The Ocean And Moon Quotes
Collection of top 29 famous quotes about The Ocean And Moon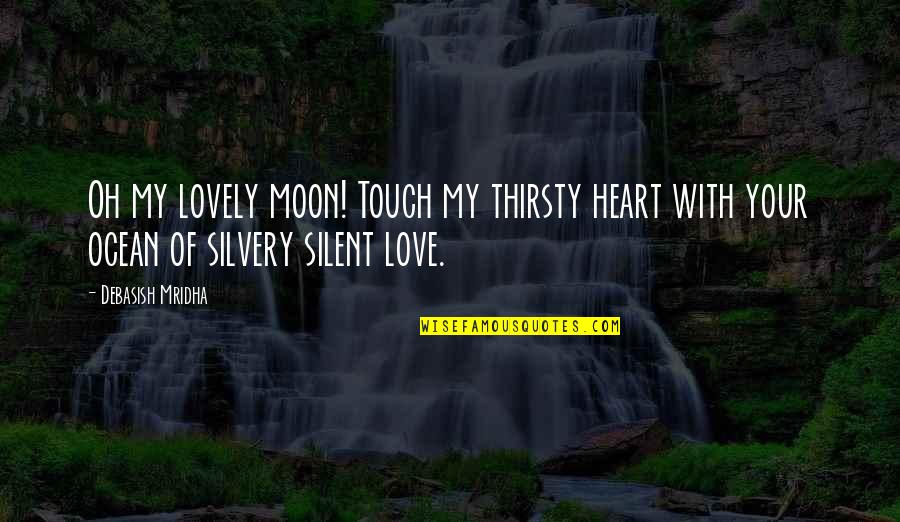 Oh my lovely moon! Touch my thirsty heart with your ocean of silvery silent love.
—
Debasish Mridha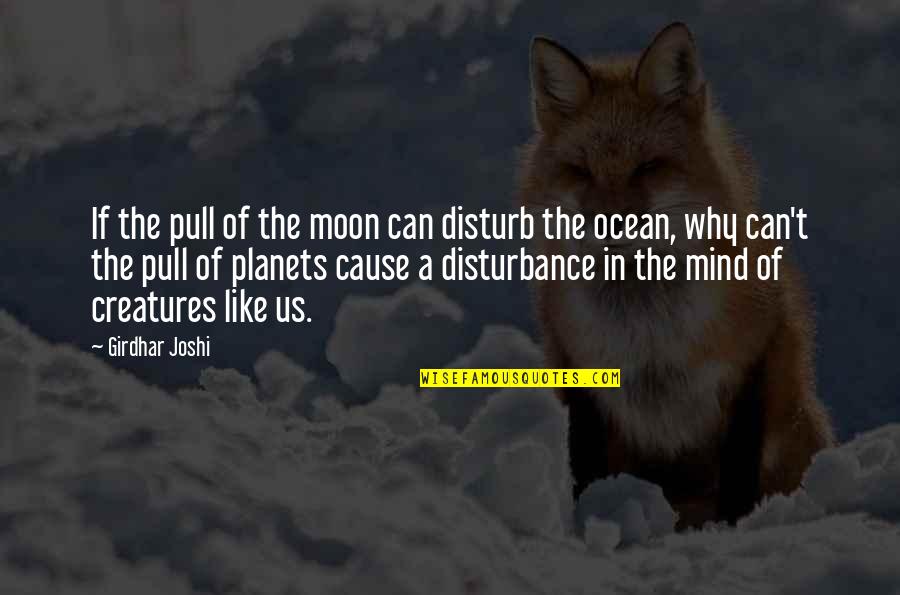 If the pull of the moon can disturb the ocean, why can't the pull of planets cause a disturbance in the mind of creatures like us.
—
Girdhar Joshi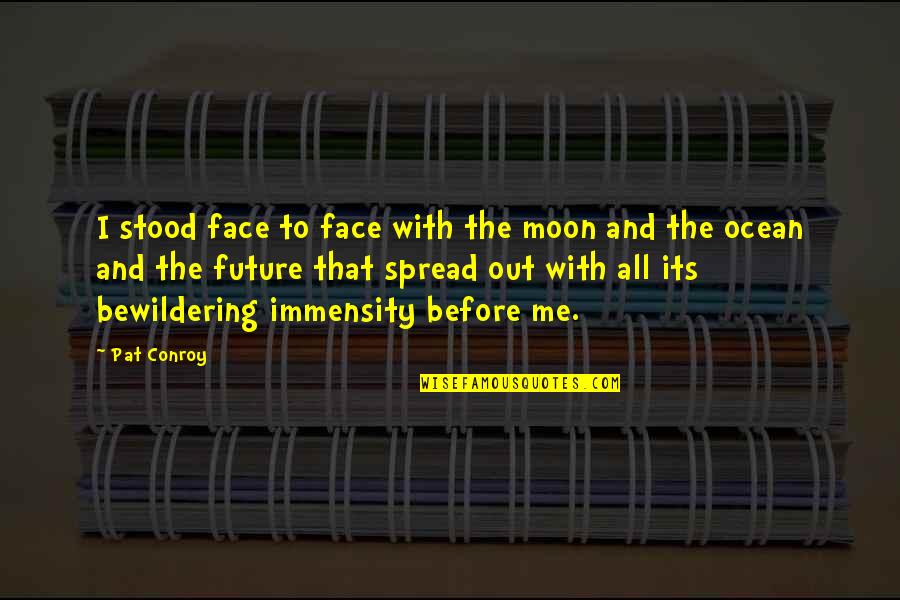 I stood face to face with the moon and the ocean and the future that spread out with all its bewildering immensity before me.
—
Pat Conroy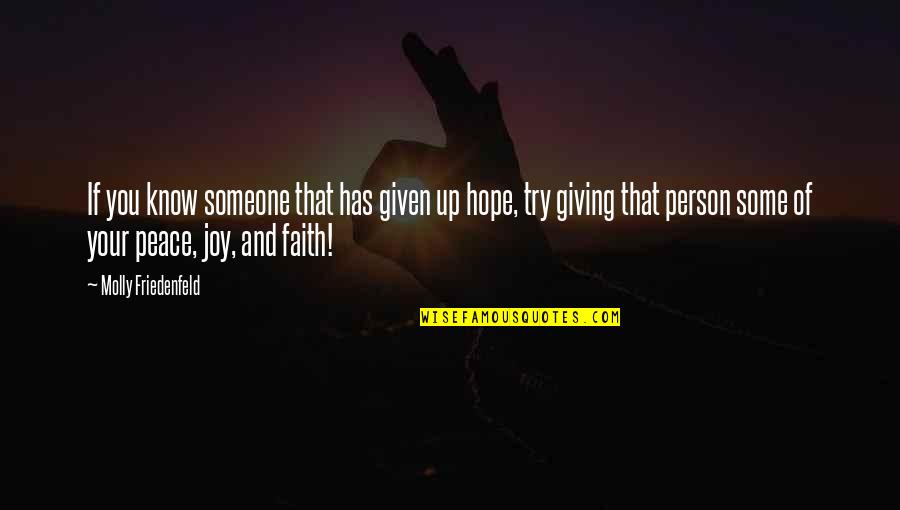 If you know someone that has given up hope, try giving that person some of your peace, joy, and faith!
—
Molly Friedenfeld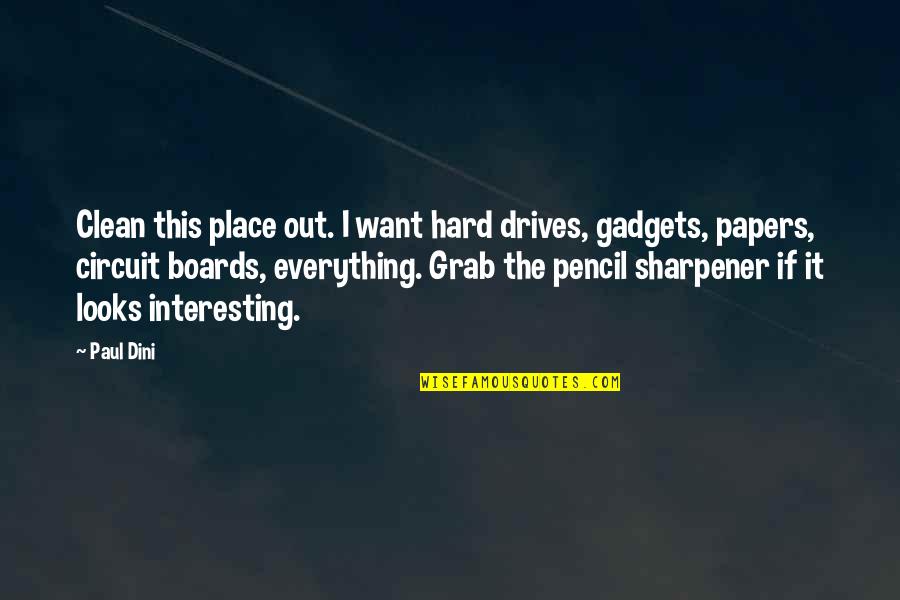 Clean this place out. I want hard drives, gadgets, papers, circuit boards, everything. Grab the pencil sharpener if it looks interesting.
—
Paul Dini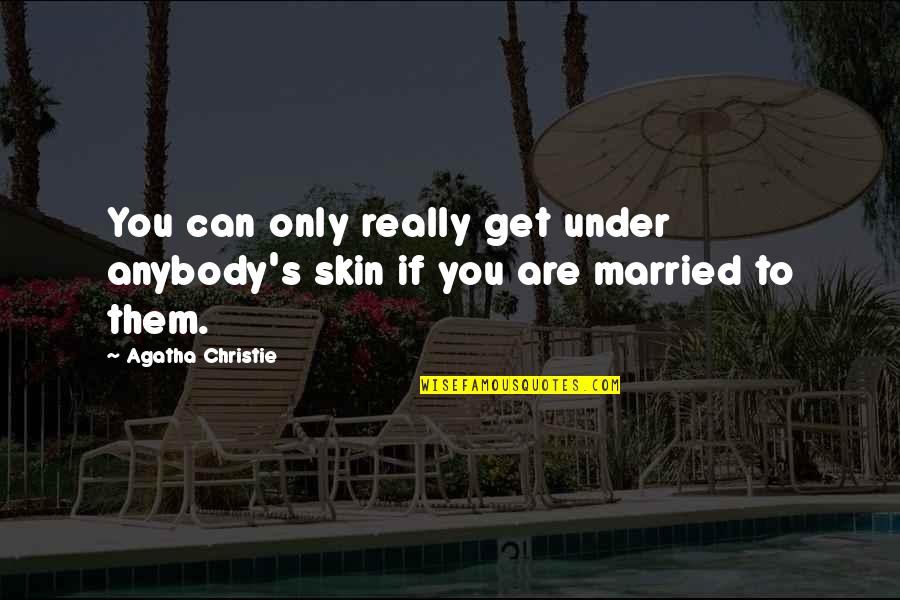 You can only really get under anybody's skin if you are married to them.
—
Agatha Christie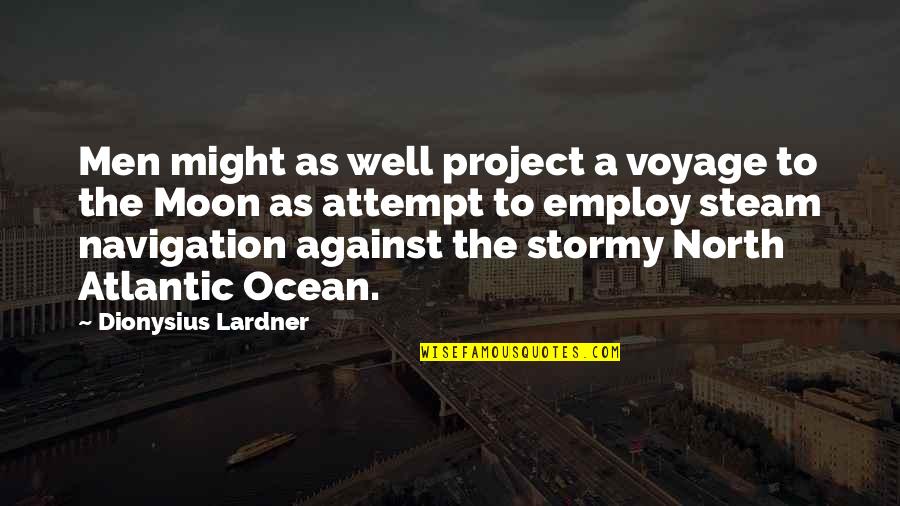 Men might as well project a voyage to the Moon as attempt to employ steam navigation against the stormy North Atlantic Ocean.
—
Dionysius Lardner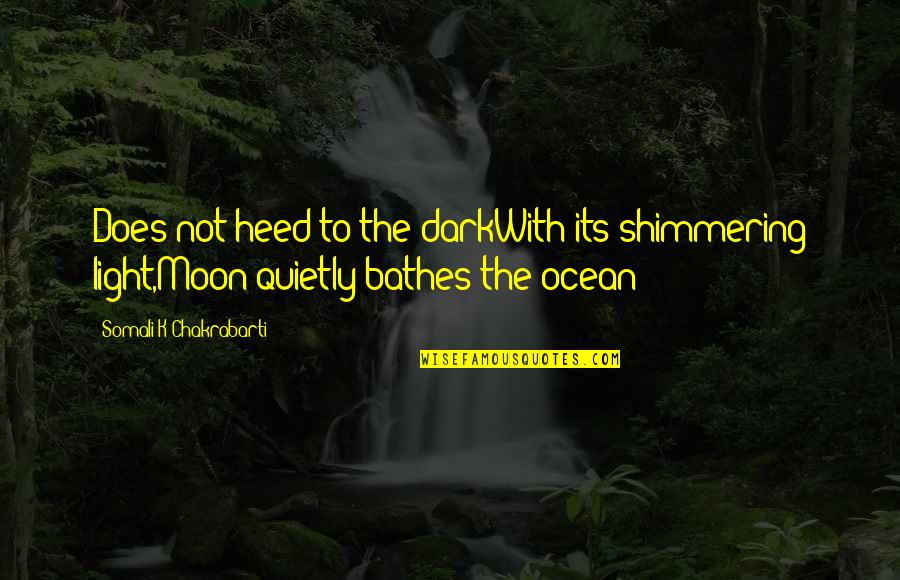 Does not heed to the dark
With its shimmering light,
Moon quietly bathes the ocean
—
Somali K Chakrabarti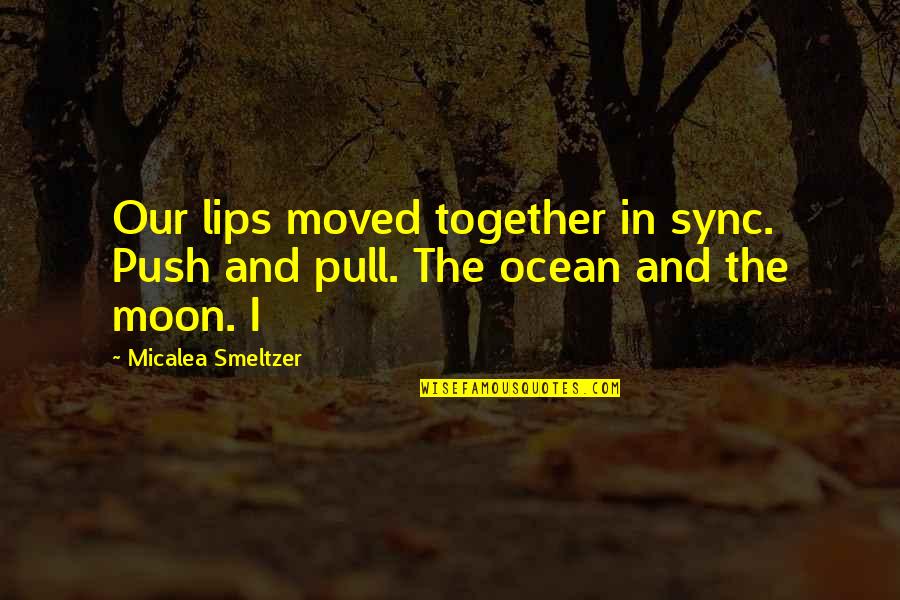 Our lips moved together in sync. Push and pull. The ocean and the moon. I —
Micalea Smeltzer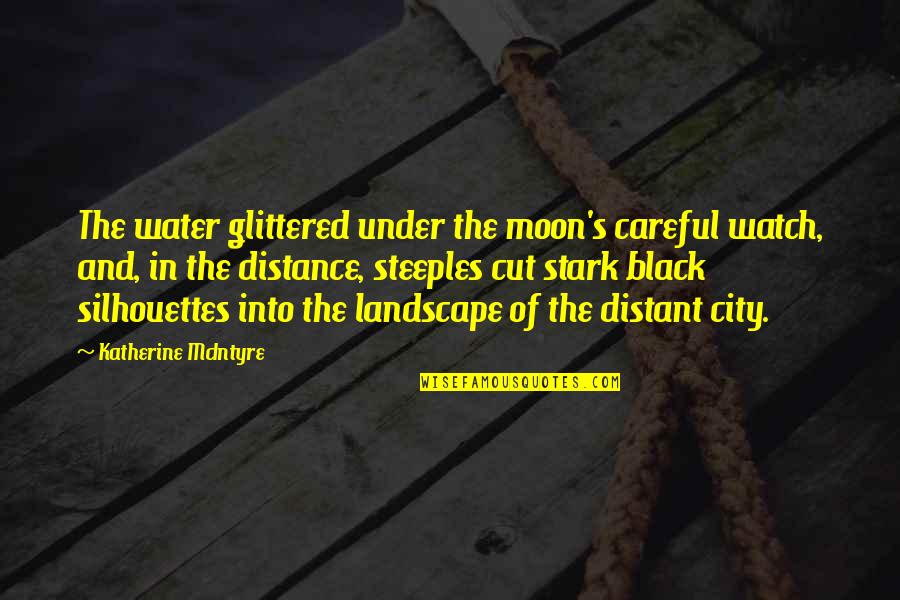 The water glittered under the moon's careful watch, and, in the distance, steeples cut stark black silhouettes into the landscape of the distant city. —
Katherine McIntyre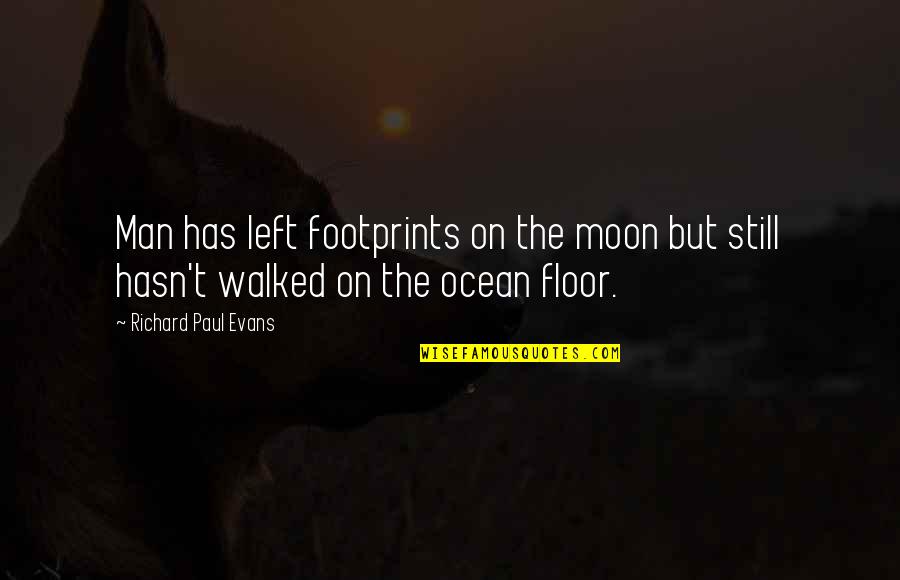 Man has left footprints on the moon but still hasn't walked on the ocean floor. —
Richard Paul Evans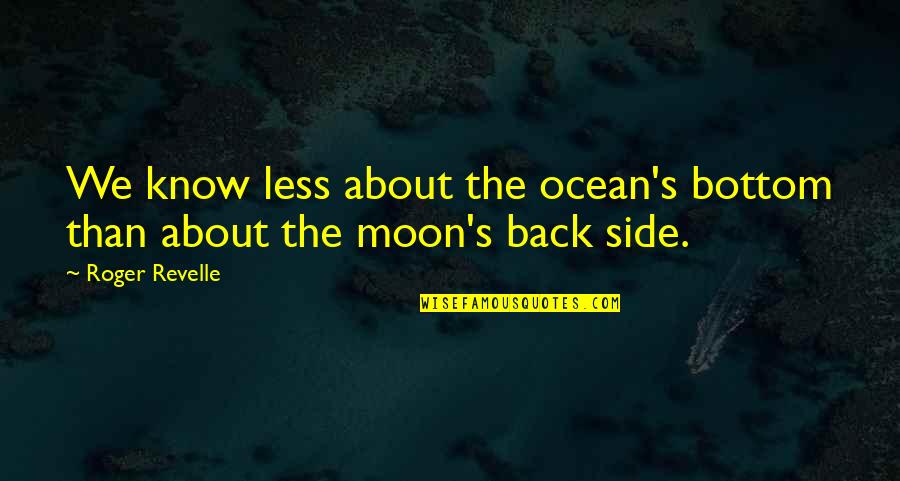 We know less about the ocean's bottom than about the moon's back side. —
Roger Revelle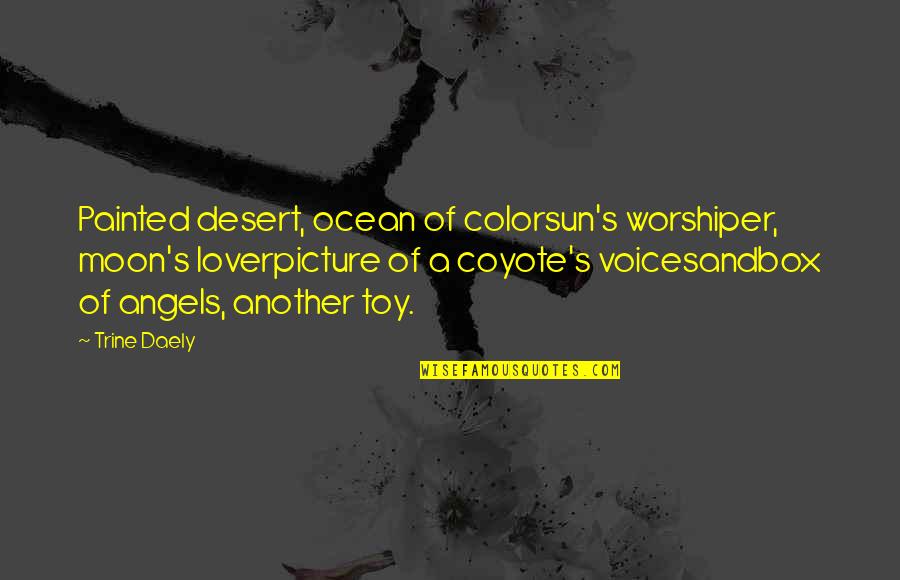 Painted desert, ocean of color
sun's worshiper, moon's lover
picture of a coyote's voice
sandbox of angels, another toy. —
Trine Daely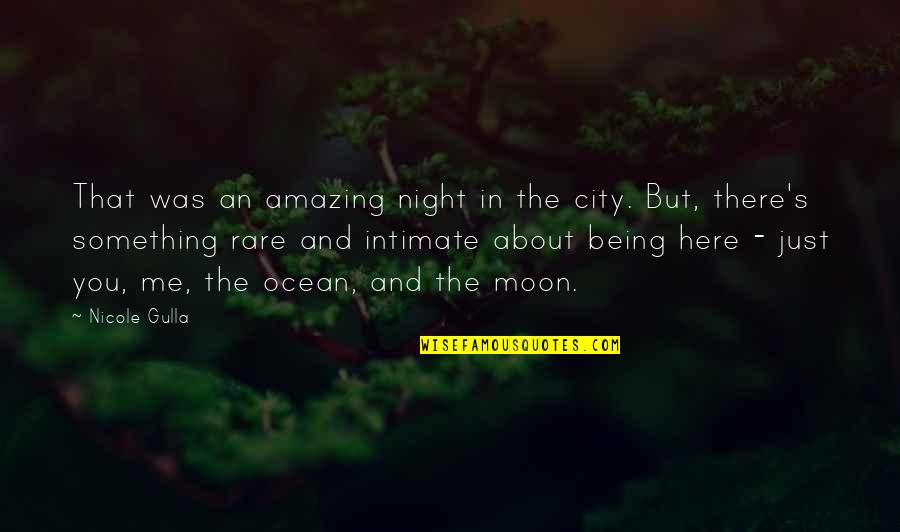 That was an amazing night in the city. But, there's something rare and intimate about being here - just you, me, the ocean, and the moon. —
Nicole Gulla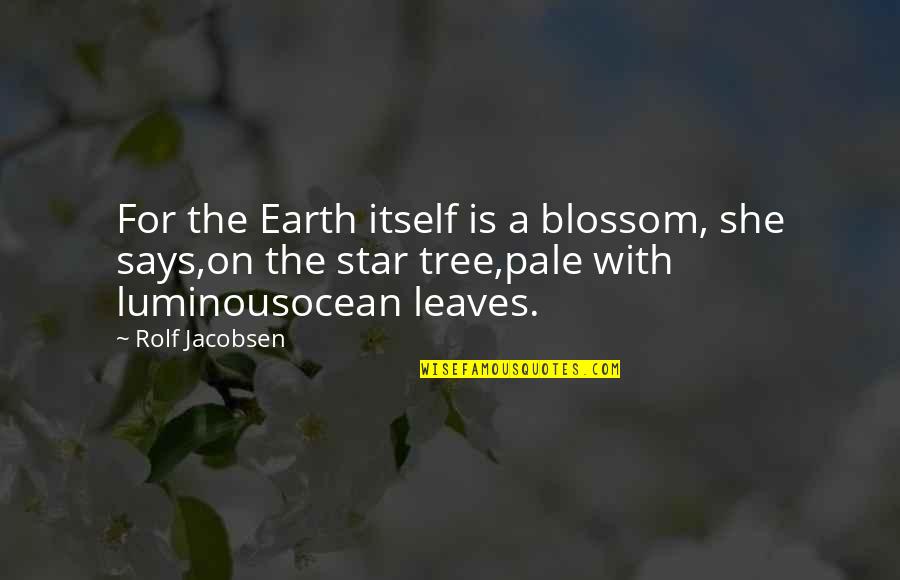 For the Earth itself is a blossom, she says,
on the star tree,
pale with luminous
ocean leaves. —
Rolf Jacobsen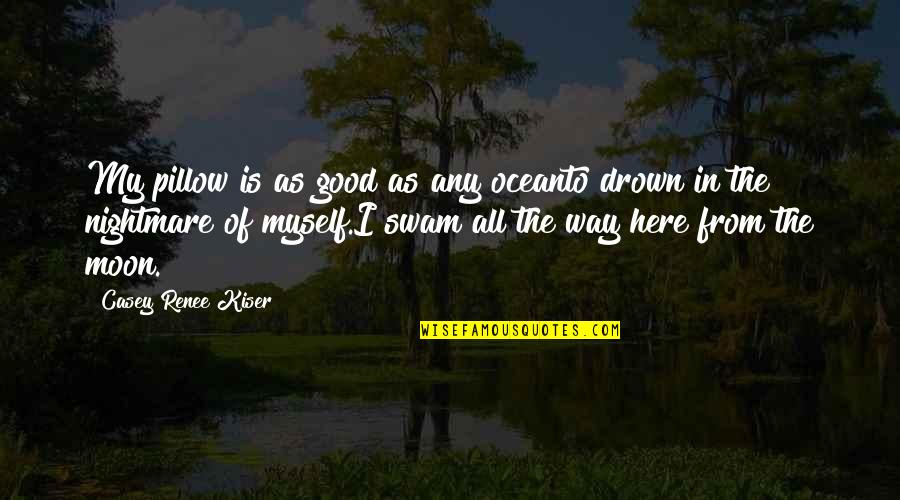 My pillow is as good as any ocean
to drown in the nightmare of myself.
I swam all the way here from the moon. —
Casey Renee Kiser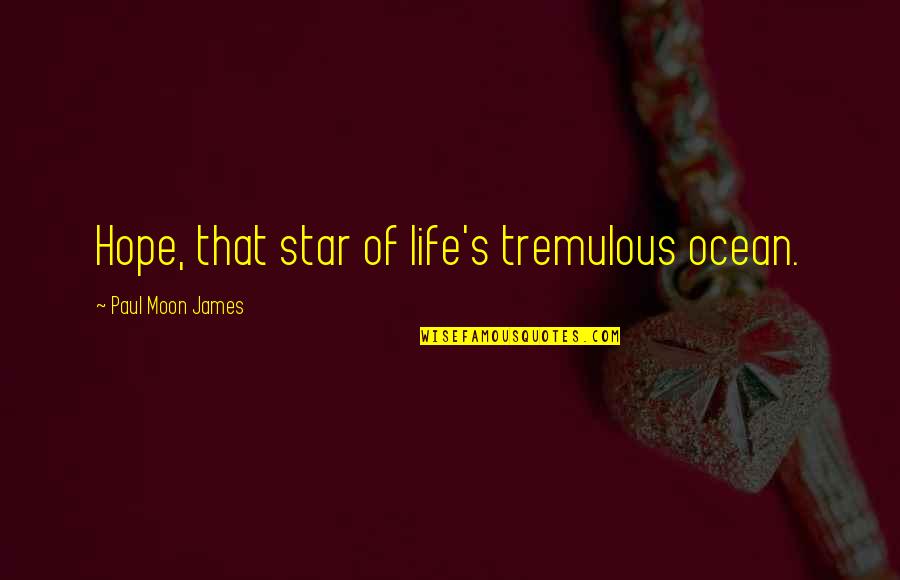 Hope, that star of life's tremulous ocean. —
Paul Moon James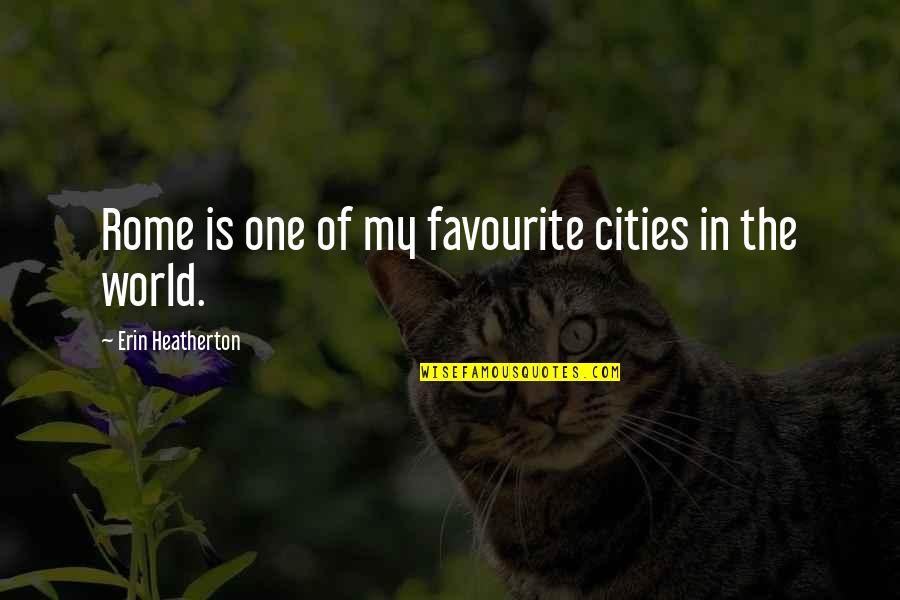 Rome is one of my favourite cities in the world. —
Erin Heatherton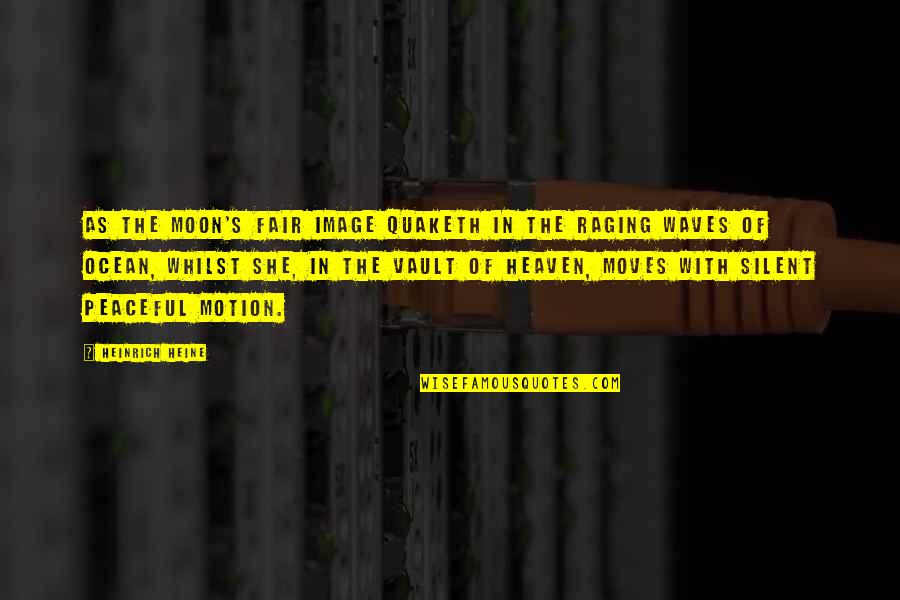 As the moon's fair image quaketh In the raging waves of ocean, Whilst she, in the vault of heaven, Moves with silent peaceful motion. —
Heinrich Heine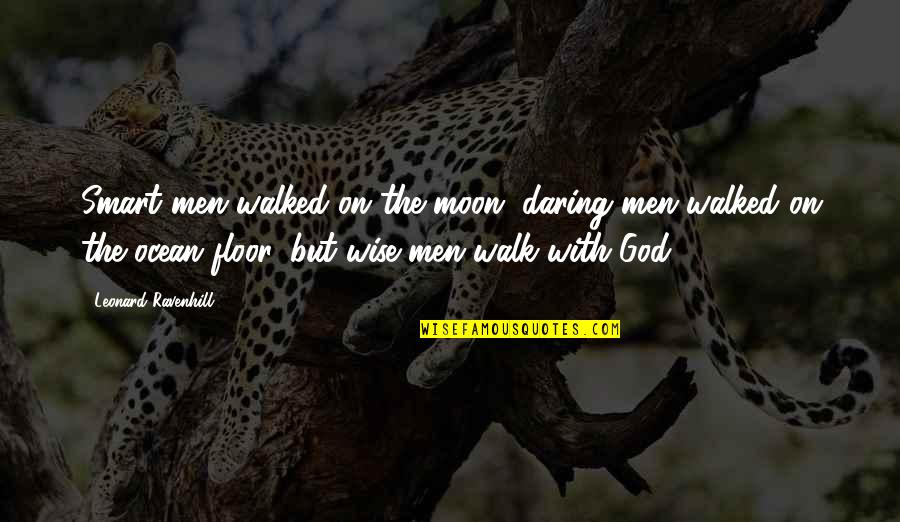 Smart men walked on the moon, daring men walked on the ocean floor, but wise men walk with God. —
Leonard Ravenhill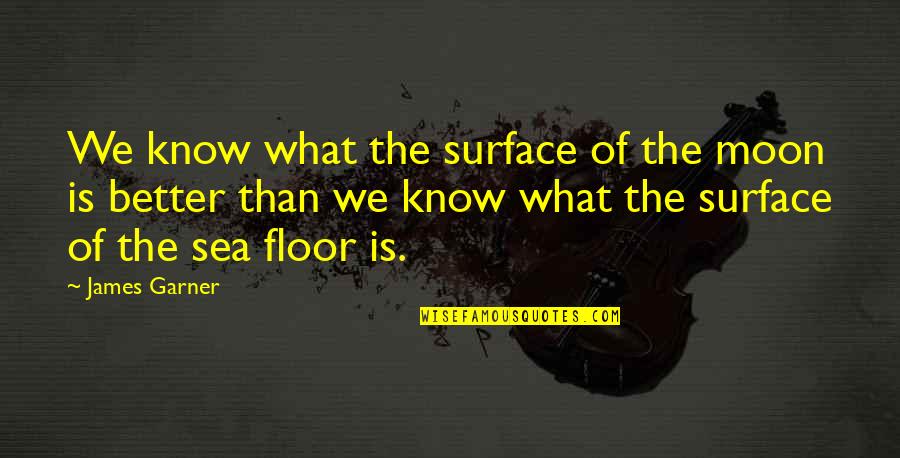 We know what the surface of the moon is better than we know what the surface of the sea floor is. —
James Garner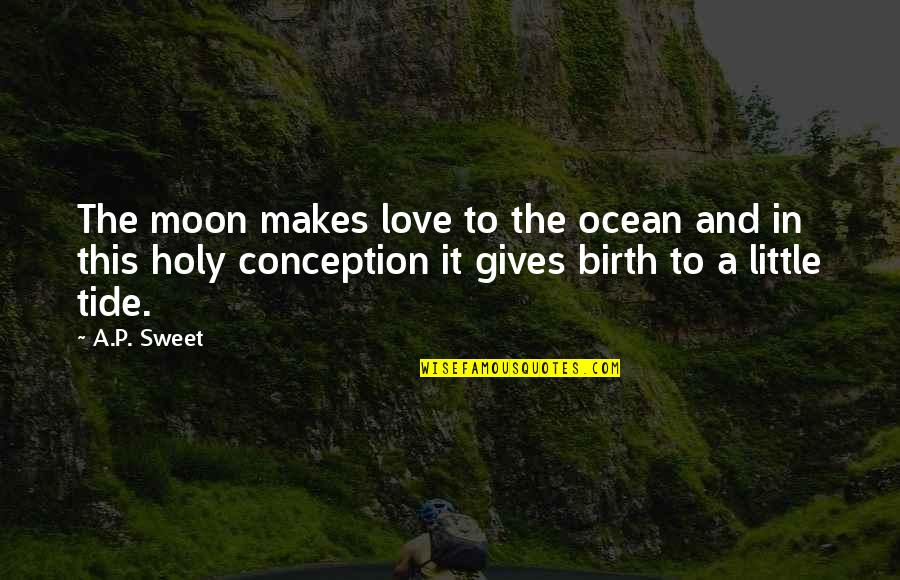 The moon makes love
to the ocean
and
in this holy conception it gives birth
to a little tide. —
A.P. Sweet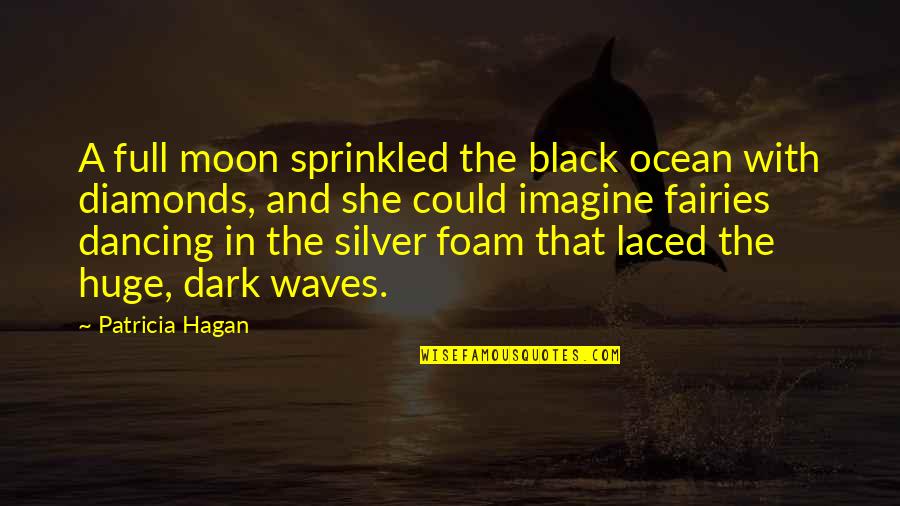 A full moon sprinkled the black ocean with diamonds, and she could imagine fairies dancing in the silver foam that laced the huge, dark waves. —
Patricia Hagan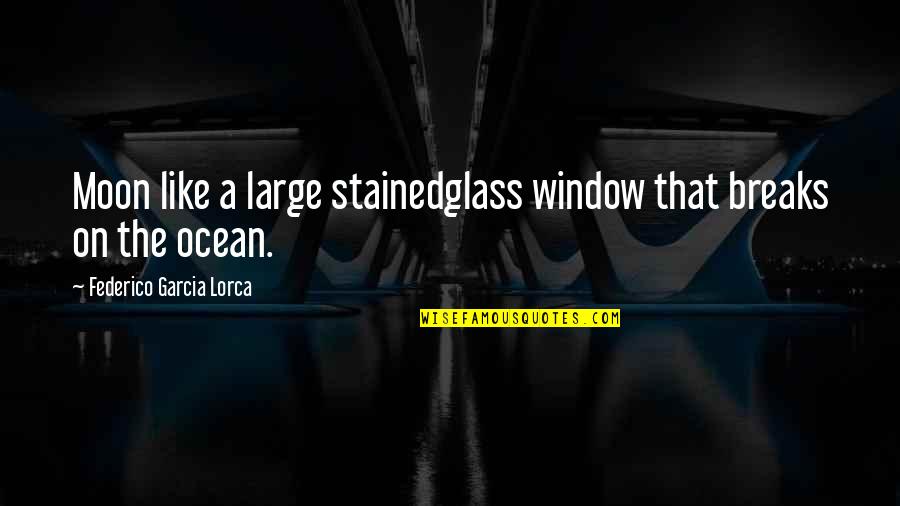 Moon like a large stainedglass window that breaks on the ocean. —
Federico Garcia Lorca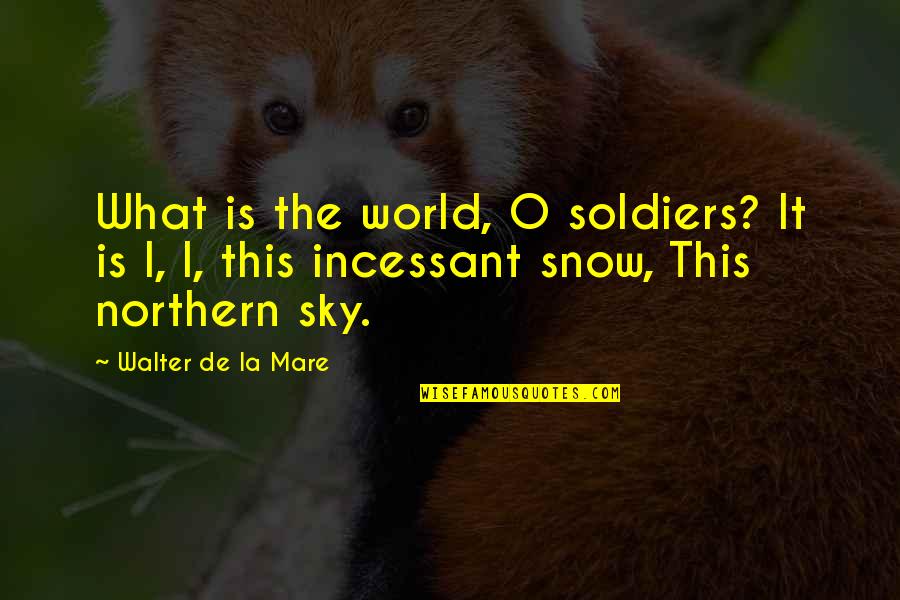 What is the world, O soldiers? It is I, I, this incessant snow, This northern sky. —
Walter De La Mare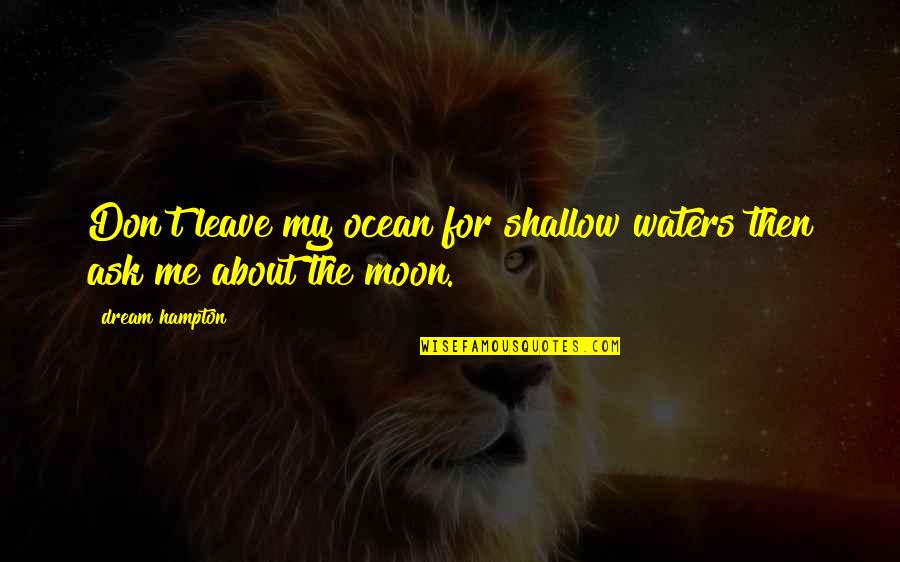 Don't leave my ocean for shallow waters then ask me about the moon. —
Dream Hampton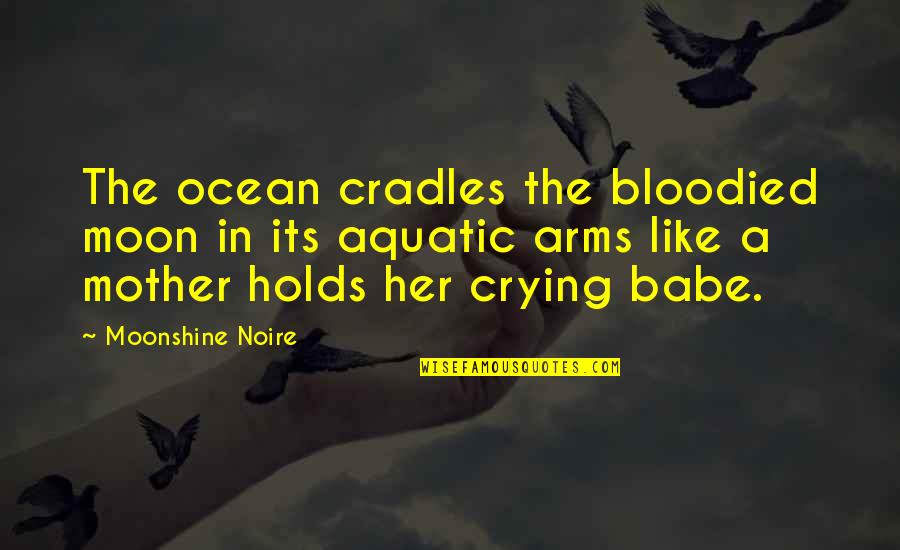 The ocean cradles the bloodied moon in its aquatic arms like a mother holds her crying babe. —
Moonshine Noire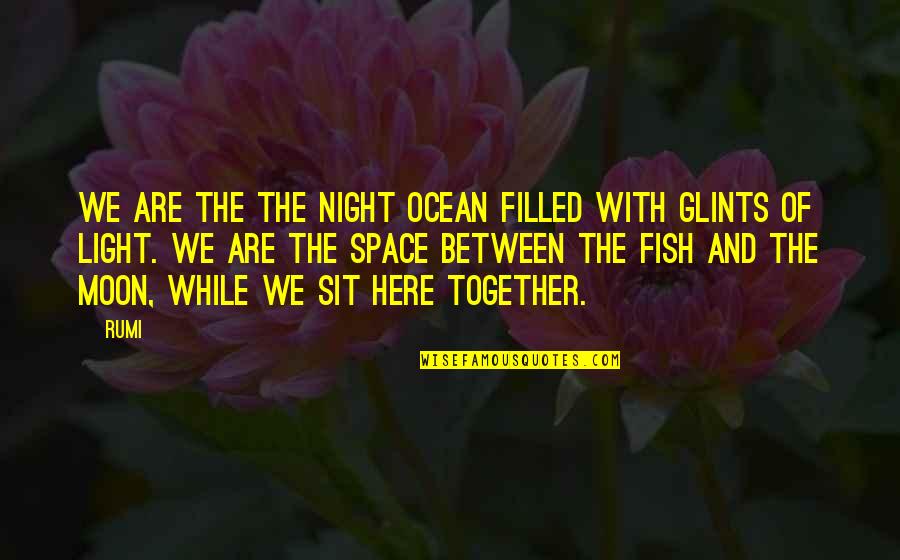 We are the the night ocean filled with glints of light. We are the space between the fish and the moon, while we sit here together. —
Rumi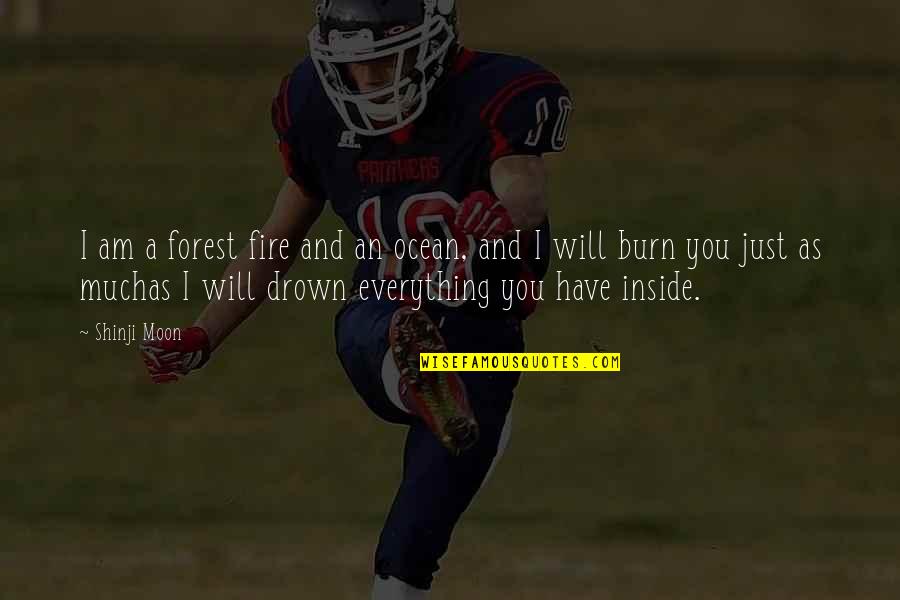 I am a forest fire and an ocean, and I will burn you just as much
as I will drown everything you have inside. —
Shinji Moon