Lenore Look Quotes
Top 11 wise famous quotes and sayings by Lenore Look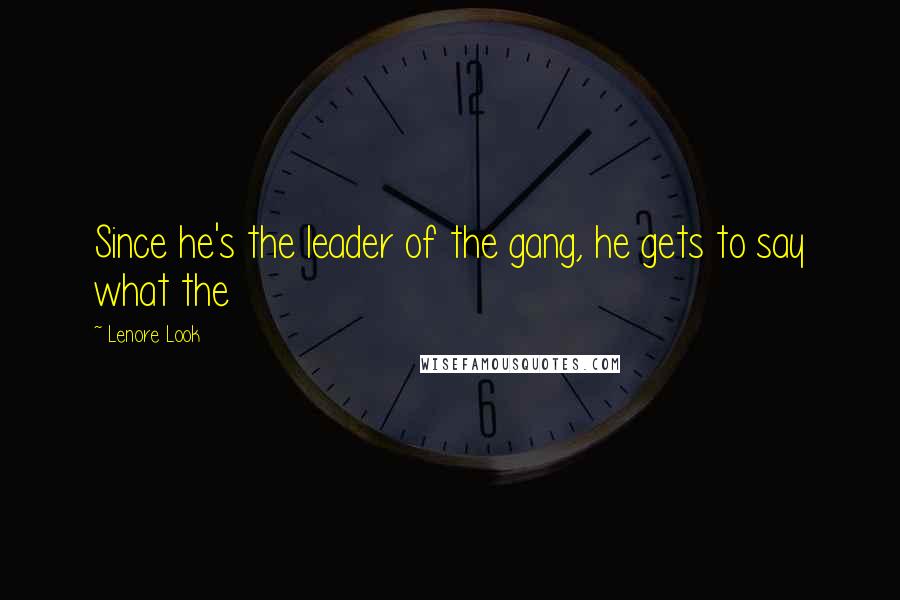 Since he's the leader of the gang, he gets to say what the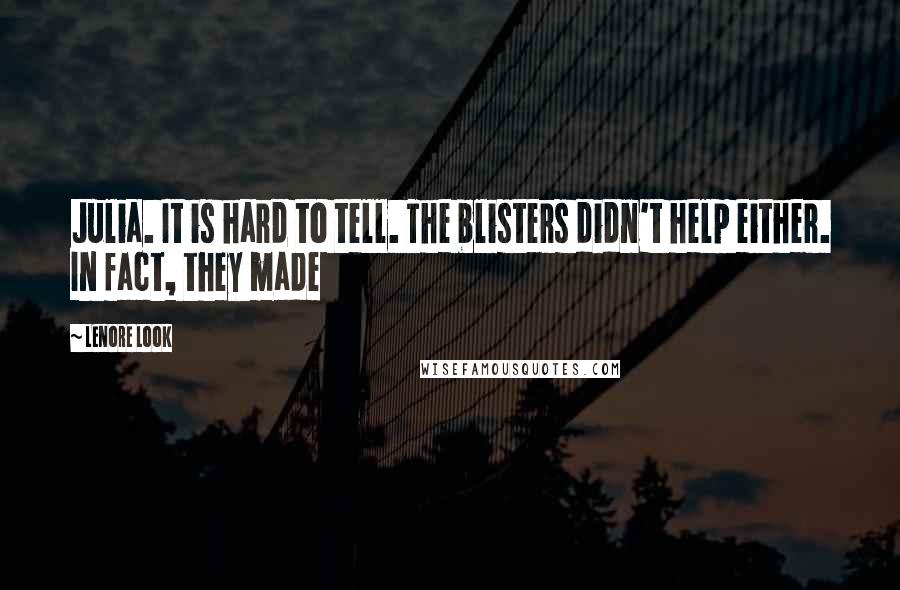 Julia. It is hard to tell. The blisters didn't help either. In fact, they made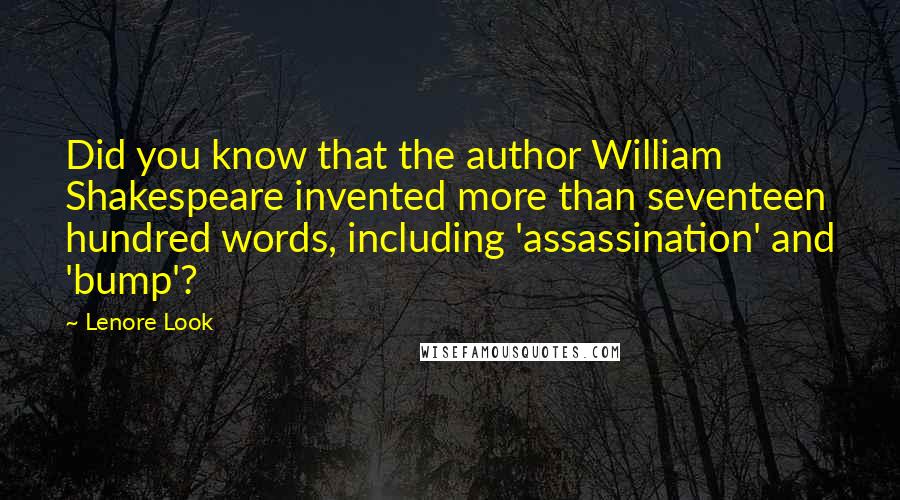 Did you know that the author William Shakespeare invented more than seventeen hundred words, including 'assassination' and 'bump'?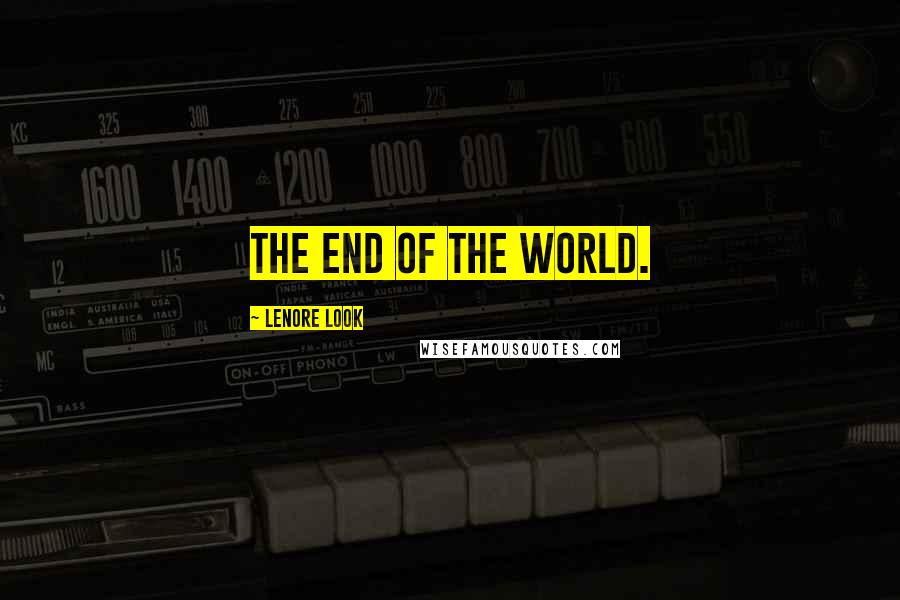 The end of the world.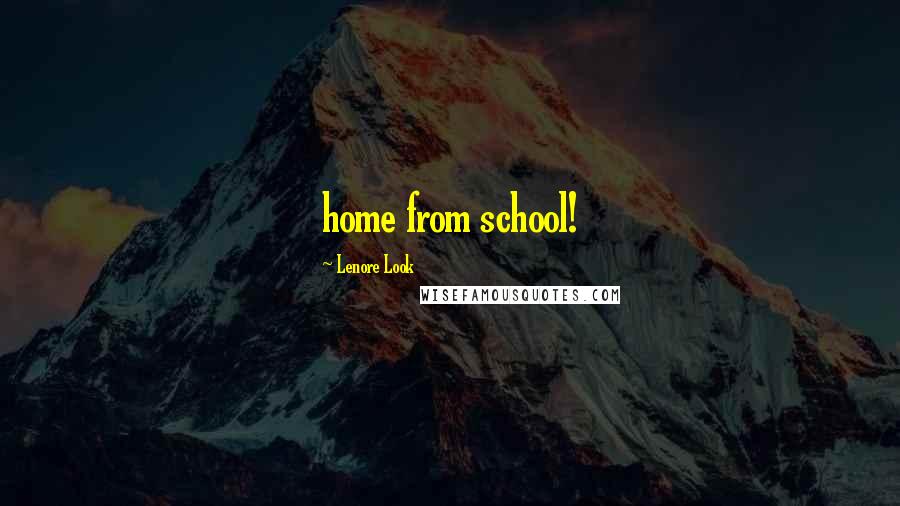 home from school!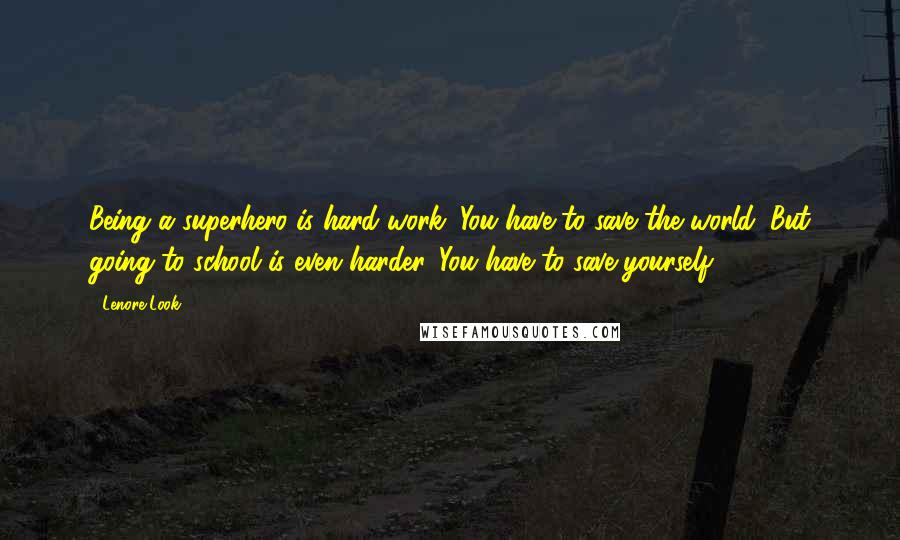 Being a superhero is hard work. You have to save the world. But going to school is even harder. You have to save yourself.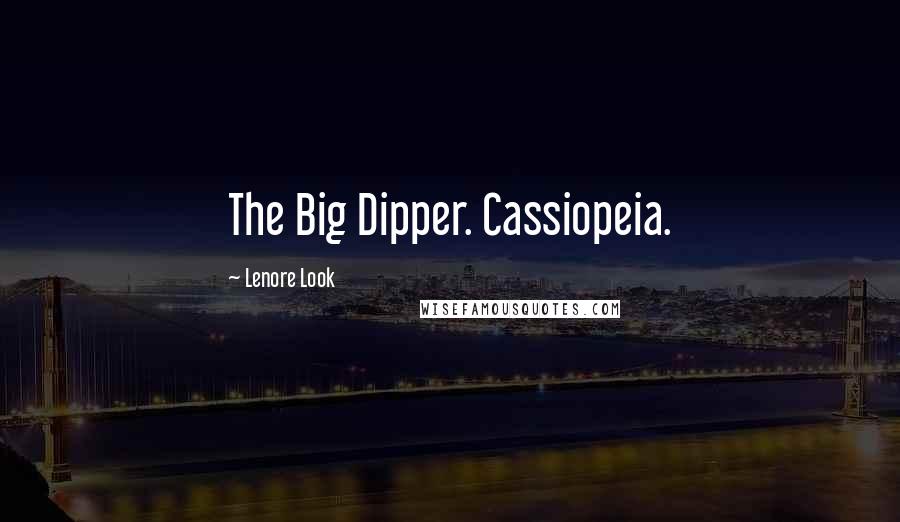 The Big Dipper. Cassiopeia.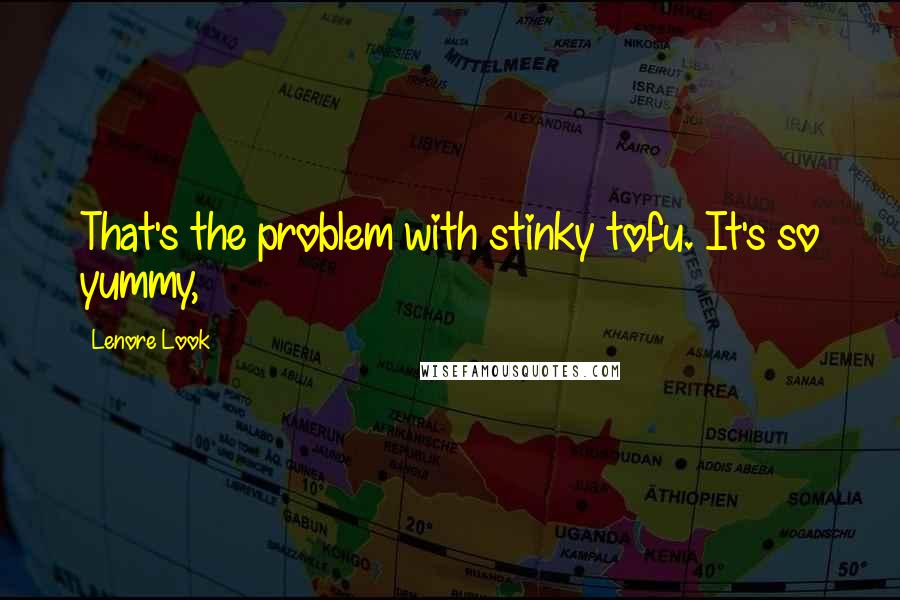 That's the problem with stinky tofu. It's so yummy,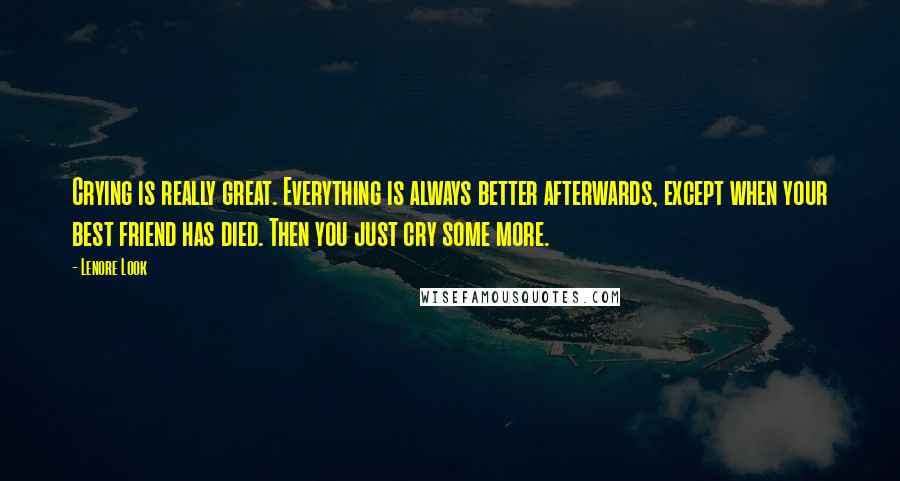 Crying is really great. Everything is always better afterwards, except when your best friend has died. Then you just cry some more.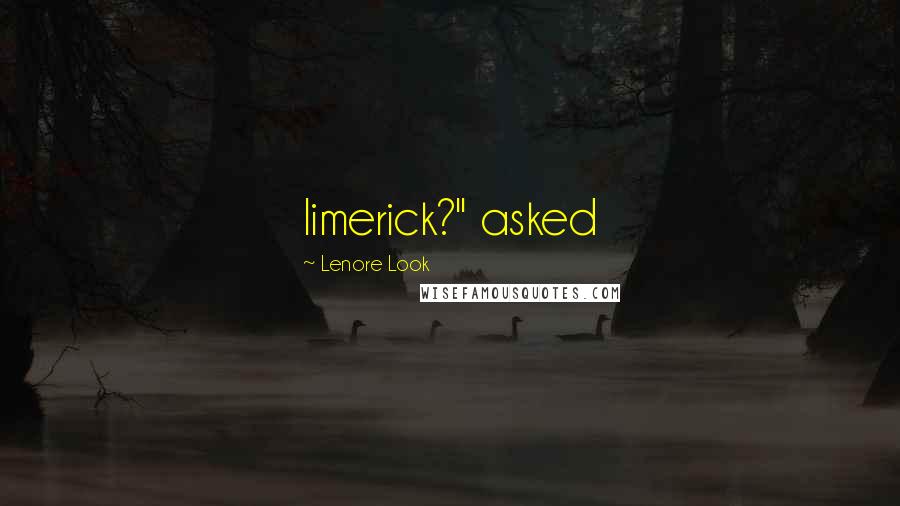 limerick?" asked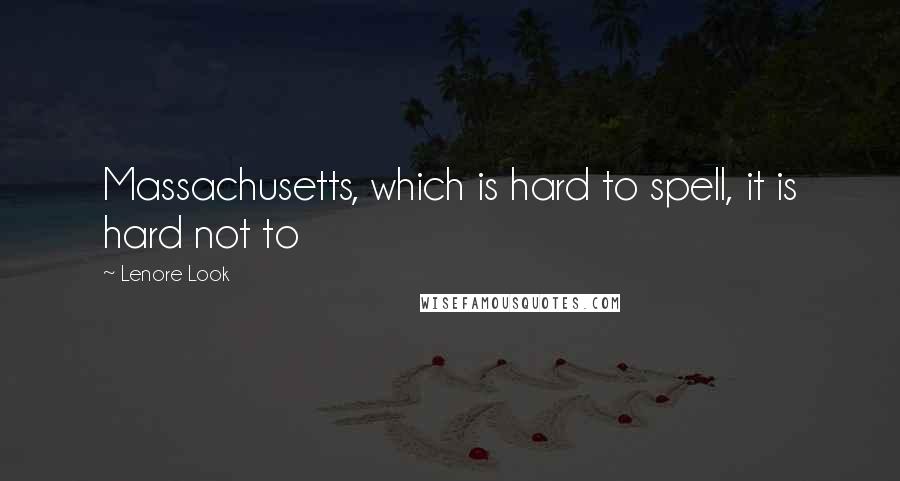 Massachusetts, which is hard to spell, it is hard not to