Freedom Of Slaves Quotes
Collection of top 33 famous quotes about Freedom Of Slaves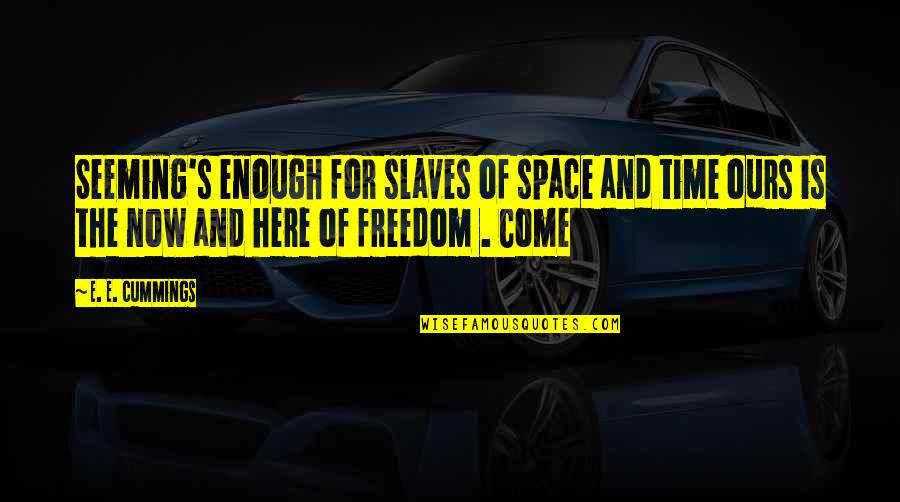 Seeming's enough for slaves of space and time ours is the now and here of freedom . Come
—
E. E. Cummings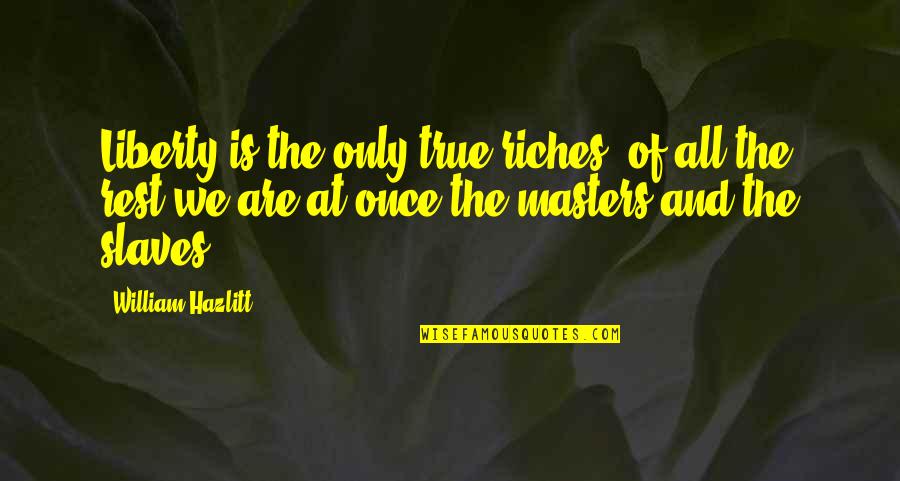 Liberty is the only true riches: of all the rest we are at once the masters and the slaves.
—
William Hazlitt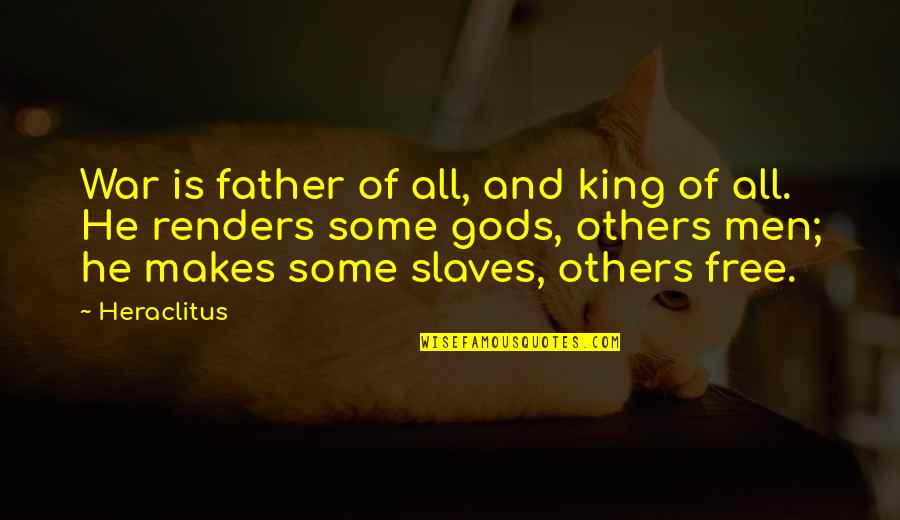 War is father of all, and king of all. He renders some gods, others men; he makes some slaves, others free.
—
Heraclitus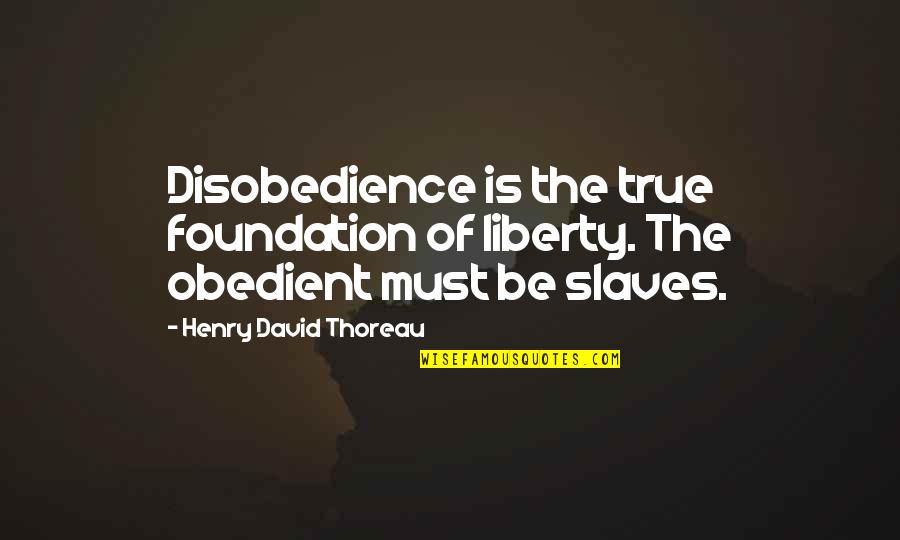 Disobedience is the true foundation of liberty. The obedient must be slaves.
—
Henry David Thoreau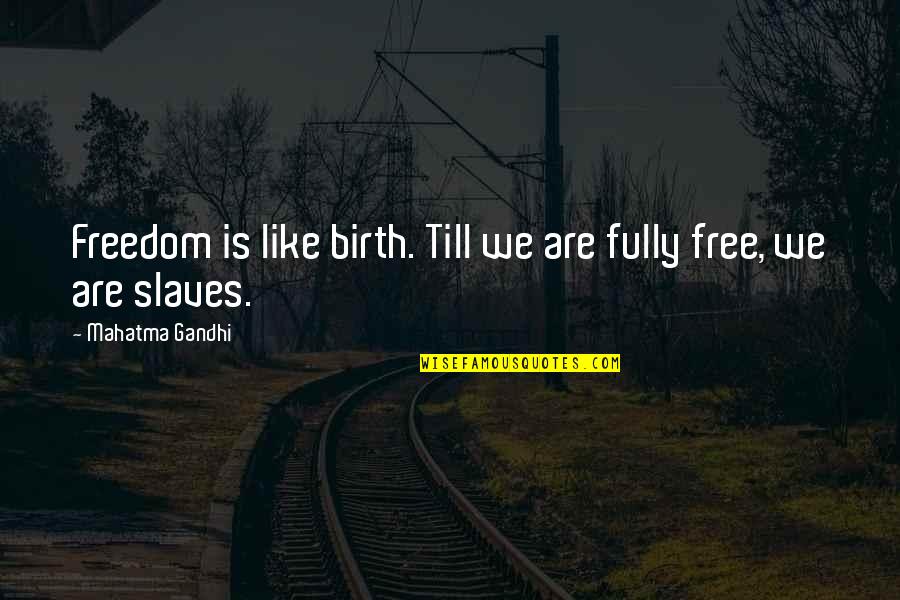 Freedom is like birth. Till we are fully free, we are slaves.
—
Mahatma Gandhi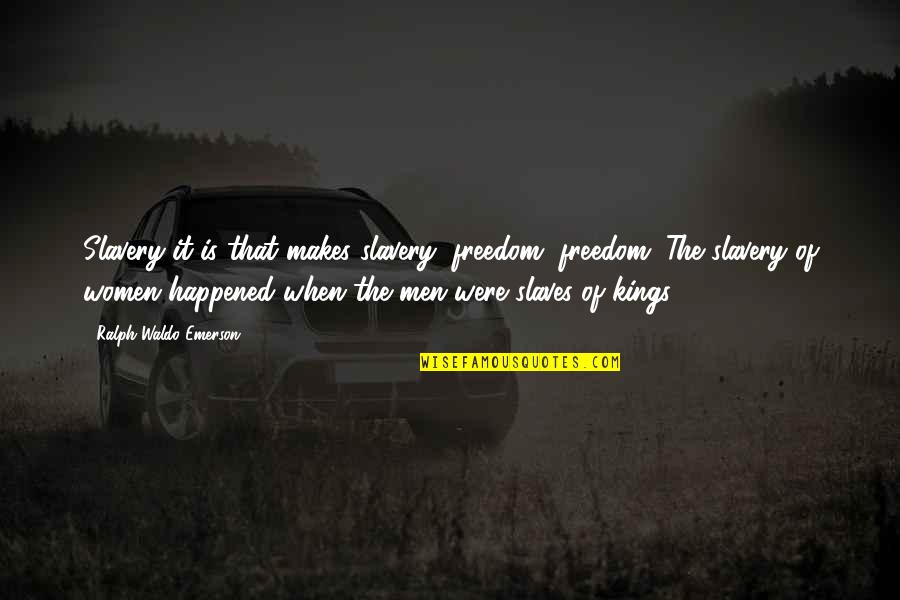 Slavery it is that makes slavery; freedom, freedom. The slavery of women happened when the men were slaves of kings.
—
Ralph Waldo Emerson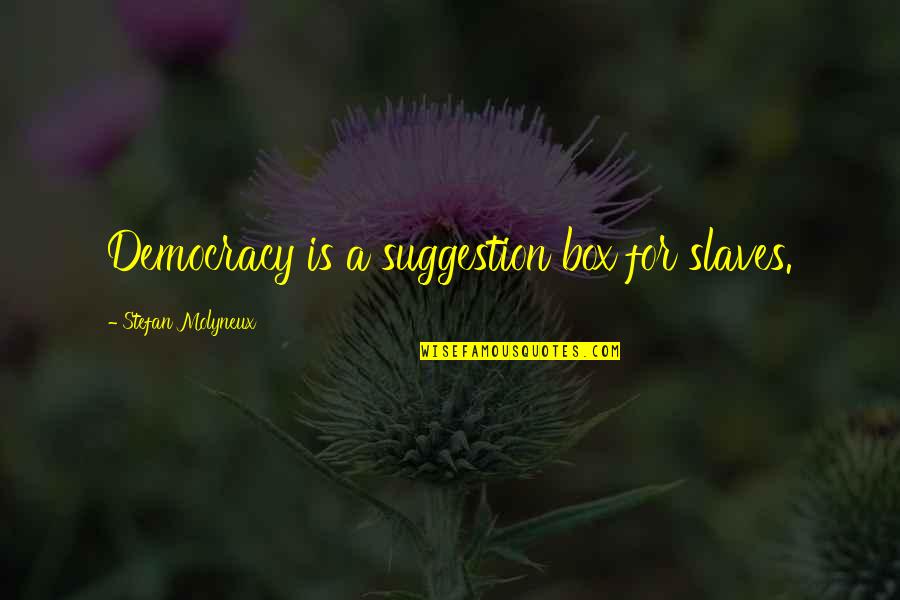 Democracy is a suggestion box for slaves.
—
Stefan Molyneux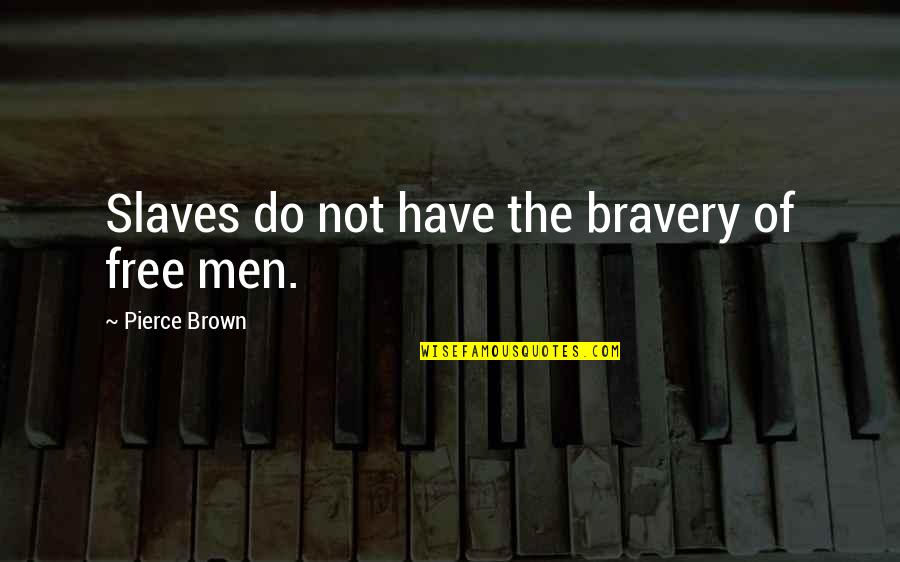 Slaves do not have the bravery of free men.
—
Pierce Brown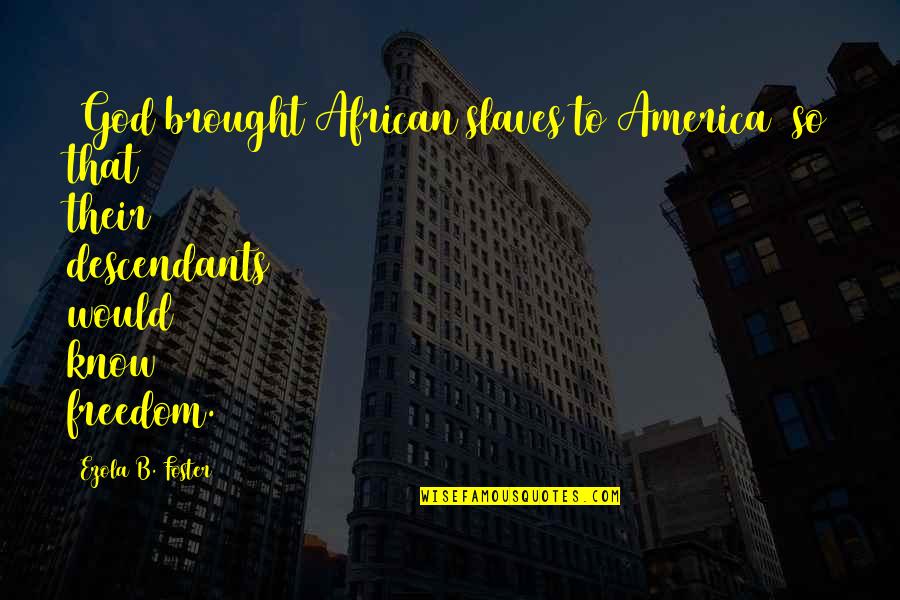 [God brought African slaves to America] so that their descendants would know freedom.
—
Ezola B. Foster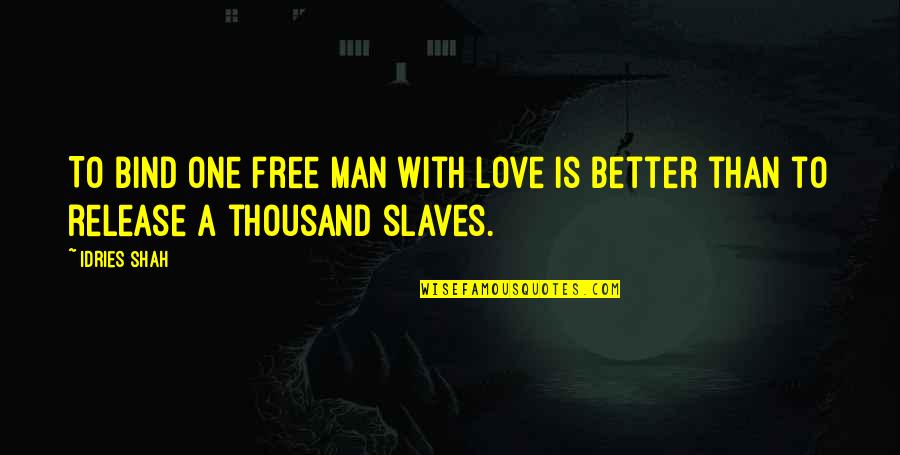 To bind one free man with love is better than to release a thousand slaves. —
Idries Shah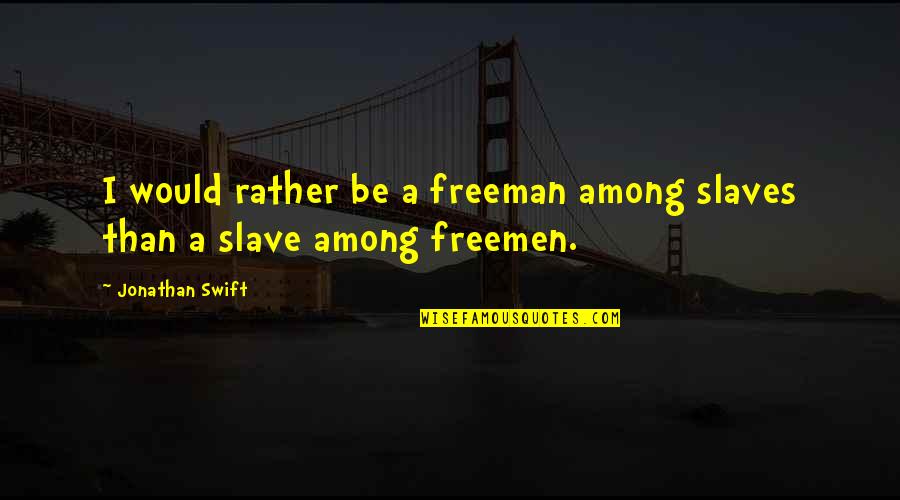 I would rather be a freeman among slaves than a slave among freemen. —
Jonathan Swift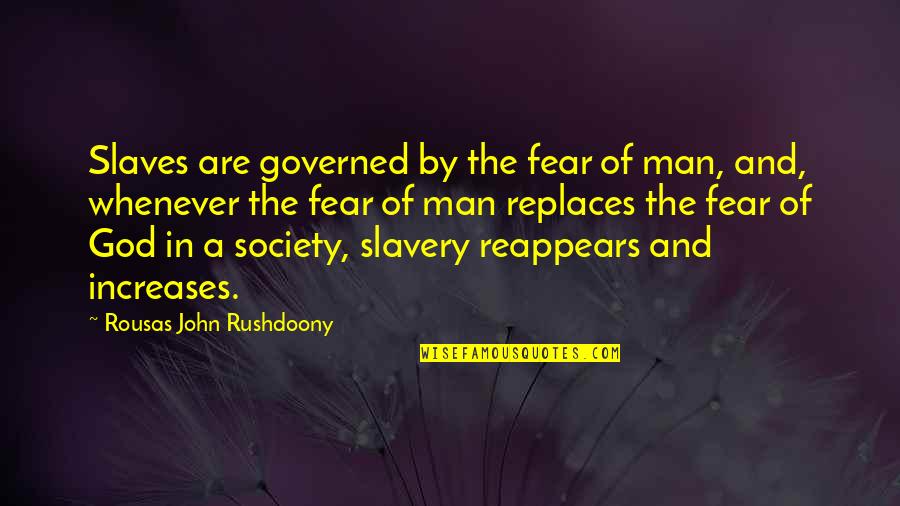 Slaves are governed by the fear of man, and, whenever the fear of man replaces the fear of God in a society, slavery reappears and increases. —
Rousas John Rushdoony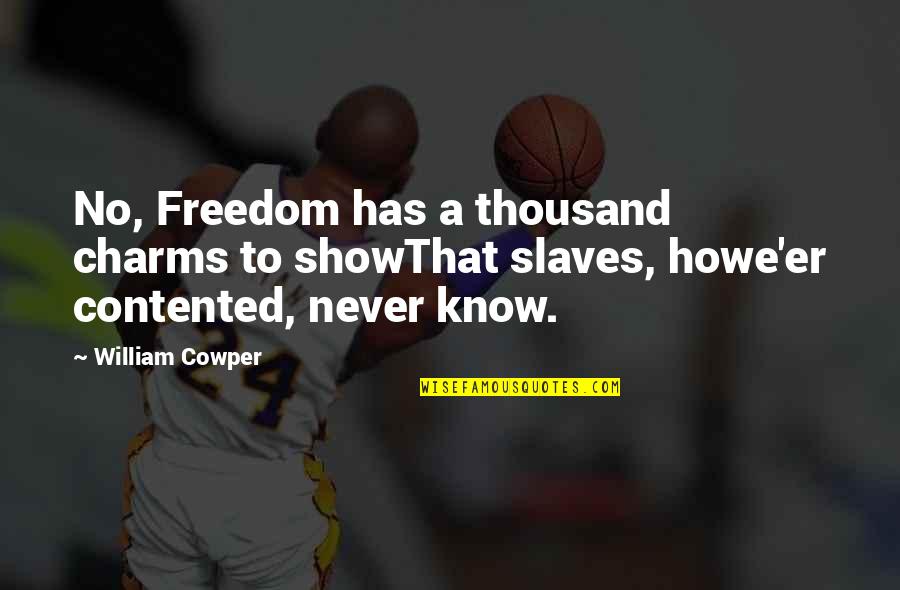 No, Freedom has a thousand charms to show
That slaves, howe'er contented, never know. —
William Cowper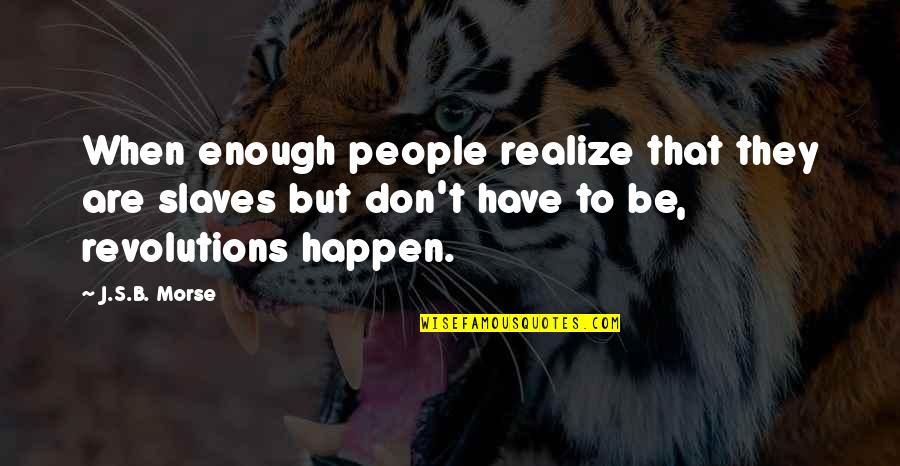 When enough people realize that they are slaves but don't have to be, revolutions happen. —
J.S.B. Morse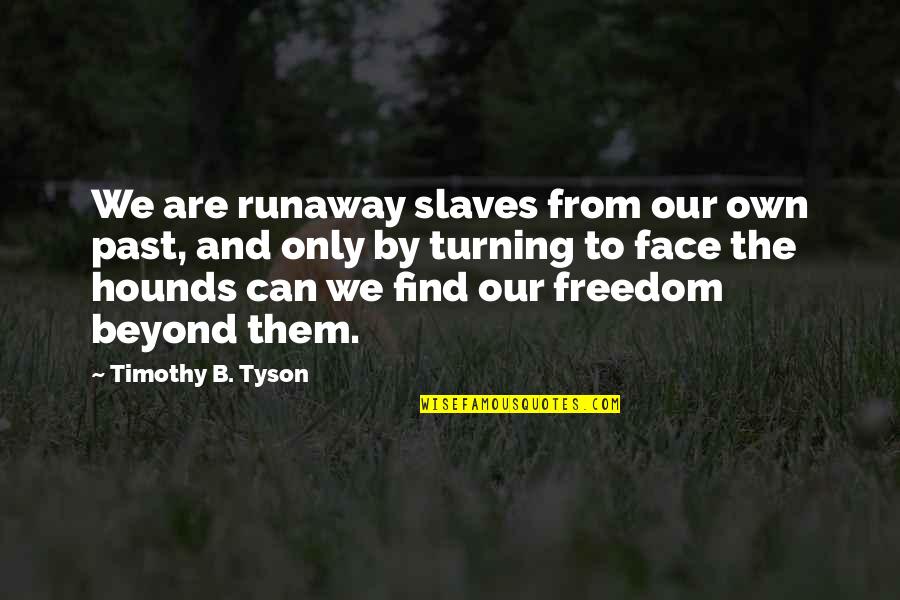 We are runaway slaves from our own past, and only by turning to face the hounds can we find our freedom beyond them. —
Timothy B. Tyson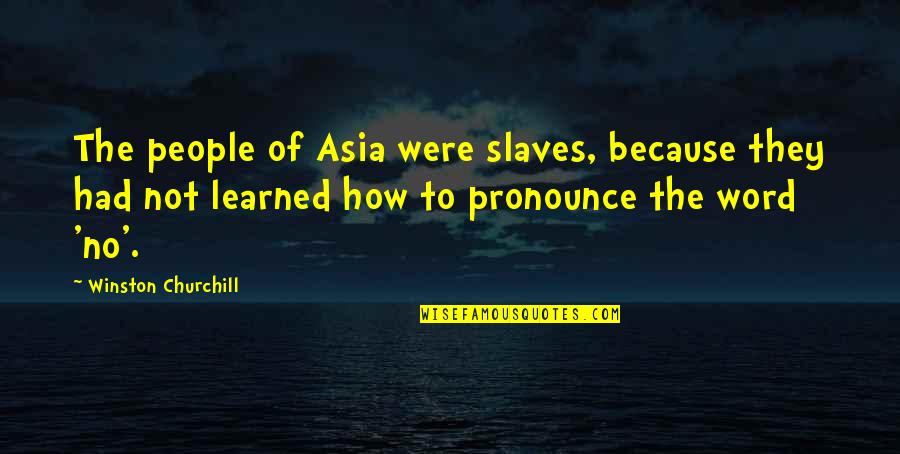 The people of Asia were slaves, because they had not learned how to pronounce the word 'no'. —
Winston Churchill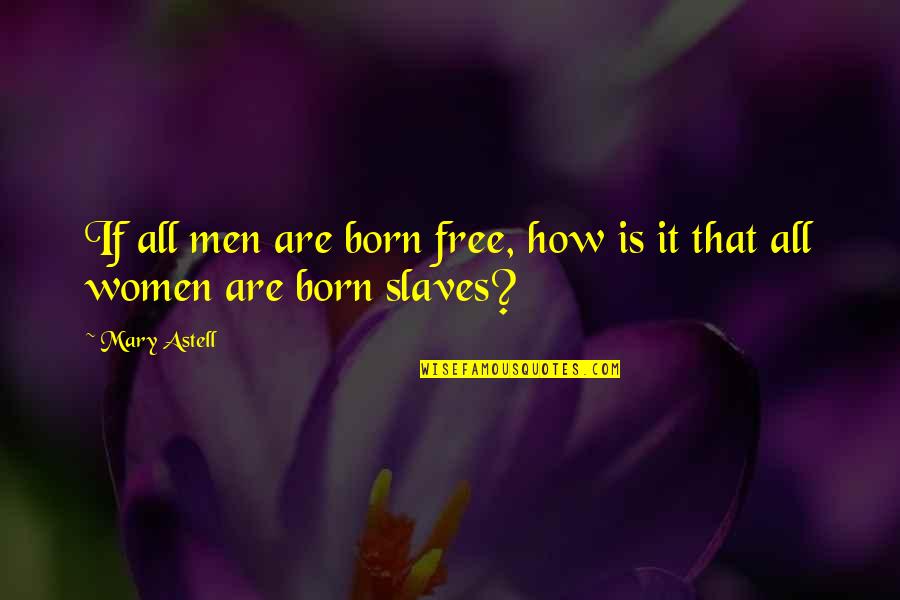 If all men are born free, how is it that all women are born slaves? —
Mary Astell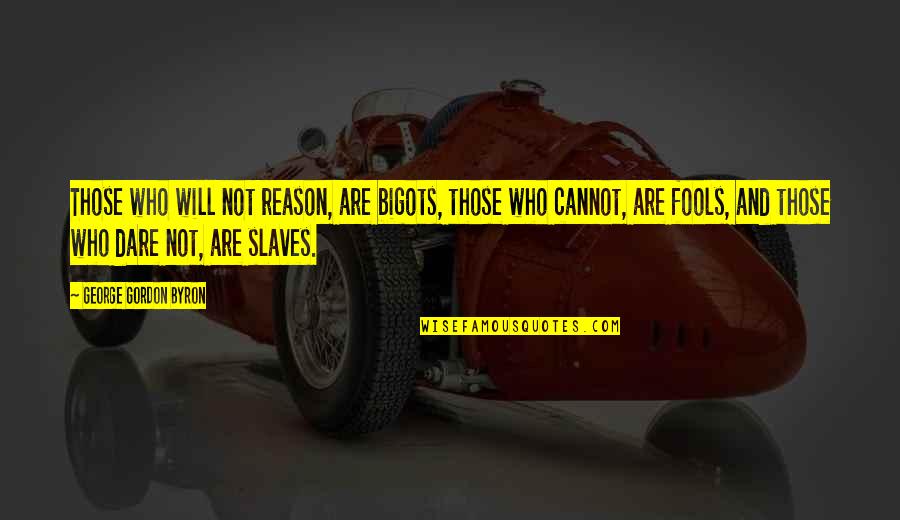 Those who will not reason, are bigots, those who cannot, are fools, and those who dare not, are slaves. —
George Gordon Byron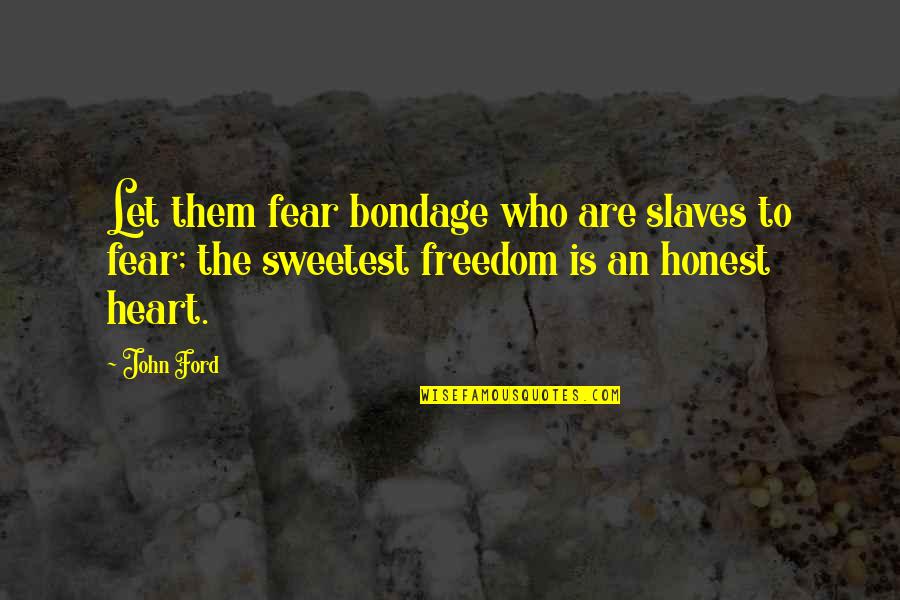 Let them fear bondage who are slaves to fear; the sweetest freedom is an honest heart. —
John Ford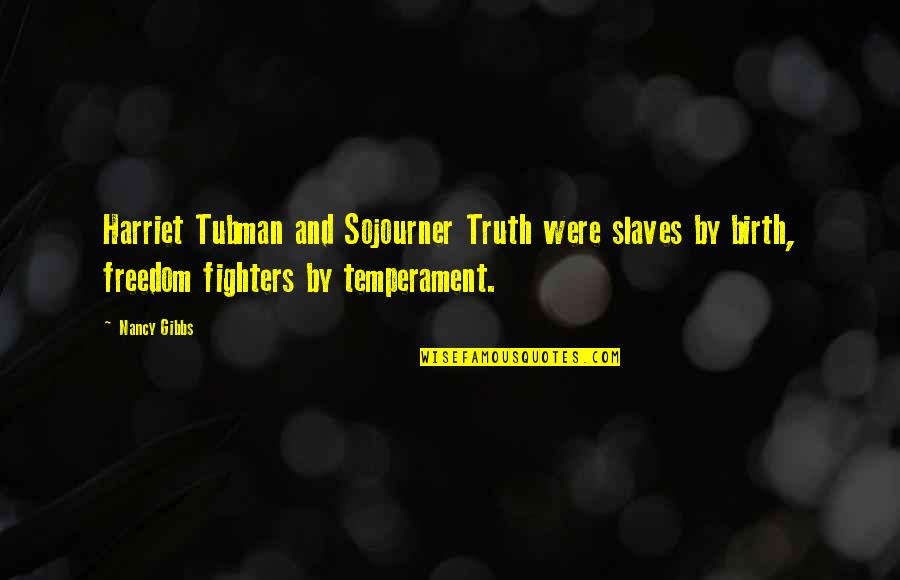 Harriet Tubman and Sojourner Truth were slaves by birth, freedom fighters by temperament. —
Nancy Gibbs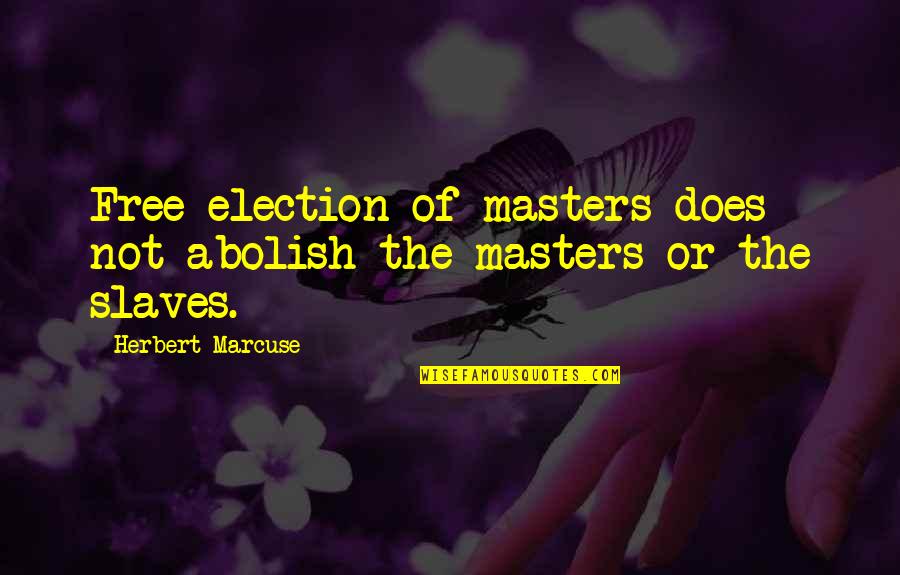 Free election of masters does not abolish the masters or the slaves. —
Herbert Marcuse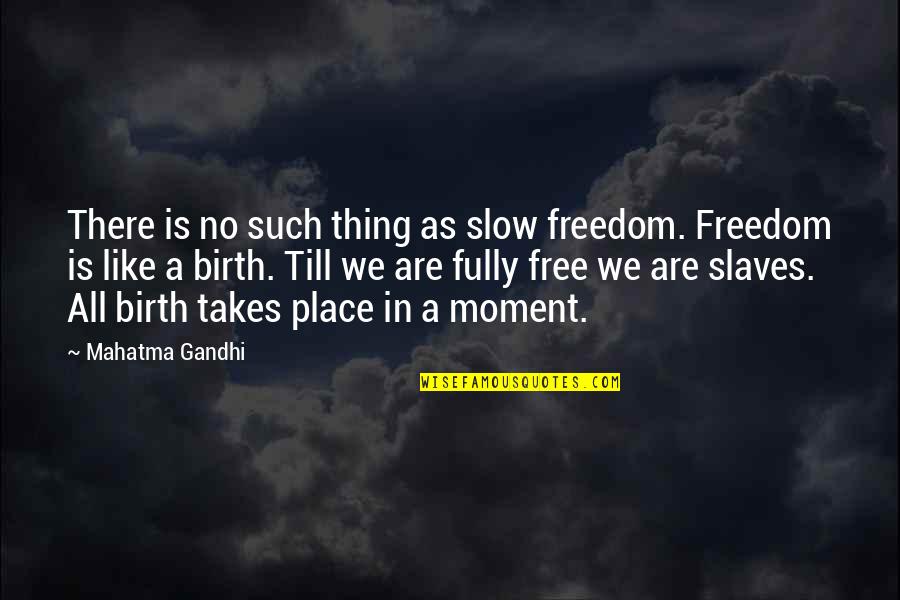 There is no such thing as slow freedom. Freedom is like a birth. Till we are fully free we are slaves. All birth takes place in a moment. —
Mahatma Gandhi
Ever since I was a child I used to hear my father say: 'If the price we pay for freedom is high, we pay a much higher price if we accept to be slaves. —
Nawal El Saadawi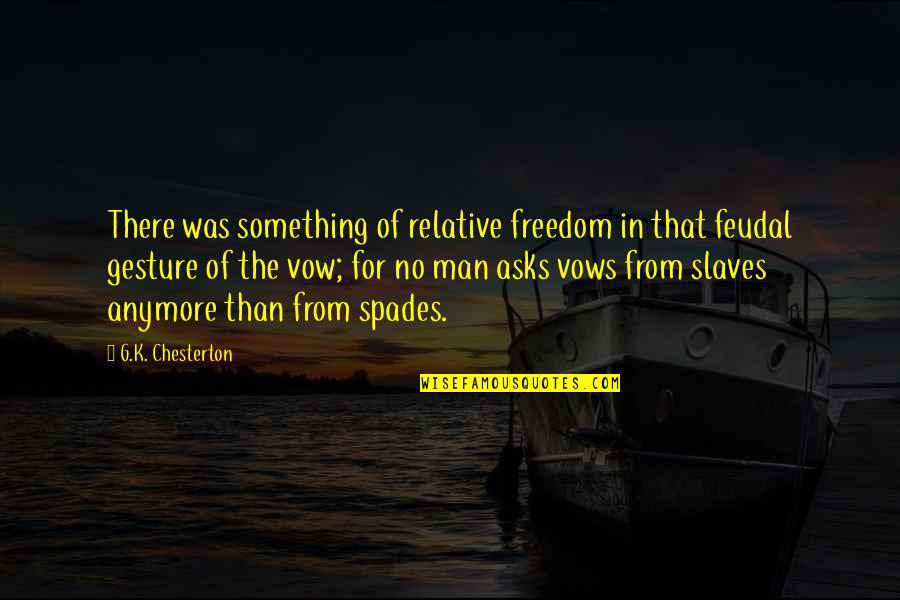 There was something of relative freedom in that feudal gesture of the vow; for no man asks vows from slaves anymore than from spades. —
G.K. Chesterton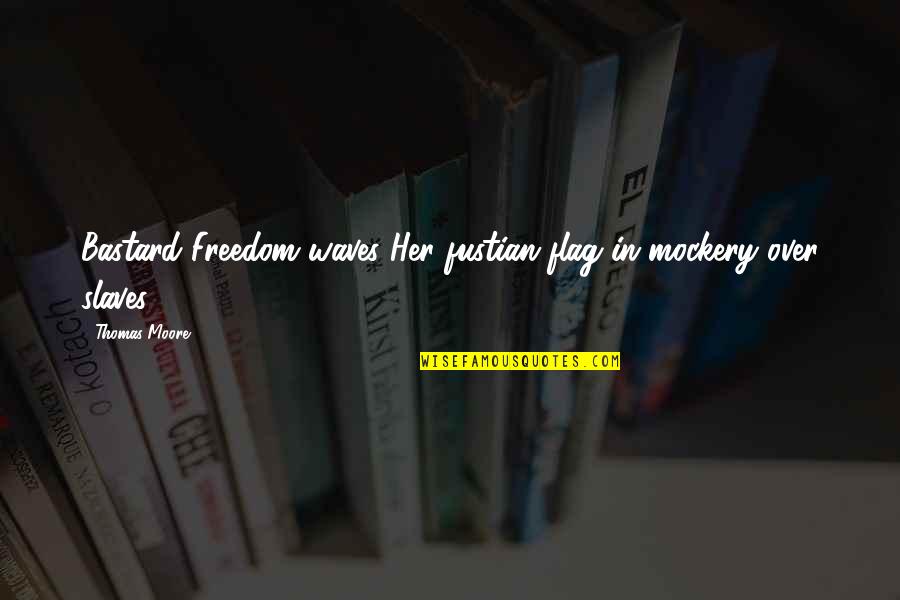 Bastard Freedom waves Her fustian flag in mockery over slaves. —
Thomas Moore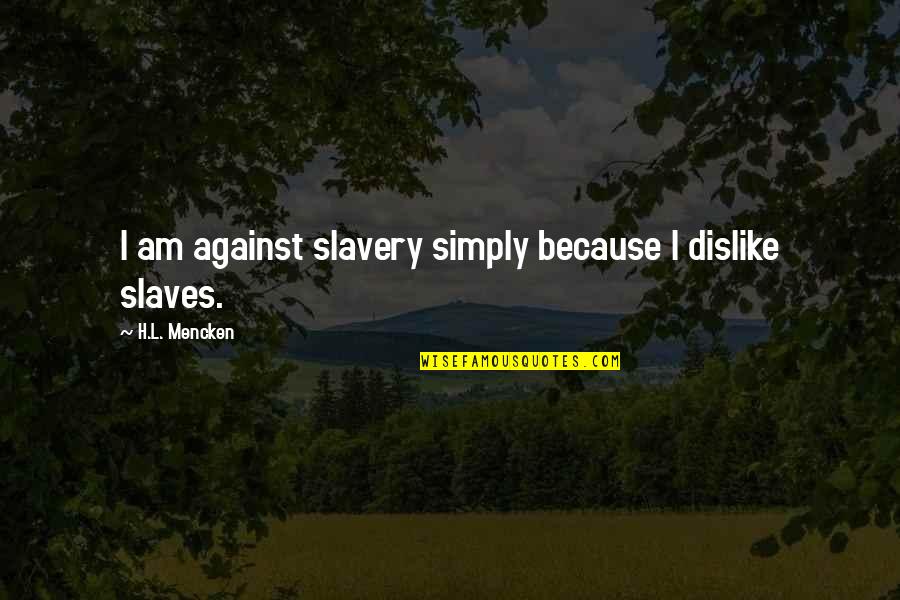 I am against slavery simply because I dislike slaves. —
H.L. Mencken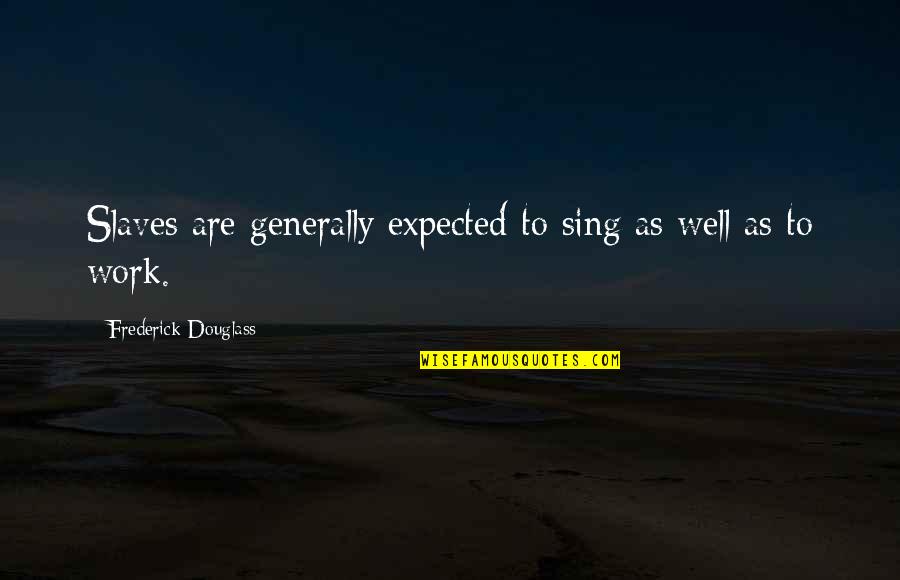 Slaves are generally expected to sing as well as to work. —
Frederick Douglass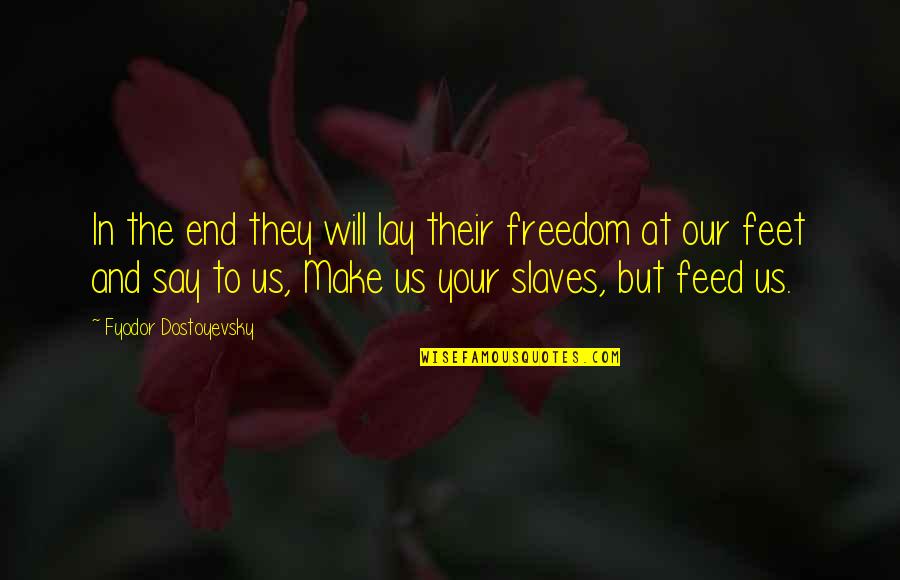 In the end they will lay their freedom at our feet and say to us, Make us your slaves, but feed us. —
Fyodor Dostoyevsky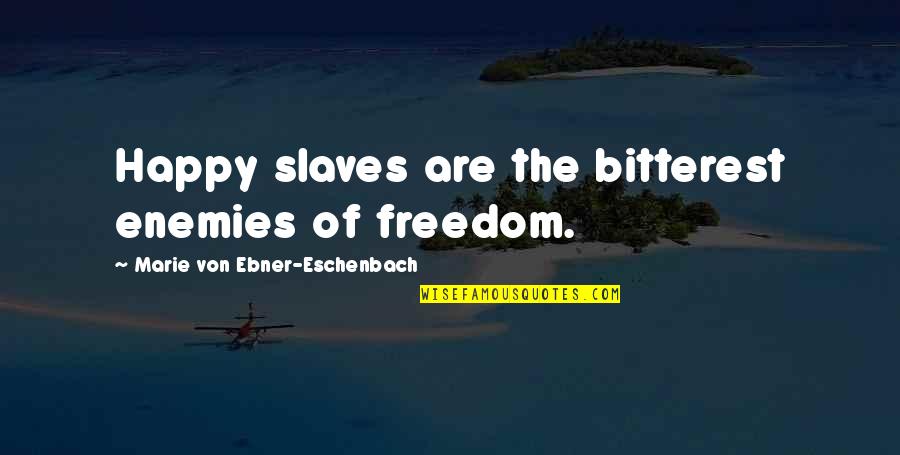 Happy slaves are the bitterest enemies of freedom. —
Marie Von Ebner-Eschenbach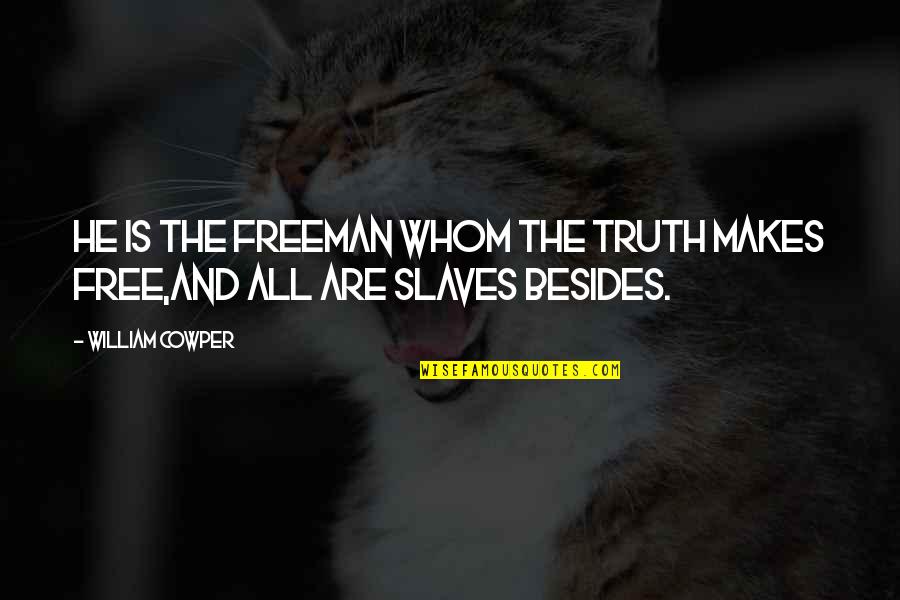 He is the freeman whom the truth makes free,
And all are slaves besides. —
William Cowper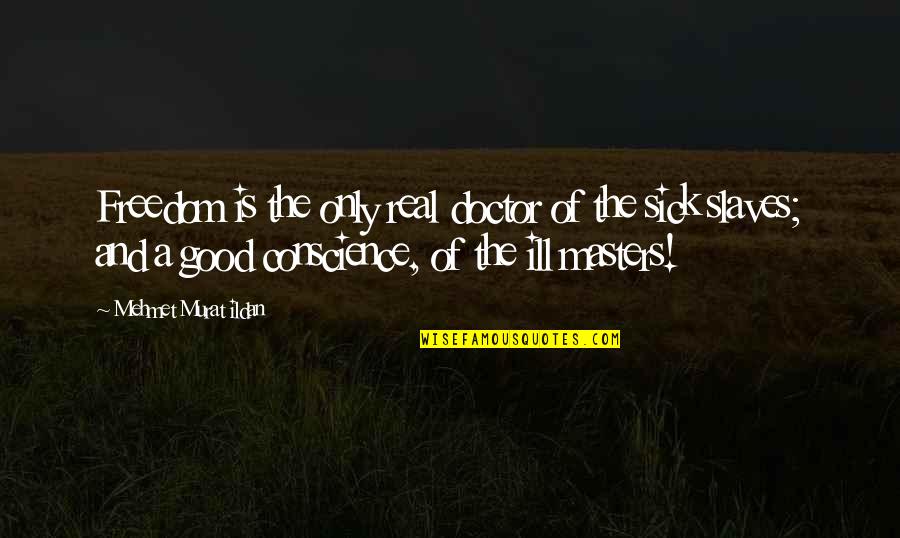 Freedom is the only real doctor of the sick slaves; and a good conscience, of the ill masters! —
Mehmet Murat Ildan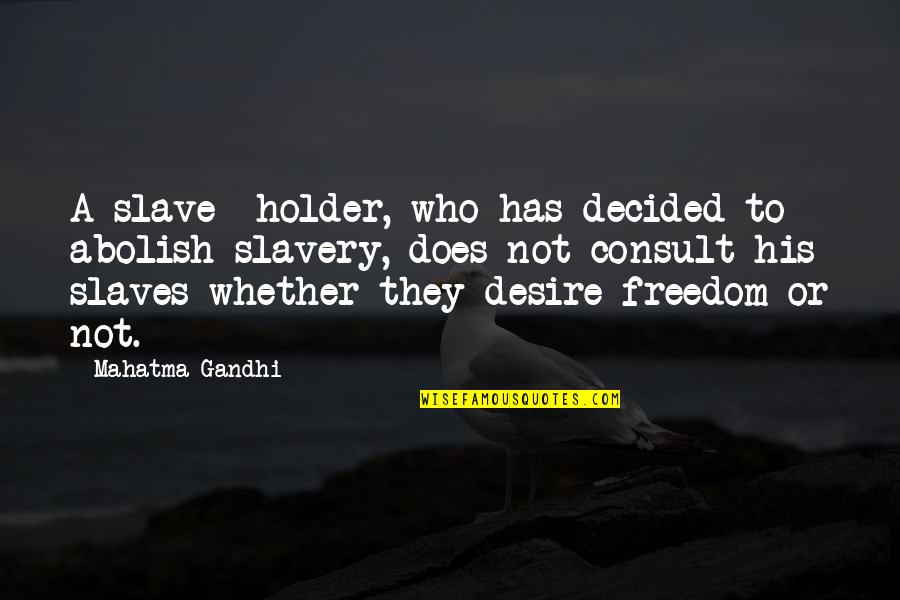 A slave- holder, who has decided to abolish slavery, does not consult his slaves whether they desire freedom or not. —
Mahatma Gandhi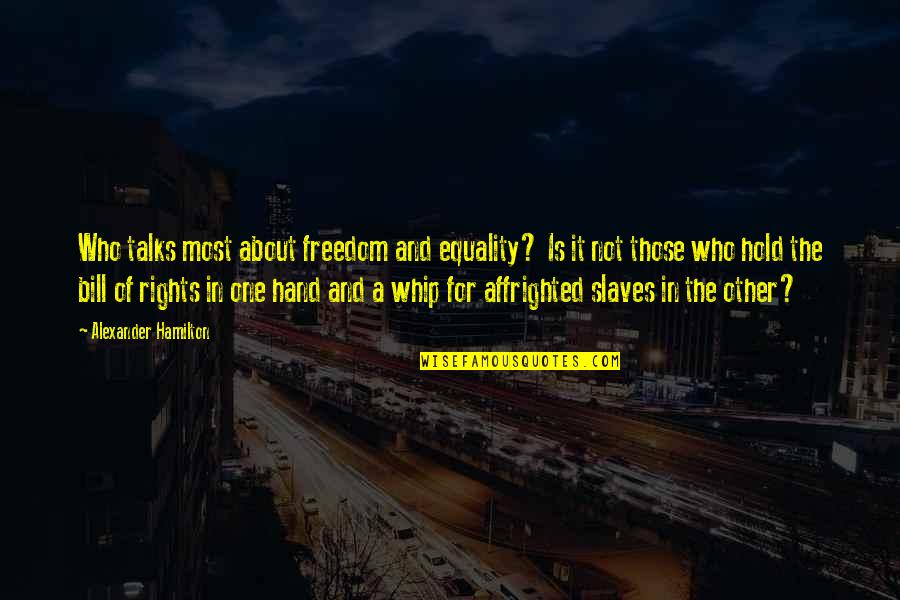 Who talks most about freedom and equality? Is it not those who hold the bill of rights in one hand and a whip for affrighted slaves in the other? —
Alexander Hamilton