Vir Das Quotes
Top 22 wise famous quotes and sayings by Vir Das
I love the food, the girls, the sky and everything that is Delhi. I have very fond memories of the Moolchand flyover.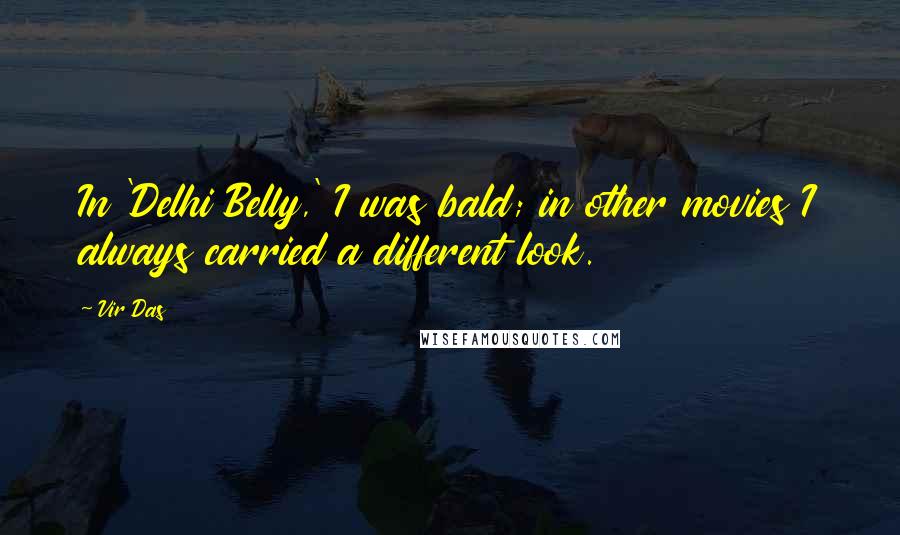 In 'Delhi Belly,' I was bald; in other movies I always carried a different look.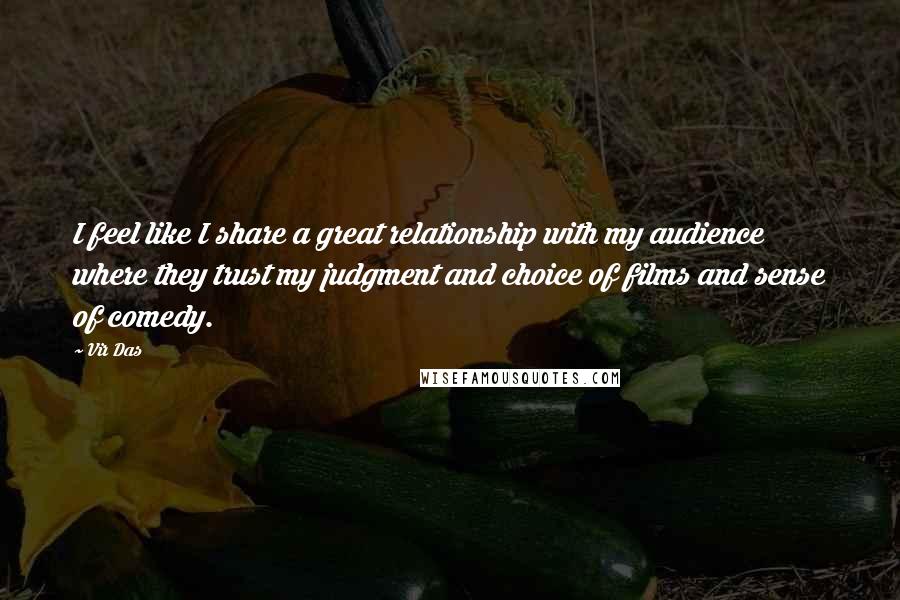 I feel like I share a great relationship with my audience where they trust my judgment and choice of films and sense of comedy.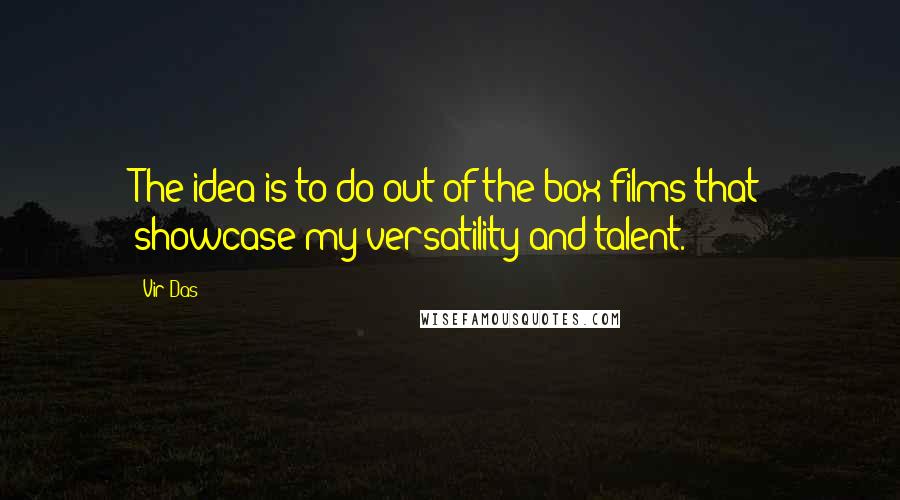 The idea is to do out-of-the-box films that showcase my versatility and talent.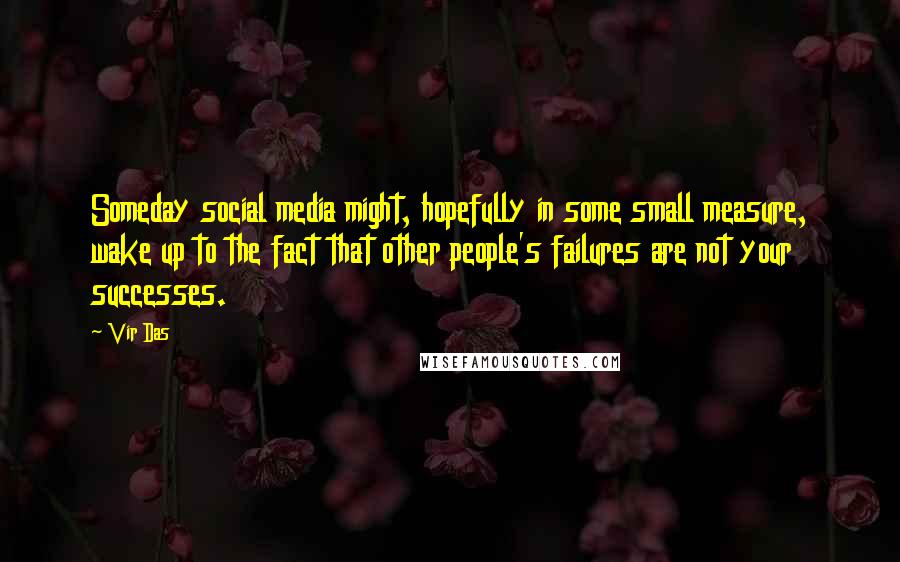 Someday social media might, hopefully in some small measure, wake up to the fact that other people's failures are not your successes.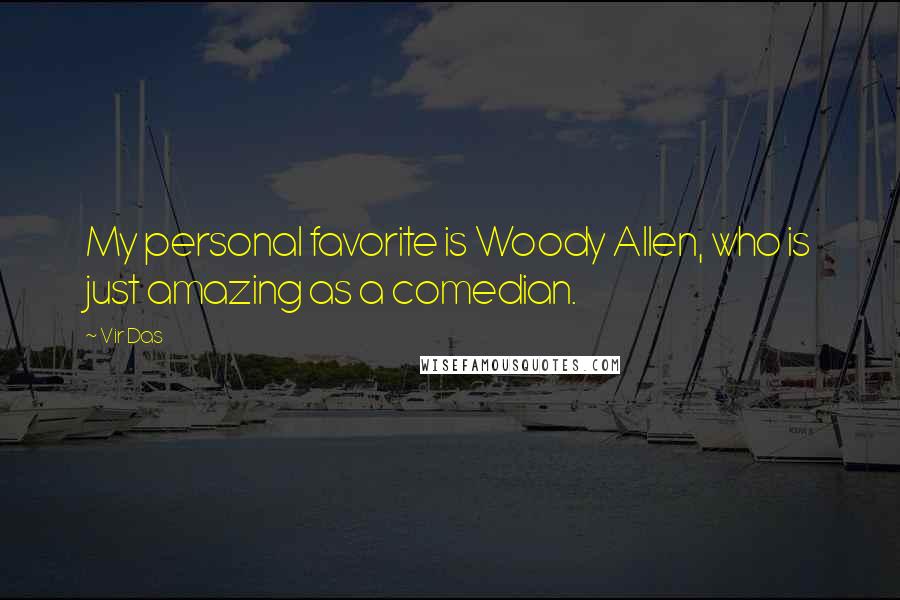 My personal favorite is Woody Allen, who is just amazing as a comedian.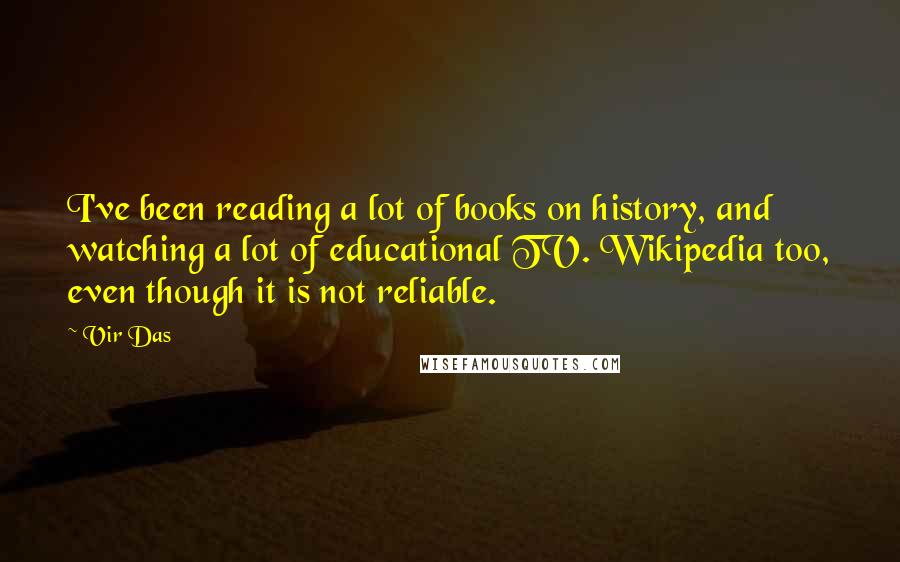 I've been reading a lot of books on history, and watching a lot of educational TV. Wikipedia too, even though it is not reliable.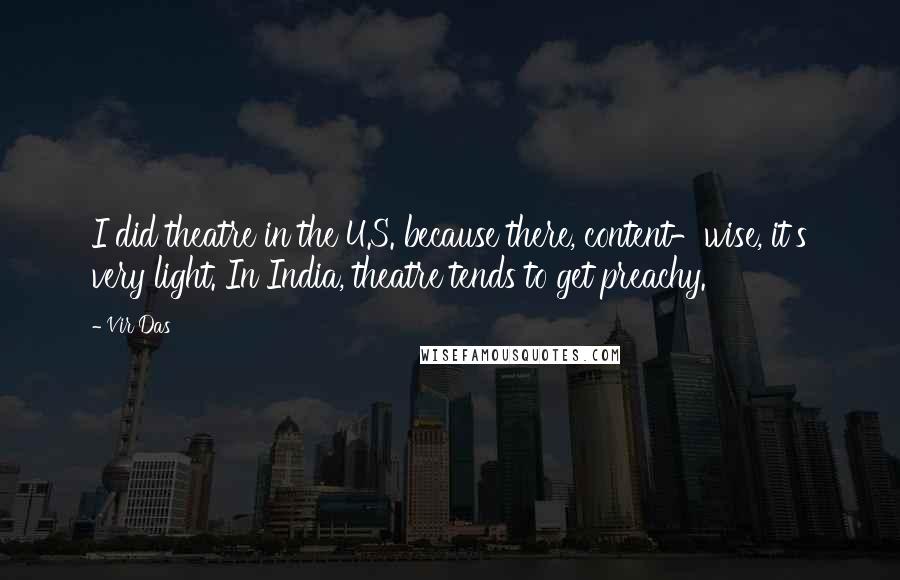 I did theatre in the U.S. because there, content-wise, it's very light. In India, theatre tends to get preachy.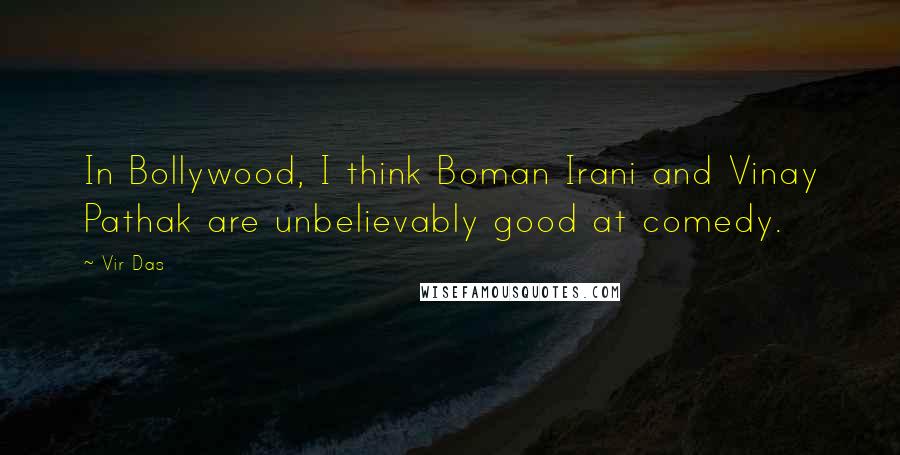 In Bollywood, I think Boman Irani and Vinay Pathak are unbelievably good at comedy.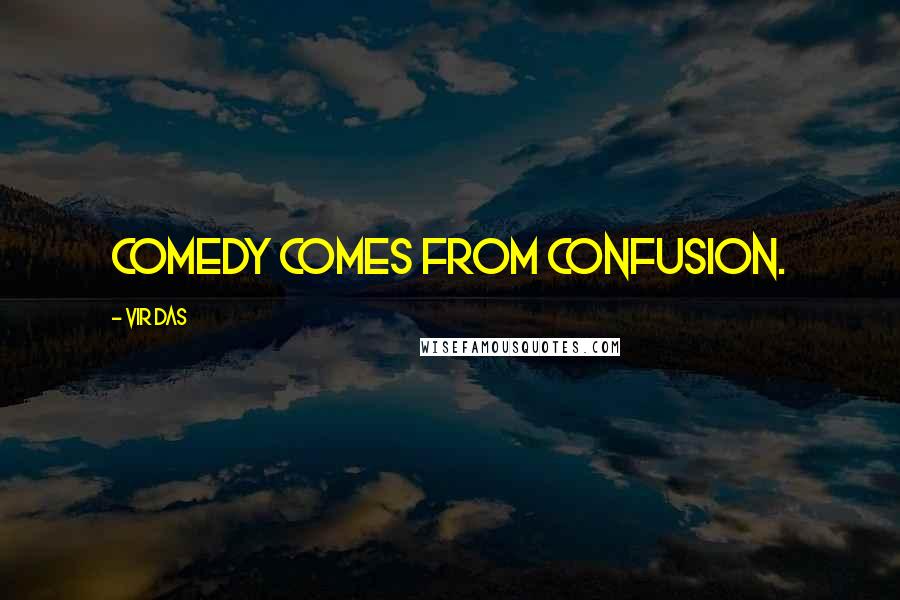 Comedy comes from confusion.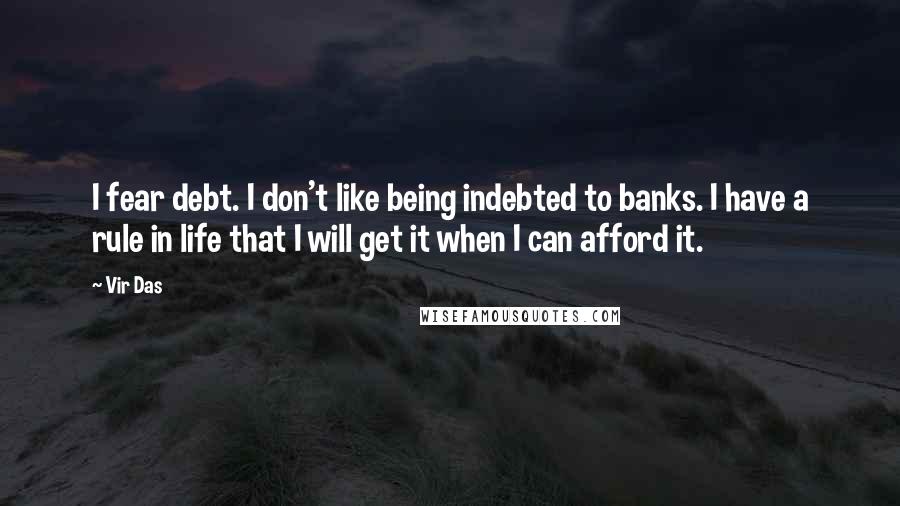 I fear debt. I don't like being indebted to banks. I have a rule in life that I will get it when I can afford it.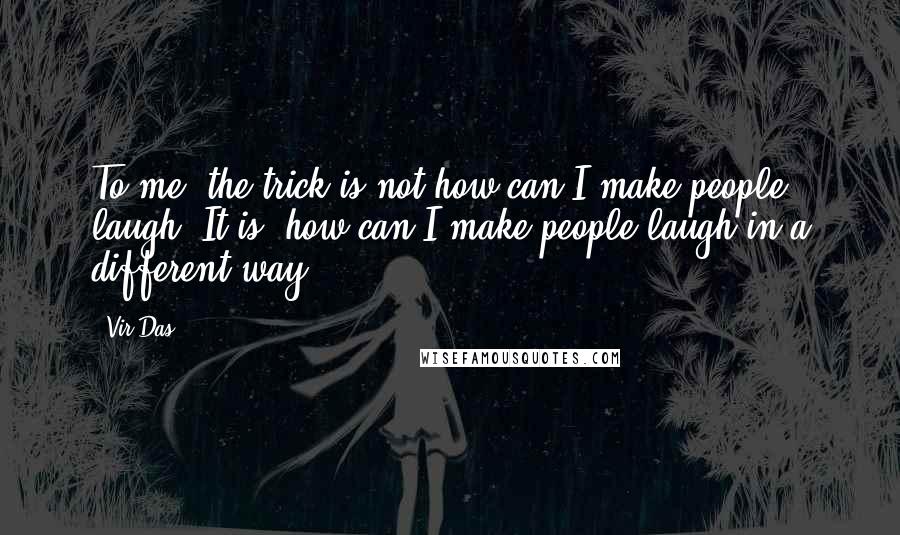 To me, the trick is not how can I make people laugh. It is, how can I make people laugh in a different way.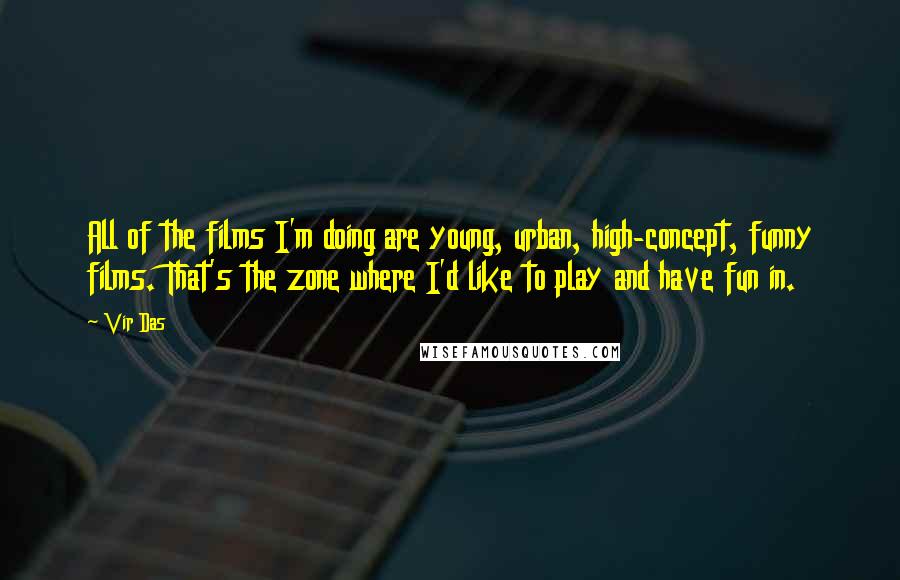 All of the films I'm doing are young, urban, high-concept, funny films. That's the zone where I'd like to play and have fun in.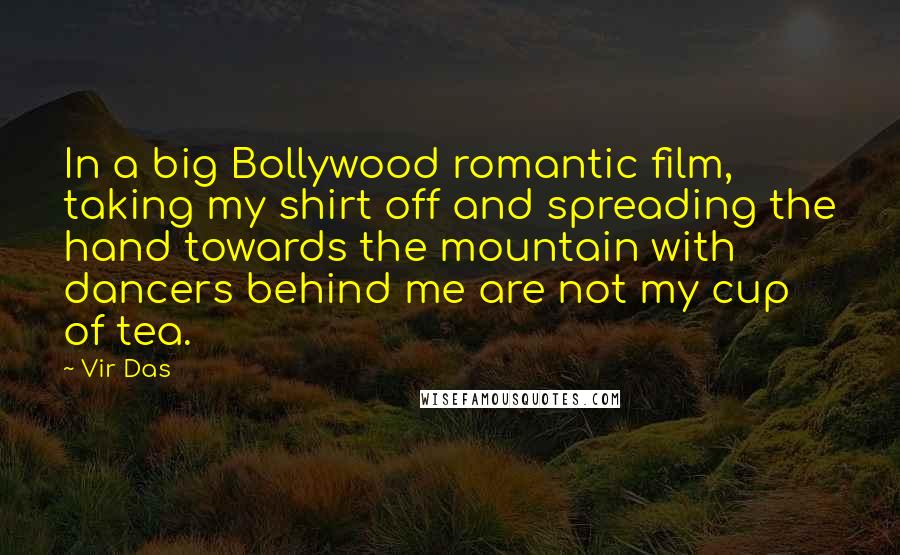 In a big Bollywood romantic film, taking my shirt off and spreading the hand towards the mountain with dancers behind me are not my cup of tea.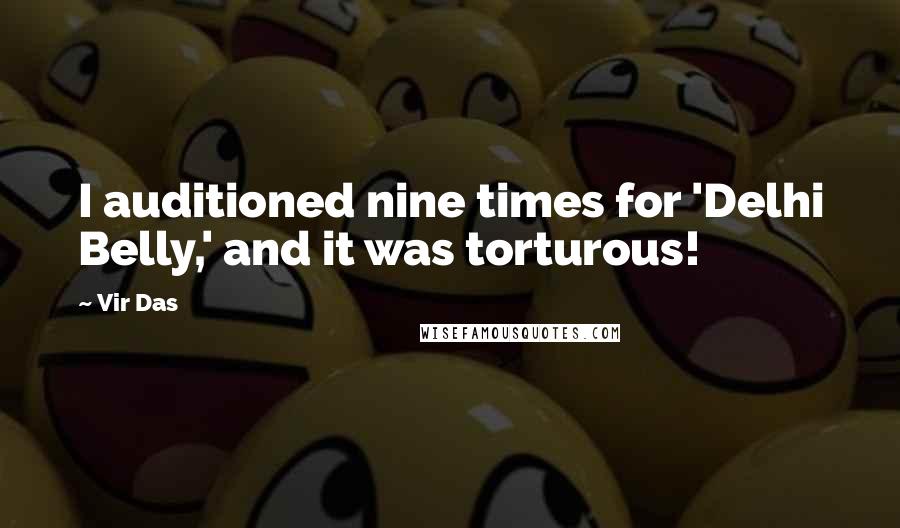 I auditioned nine times for 'Delhi Belly,' and it was torturous!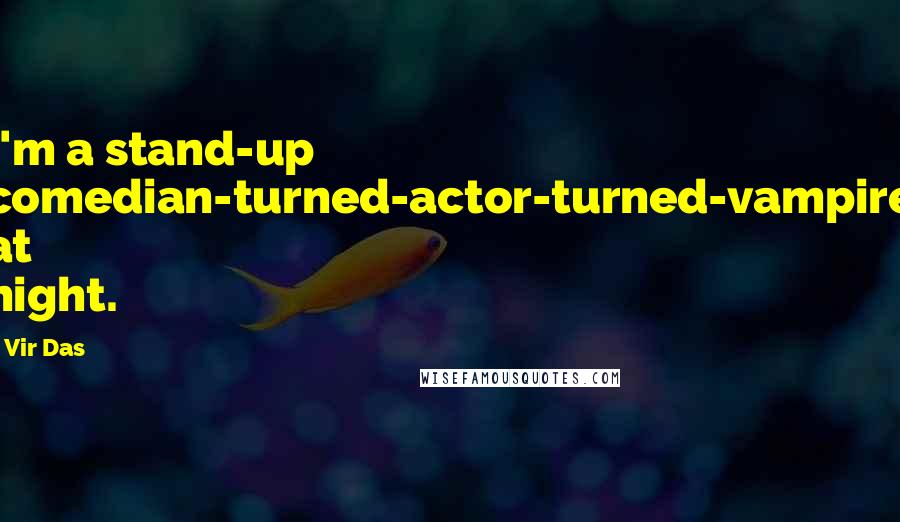 I'm a stand-up comedian-turned-actor-turned-vampire at night.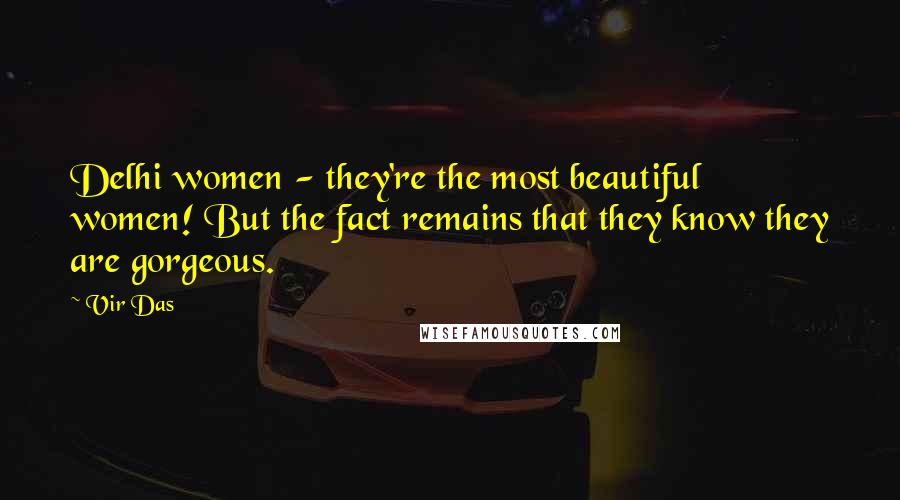 Delhi women - they're the most beautiful women! But the fact remains that they know they are gorgeous.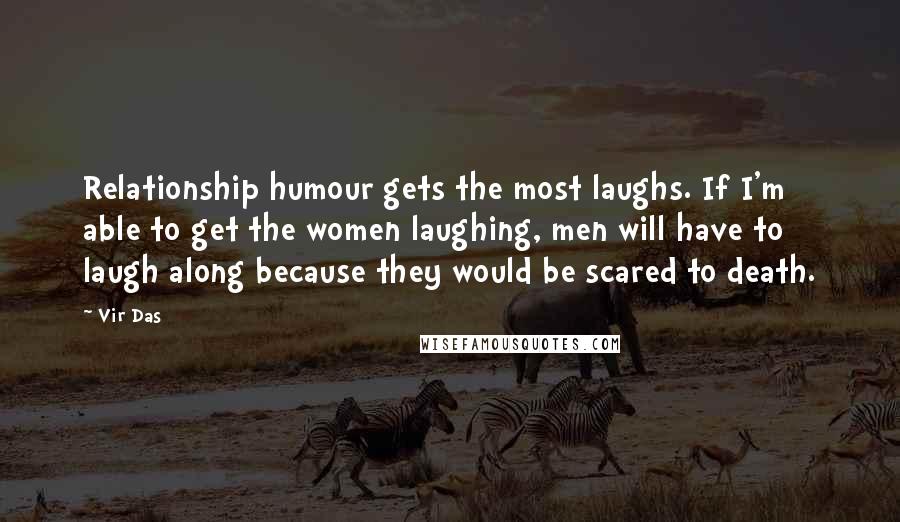 Relationship humour gets the most laughs. If I'm able to get the women laughing, men will have to laugh along because they would be scared to death.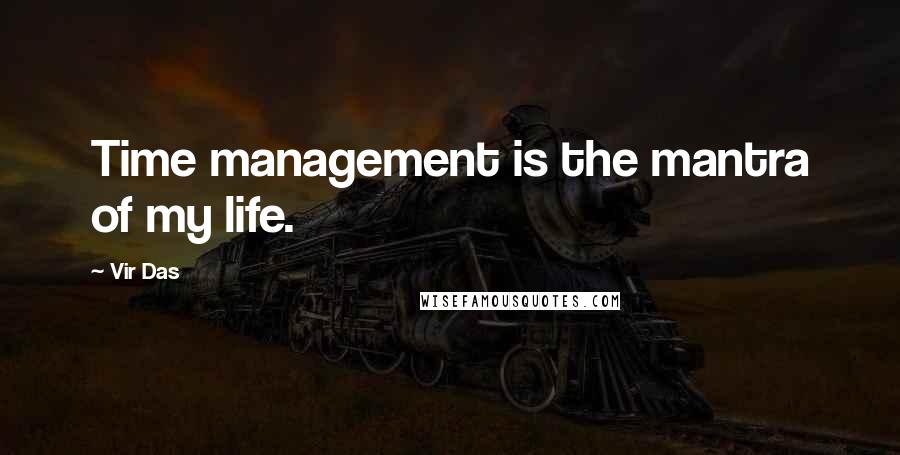 Time management is the mantra of my life.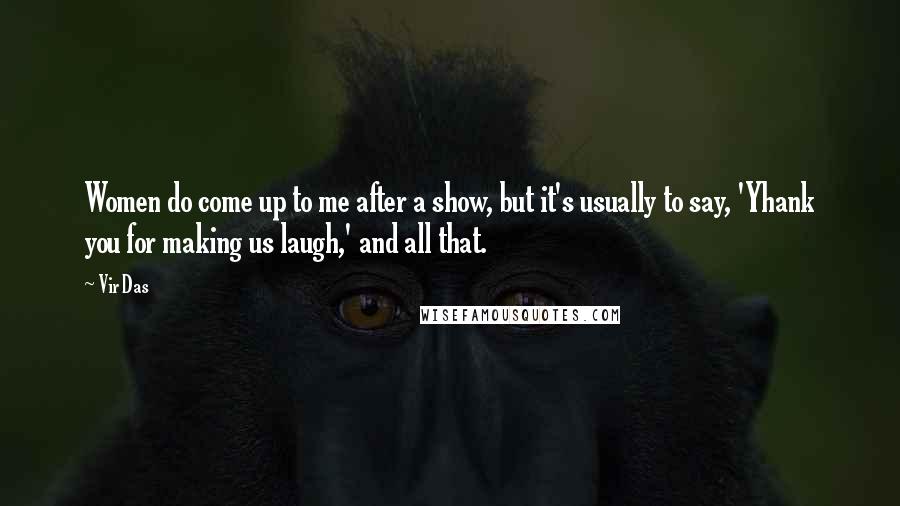 Women do come up to me after a show, but it's usually to say, 'Yhank you for making us laugh,' and all that.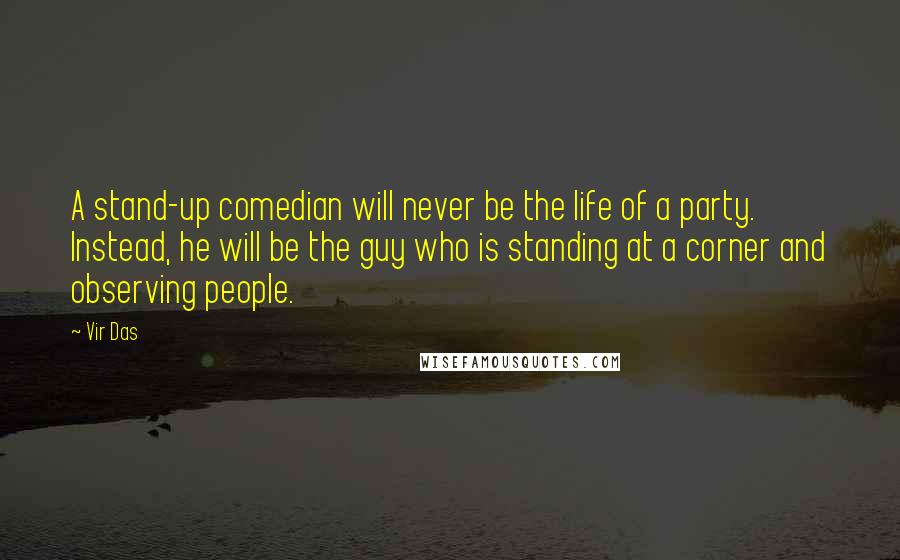 A stand-up comedian will never be the life of a party. Instead, he will be the guy who is standing at a corner and observing people.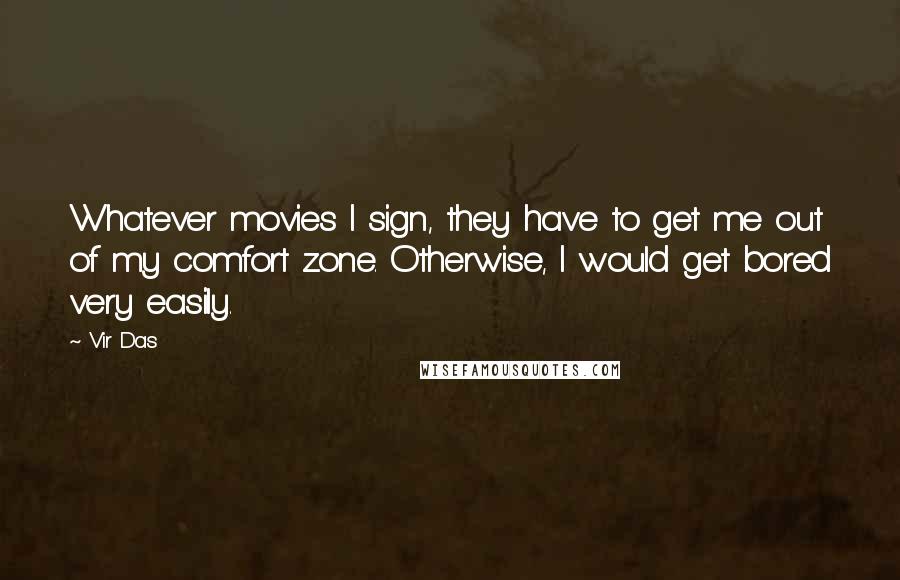 Whatever movies I sign, they have to get me out of my comfort zone. Otherwise, I would get bored very easily.