Abigail Washburn Quotes
Top 19 wise famous quotes and sayings by Abigail Washburn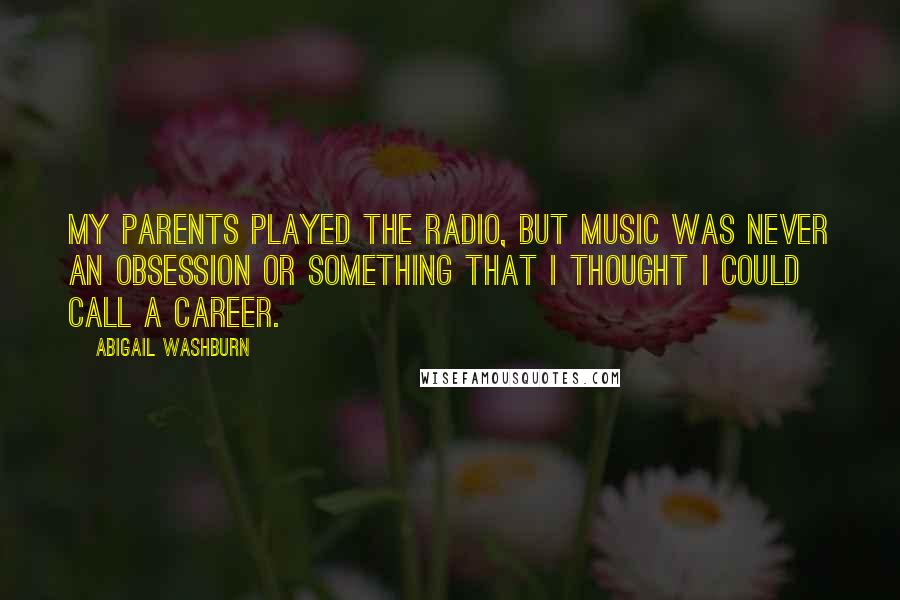 My parents played the radio, but music was never an obsession or something that I thought I could call a career.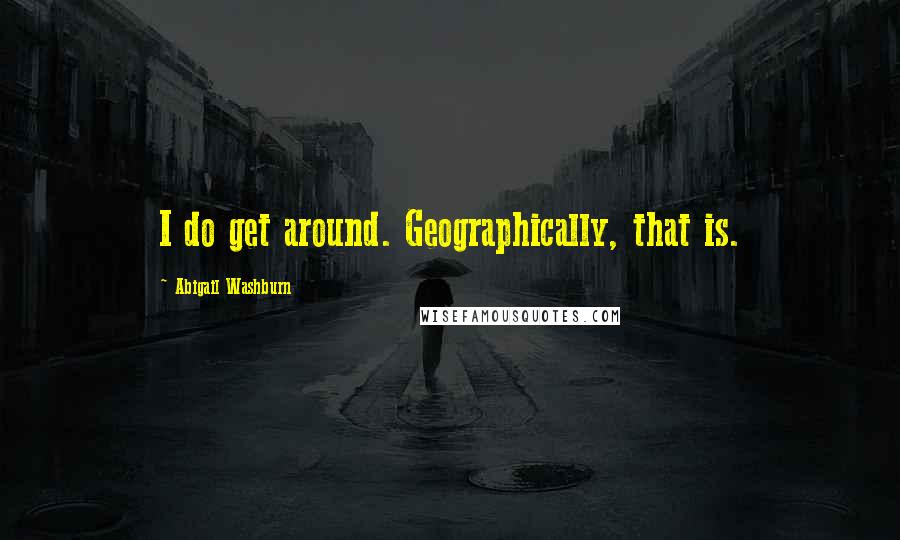 I do get around. Geographically, that is.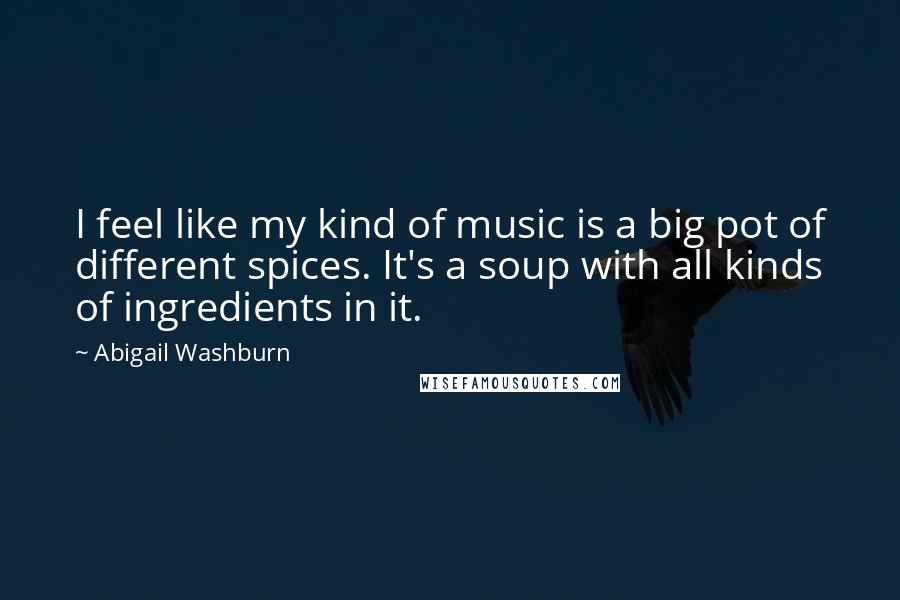 I feel like my kind of music is a big pot of different spices. It's a soup with all kinds of ingredients in it.
I've noticed that the more I open up, the more I learn.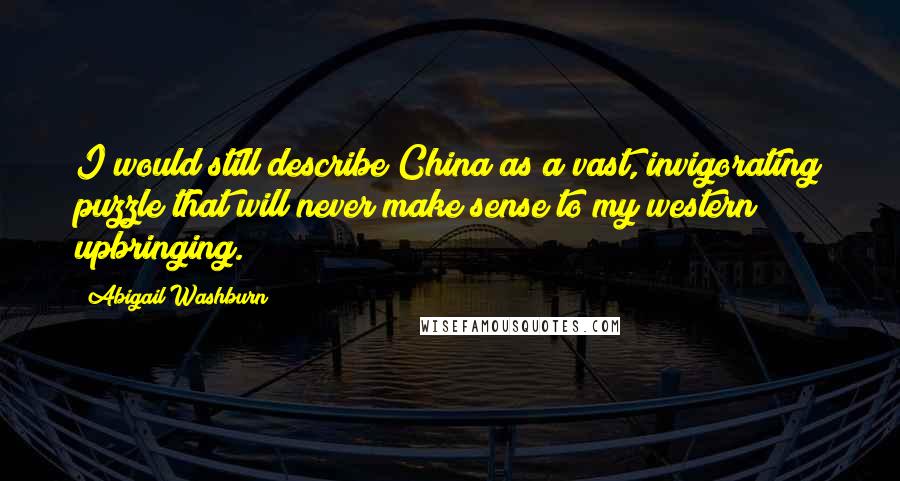 I would still describe China as a vast, invigorating puzzle that will never make sense to my western upbringing.
For most Americans, my Chinese music feels like a novelty, and it's not what it is for me.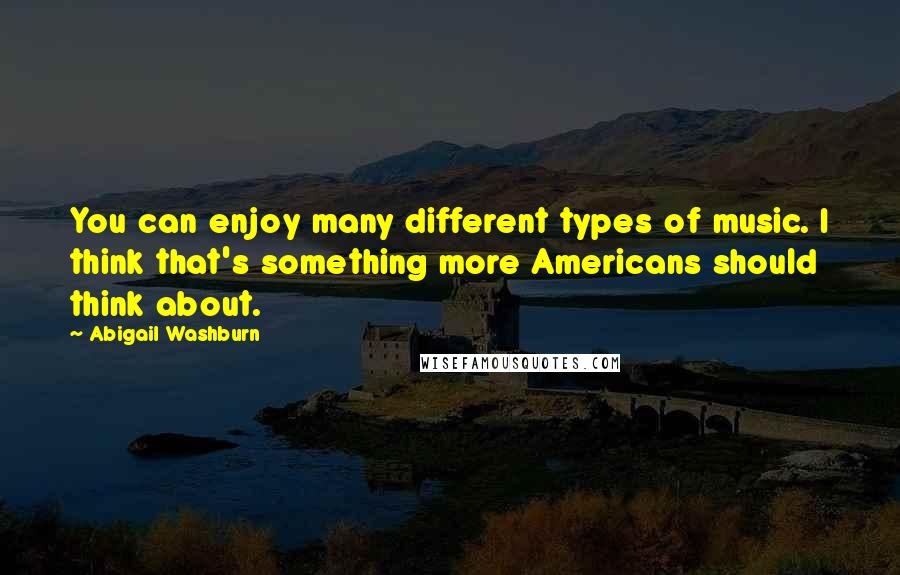 You can enjoy many different types of music. I think that's something more Americans should think about.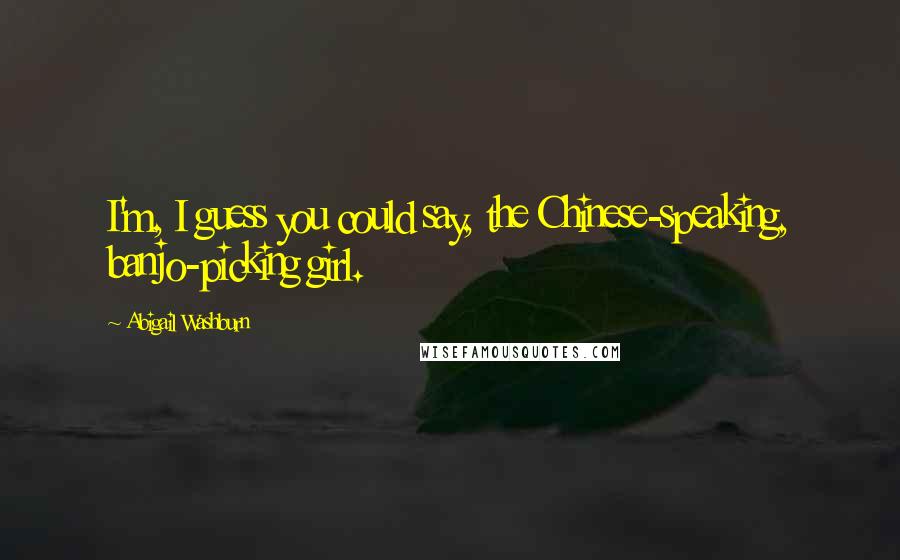 I'm, I guess you could say, the Chinese-speaking, banjo-picking girl.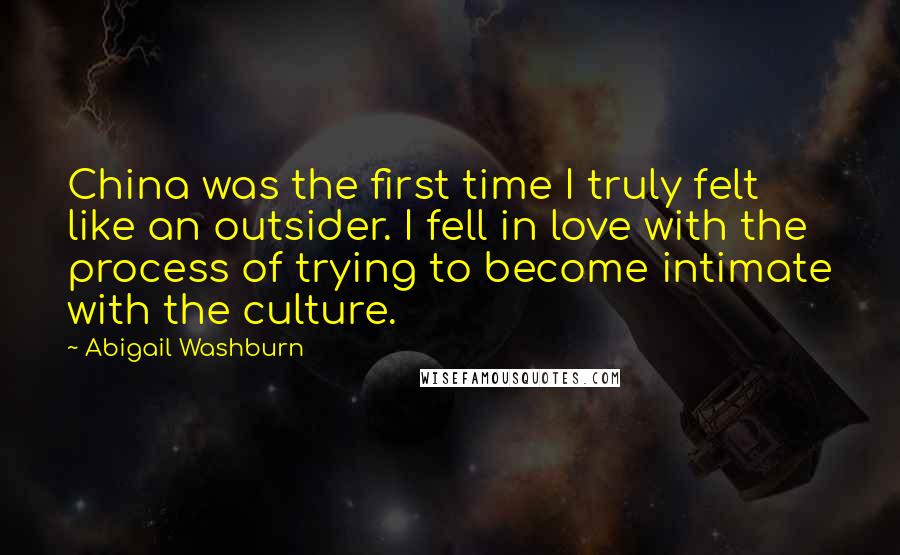 China was the first time I truly felt like an outsider. I fell in love with the process of trying to become intimate with the culture.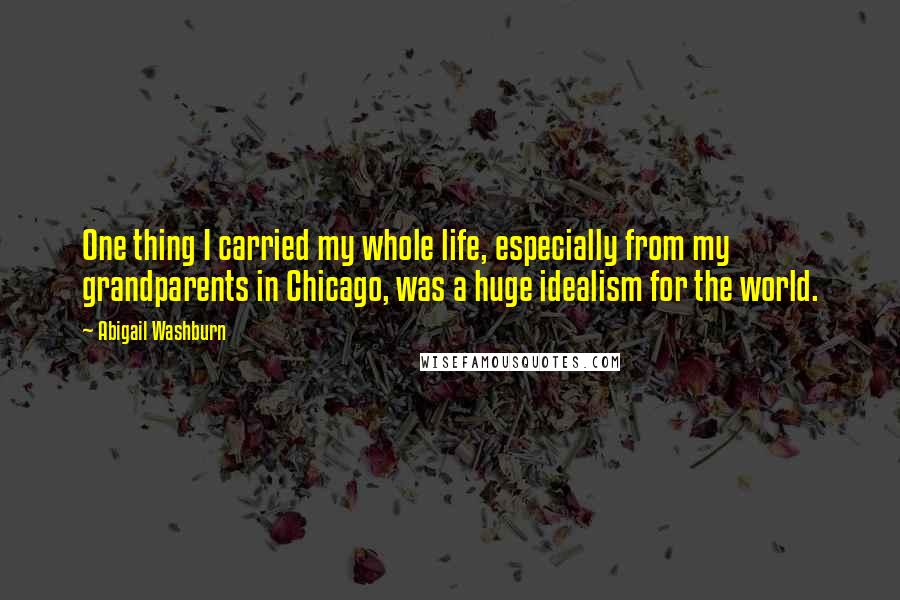 One thing I carried my whole life, especially from my grandparents in Chicago, was a huge idealism for the world.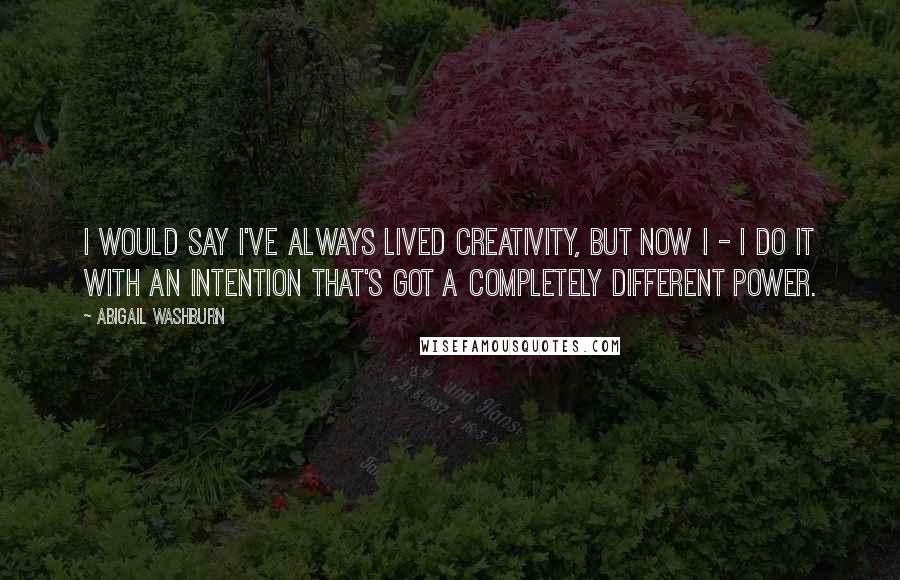 I would say I've always lived creativity, but now I - I do it with an intention that's got a completely different power.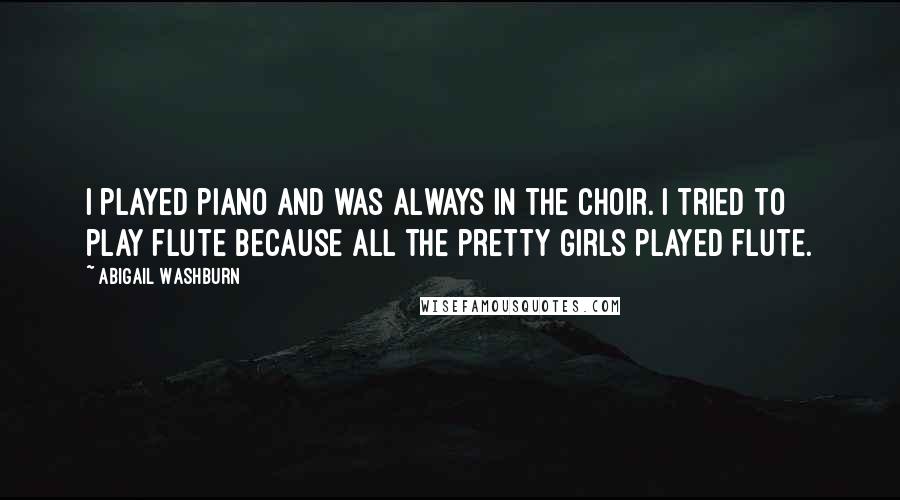 I played piano and was always in the choir. I tried to play flute because all the pretty girls played flute.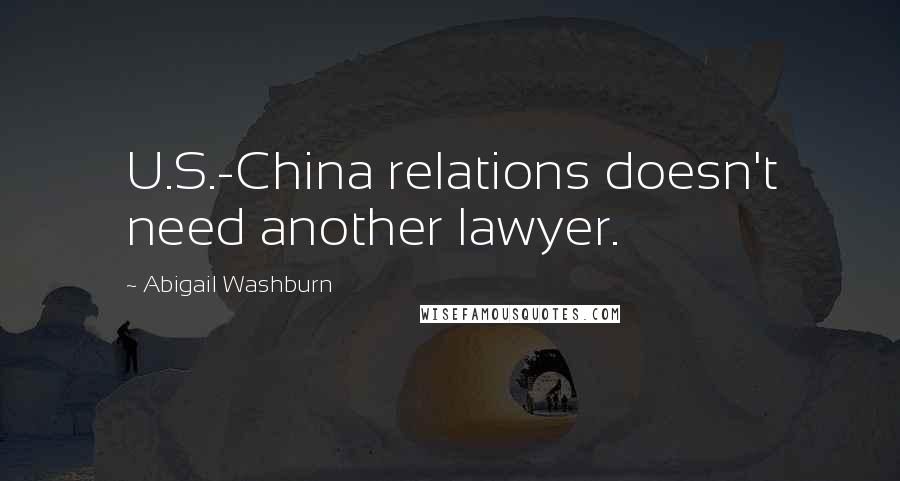 U.S.-China relations doesn't need another lawyer.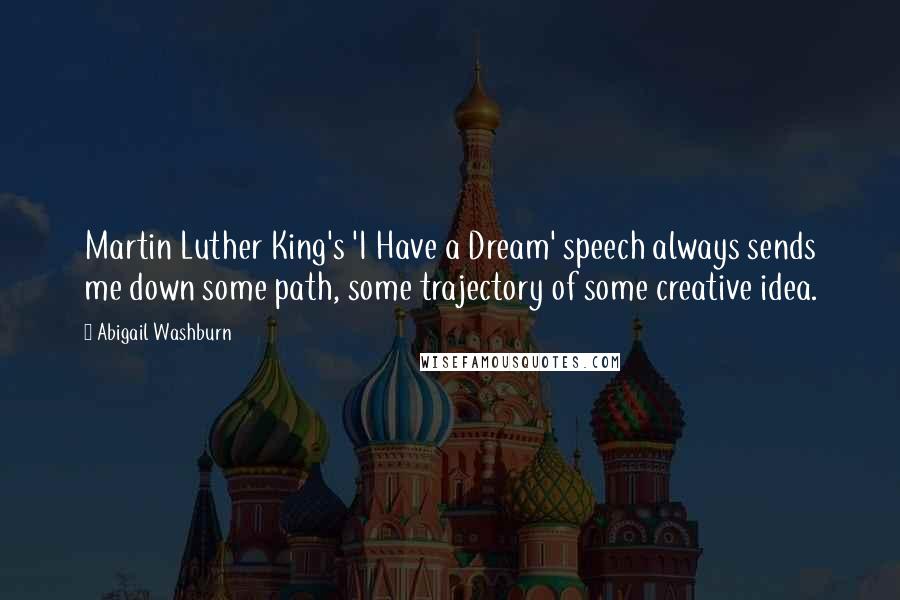 Martin Luther King's 'I Have a Dream' speech always sends me down some path, some trajectory of some creative idea.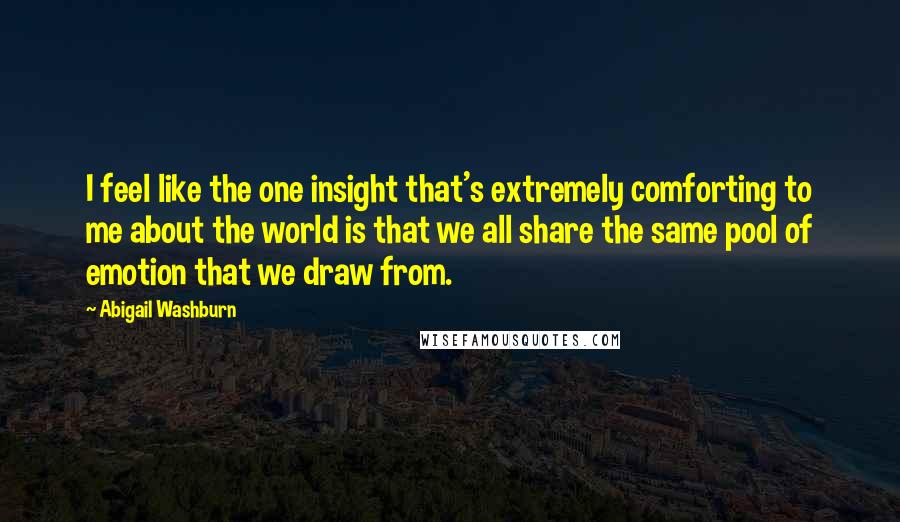 I feel like the one insight that's extremely comforting to me about the world is that we all share the same pool of emotion that we draw from.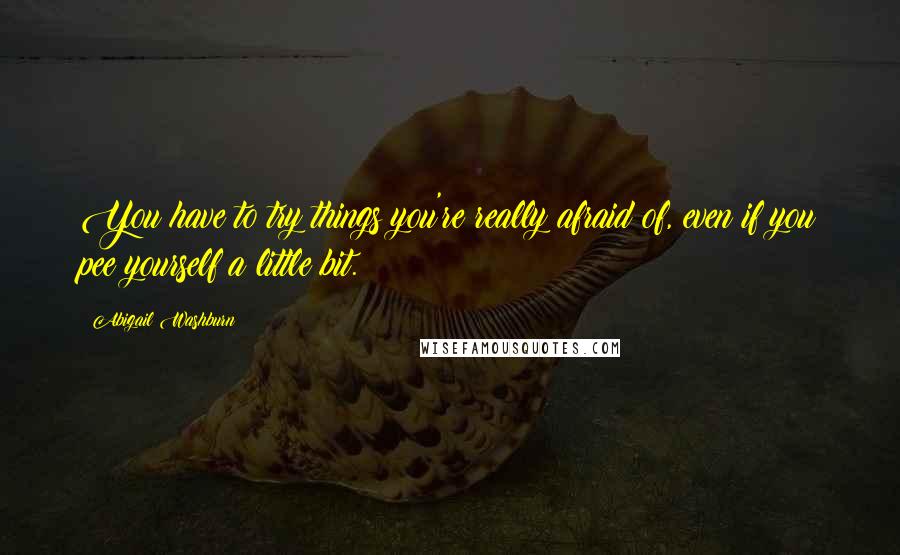 You have to try things you're really afraid of, even if you pee yourself a little bit.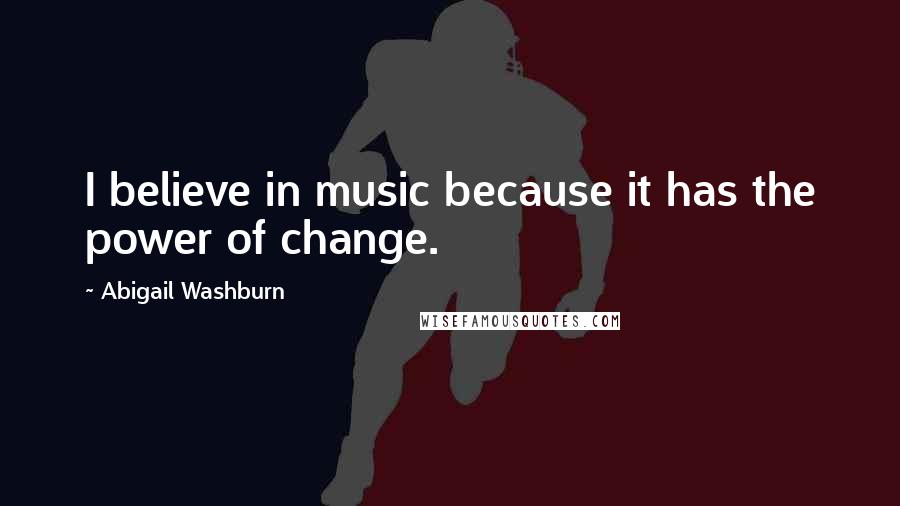 I believe in music because it has the power of change.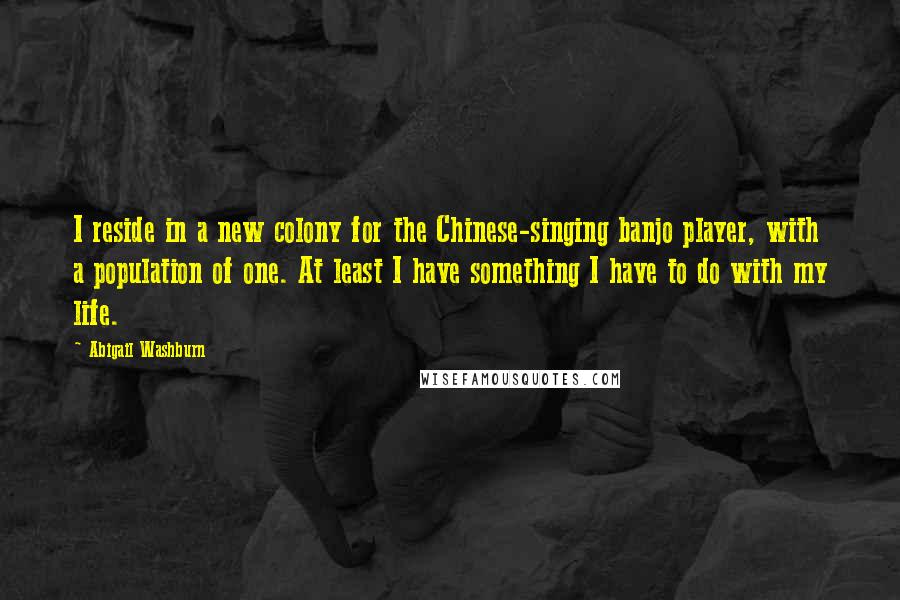 I reside in a new colony for the Chinese-singing banjo player, with a population of one. At least I have something I have to do with my life.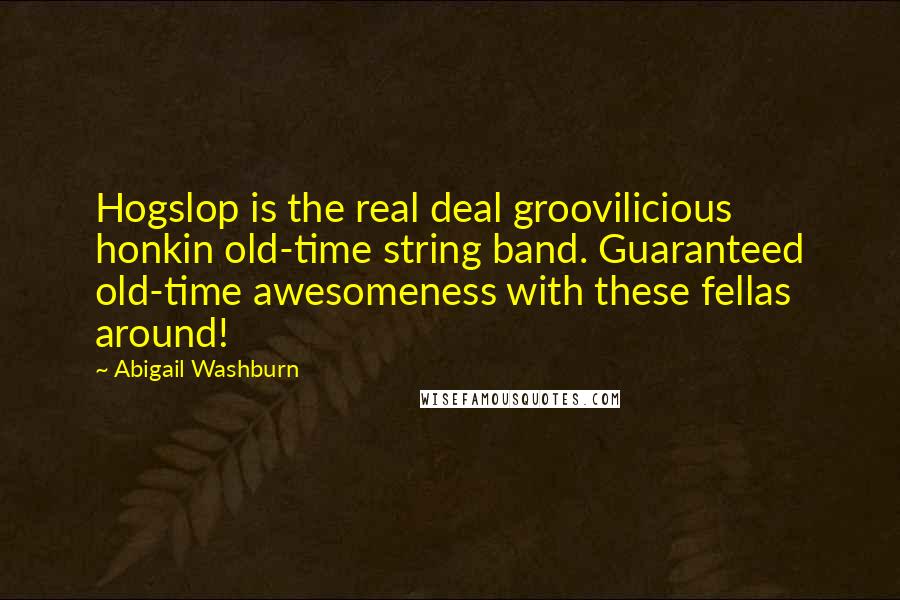 Hogslop is the real deal groovilicious honkin old-time string band. Guaranteed old-time awesomeness with these fellas around!