Dave Hunt Quotes
Top 8 wise famous quotes and sayings by Dave Hunt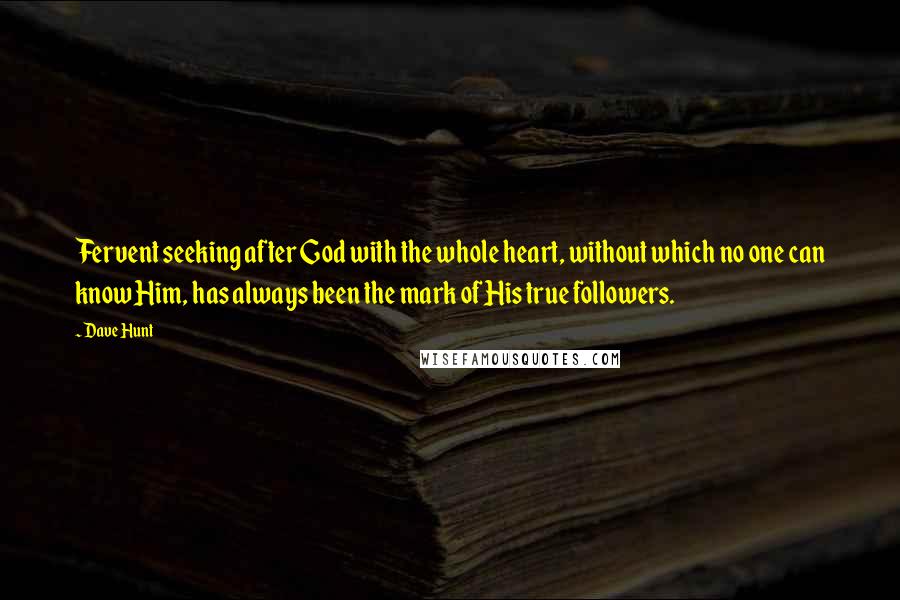 Fervent seeking after God with the whole heart, without which no one can know Him, has always been the mark of His true followers.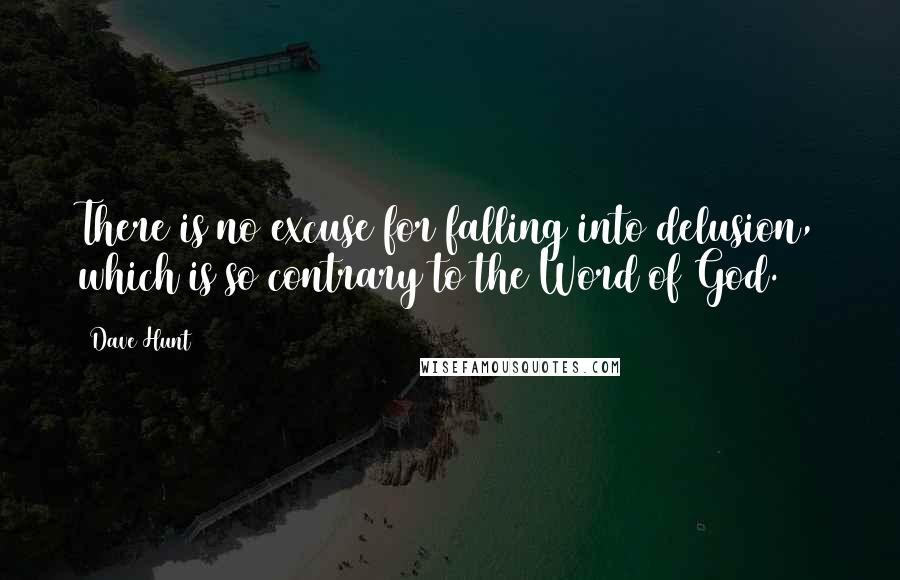 There is no excuse for falling into delusion, which is so contrary to the Word of God.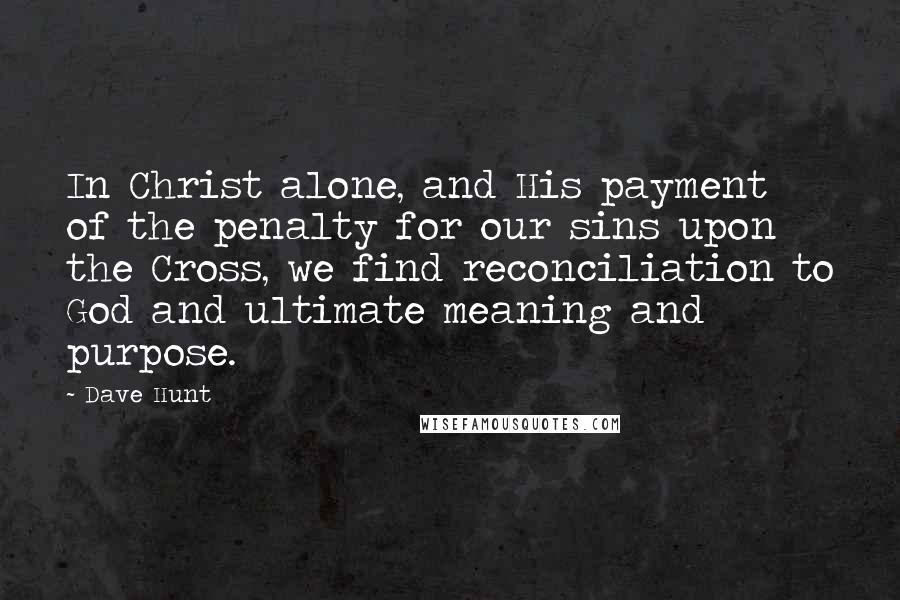 In Christ alone, and His payment of the penalty for our sins upon the Cross, we find reconciliation to God and ultimate meaning and purpose.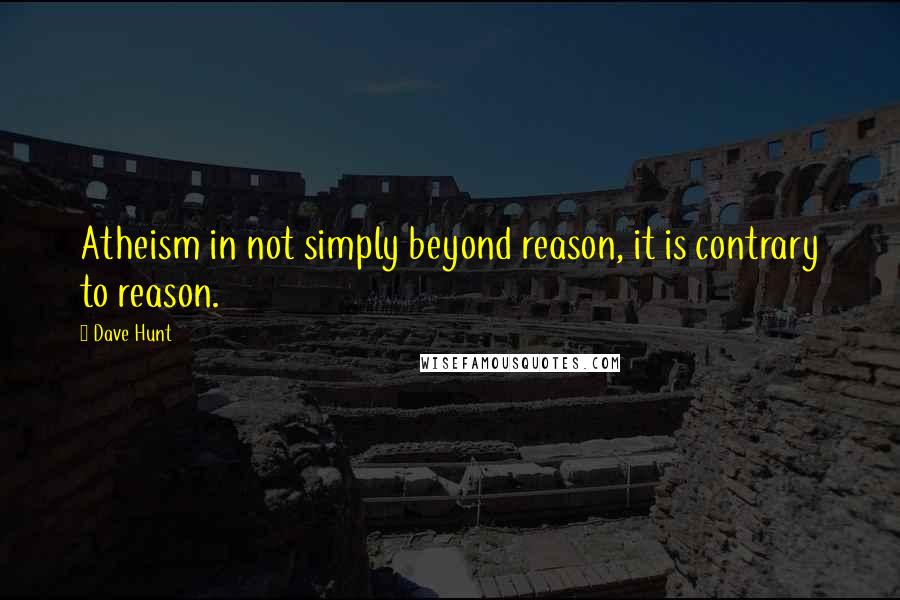 Atheism in not simply beyond reason, it is contrary to reason.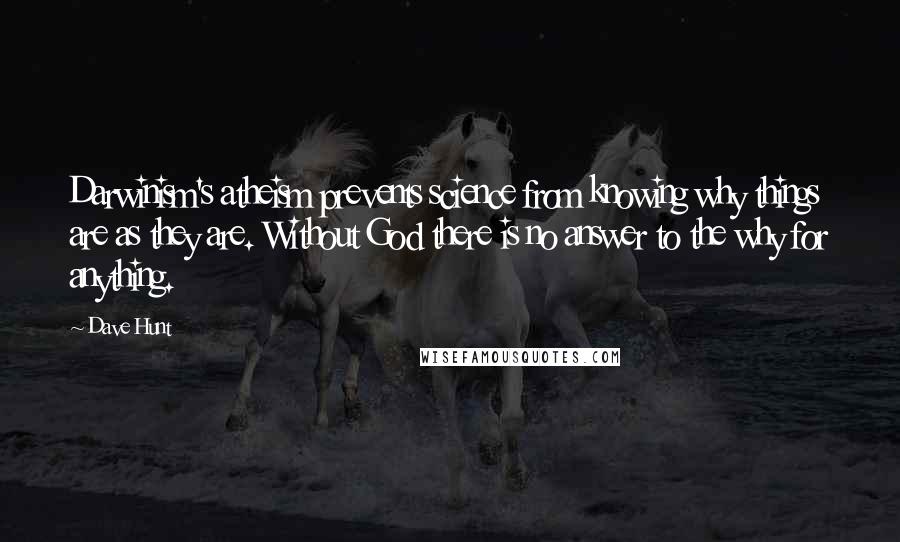 Darwinism's atheism prevents science from knowing why things are as they are. Without God there is no answer to the why for anything.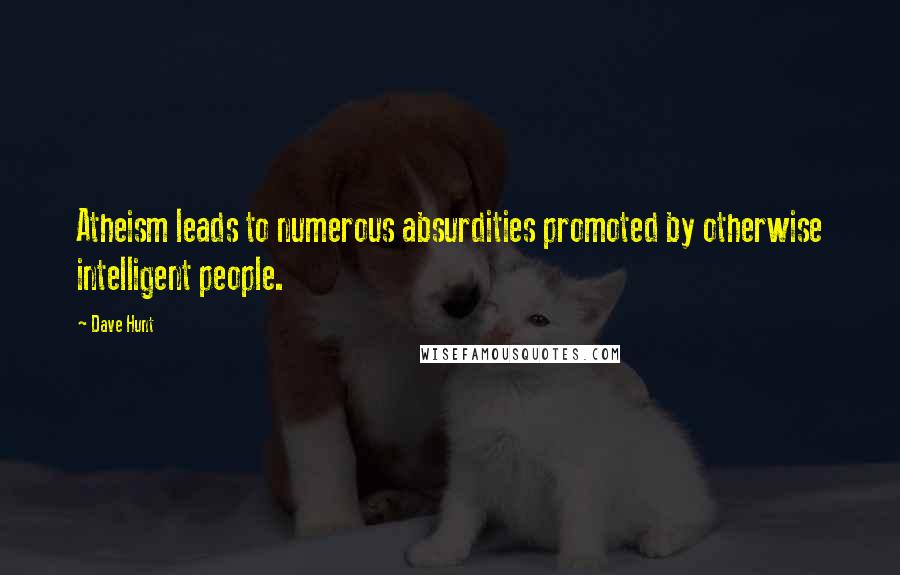 Atheism leads to numerous absurdities promoted by otherwise intelligent people.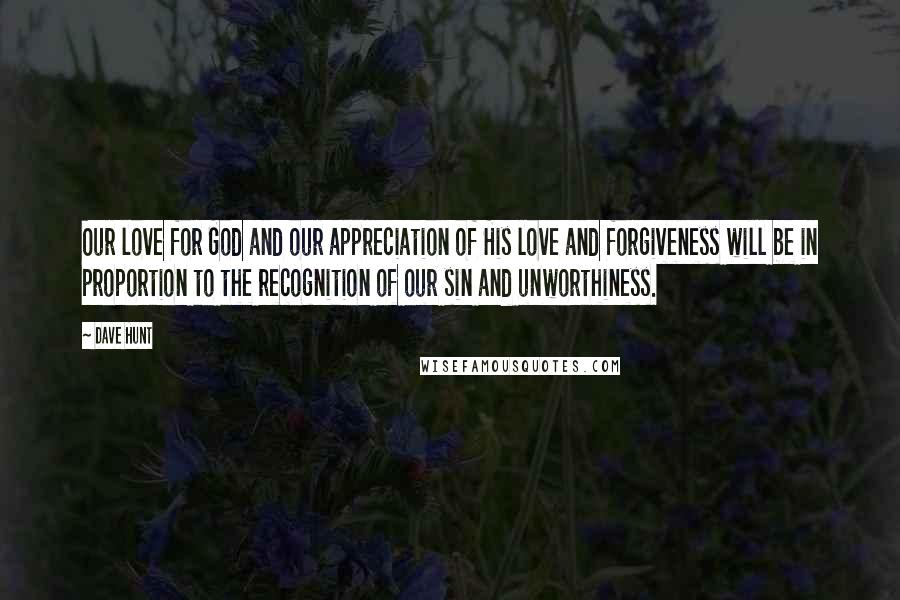 Our love for God and our appreciation of His love and forgiveness will be in proportion to the recognition of our sin and unworthiness.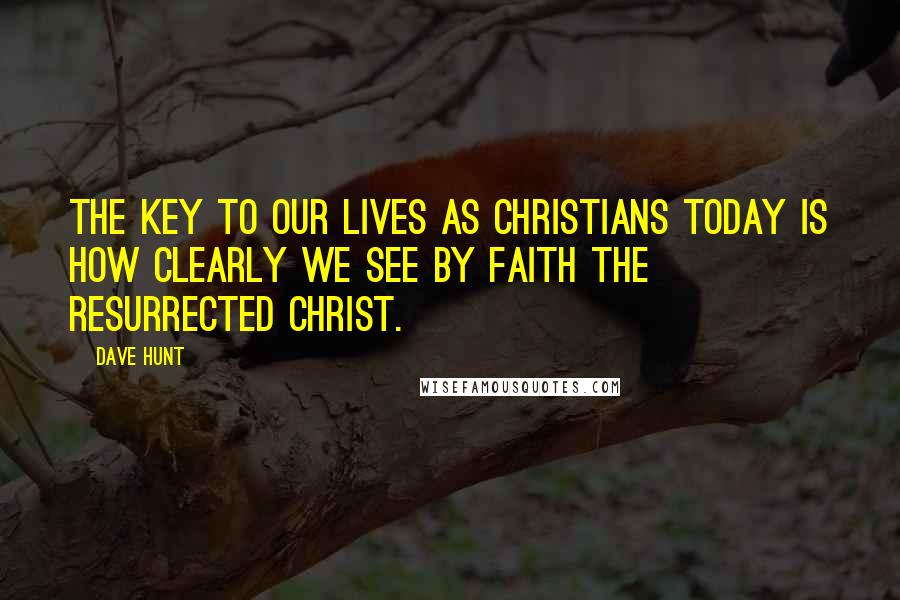 The key to our lives as Christians today is how clearly we see by faith the resurrected Christ.