Jordan Maxwell Quotes
Top 5 wise famous quotes and sayings by Jordan Maxwell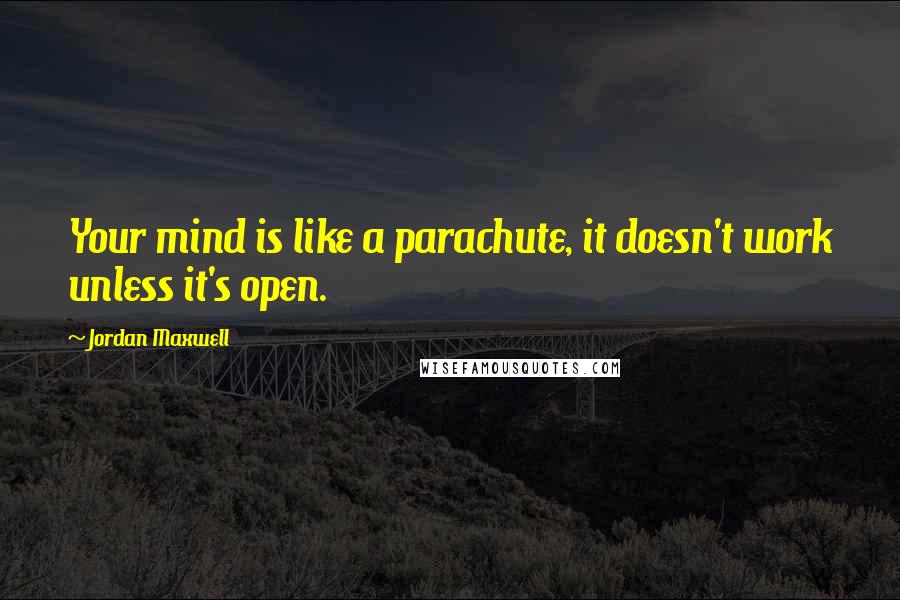 Your mind is like a parachute, it doesn't work unless it's open.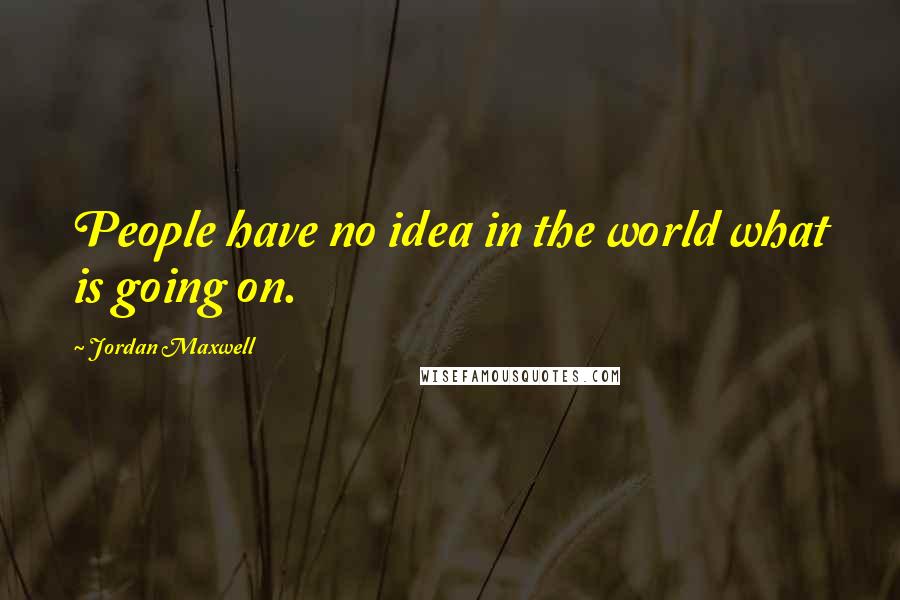 People have no idea in the world what is going on.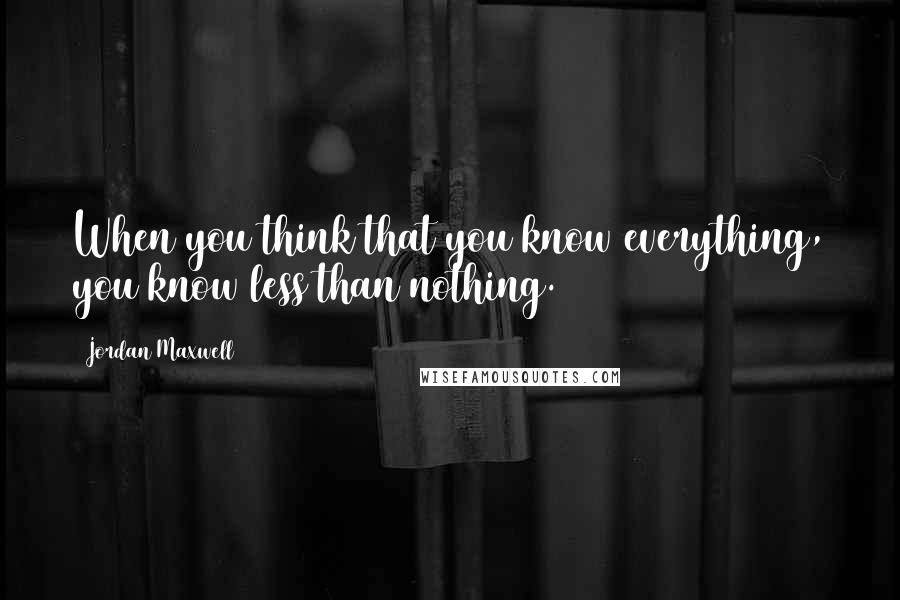 When you think that you know everything, you know less than nothing.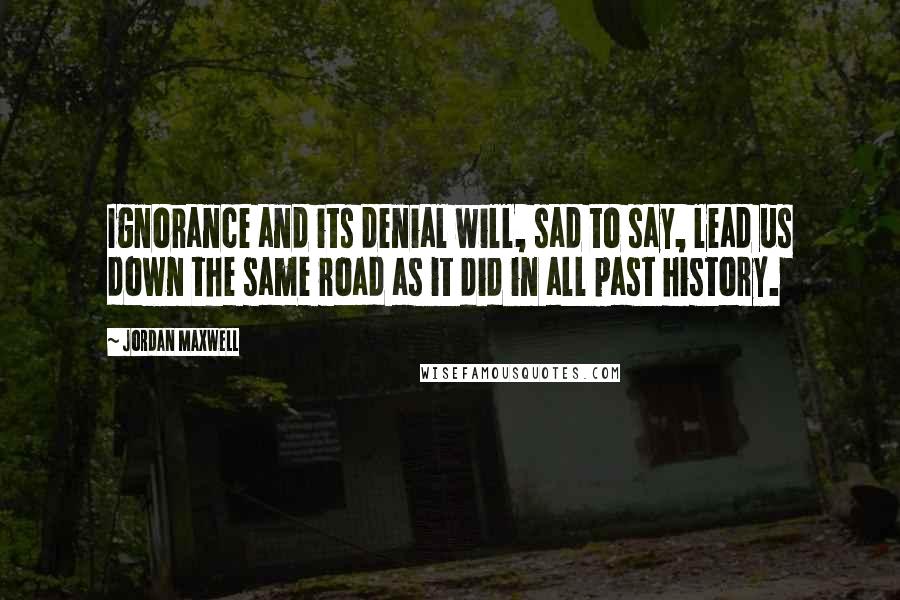 Ignorance and its denial will, sad to say, lead us down the same road as it did in all past history.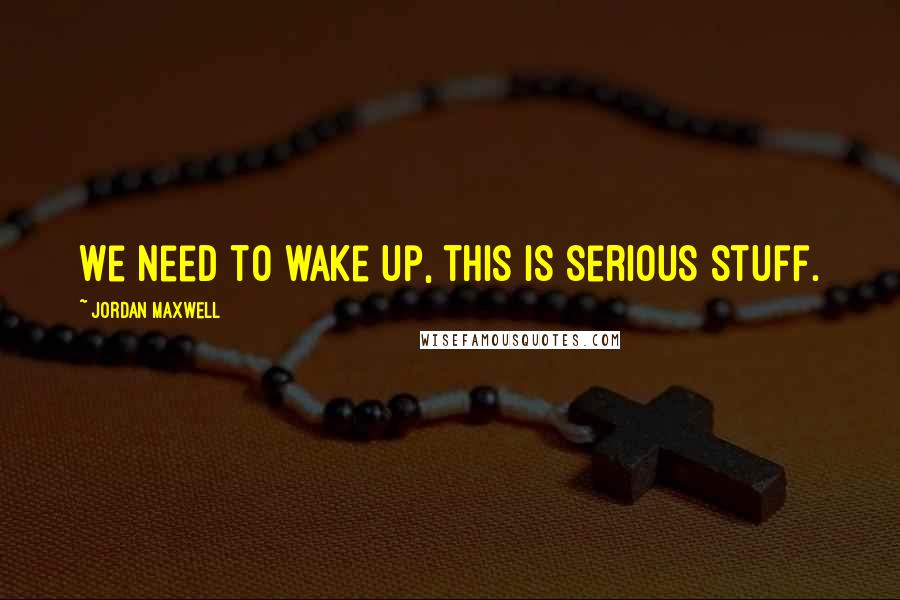 We need to wake up, this is serious stuff.