Polycarp Quotes
Top 8 wise famous quotes and sayings by Polycarp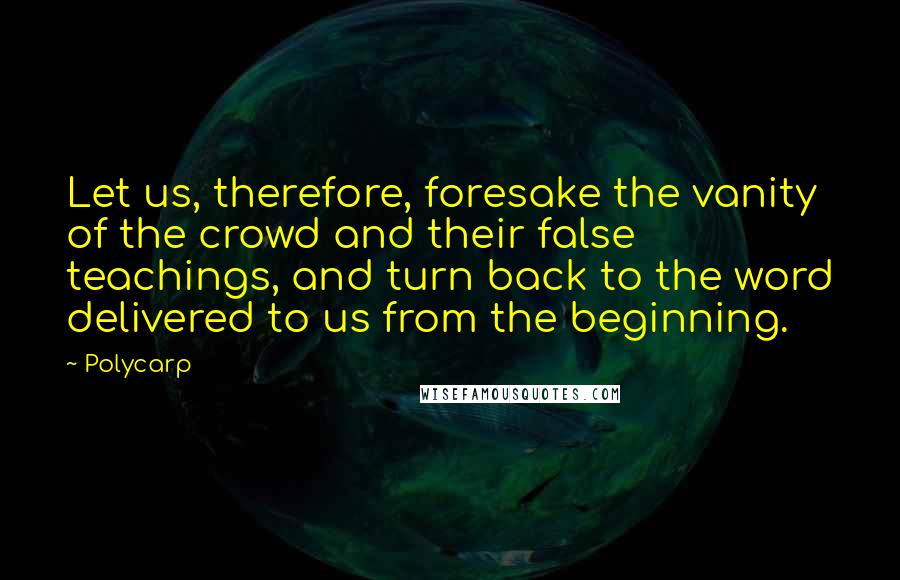 Let us, therefore, foresake the vanity of the crowd and their false teachings, and turn back to the word delivered to us from the beginning.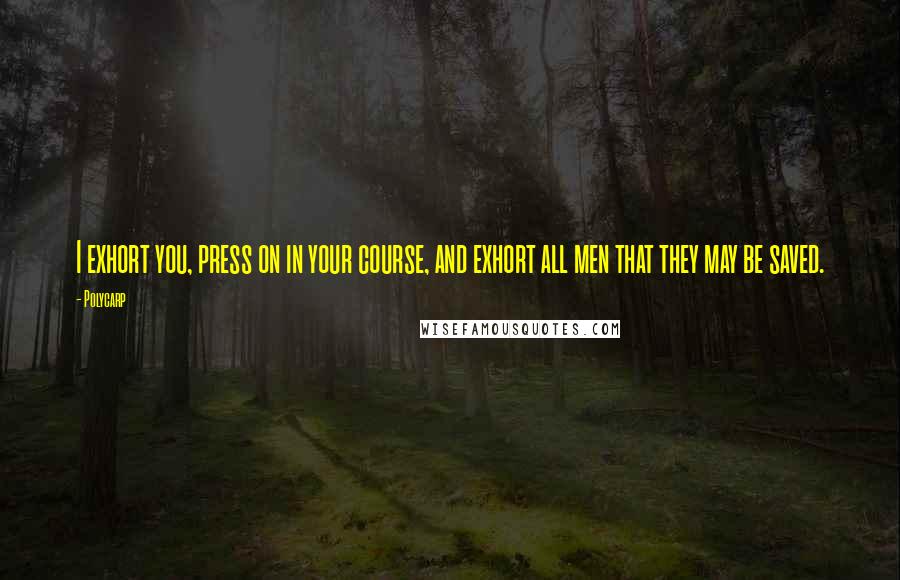 I exhort you, press on in your course, and exhort all men that they may be saved.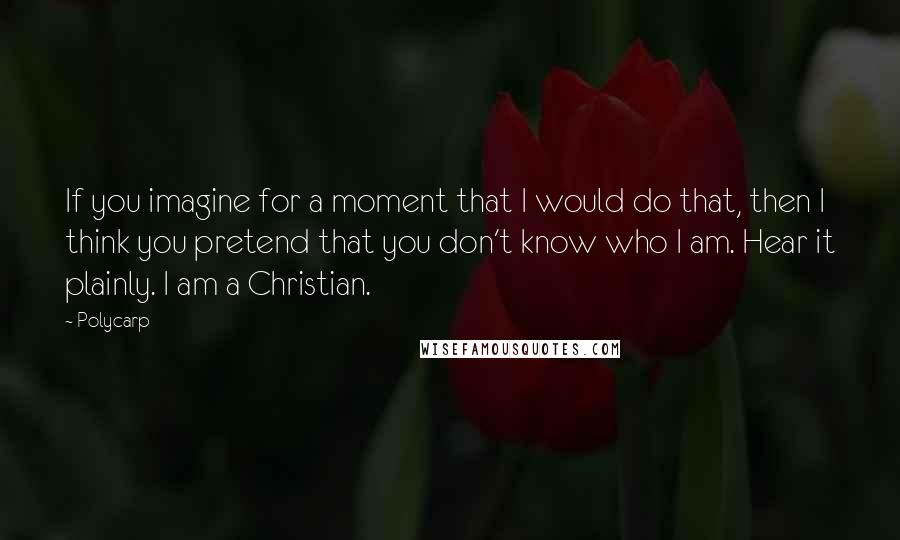 If you imagine for a moment that I would do that, then I think you pretend that you don't know who I am. Hear it plainly. I am a Christian.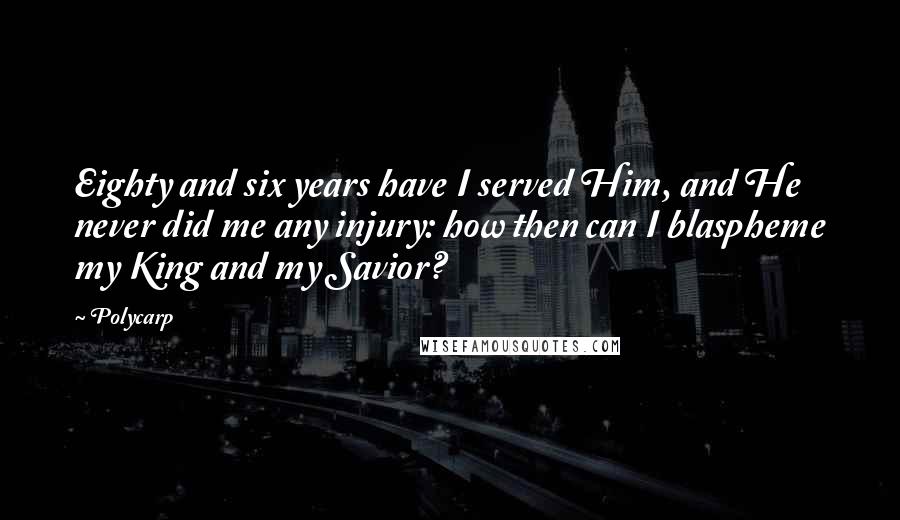 Eighty and six years have I served Him, and He never did me any injury: how then can I blaspheme my King and my Savior?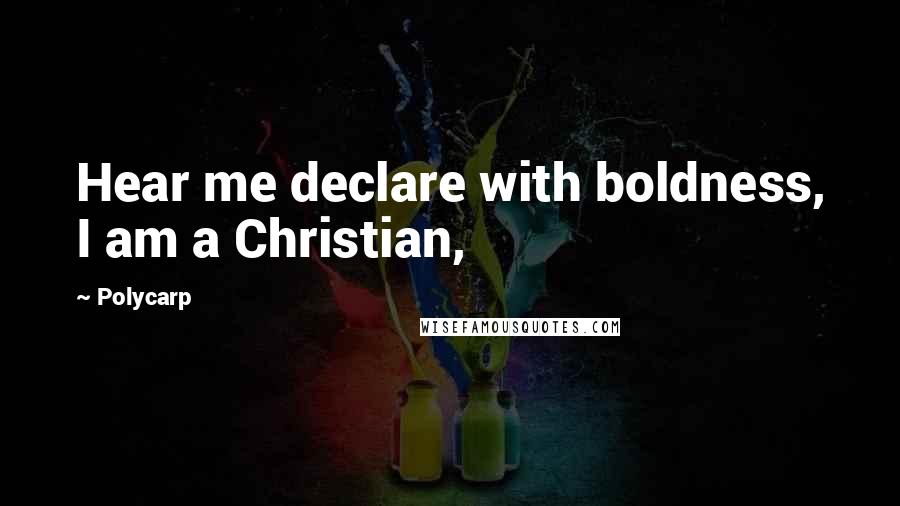 Hear me declare with boldness, I am a Christian,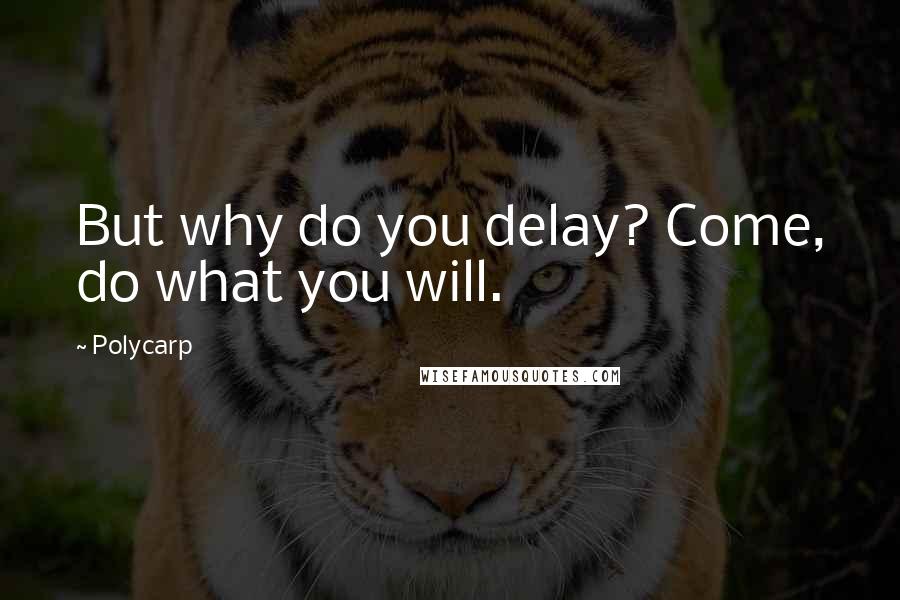 But why do you delay? Come, do what you will.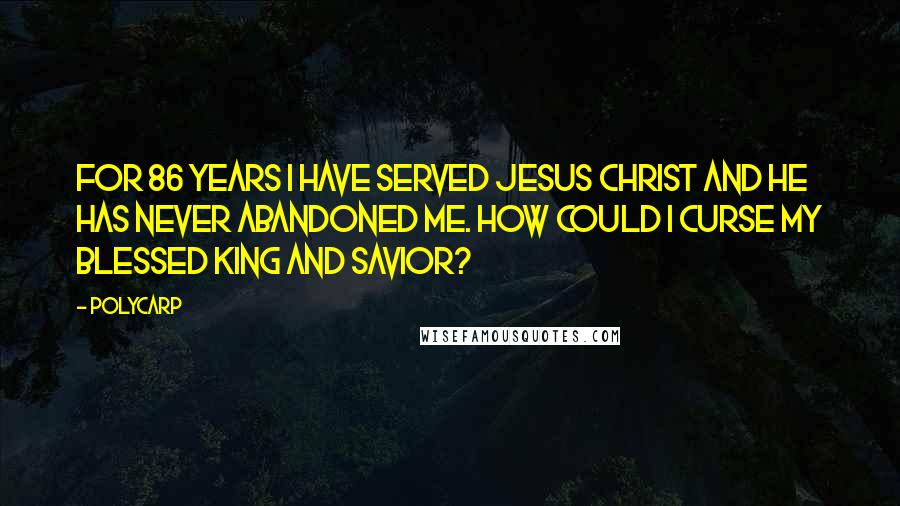 For 86 years I have served Jesus Christ and he has never abandoned me. How could I curse my blessed king and savior?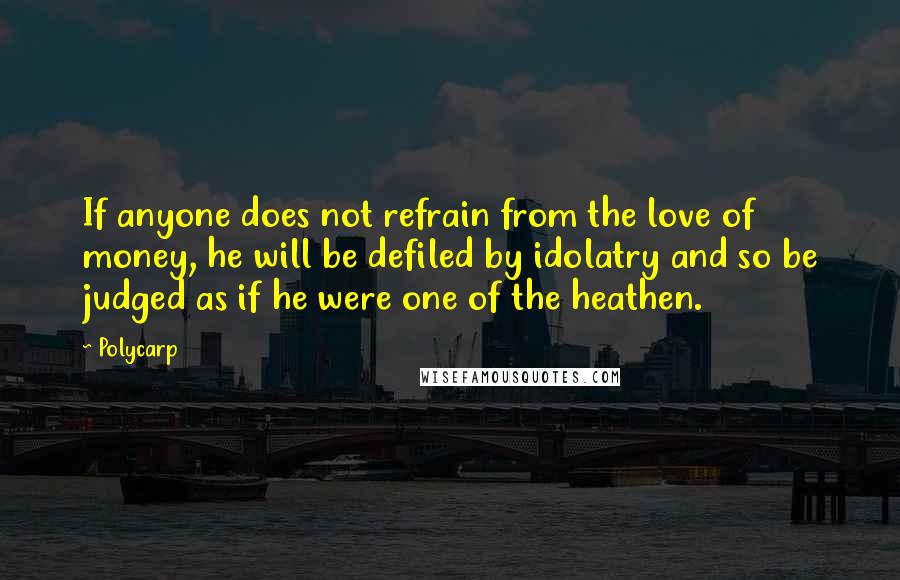 If anyone does not refrain from the love of money, he will be defiled by idolatry and so be judged as if he were one of the heathen.