Laziness Sloth Quotes
Collection of top 20 famous quotes about Laziness Sloth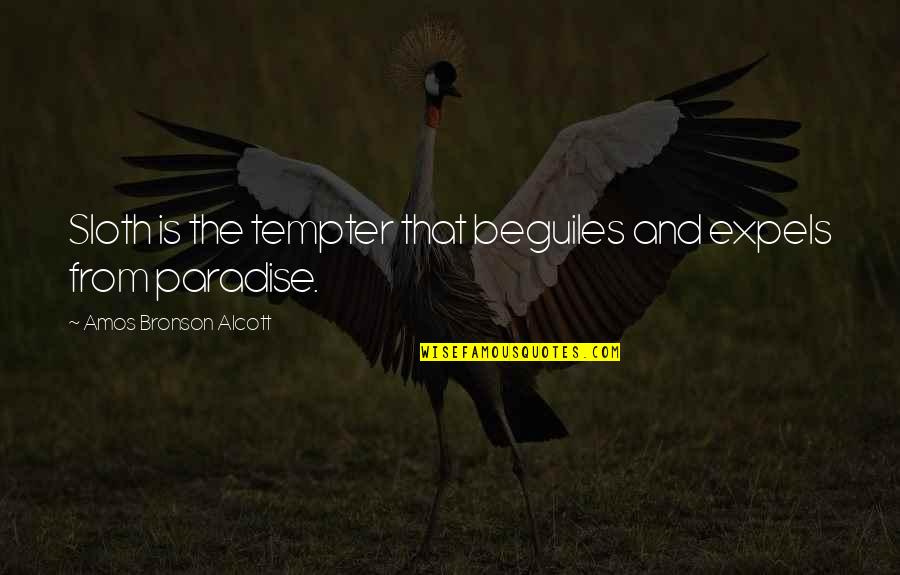 Sloth is the tempter that beguiles and expels from paradise.
—
Amos Bronson Alcott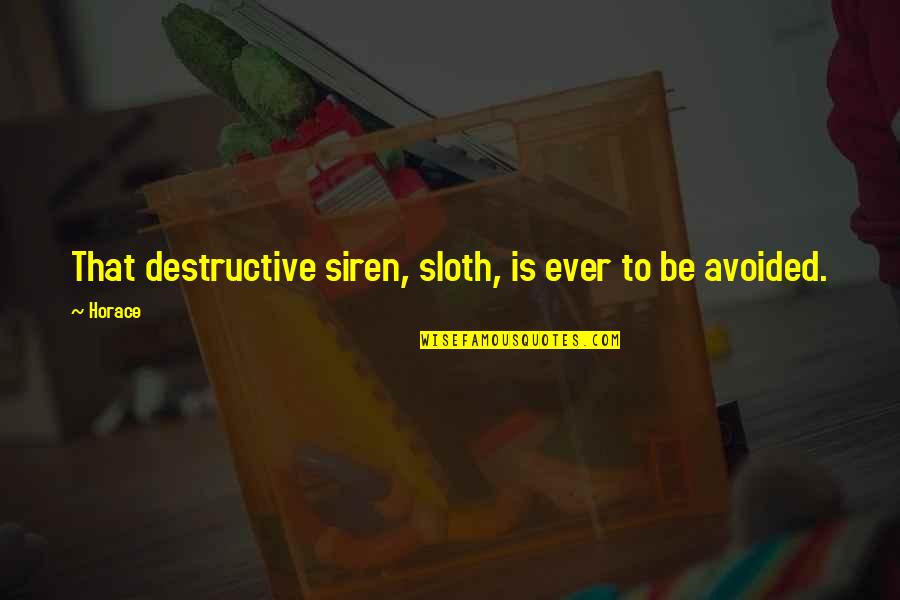 That destructive siren, sloth, is ever to be avoided.
—
Horace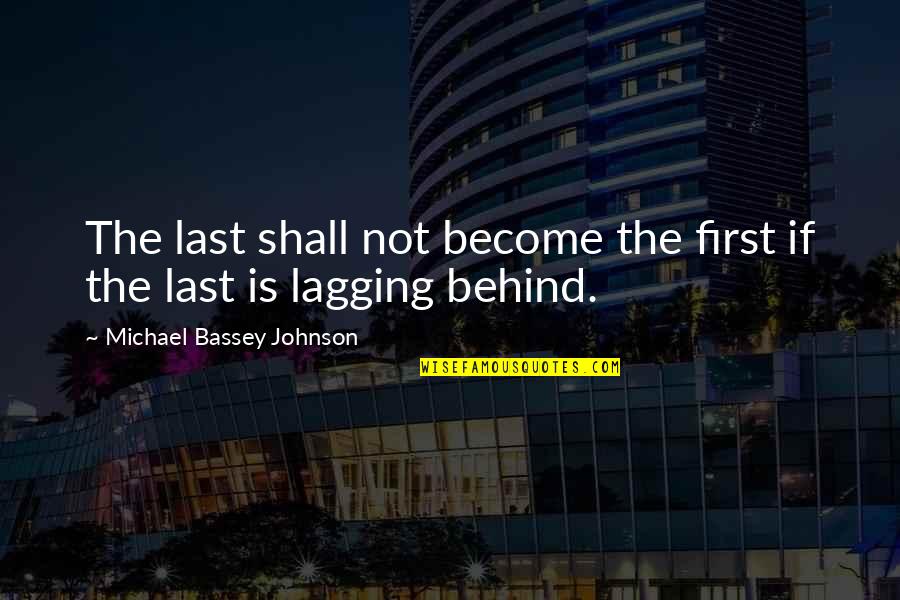 The last shall not become the first if the last is lagging behind.
—
Michael Bassey Johnson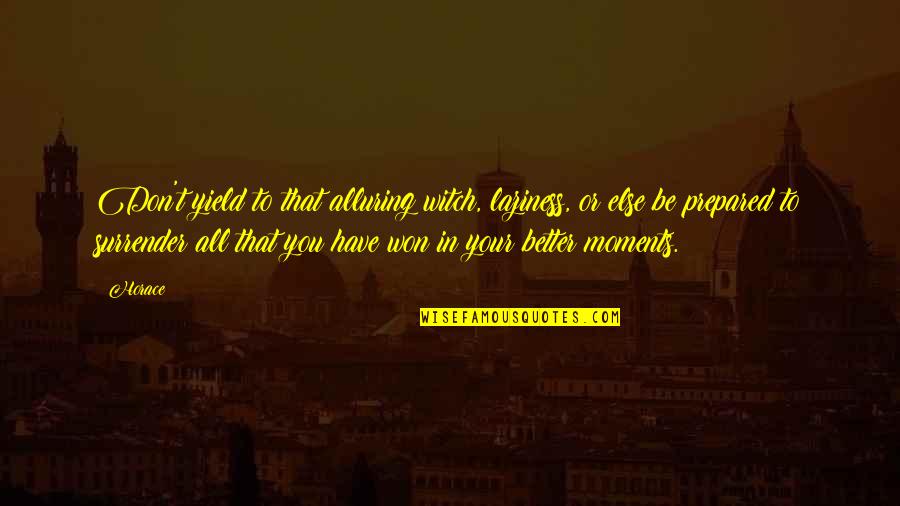 Don't yield to that alluring witch, laziness, or else be prepared to surrender all that you have won in your better moments.
—
Horace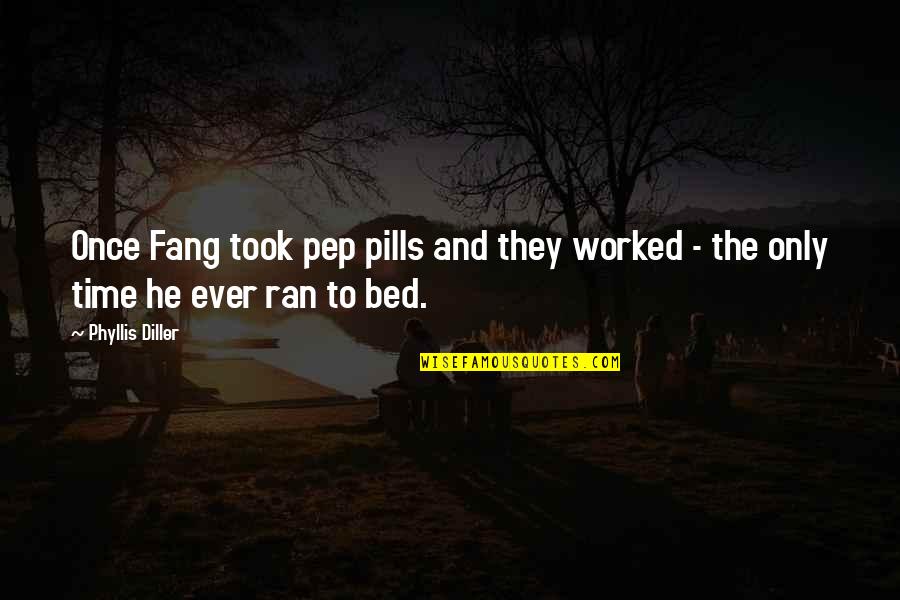 Once Fang took pep pills and they worked - the only time he ever ran to bed.
—
Phyllis Diller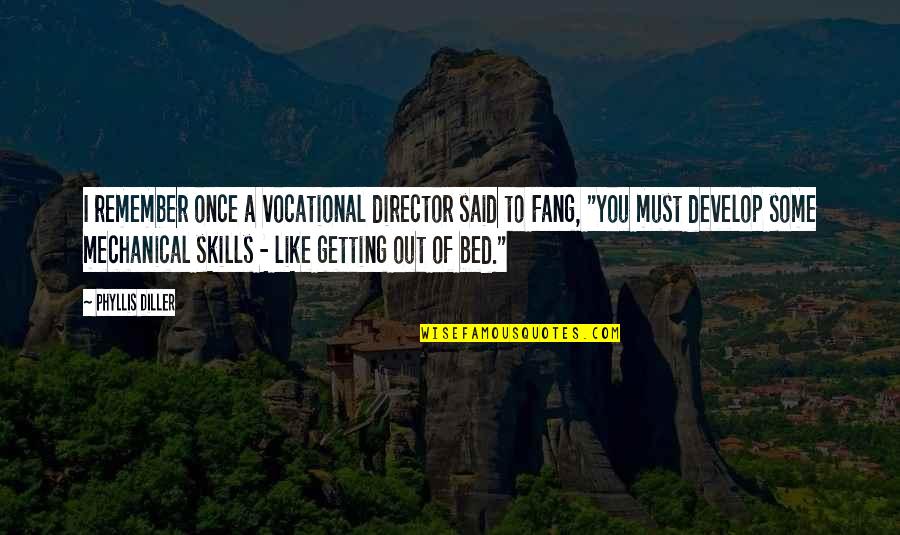 I remember once a vocational director said to Fang, "You must develop some mechanical skills - like getting out of bed."
—
Phyllis Diller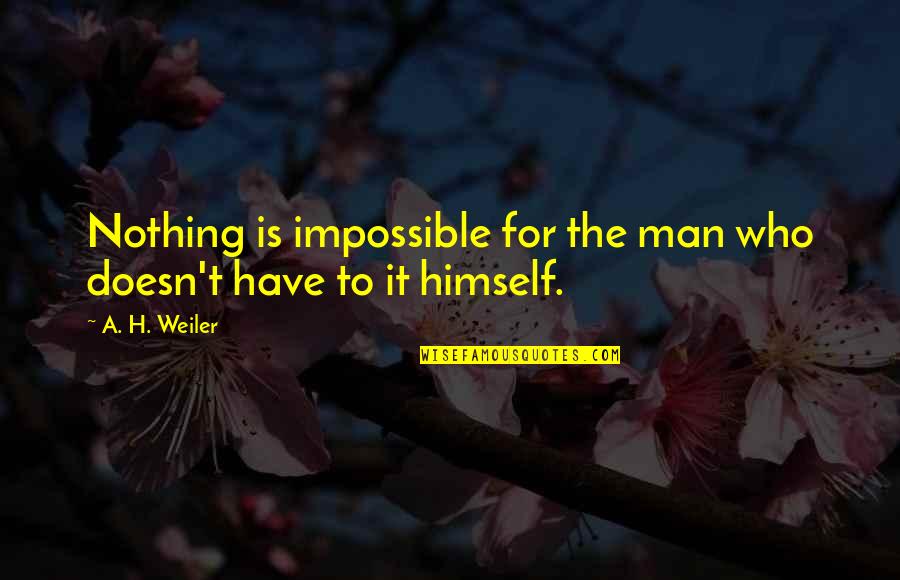 Nothing is impossible for the man who doesn't have to it himself. —
A. H. Weiler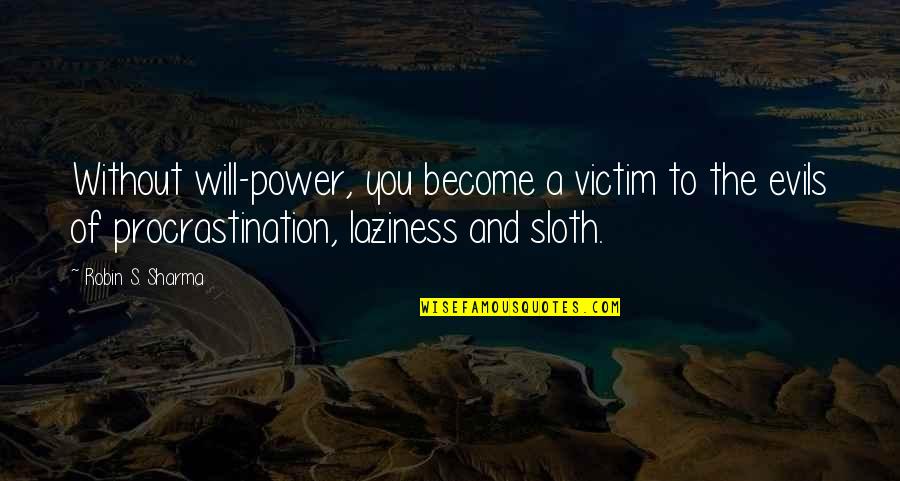 Without will-power, you become a victim to the evils of procrastination, laziness and sloth. —
Robin S. Sharma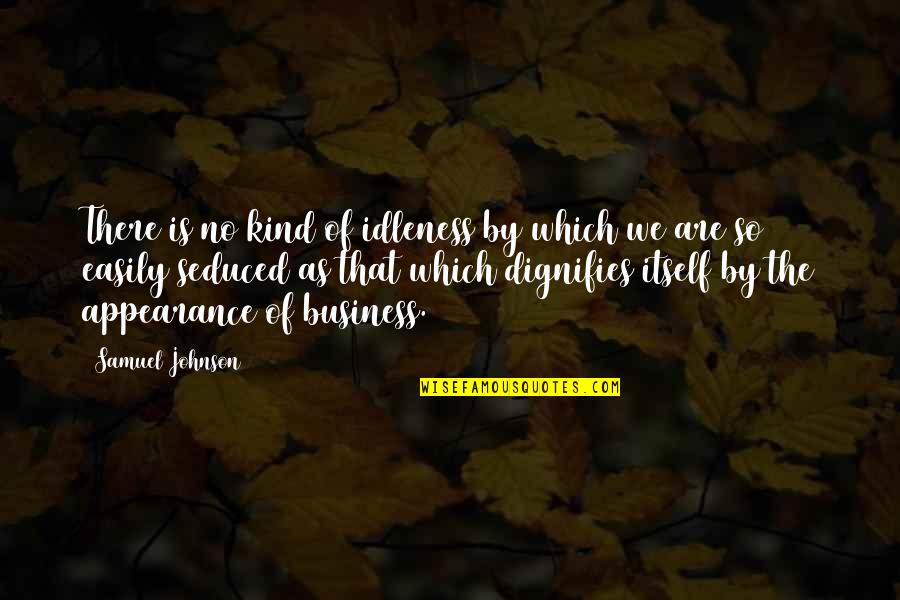 There is no kind of idleness by which we are so easily seduced as that which dignifies itself by the appearance of business. —
Samuel Johnson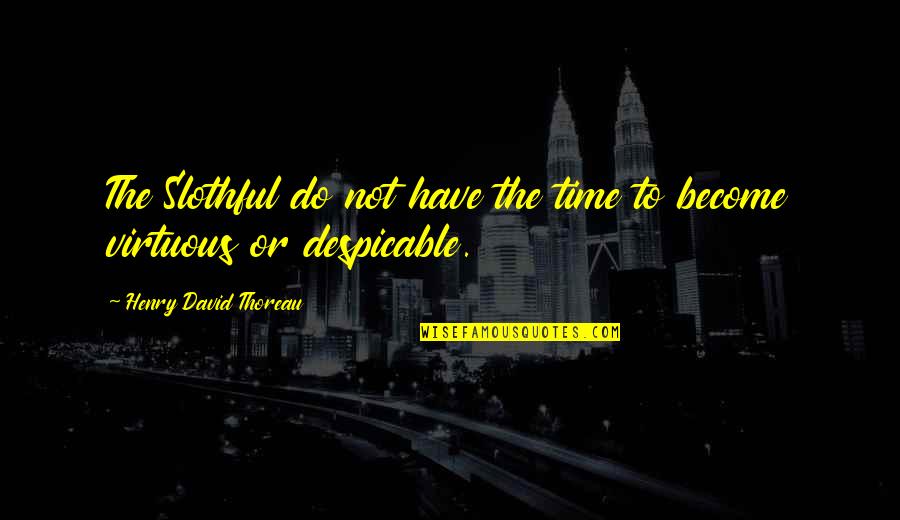 The Slothful do not have the time to become virtuous or despicable. —
Henry David Thoreau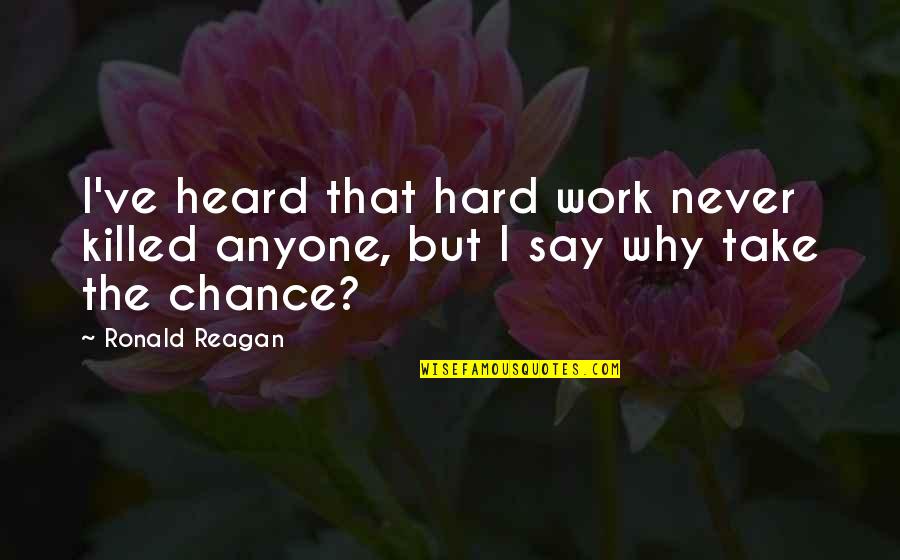 I've heard that hard work never killed anyone, but I say why take the chance? —
Ronald Reagan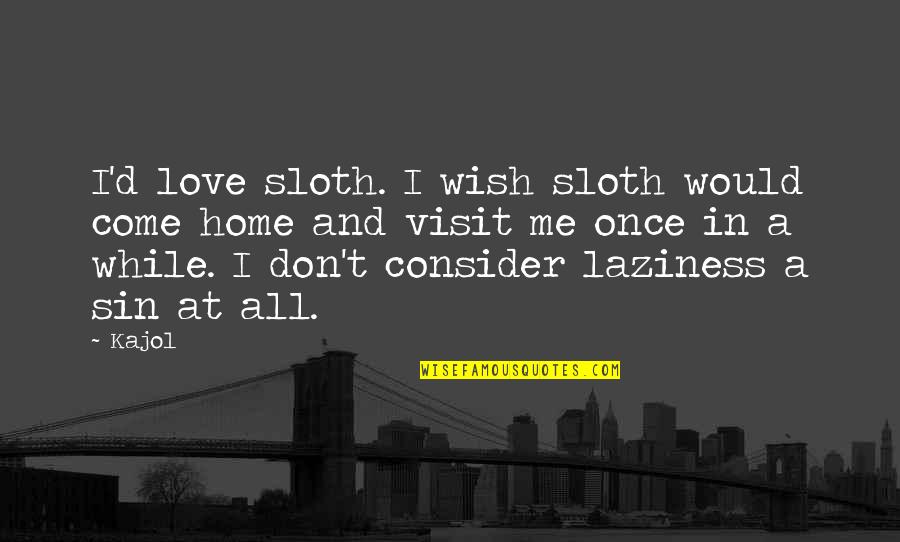 I'd love sloth. I wish sloth would come home and visit me once in a while. I don't consider laziness a sin at all. —
Kajol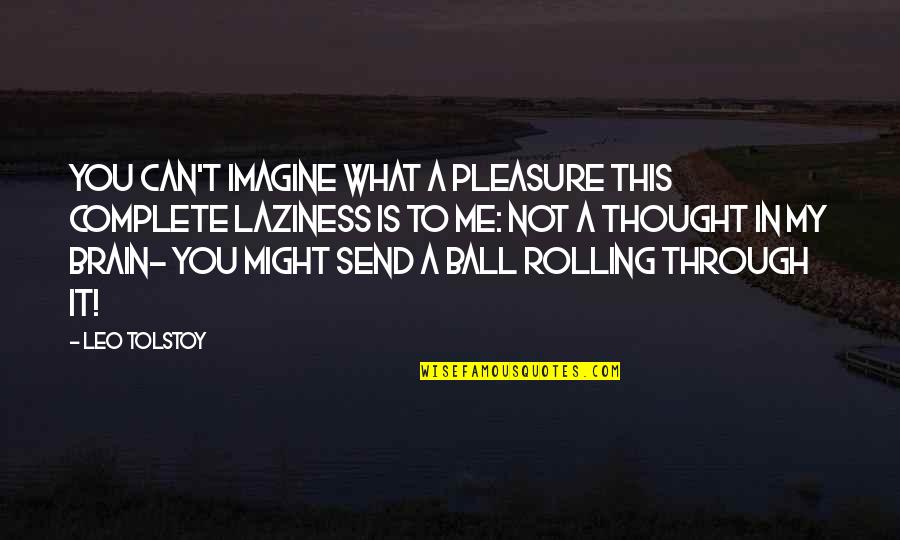 You can't imagine what a pleasure this complete laziness is to me: not a thought in my brain- you might send a ball rolling through it! —
Leo Tolstoy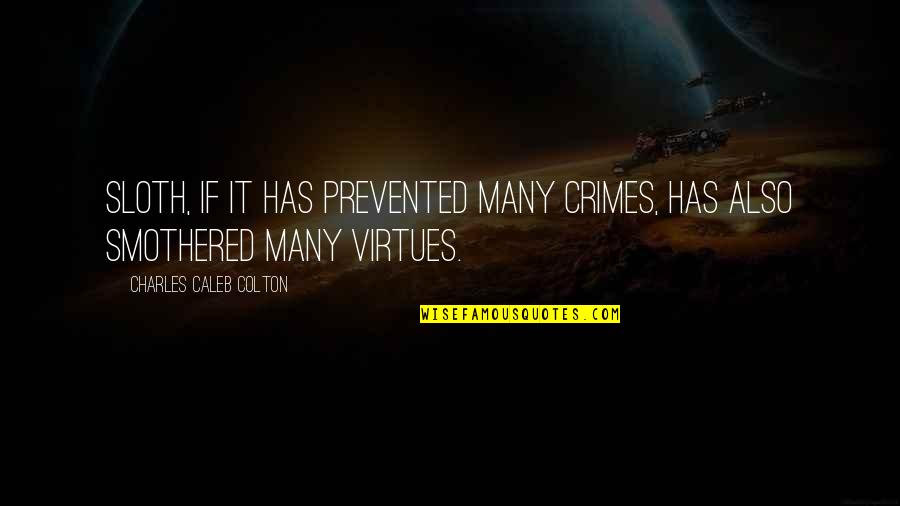 Sloth, if it has prevented many crimes, has also smothered many virtues. —
Charles Caleb Colton
Weariness can snore upon the flint when resting sloth finds the down pillow hard. —
William Shakespeare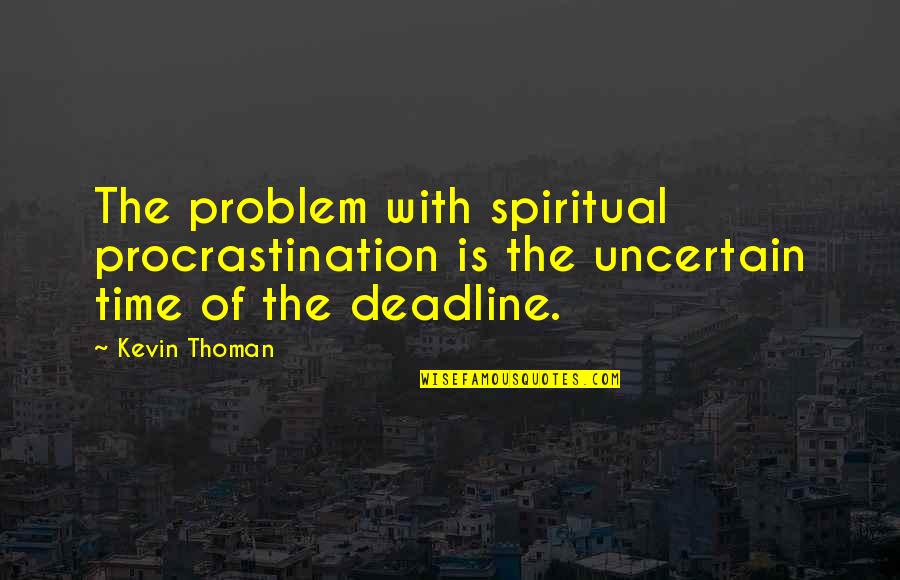 The problem with spiritual procrastination is the uncertain time of the deadline. —
Kevin Thoman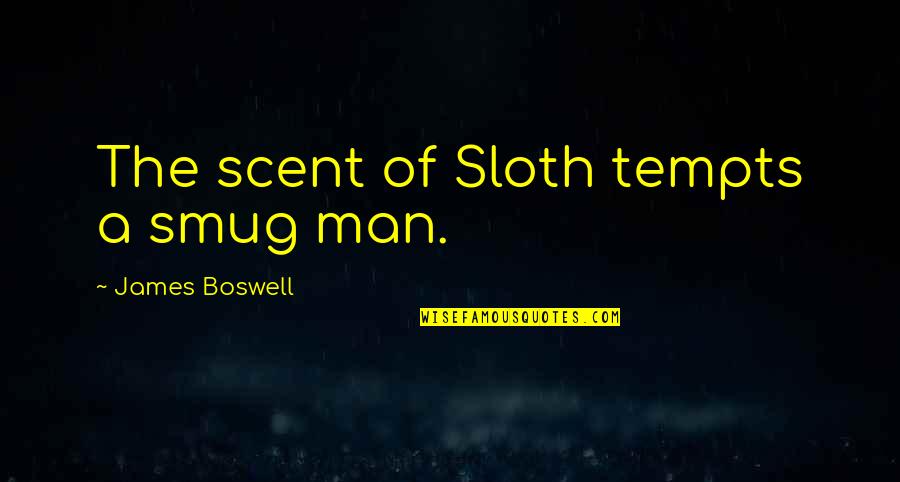 The scent of Sloth tempts a smug man. —
James Boswell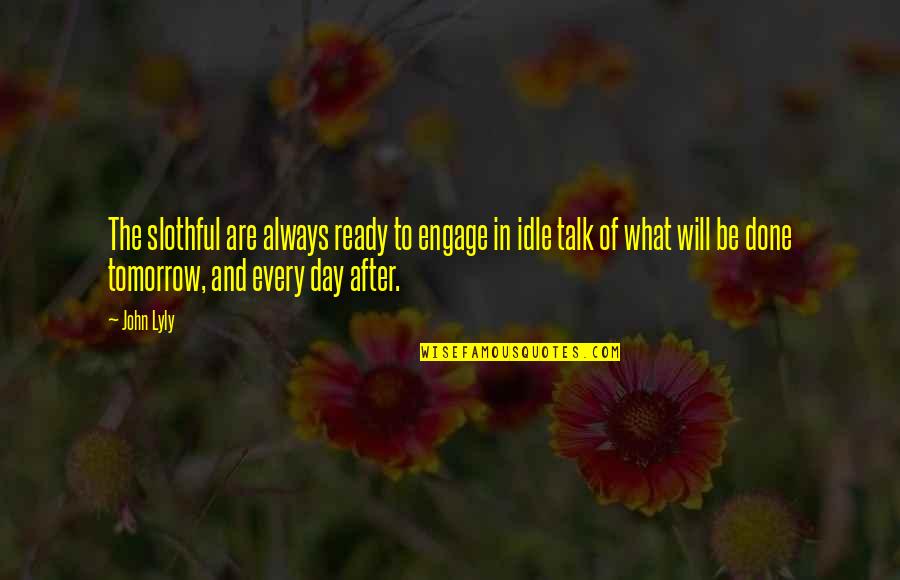 The slothful are always ready to engage in idle talk of what will be done tomorrow, and every day after. —
John Lyly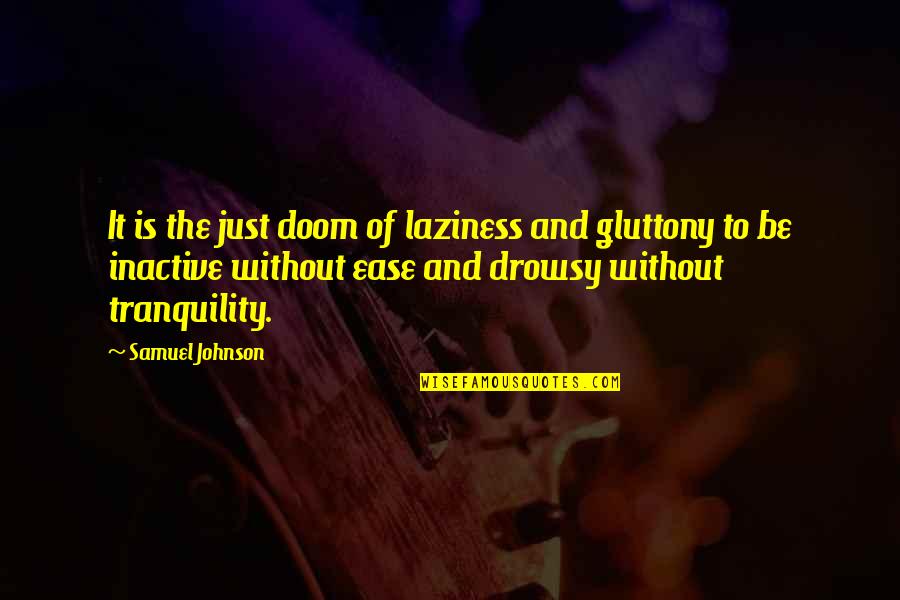 It is the just doom of laziness and gluttony to be inactive without ease and drowsy without tranquility. —
Samuel Johnson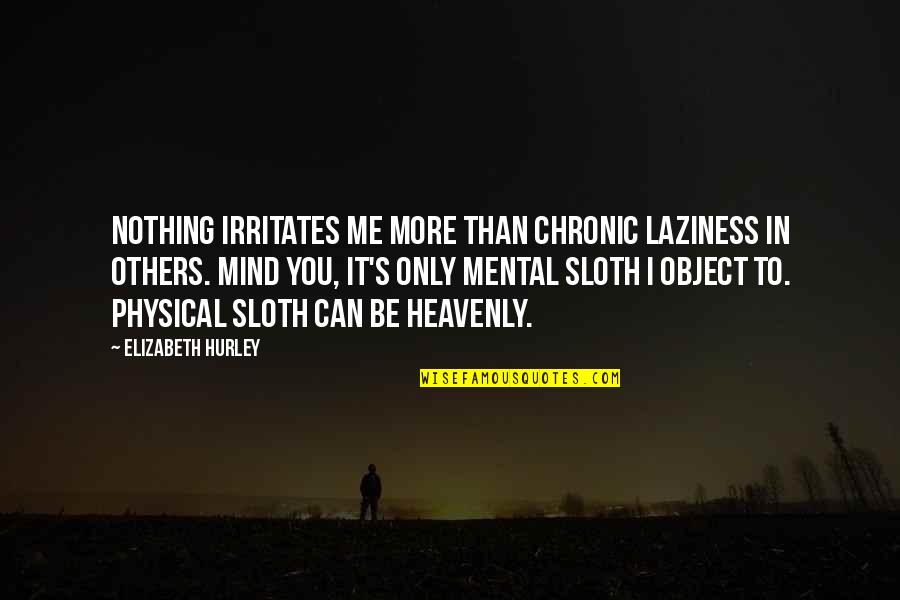 Nothing irritates me more than chronic laziness in others. Mind you, it's only mental sloth I object to. Physical sloth can be heavenly. —
Elizabeth Hurley