Laurence Fishburne Quotes
Top 8 wise famous quotes and sayings by Laurence Fishburne
Laurence Fishburne Famous Quotes & Sayings
Discover top inspirational quotes from Laurence Fishburne on Wise Famous Quotes.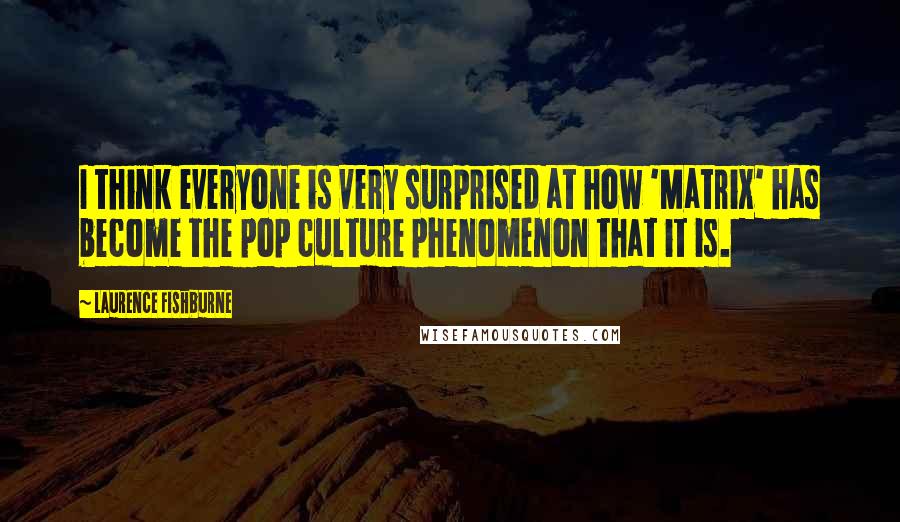 I think everyone is very surprised at how 'Matrix' has become the pop culture phenomenon that it is.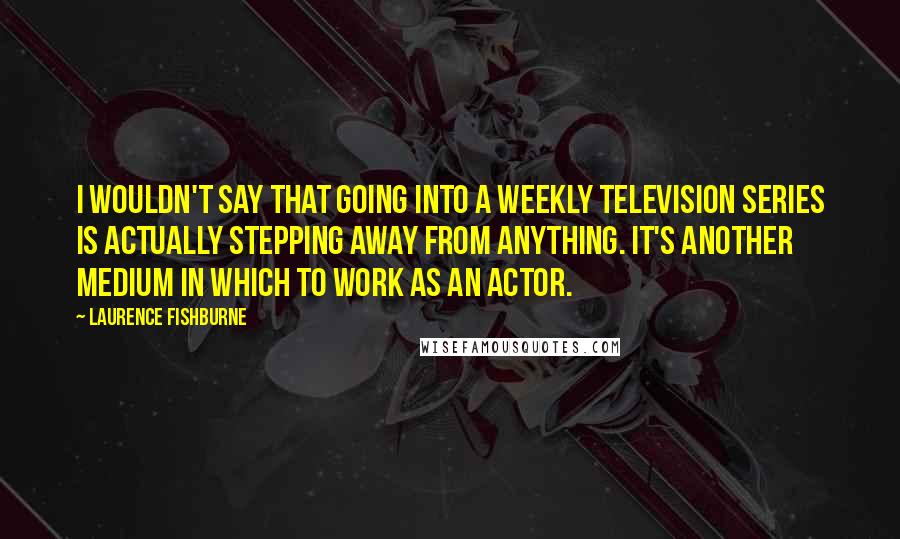 I wouldn't say that going into a weekly television series is actually stepping away from anything. It's another medium in which to work as an actor.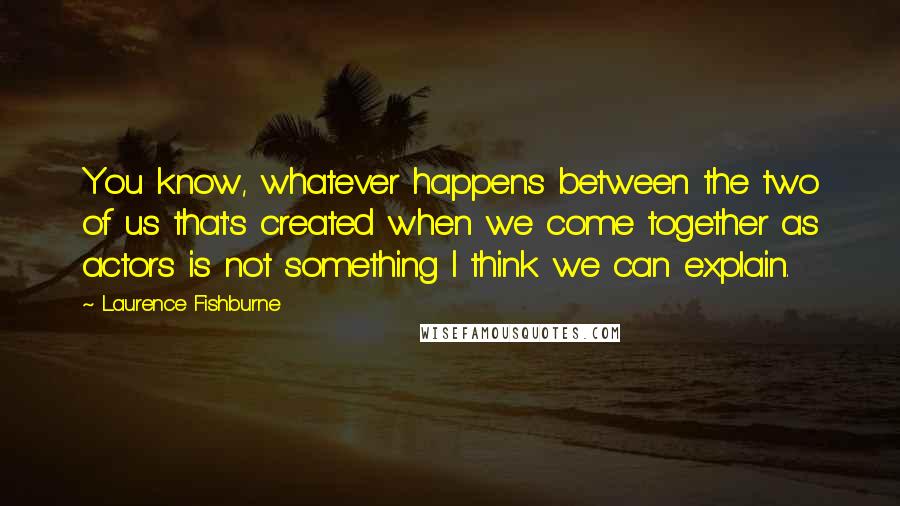 You know, whatever happens between the two of us that's created when we come together as actors is not something I think we can explain.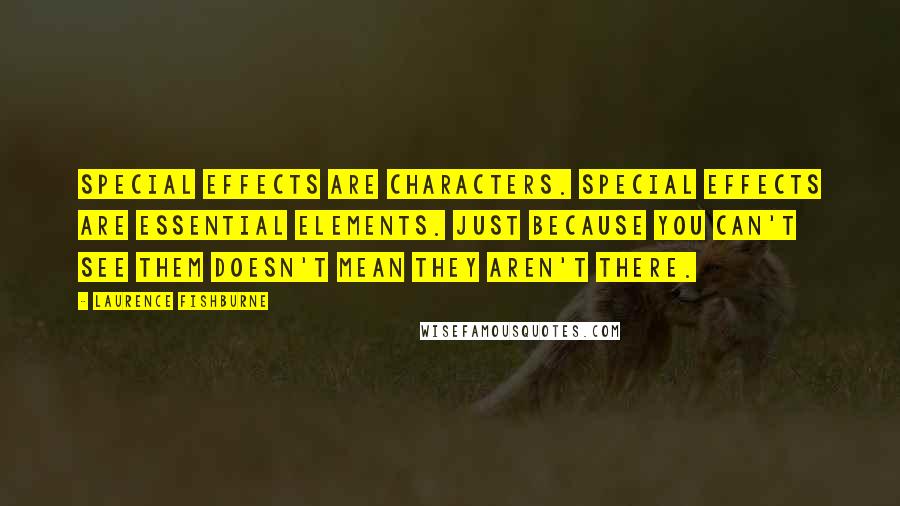 Special effects are characters. Special effects are essential elements. Just because you can't see them doesn't mean they aren't there.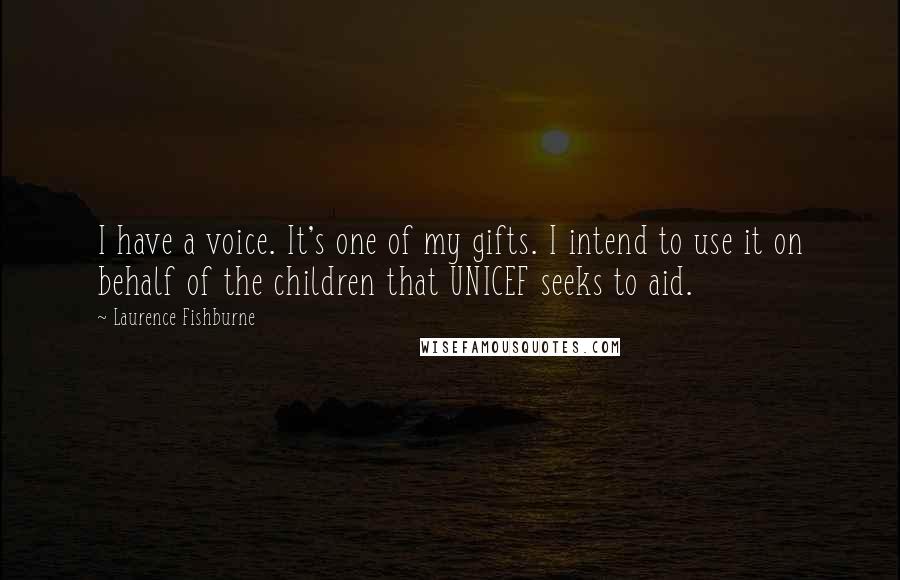 I have a voice. It's one of my gifts. I intend to use it on behalf of the children that UNICEF seeks to aid.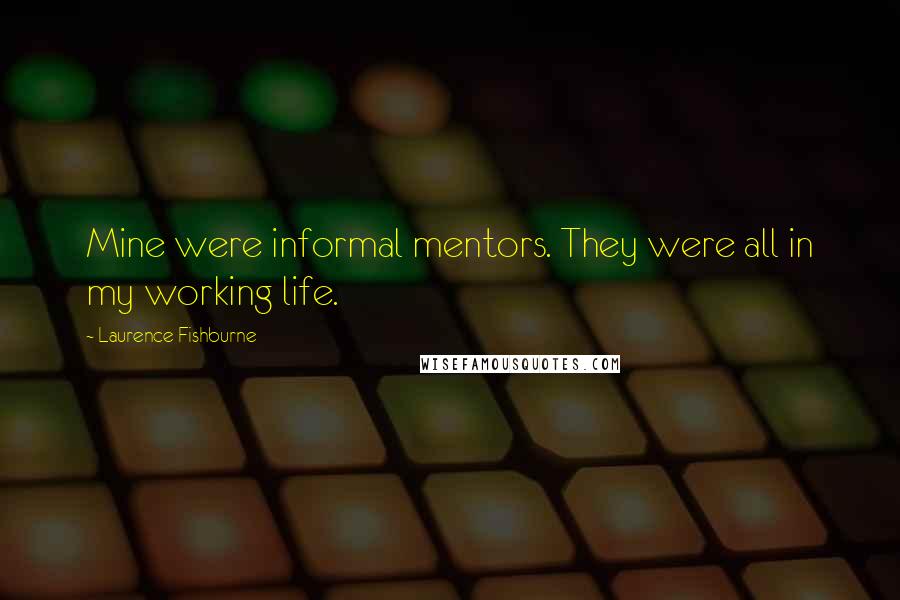 Mine were informal mentors. They were all in my working life.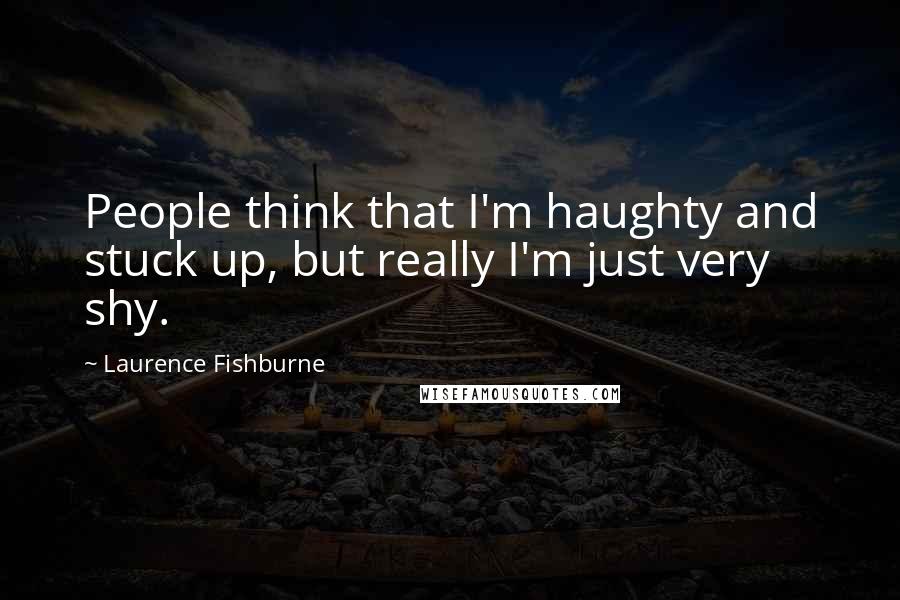 People think that I'm haughty and stuck up, but really I'm just very shy.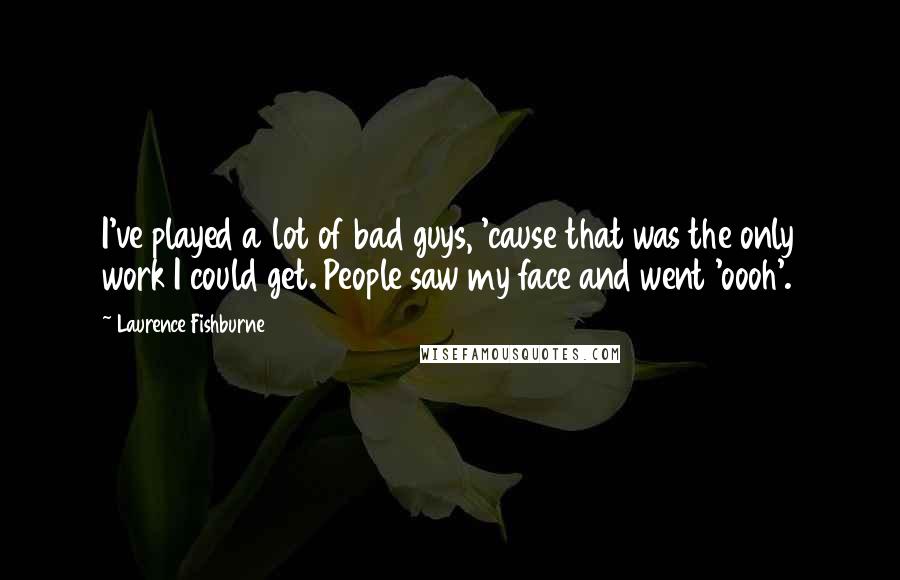 I've played a lot of bad guys, 'cause that was the only work I could get. People saw my face and went 'oooh'.