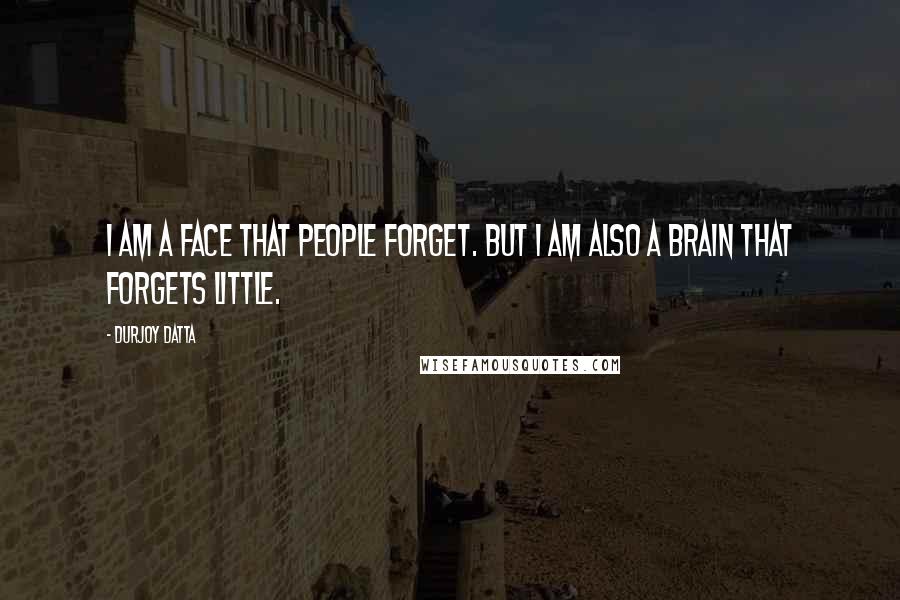 I am a face that people forget. But I am also a brain that forgets little.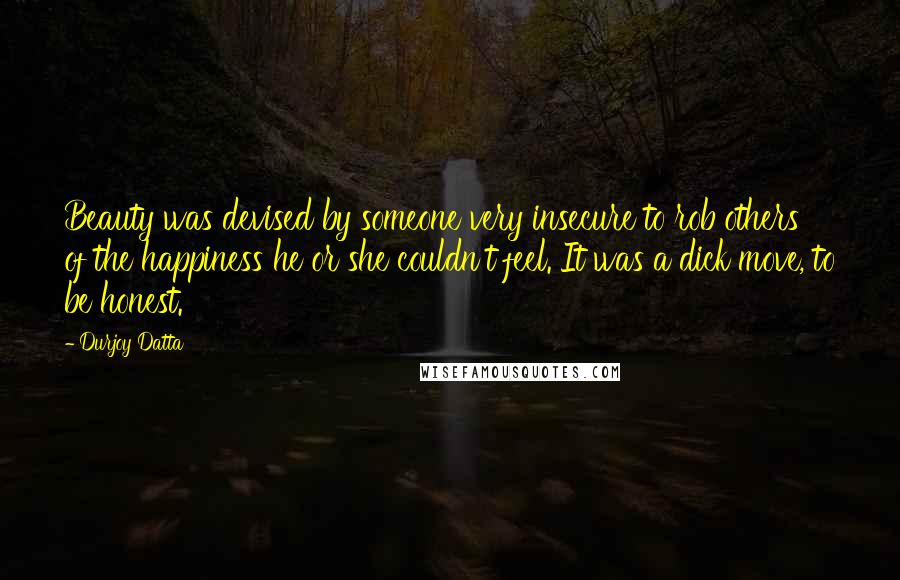 Beauty was devised by someone very insecure to rob others of the happiness he or she couldn't feel. It was a dick move, to be honest.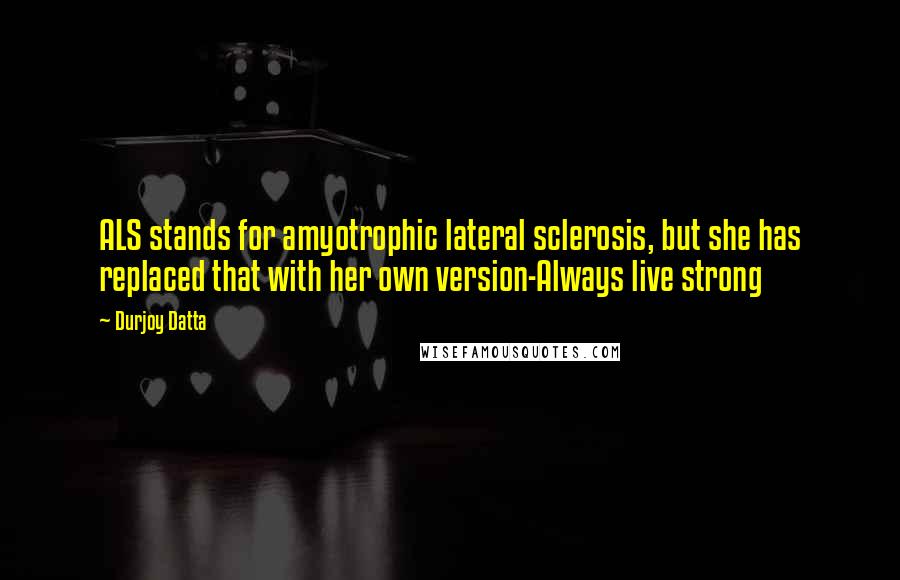 ALS stands for amyotrophic lateral sclerosis, but she has replaced that with her own version-Always live strong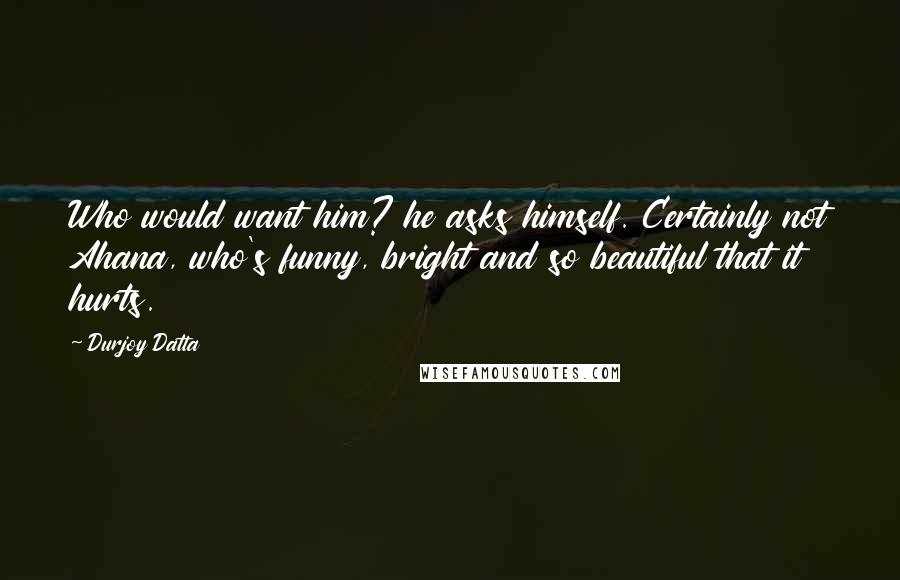 Who would want him? he asks himself. Certainly not Ahana, who's funny, bright and so beautiful that it hurts.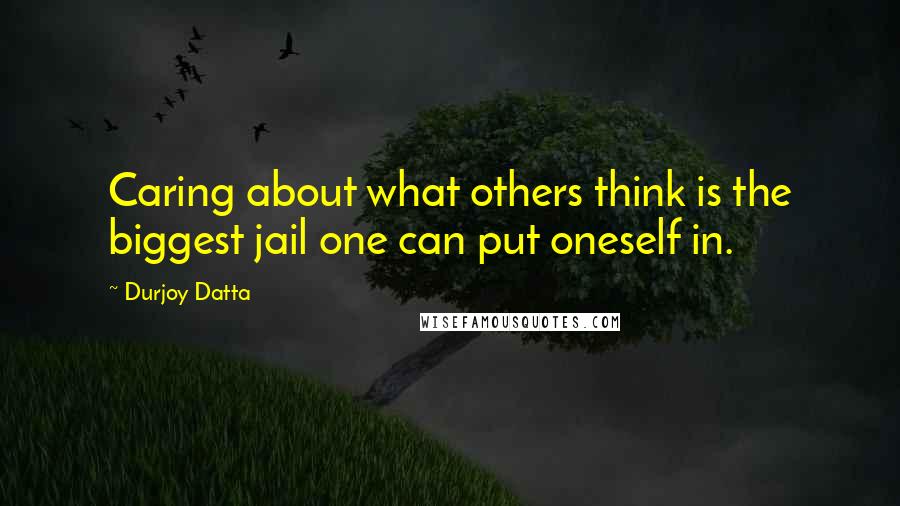 Caring about what others think is the biggest jail one can put oneself in.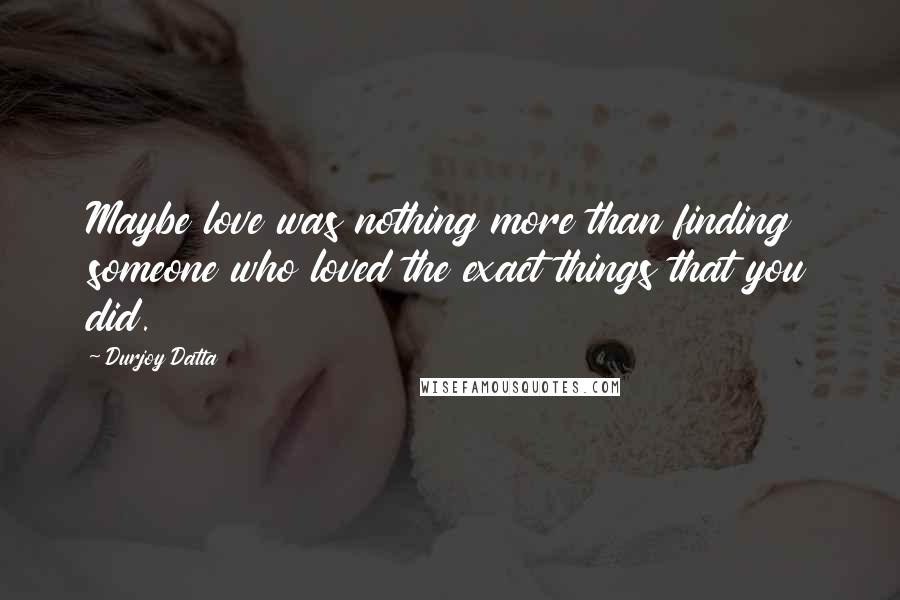 Maybe love was nothing more than finding someone who loved the exact things that you did.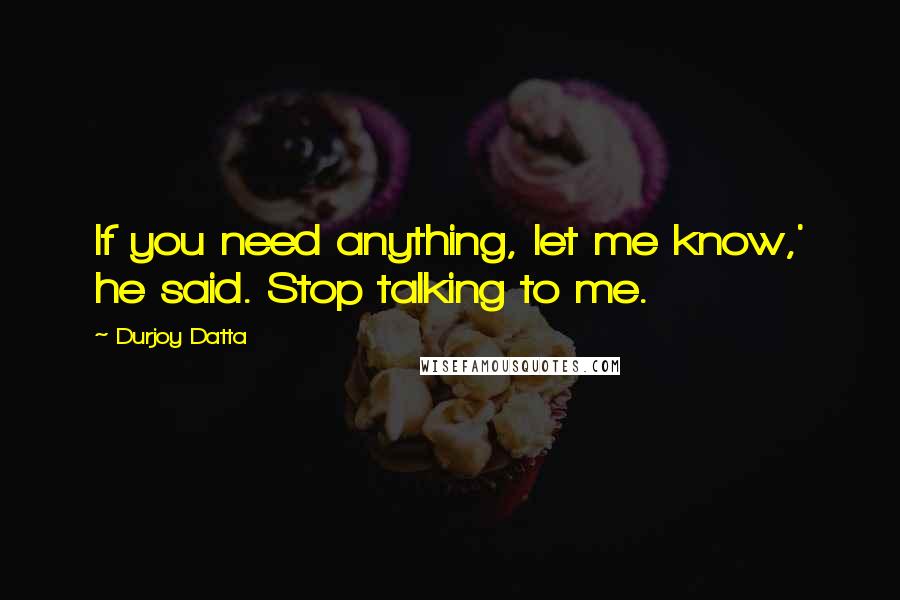 If you need anything, let me know,' he said. Stop talking to me.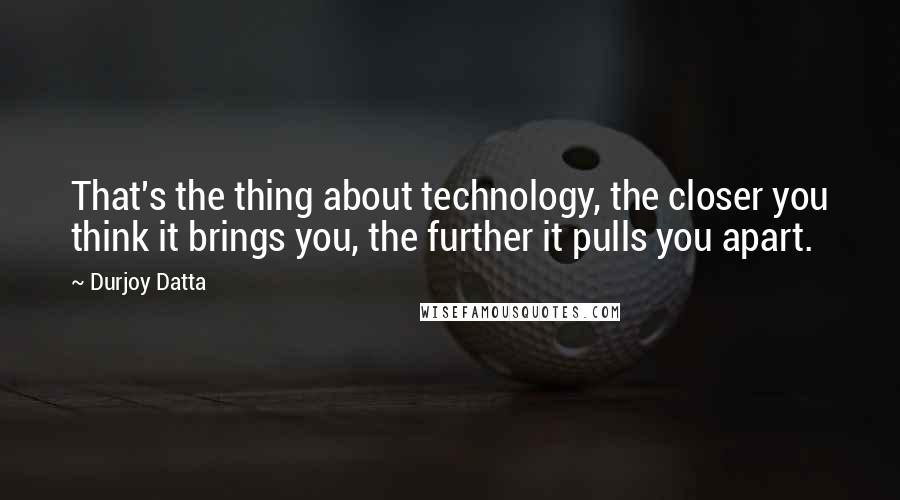 That's the thing about technology, the closer you think it brings you, the further it pulls you apart.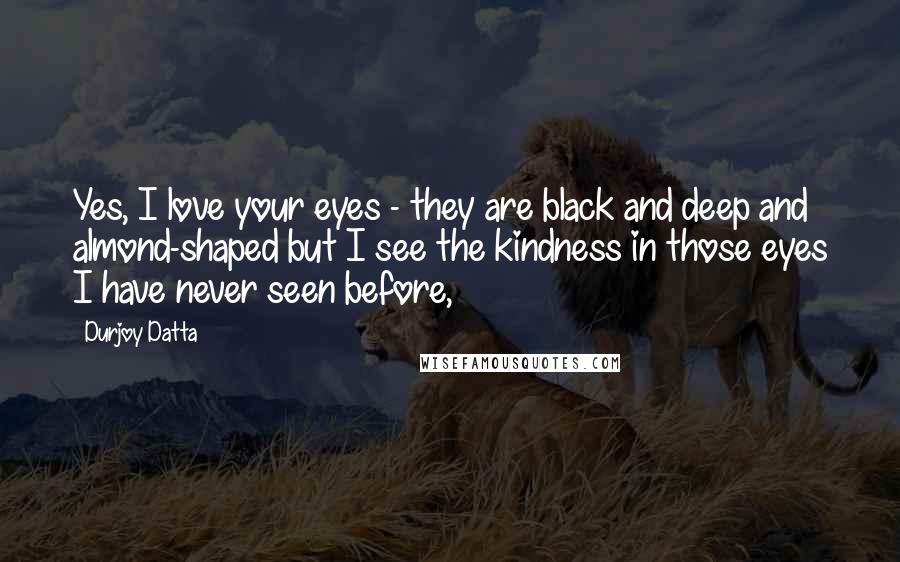 Yes, I love your eyes - they are black and deep and almond-shaped but I see the kindness in those eyes I have never seen before,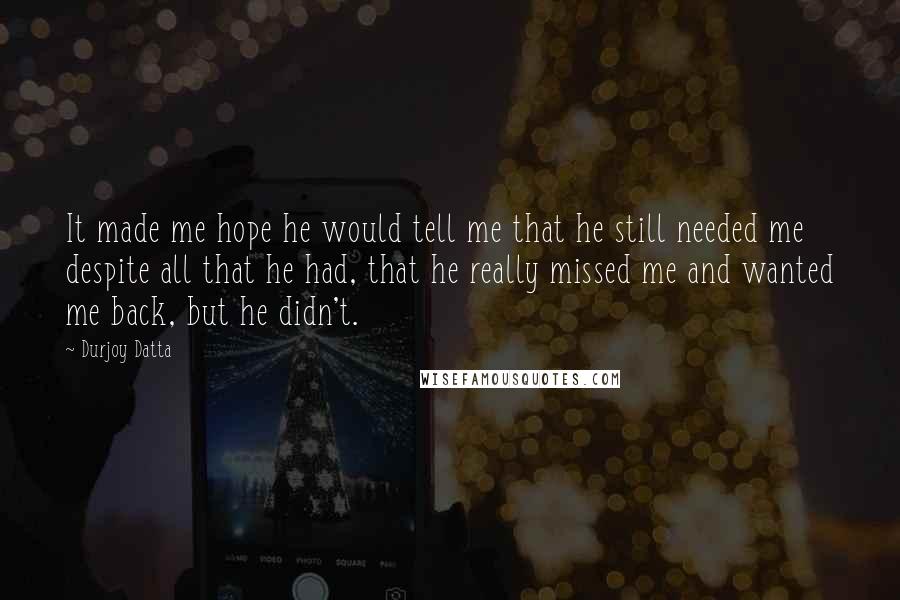 It made me hope he would tell me that he still needed me despite all that he had, that he really missed me and wanted me back, but he didn't.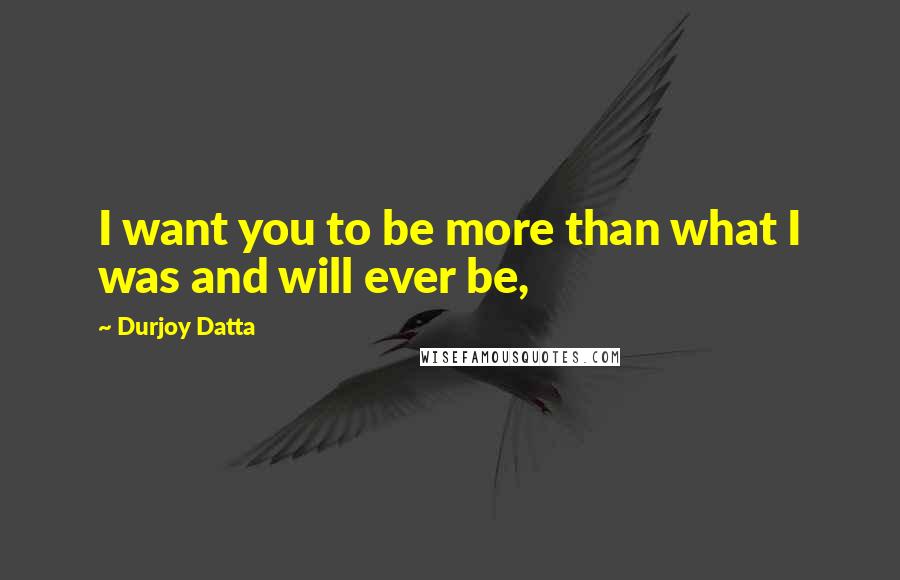 I want you to be more than what I was and will ever be,