Maj Sjowall Quotes
Top 13 wise famous quotes and sayings by Maj Sjowall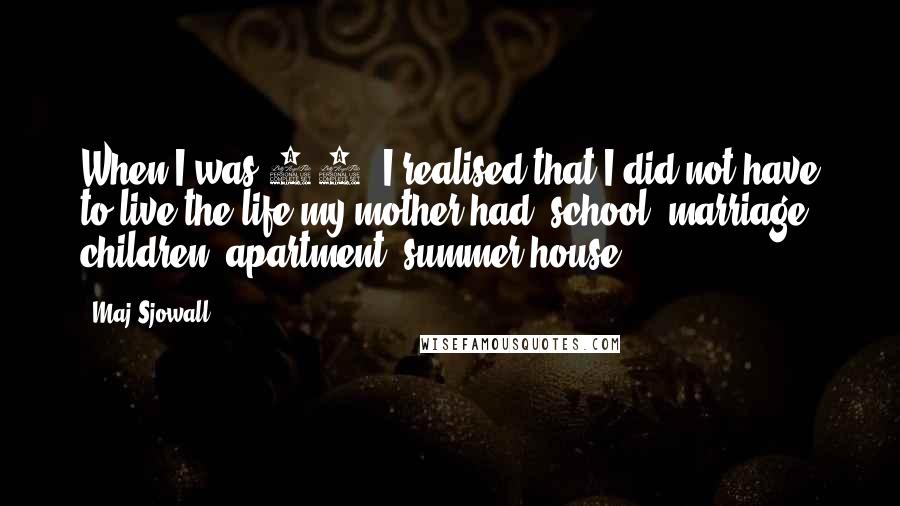 When I was 11, I realised that I did not have to live the life my mother had: school, marriage, children, apartment, summer house.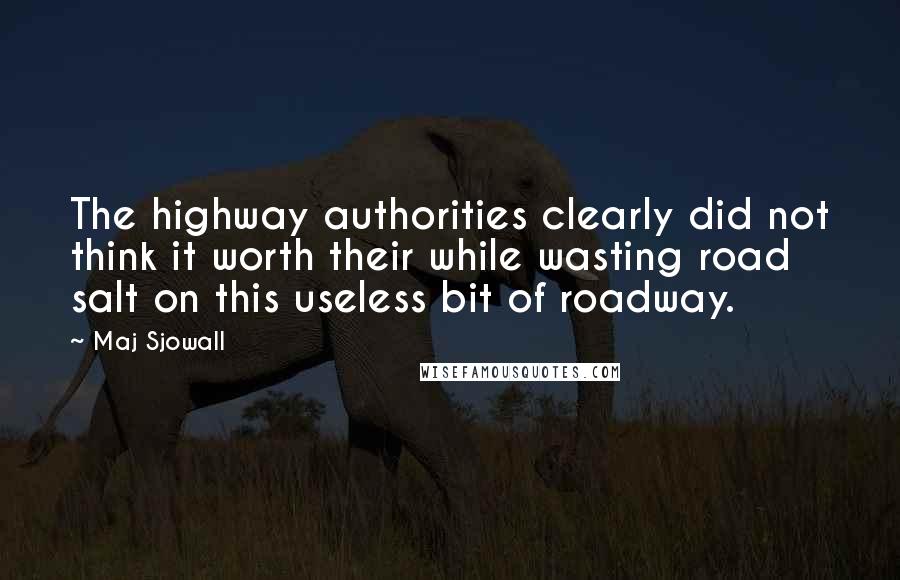 The highway authorities clearly did not think it worth their while wasting road salt on this useless bit of roadway.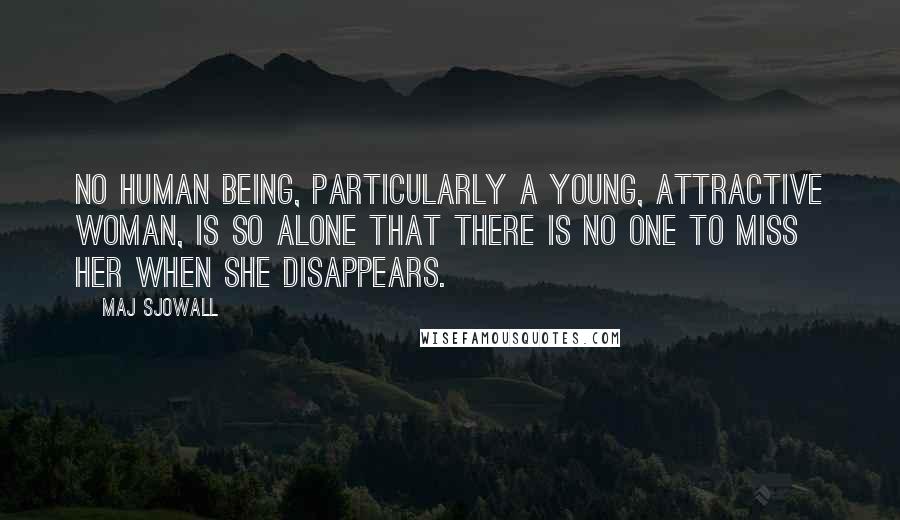 No human being, particularly a young, attractive woman, is so alone that there is no one to miss her when she disappears.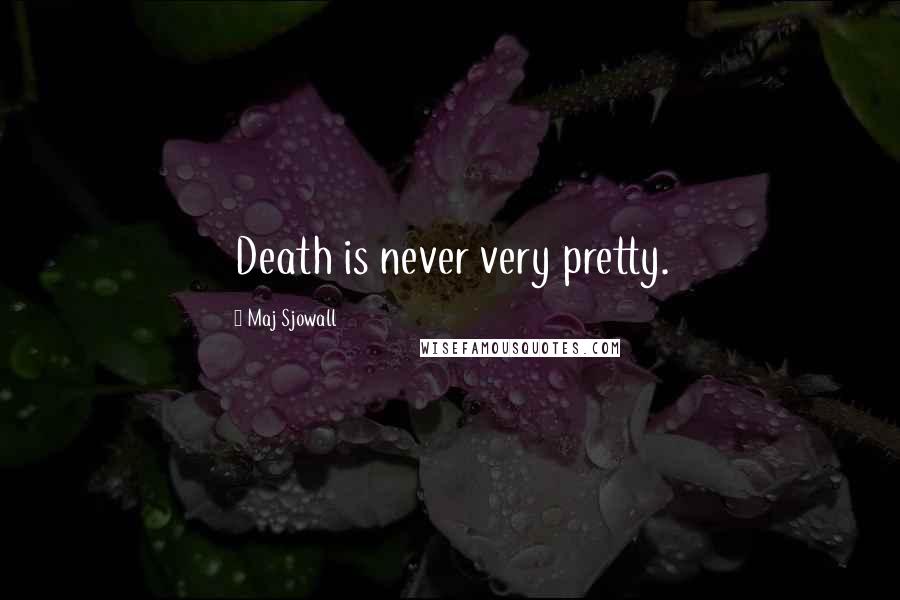 Death is never very pretty.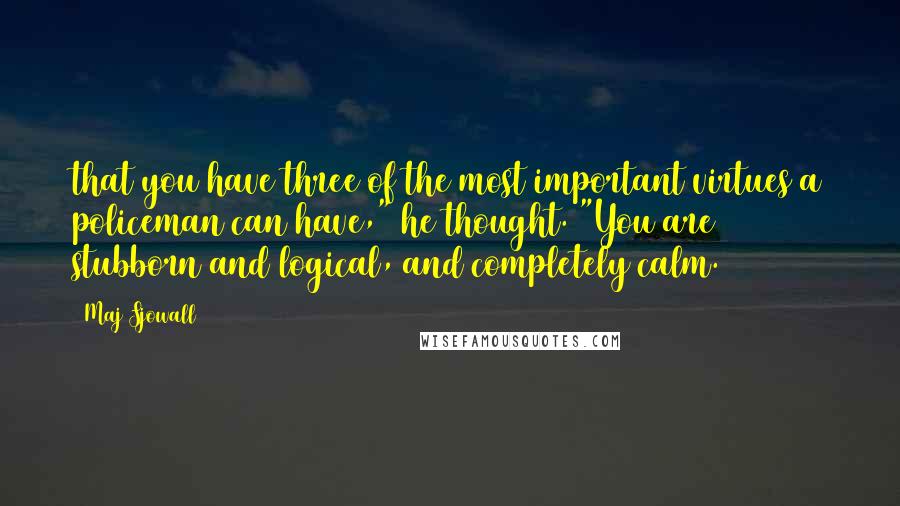 that you have three of the most important virtues a policeman can have," he thought. "You are stubborn and logical, and completely calm.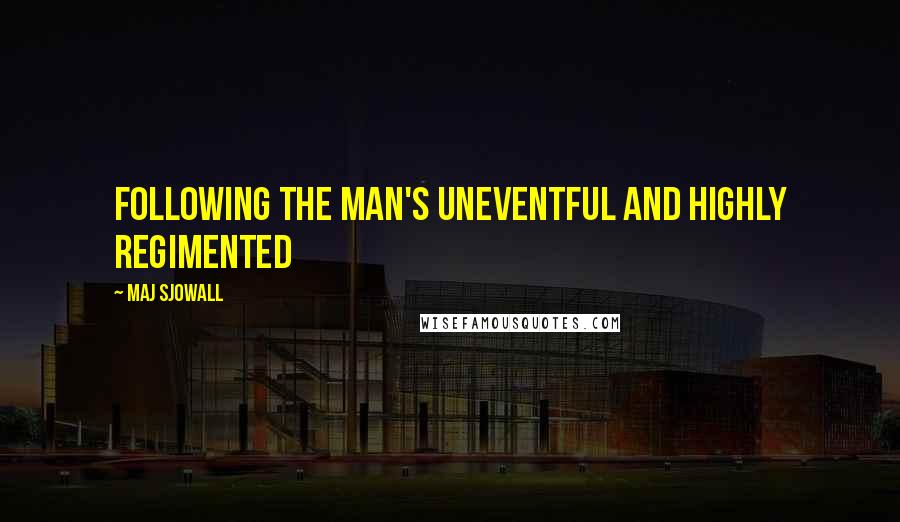 following the man's uneventful and highly regimented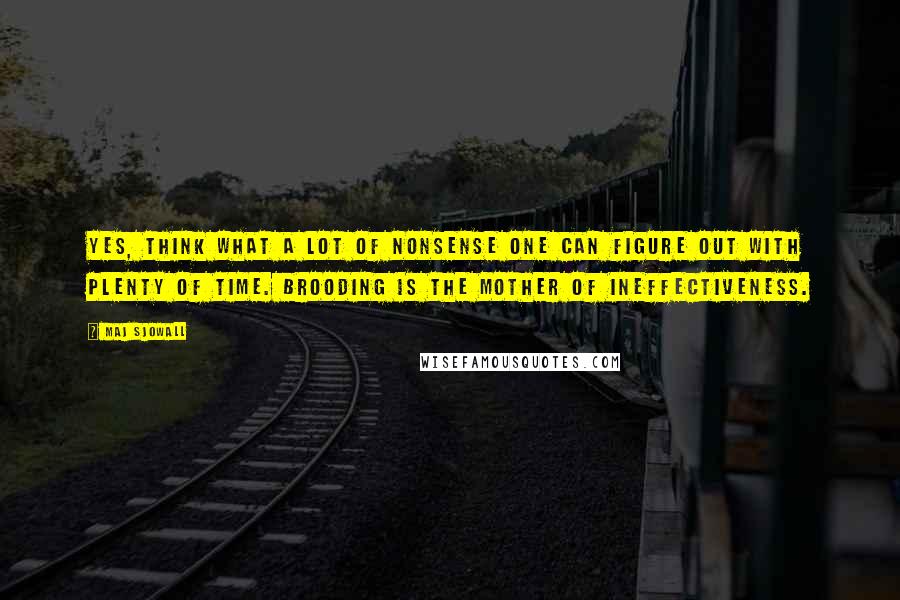 Yes, think what a lot of nonsense one can figure out with plenty of time. Brooding is the mother of ineffectiveness.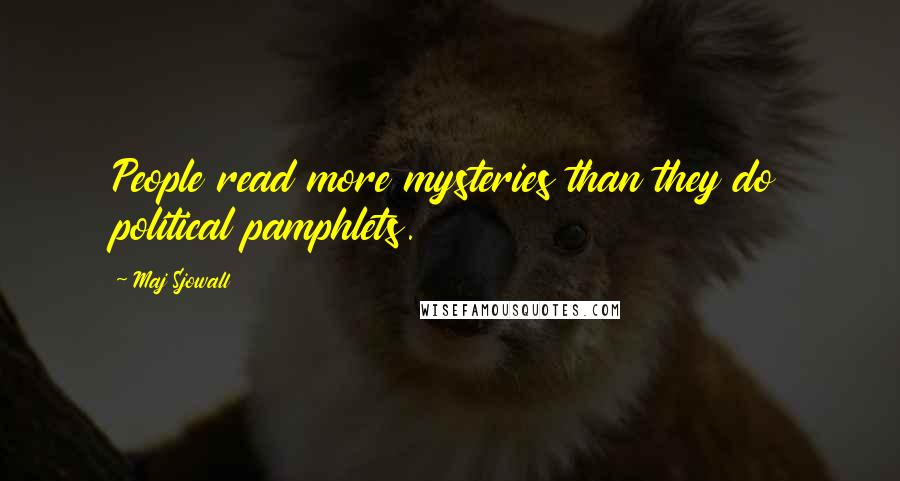 People read more mysteries than they do political pamphlets.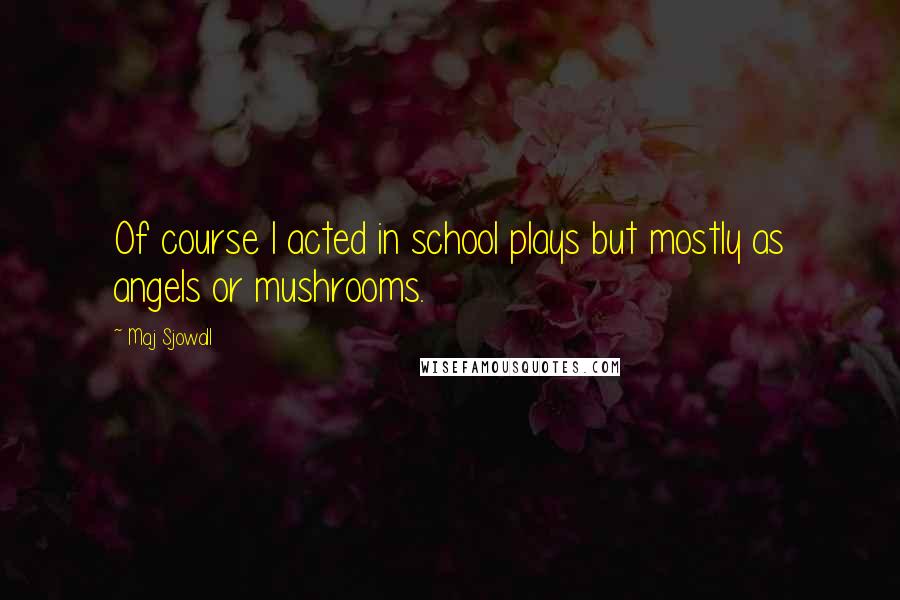 Of course I acted in school plays but mostly as angels or mushrooms.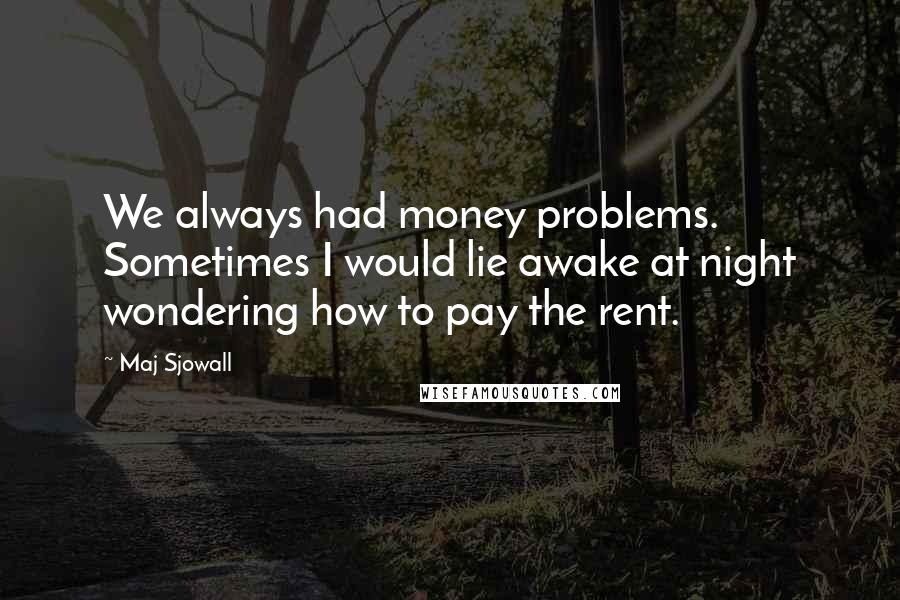 We always had money problems. Sometimes I would lie awake at night wondering how to pay the rent.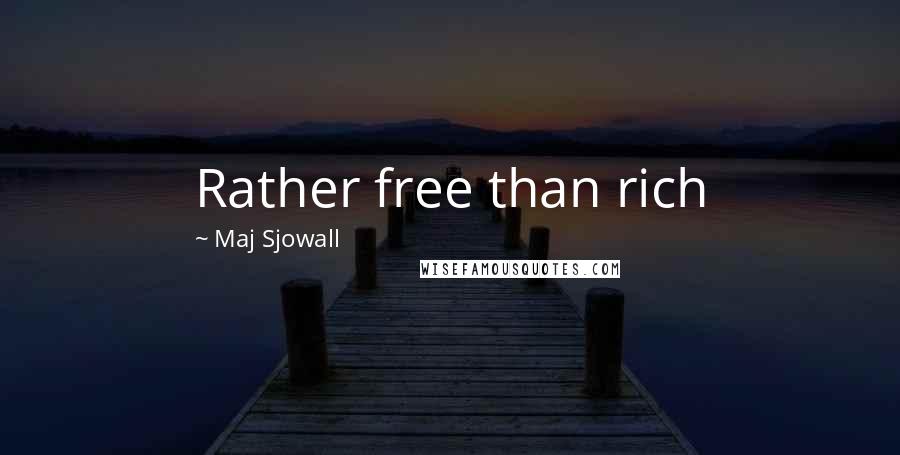 Rather free than rich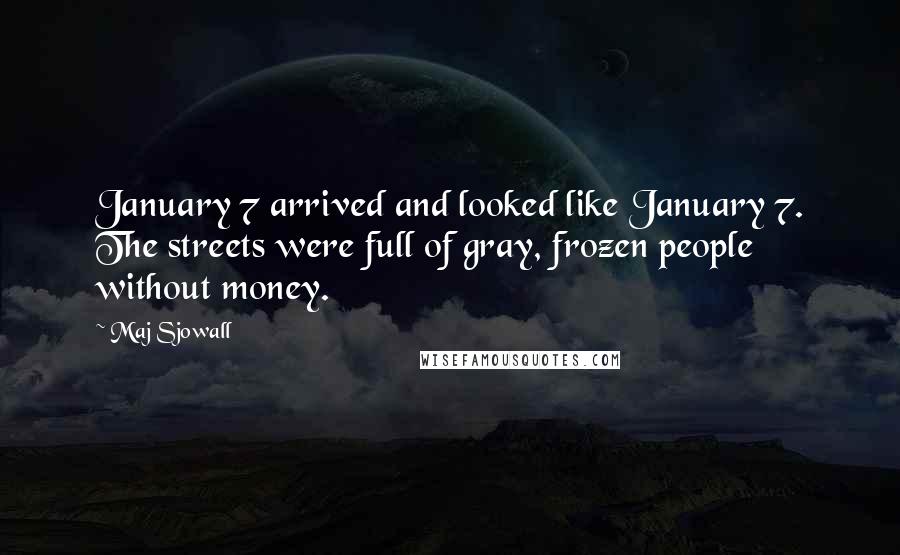 January 7 arrived and looked like January 7. The streets were full of gray, frozen people without money.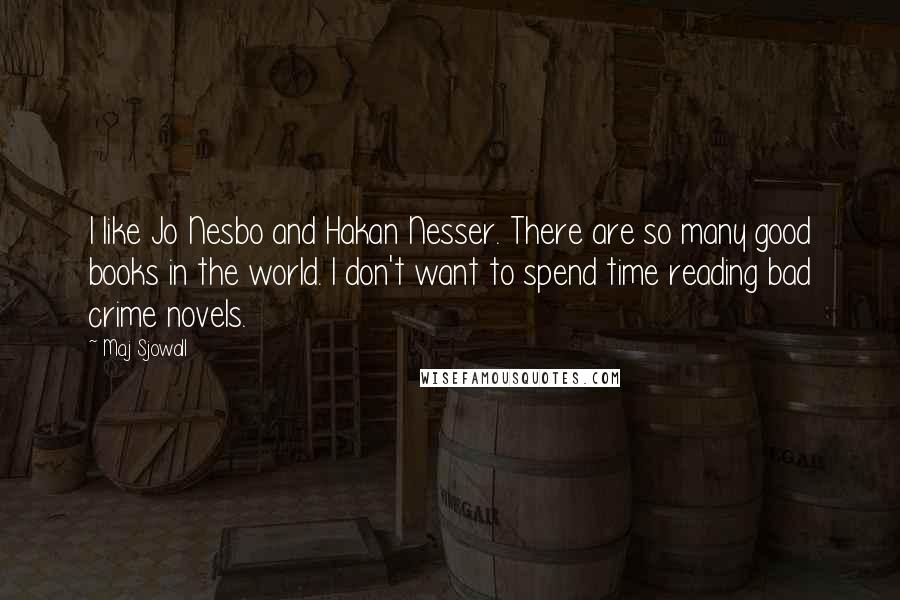 I like Jo Nesbo and Hakan Nesser. There are so many good books in the world. I don't want to spend time reading bad crime novels.