Lew Wallace Quotes
Top 37 wise famous quotes and sayings by Lew Wallace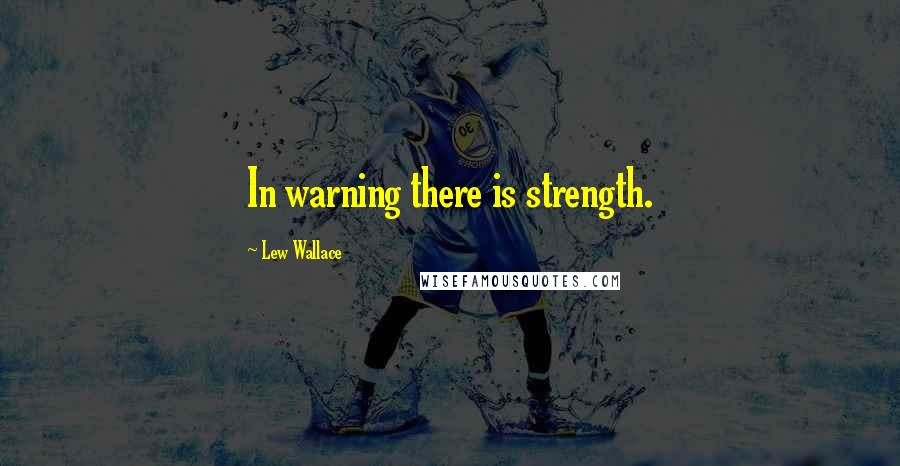 In warning there is strength.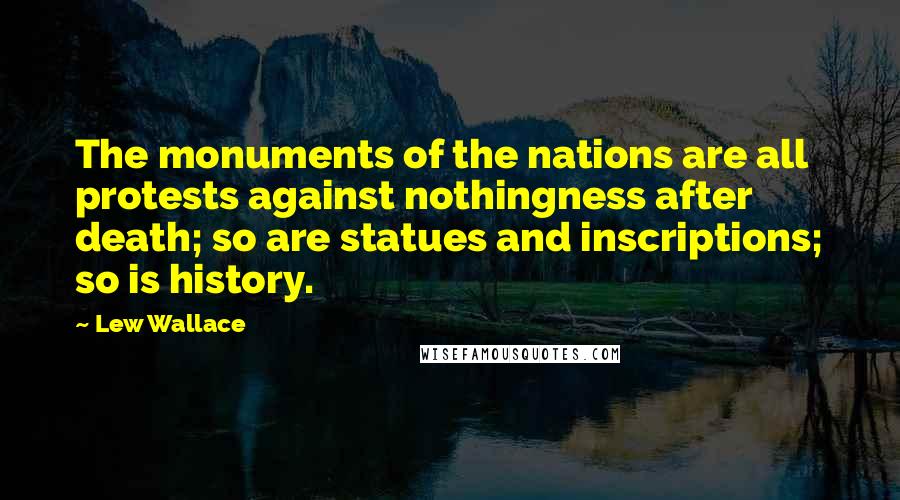 The monuments of the nations are all protests against nothingness after death; so are statues and inscriptions; so is history.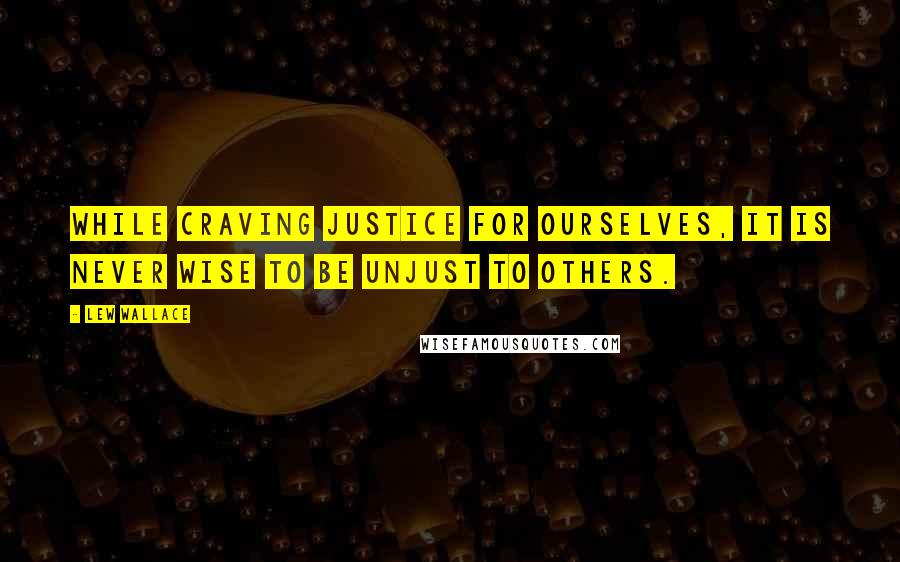 While craving justice for ourselves, it is never wise to be unjust to others.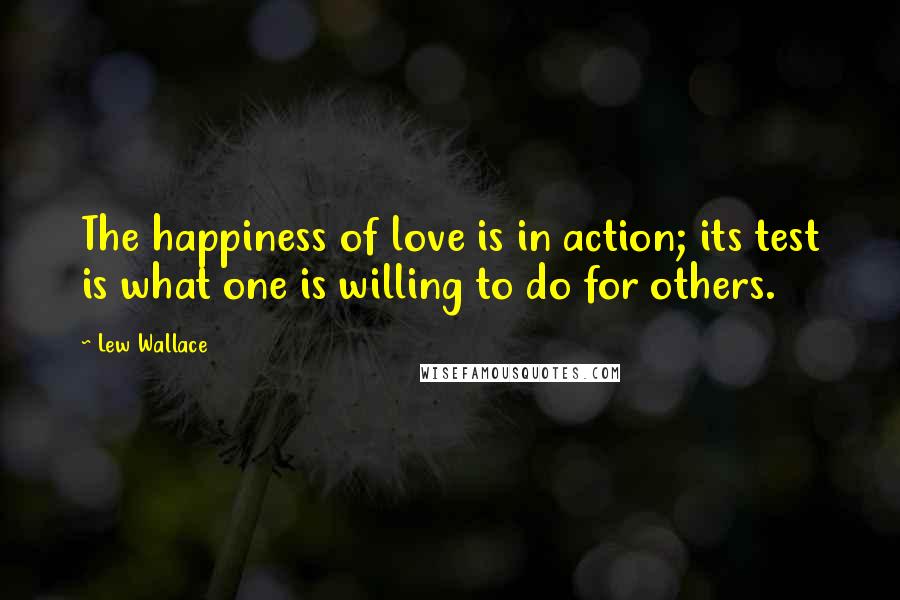 The happiness of love is in action; its test is what one is willing to do for others.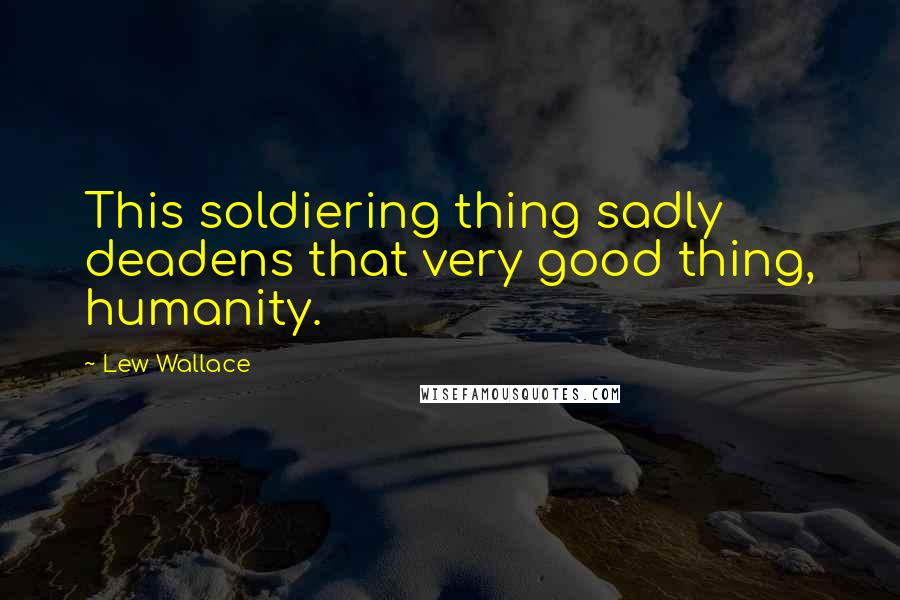 This soldiering thing sadly deadens that very good thing, humanity.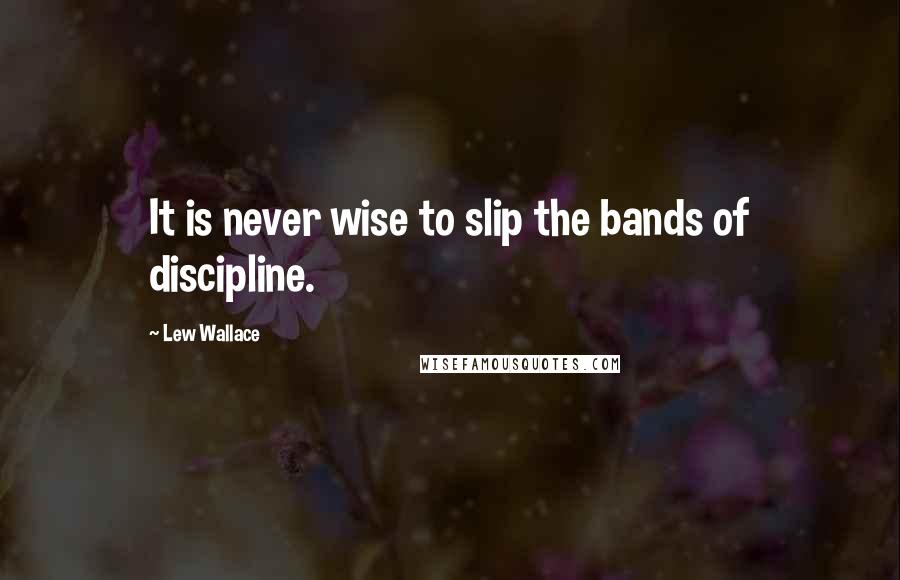 It is never wise to slip the bands of discipline.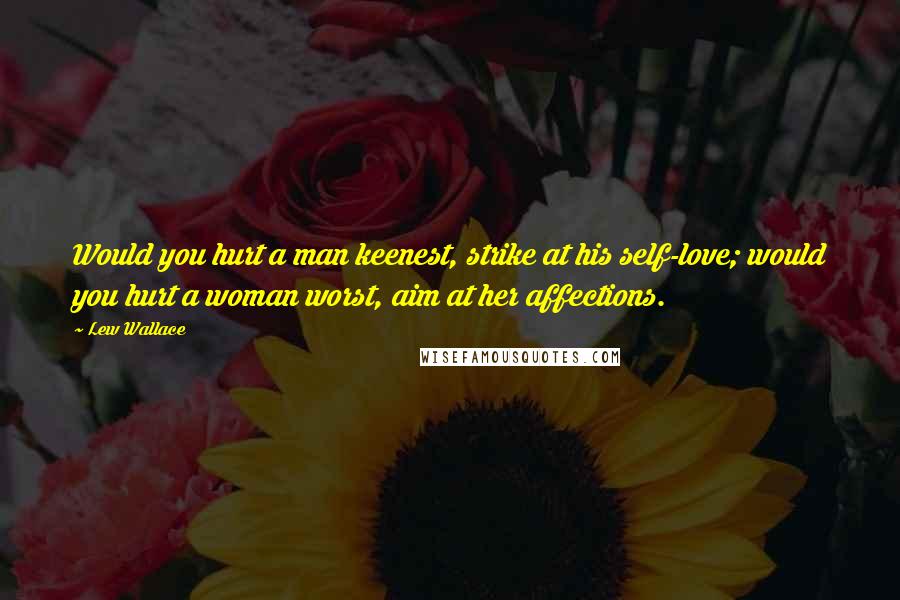 Would you hurt a man keenest, strike at his self-love; would you hurt a woman worst, aim at her affections.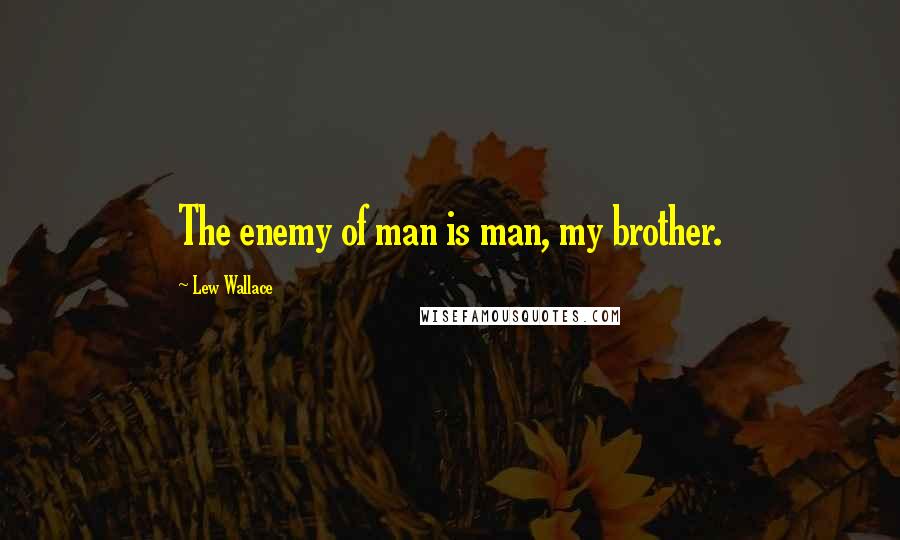 The enemy of man is man, my brother.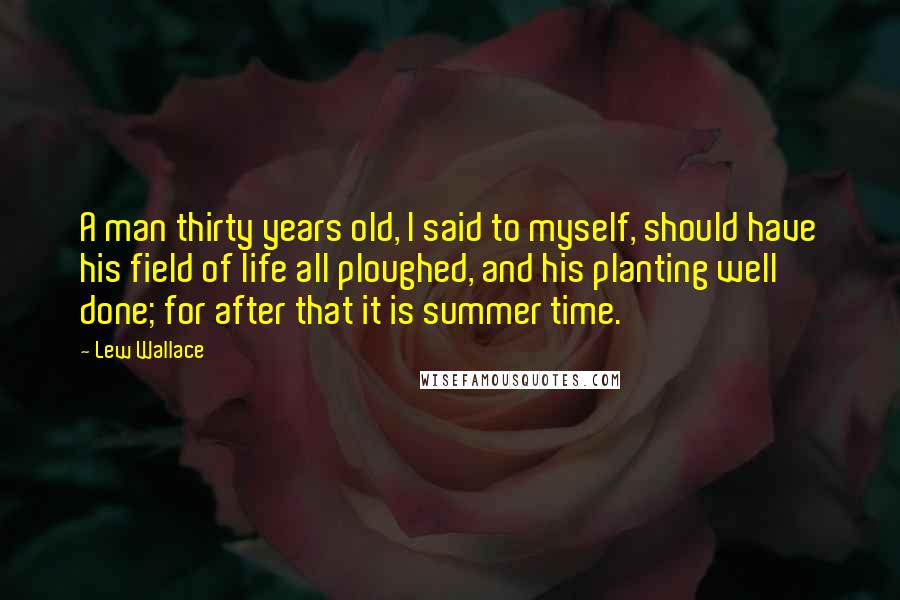 A man thirty years old, I said to myself, should have his field of life all ploughed, and his planting well done; for after that it is summer time.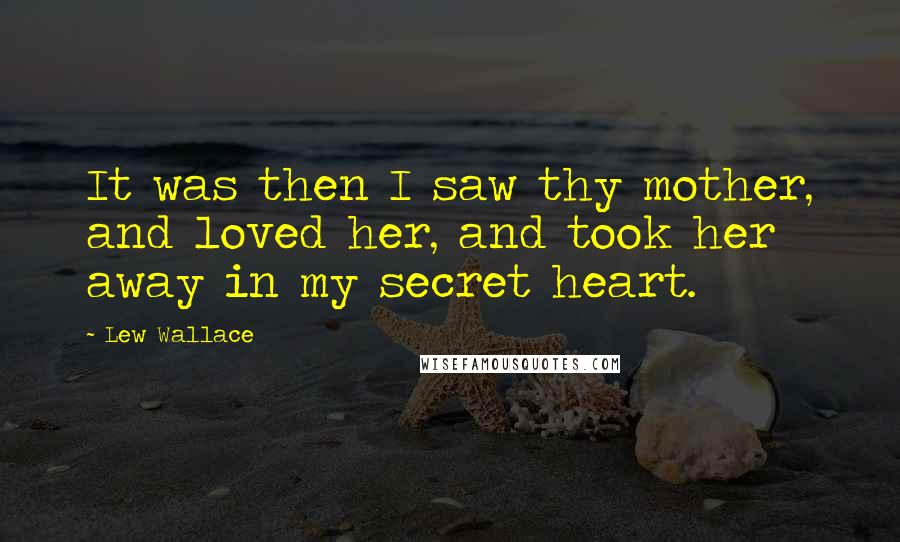 It was then I saw thy mother, and loved her, and took her away in my secret heart.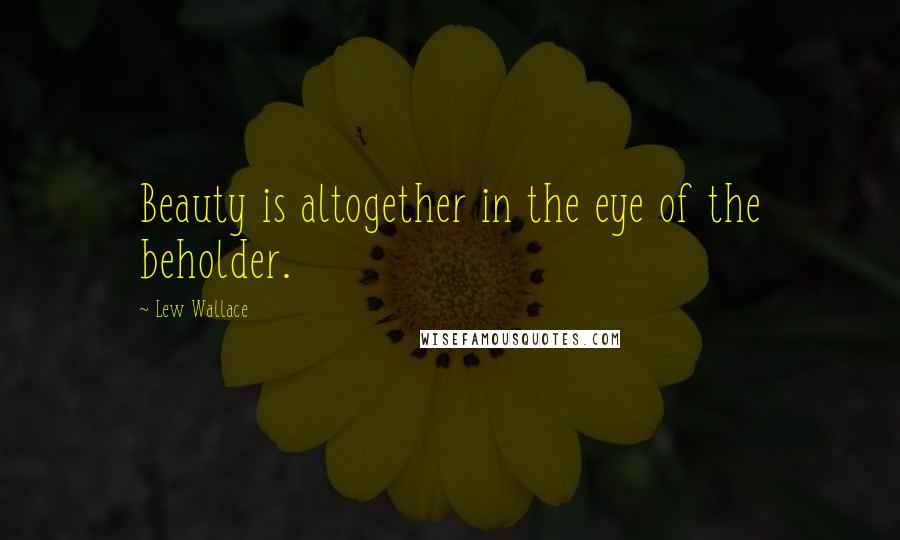 Beauty is altogether in the eye of the beholder.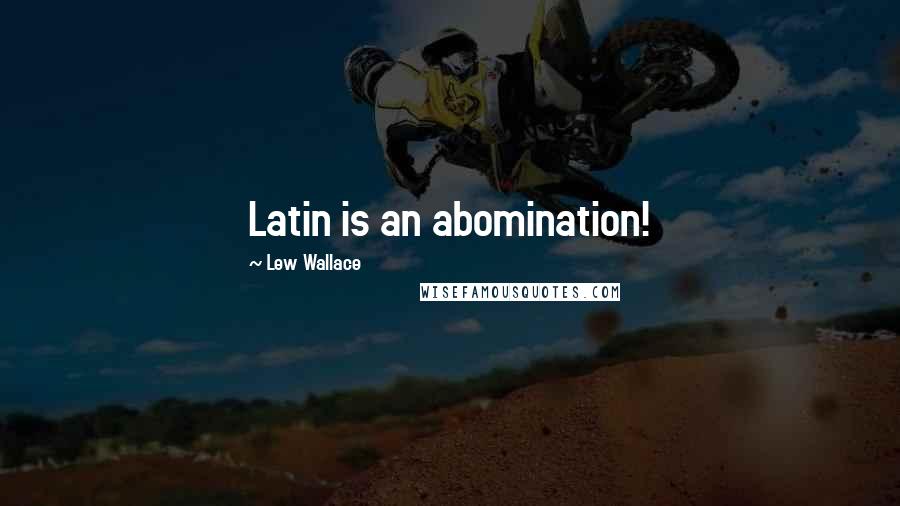 Latin is an abomination!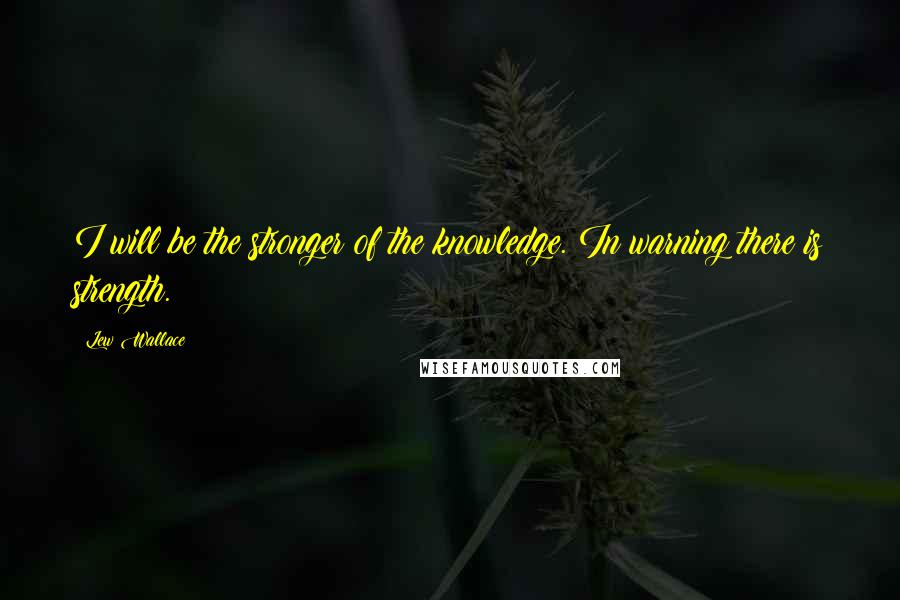 I will be the stronger of the knowledge. In warning there is strength.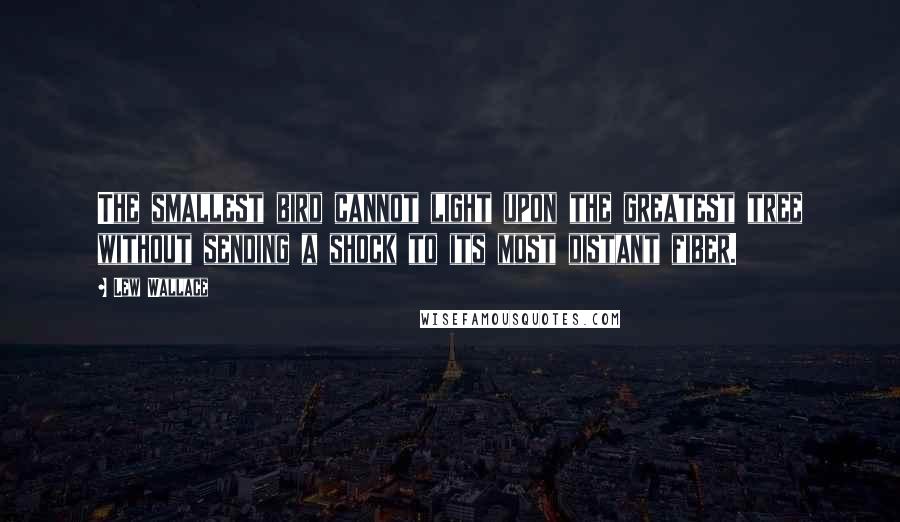 The smallest bird cannot light upon the greatest tree without sending a shock to its most distant fiber.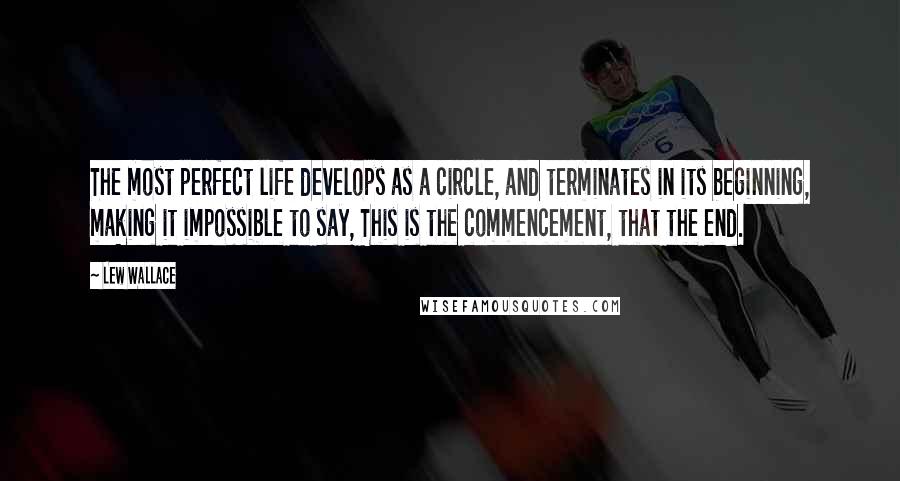 The most perfect life develops as a circle, and terminates in its beginning, making it impossible to say, This is the commencement, that the end.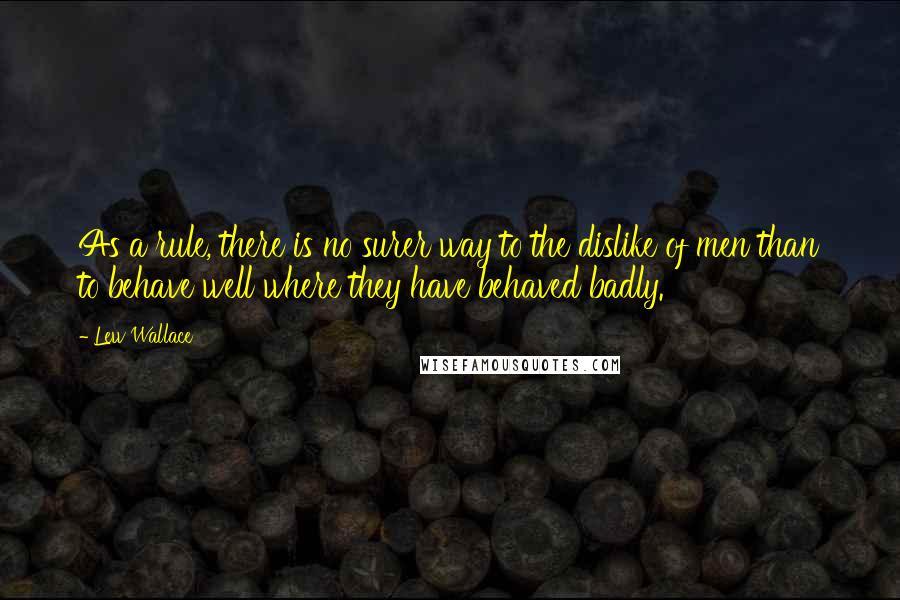 As a rule, there is no surer way to the dislike of men than to behave well where they have behaved badly.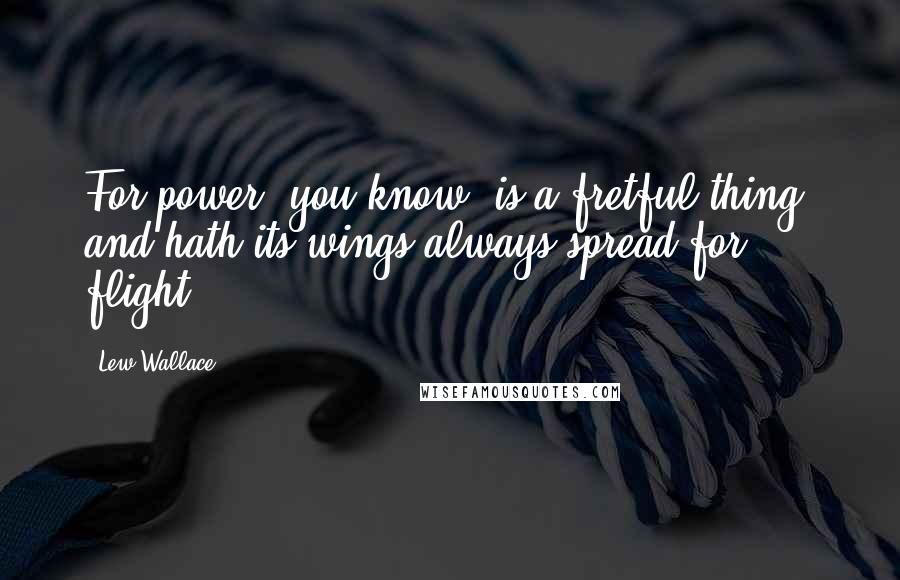 For power, you know, is a fretful thing, and hath its wings always spread for flight.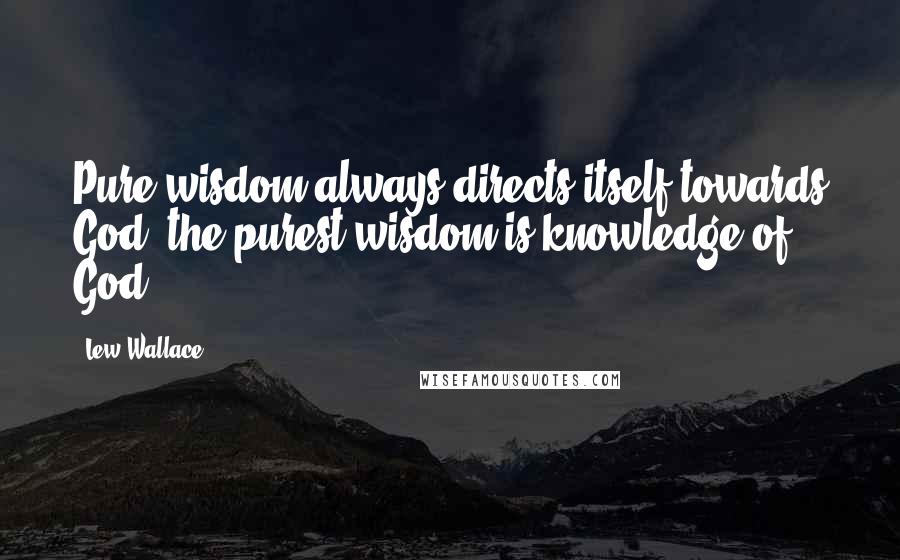 Pure wisdom always directs itself towards God; the purest wisdom is knowledge of God.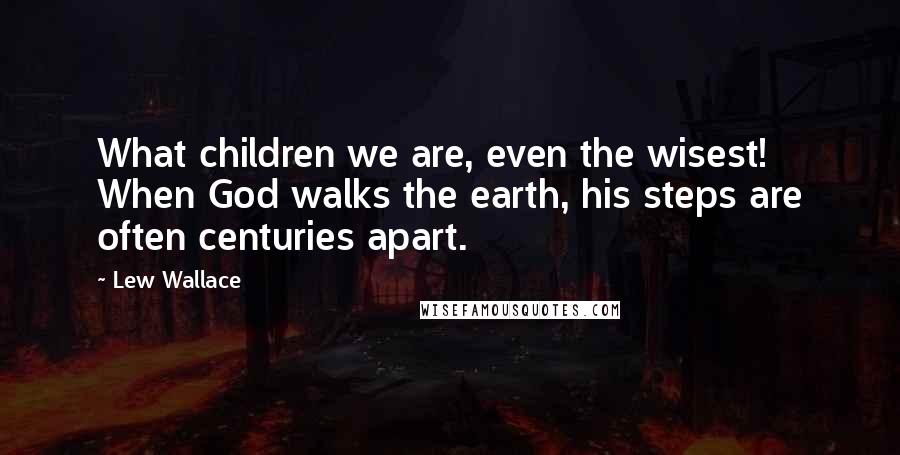 What children we are, even the wisest! When God walks the earth, his steps are often centuries apart.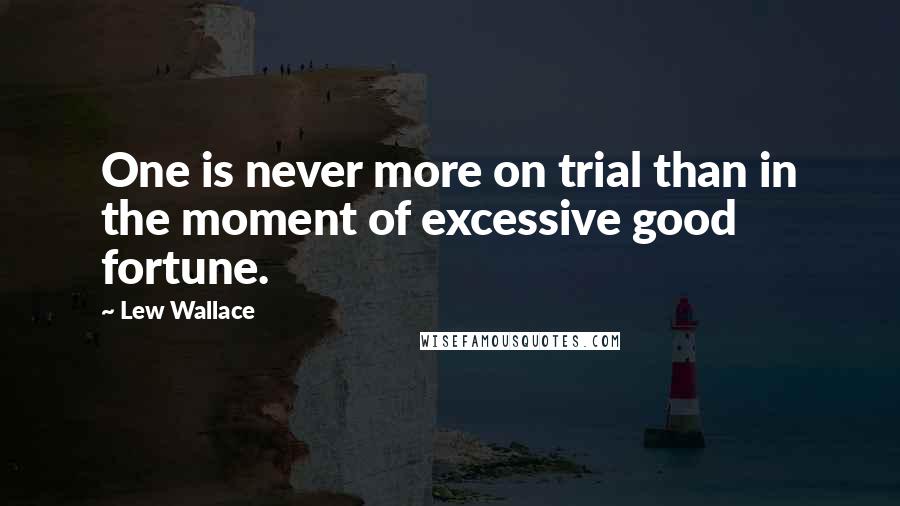 One is never more on trial than in the moment of excessive good fortune.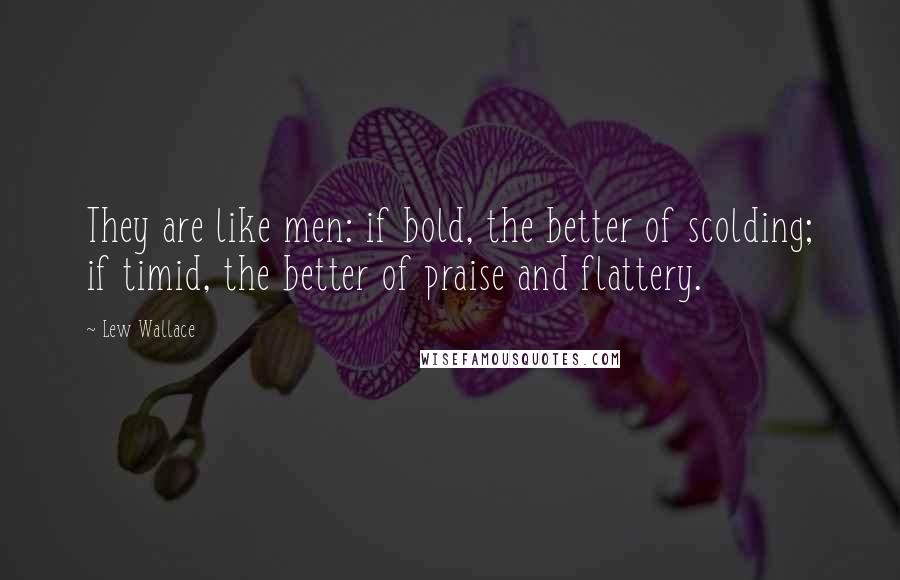 They are like men: if bold, the better of scolding; if timid, the better of praise and flattery.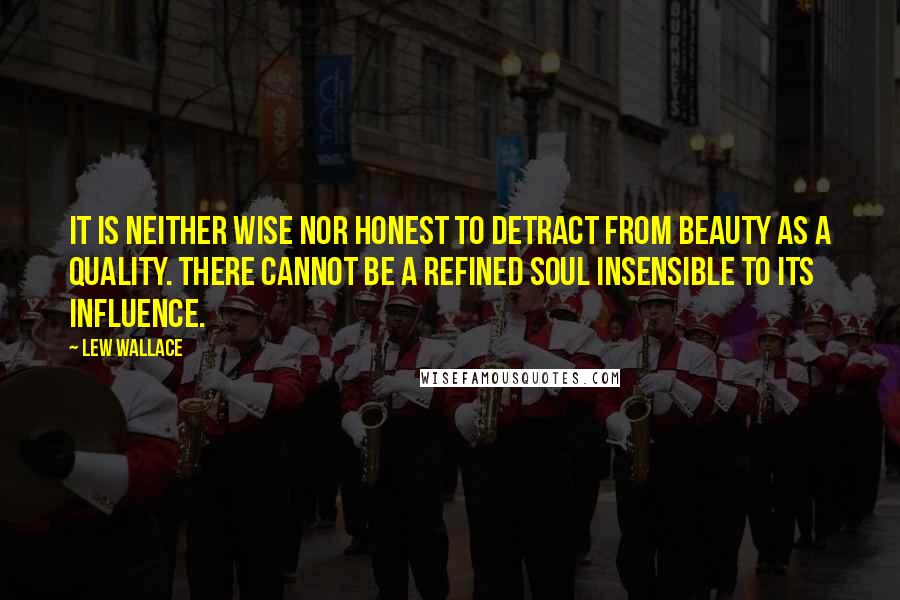 It is neither wise nor honest to detract from beauty as a quality. There cannot be a refined soul insensible to its influence.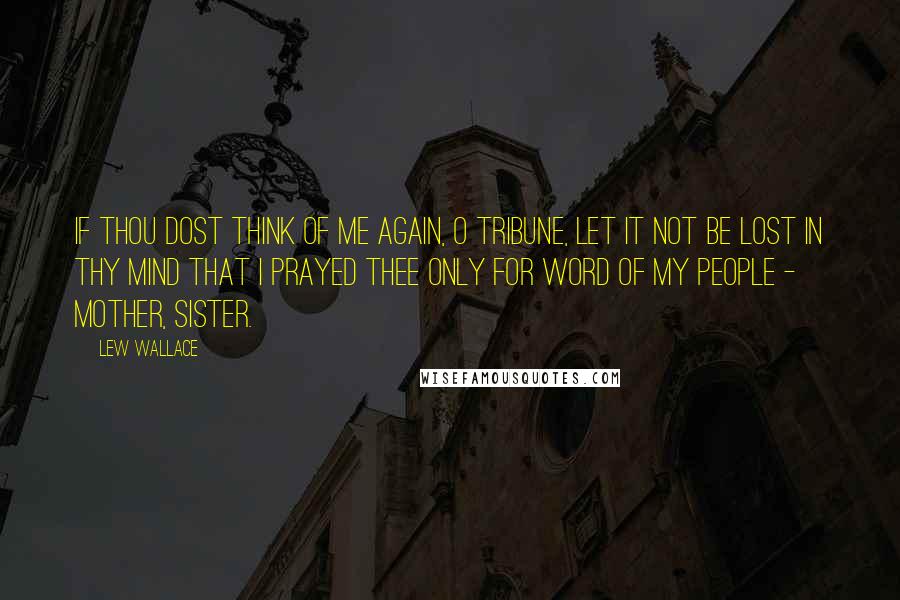 If thou dost think of me again, O tribune, let it not be lost in thy mind that I prayed thee only for word of my people - mother, sister.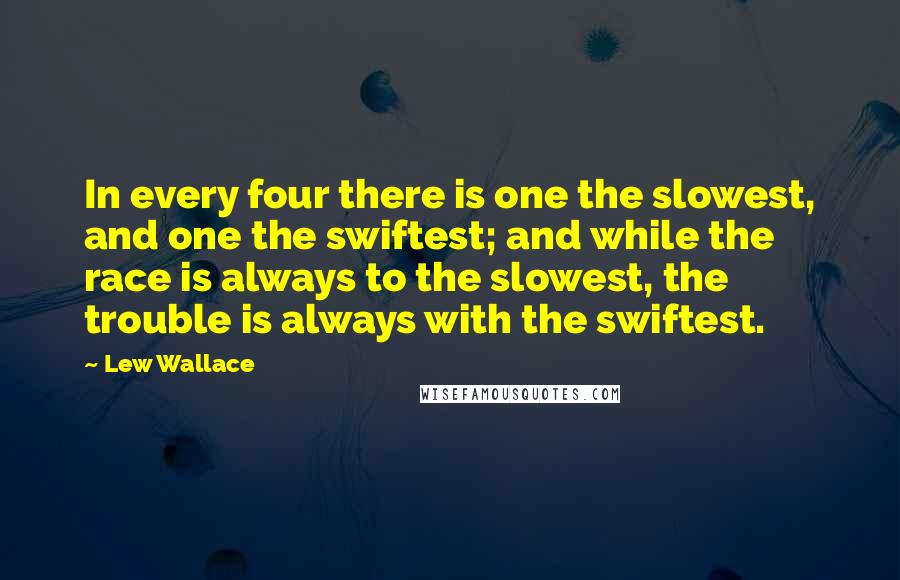 In every four there is one the slowest, and one the swiftest; and while the race is always to the slowest, the trouble is always with the swiftest.
For to-day I take or give;
For to-day I drink and live;
For to-day I beg or borrow;
Who knows about the silent morrow?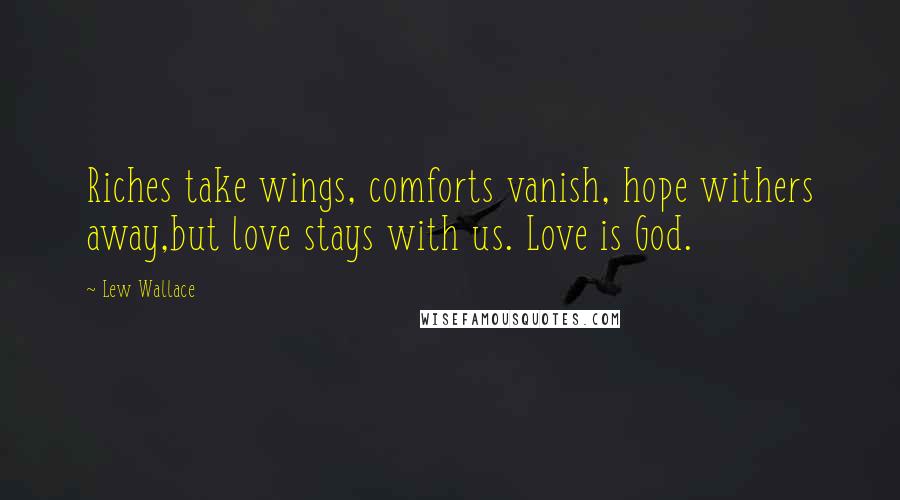 Riches take wings, comforts vanish, hope withers away,but love stays with us. Love is God.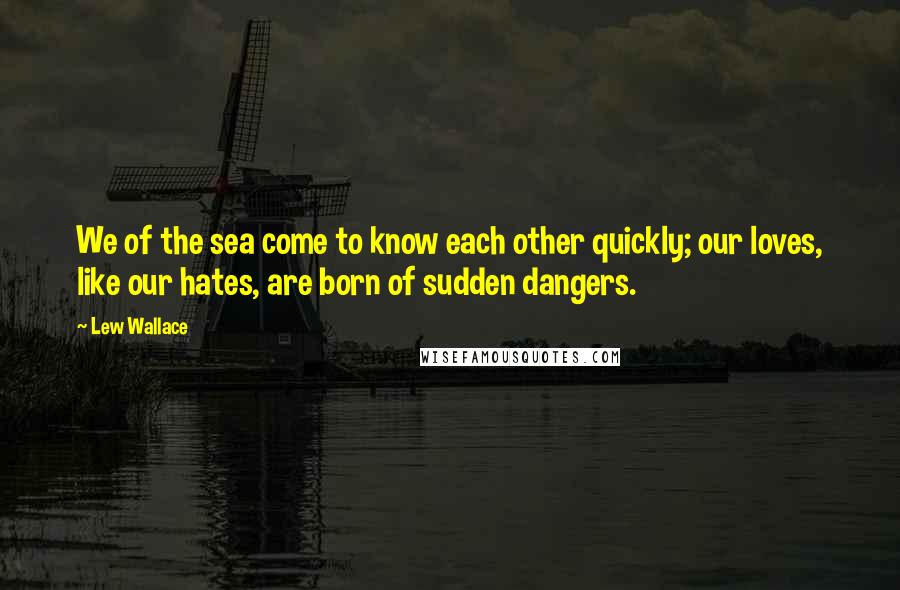 We of the sea come to know each other quickly; our loves, like our hates, are born of sudden dangers.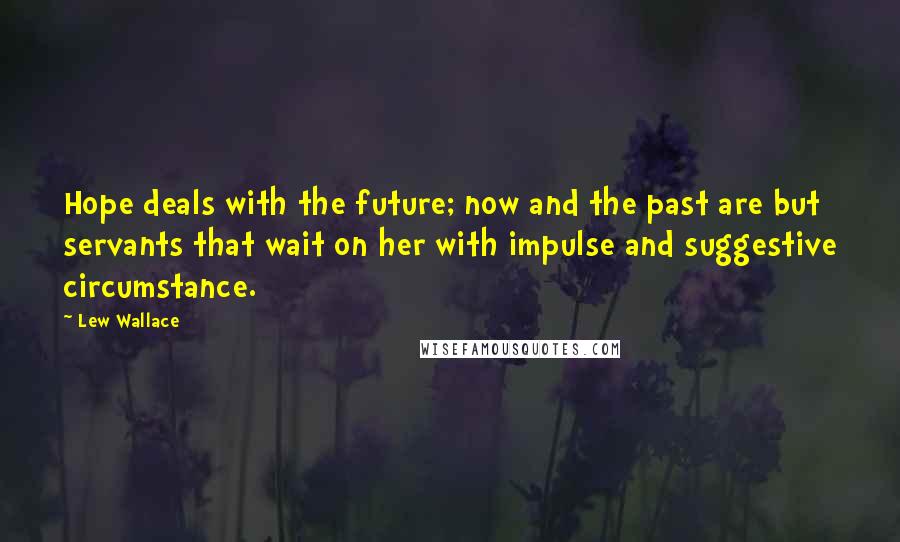 Hope deals with the future; now and the past are but servants that wait on her with impulse and suggestive circumstance.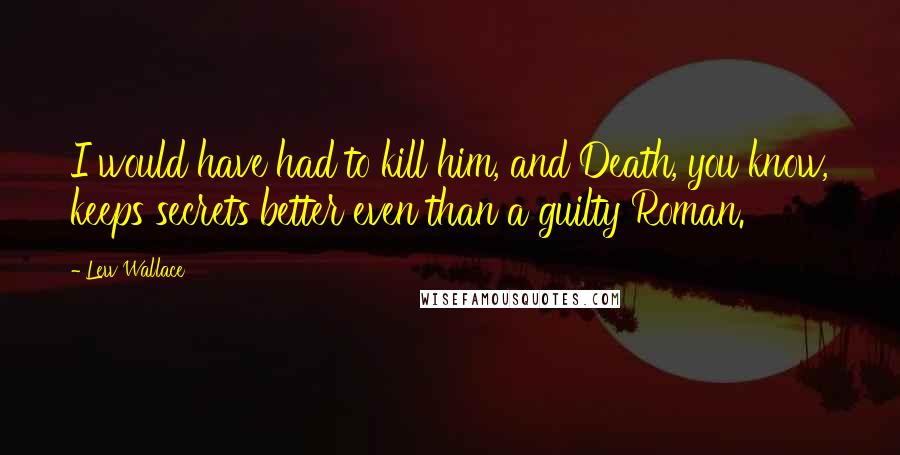 I would have had to kill him, and Death, you know, keeps secrets better even than a guilty Roman.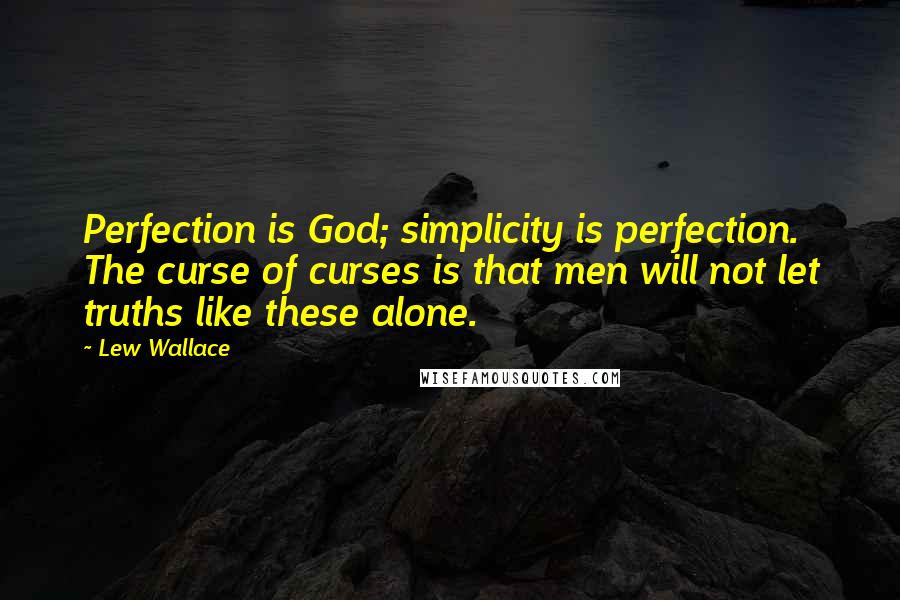 Perfection is God; simplicity is perfection. The curse of curses is that men will not let truths like these alone.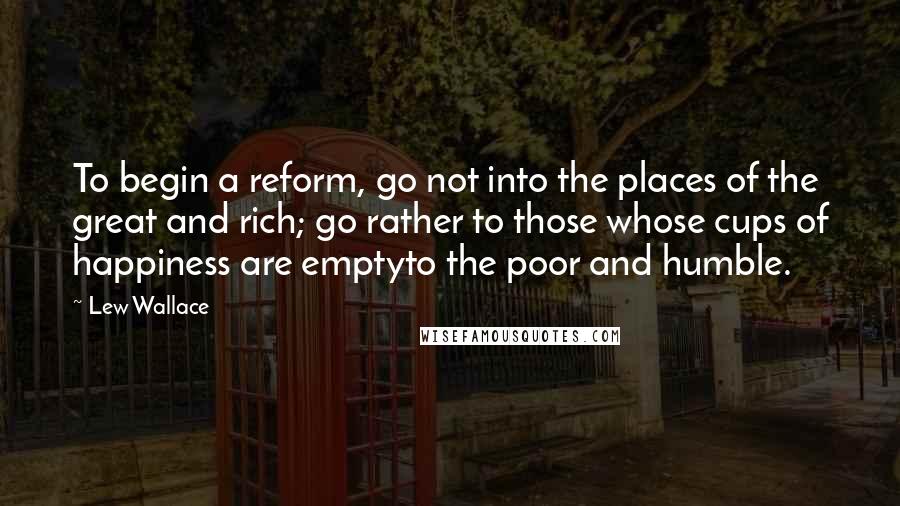 To begin a reform, go not into the places of the great and rich; go rather to those whose cups of happiness are empty
to the poor and humble.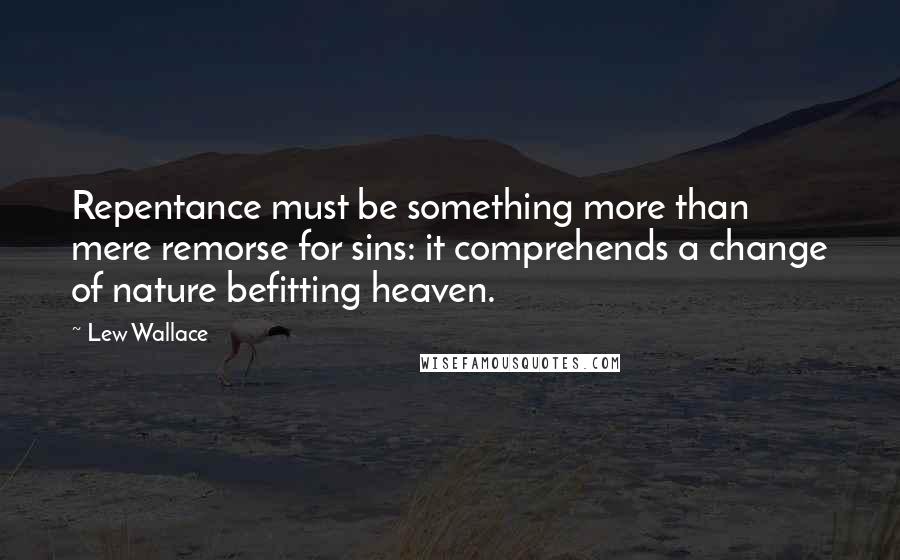 Repentance must be something more than mere remorse for sins: it comprehends a change of nature befitting heaven.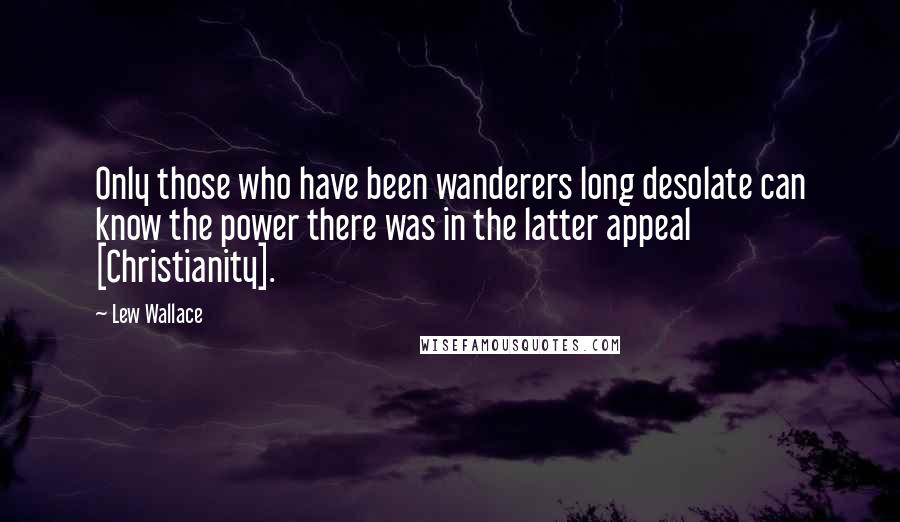 Only those who have been wanderers long desolate can know the power there was in the latter appeal [Christianity].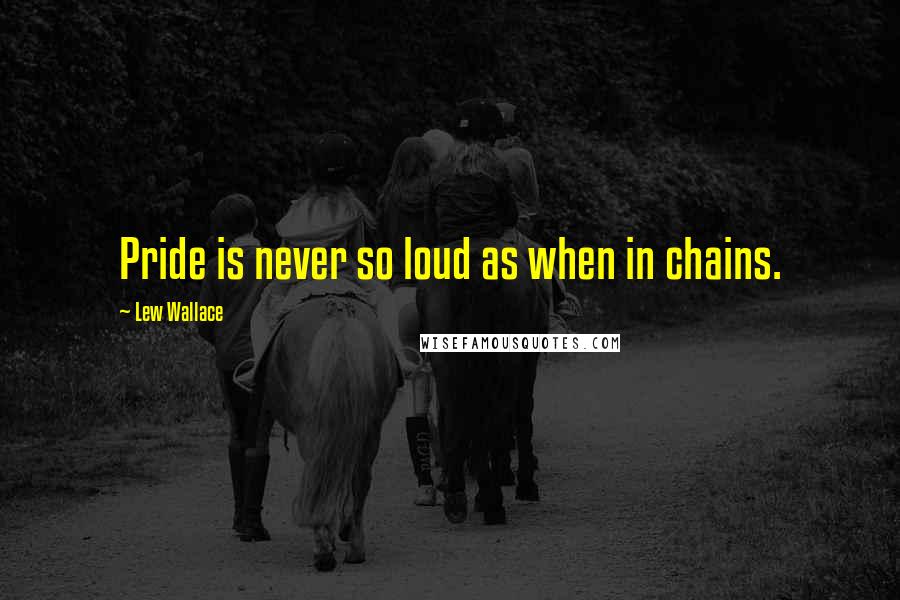 Pride is never so loud as when in chains.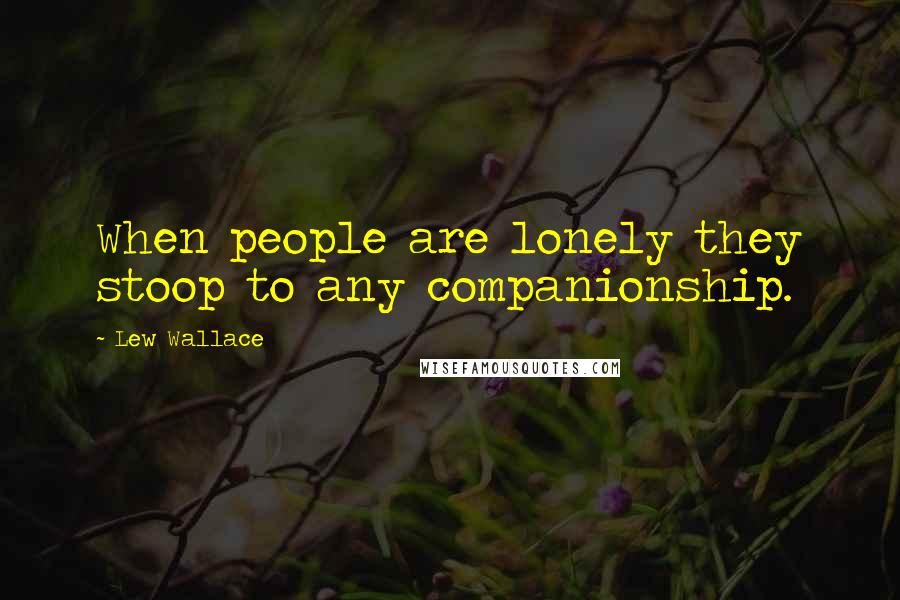 When people are lonely they stoop to any companionship.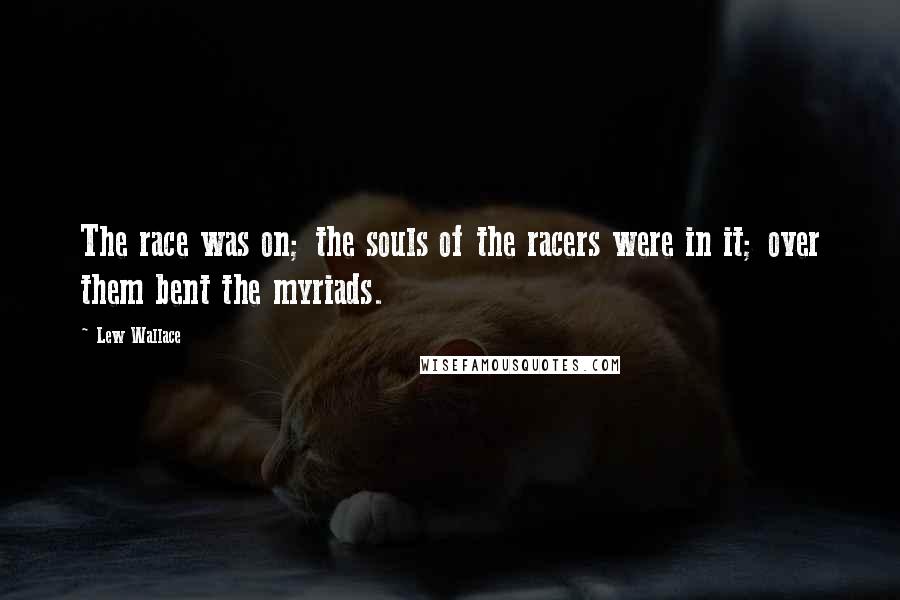 The race was on; the souls of the racers were in it; over them bent the myriads.