Call Girl Quotes
Collection of top 68 famous quotes about Call Girl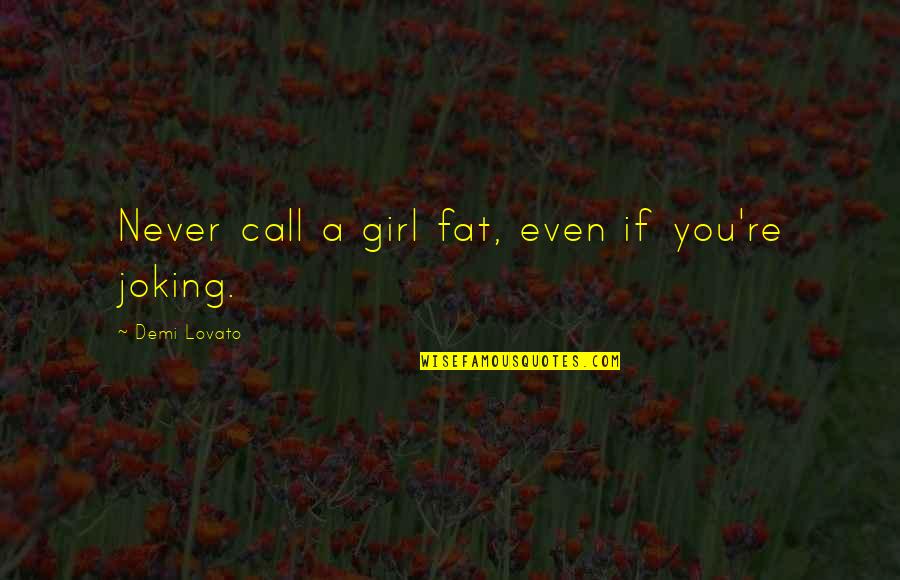 Never call a girl fat, even if you're joking.
—
Demi Lovato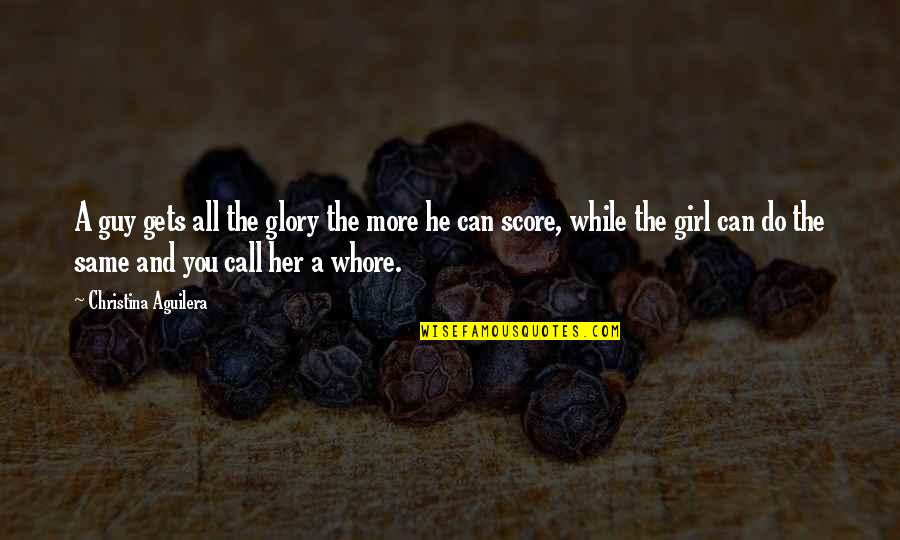 A guy gets all the glory the more he can score, while the girl can do the same and you call her a whore.
—
Christina Aguilera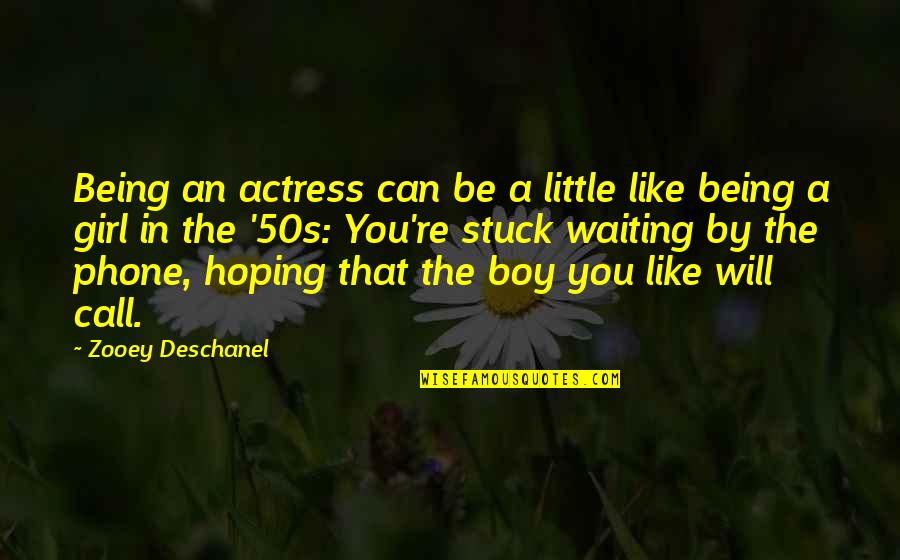 Being an actress can be a little like being a girl in the '50s: You're stuck waiting by the phone, hoping that the boy you like will call.
—
Zooey Deschanel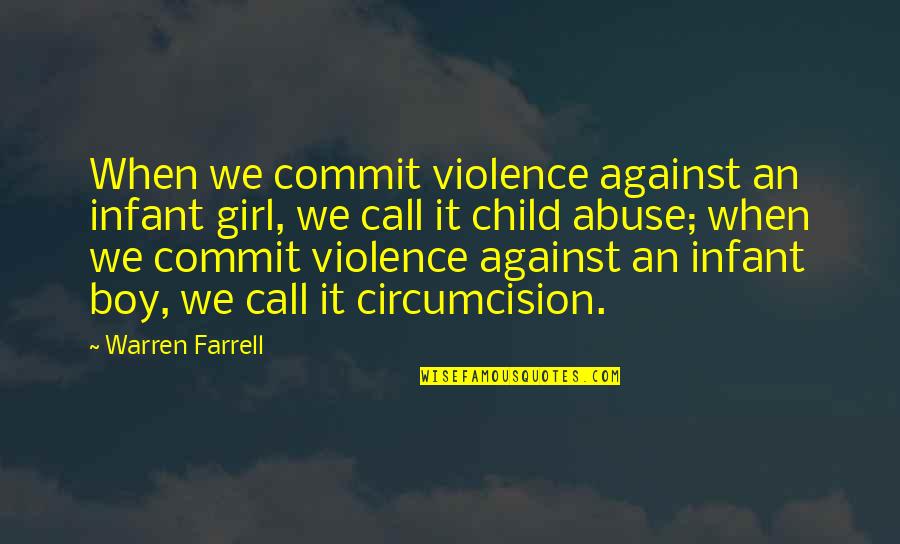 When we commit violence against an infant girl, we call it child abuse; when we commit violence against an infant boy, we call it circumcision.
—
Warren Farrell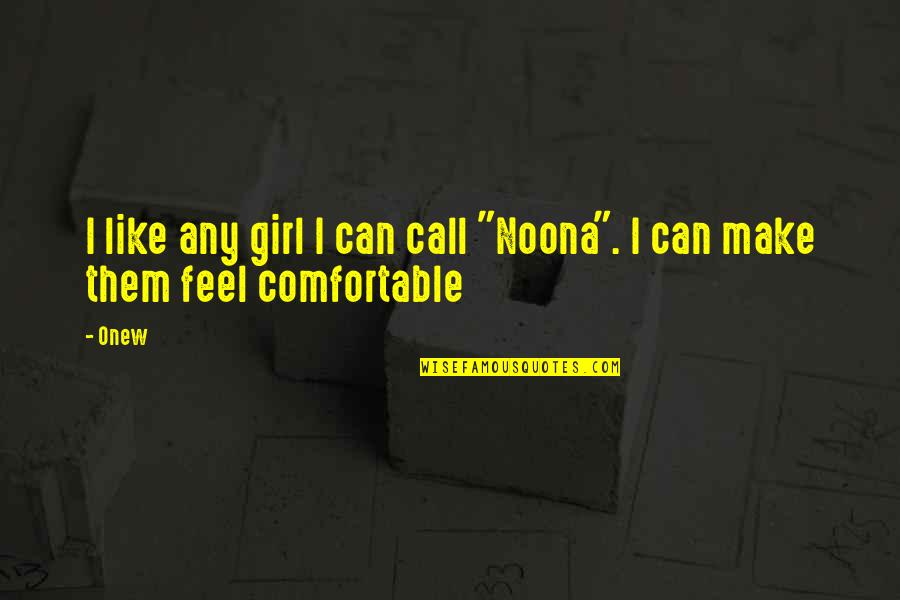 I like any girl I can call "Noona". I can make them feel comfortable
—
Onew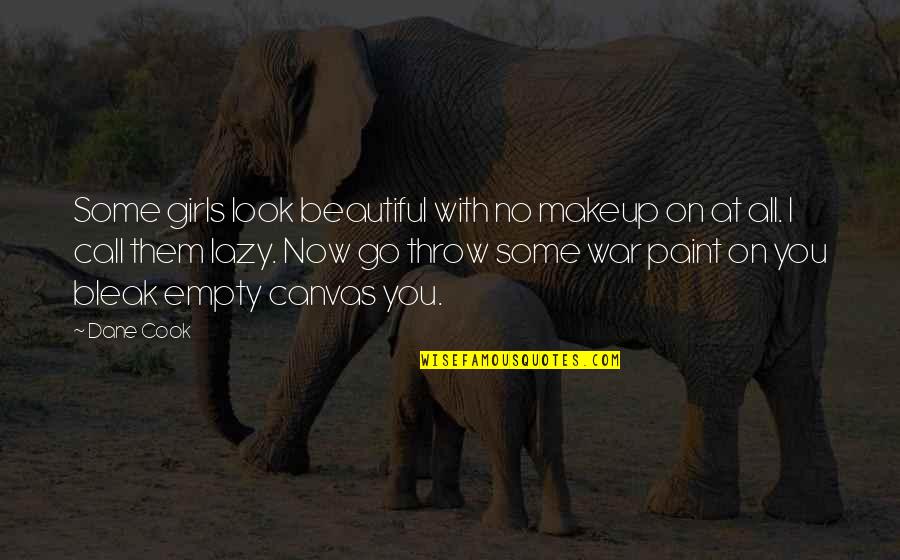 Some girls look beautiful with no makeup on at all. I call them lazy. Now go throw some war paint on you bleak empty canvas you.
—
Dane Cook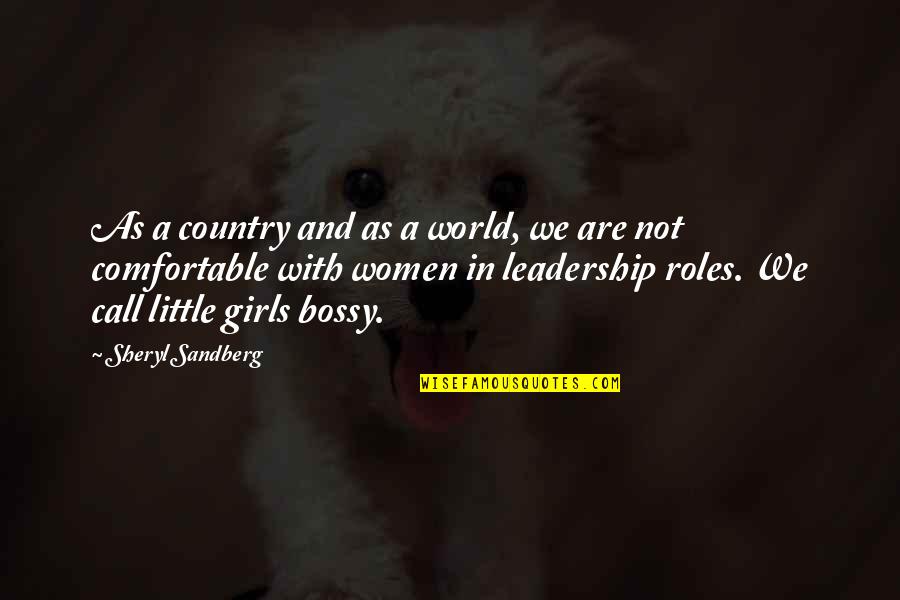 As a country and as a world, we are not comfortable with women in leadership roles. We call little girls bossy.
—
Sheryl Sandberg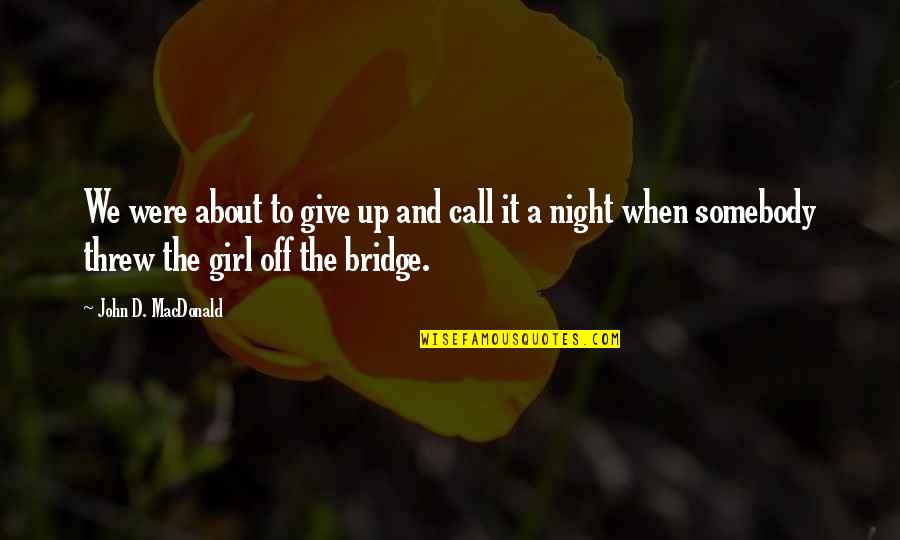 We were about to give up and call it a night when somebody threw the girl off the bridge.
—
John D. MacDonald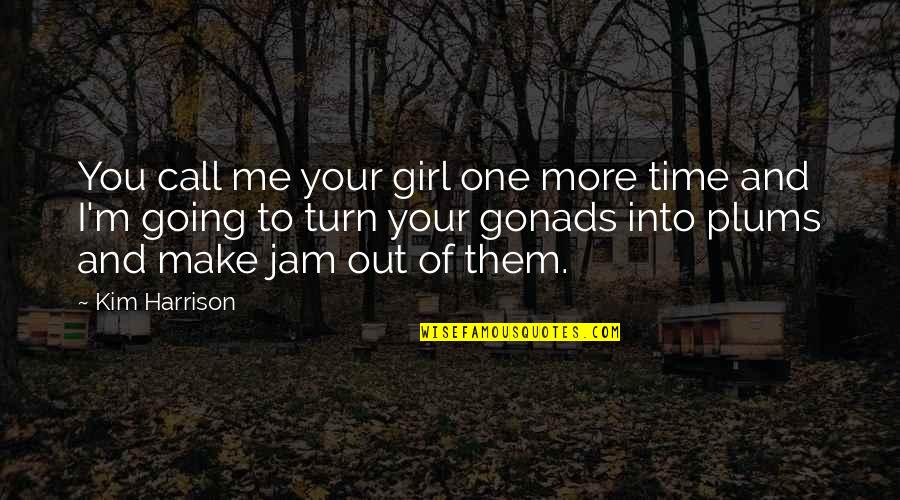 You call me your girl one more time and I'm going to turn your gonads into plums and make jam out of them.
—
Kim Harrison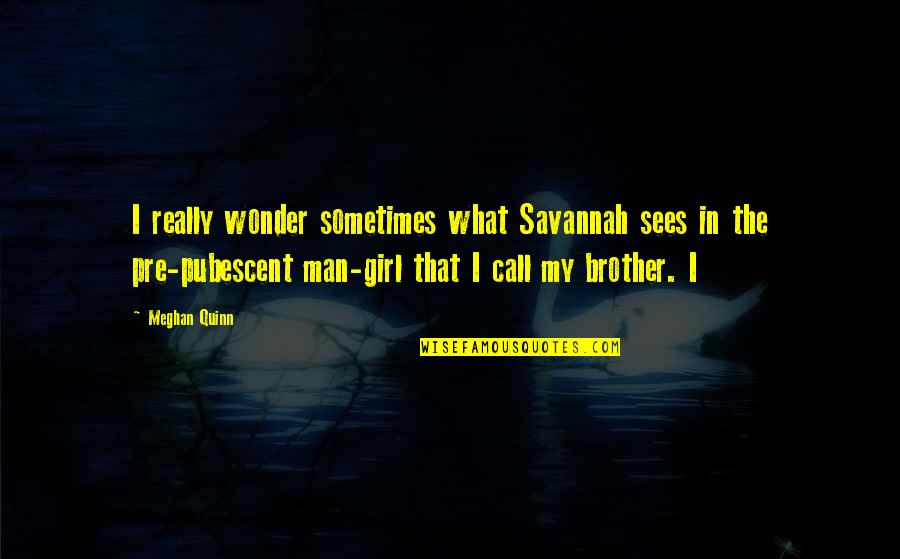 I really wonder sometimes what Savannah sees in the pre-pubescent man-girl that I call my brother. I —
Meghan Quinn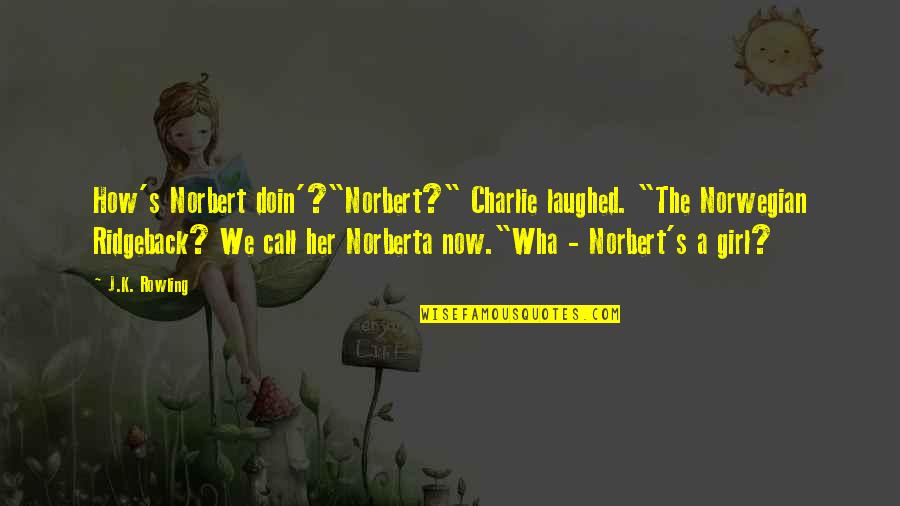 How's Norbert doin'?"
Norbert?" Charlie laughed. "The Norwegian Ridgeback? We call her Norberta now."
Wha - Norbert's a girl? —
J.K. Rowling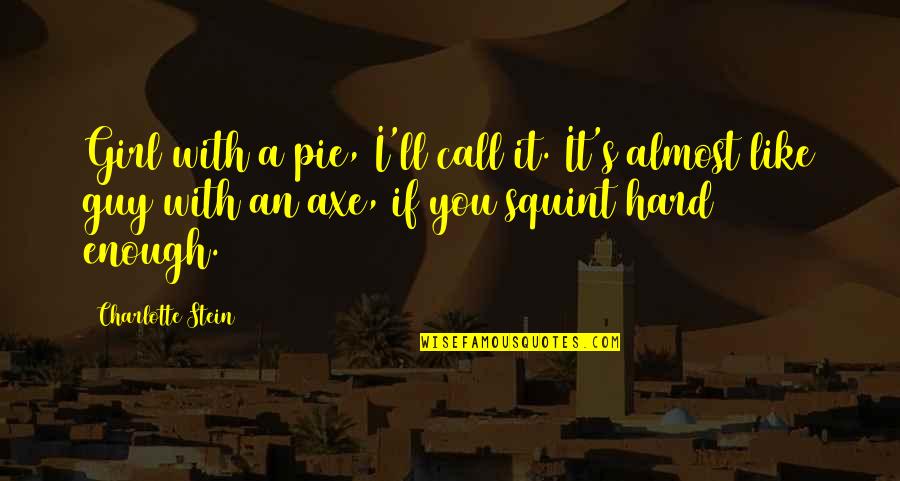 Girl with a pie, I'll call it. It's almost like guy with an axe, if you squint hard enough. —
Charlotte Stein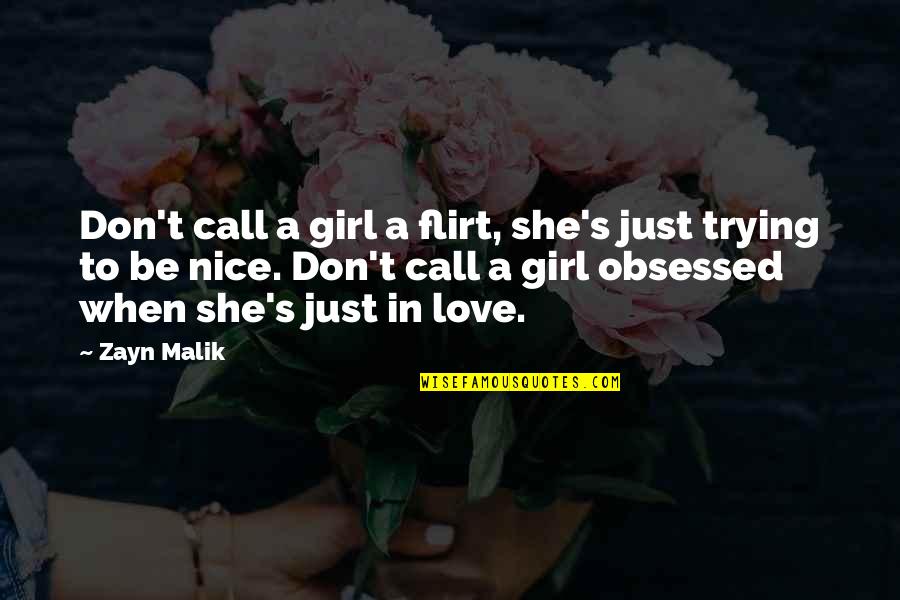 Don't call a girl a flirt, she's just trying to be nice. Don't call a girl obsessed when she's just in love. —
Zayn Malik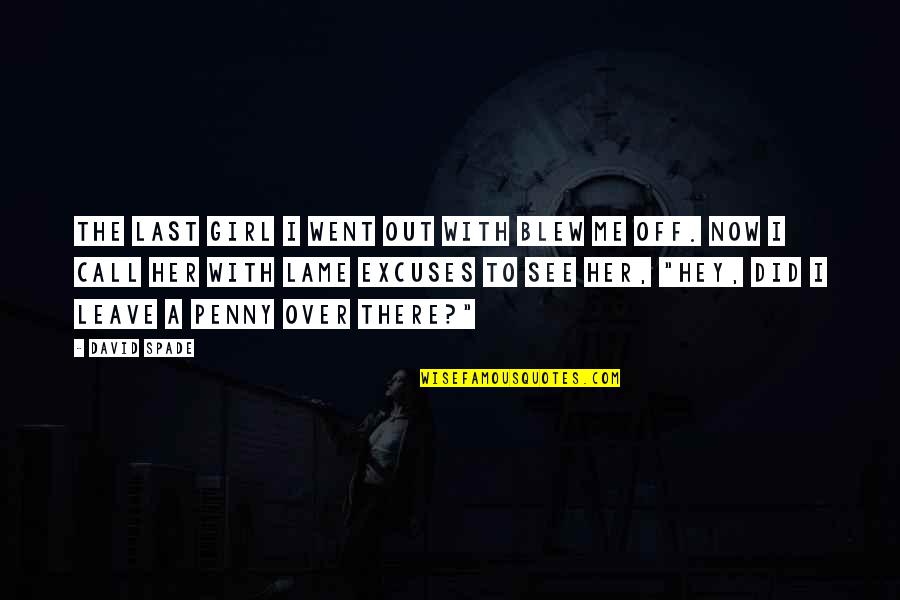 The last girl I went out with blew me off. Now I call her with lame excuses to see her, "Hey, did I leave a penny over there?" —
David Spade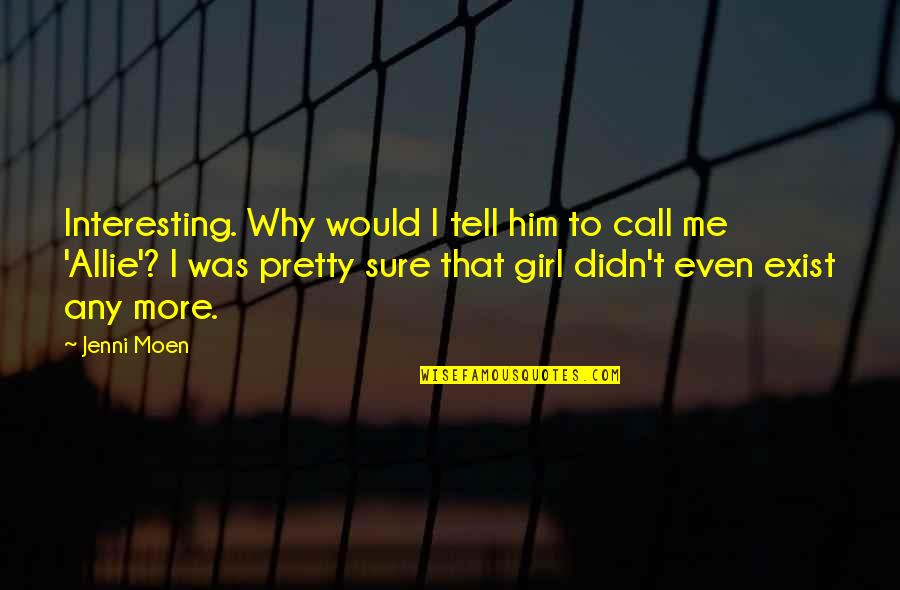 Interesting. Why would I tell him to call me 'Allie'? I was pretty sure that girl didn't even exist any more. —
Jenni Moen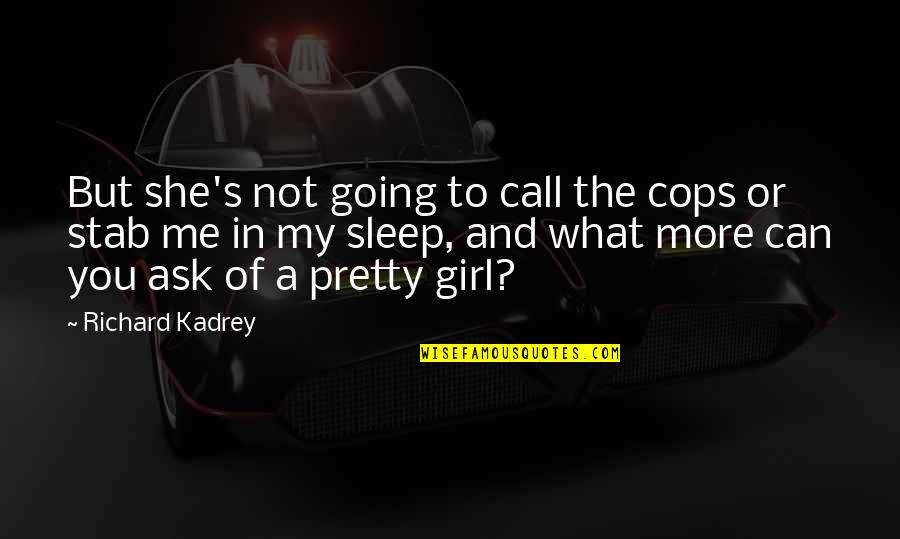 But she's not going to call the cops or stab me in my sleep, and what more can you ask of a pretty girl? —
Richard Kadrey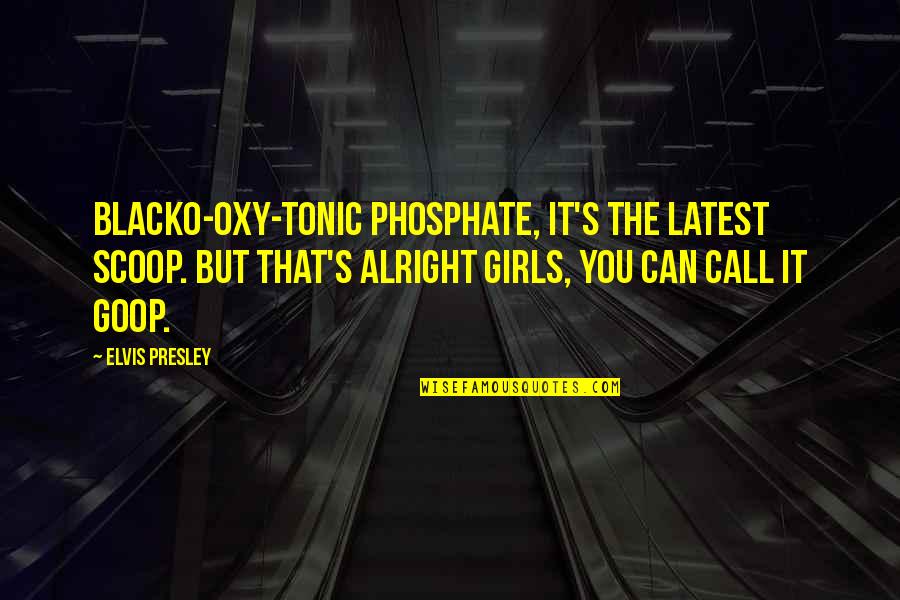 Blacko-oxy-tonic phosphate, it's the latest scoop. But that's alright girls, you can call it goop. —
Elvis Presley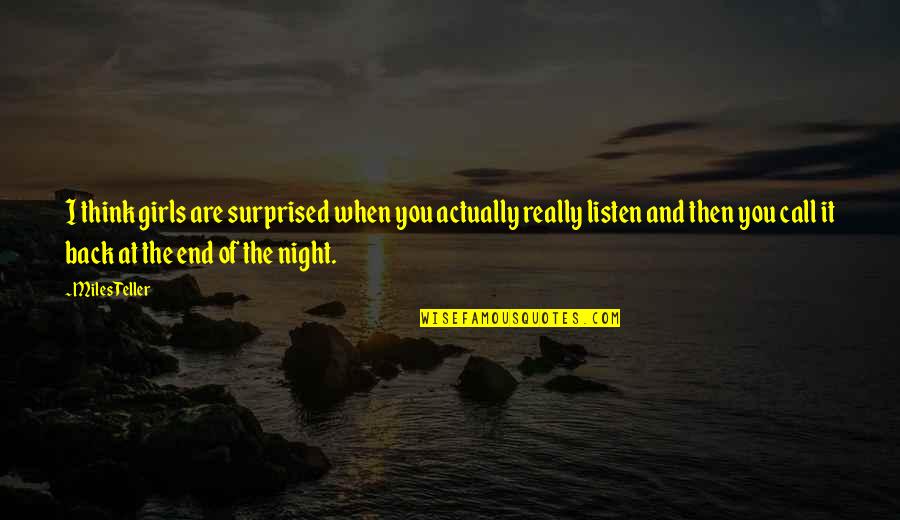 I think girls are surprised when you actually really listen and then you call it back at the end of the night. —
Miles Teller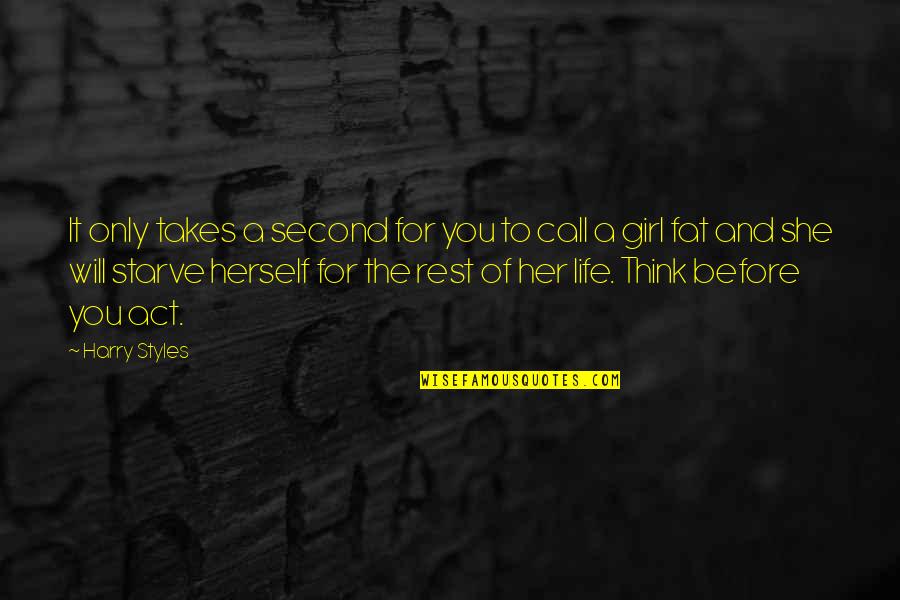 It only takes a second for you to call a girl fat and she will starve herself for the rest of her life. Think before you act. —
Harry Styles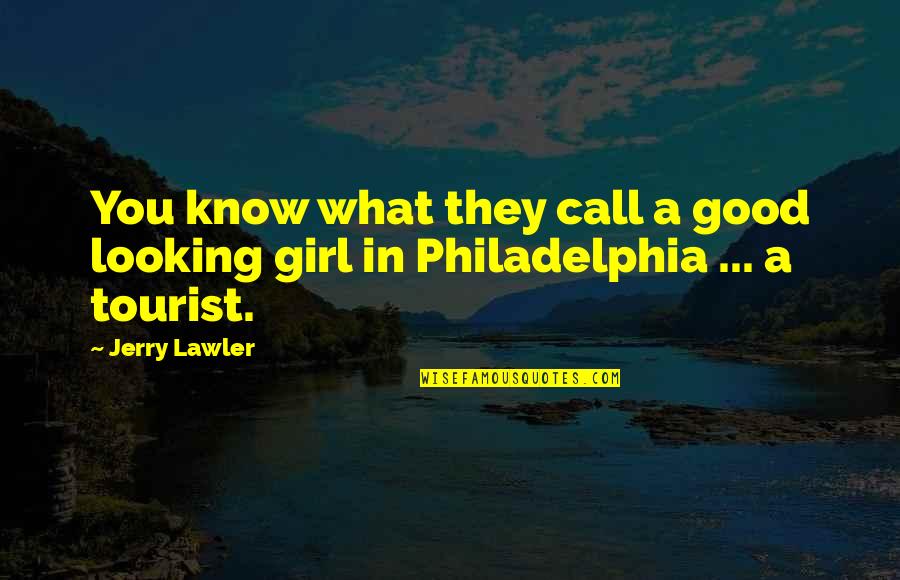 You know what they call a good looking girl in Philadelphia ... a tourist. —
Jerry Lawler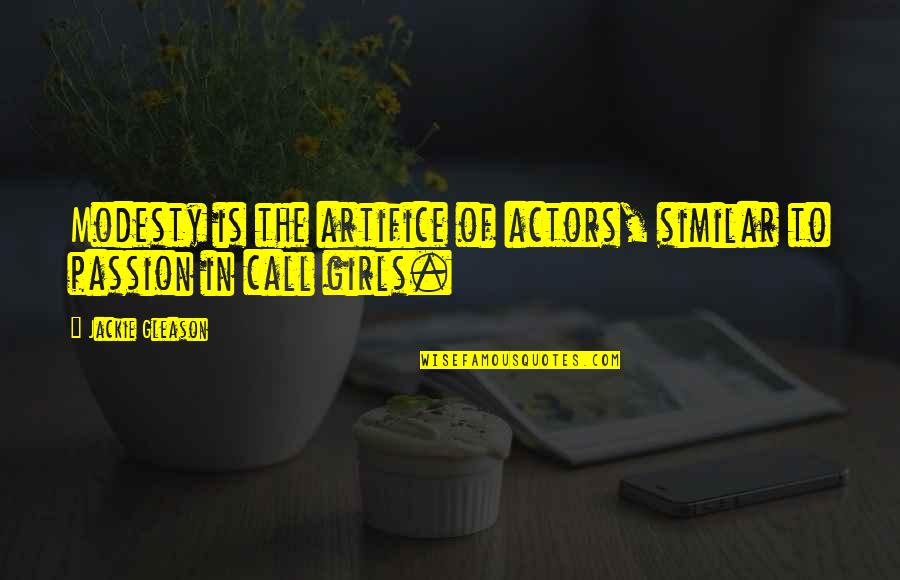 Modesty is the artifice of actors, similar to passion in
call girl
s. —
Jackie Gleason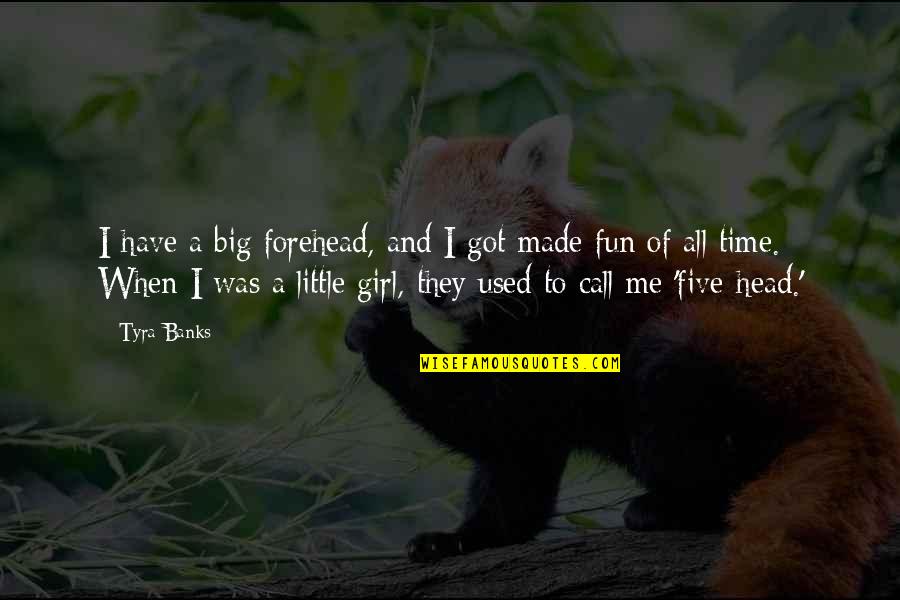 I have a big forehead, and I got made fun of all time. When I was a little girl, they used to call me 'five-head.' —
Tyra Banks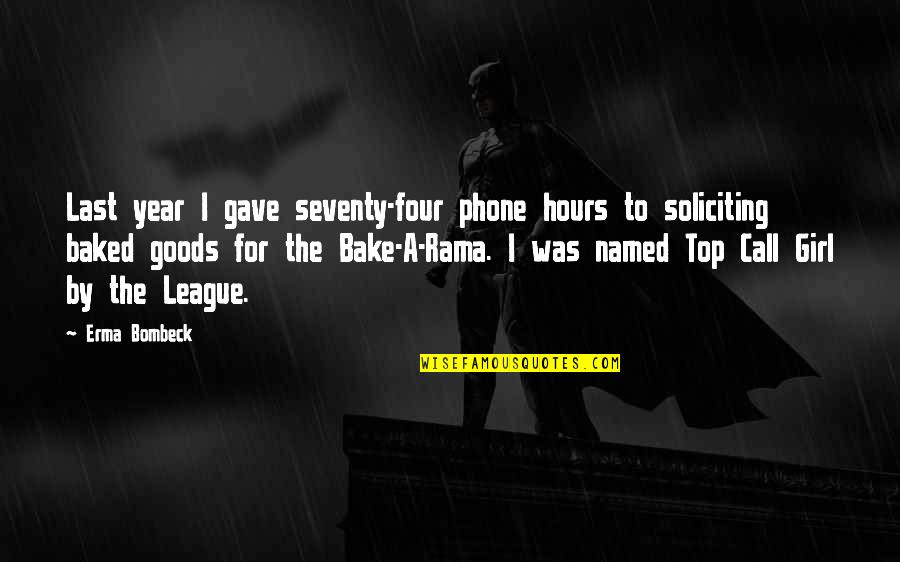 Last year I gave seventy-four phone hours to soliciting baked goods for the Bake-A-Rama. I was named Top Call Girl by the League. —
Erma Bombeck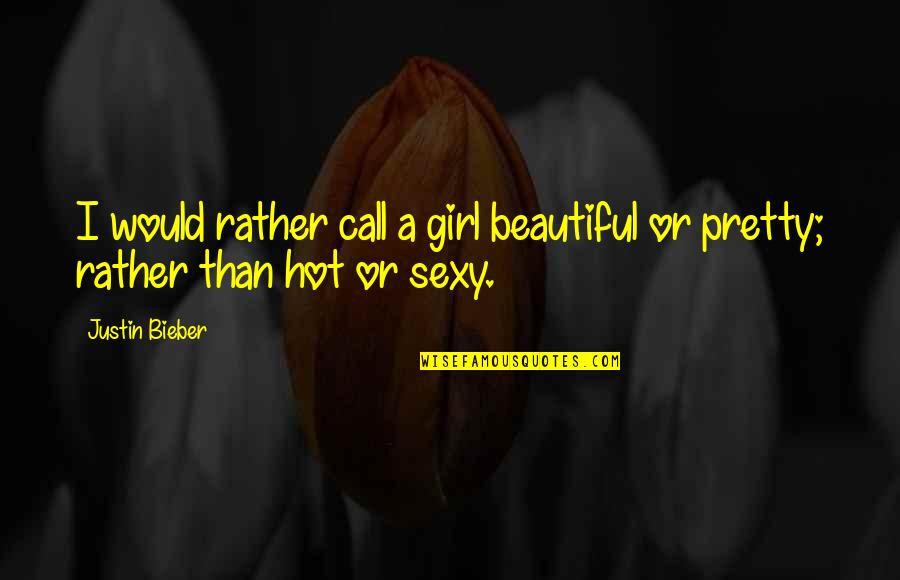 I would rather call a girl beautiful or pretty; rather than hot or sexy. —
Justin Bieber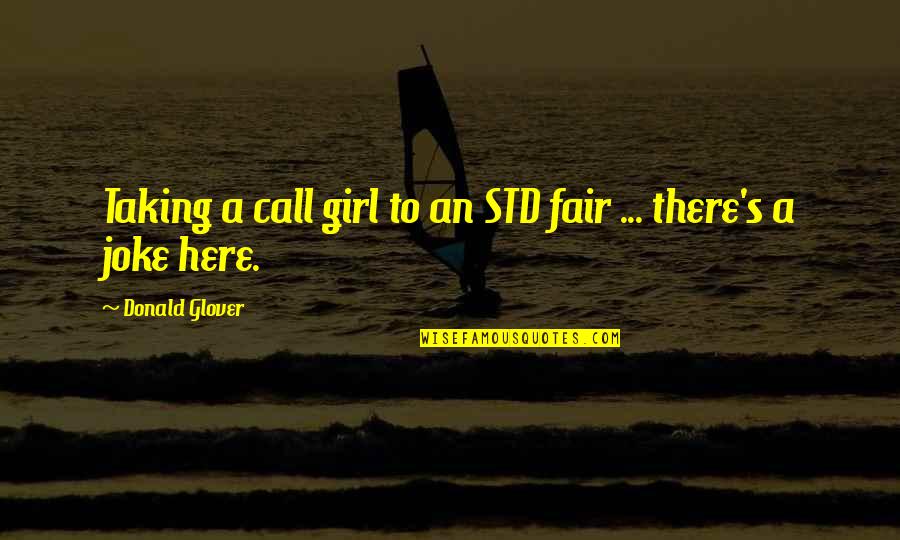 Taking a
call girl
to an STD fair ... there's a joke here. —
Donald Glover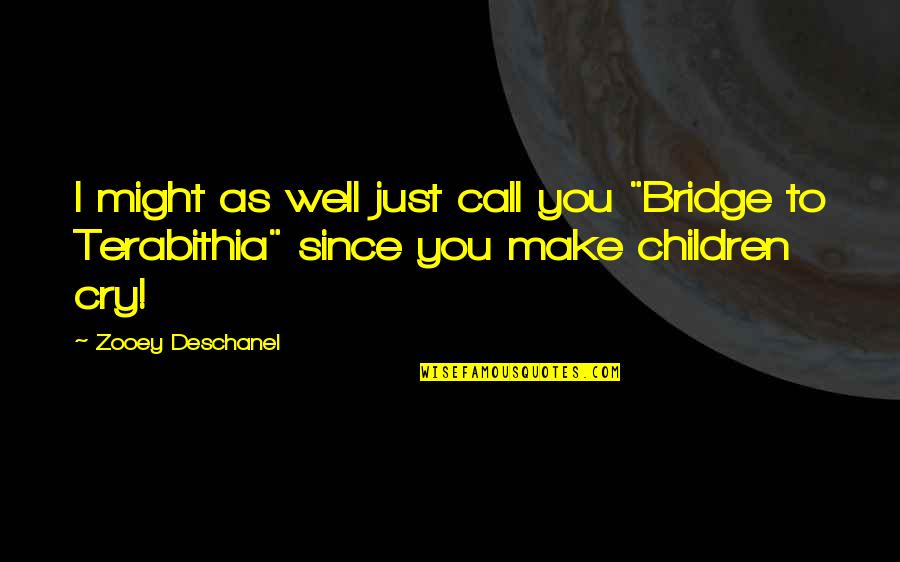 I might as well just call you "Bridge to Terabithia" since you make children cry! —
Zooey Deschanel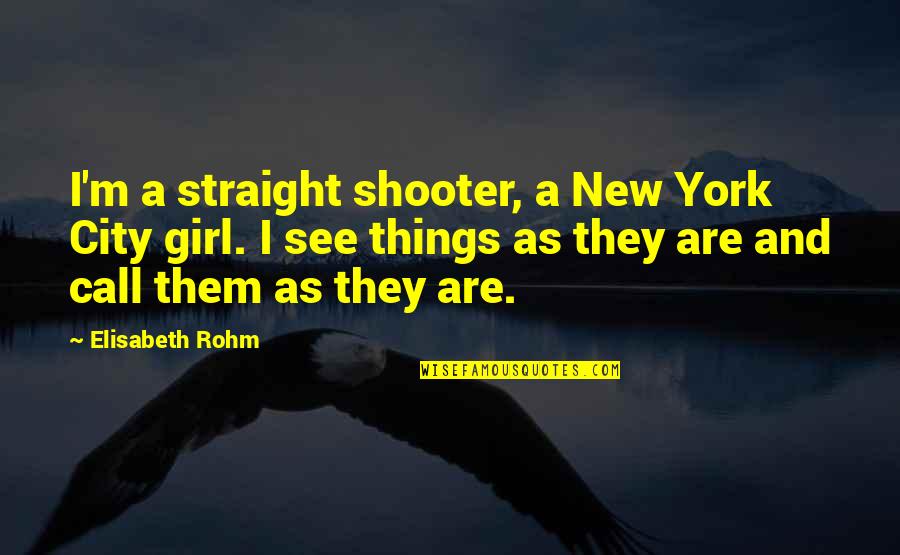 I'm a straight shooter, a New York City girl. I see things as they are and call them as they are. —
Elisabeth Rohm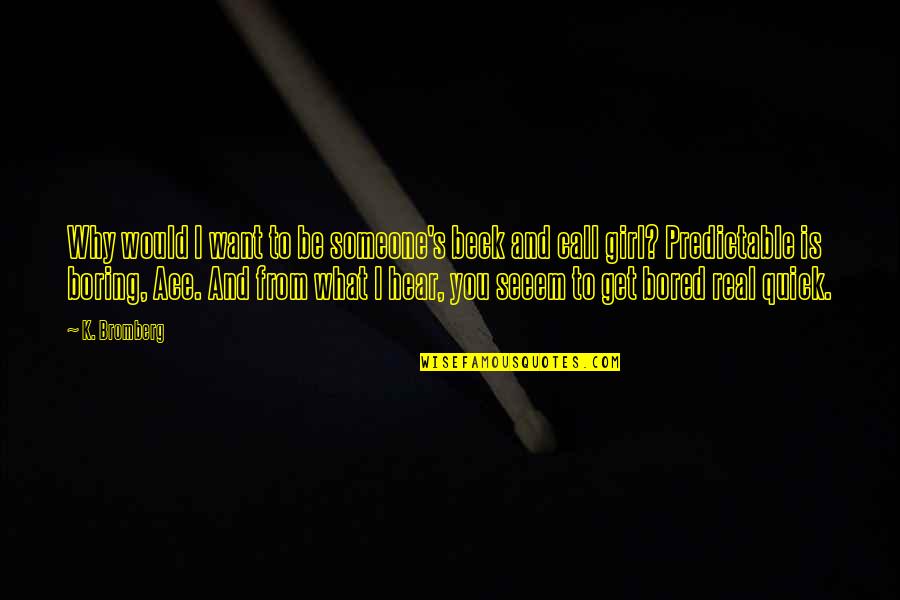 Why would I want to be someone's beck and
call girl
? Predictable is boring, Ace. And from what I hear, you seeem to get bored real quick. —
K. Bromberg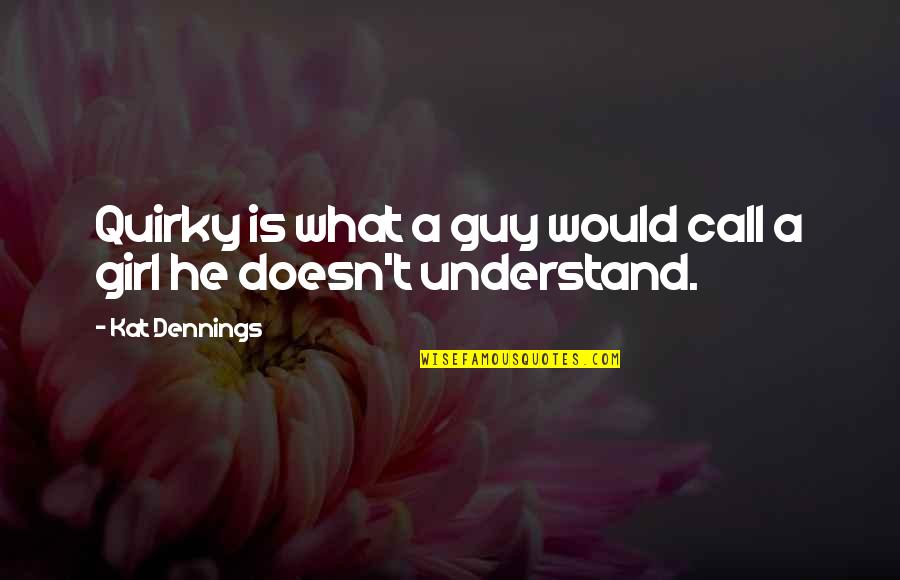 Quirky is what a guy would call a girl he doesn't understand. —
Kat Dennings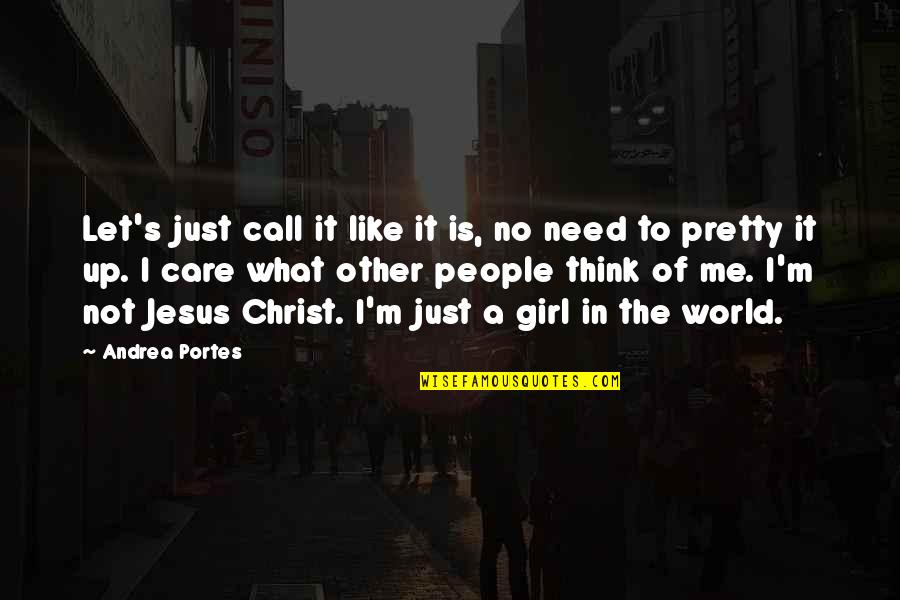 Let's just call it like it is, no need to pretty it up. I care what other people think of me. I'm not Jesus Christ. I'm just a girl in the world. —
Andrea Portes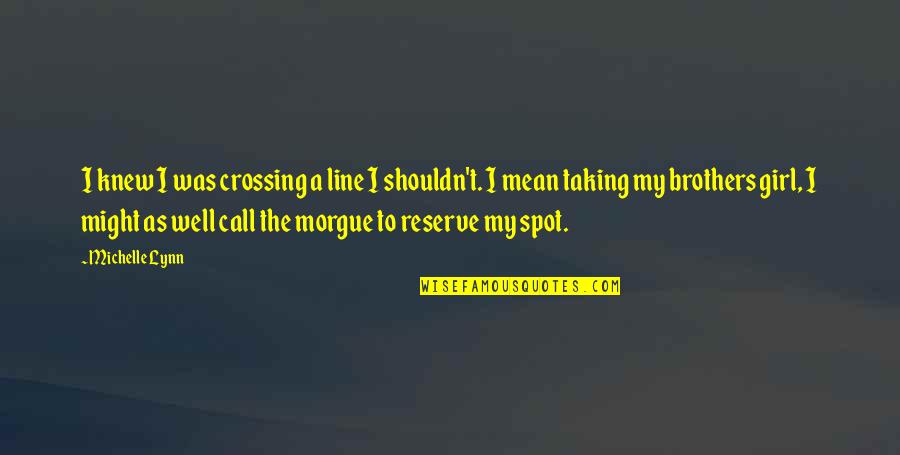 I knew I was crossing a line I shouldn't. I mean taking my brothers girl, I might as well call the morgue to reserve my spot. —
Michelle Lynn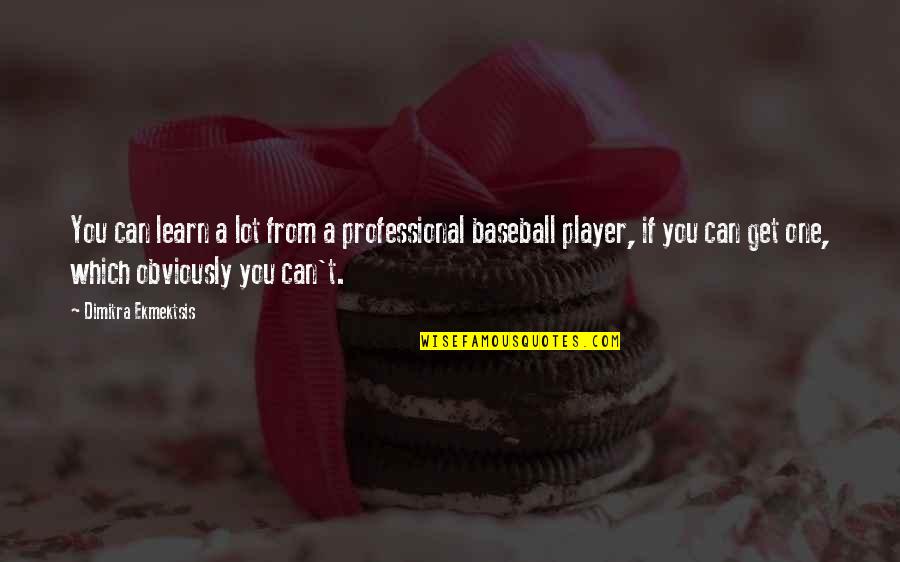 You can learn a lot from a professional baseball player, if you can get one, which obviously you can't. —
Dimitra Ekmektsis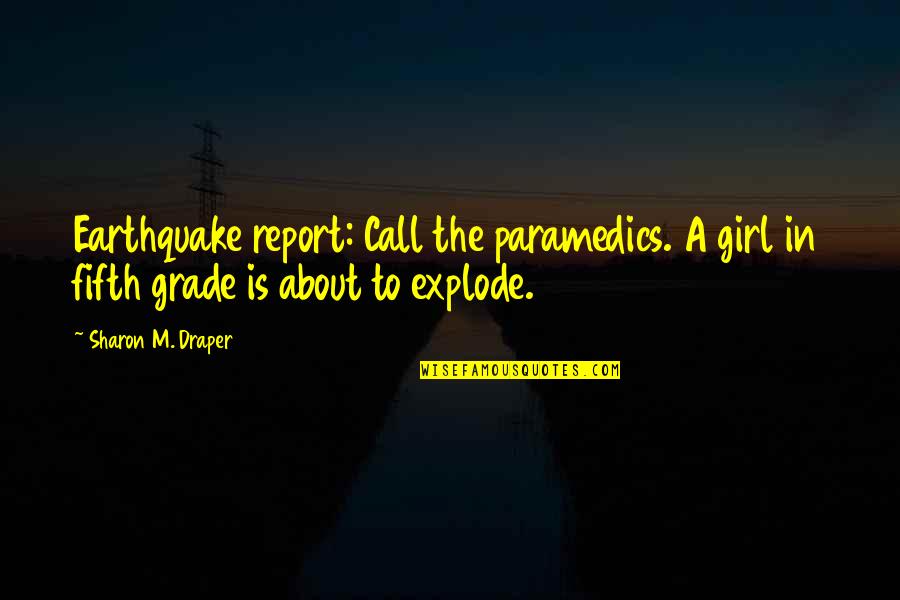 Earthquake report: Call the paramedics. A girl in fifth grade is about to explode. —
Sharon M. Draper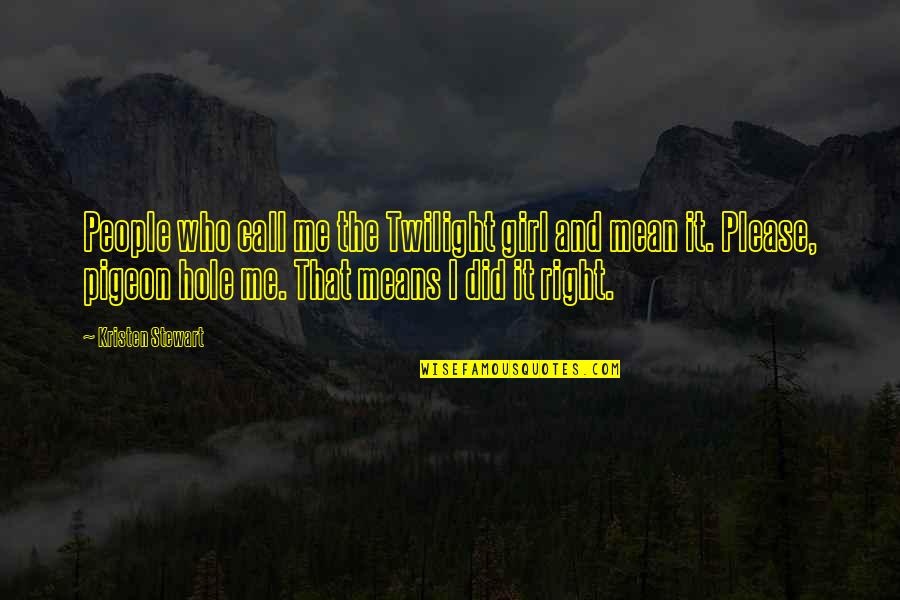 People who call me the Twilight girl and mean it. Please, pigeon hole me. That means I did it right. —
Kristen Stewart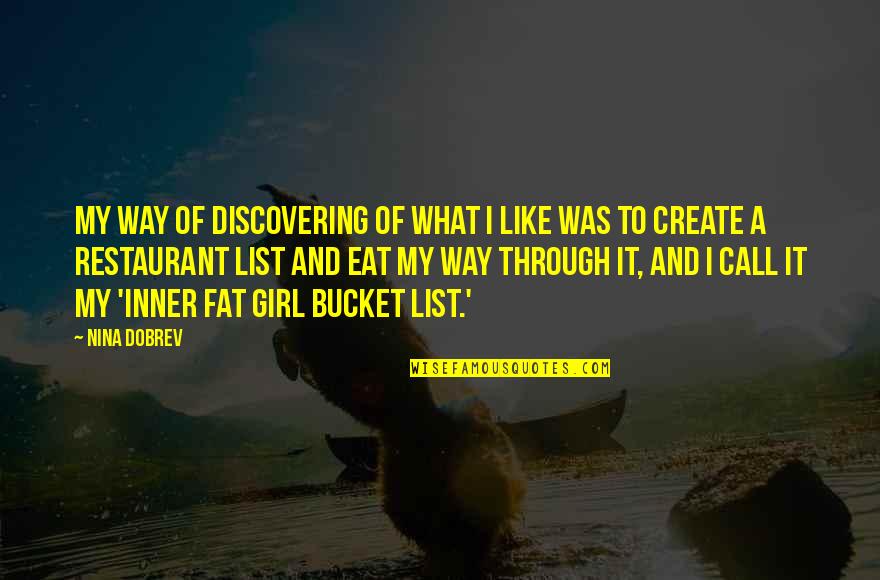 My way of discovering of what I like was to create a restaurant list and eat my way through it, and I call it my 'inner fat girl bucket list.' —
Nina Dobrev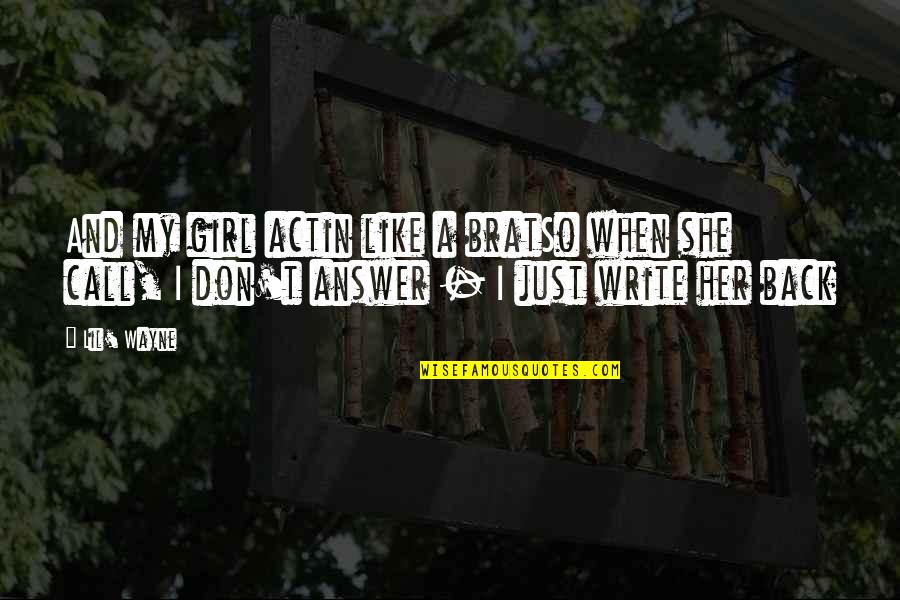 And my girl actin like a brat
So when she call, I don't answer - I just write her back —
Lil' Wayne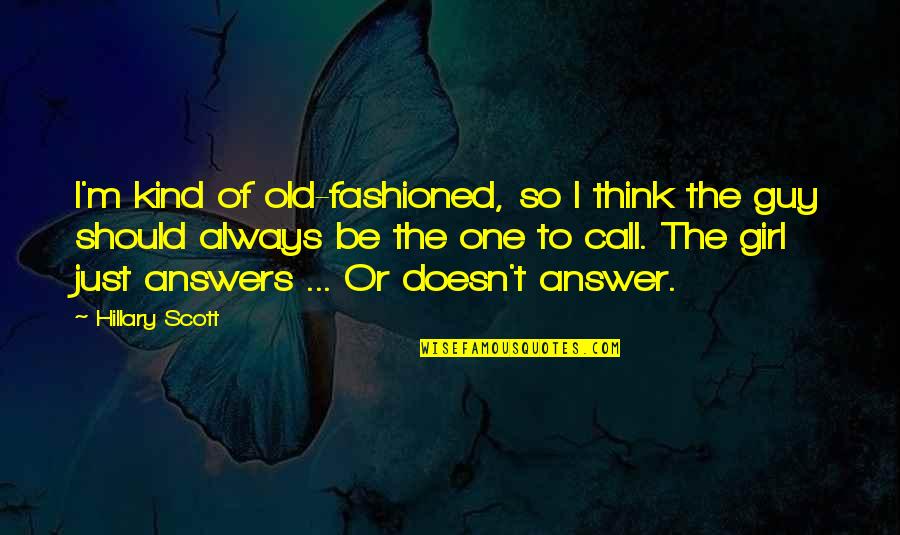 I'm kind of old-fashioned, so I think the guy should always be the one to call. The girl just answers ... Or doesn't answer. —
Hillary Scott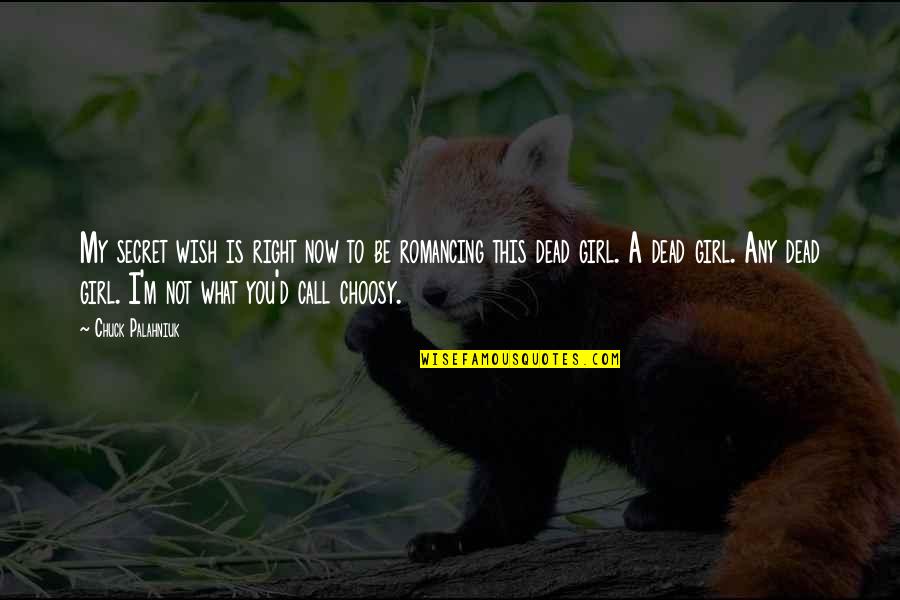 My secret wish is right now to be romancing this dead girl. A dead girl. Any dead girl. I'm not what you'd call choosy. —
Chuck Palahniuk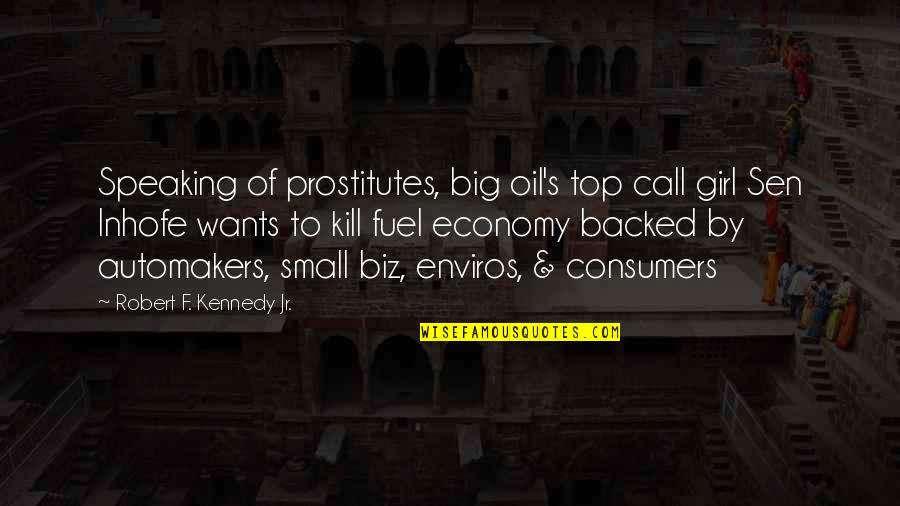 Speaking of prostitutes, big oil's top
call girl
Sen Inhofe wants to kill fuel economy backed by automakers, small biz, enviros, & consumers —
Robert F. Kennedy Jr.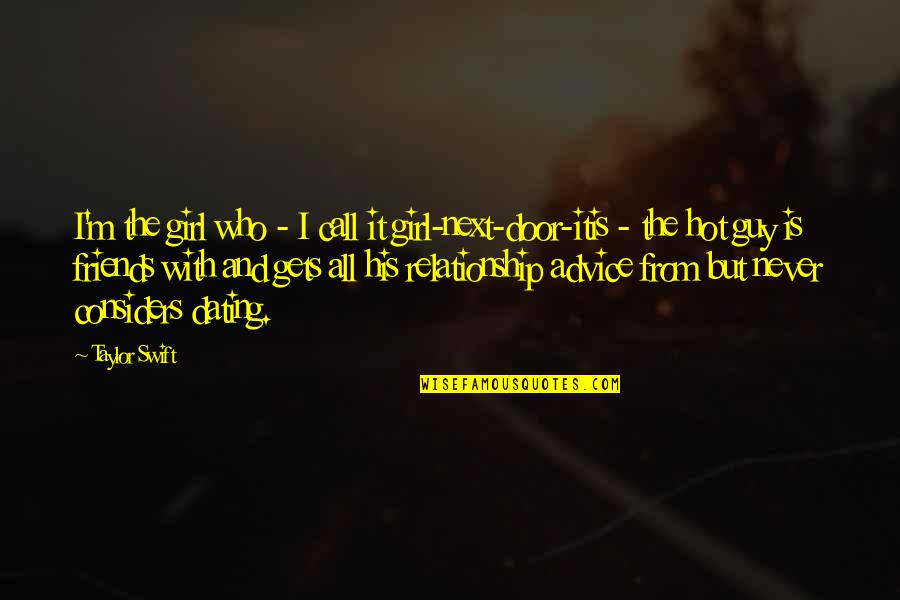 I'm the girl who - I call it girl-next-door-itis - the hot guy is friends with and gets all his relationship advice from but never considers dating. —
Taylor Swift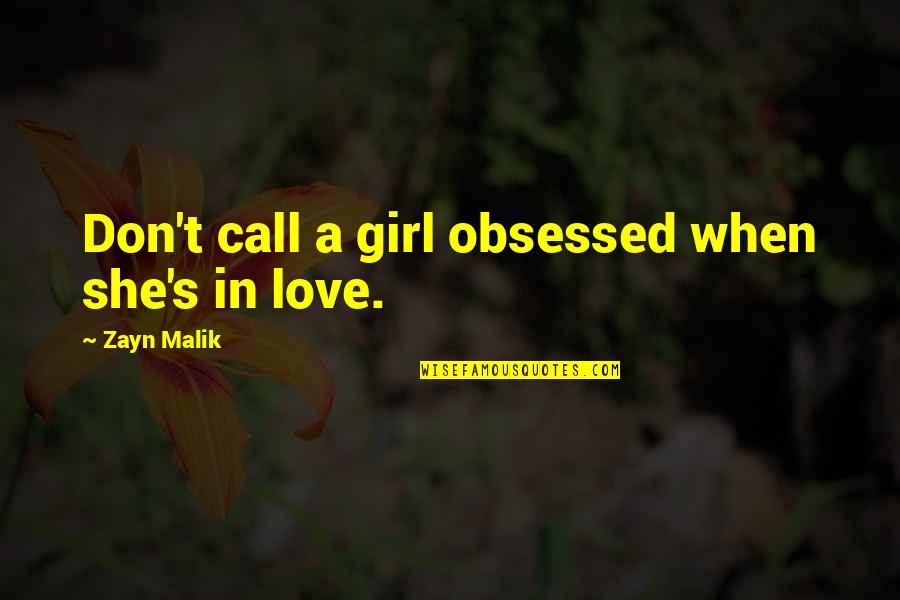 Don't call a girl obsessed when she's in love. —
Zayn Malik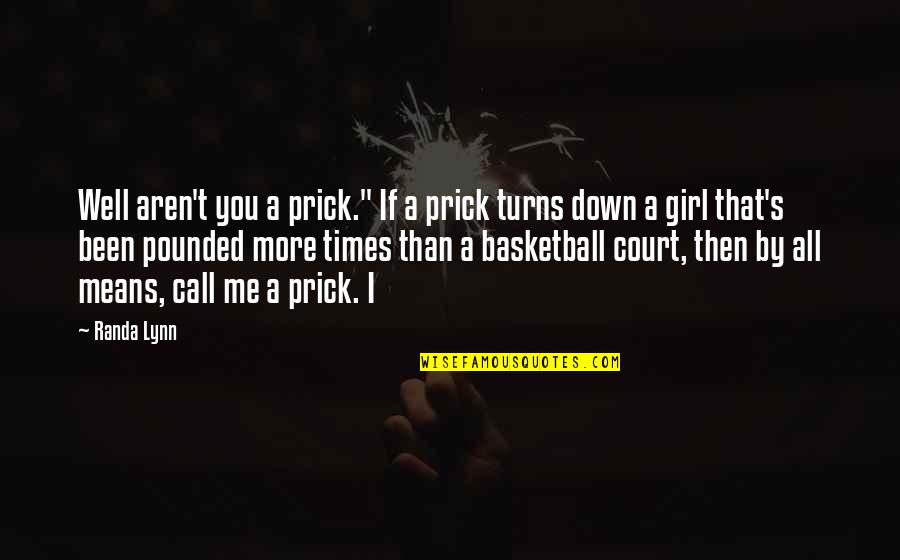 Well aren't you a prick." If a prick turns down a girl that's been pounded more times than a basketball court, then by all means, call me a prick. I —
Randa Lynn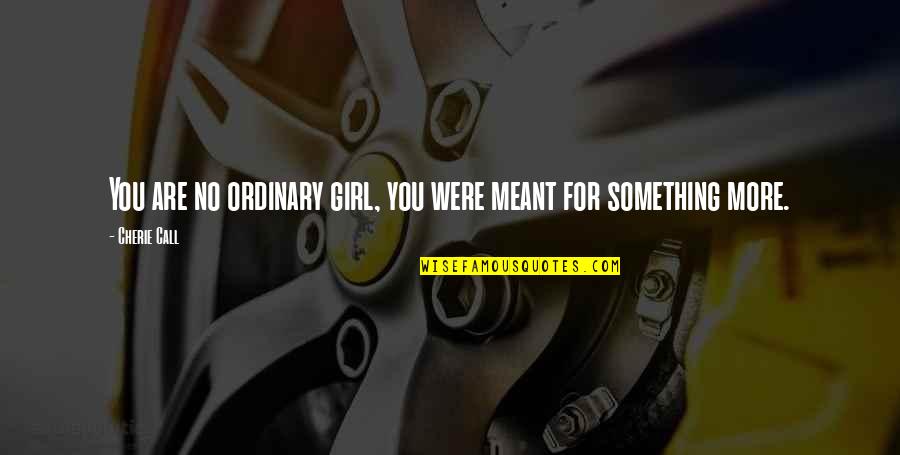 You are no ordinary girl, you were meant for something more. —
Cherie Call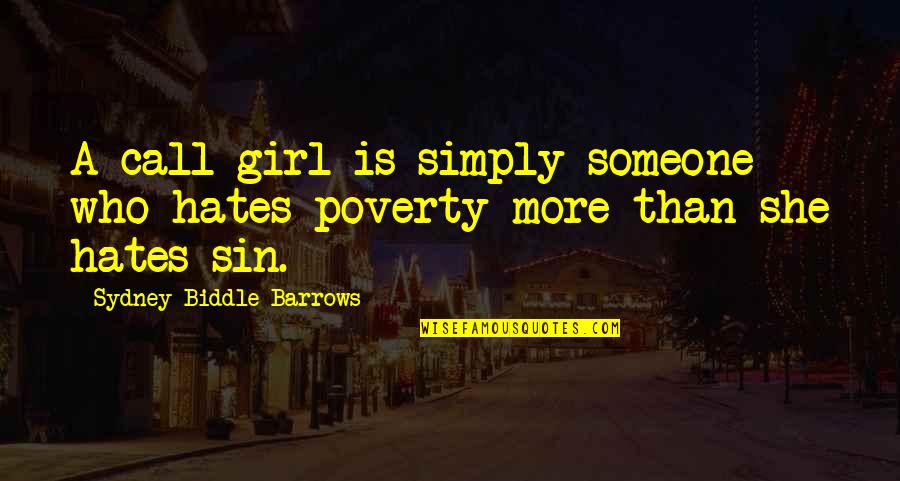 A
call girl
is simply someone who hates poverty more than she hates sin. —
Sydney Biddle Barrows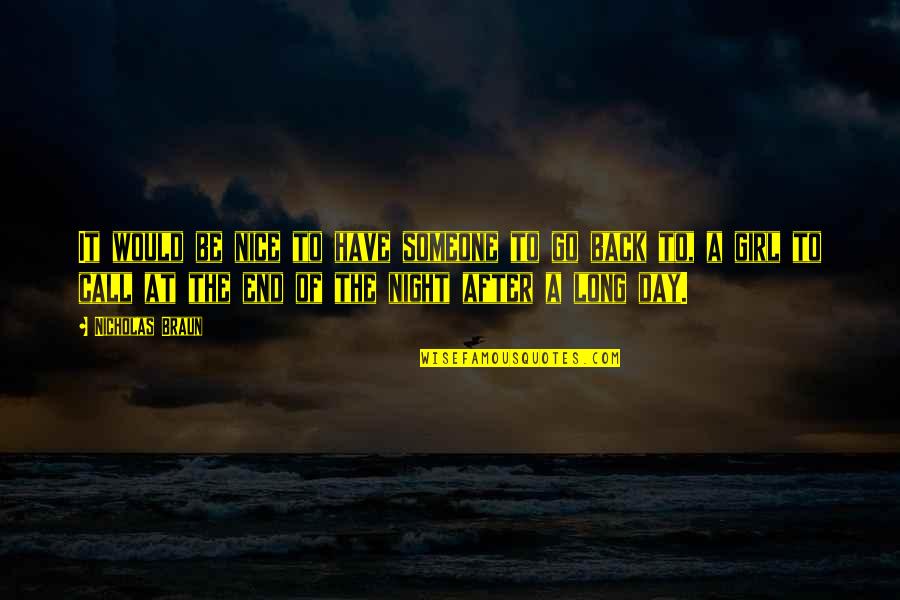 It would be nice to have someone to go back to, a girl to call at the end of the night after a long day. —
Nicholas Braun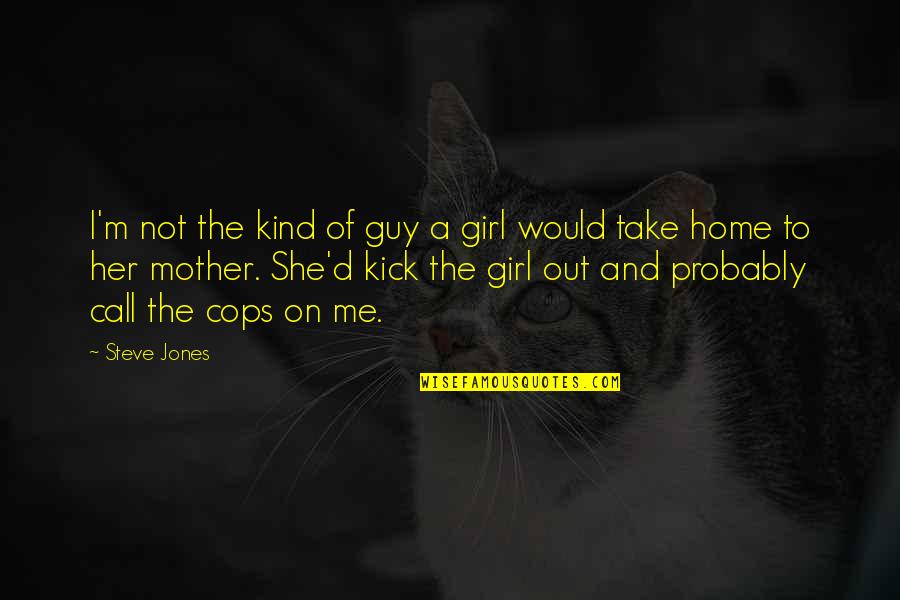 I'm not the kind of guy a girl would take home to her mother. She'd kick the girl out and probably call the cops on me. —
Steve Jones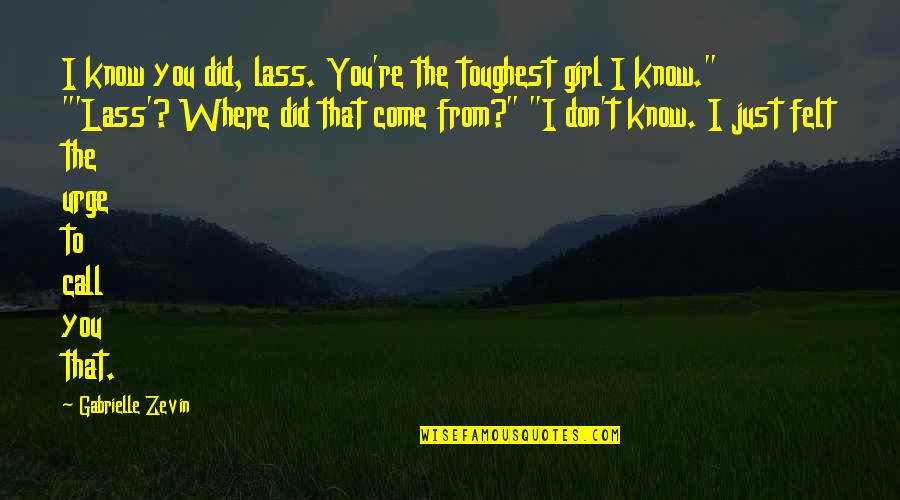 I know you did, lass. You're the toughest girl I know." "'Lass'? Where did that come from?" "I don't know. I just felt the urge to call you that. —
Gabrielle Zevin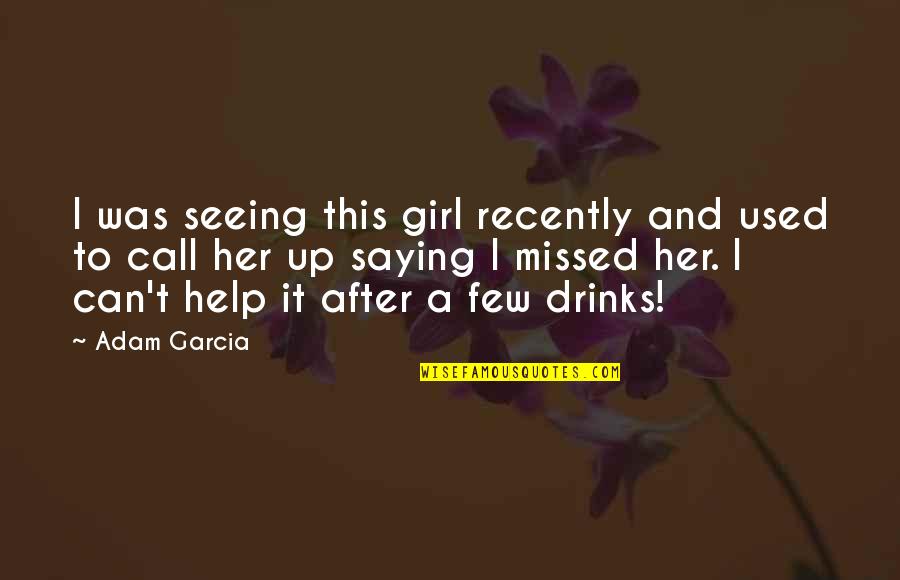 I was seeing this girl recently and used to call her up saying I missed her. I can't help it after a few drinks! —
Adam Garcia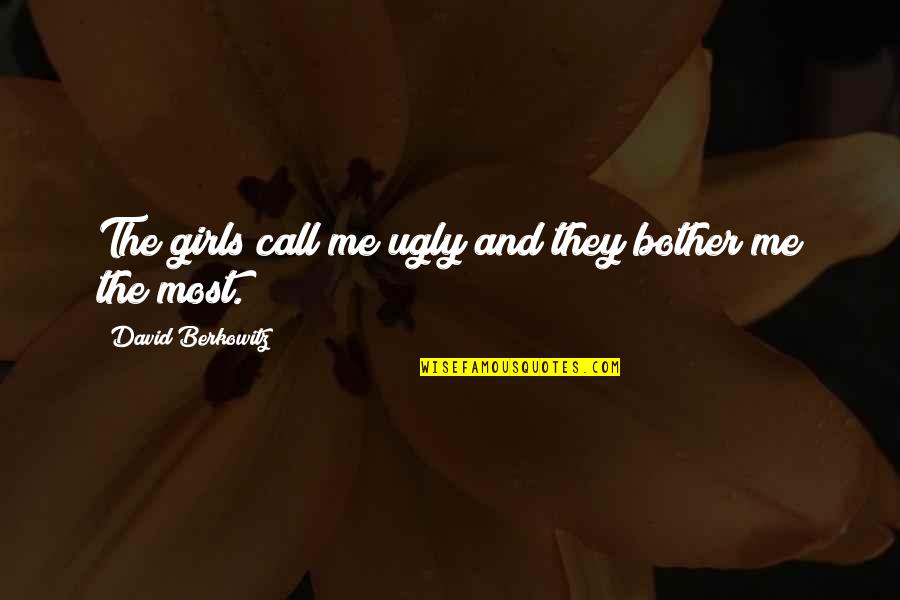 The girls call me ugly and they bother me the most. —
David Berkowitz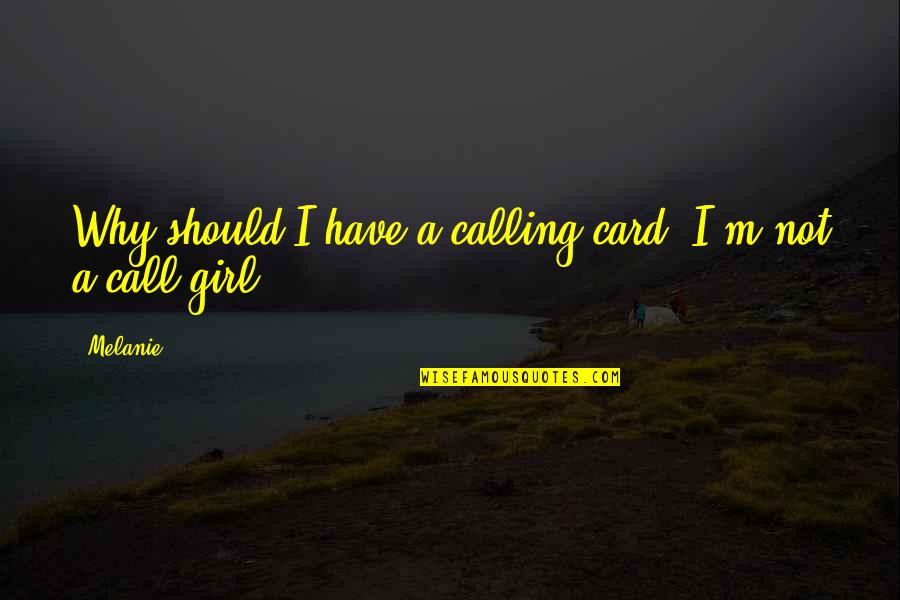 Why should I have a calling card? I'm not a
call girl
! —
Melanie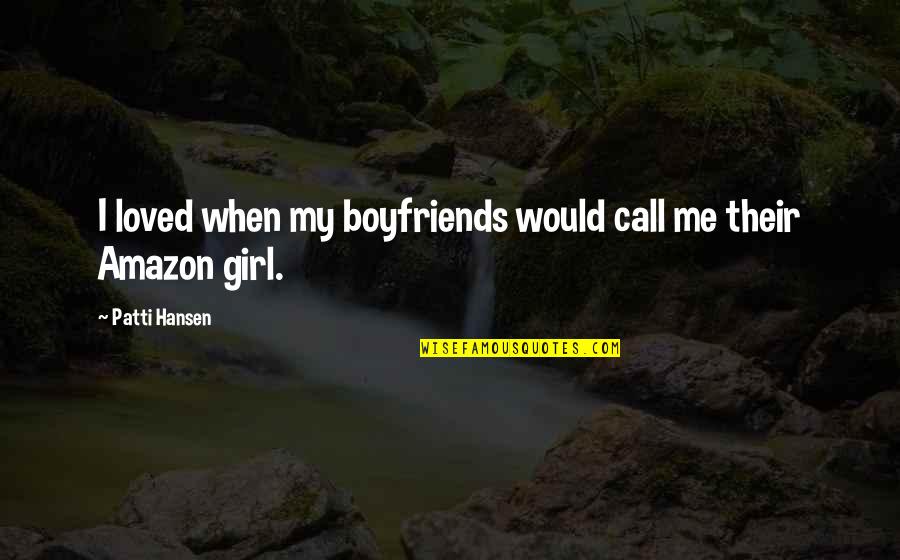 I loved when my boyfriends would call me their Amazon girl. —
Patti Hansen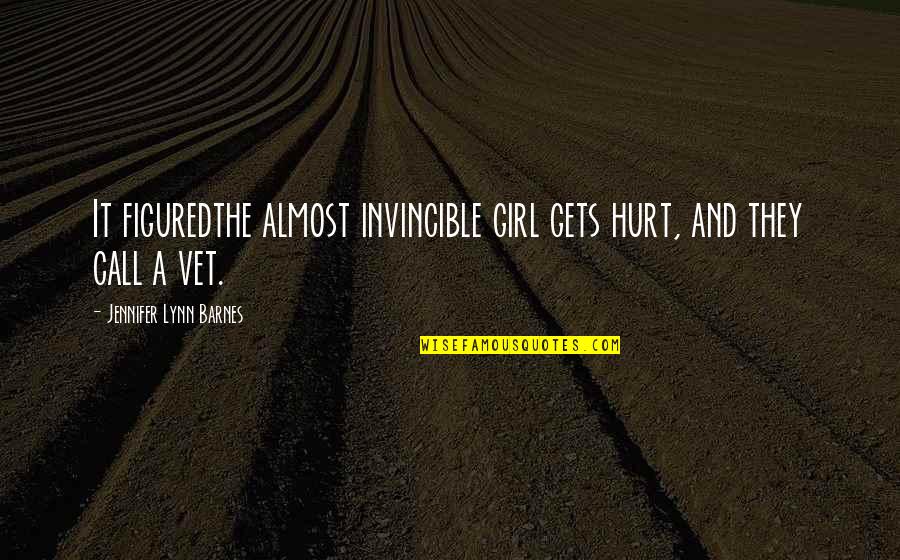 It figured
the almost invincible girl gets hurt, and they call a vet. —
Jennifer Lynn Barnes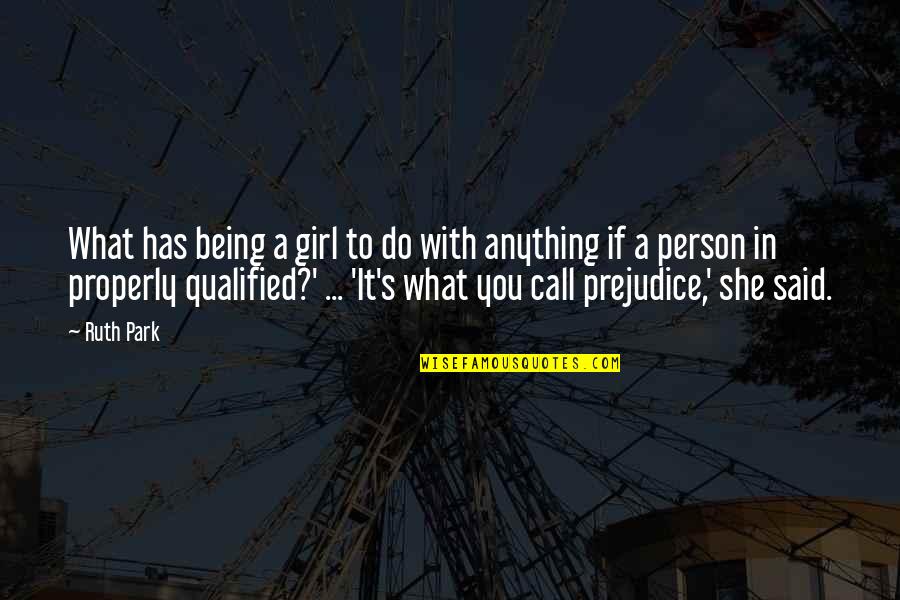 What has being a girl to do with anything if a person in properly qualified?' ... 'It's what you call prejudice,' she said. —
Ruth Park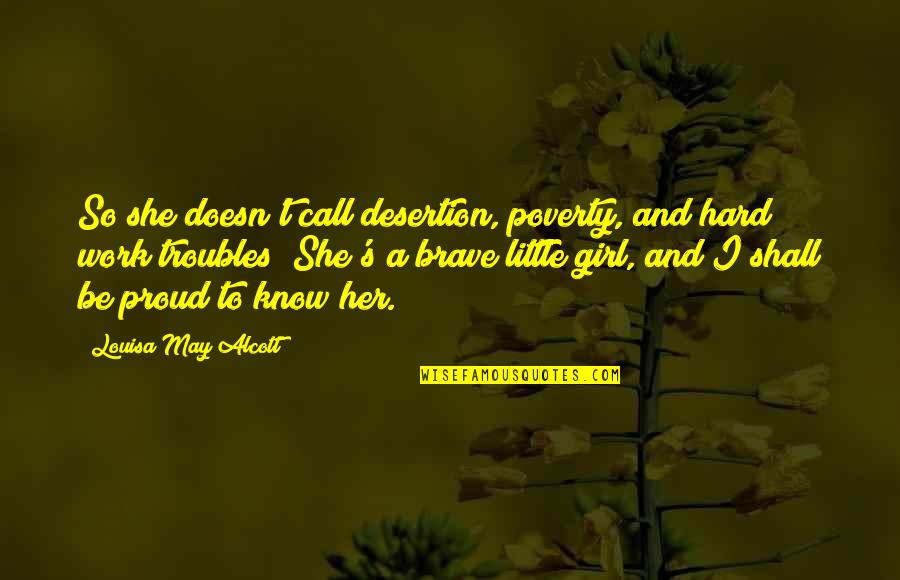 So she doesn't call desertion, poverty, and hard work troubles? She's a brave little girl, and I shall be proud to know her. —
Louisa May Alcott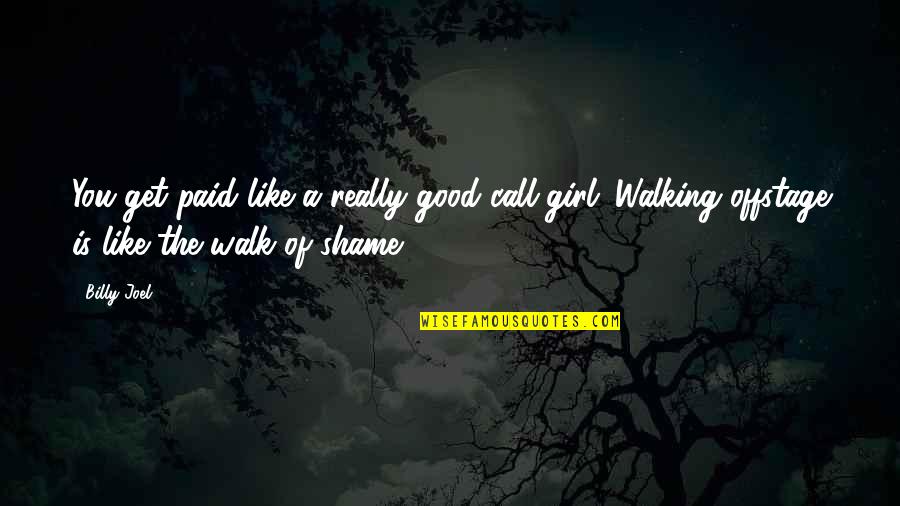 You get paid like a really good
call girl
. Walking offstage is like the walk of shame. —
Billy Joel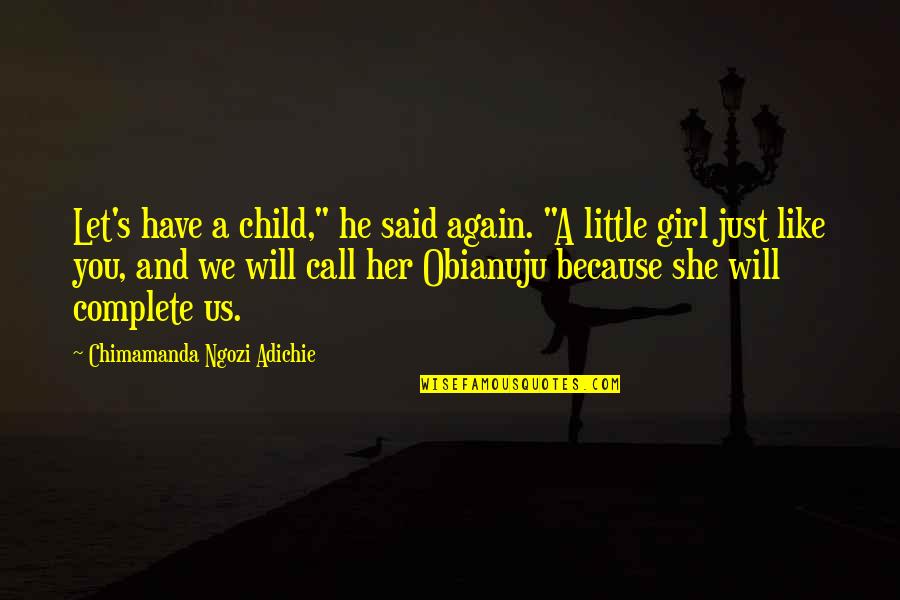 Let's have a child," he said again. "A little girl just like you, and we will call her Obianuju because she will complete us. —
Chimamanda Ngozi Adichie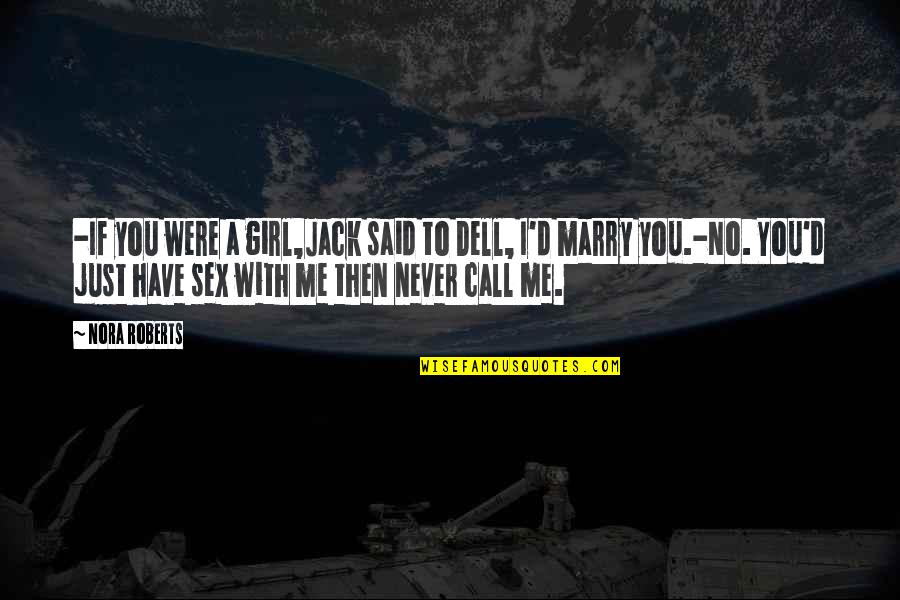 -If you were a girl,Jack said to Dell, I'd marry you.
-No. You'd just have sex with me then never call me. —
Nora Roberts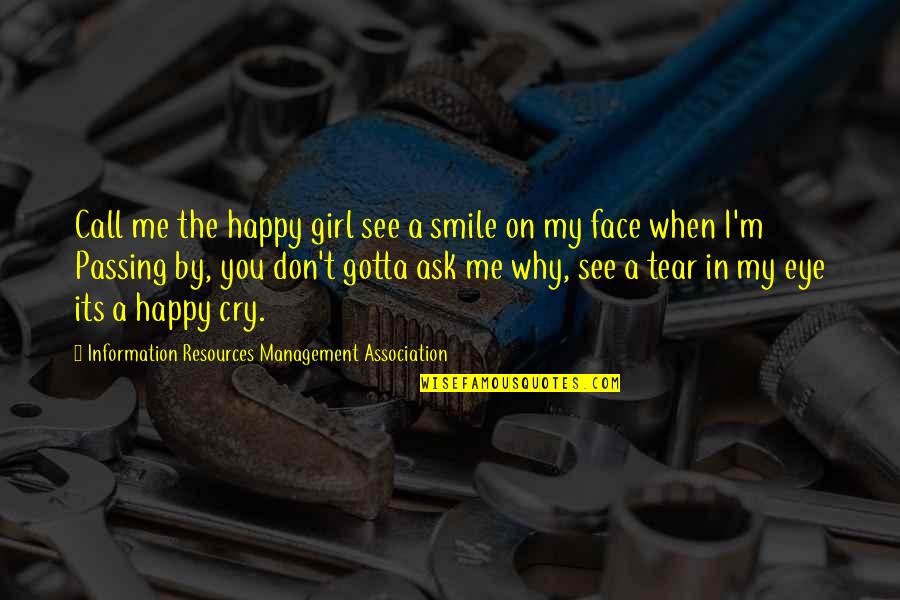 Call me the happy girl see a smile on my face when I'm Passing by, you don't gotta ask me why, see a tear in my eye its a happy cry. —
Information Resources Management Association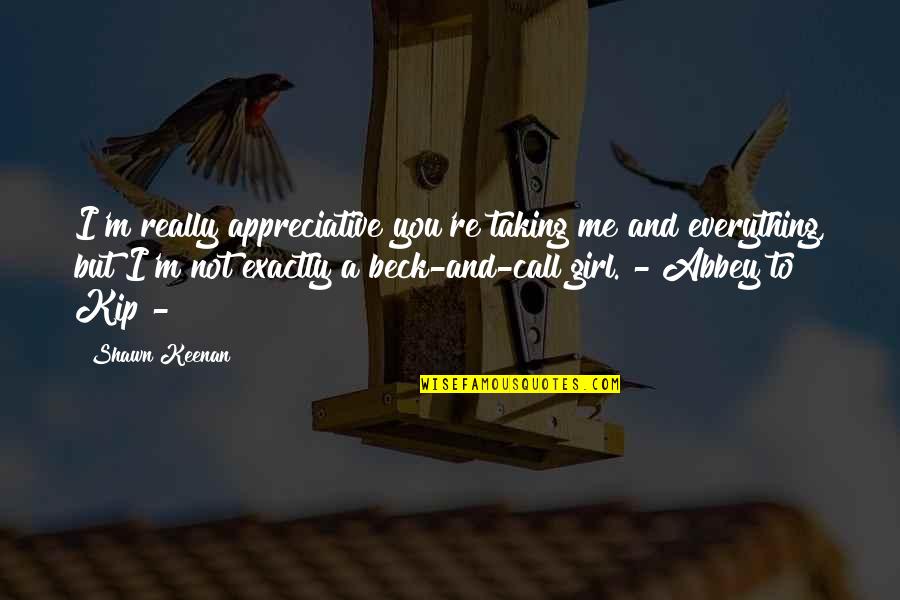 I'm really appreciative you're taking me and everything, but I'm not exactly a beck-and-
call girl
. - Abbey to Kip - —
Shawn Keenan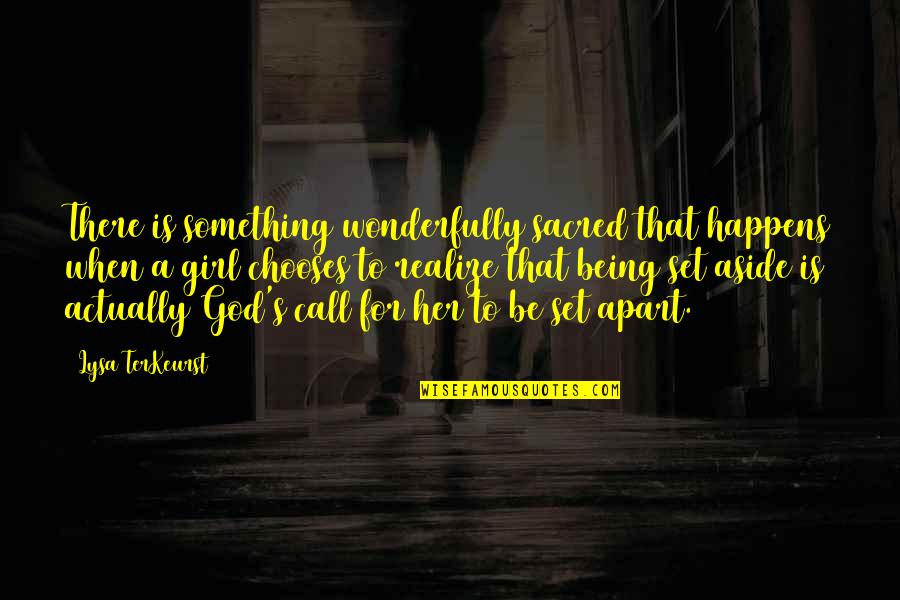 There is something wonderfully sacred that happens when a girl chooses to realize that being set aside is actually God's call for her to be set apart. —
Lysa TerKeurst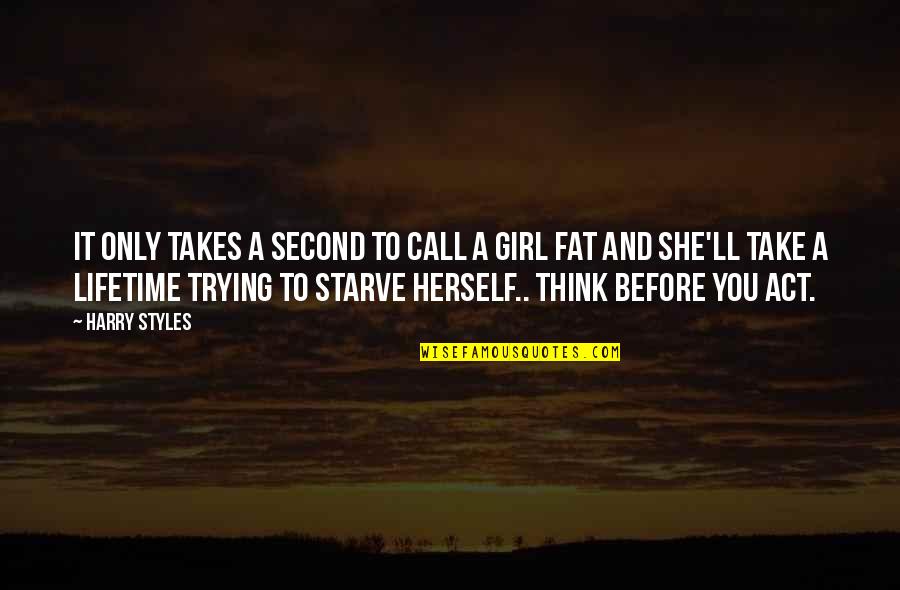 It only takes a second to call a girl fat and She'll take a lifetime trying to starve herself.. think before you act. —
Harry Styles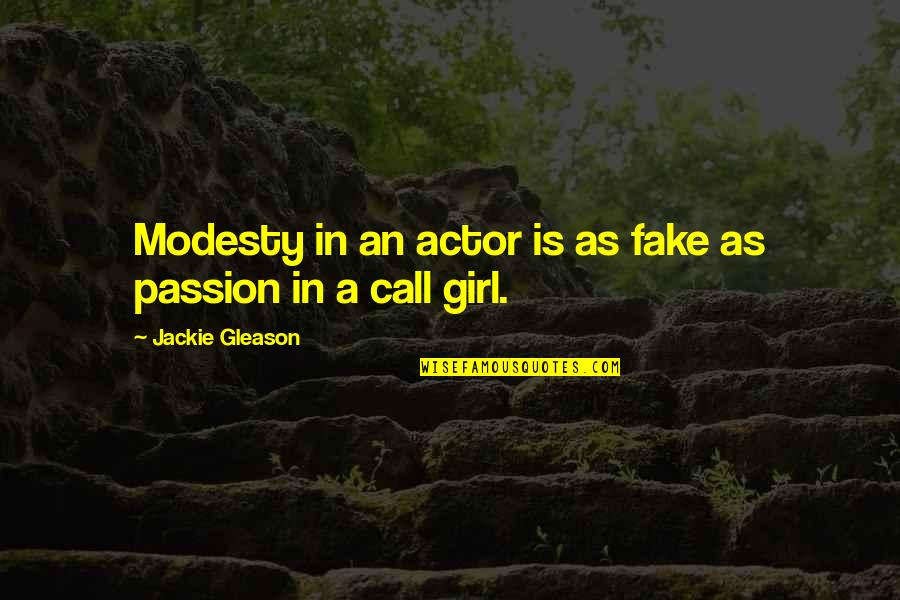 Modesty in an actor is as fake as passion in a
call girl
. —
Jackie Gleason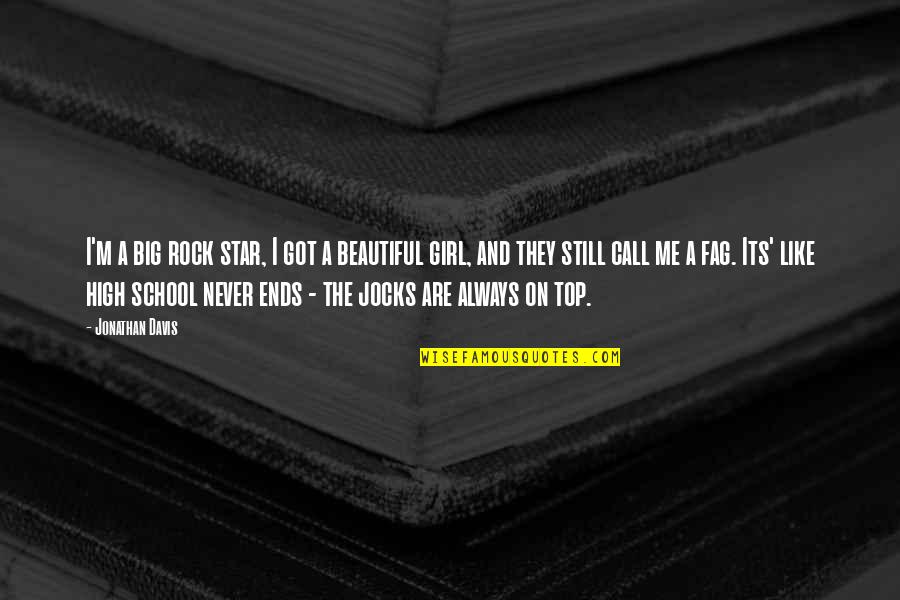 I'm a big rock star, I got a beautiful girl, and they still call me a fag. Its' like high school never ends - the jocks are always on top. —
Jonathan Davis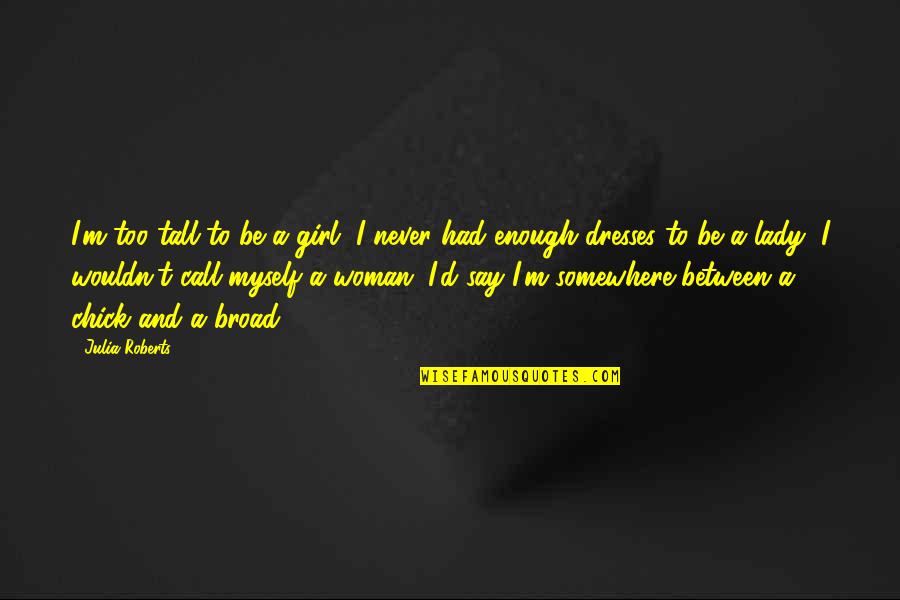 I'm too tall to be a girl, I never had enough dresses to be a lady, I wouldn't call myself a woman. I'd say I'm somewhere between a chick and a broad. —
Julia Roberts