David Zayas Quotes
Top 7 wise famous quotes and sayings by David Zayas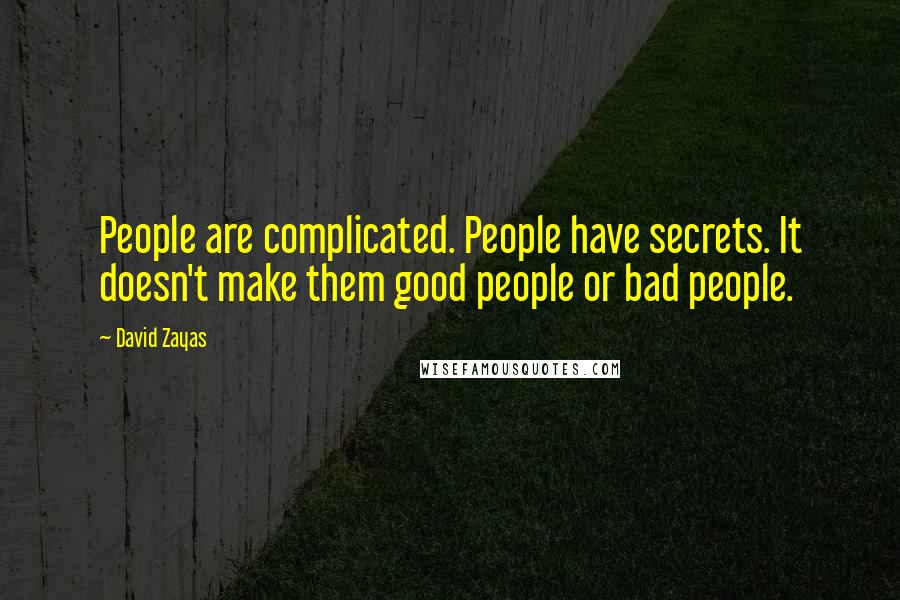 People are complicated. People have secrets. It doesn't make them good people or bad people.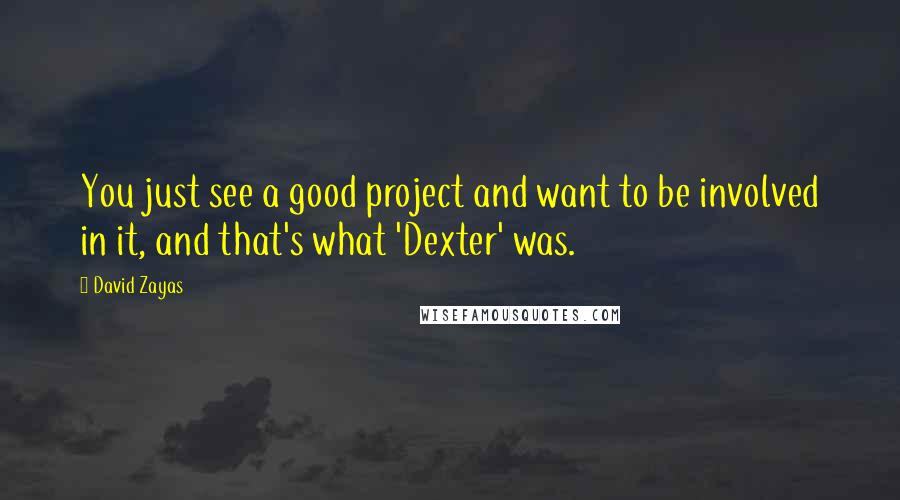 You just see a good project and want to be involved in it, and that's what 'Dexter' was.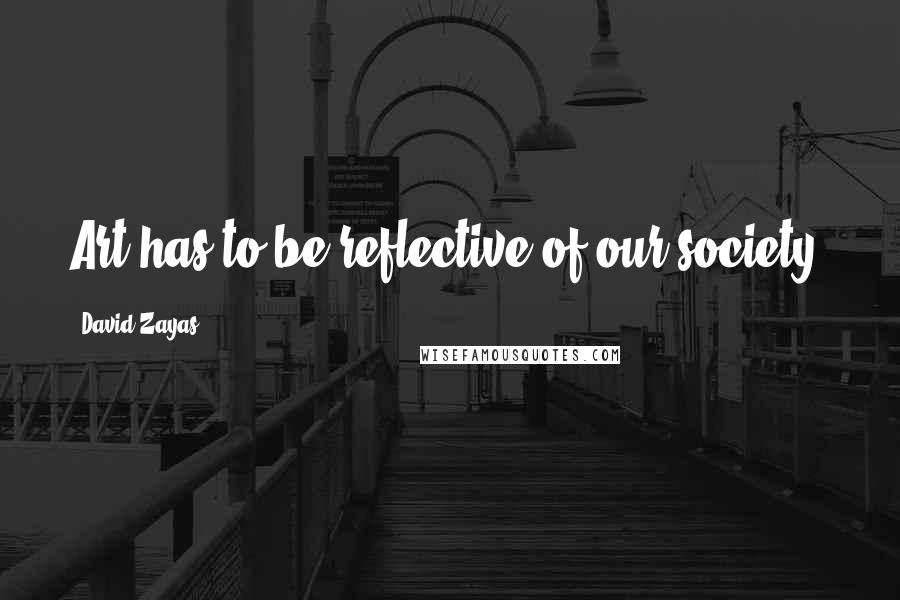 Art has to be reflective of our society.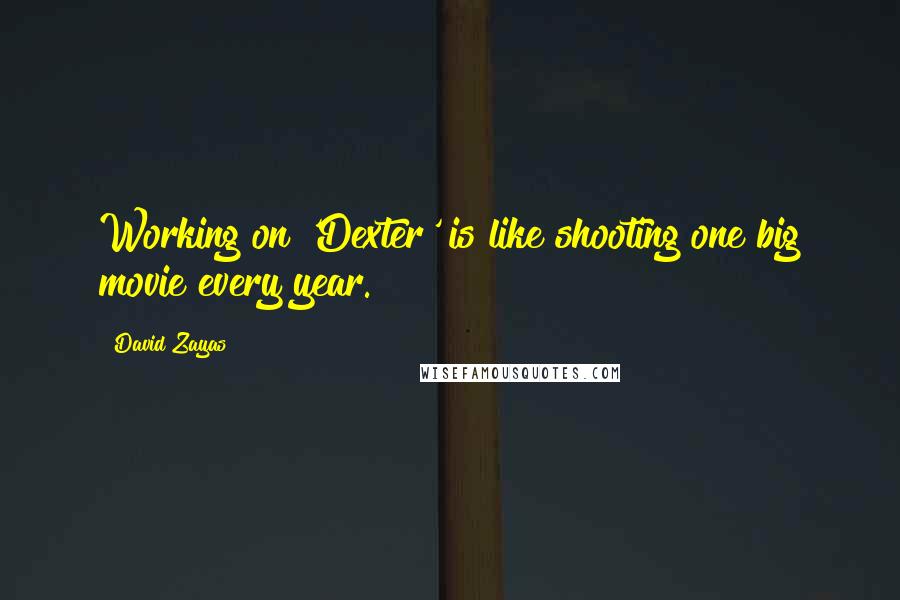 Working on 'Dexter' is like shooting one big movie every year.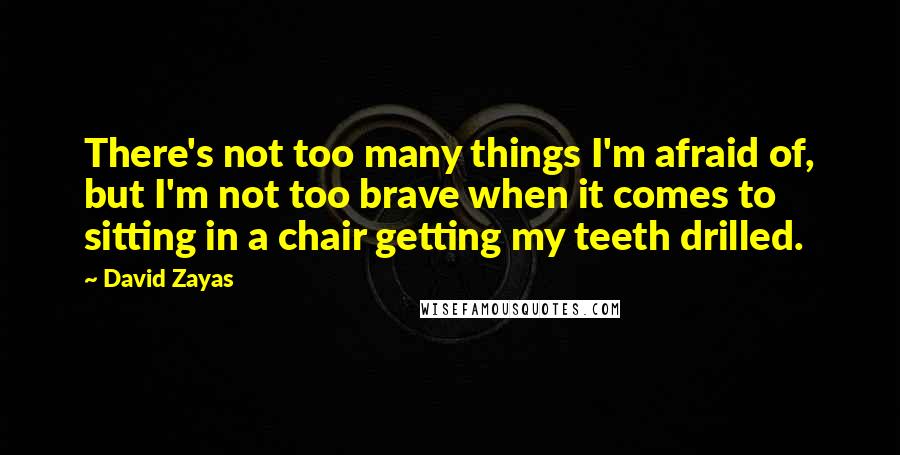 There's not too many things I'm afraid of, but I'm not too brave when it comes to sitting in a chair getting my teeth drilled.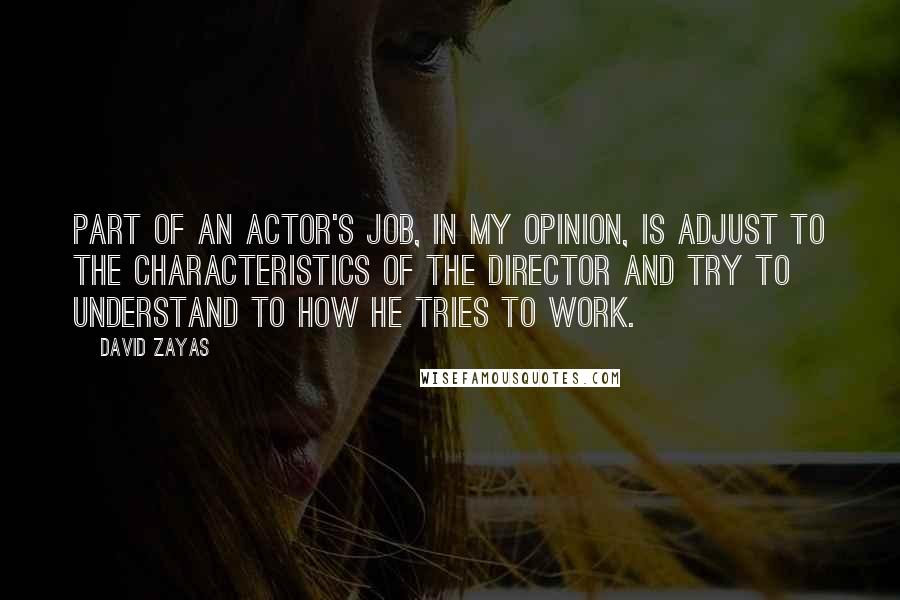 Part of an actor's job, in my opinion, is adjust to the characteristics of the director and try to understand to how he tries to work.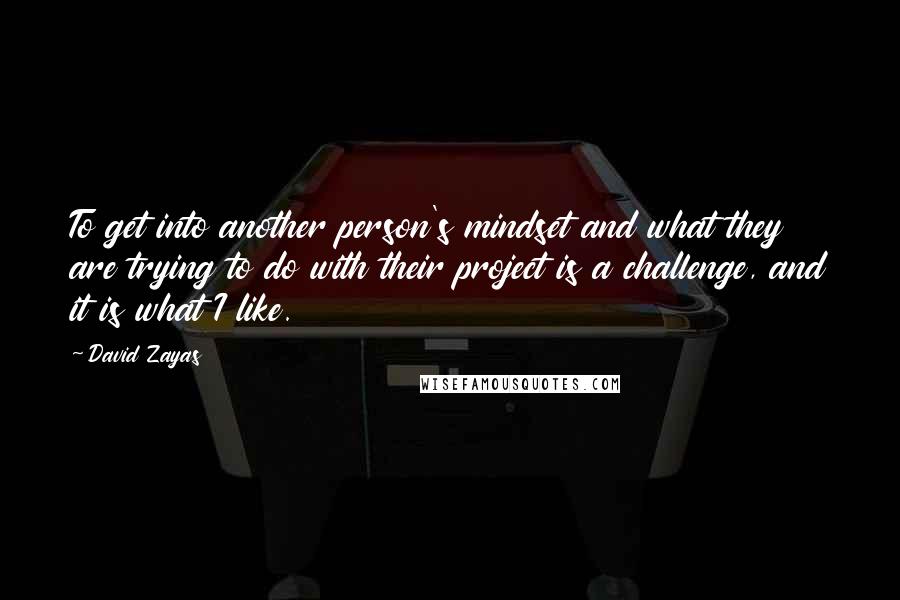 To get into another person's mindset and what they are trying to do with their project is a challenge, and it is what I like.