Enquiry's Quotes
Collection of top 25 famous quotes about Enquiry's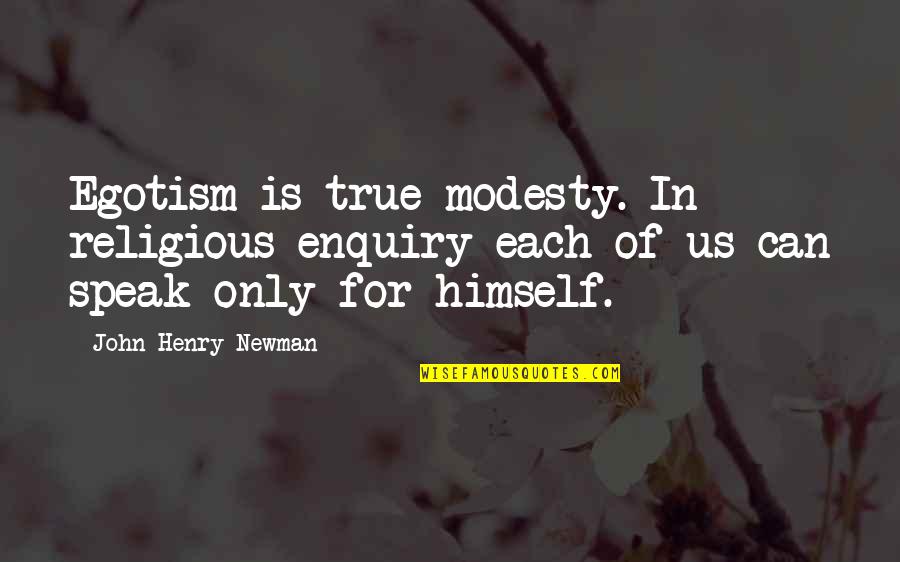 Egotism is true modesty. In religious enquiry each of us can speak only for himself.
—
John Henry Newman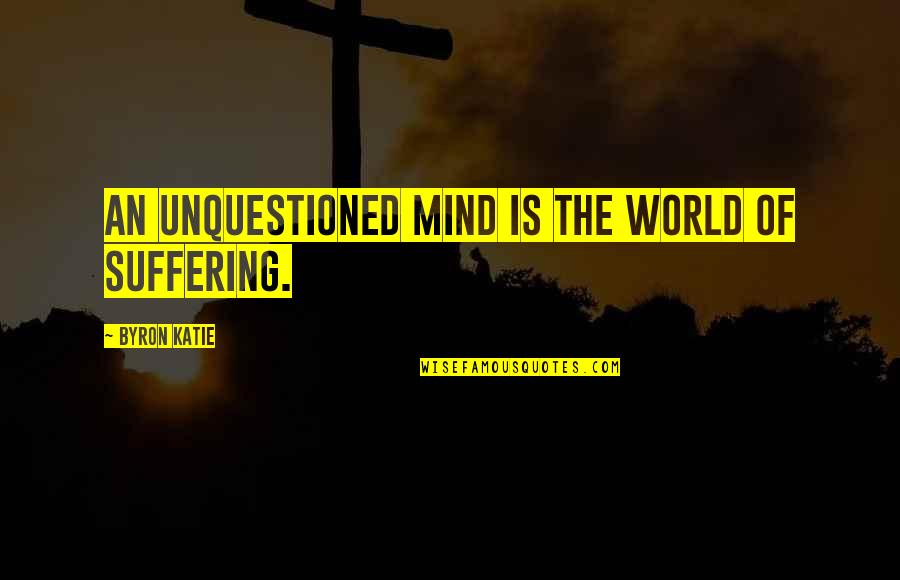 An unquestioned mind is the world of suffering.
—
Byron Katie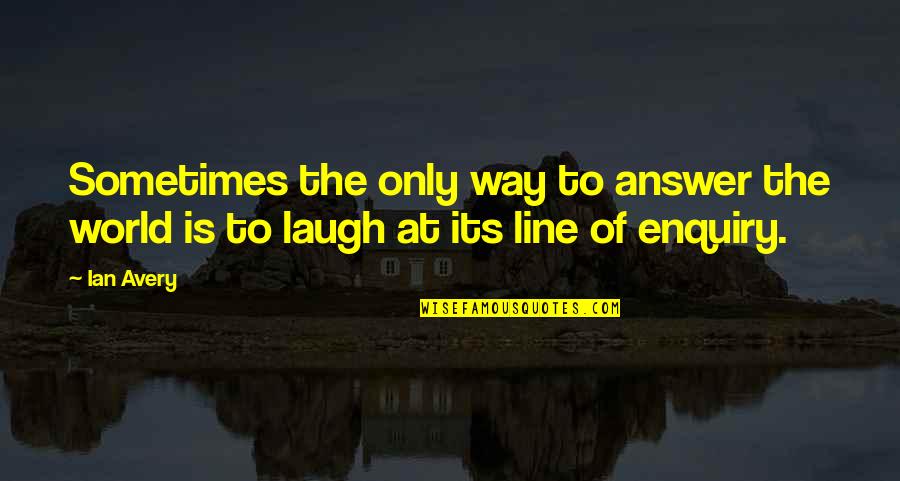 Sometimes the only way to answer the world is to laugh at its line of enquiry.
—
Ian Avery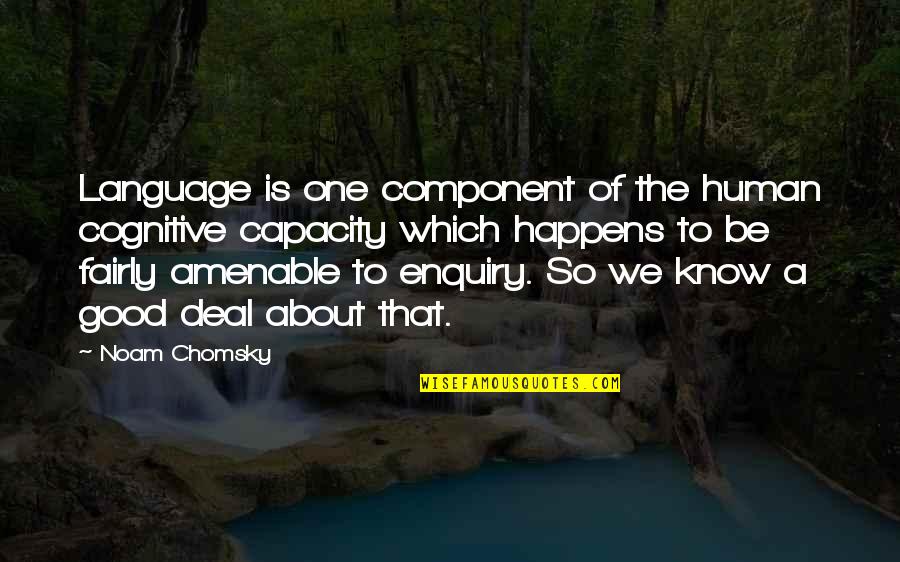 Language is one component of the human cognitive capacity which happens to be fairly amenable to enquiry. So we know a good deal about that.
—
Noam Chomsky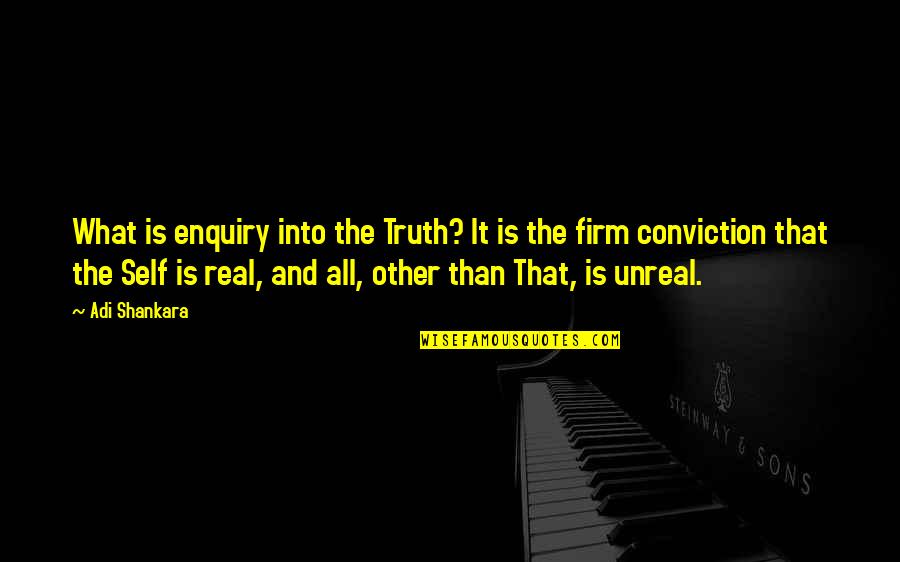 What is enquiry into the Truth? It is the firm conviction that the Self is real, and all, other than That, is unreal.
—
Adi Shankara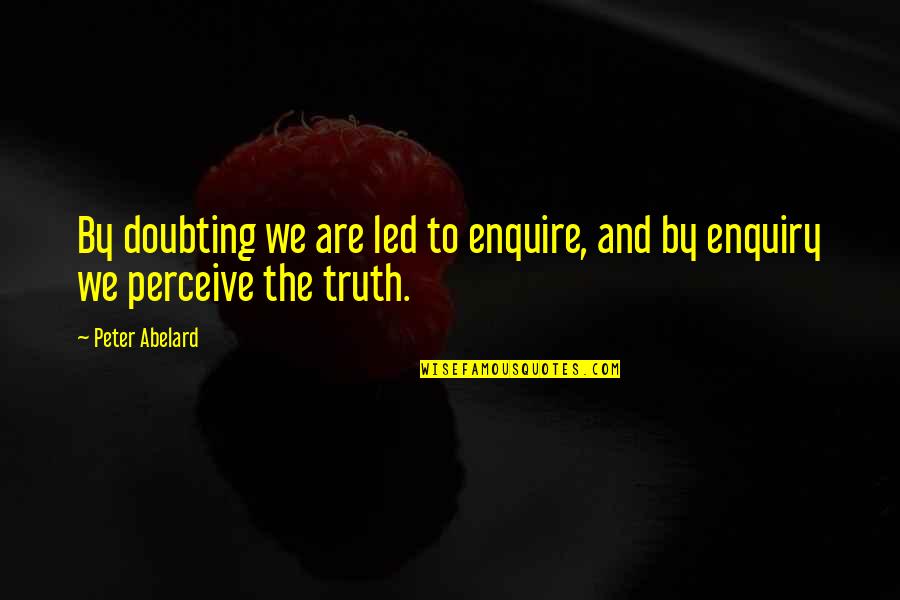 By doubting we are led to enquire, and by enquiry we perceive the truth.
—
Peter Abelard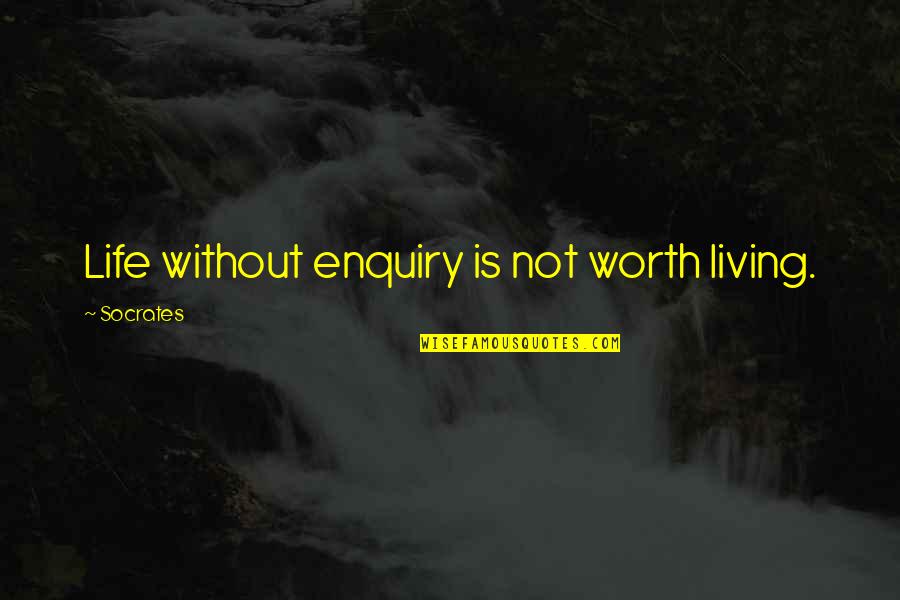 Life without enquiry is not worth living.
—
Socrates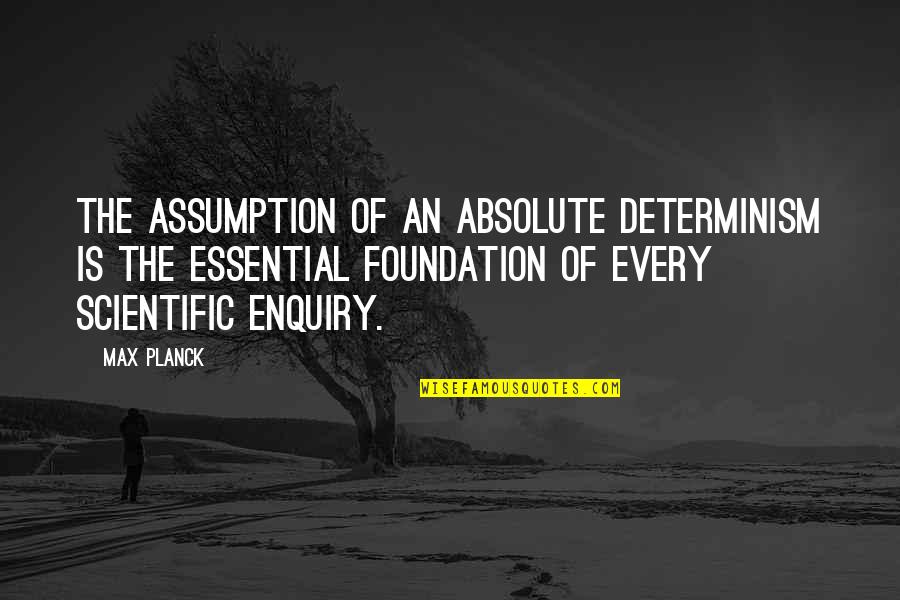 The assumption of an absolute determinism is the essential foundation of every scientific enquiry.
—
Max Planck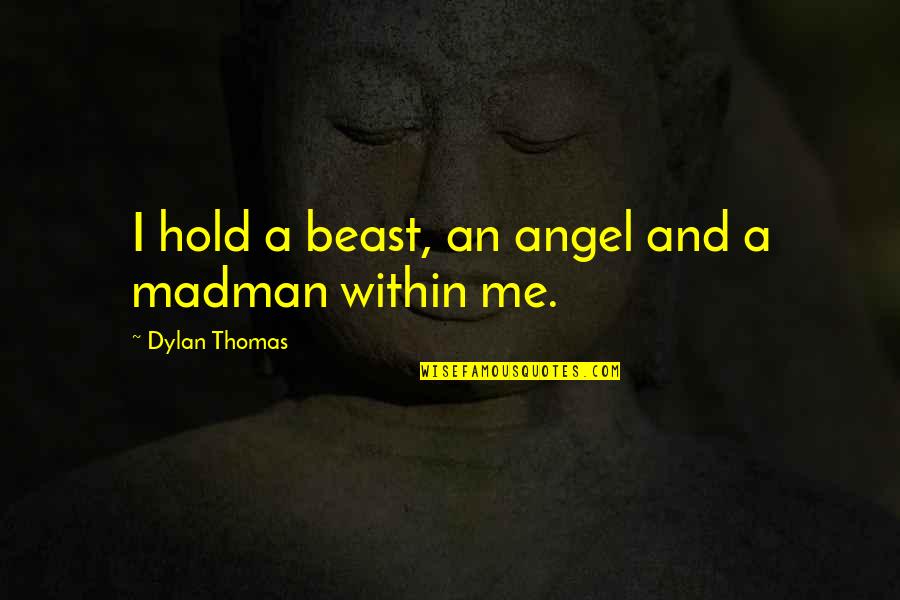 I hold a beast, an angel and a madman within me.
—
Dylan Thomas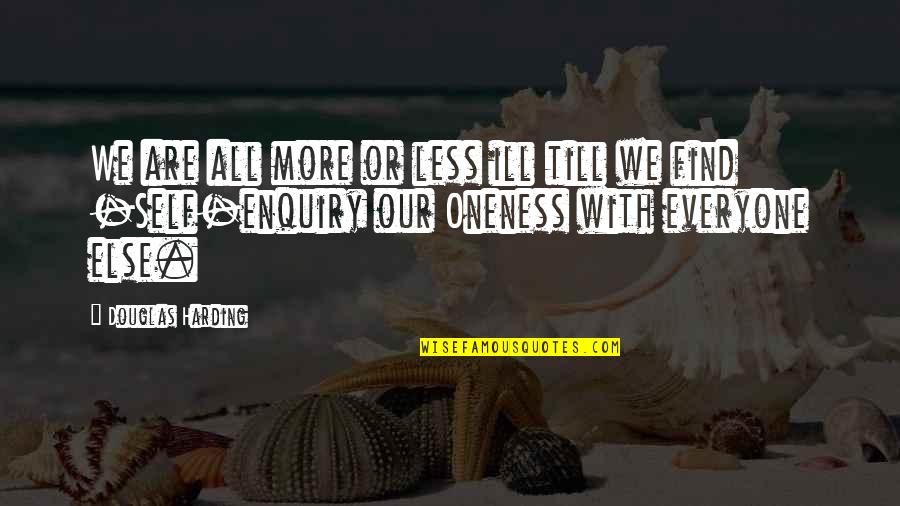 We are all more or less ill till we find -Self-enquiry our Oneness with everyone else.
—
Douglas Harding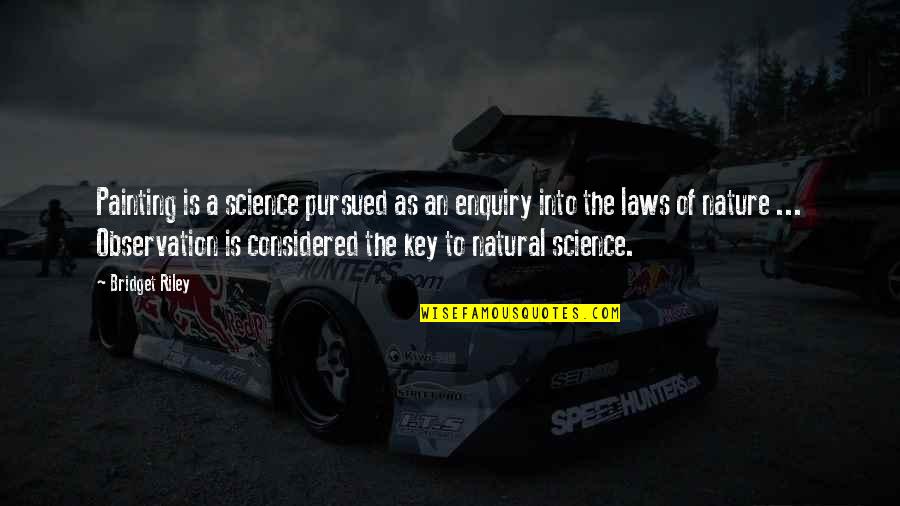 Painting is a science pursued as an enquiry into the laws of nature ... Observation is considered the key to natural science. —
Bridget Riley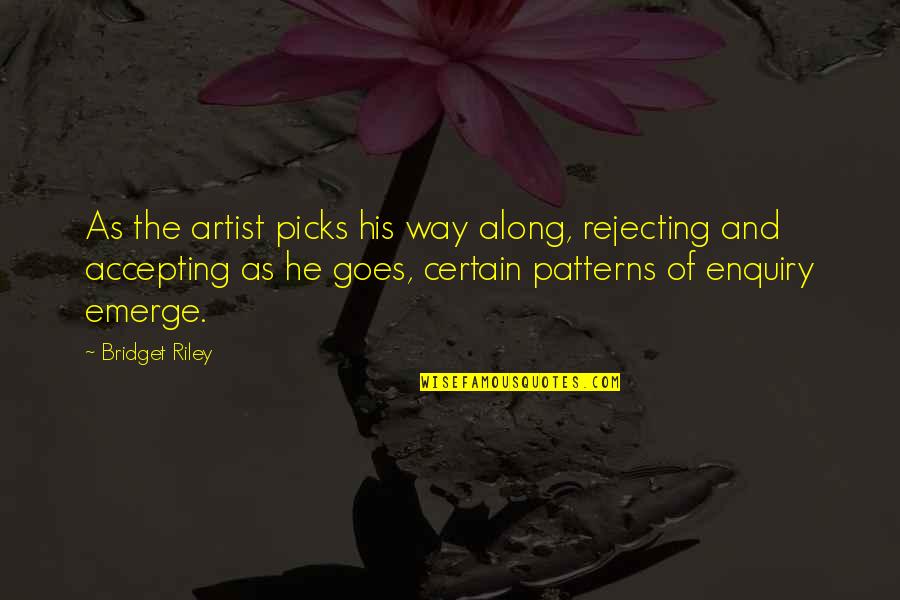 As the artist picks his way along, rejecting and accepting as he goes, certain patterns of enquiry emerge. —
Bridget Riley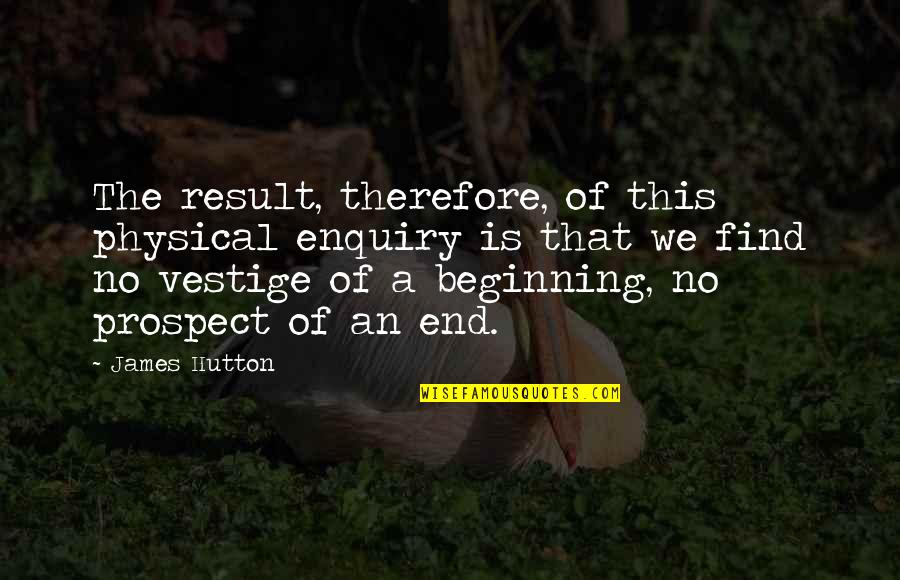 The result, therefore, of this physical enquiry is that we find no vestige of a beginning, no prospect of an end. —
James Hutton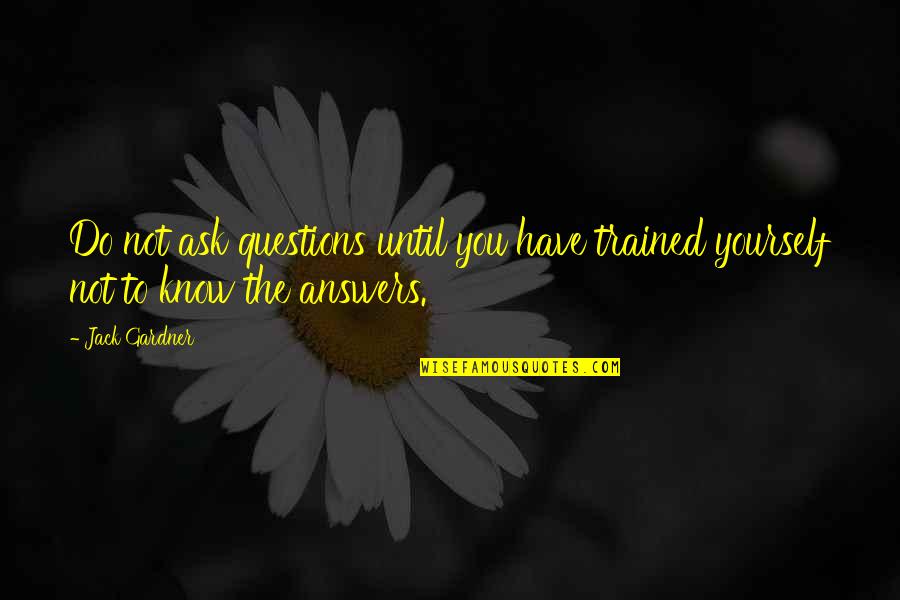 Do not ask questions until you have trained yourself not to know the answers. —
Jack Gardner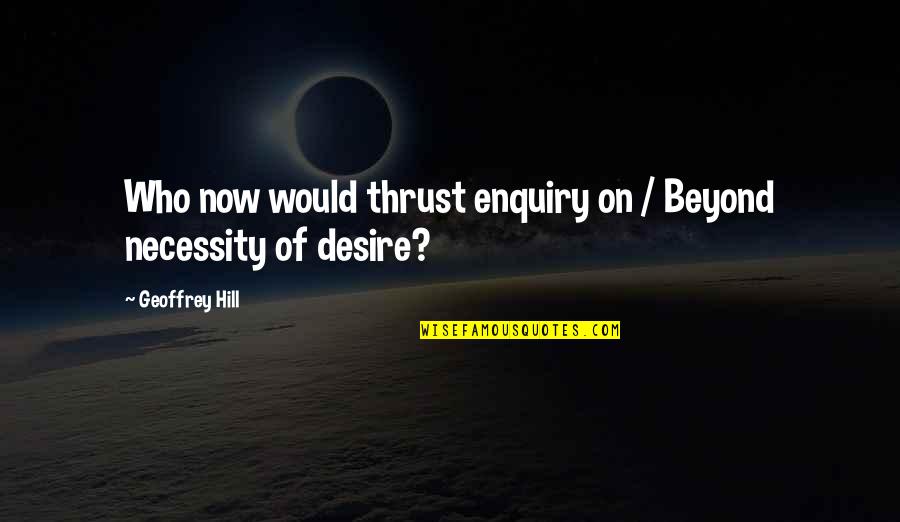 Who now would thrust enquiry on / Beyond necessity of desire? —
Geoffrey Hill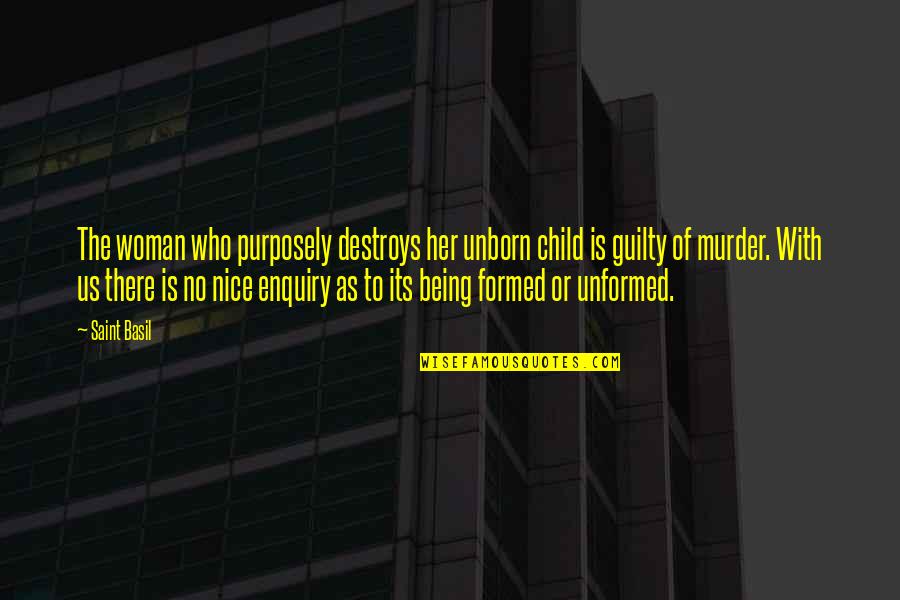 The woman who purposely destroys her unborn child is guilty of murder. With us there is no nice enquiry as to its being formed or unformed. —
Saint Basil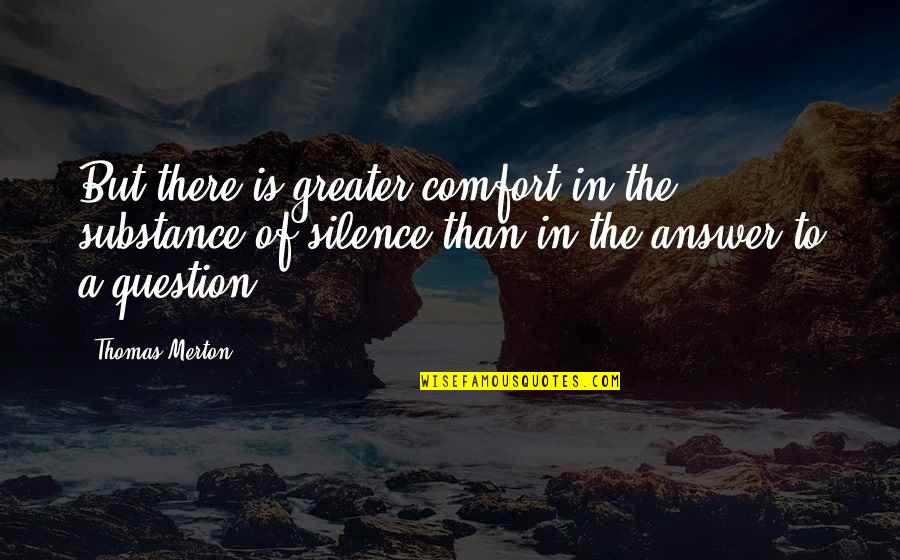 But there is greater comfort in the substance of silence than in the answer to a question. —
Thomas Merton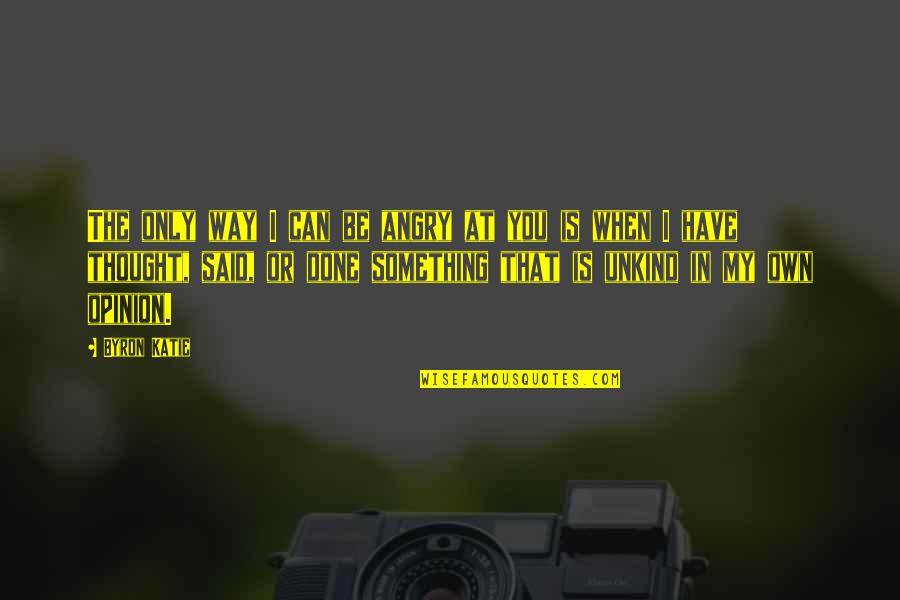 The only way I can be angry at you is when I have thought, said, or done something that is unkind in my own opinion. —
Byron Katie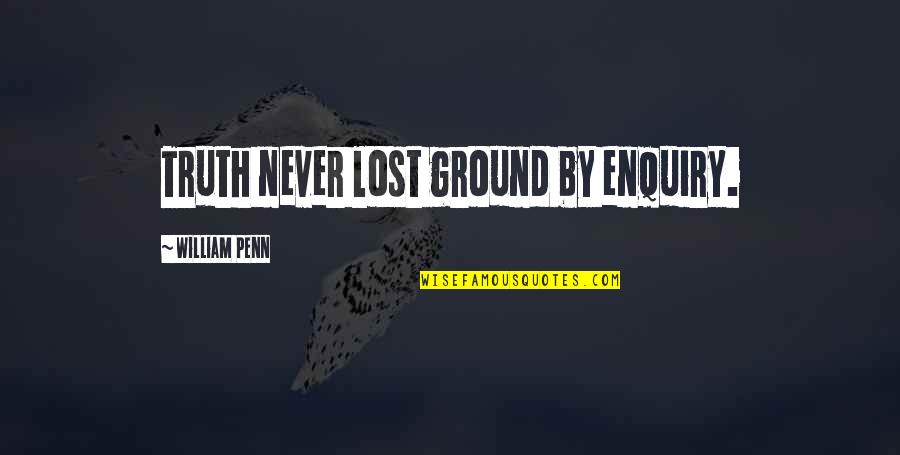 Truth never lost ground by enquiry. —
William Penn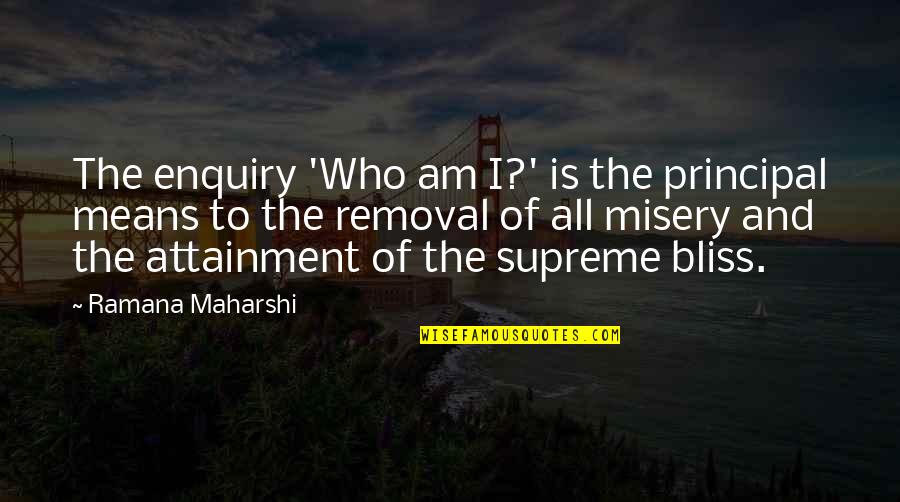 The enquiry 'Who am I?' is the principal means to the removal of all misery and the attainment of the supreme bliss. —
Ramana Maharshi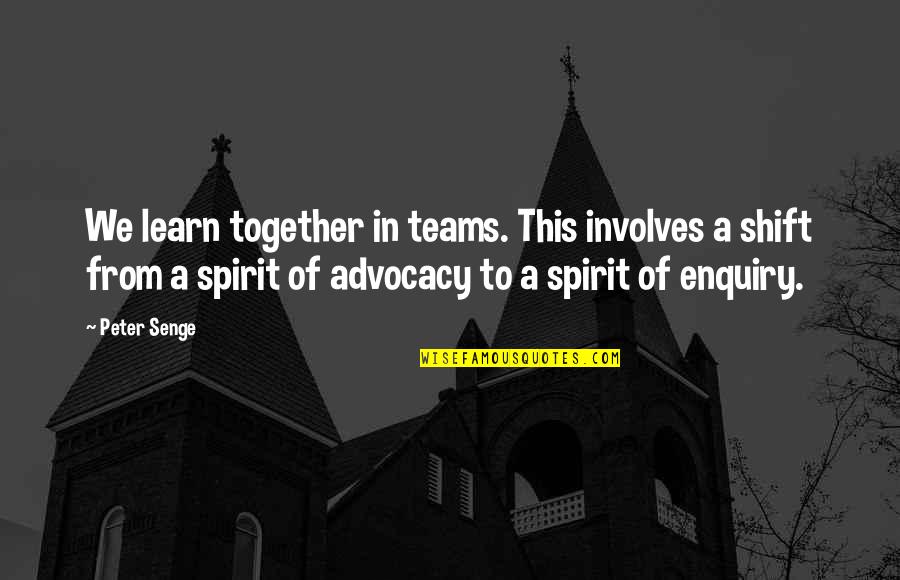 We learn together in teams. This involves a shift from a spirit of advocacy to a spirit of enquiry. —
Peter Senge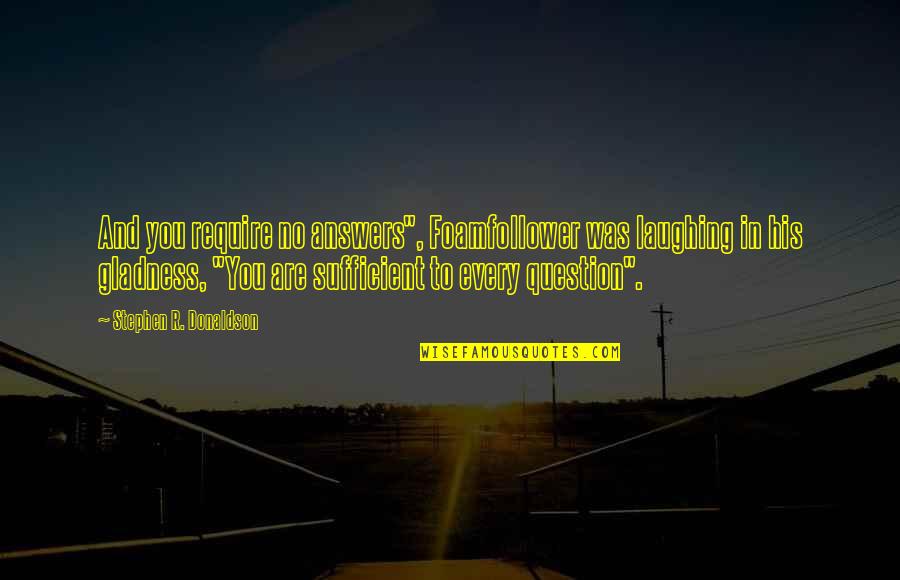 And you require no answers", Foamfollower was laughing in his gladness, "You are sufficient to every question". —
Stephen R. Donaldson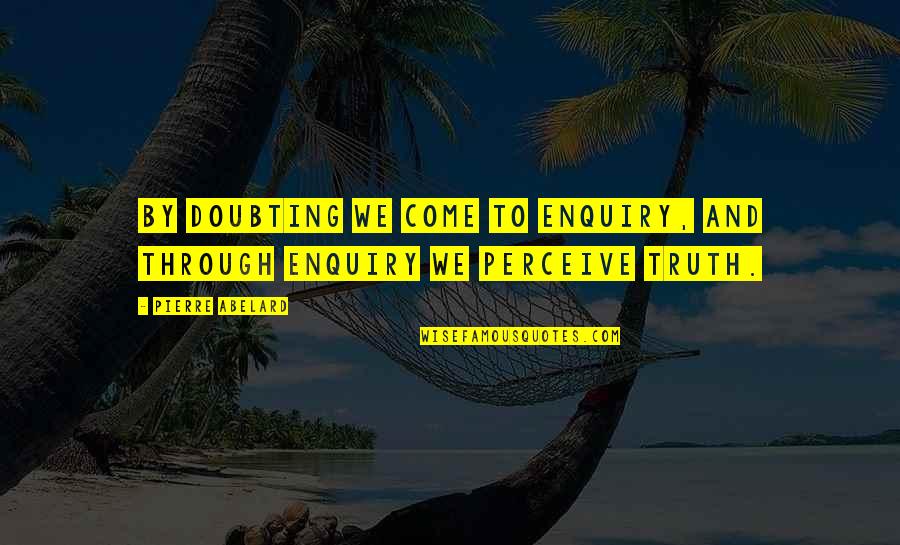 By doubting we come to enquiry, and through enquiry we perceive truth. —
Pierre Abelard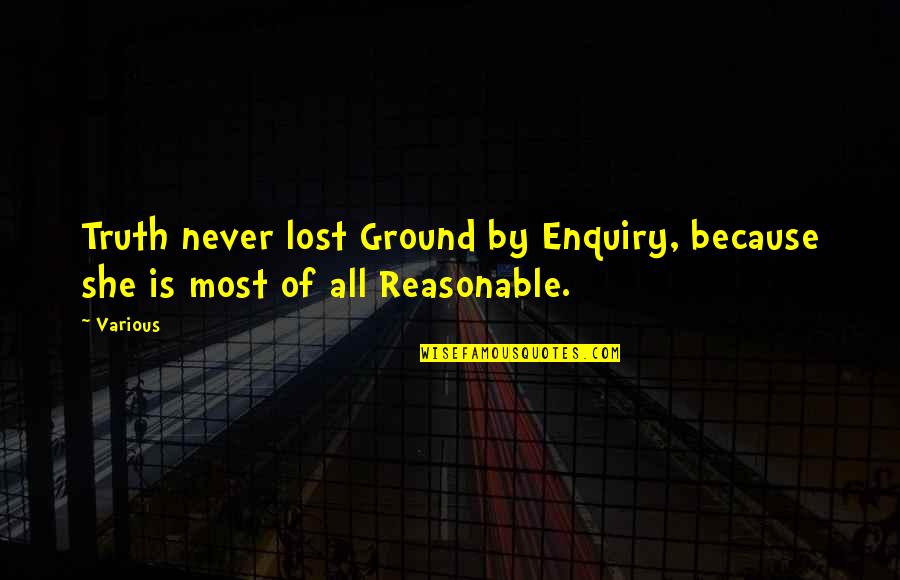 Truth never lost Ground by Enquiry, because she is most of all Reasonable. —
Various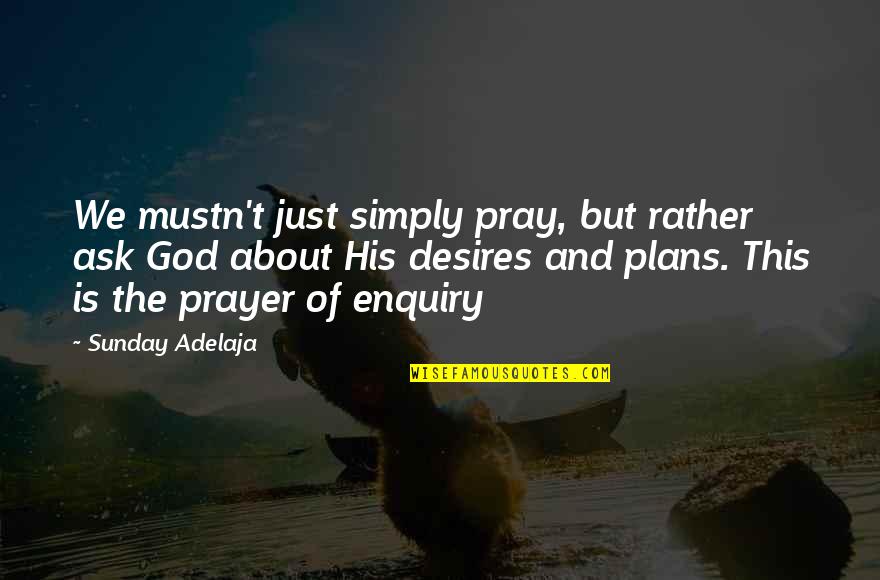 We mustn't just simply pray, but rather ask God about His desires and plans. This is the prayer of enquiry —
Sunday Adelaja