Jens Voigt Quotes
Top 20 wise famous quotes and sayings by Jens Voigt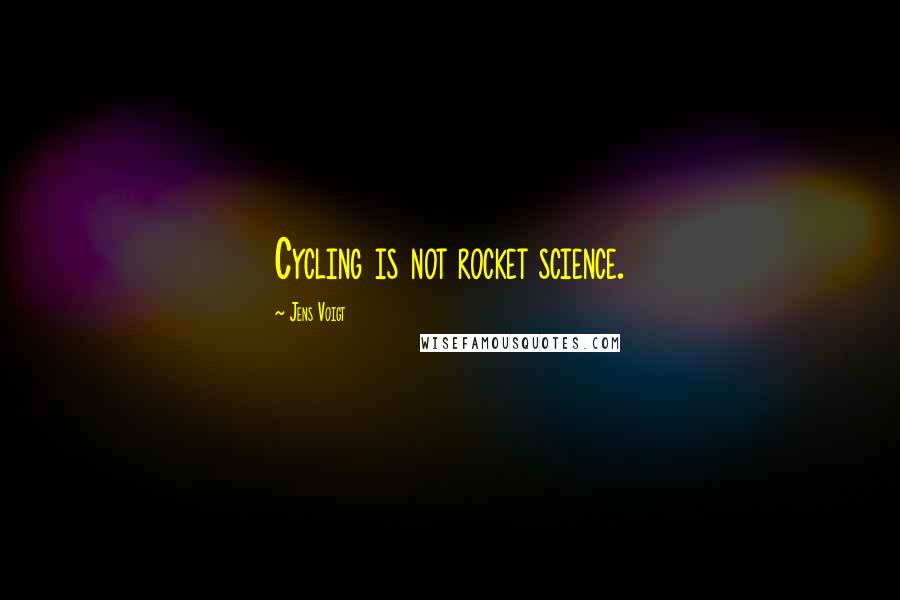 Cycling is not rocket science.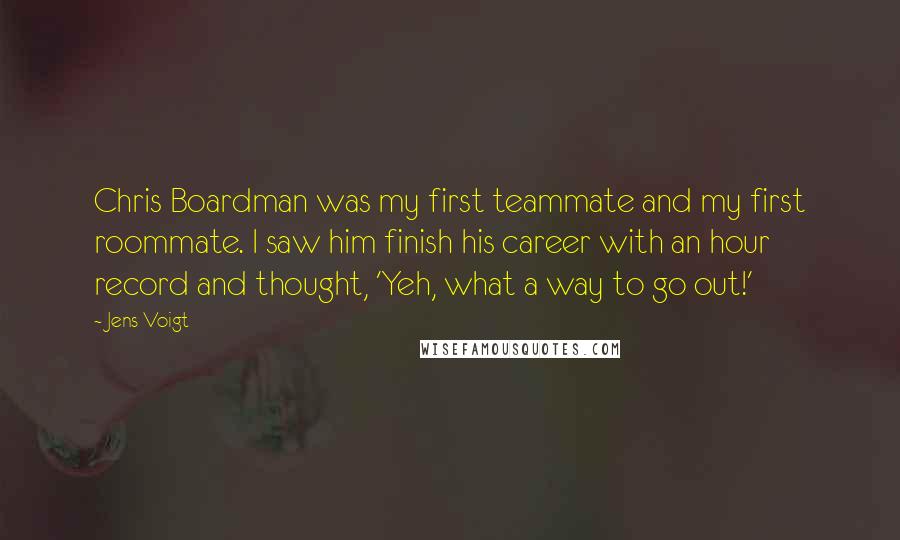 Chris Boardman was my first teammate and my first roommate. I saw him finish his career with an hour record and thought, 'Yeh, what a way to go out!'
When you're the oldest rider at the Tour de France, you really feel it.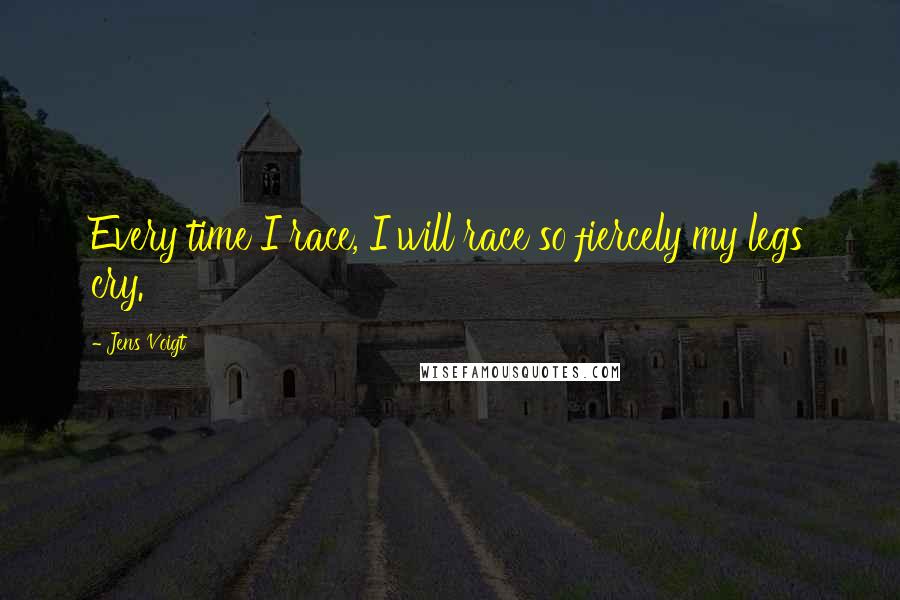 Every time I race, I will race so fiercely my legs cry.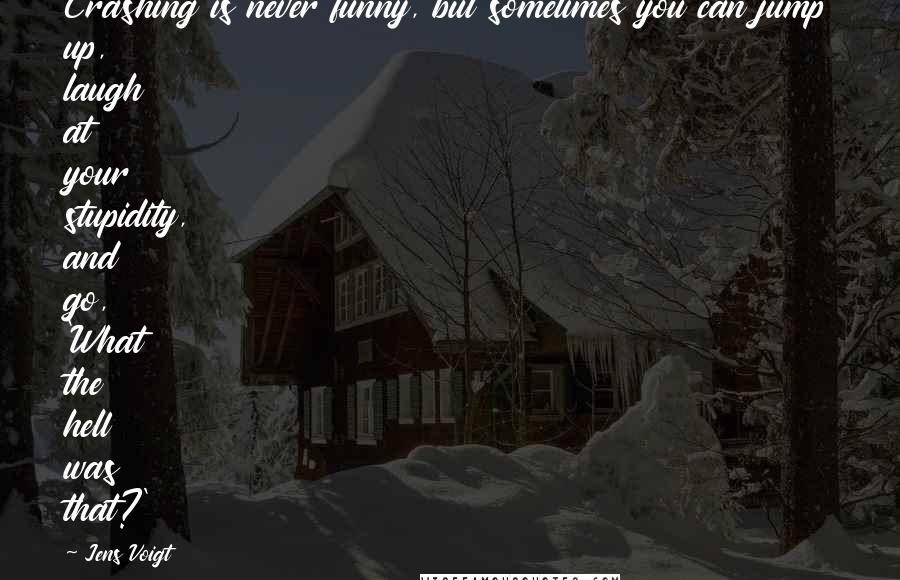 Crashing is never funny, but sometimes you can jump up, laugh at your stupidity, and go, 'What the hell was that?'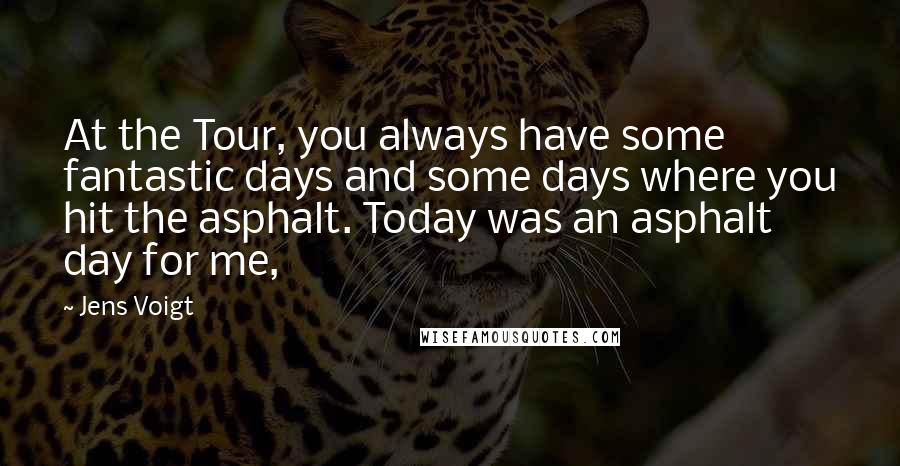 At the Tour, you always have some fantastic days and some days where you hit the asphalt. Today was an asphalt day for me,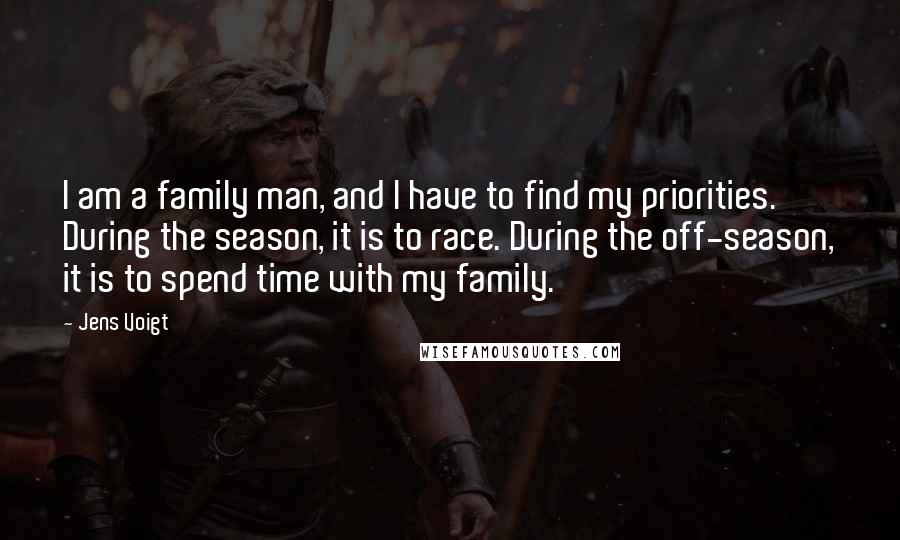 I am a family man, and I have to find my priorities. During the season, it is to race. During the off-season, it is to spend time with my family.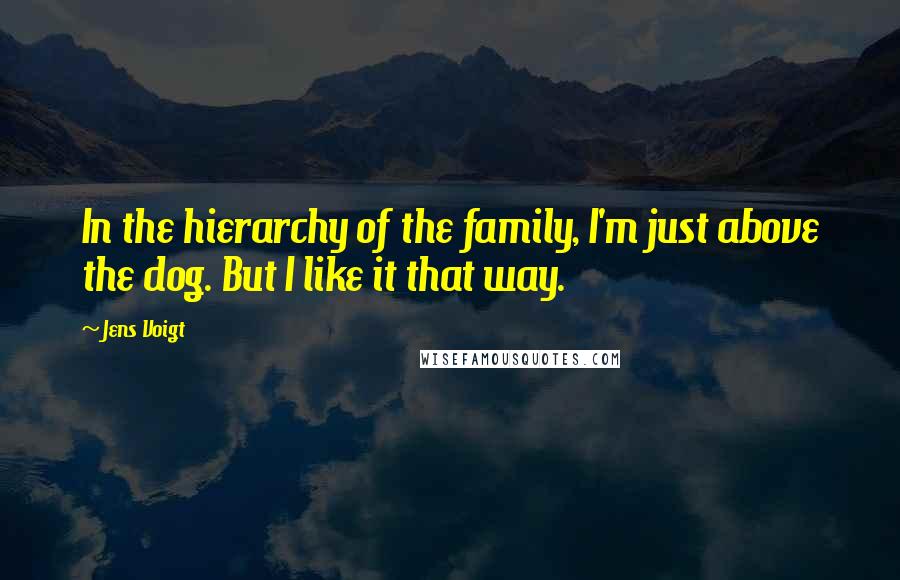 In the hierarchy of the family, I'm just above the dog. But I like it that way.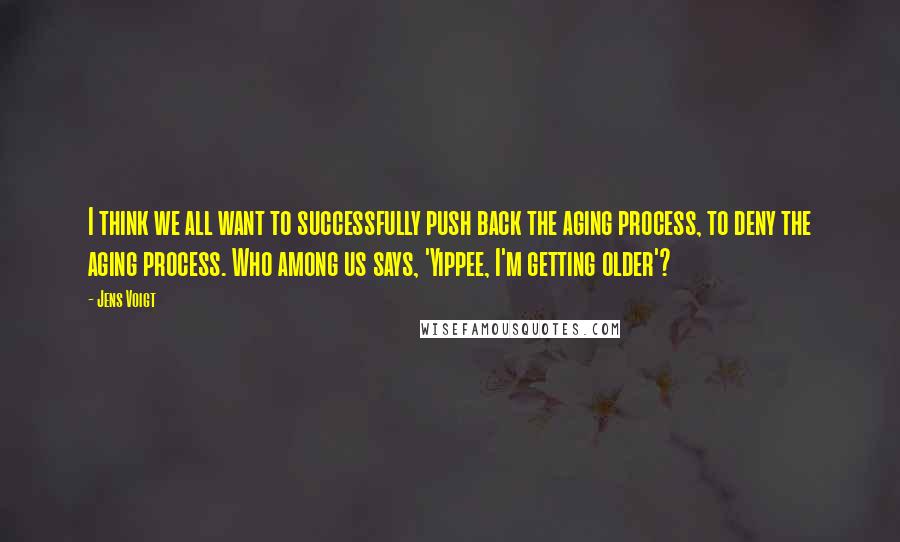 I think we all want to successfully push back the aging process, to deny the aging process. Who among us says, 'Yippee, I'm getting older'?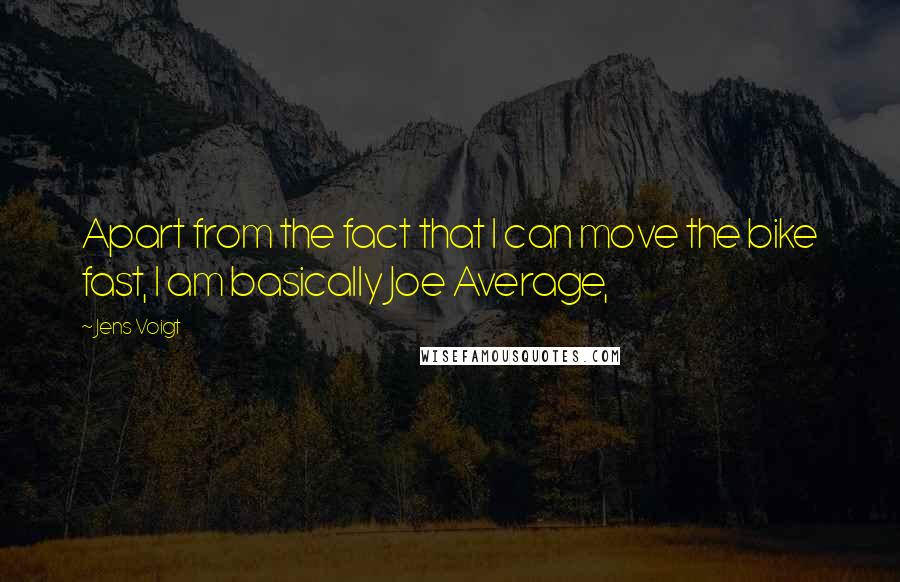 Apart from the fact that I can move the bike fast, I am basically Joe Average,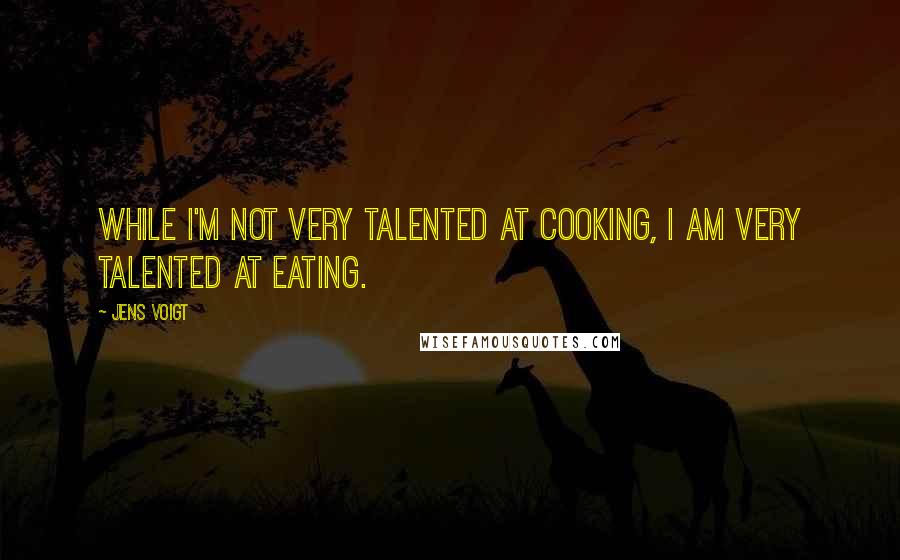 While I'm not very talented at cooking, I am very talented at eating.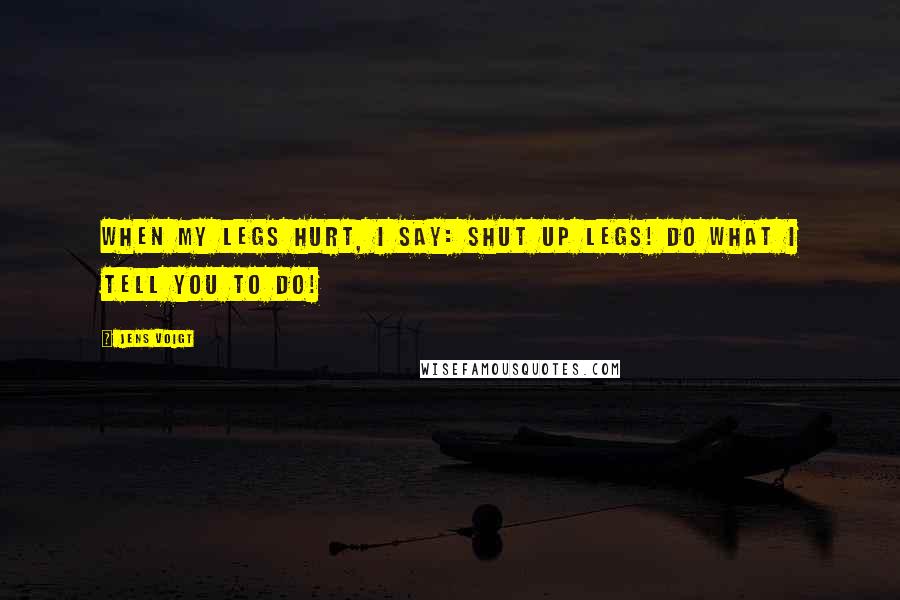 When my legs hurt, I say: Shut up legs! Do what I tell you to do!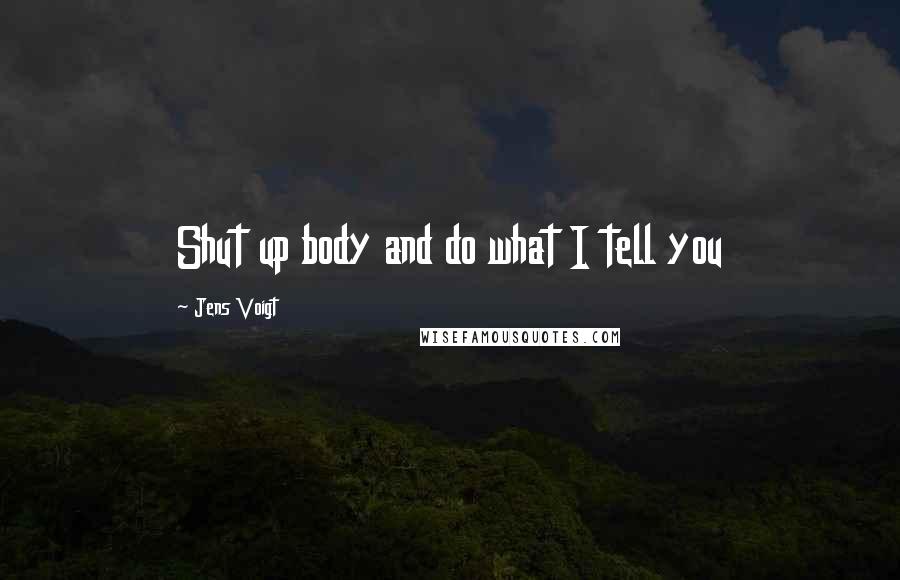 Shut up body and do what I tell you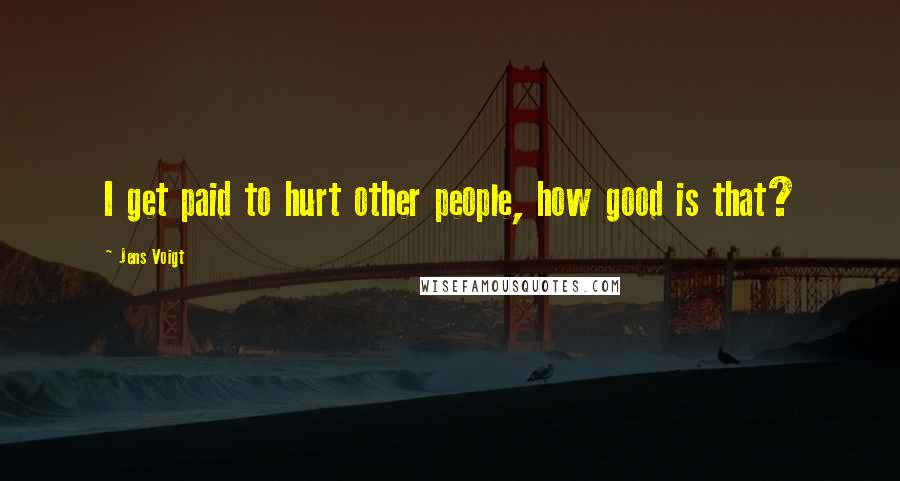 I get paid to hurt other people, how good is that?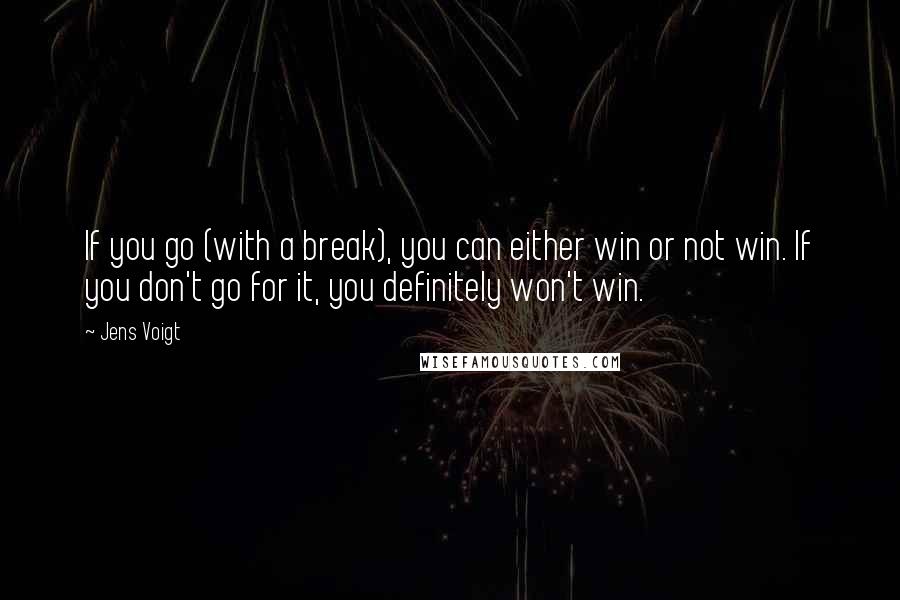 If you go (with a break), you can either win or not win. If you don't go for it, you definitely won't win.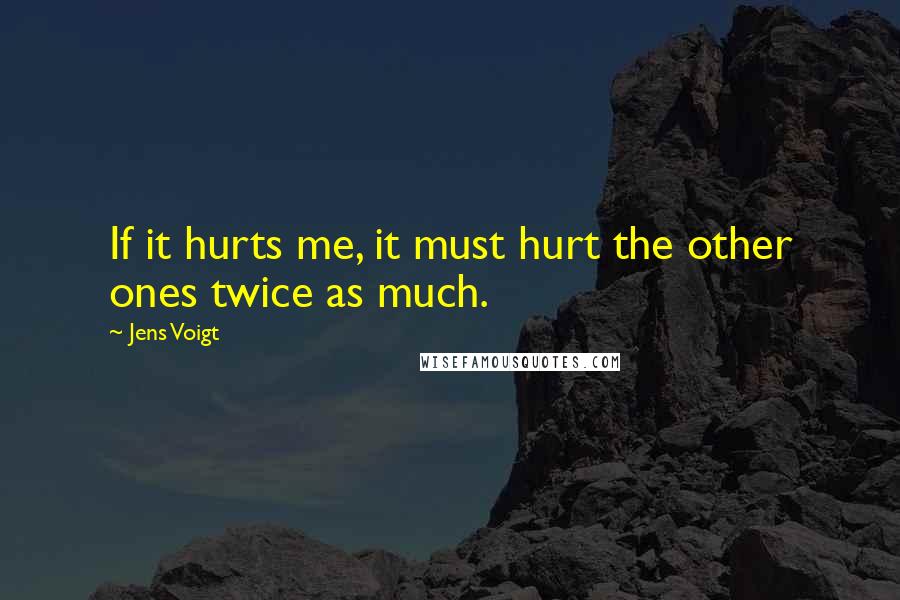 If it hurts me, it must hurt the other ones twice as much.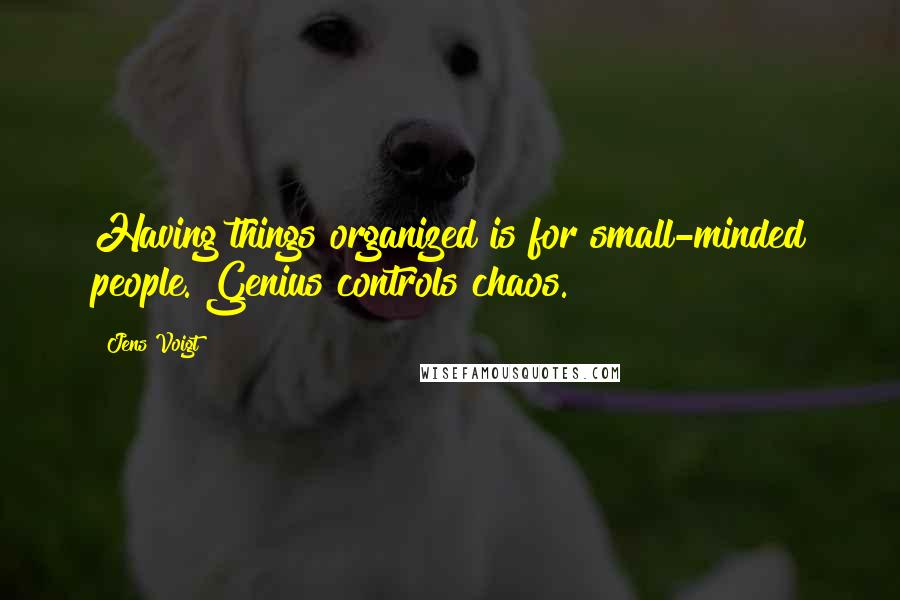 Having things organized is for small-minded people. Genius controls chaos.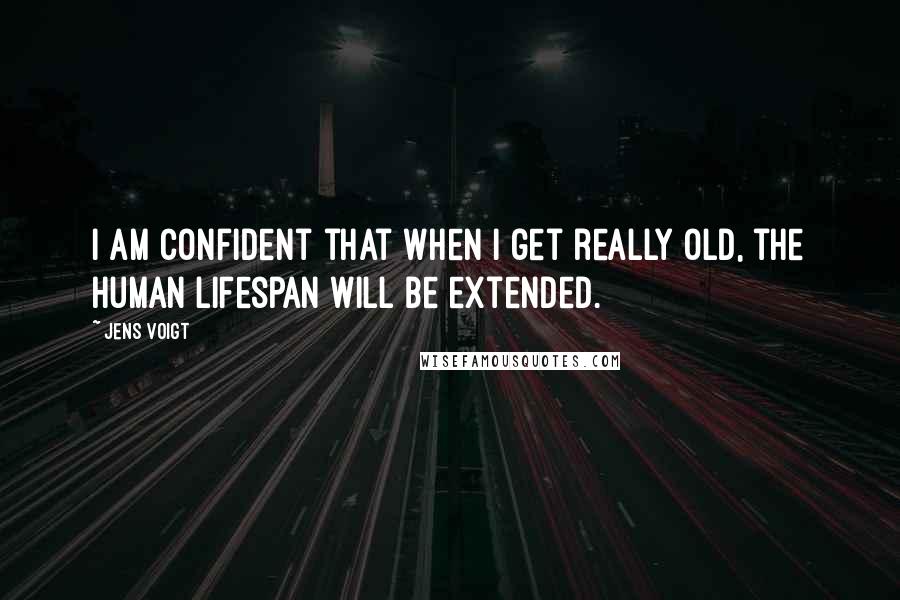 I am confident that when I get really old, the human lifespan will be extended.
The solo break or the small break, it's ... one of the most glorious ways to win a bike race. It's pretty damn impressive in my mind.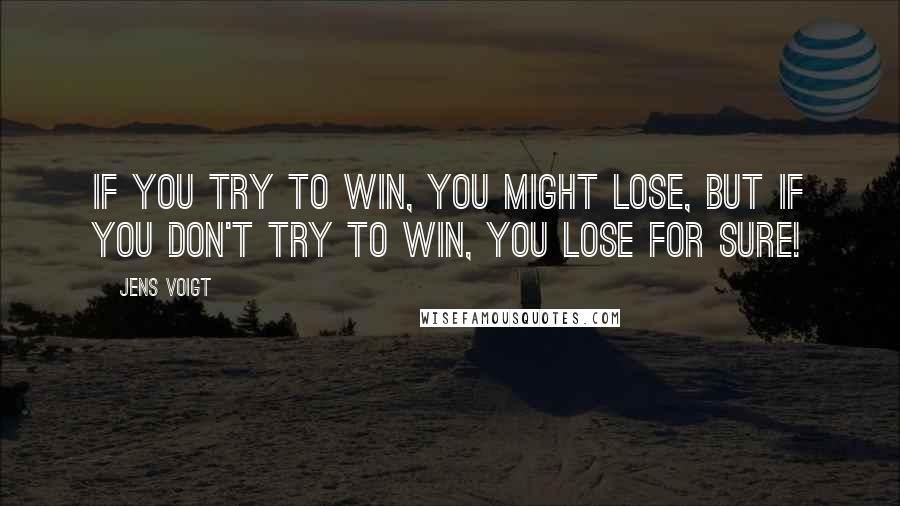 If you try to win, you might lose, but if you don't try to win, you lose for sure!