Megyn Price Quotes
Top 10 wise famous quotes and sayings by Megyn Price
Megyn Price Famous Quotes & Sayings
Discover top inspirational quotes from Megyn Price on Wise Famous Quotes.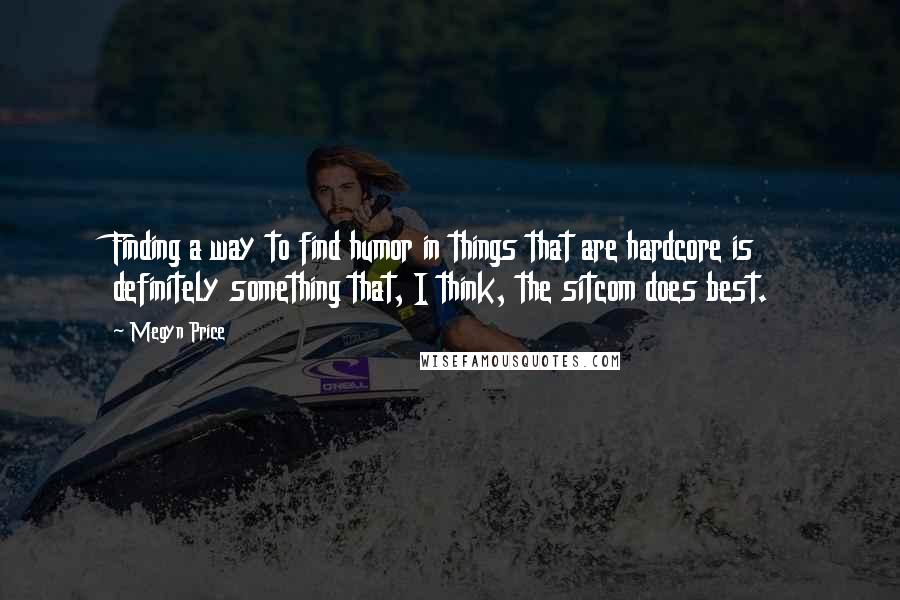 Finding a way to find humor in things that are hardcore is definitely something that, I think, the sitcom does best.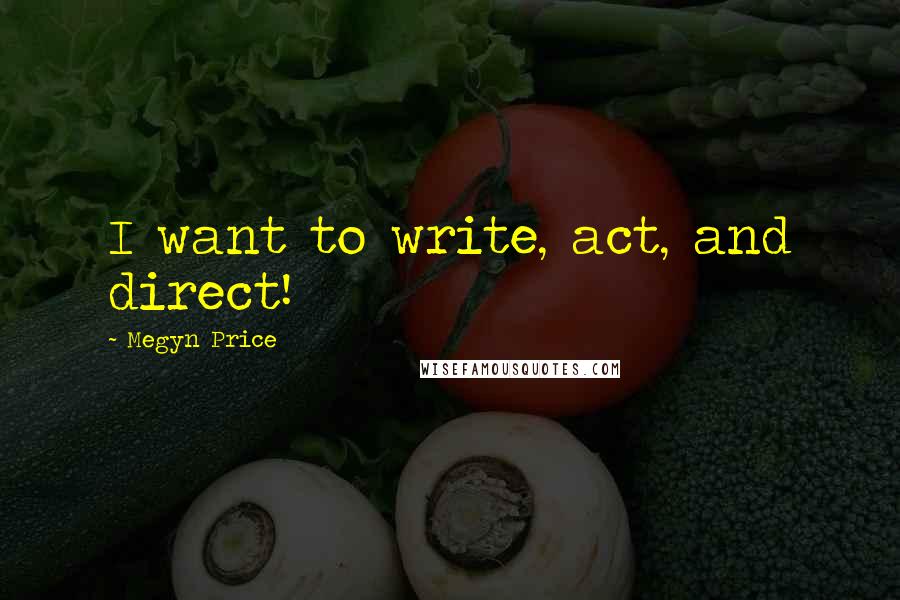 I want to write, act, and direct!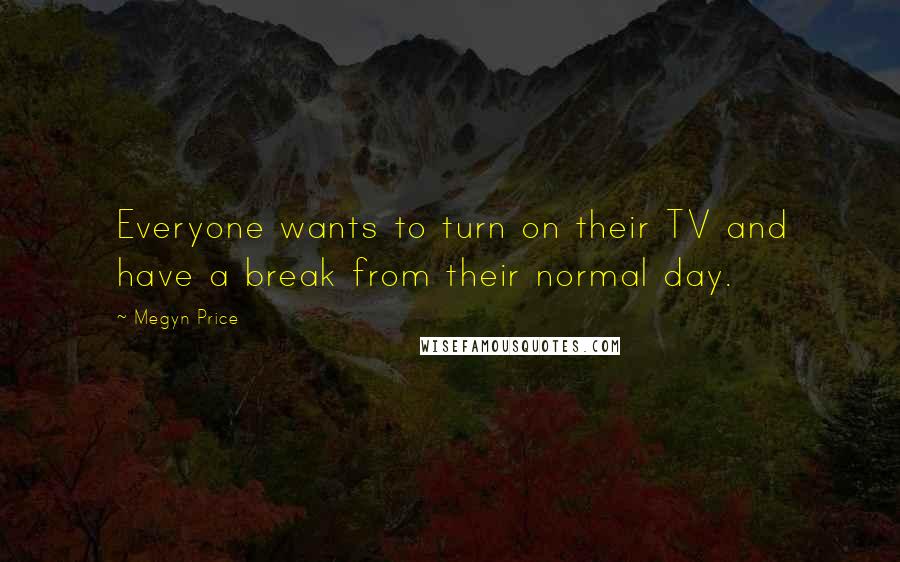 Everyone wants to turn on their TV and have a break from their normal day.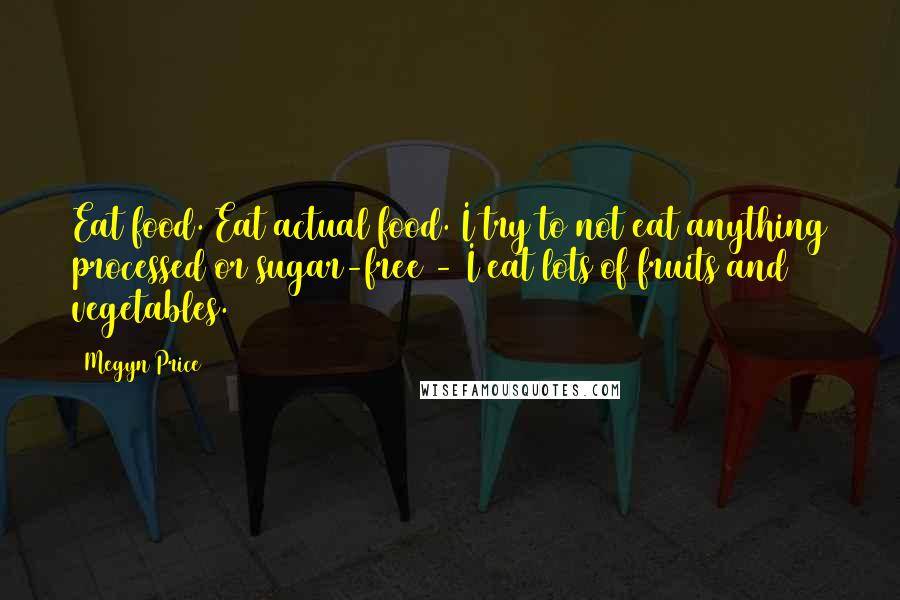 Eat food. Eat actual food. I try to not eat anything processed or sugar-free - I eat lots of fruits and vegetables.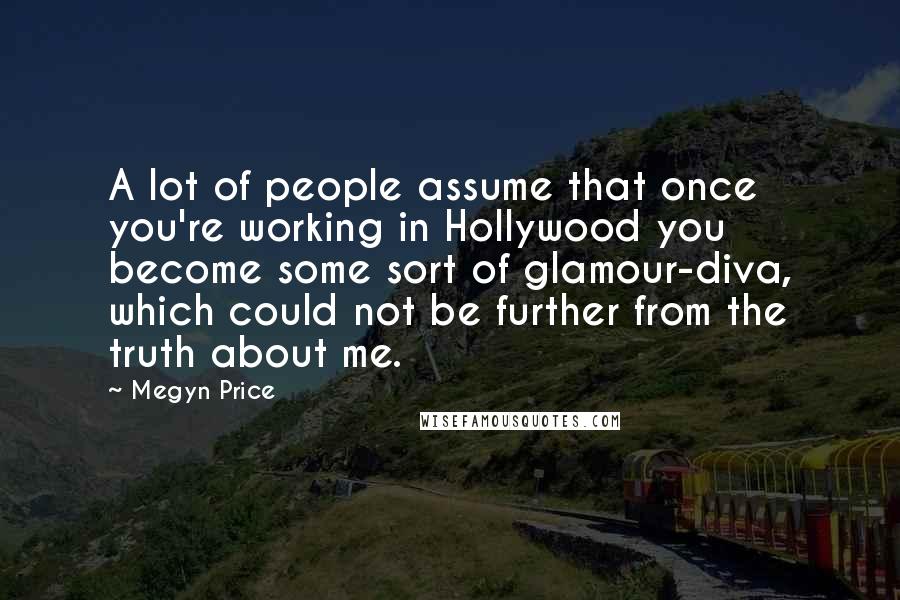 A lot of people assume that once you're working in Hollywood you become some sort of glamour-diva, which could not be further from the truth about me.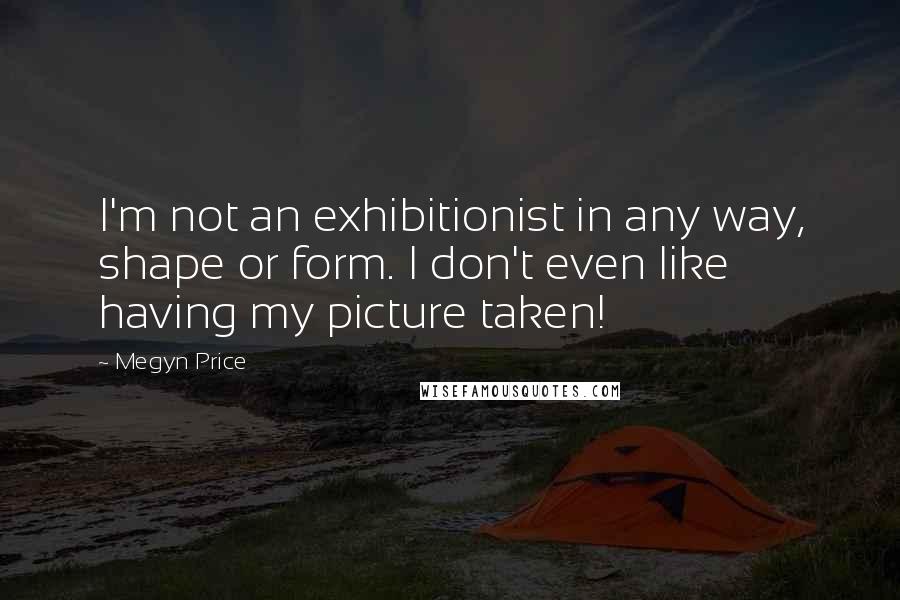 I'm not an exhibitionist in any way, shape or form. I don't even like having my picture taken!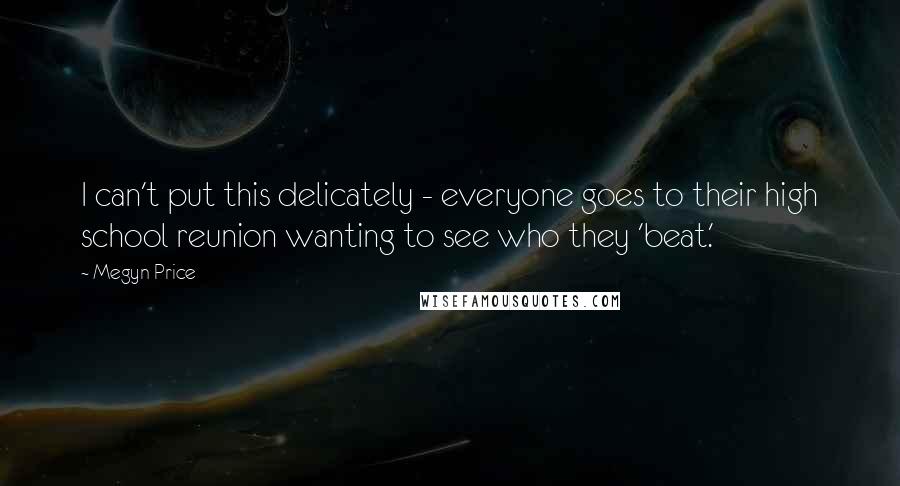 I can't put this delicately - everyone goes to their high school reunion wanting to see who they 'beat.'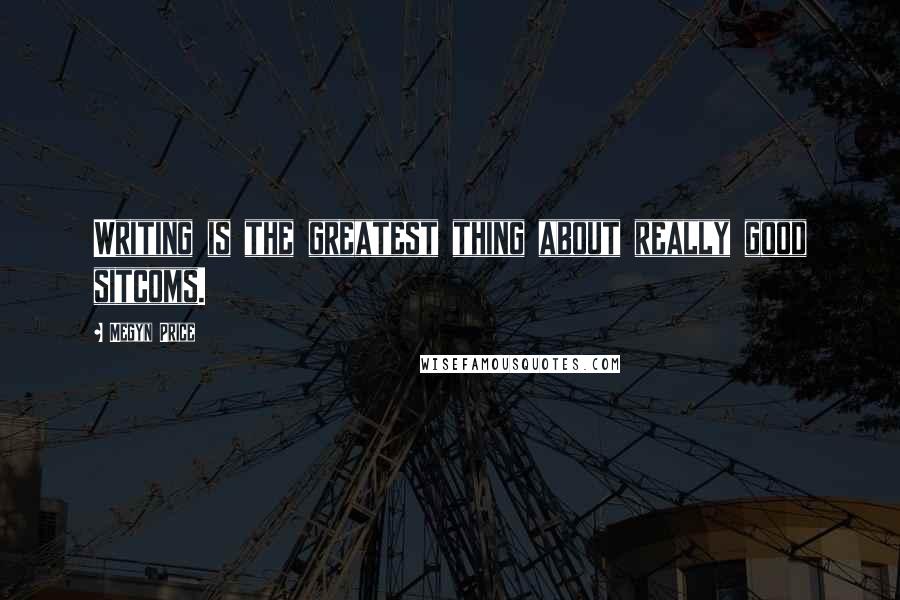 Writing is the greatest thing about really good sitcoms.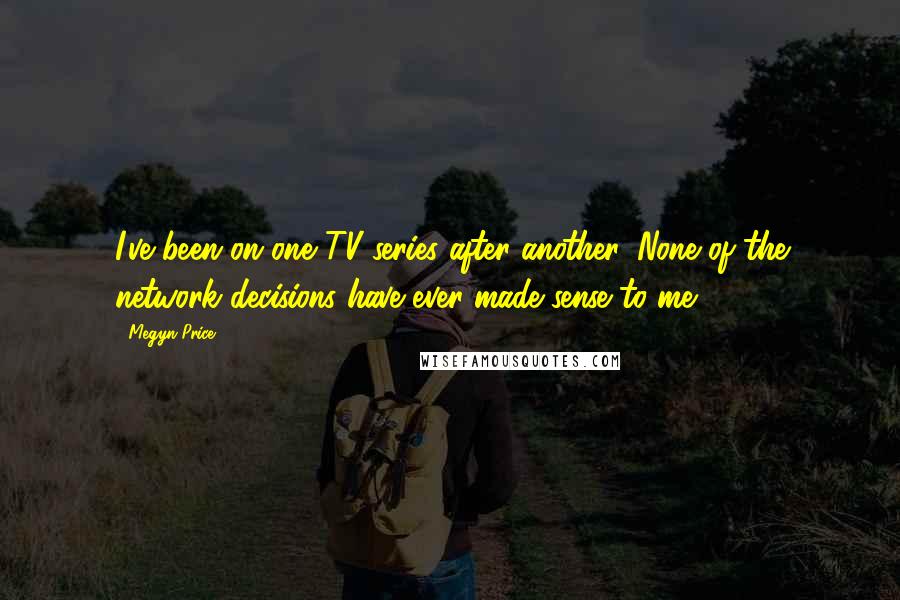 I've been on one TV series after another. None of the network decisions have ever made sense to me.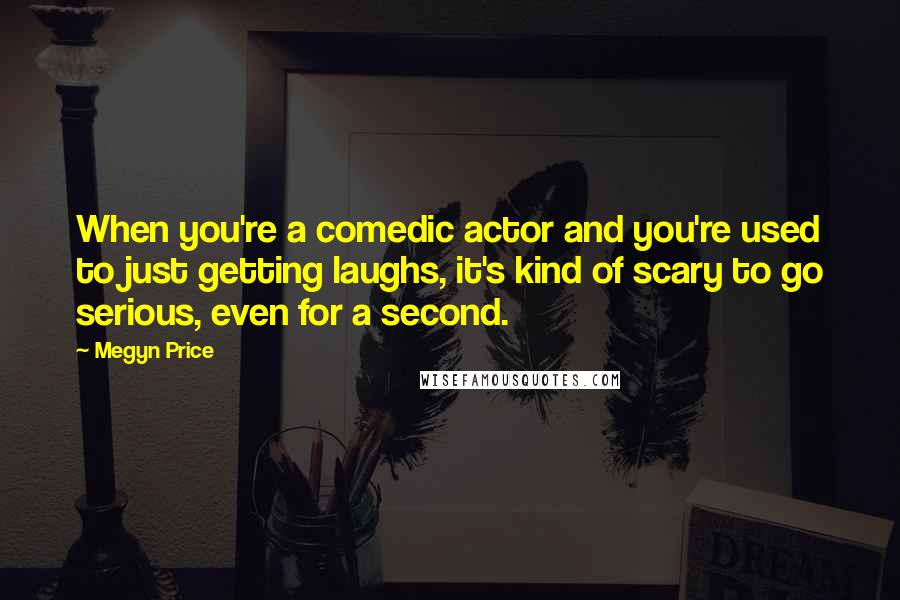 When you're a comedic actor and you're used to just getting laughs, it's kind of scary to go serious, even for a second.