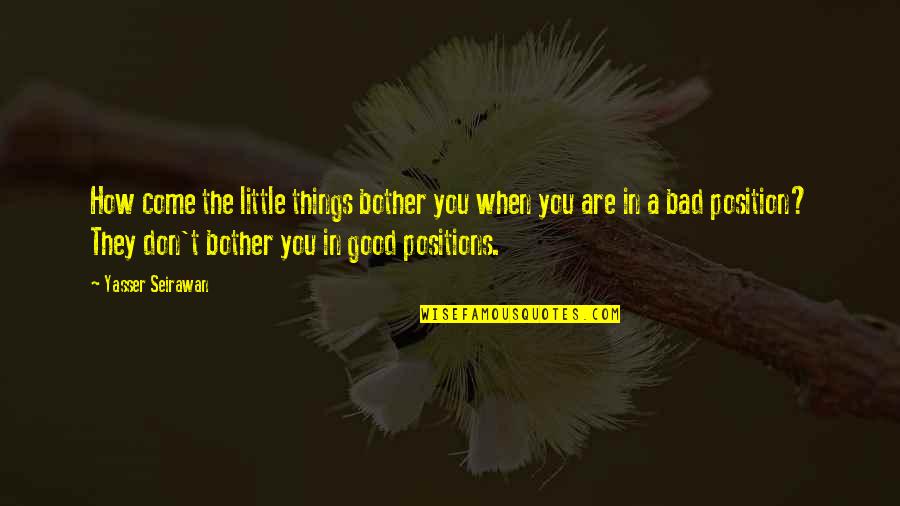 How come the little things bother you when you are in a bad position? They don't bother you in good positions.
—
Yasser Seirawan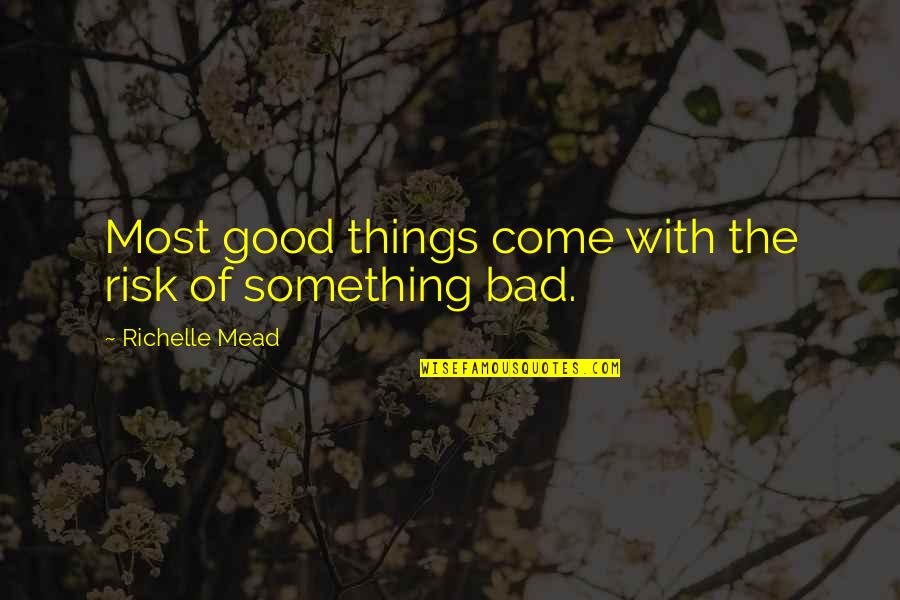 Most good things come with the risk of something bad.
—
Richelle Mead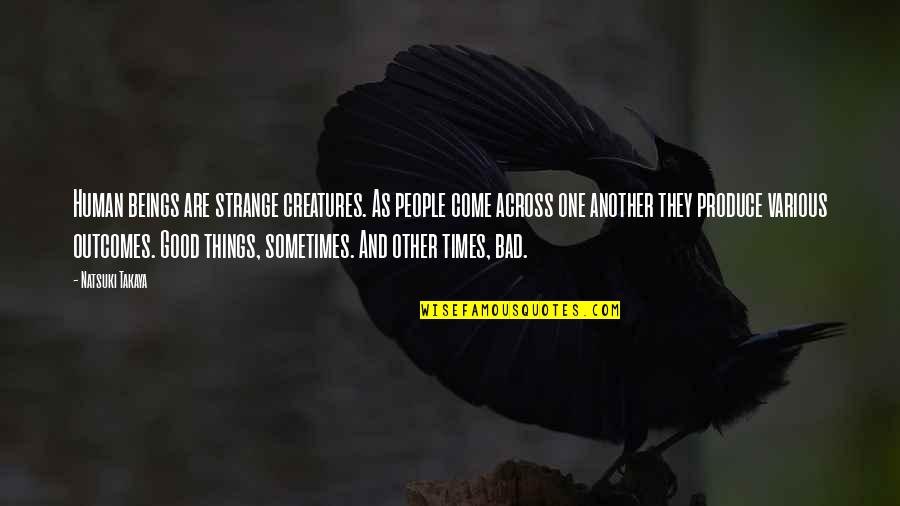 Human beings are strange creatures. As people come across one another they produce various outcomes. Good things, sometimes. And other times, bad.
—
Natsuki Takaya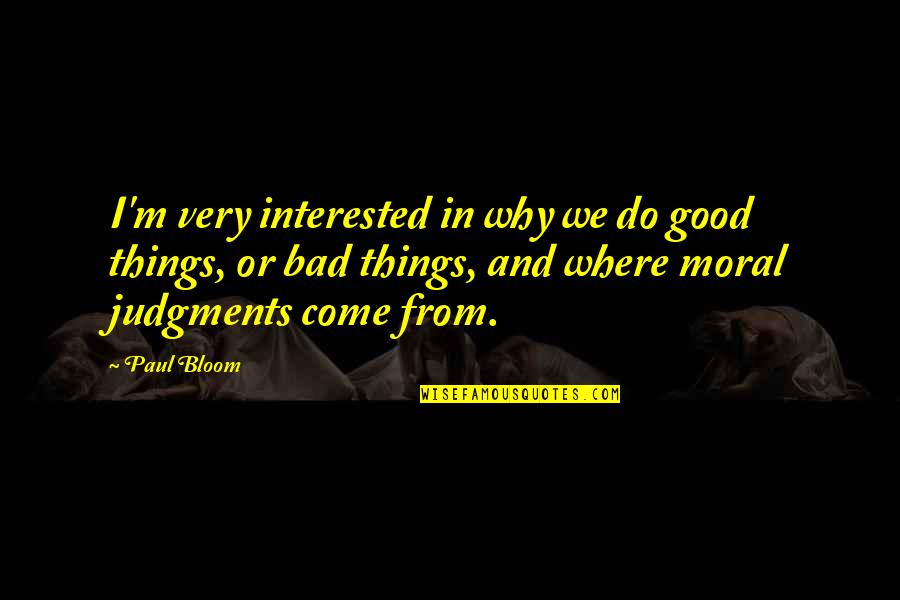 I'm very interested in why we do good things, or bad things, and where moral judgments come from. —
Paul Bloom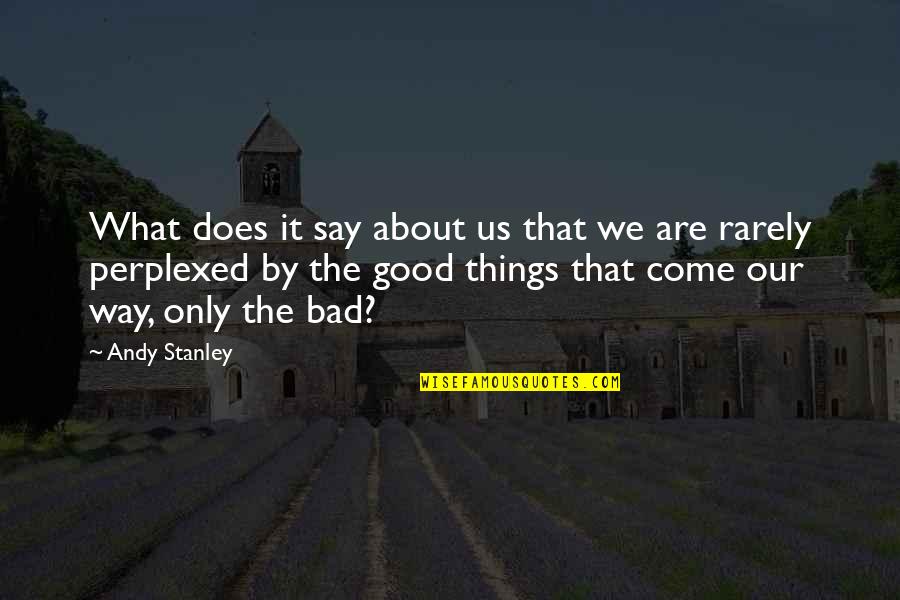 What does it say about us that we are rarely perplexed by the good things that come our way, only the bad? —
Andy Stanley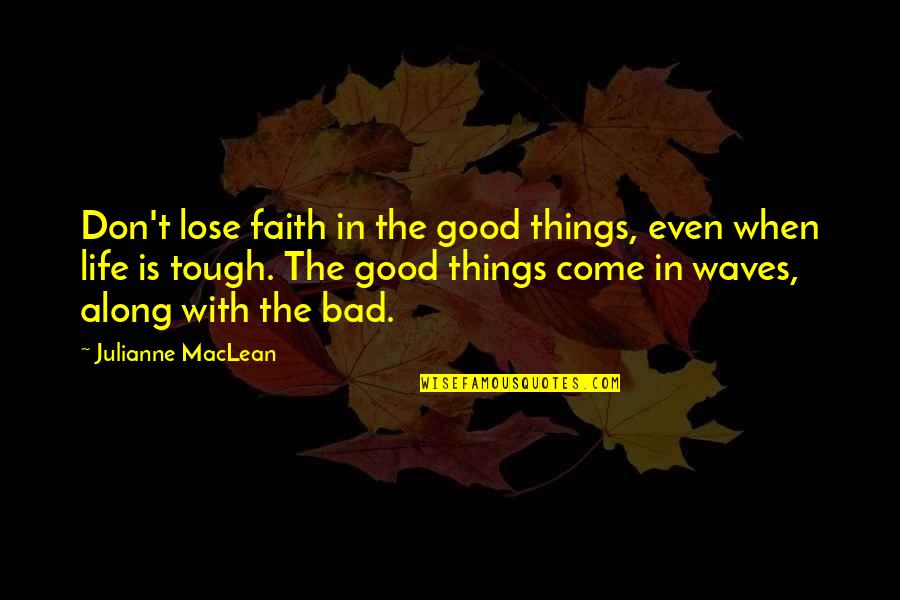 Don't lose faith in the good things, even when life is tough. The good things come in waves, along with the bad. —
Julianne MacLean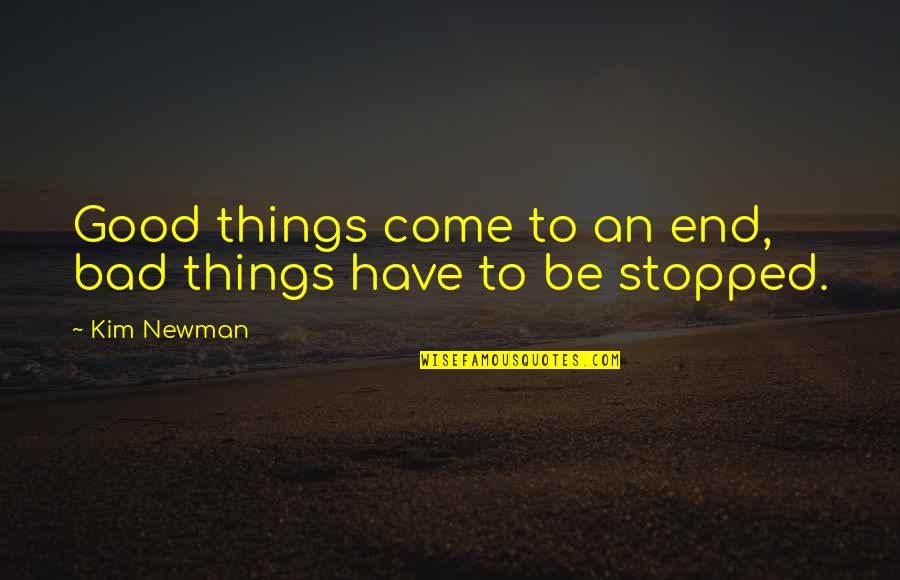 Good things come to an end, bad things have to be stopped. —
Kim Newman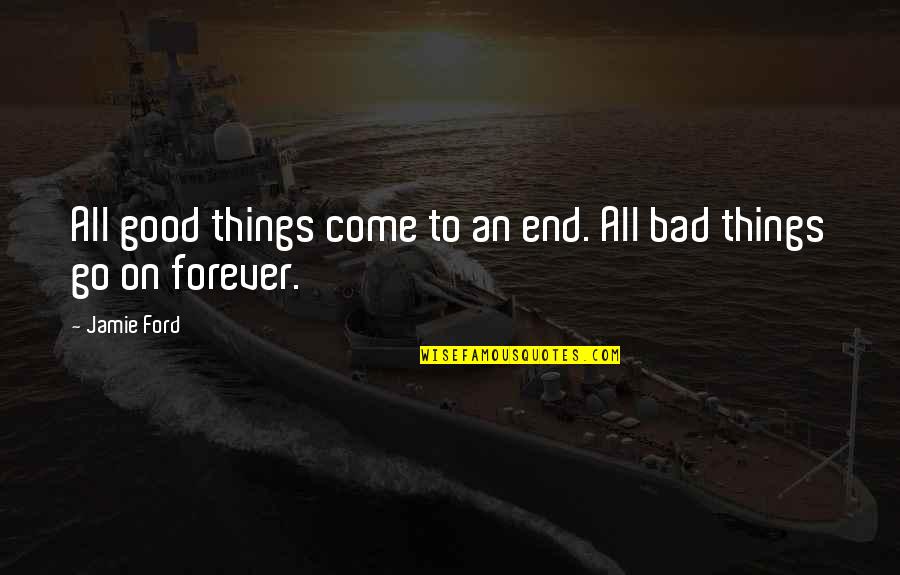 All good things come to an end. All bad things go on forever. —
Jamie Ford