Opposites Attract But Quotes
Collection of top 30 famous quotes about Opposites Attract But
Opposites Attract But Quotes & Sayings
Happy to read and share the best inspirational Opposites Attract But quotes, sayings and quotations on Wise Famous Quotes.
In politics, as in love, opposites attract, and the misunderstandings that ensue tend to be as bitter and, as in love, as equally terminal.
—
Gore Vidal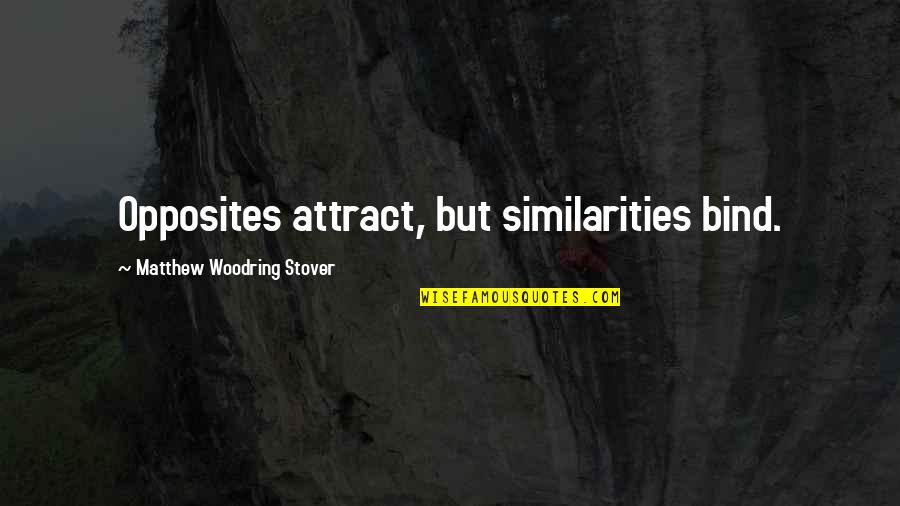 Opposites attract, but similarities bind.
—
Matthew Woodring Stover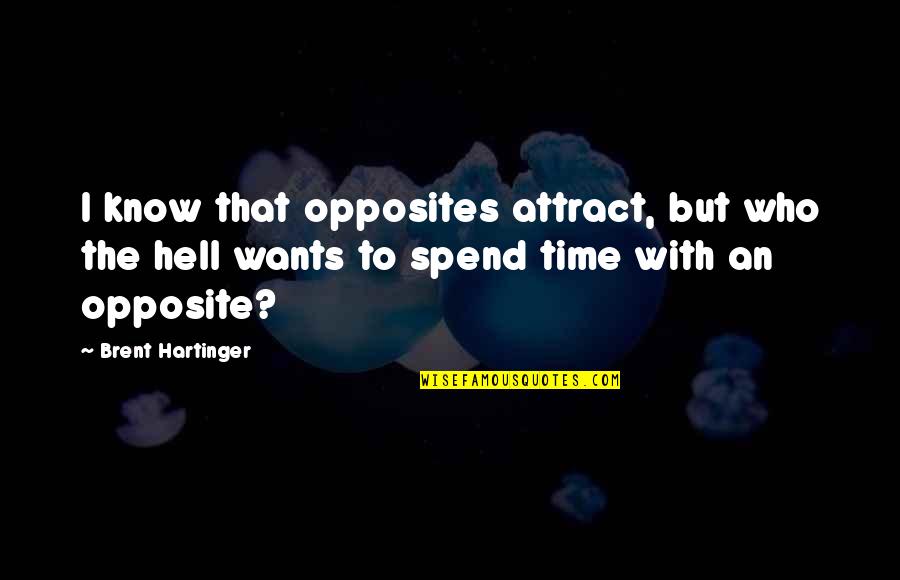 I know that opposites attract, but who the hell wants to spend time with an opposite?
—
Brent Hartinger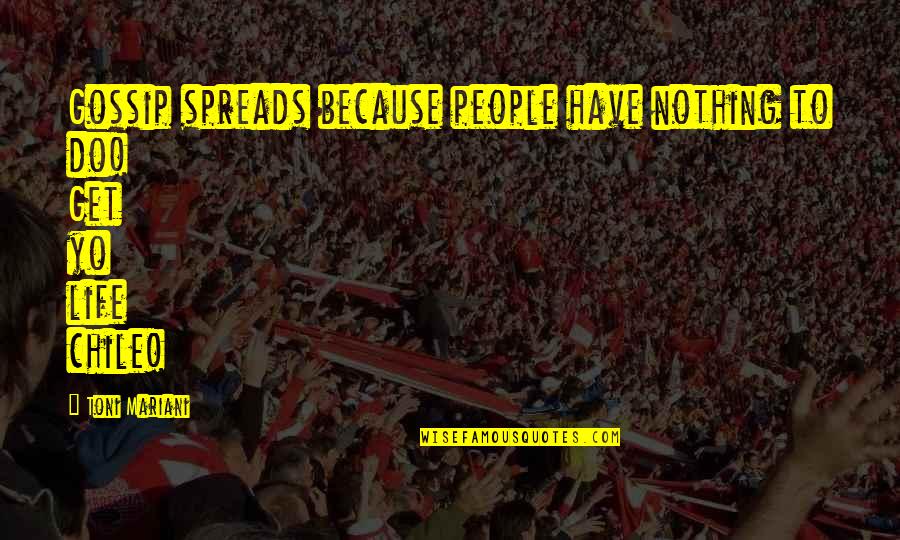 Gossip spreads because people have nothing to do! Get yo life chile!
—
Toni Mariani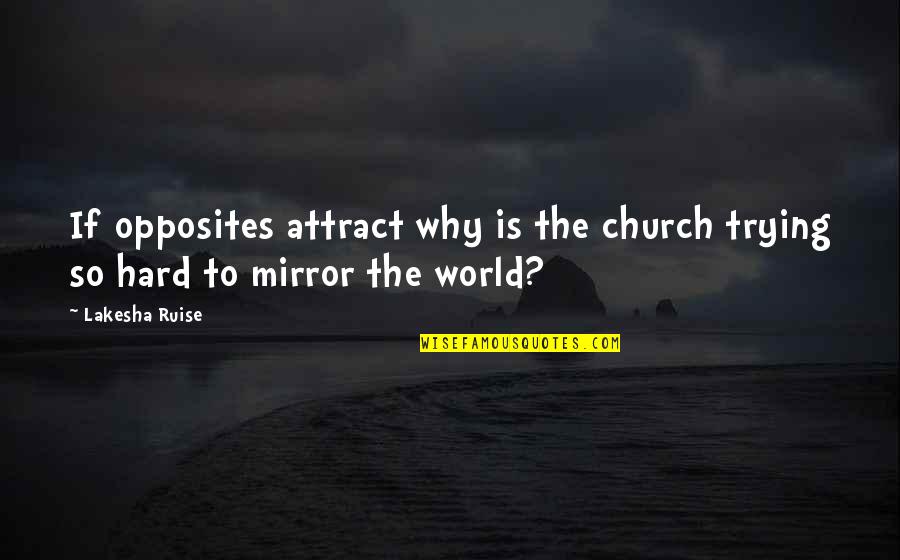 If opposites attract why is the church trying so hard to mirror the world?
—
Lakesha Ruise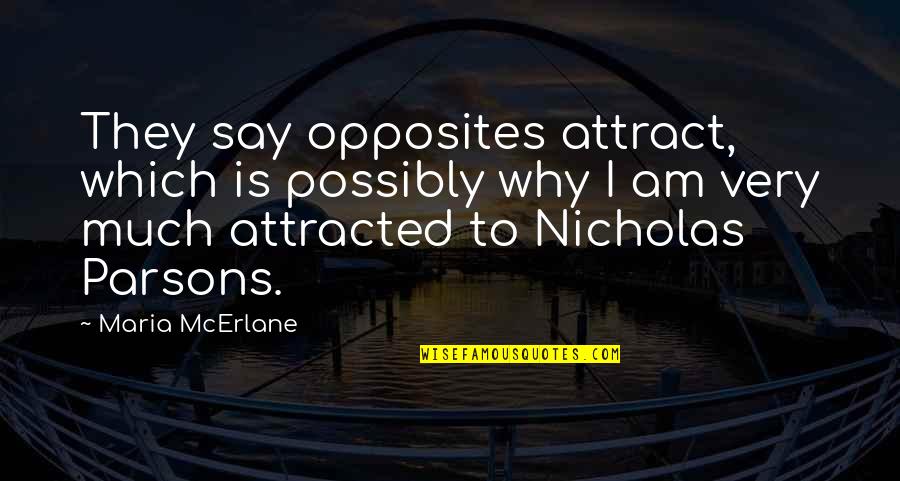 They say opposites attract, which is possibly why I am very much attracted to Nicholas Parsons. —
Maria McErlane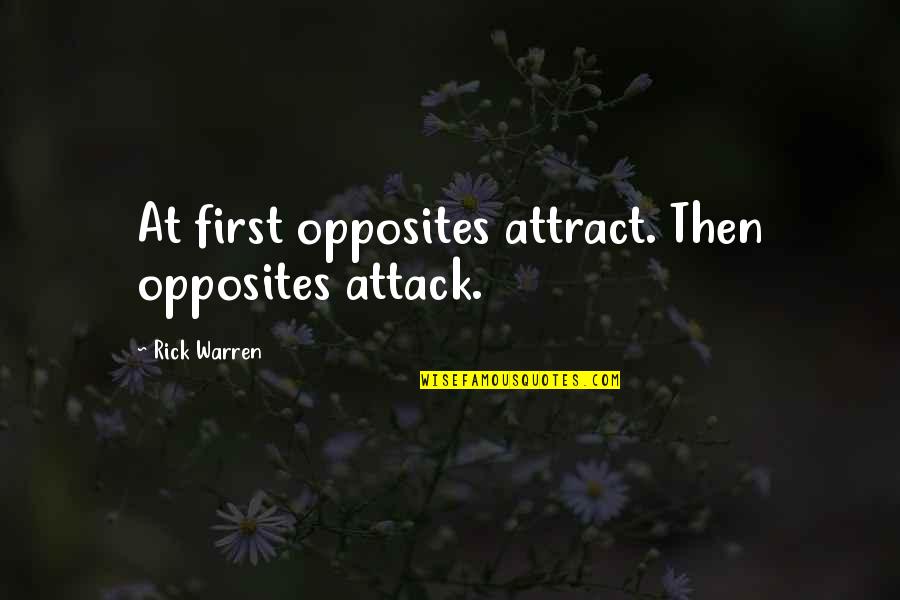 At first opposites attract. Then opposites attack. —
Rick Warren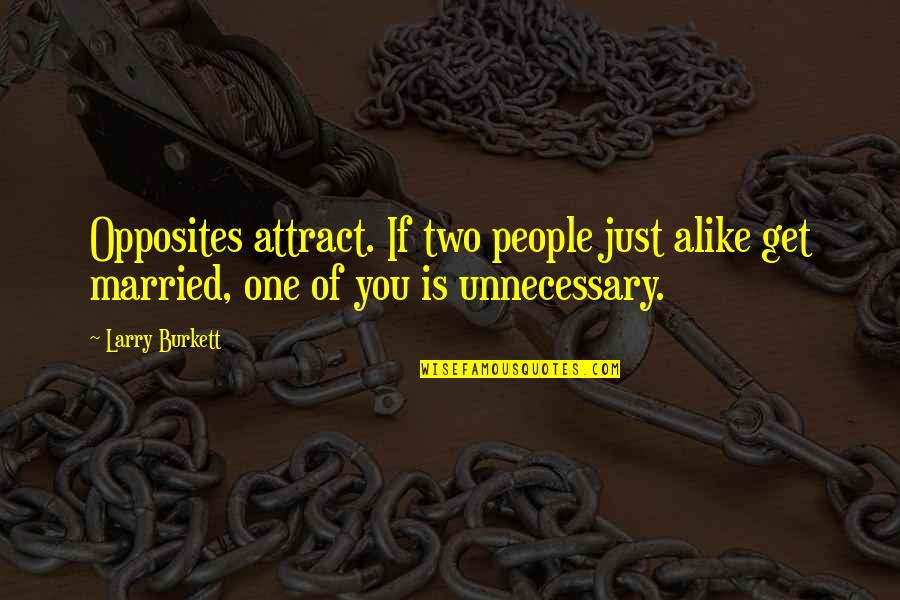 Opposites attract. If two people just alike get married, one of you is unnecessary. —
Larry Burkett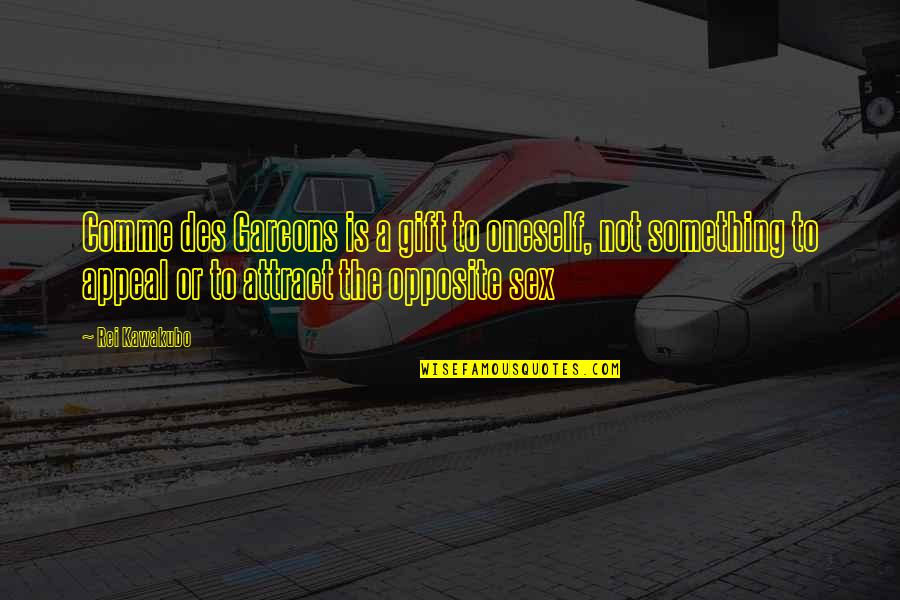 Comme des Garcons is a gift to oneself, not something to appeal or to attract the opposite sex —
Rei Kawakubo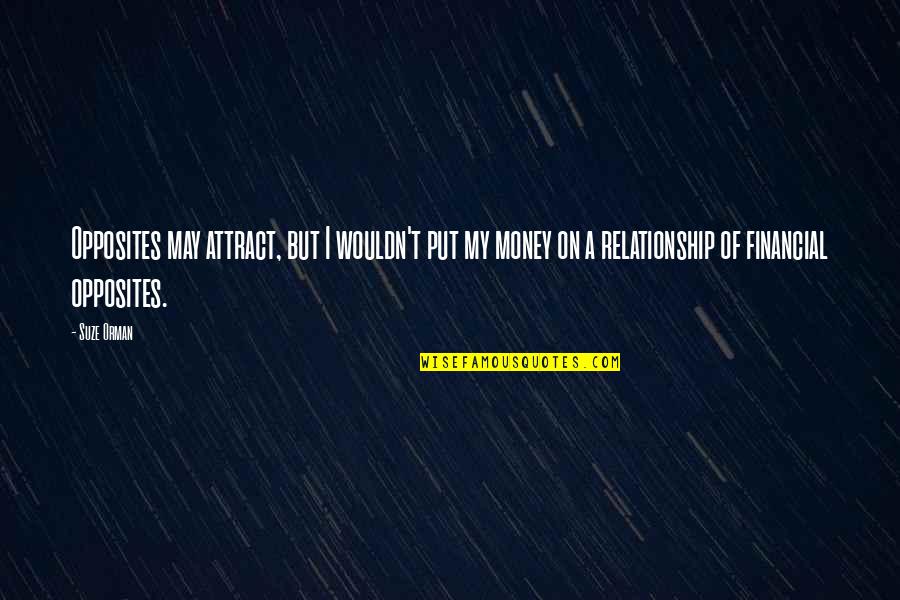 Opposites may attract, but I wouldn't put my money on a relationship of financial opposites. —
Suze Orman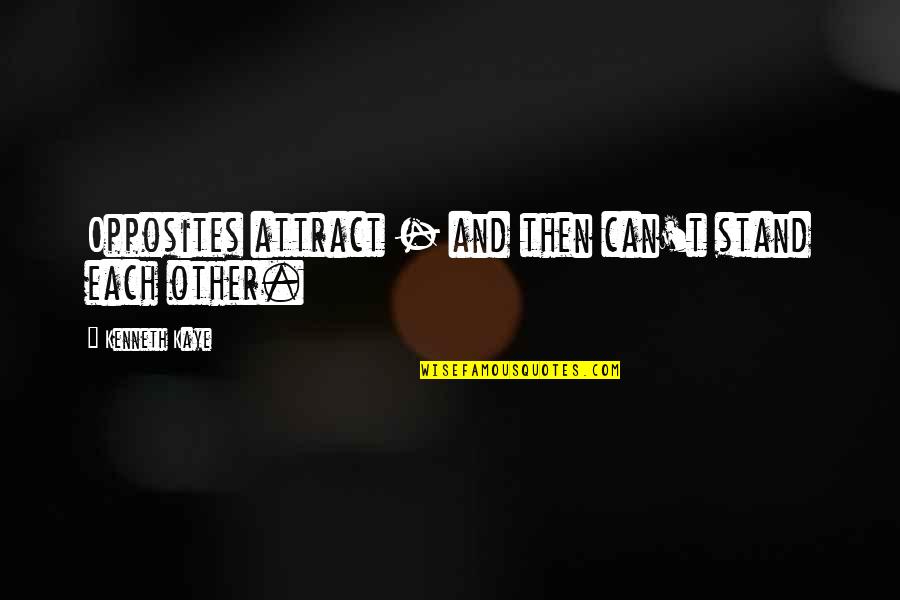 Opposites attract - and then can't stand each other. —
Kenneth Kaye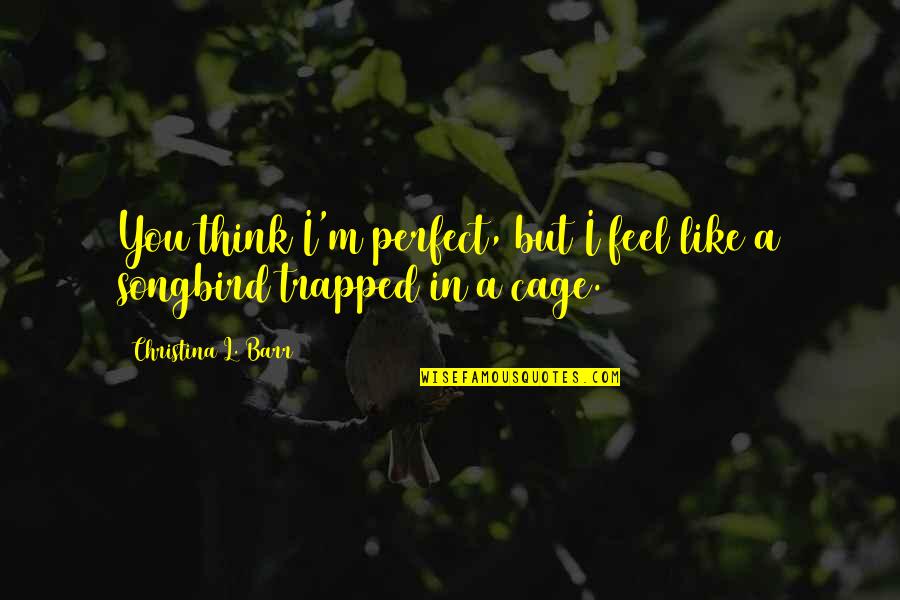 You think I'm perfect, but I feel like a songbird trapped in a cage. —
Christina L. Barr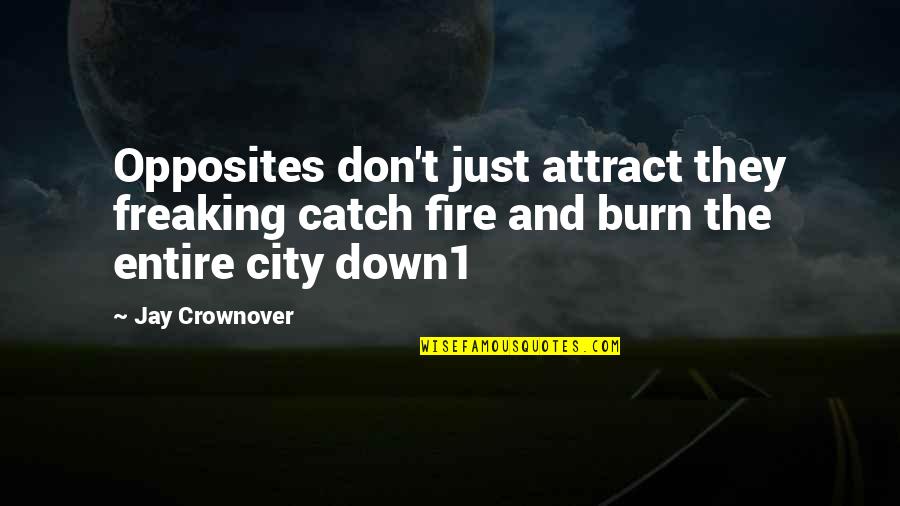 Opposites don't just attract they freaking catch fire and burn the entire city down1 —
Jay Crownover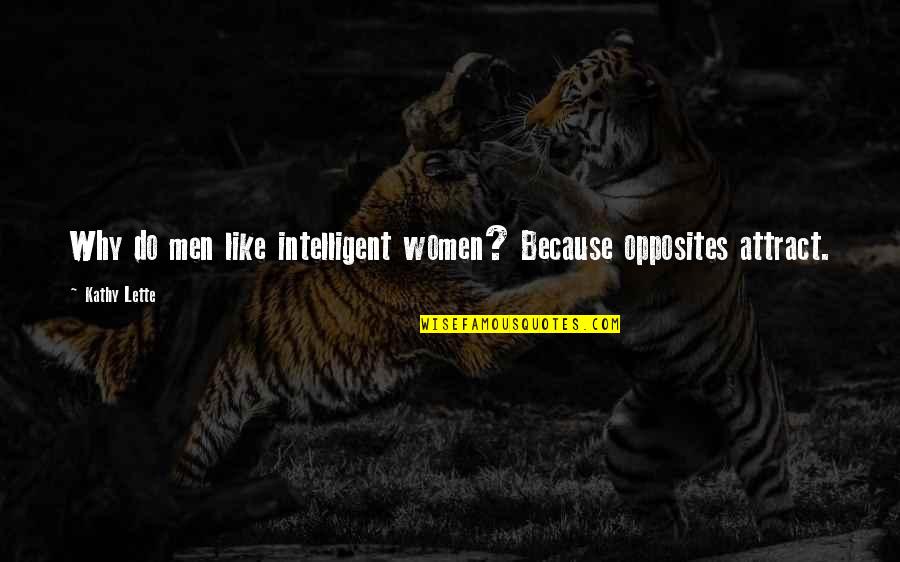 Why do men like intelligent women? Because opposites attract. —
Kathy Lette
So, which is it? Birds of a feather, or opposites attract? I guess that's the mystery of love. —
Candice Snow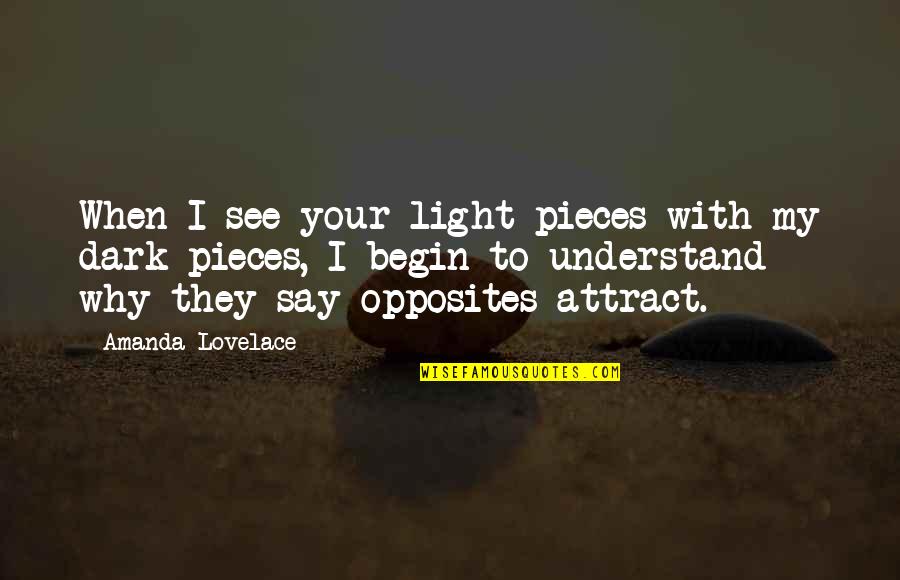 When I see your light pieces with my dark pieces, I begin to understand why they say opposites attract. —
Amanda Lovelace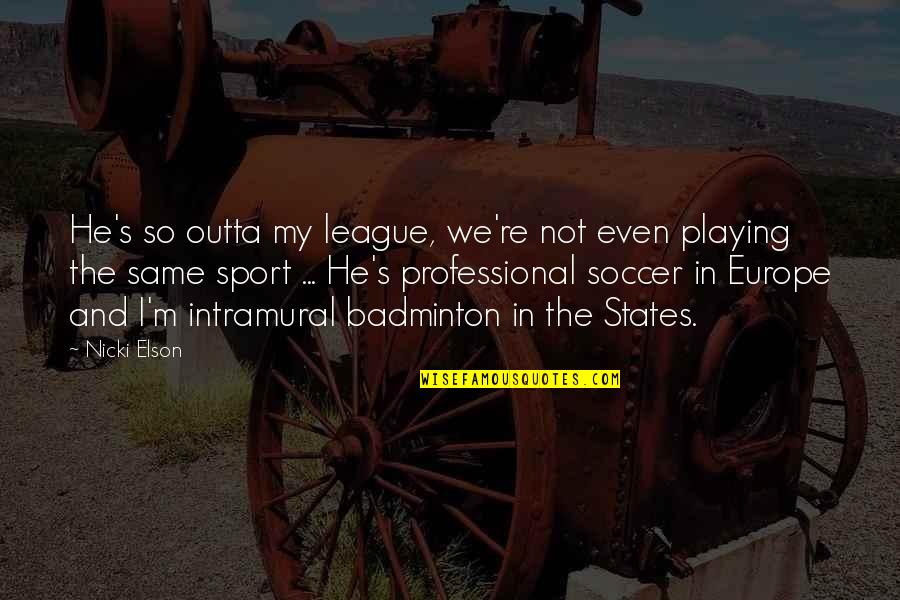 He's so outta my league, we're not even playing the same sport ... He's professional soccer in Europe and I'm intramural badminton in the States. —
Nicki Elson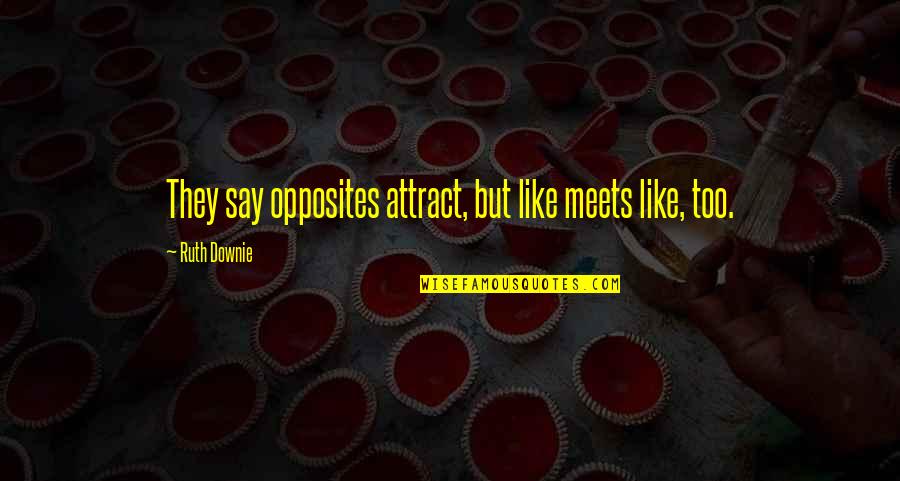 They say opposites attract, but like meets like, too. —
Ruth Downie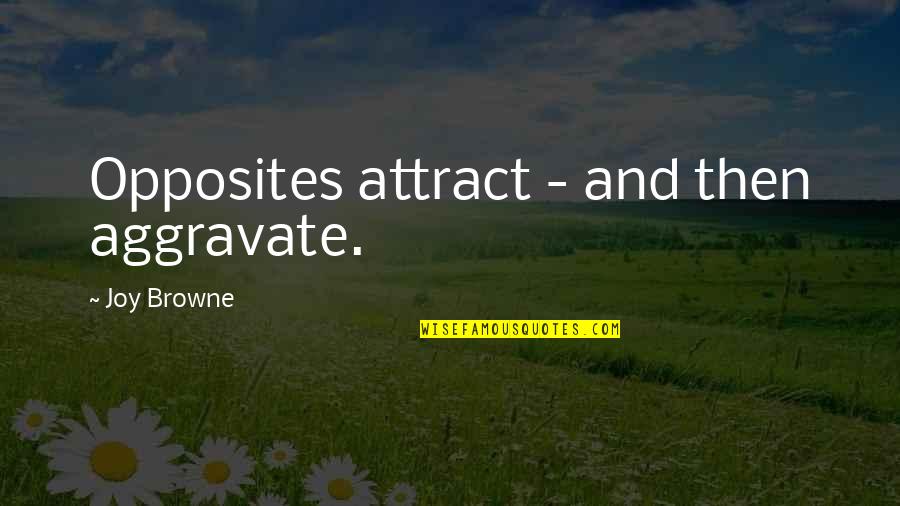 Opposites attract - and then aggravate. —
Joy Browne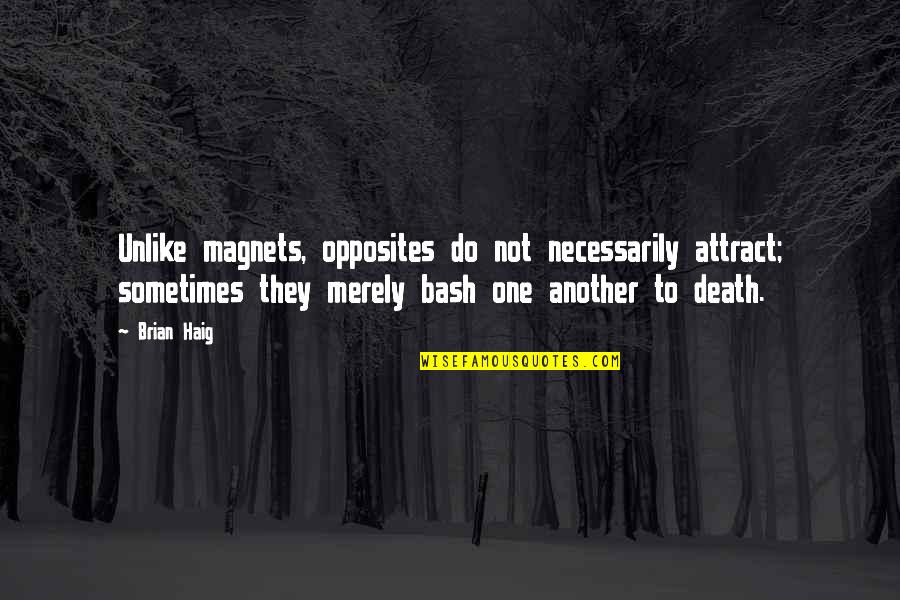 Unlike magnets, opposites do not necessarily attract; sometimes they merely bash one another to death. —
Brian Haig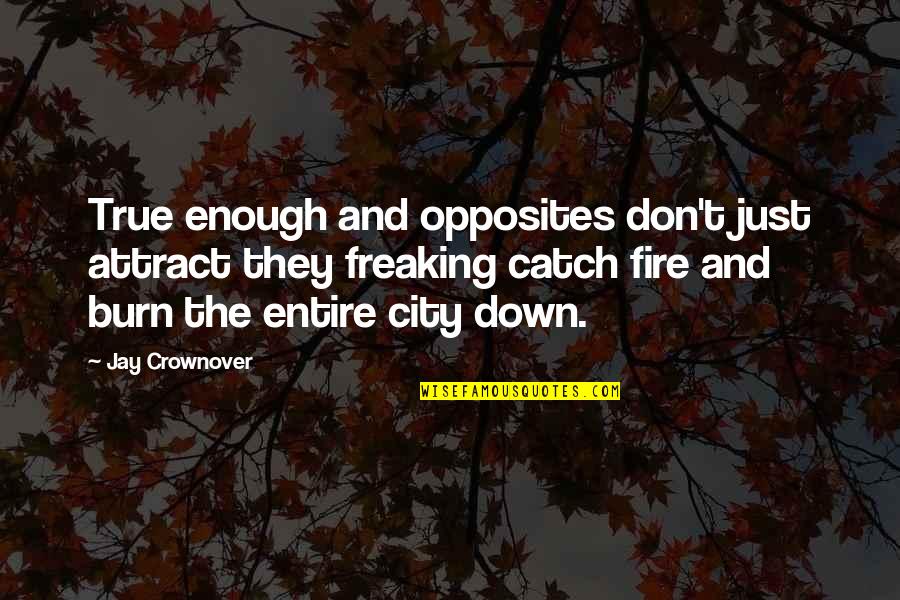 True enough and opposites don't just attract they freaking catch fire and burn the entire city down. —
Jay Crownover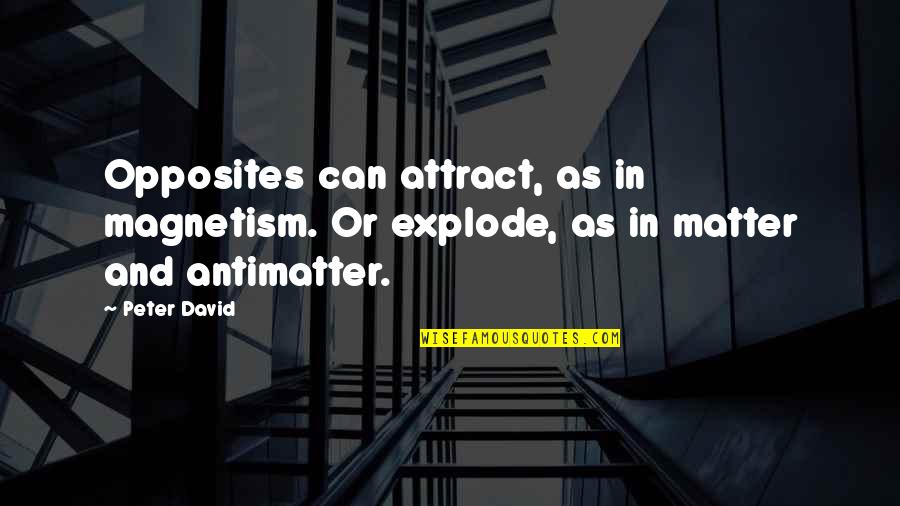 Opposites can attract, as in magnetism. Or explode, as in matter and antimatter. —
Peter David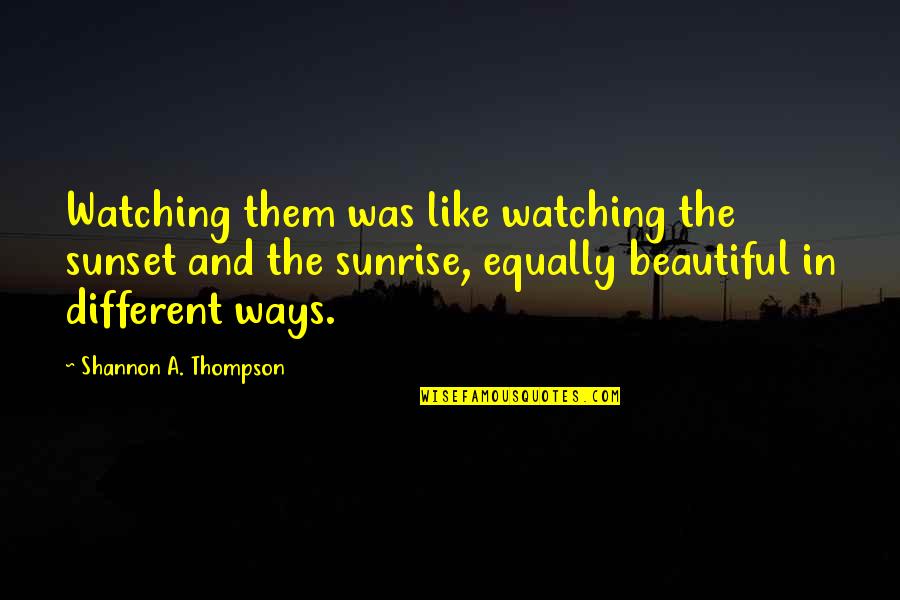 Watching them was like watching the sunset and the sunrise, equally beautiful in different ways. —
Shannon A. Thompson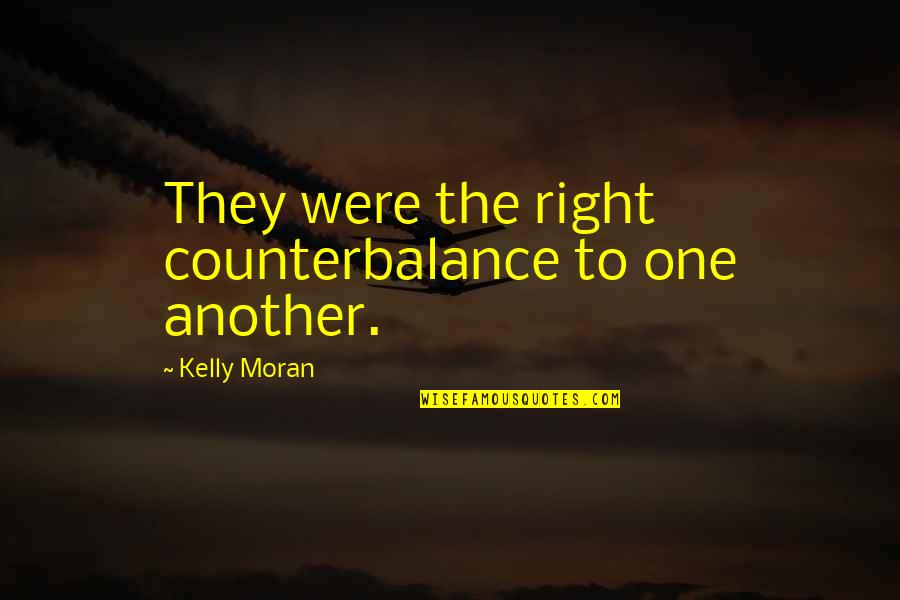 They were the right counterbalance to one another. —
Kelly Moran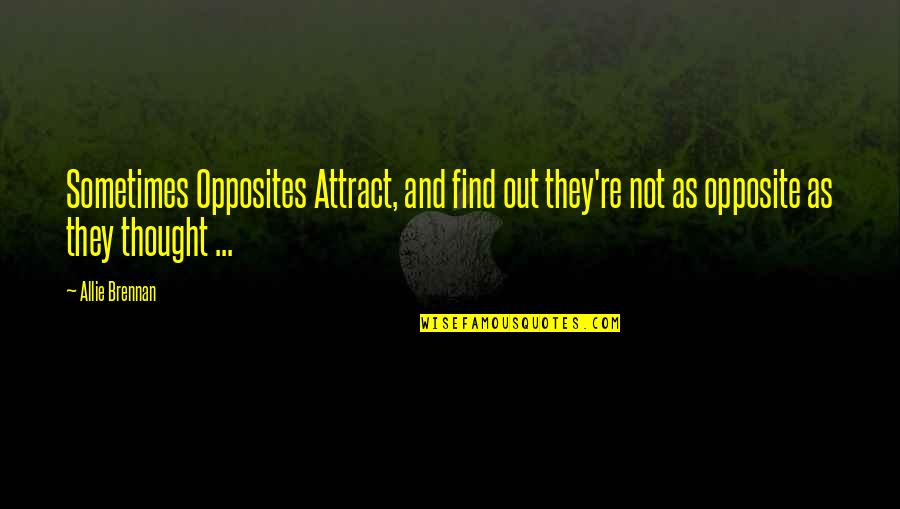 Sometimes Opposites Attract, and find out they're not as opposite as they thought ... —
Allie Brennan