Srikumar Rao Quotes
Top 20 wise famous quotes and sayings by Srikumar Rao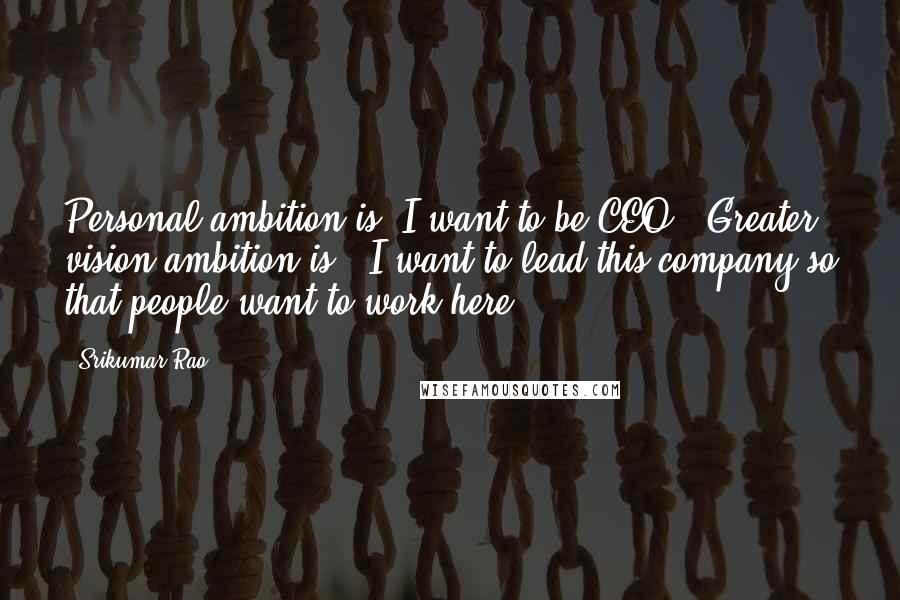 Personal ambition is 'I want to be CEO.' Greater vision ambition is, 'I want to lead this company so that people want to work here.'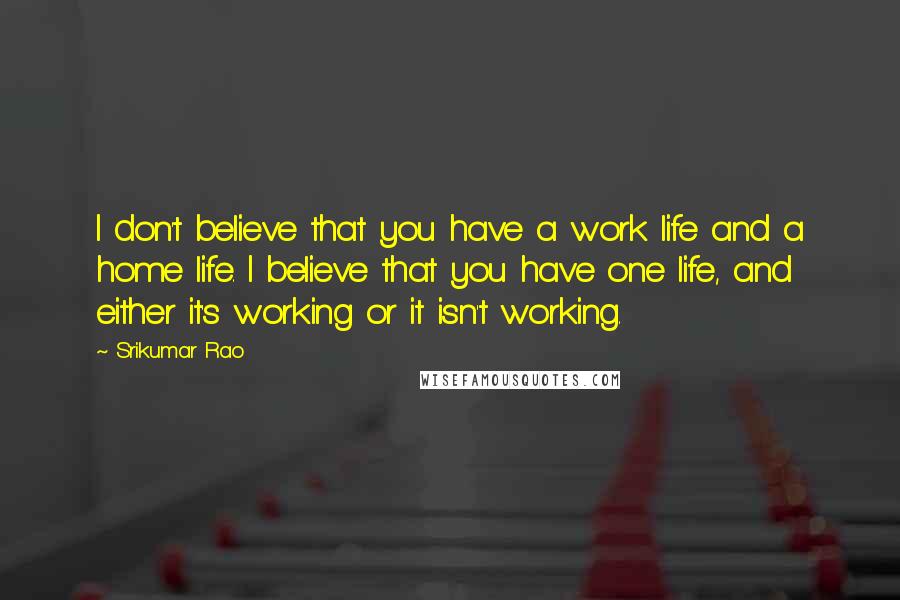 I don't believe that you have a work life and a home life. I believe that you have one life, and either it's working or it isn't working.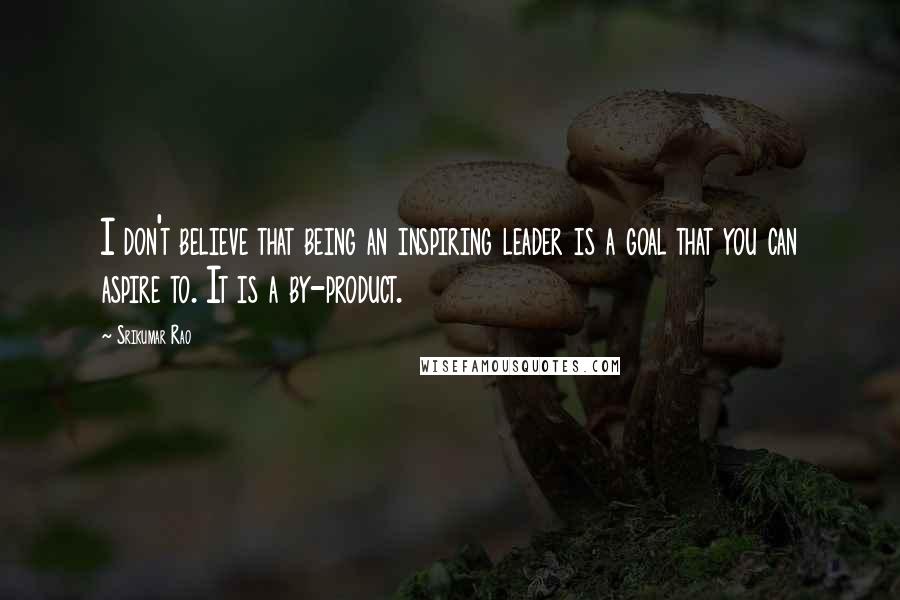 I don't believe that being an inspiring leader is a goal that you can aspire to. It is a by-product.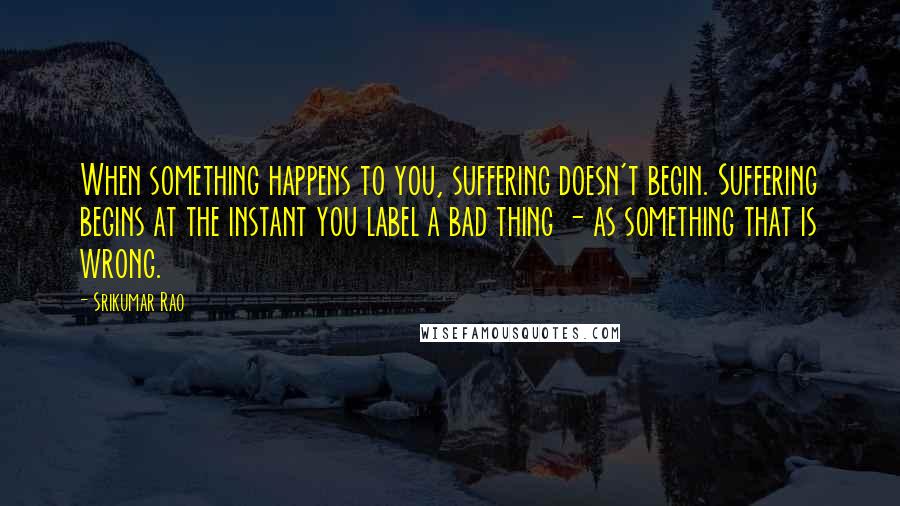 When something happens to you, suffering doesn't begin. Suffering begins at the instant you label a bad thing - as something that is wrong.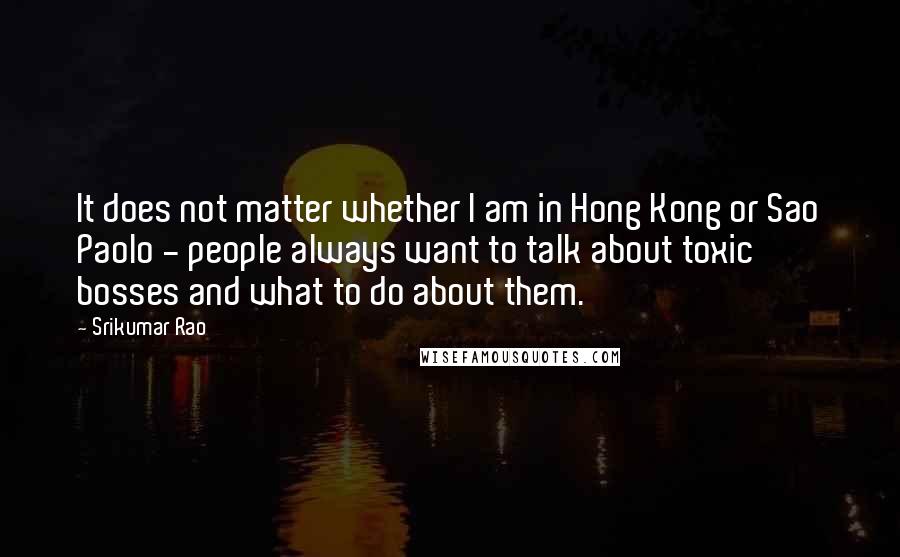 It does not matter whether I am in Hong Kong or Sao Paolo - people always want to talk about toxic bosses and what to do about them.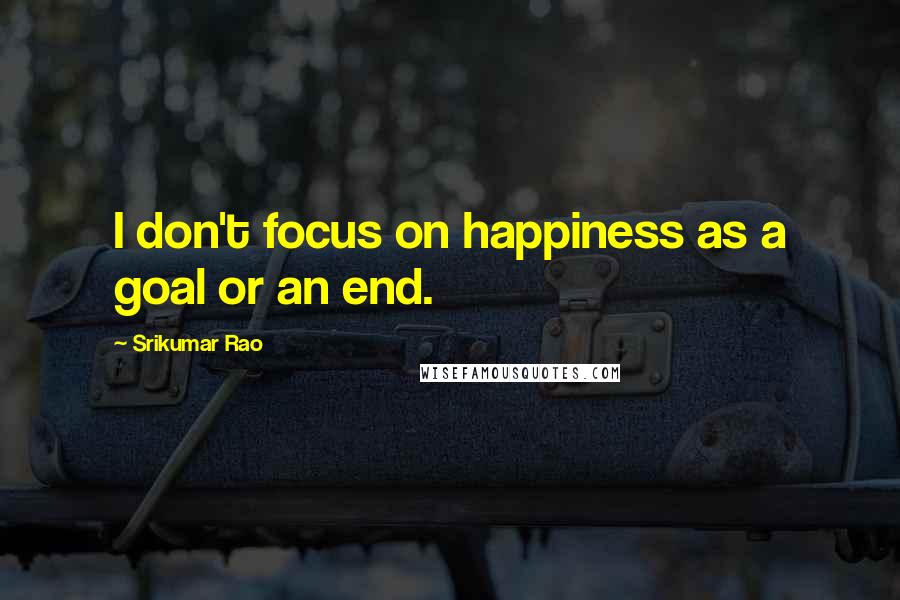 I don't focus on happiness as a goal or an end.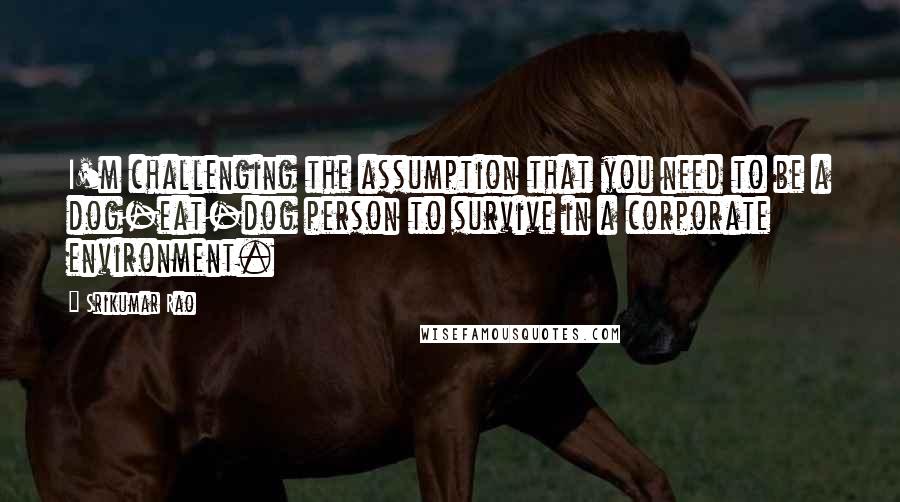 I'm challenging the assumption that you need to be a dog-eat-dog person to survive in a corporate environment.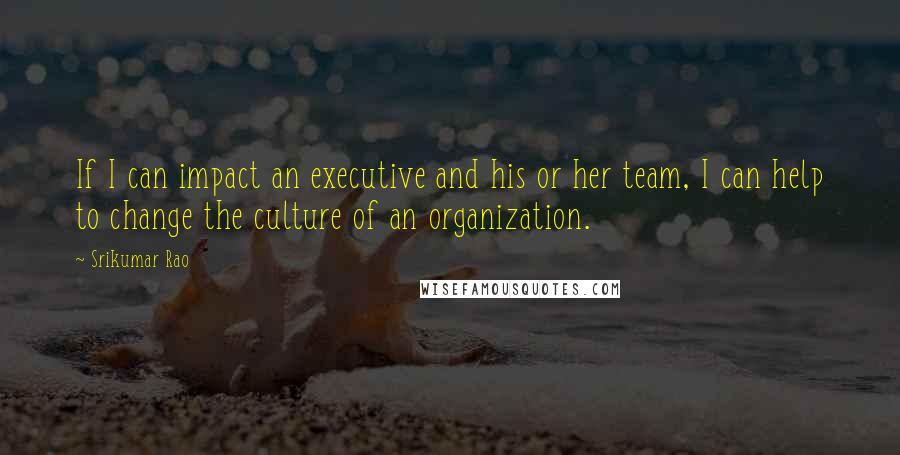 If I can impact an executive and his or her team, I can help to change the culture of an organization.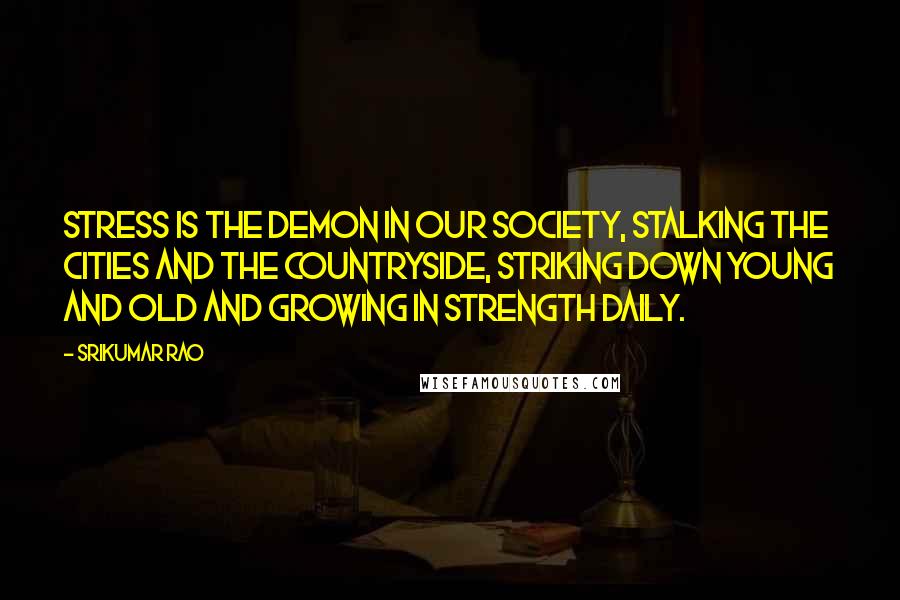 Stress is the demon in our society, stalking the cities and the countryside, striking down young and old and growing in strength daily.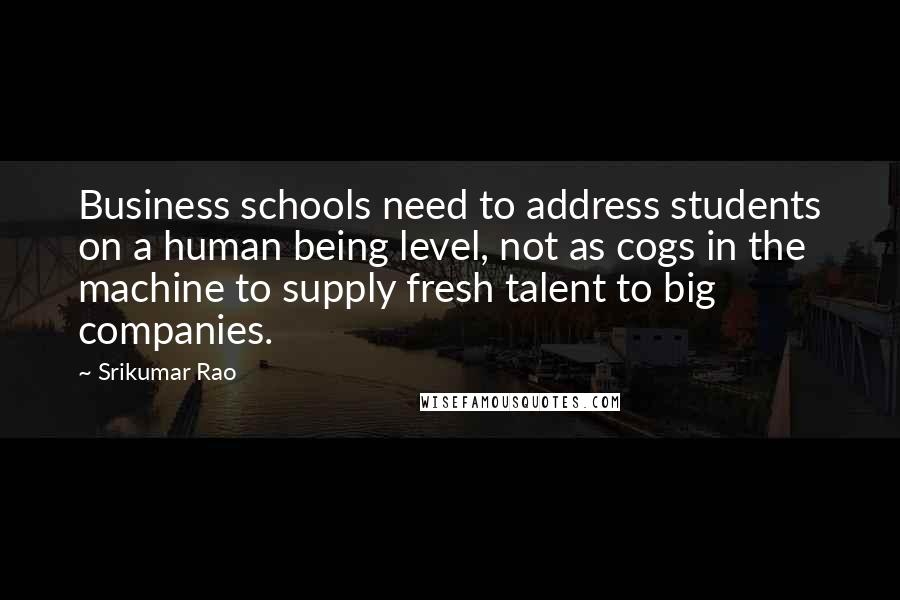 Business schools need to address students on a human being level, not as cogs in the machine to supply fresh talent to big companies.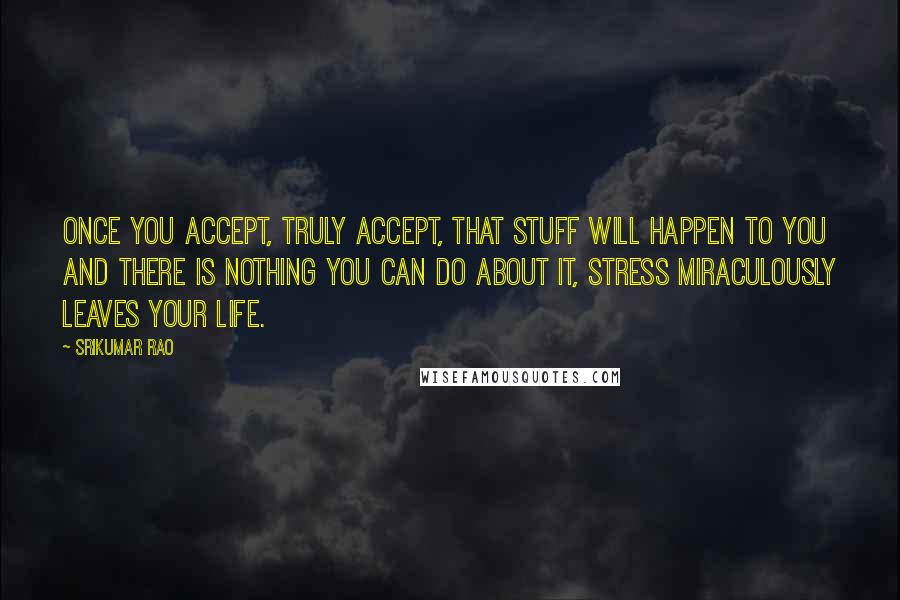 Once you accept, truly accept, that stuff will happen to you and there is nothing you can do about it, stress miraculously leaves your life.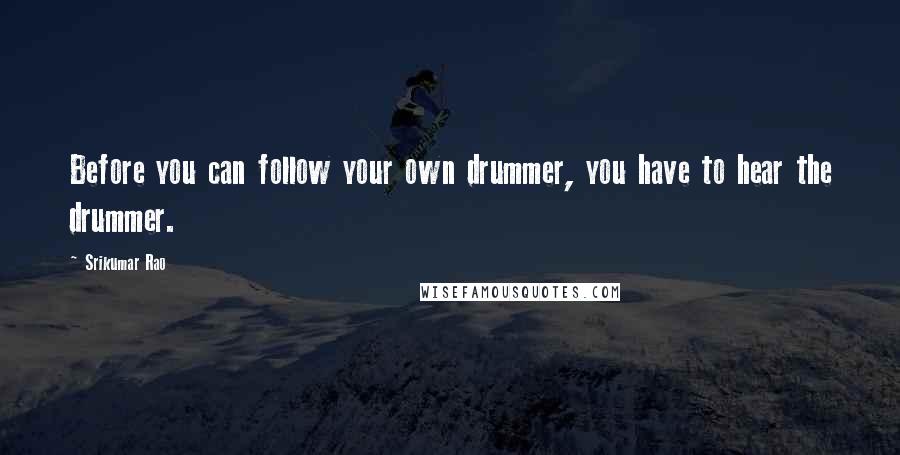 Before you can follow your own drummer, you have to hear the drummer.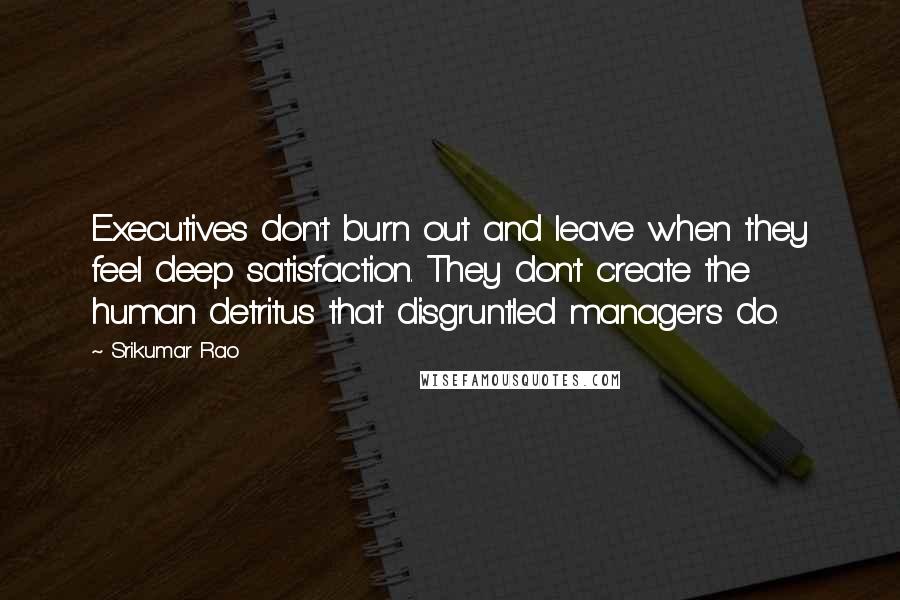 Executives don't burn out and leave when they feel deep satisfaction. They don't create the human detritus that disgruntled managers do.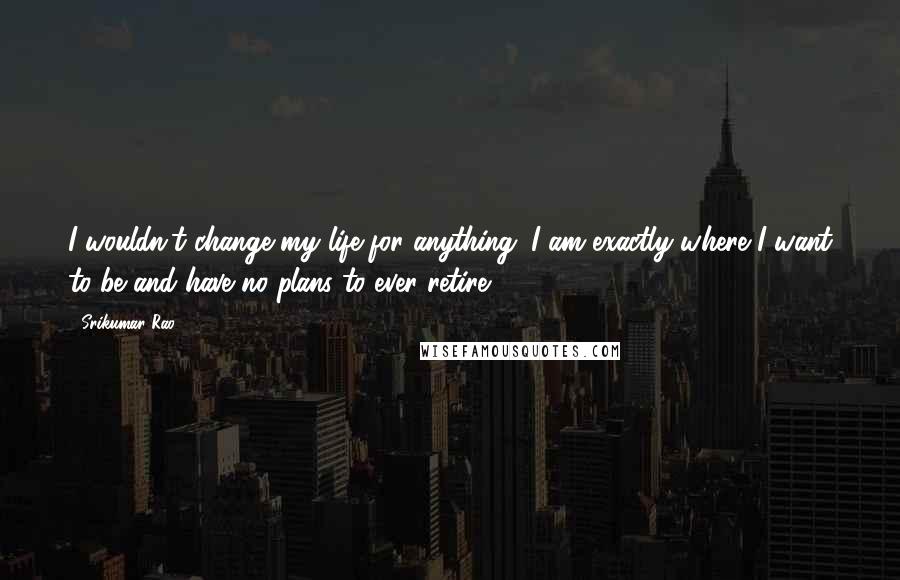 I wouldn't change my life for anything. I am exactly where I want to be and have no plans to ever retire.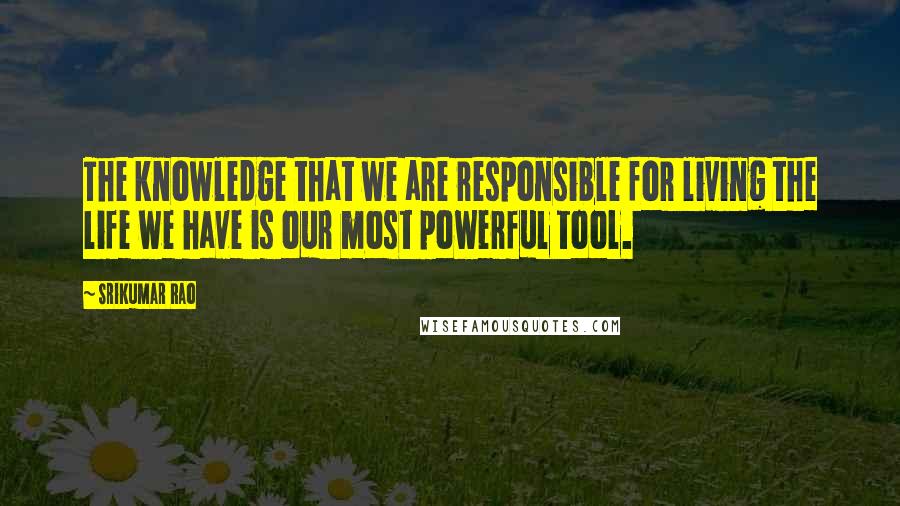 The knowledge that we are responsible for living the life we have is our most powerful tool.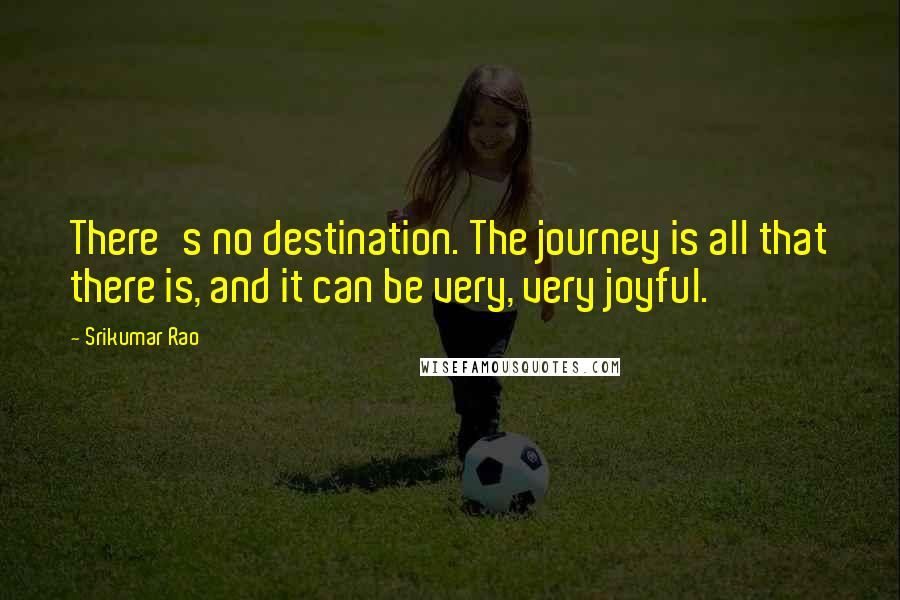 There's no destination. The journey is all that there is, and it can be very, very joyful.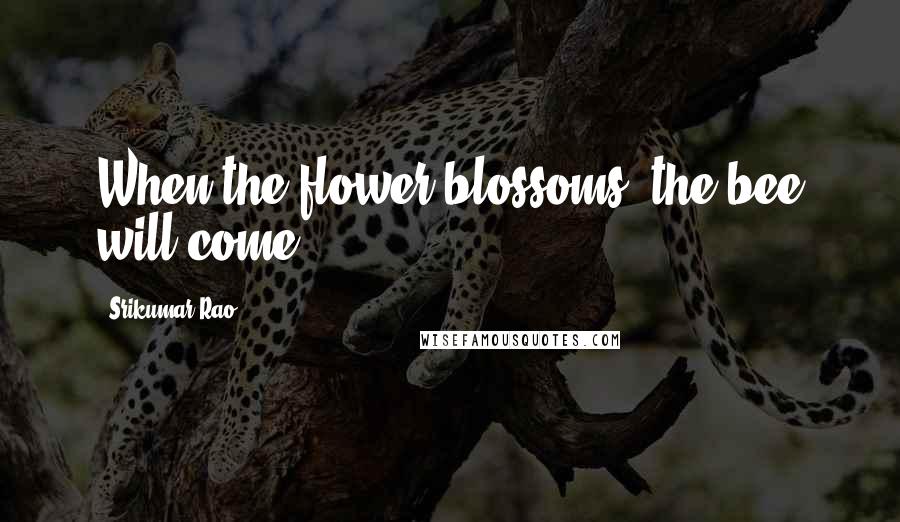 When the flower blossoms, the bee will come.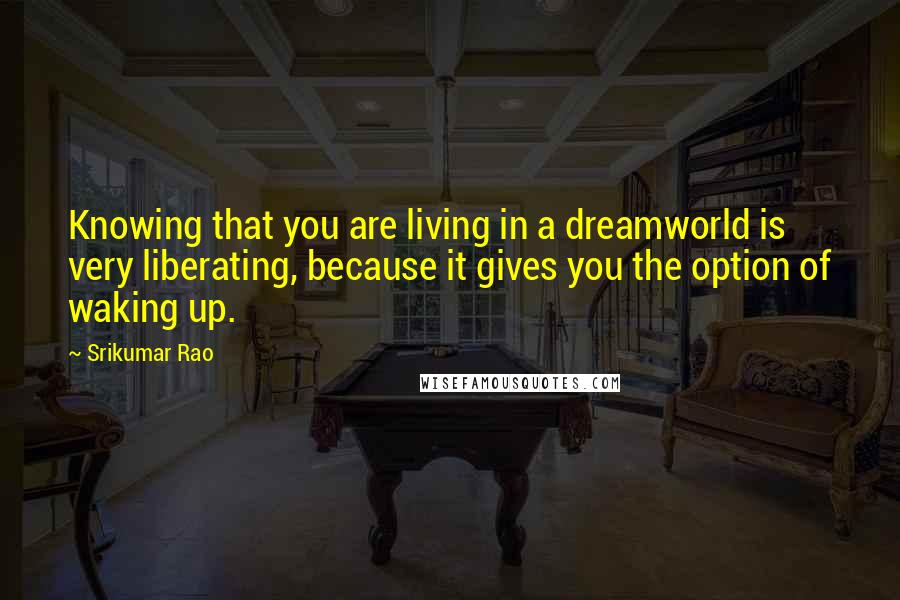 Knowing that you are living in a dreamworld is very liberating, because it gives you the option of waking up.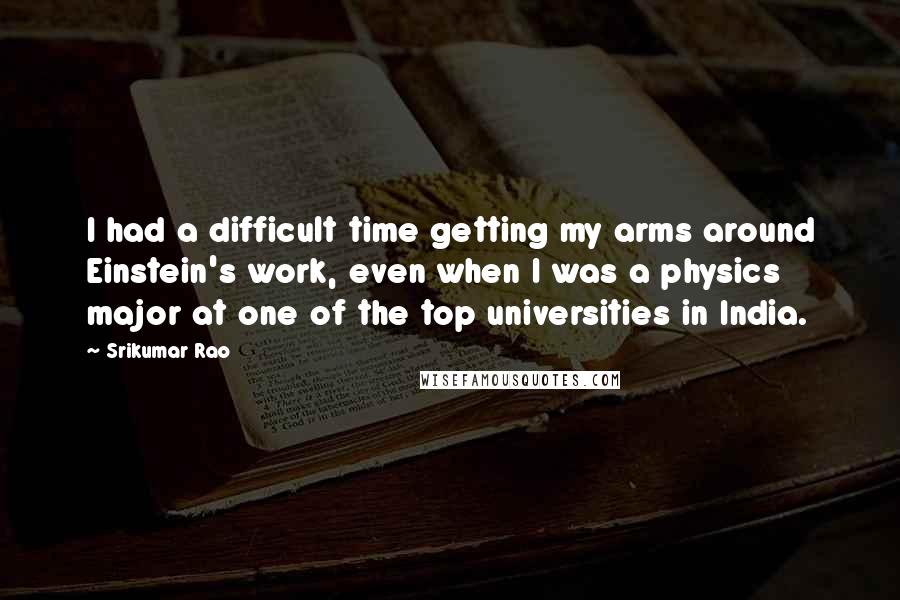 I had a difficult time getting my arms around Einstein's work, even when I was a physics major at one of the top universities in India.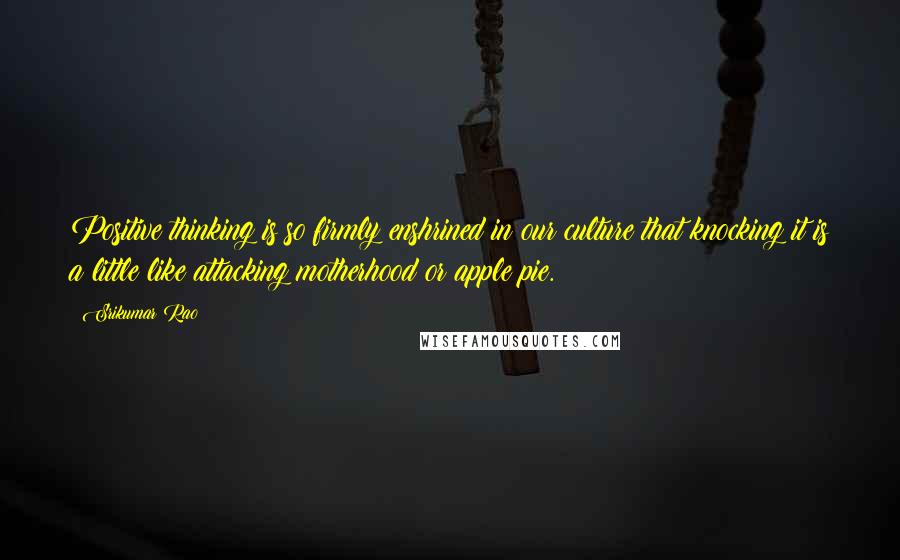 Positive thinking is so firmly enshrined in our culture that knocking it is a little like attacking motherhood or apple pie.