Losing A Battle Quotes
Collection of top 30 famous quotes about Losing A Battle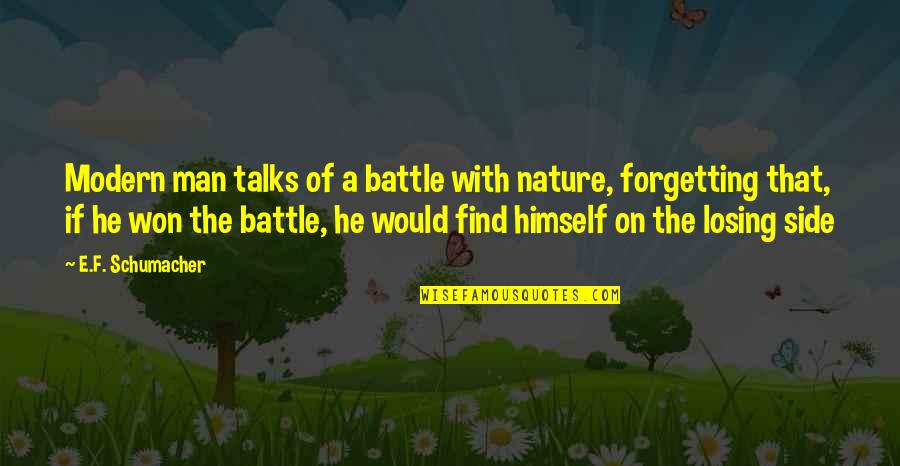 Modern man talks of a battle with nature, forgetting that, if he won the battle, he would find himself on the losing side
—
E.F. Schumacher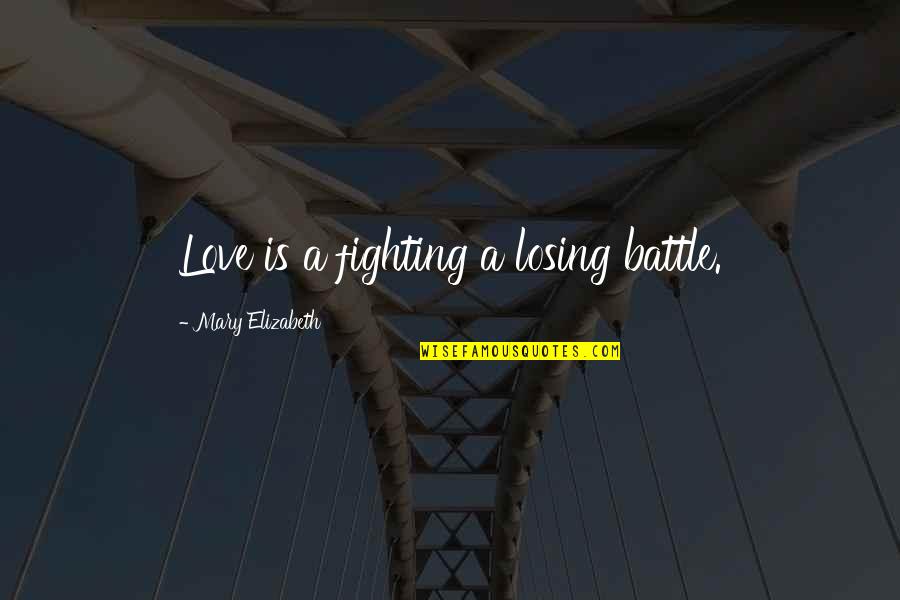 Love is a fighting a losing battle.
—
Mary Elizabeth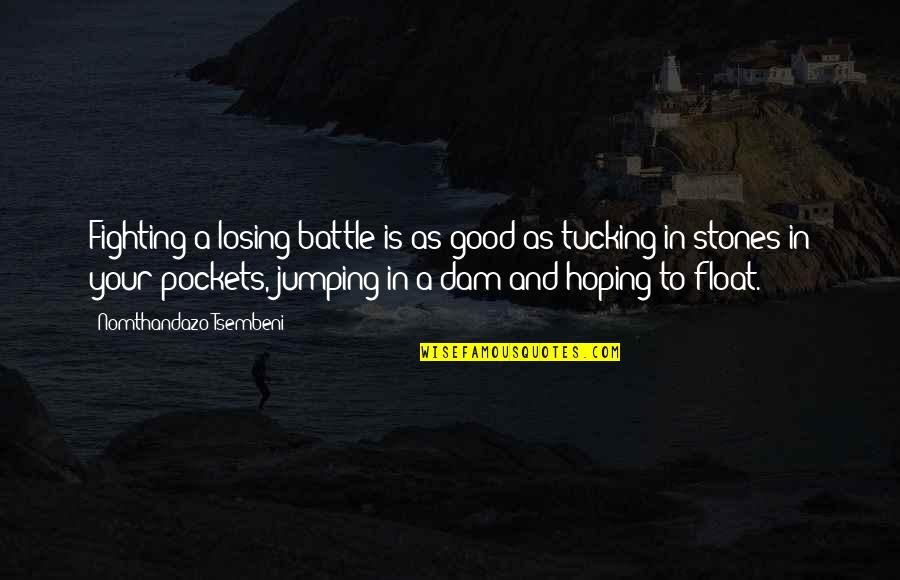 Fighting a losing battle is as good as tucking in stones in your pockets, jumping in a dam and hoping to float.
—
Nomthandazo Tsembeni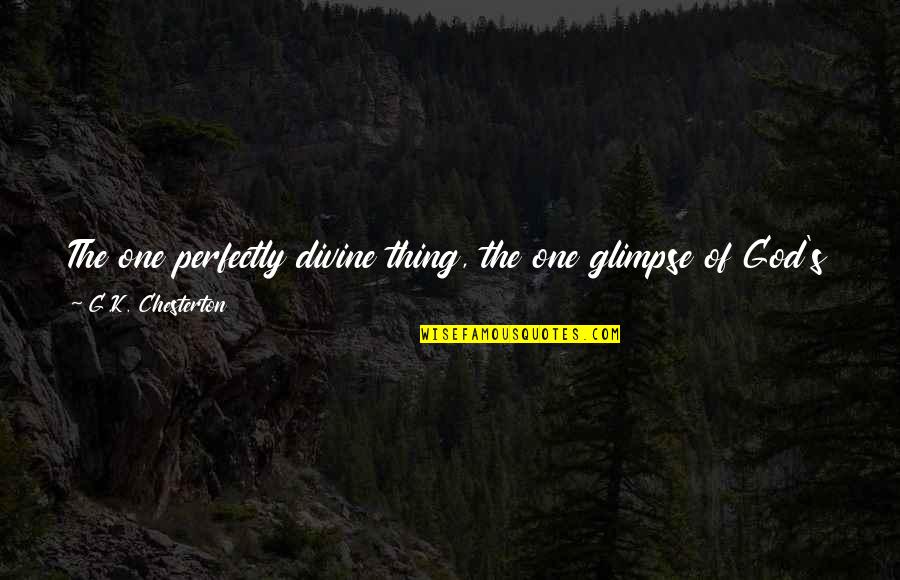 The one perfectly divine thing, the one glimpse of God's paradise given on earth, is to fight a losing battle - and not lose it.
—
G.K. Chesterton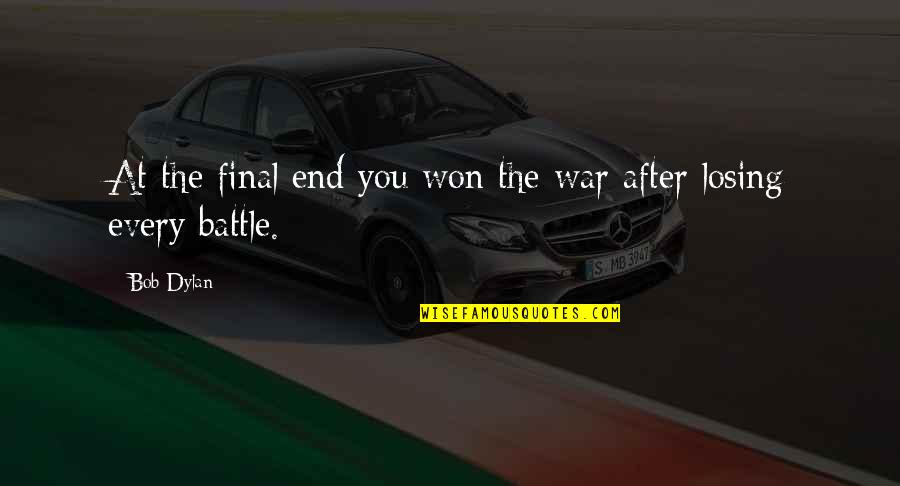 At the final end you won the war after losing every battle.
—
Bob Dylan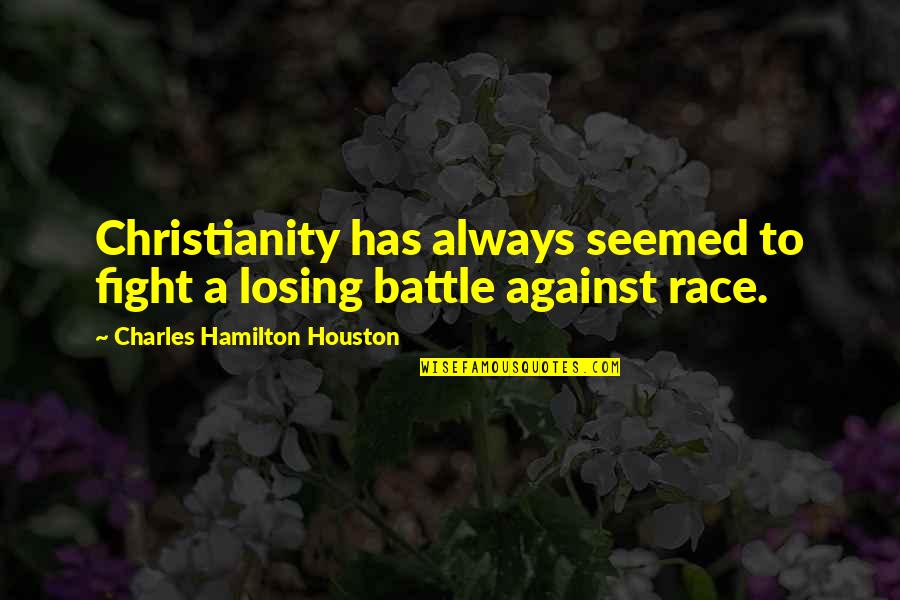 Christianity has always seemed to fight a losing battle against race.
—
Charles Hamilton Houston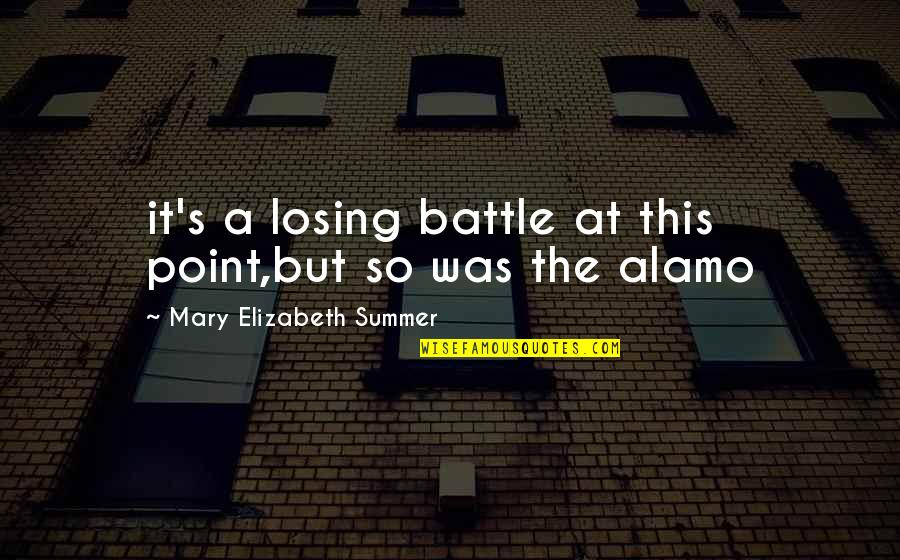 it's a losing battle at this point,but so was the alamo
—
Mary Elizabeth Summer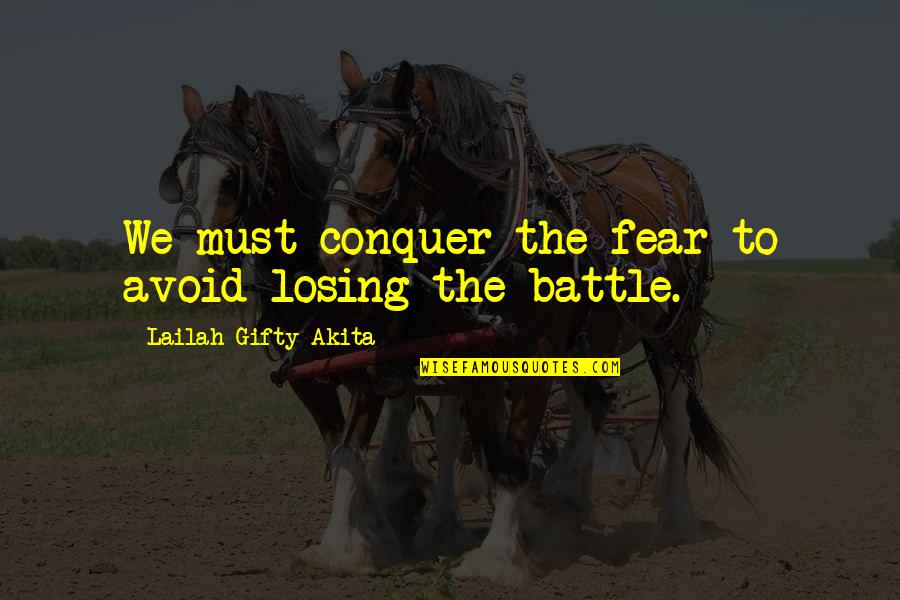 We must conquer the fear to avoid losing the battle.
—
Lailah Gifty Akita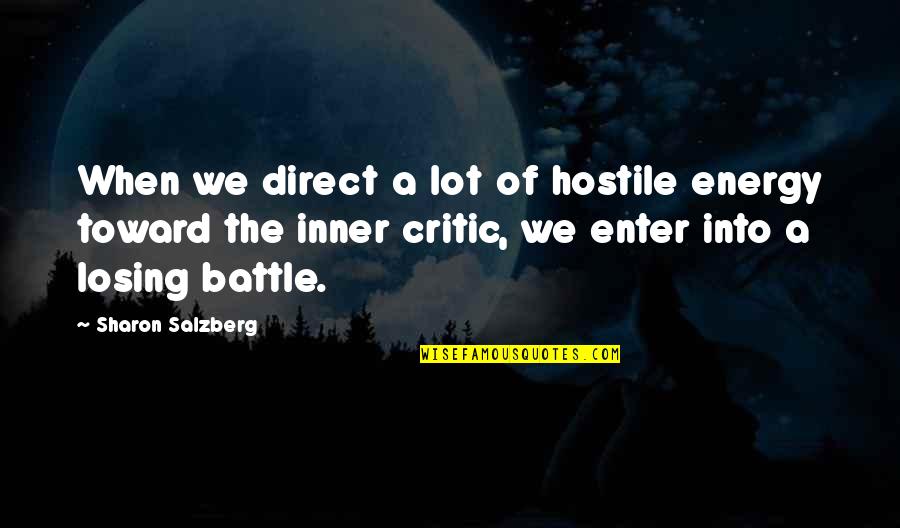 When we direct a lot of hostile energy toward the inner critic, we enter into a losing battle.
—
Sharon Salzberg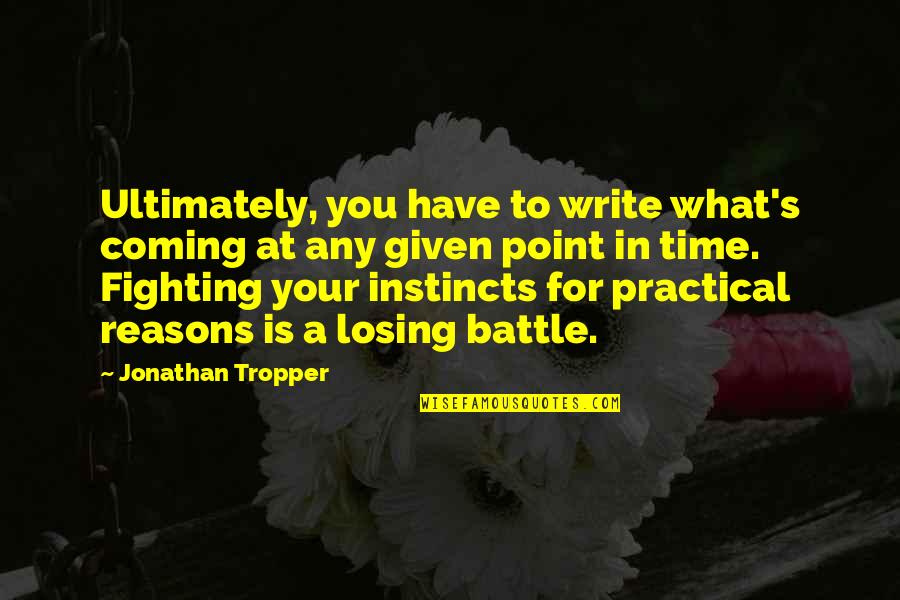 Ultimately, you have to write what's coming at any given point in time. Fighting your instincts for practical reasons is a losing battle.
—
Jonathan Tropper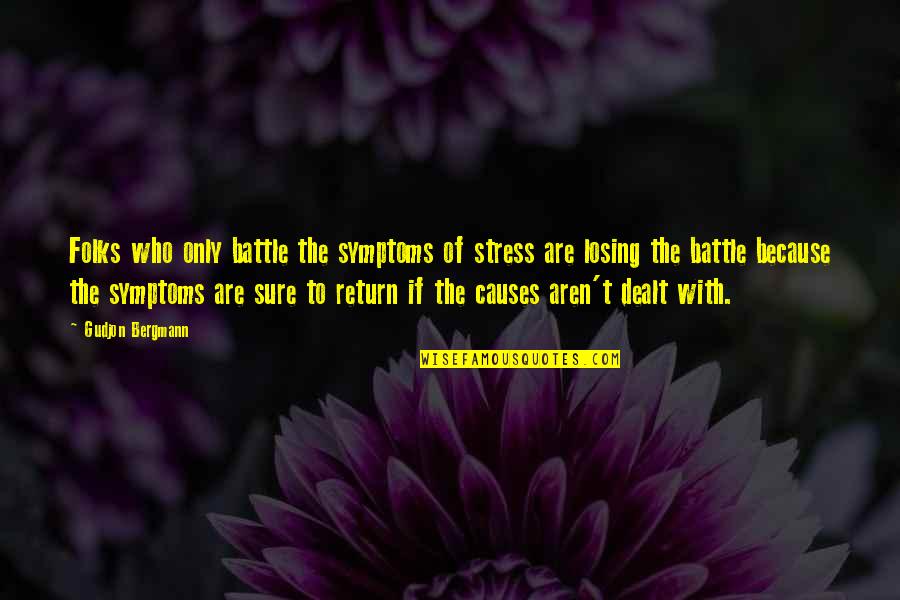 Folks who only battle the symptoms of stress are losing the battle because the symptoms are sure to return if the causes aren't dealt with. —
Gudjon Bergmann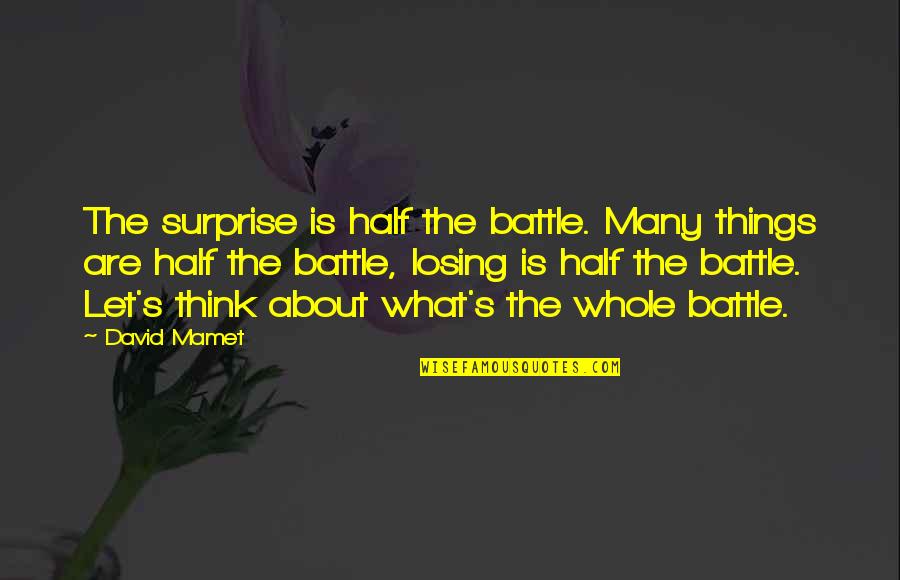 The surprise is half the battle. Many things are half the battle, losing is half the battle. Let's think about what's the whole battle. —
David Mamet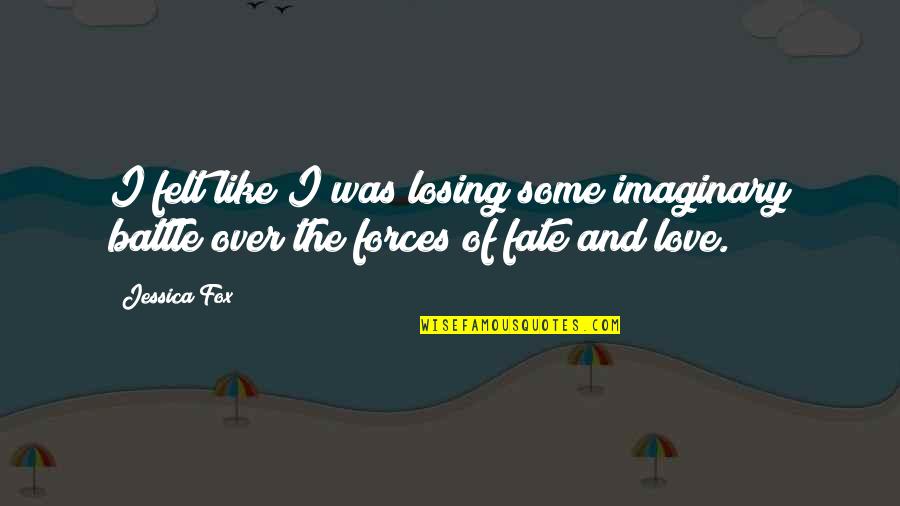 I felt like I was losing some imaginary battle over the forces of fate and love. —
Jessica Fox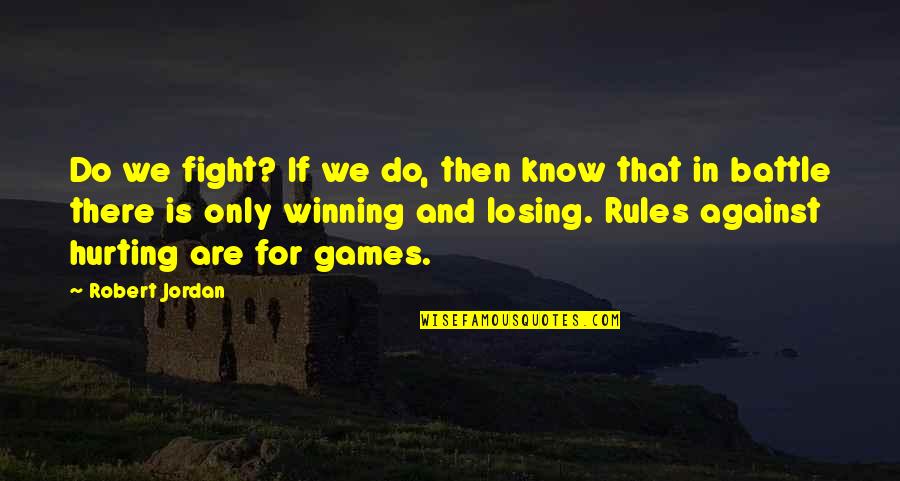 Do we fight? If we do, then know that in battle there is only winning and losing. Rules against hurting are for games. —
Robert Jordan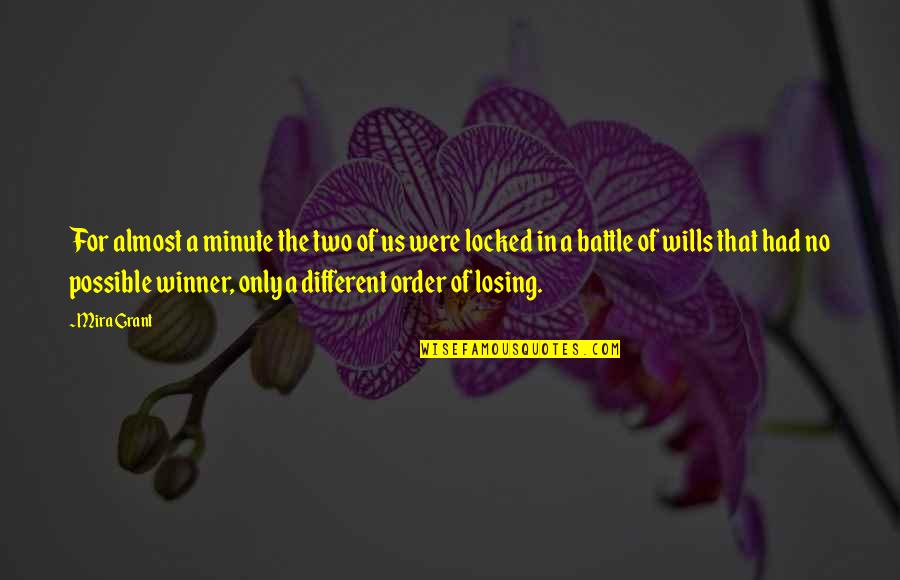 For almost a minute the two of us were locked in a battle of wills that had no possible winner, only a different order of losing. —
Mira Grant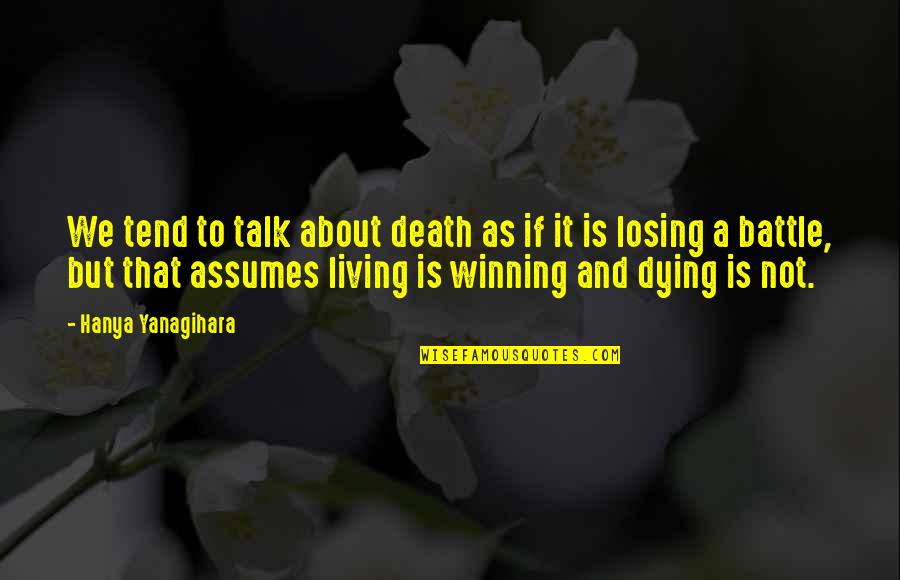 We tend to talk about death as if it is
losing a battle
, but that assumes living is winning and dying is not. —
Hanya Yanagihara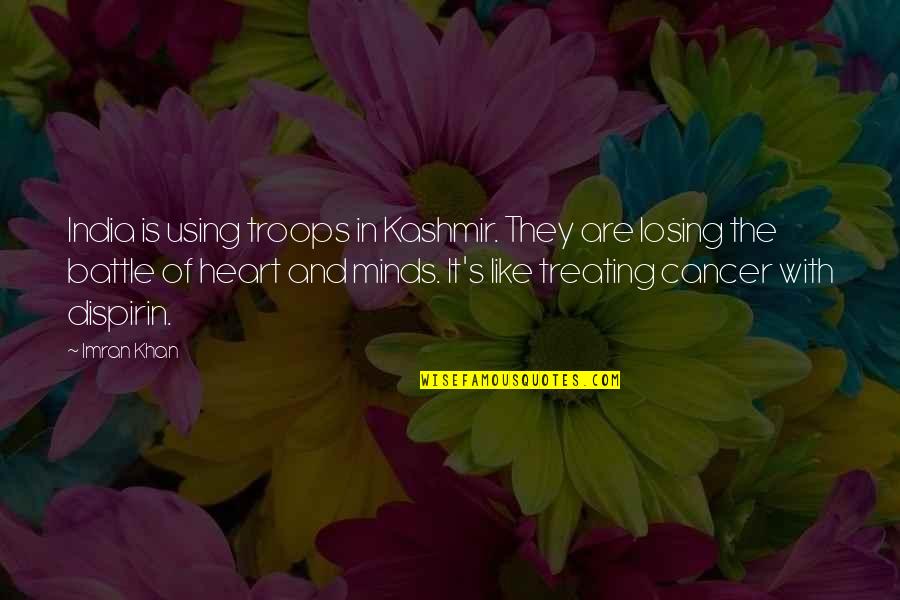 India is using troops in Kashmir. They are losing the battle of heart and minds. It's like treating cancer with dispirin. —
Imran Khan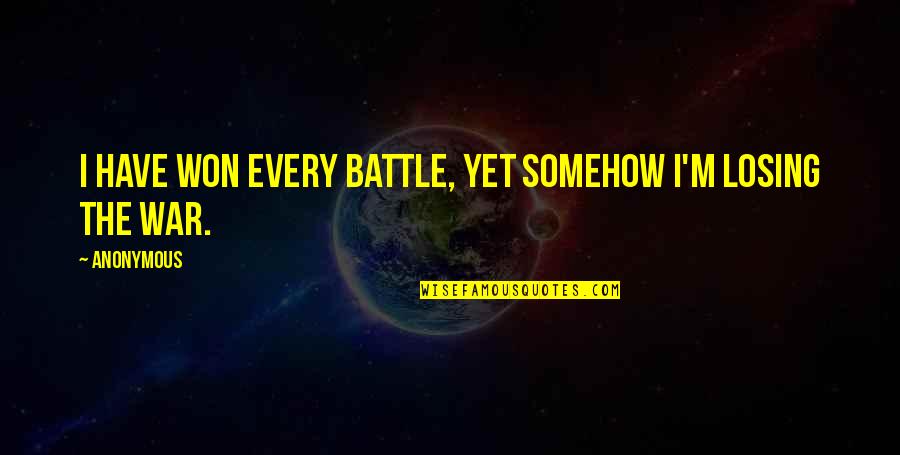 I have won every battle, yet somehow I'm losing the war. —
Anonymous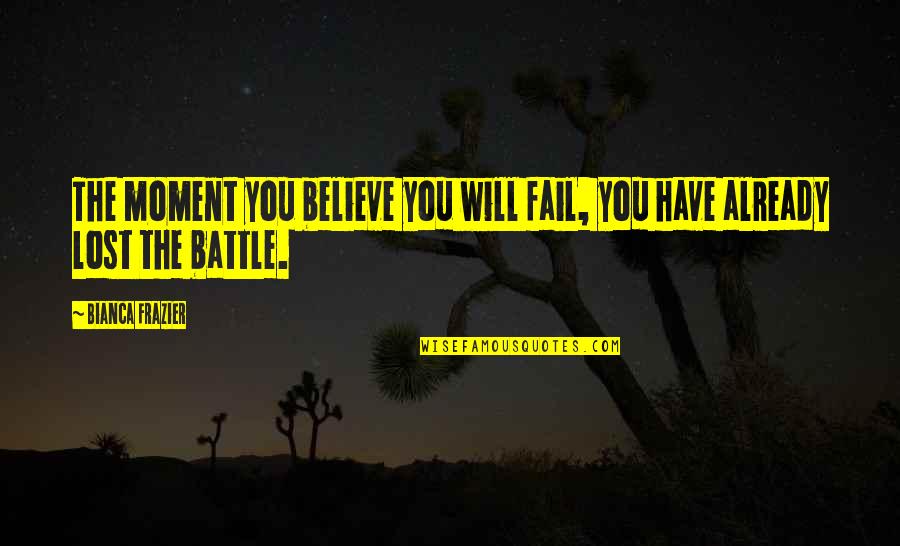 The moment you believe you will fail, you have already lost the battle. —
Bianca Frazier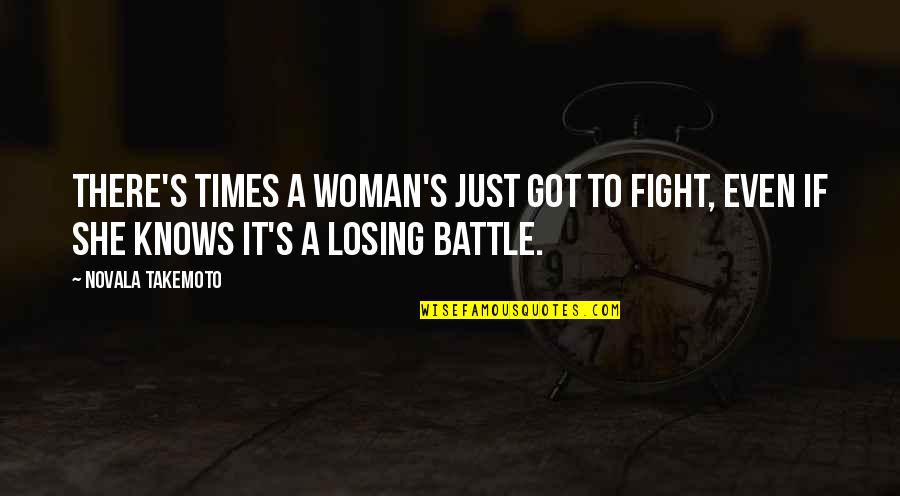 There's times a woman's just got to fight, even if she knows it's a losing battle. —
Novala Takemoto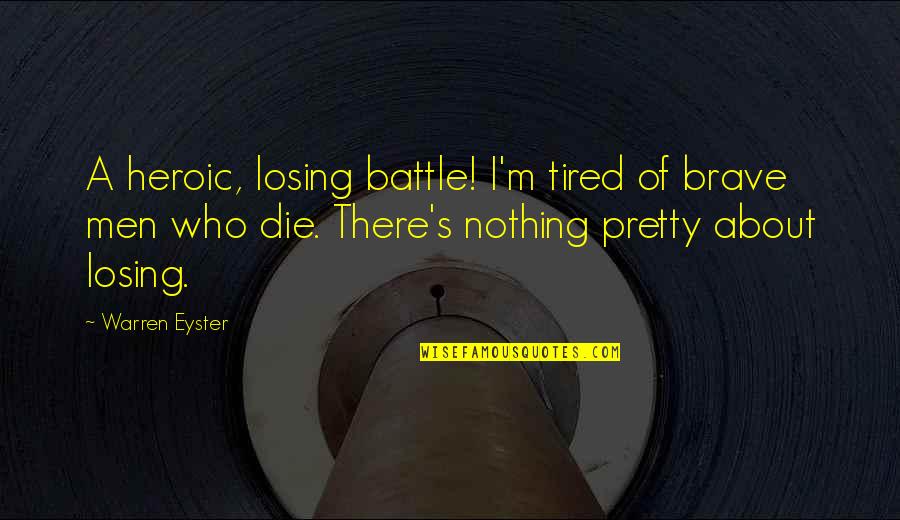 A heroic, losing battle! I'm tired of brave men who die. There's nothing pretty about losing. —
Warren Eyster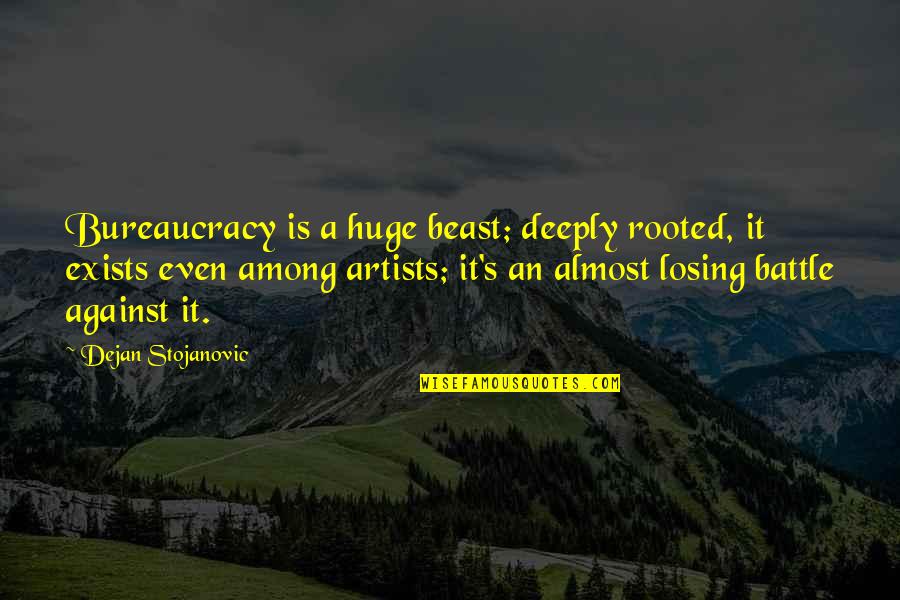 Bureaucracy is a huge beast; deeply rooted, it exists even among artists; it's an almost losing battle against it. —
Dejan Stojanovic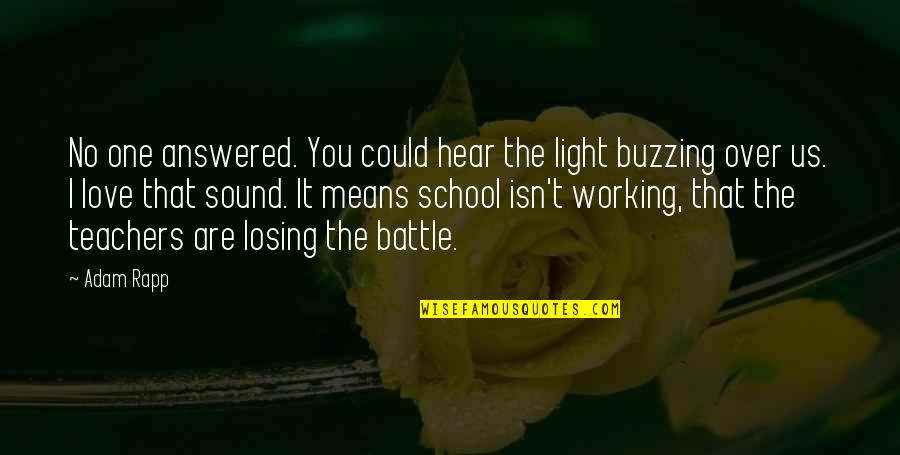 No one answered. You could hear the light buzzing over us. I love that sound. It means school isn't working, that the teachers are losing the battle. —
Adam Rapp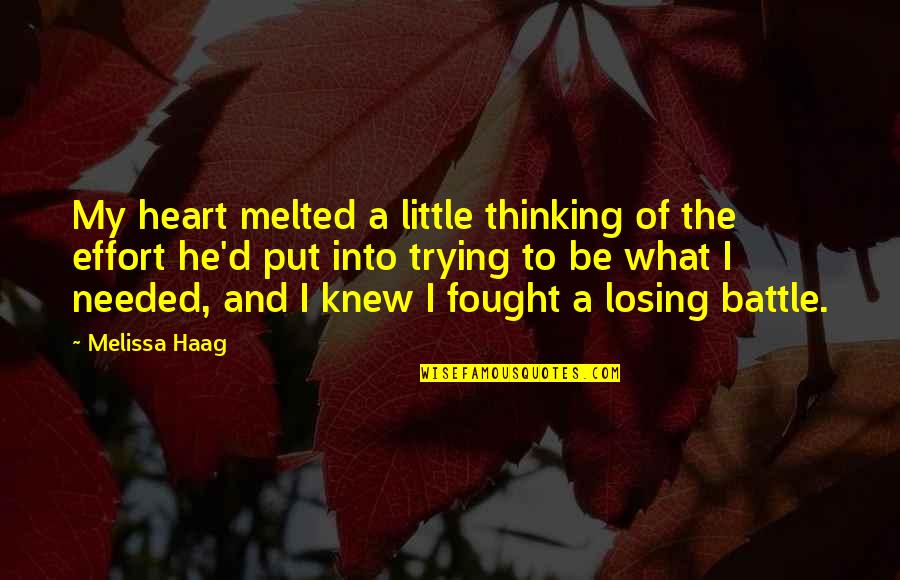 My heart melted a little thinking of the effort he'd put into trying to be what I needed, and I knew I fought a losing battle. —
Melissa Haag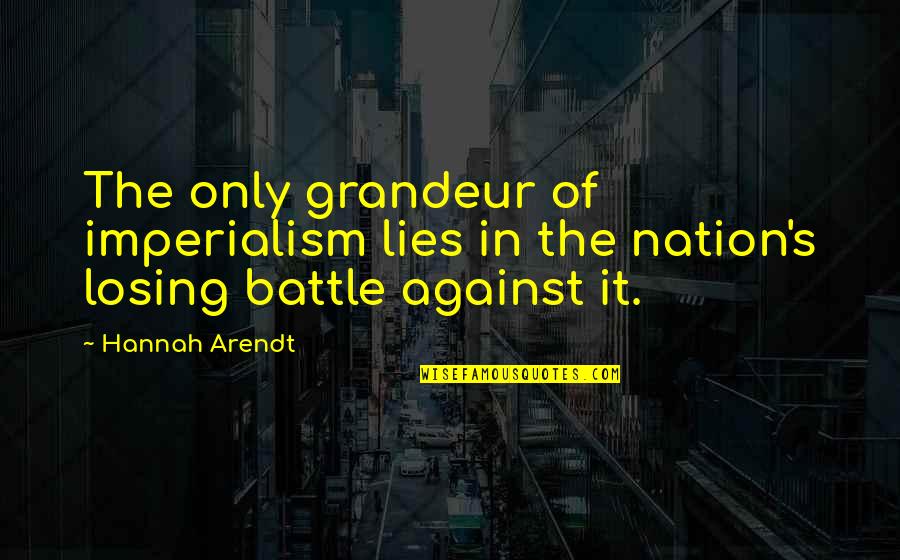 The only grandeur of imperialism lies in the nation's losing battle against it. —
Hannah Arendt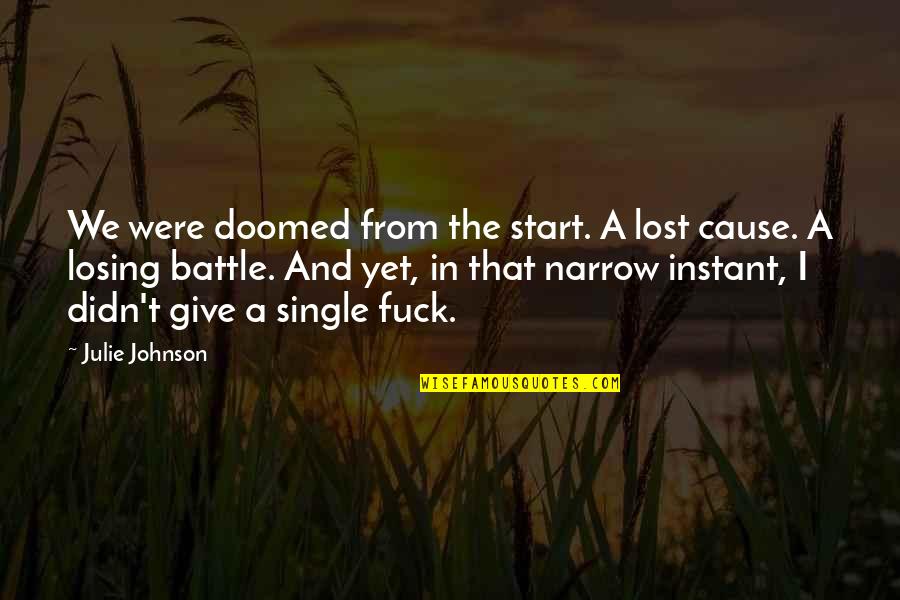 We were doomed from the start. A lost cause. A losing battle. And yet, in that narrow instant, I didn't give a single fuck. —
Julie Johnson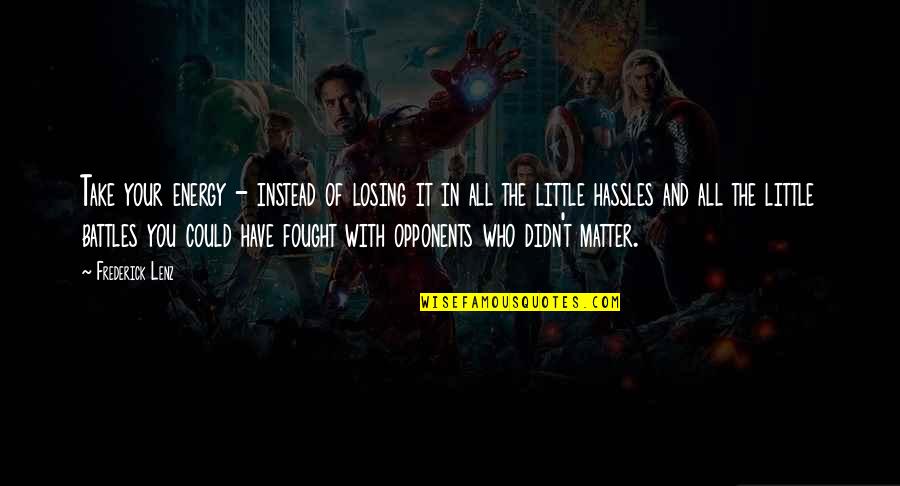 Take your energy - instead of losing it in all the little hassles and all the little battles you could have fought with opponents who didn't matter. —
Frederick Lenz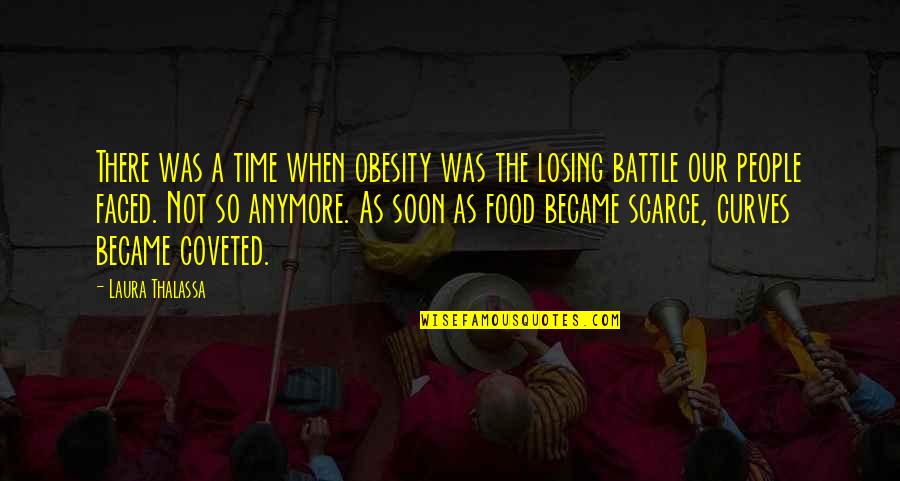 There was a time when obesity was the losing battle our people faced. Not so anymore. As soon as food became scarce, curves became coveted. —
Laura Thalassa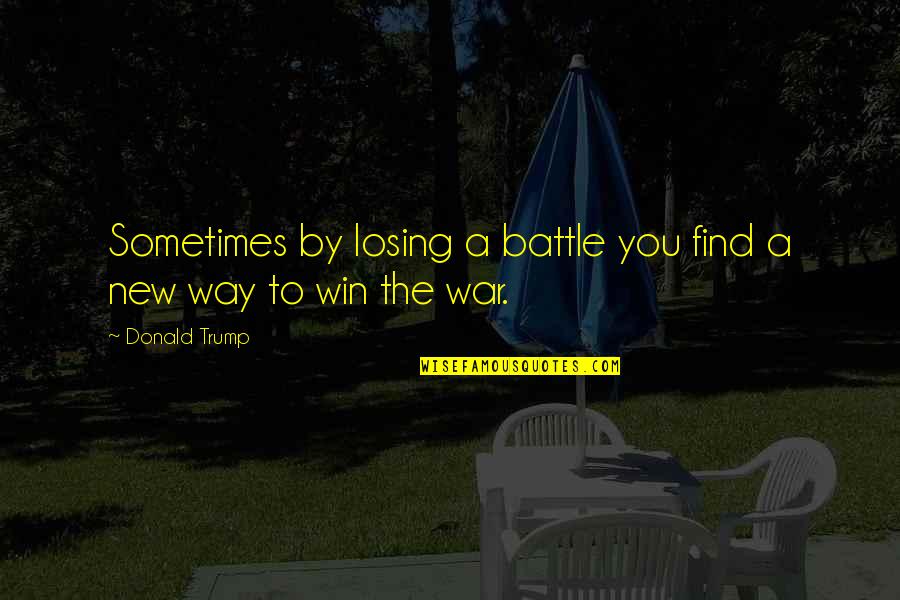 Sometimes by
losing a battle
you find a new way to win the war. —
Donald Trump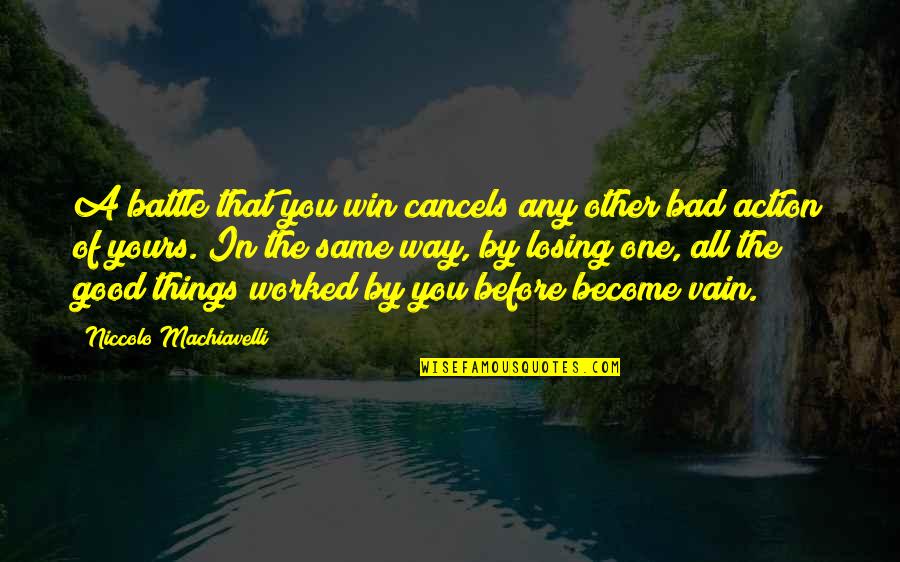 A battle that you win cancels any other bad action of yours. In the same way, by losing one, all the good things worked by you before become vain. —
Niccolo Machiavelli