Love Waits Quotes
Collection of top 31 famous quotes about Love Waits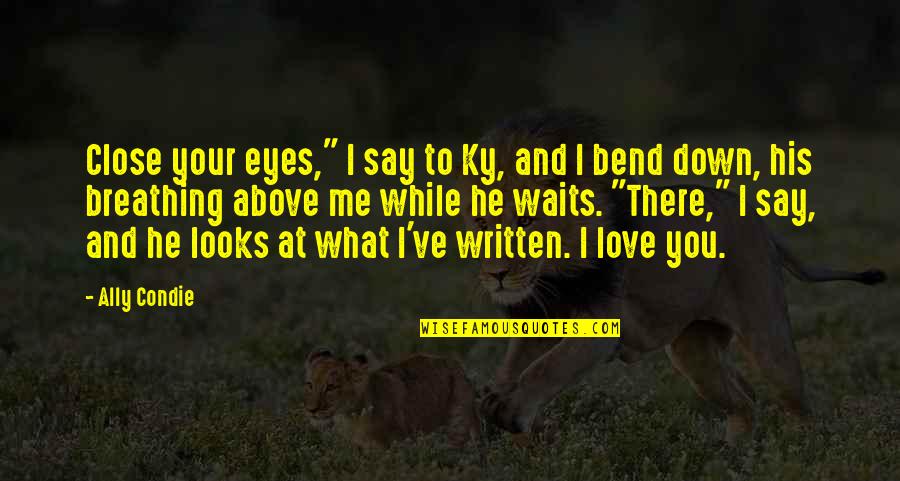 Close your eyes," I say to Ky, and I bend down, his breathing above me while he waits. "There," I say, and he looks at what I've written. I love you.
—
Ally Condie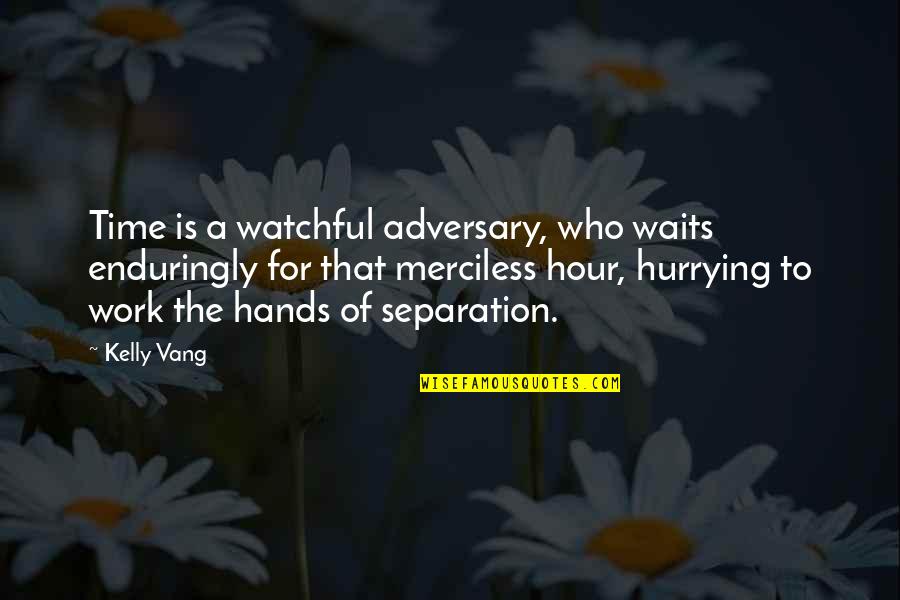 Time is a watchful adversary, who waits enduringly for that merciless hour, hurrying to work the hands of separation.
—
Kelly Vang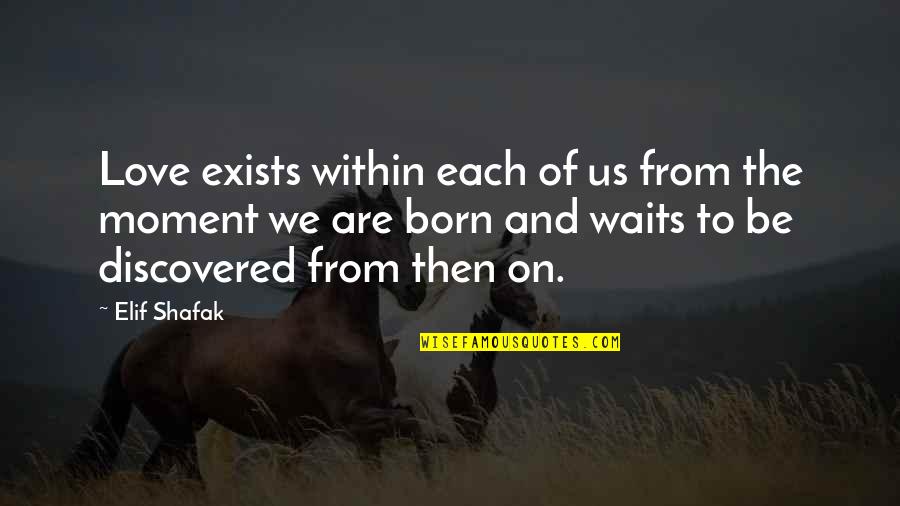 Love exists within each of us from the moment we are born and waits to be discovered from then on.
—
Elif Shafak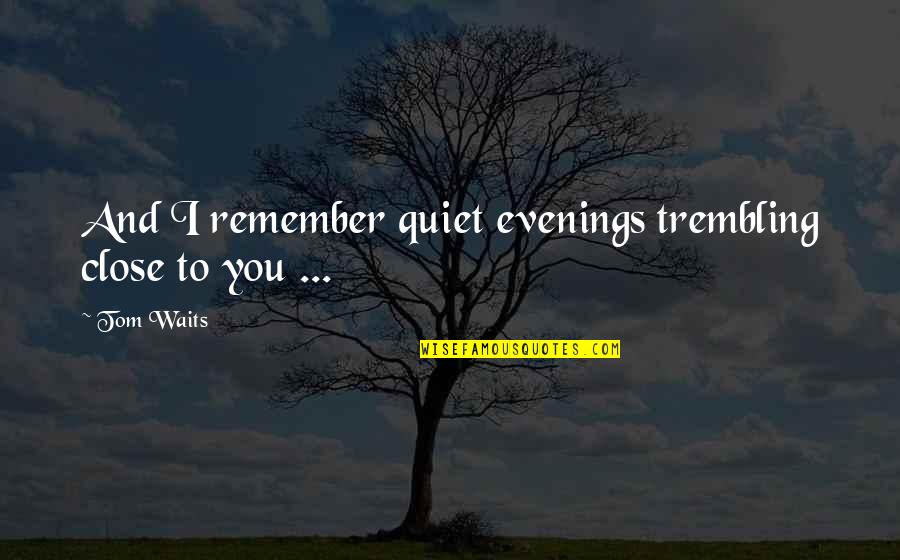 And I remember quiet evenings trembling close to you ... —
Tom Waits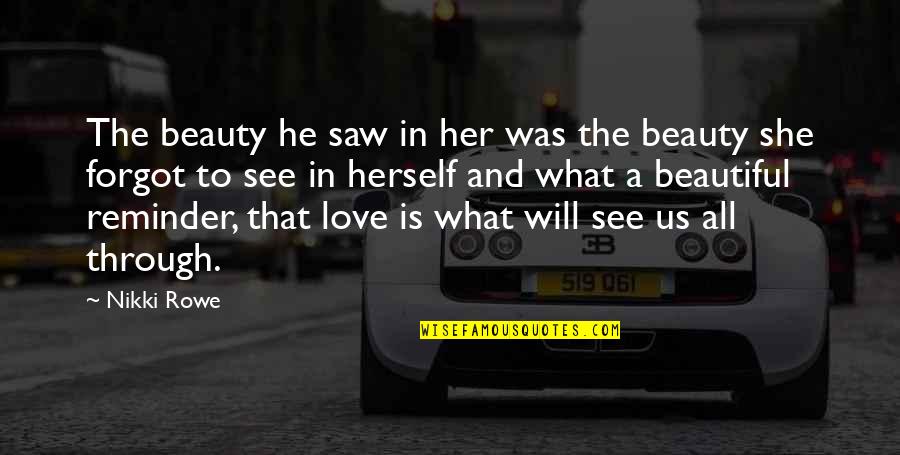 The beauty he saw in her was the beauty she forgot to see in herself and what a beautiful reminder, that love is what will see us all through. —
Nikki Rowe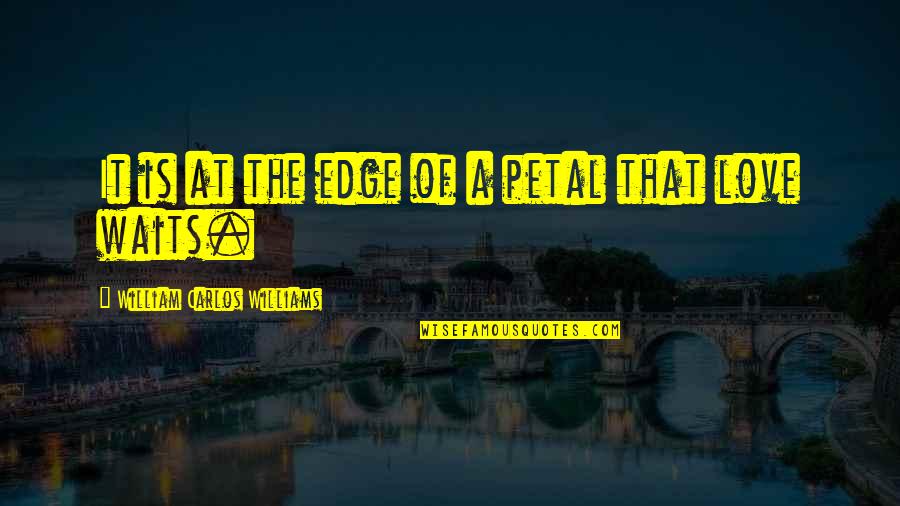 It is at the edge of a petal that
love waits
. —
William Carlos Williams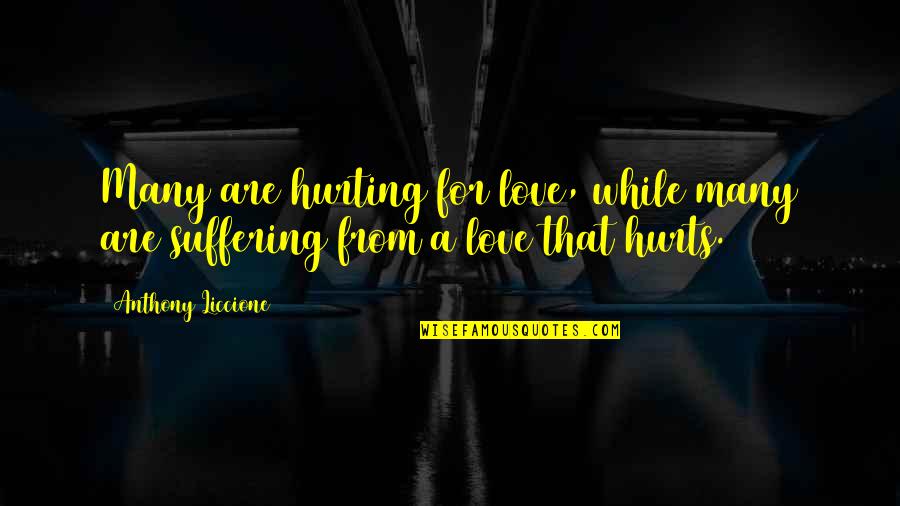 Many are hurting for love, while many are suffering from a love that hurts. —
Anthony Liccione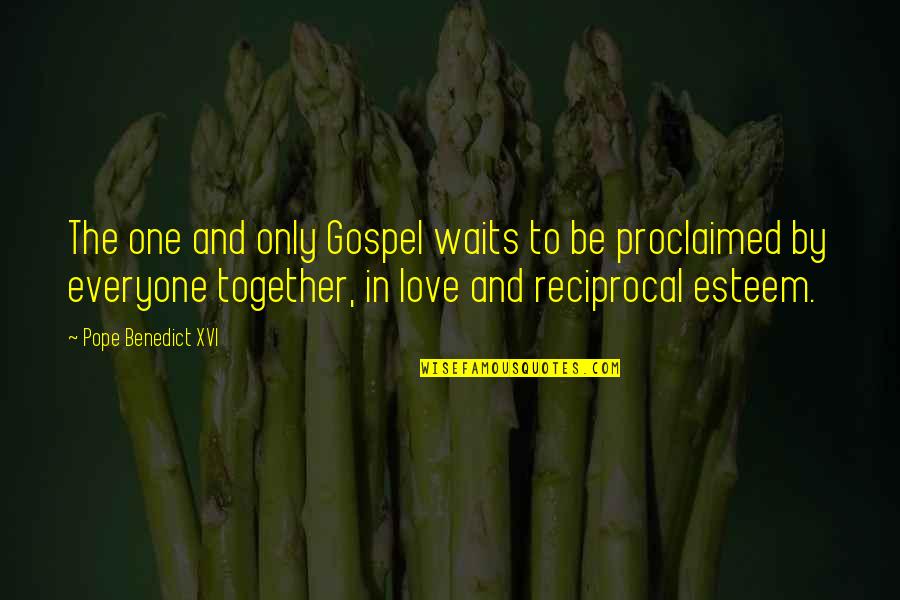 The one and only Gospel waits to be proclaimed by everyone together, in love and reciprocal esteem. —
Pope Benedict XVI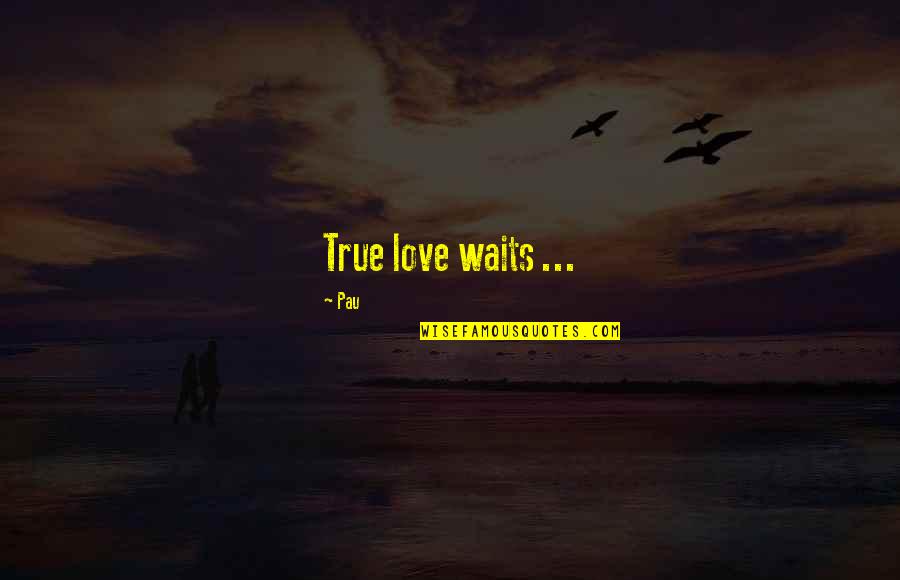 True
love waits
... —
Pau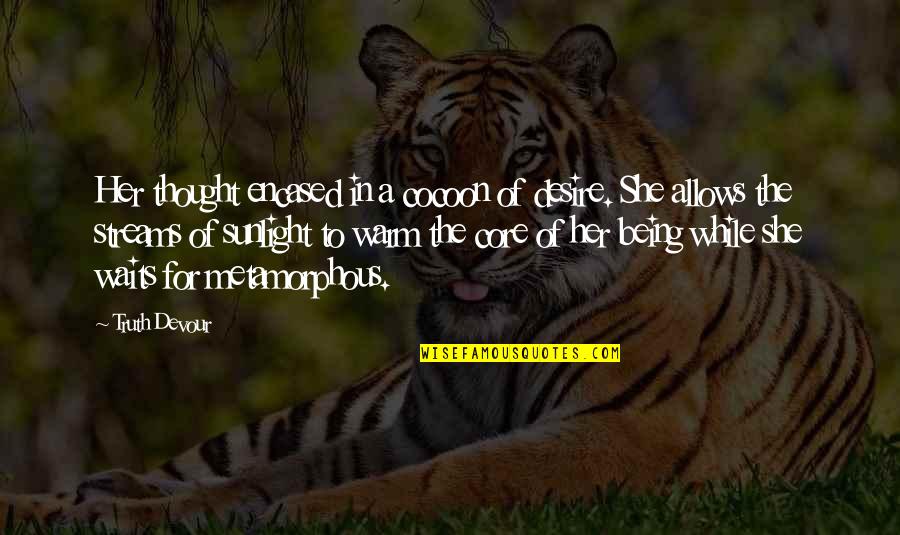 Her thought encased in a cocoon of desire. She allows the streams of sunlight to warm the core of her being while she waits for metamorphous. —
Truth Devour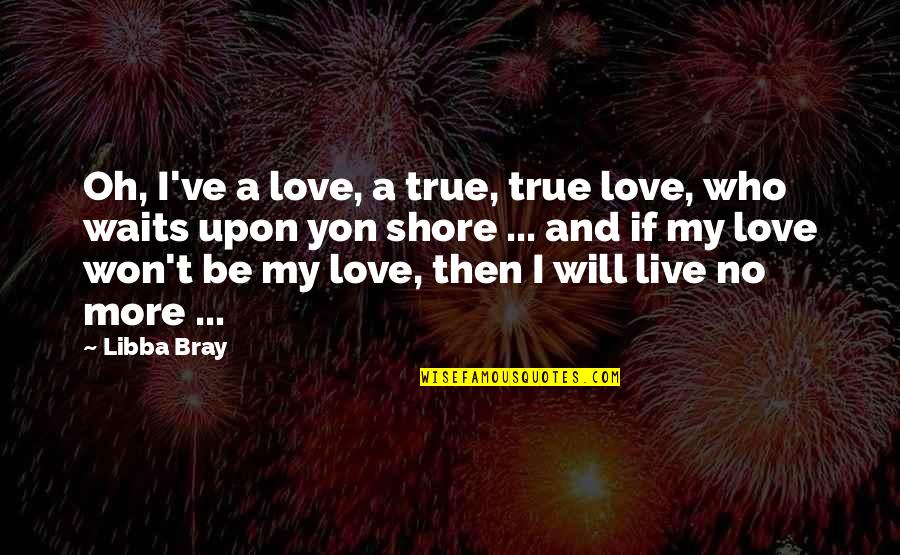 Oh, I've a love, a true, true love, who waits upon yon shore ... and if my love won't be my love, then I will live no more ... —
Libba Bray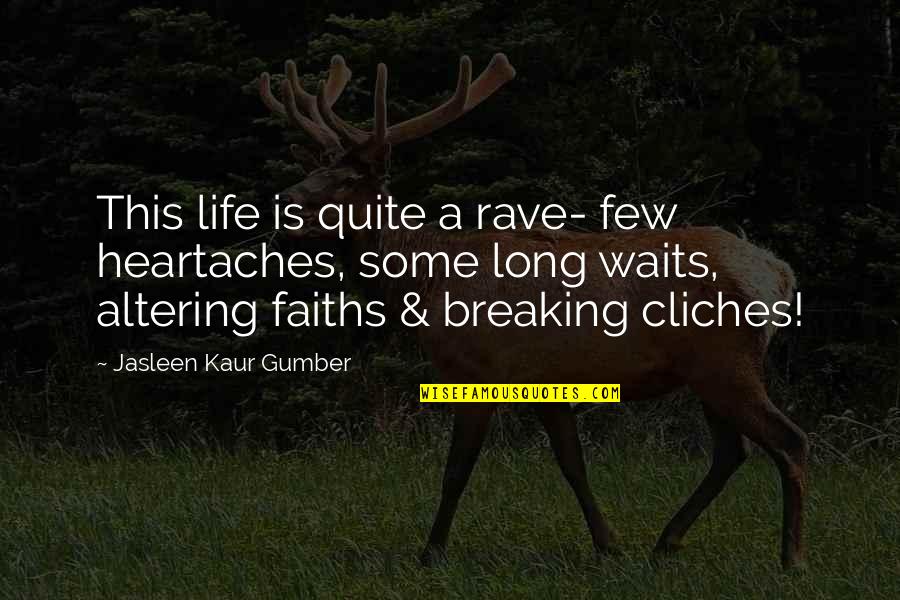 This life is quite a rave- few heartaches, some long waits, altering faiths & breaking cliches! —
Jasleen Kaur Gumber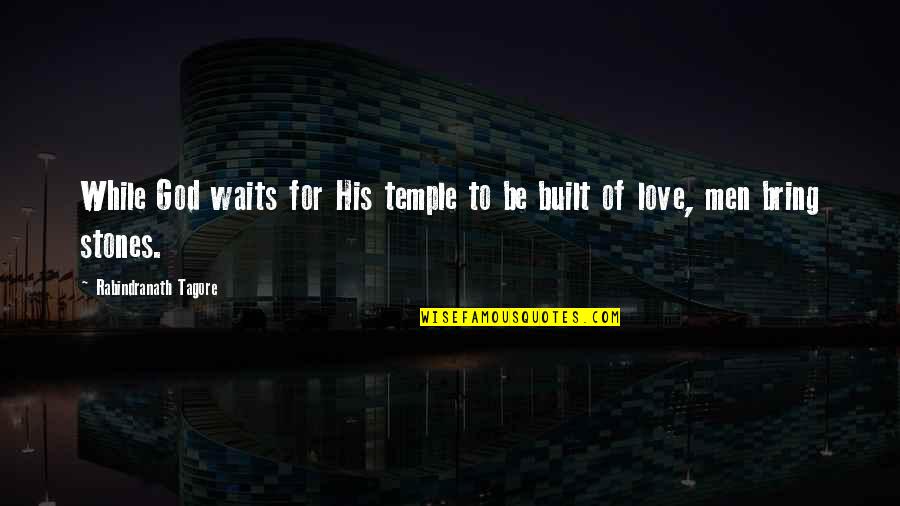 While God waits for His temple to be built of love, men bring stones. —
Rabindranath Tagore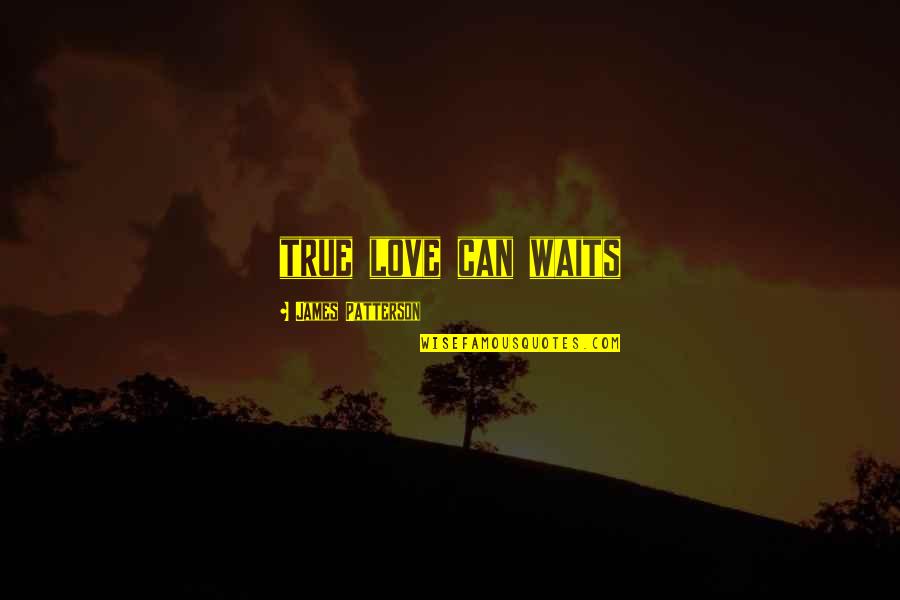 true love can waits —
James Patterson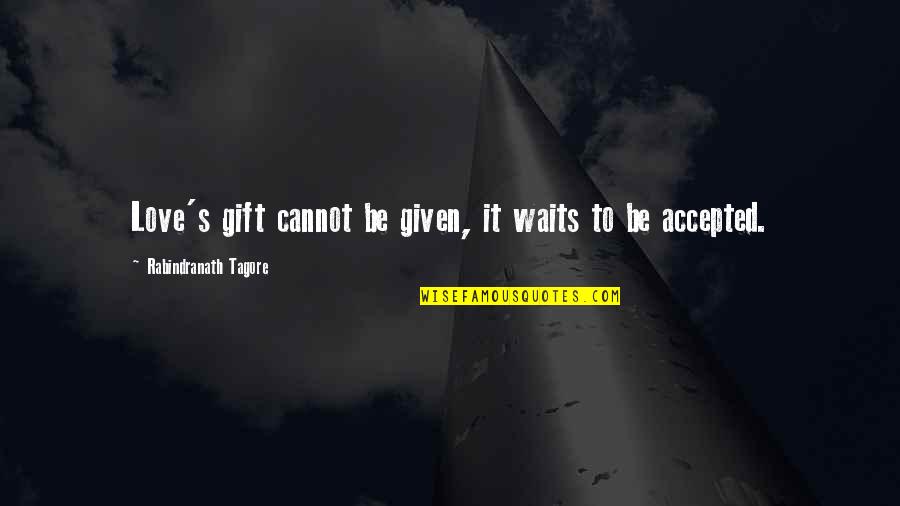 Love's gift cannot be given, it waits to be accepted. —
Rabindranath Tagore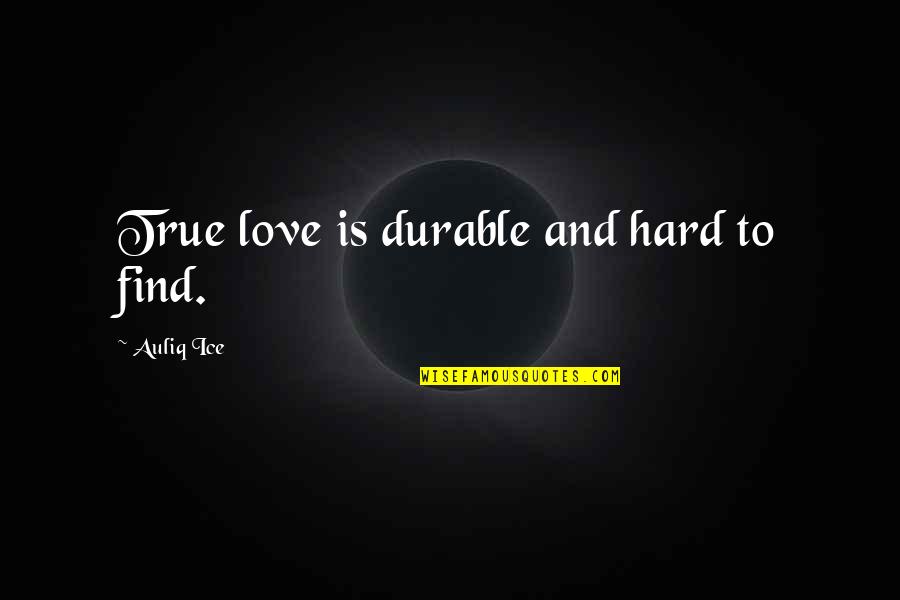 True love is durable and hard to find. —
Auliq Ice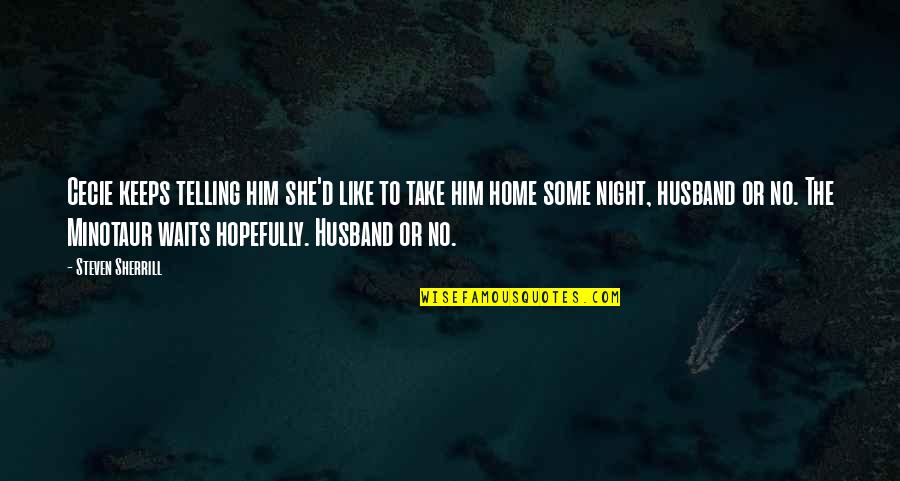 Cecie keeps telling him she'd like to take him home some night, husband or no. The Minotaur waits hopefully. Husband or no. —
Steven Sherrill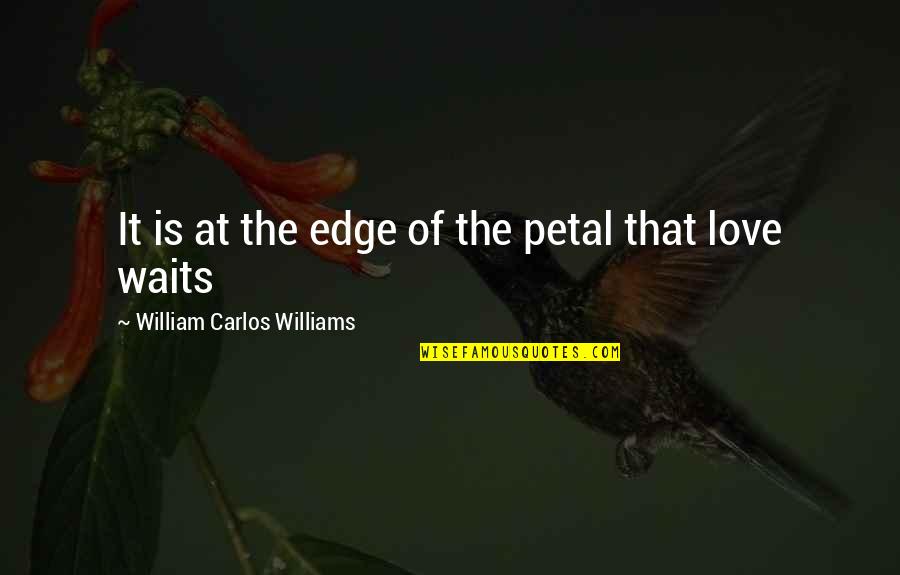 It is at the edge of the
petal that
love waits
—
William Carlos Williams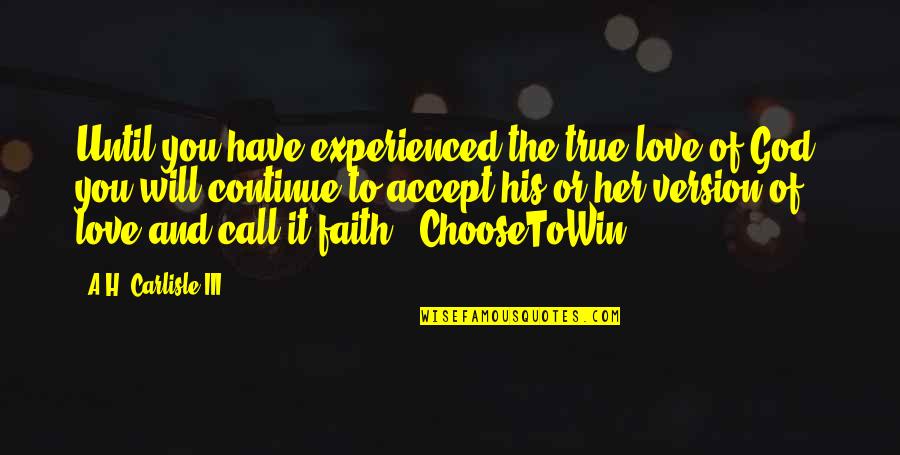 Until you have experienced the true love of God, you will continue to accept his or her version of love and call it faith. #ChooseToWin —
A.H. Carlisle III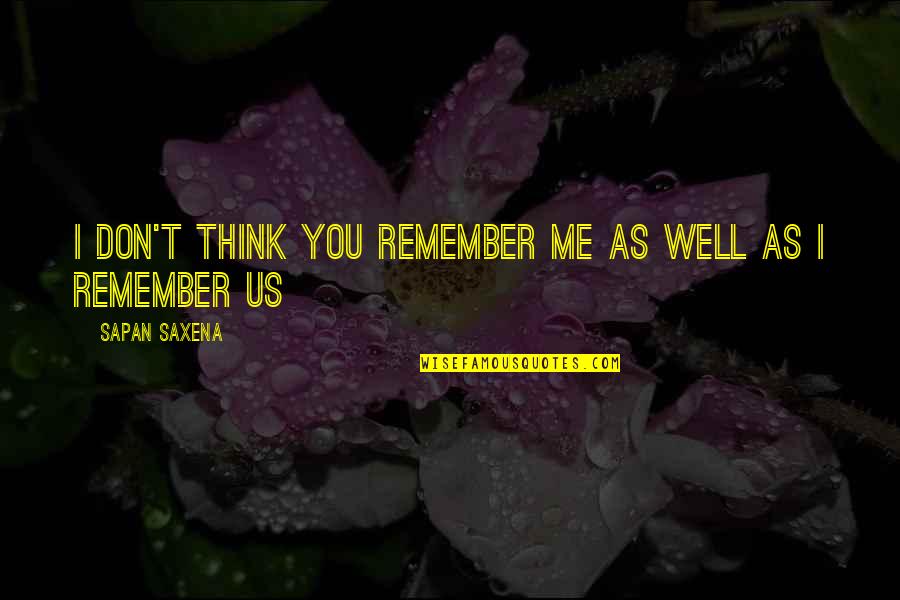 I don't think you remember me as well as I remember us —
Sapan Saxena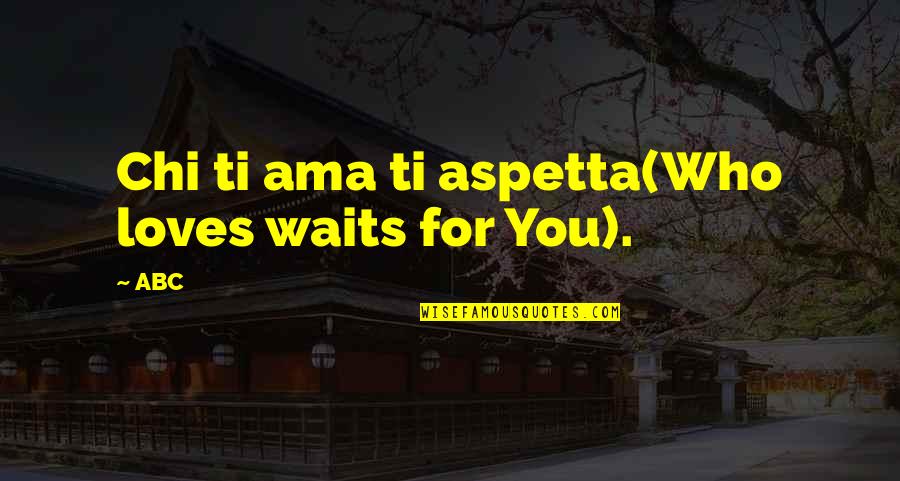 Chi ti ama ti aspetta(Who loves waits for You). —
ABC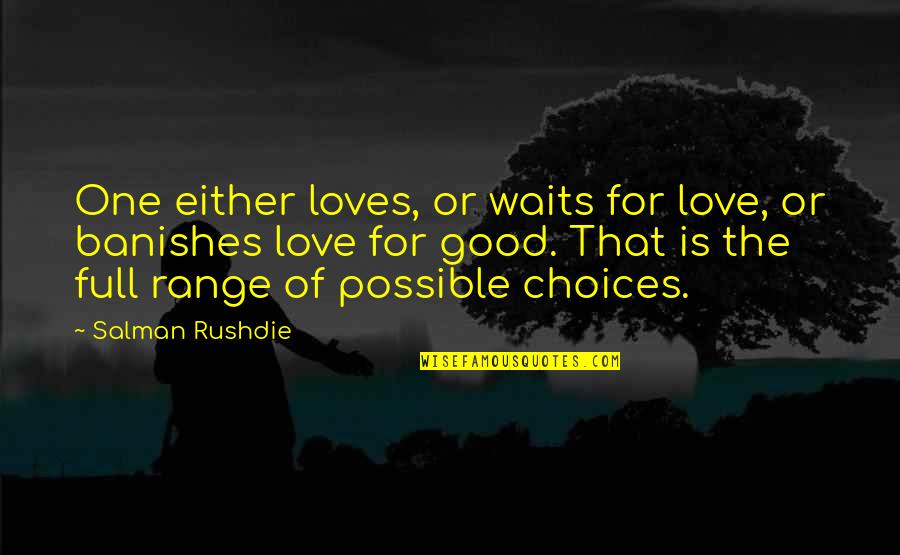 One either loves, or waits for love, or banishes love for good. That is the full range of possible choices. —
Salman Rushdie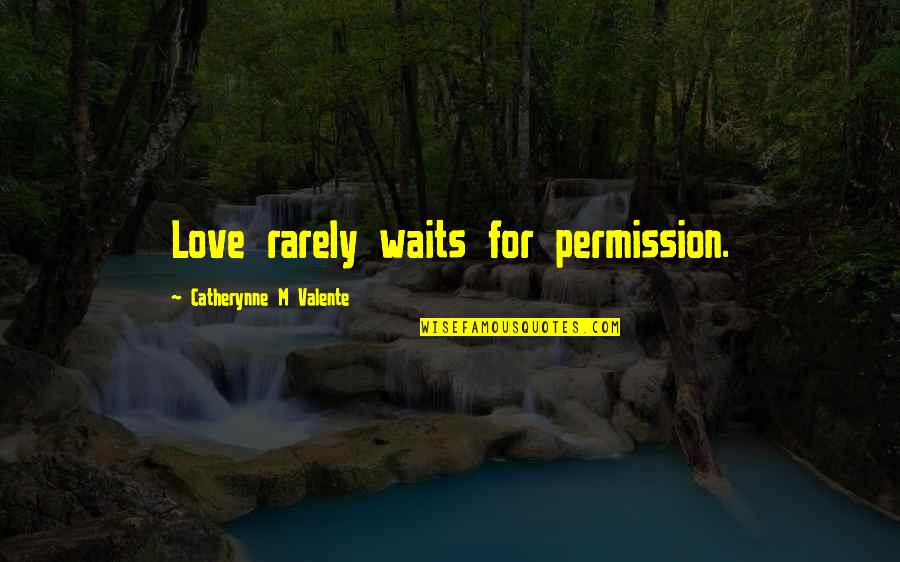 Love rarely waits for permission. —
Catherynne M Valente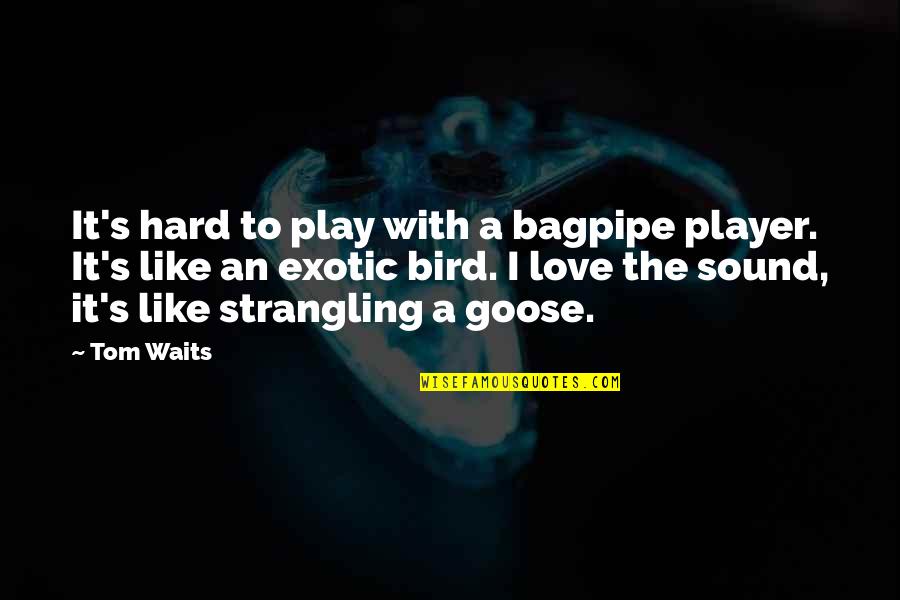 It's hard to play with a bagpipe player. It's like an exotic bird. I love the sound, it's like strangling a goose. —
Tom Waits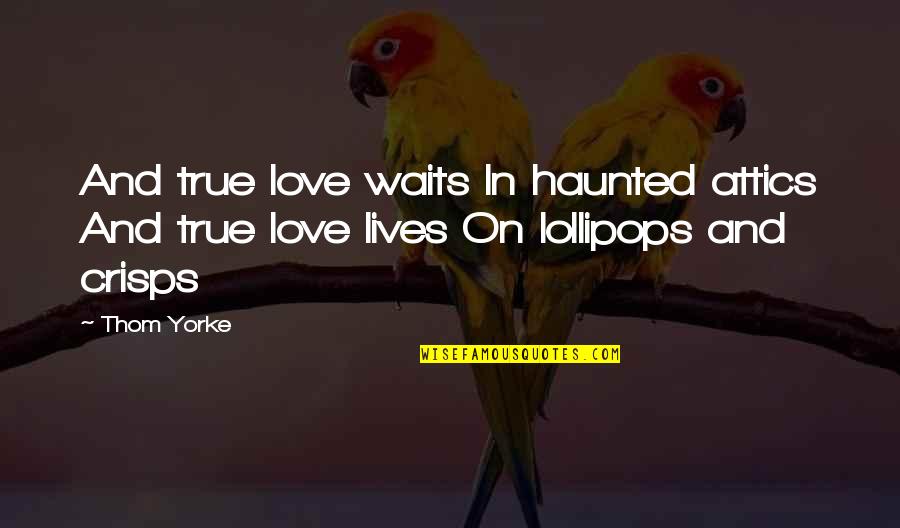 And true
love waits
In haunted attics And true love lives On lollipops and crisps —
Thom Yorke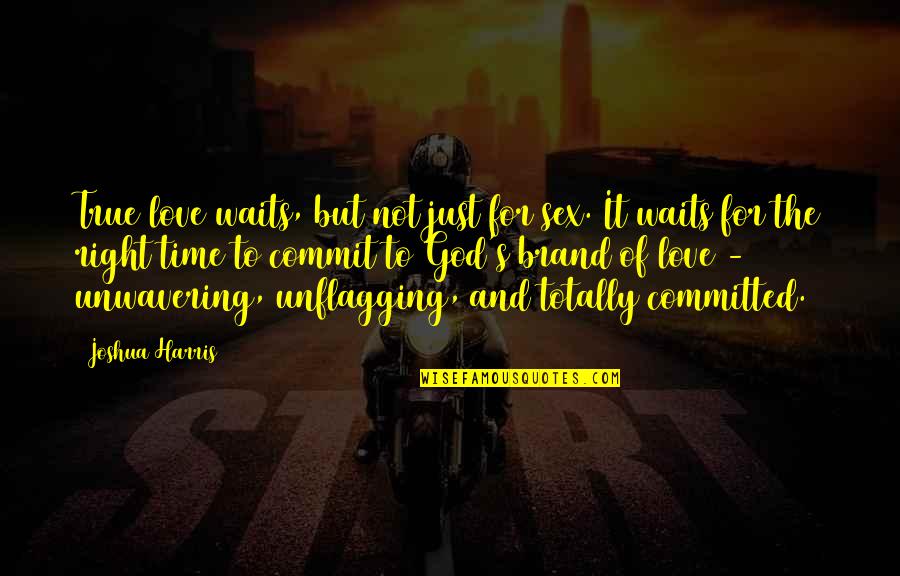 True
love waits
, but not just for sex. It waits for the right time to commit to God's brand of love - unwavering, unflagging, and totally committed. —
Joshua Harris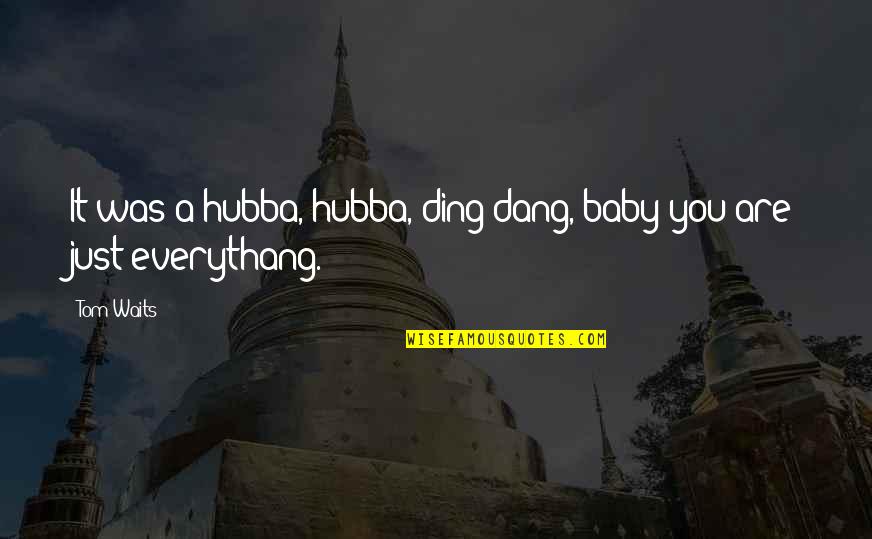 It was a hubba, hubba, ding dang, baby you are just everythang. —
Tom Waits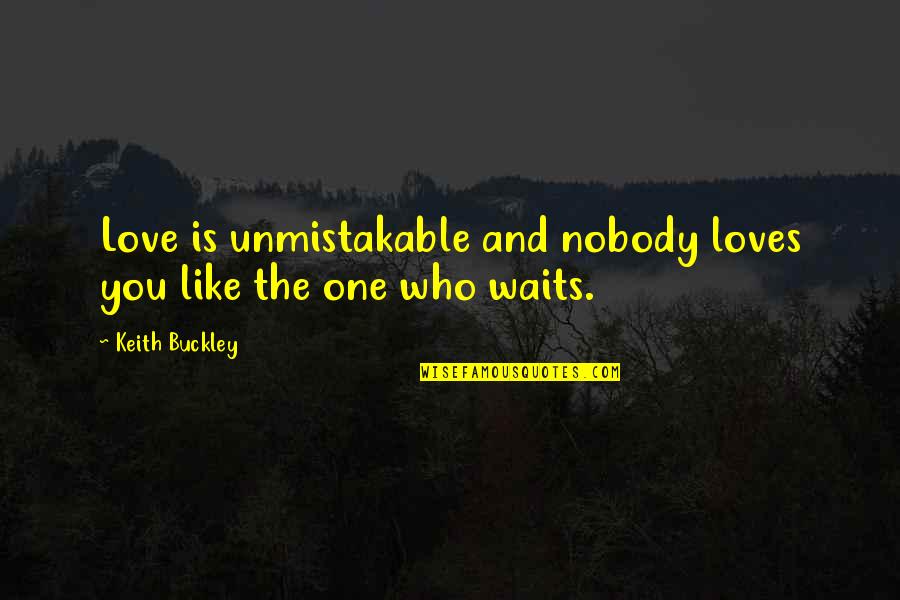 Love is unmistakable and nobody loves you like the one who waits. —
Keith Buckley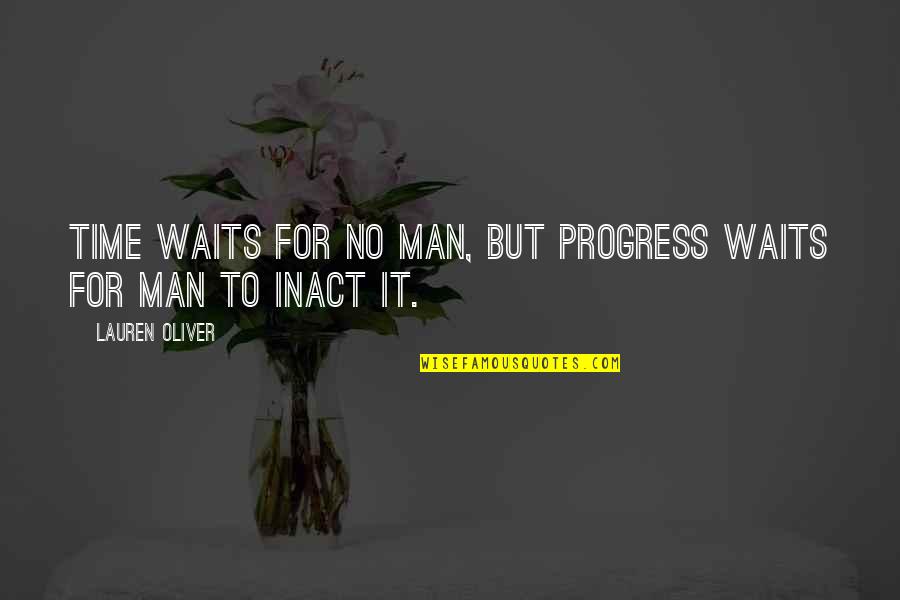 Time waits for no man, but progress waits for man to inact it. —
Lauren Oliver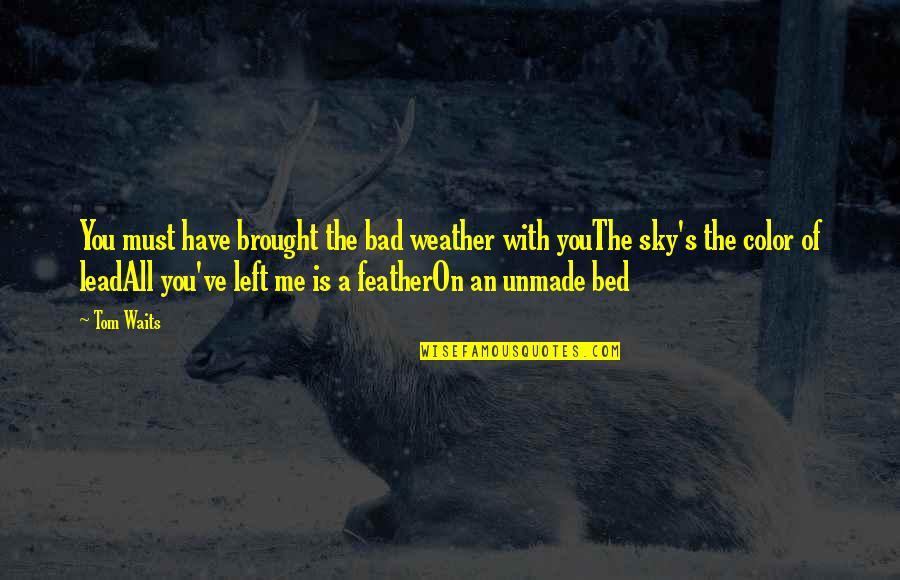 You must have brought the bad weather with you
The sky's the color of lead
All you've left me is a feather
On an unmade bed —
Tom Waits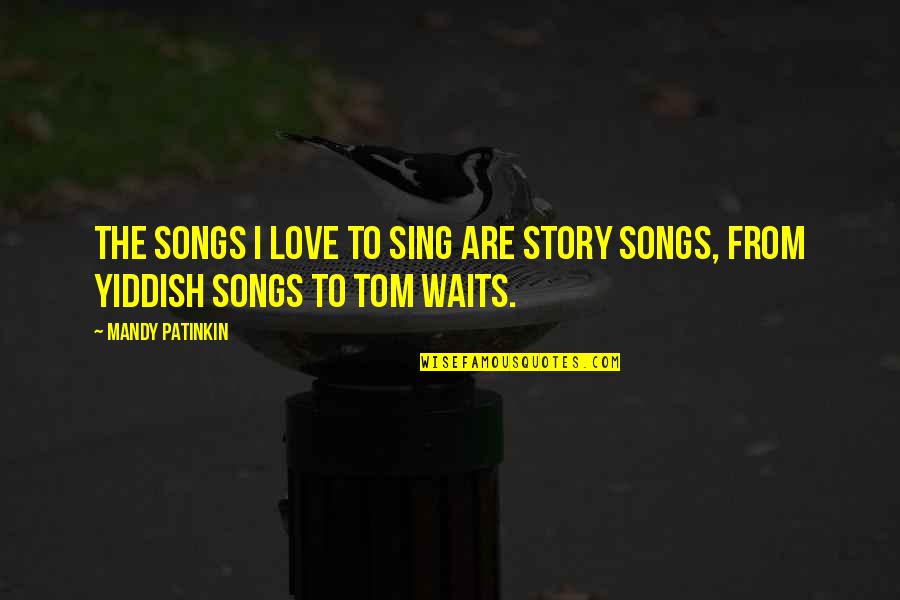 The songs I love to sing are story songs, from Yiddish songs to Tom Waits. —
Mandy Patinkin