Mcgreevey Quotes
Collection of top 19 famous quotes about Mcgreevey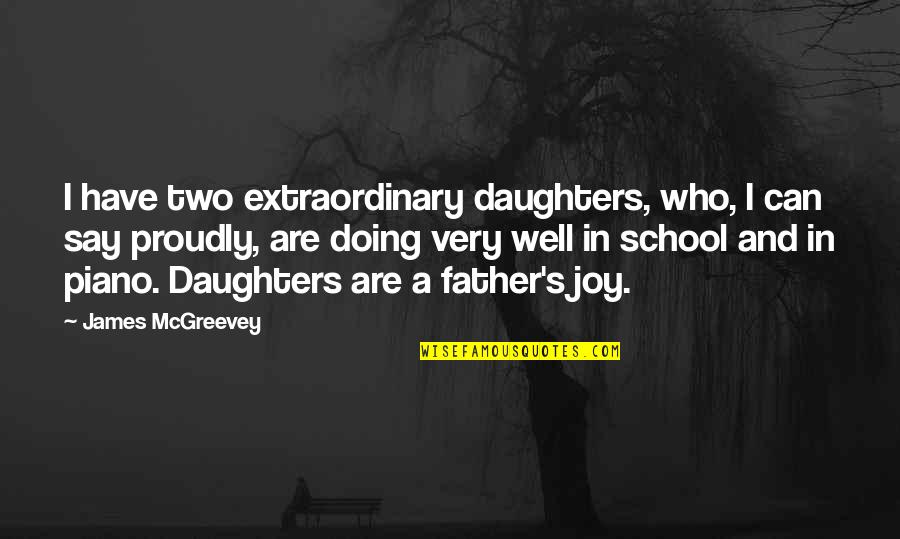 I have two extraordinary daughters, who, I can say proudly, are doing very well in school and in piano. Daughters are a father's joy.
—
James McGreevey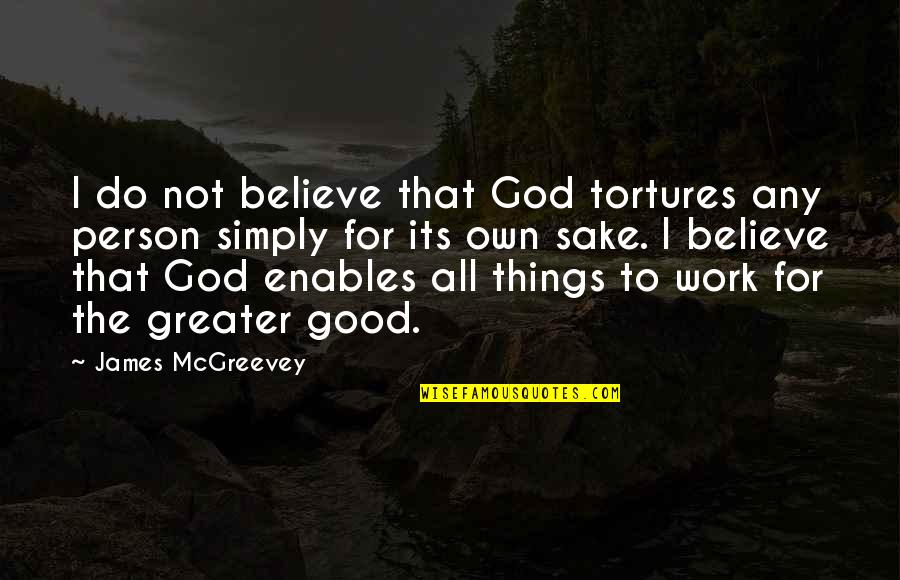 I do not believe that God tortures any person simply for its own sake. I believe that God enables all things to work for the greater good.
—
James McGreevey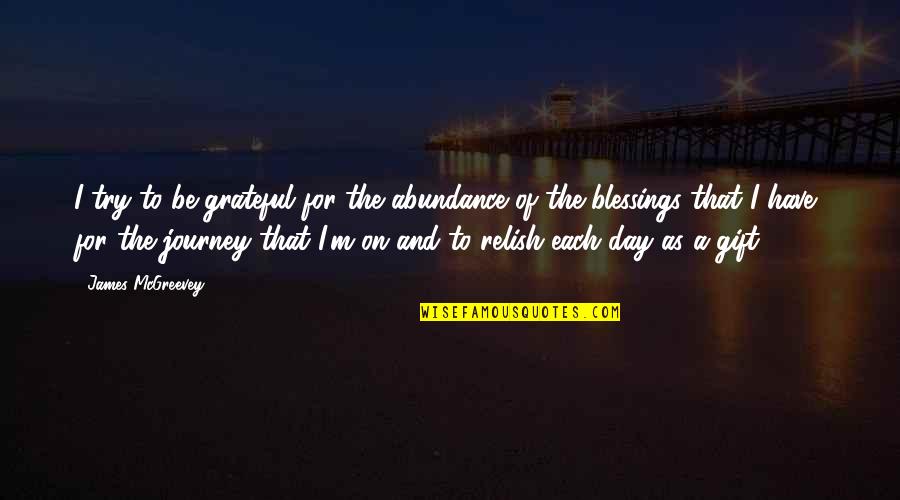 I try to be grateful for the abundance of the blessings that I have, for the journey that I'm on and to relish each day as a gift.
—
James McGreevey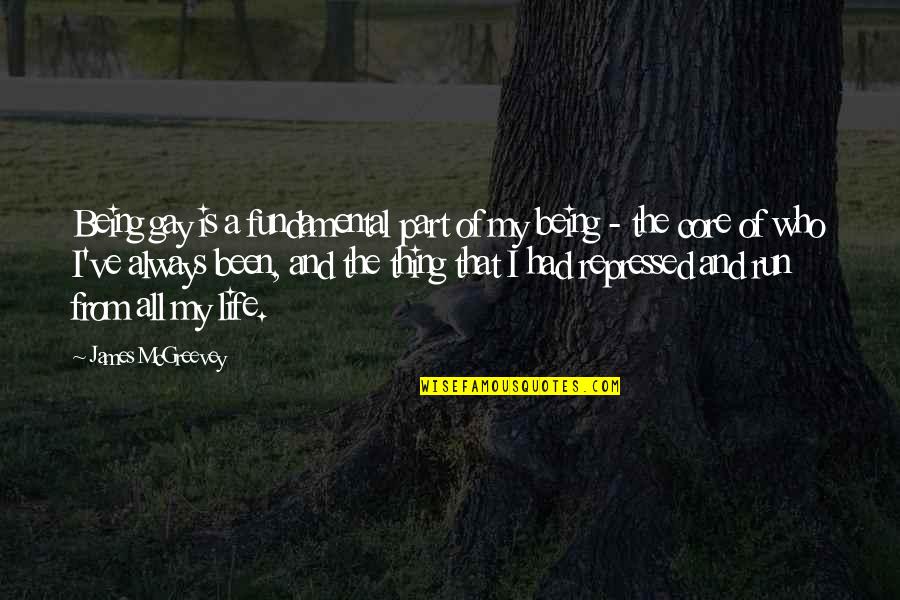 Being gay is a fundamental part of my being - the core of who I've always been, and the thing that I had repressed and run from all my life.
—
James McGreevey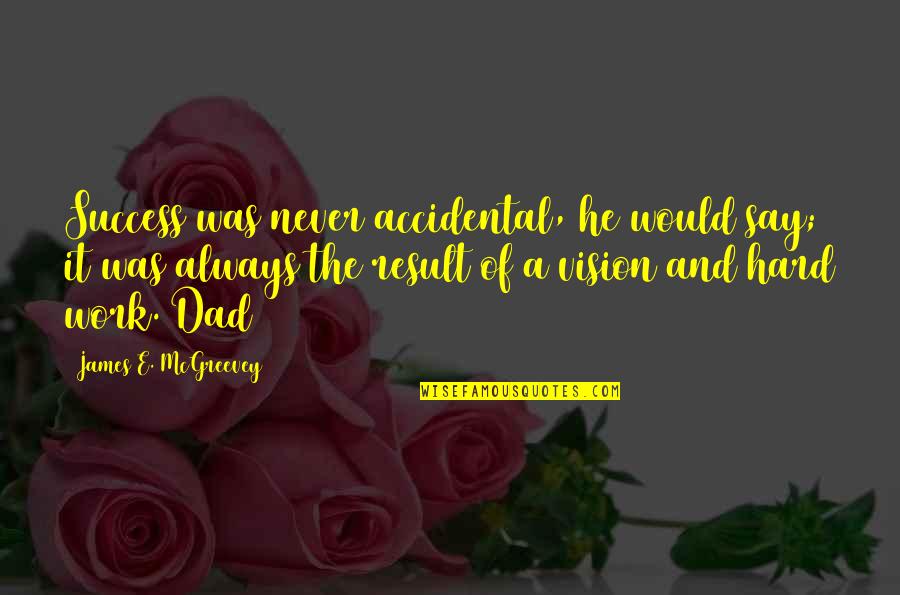 Success was never accidental, he would say; it was always the result of a vision and hard work. Dad —
James E. McGreevey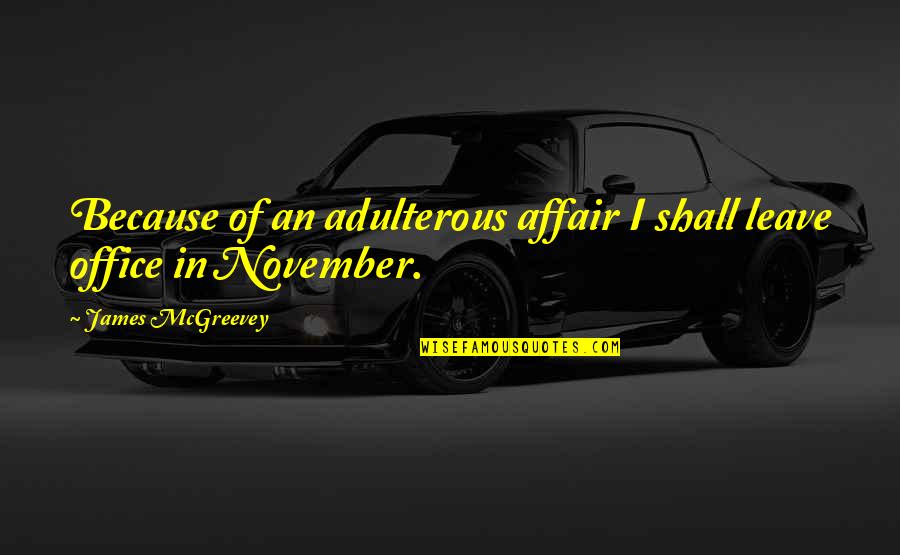 Because of an adulterous affair I shall leave office in November. —
James McGreevey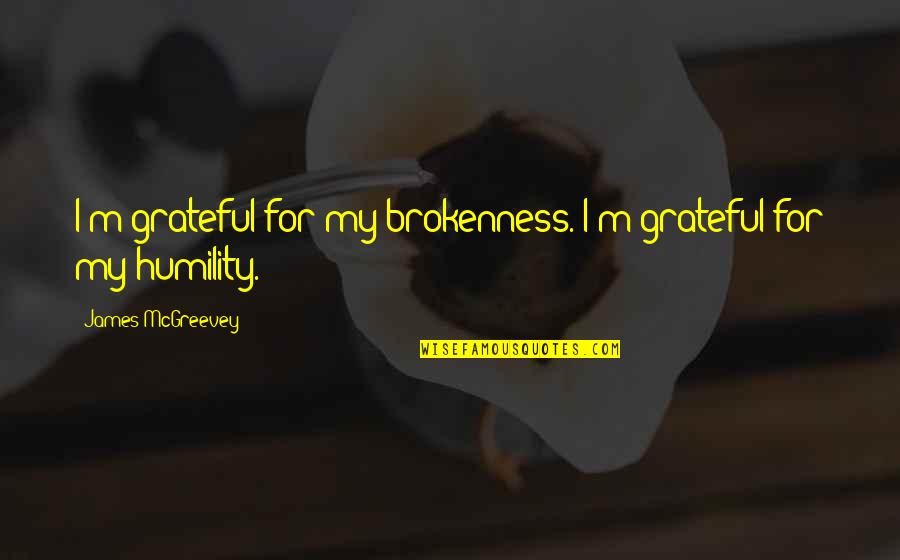 I'm grateful for my brokenness. I'm grateful for my humility. —
James McGreevey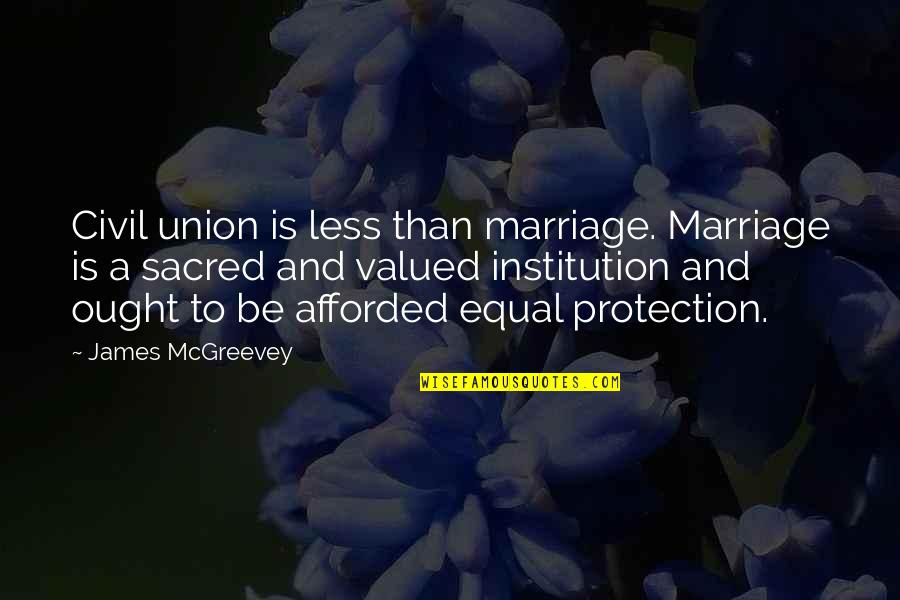 Civil union is less than marriage. Marriage is a sacred and valued institution and ought to be afforded equal protection. —
James McGreevey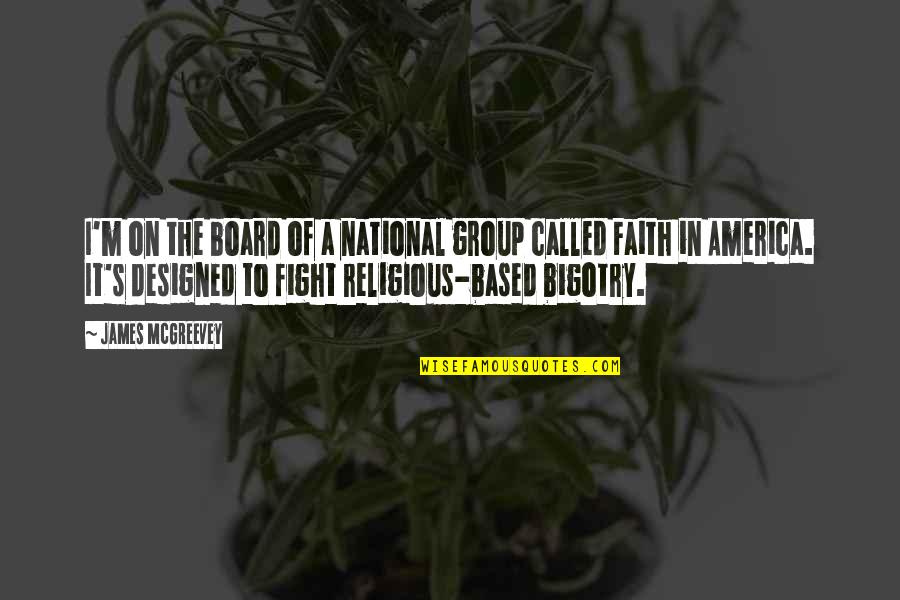 I'm on the board of a national group called Faith in America. It's designed to fight religious-based bigotry. —
James McGreevey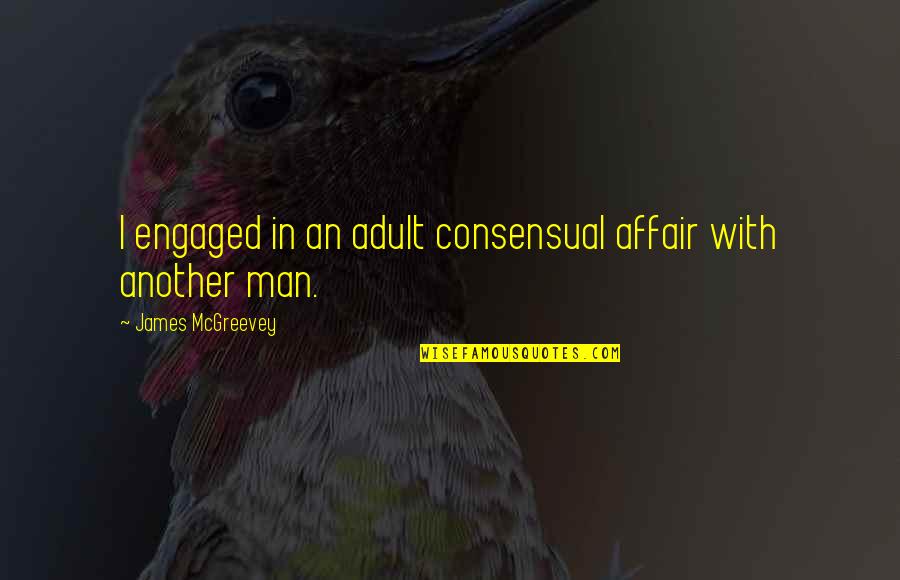 I engaged in an adult consensual affair with another man. —
James McGreevey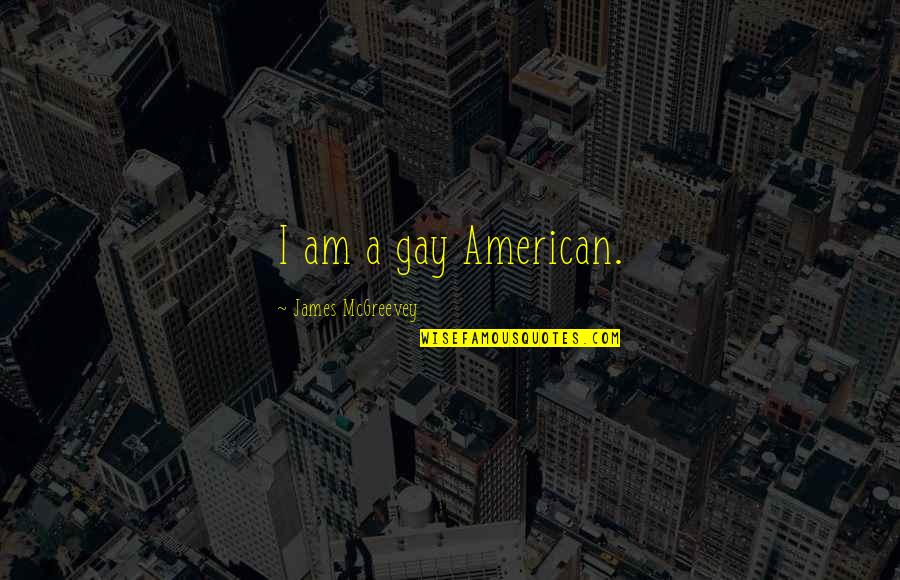 I am a gay American. —
James McGreevey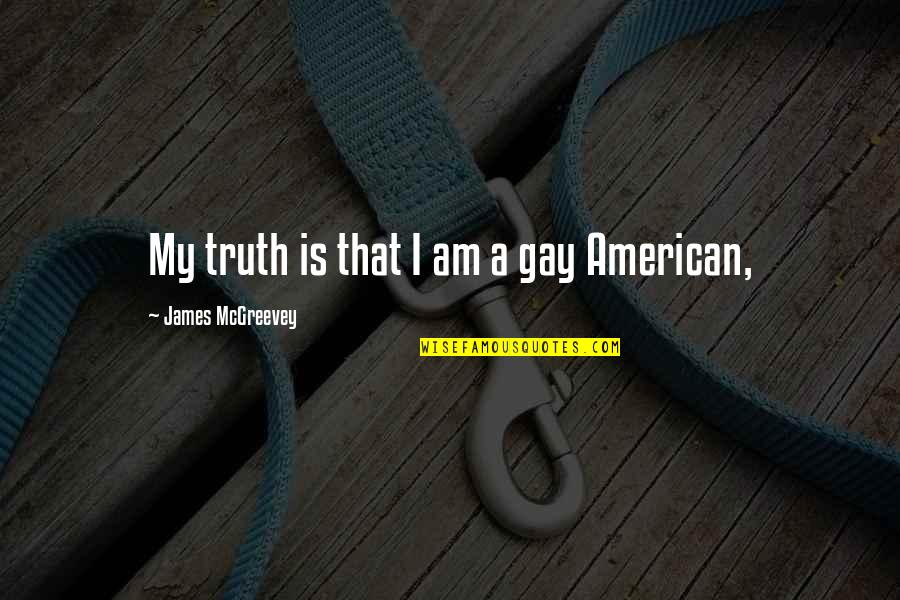 My truth is that I am a gay American, —
James McGreevey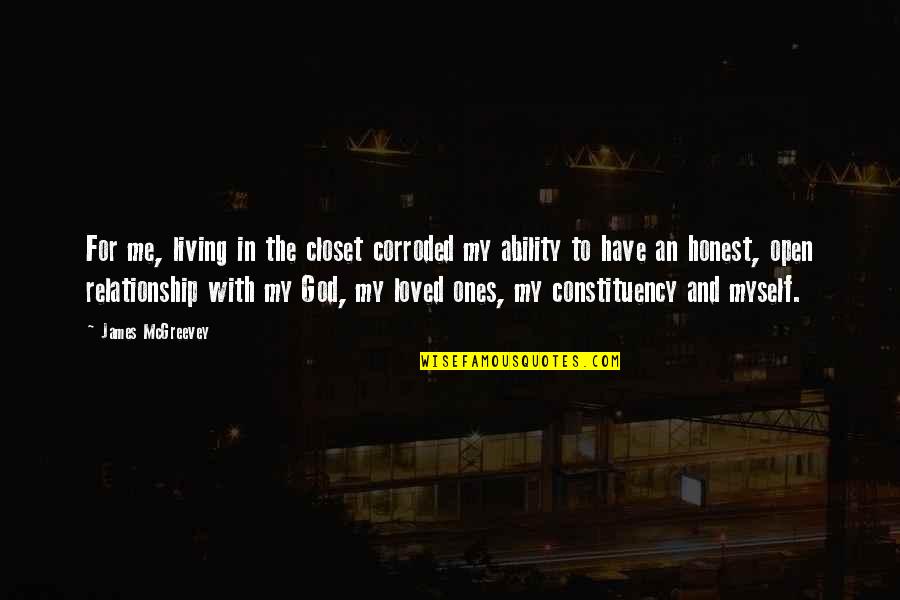 For me, living in the closet corroded my ability to have an honest, open relationship with my God, my loved ones, my constituency and myself. —
James McGreevey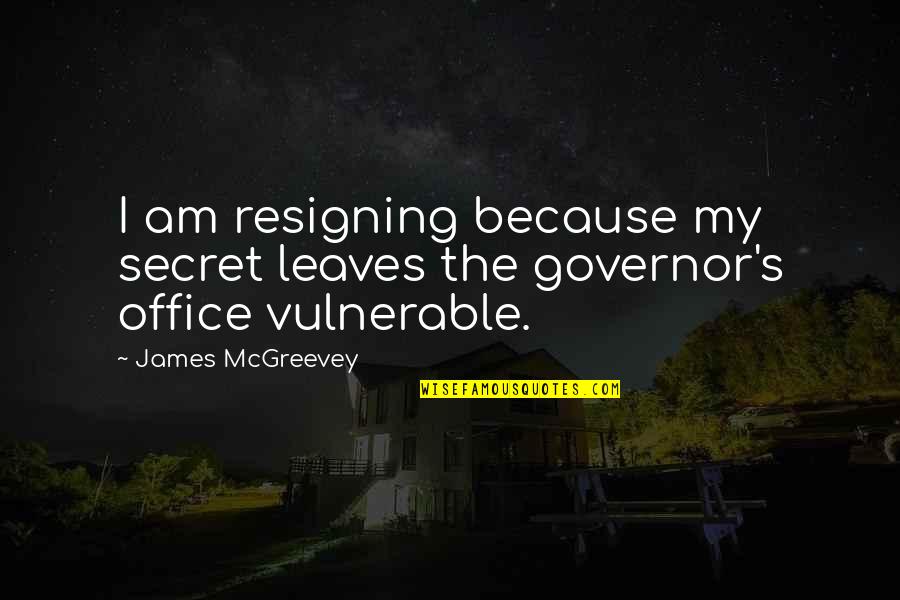 I am resigning because my secret leaves the governor's office vulnerable. —
James McGreevey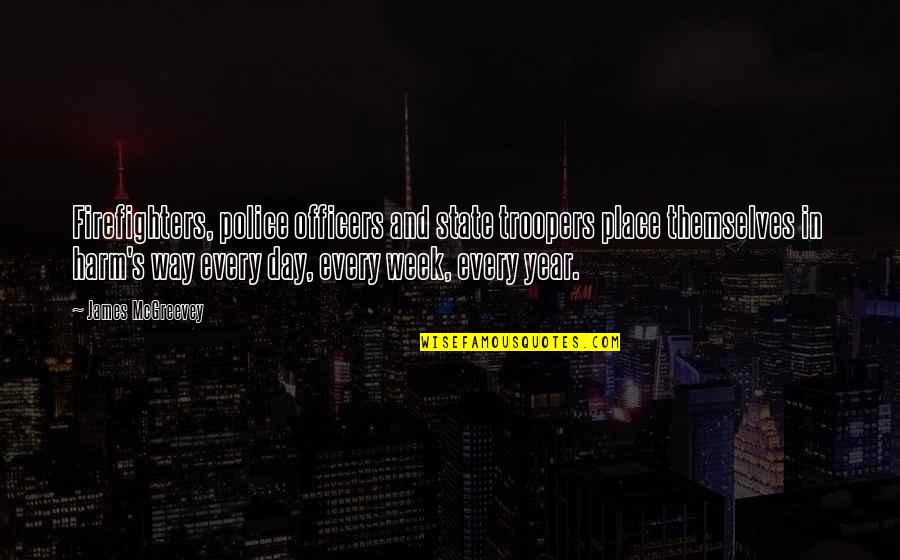 Firefighters, police officers and state troopers place themselves in
harm's way every day, every week, every year. —
James McGreevey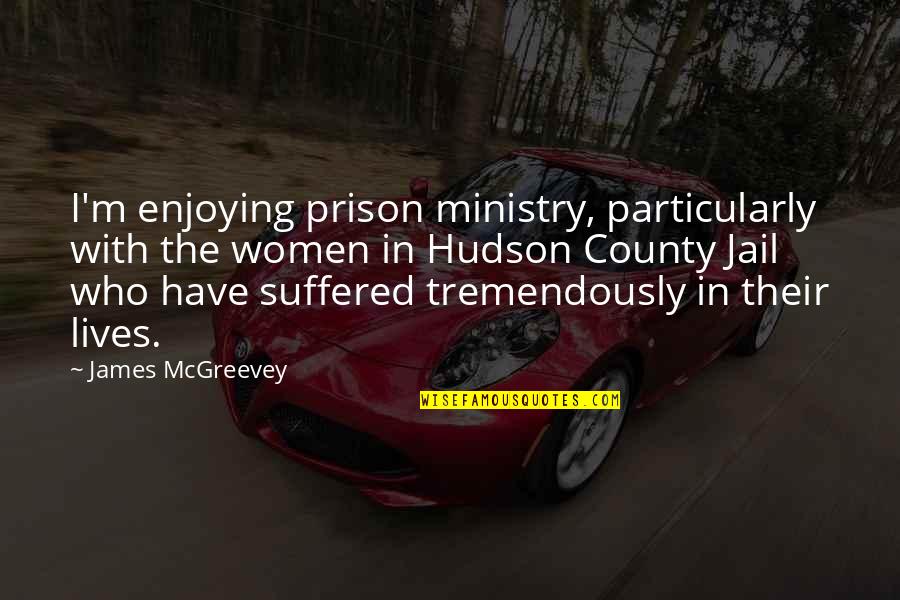 I'm enjoying prison ministry, particularly with the women in Hudson County Jail who have suffered tremendously in their lives. —
James McGreevey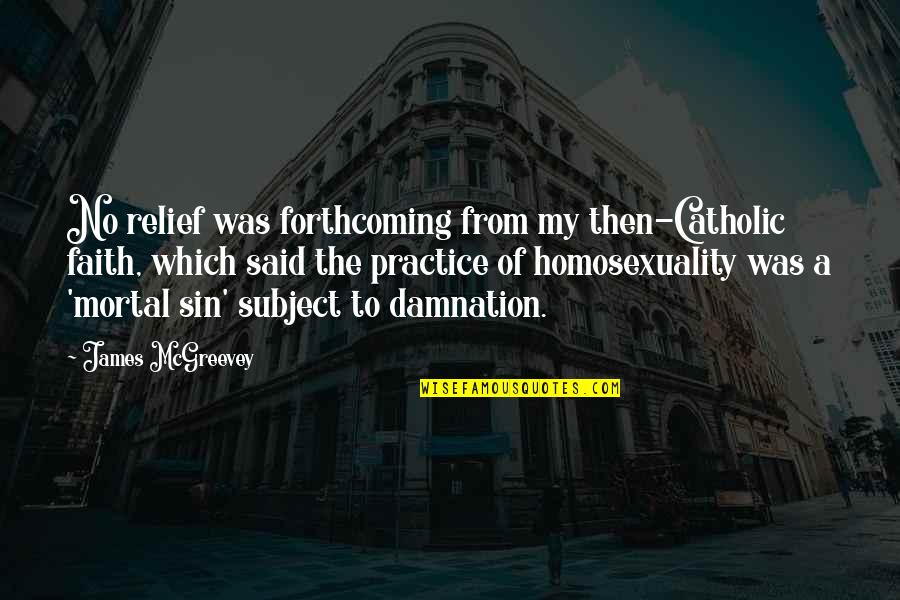 No relief was forthcoming from my then-Catholic faith, which said the practice of homosexuality was a 'mortal sin' subject to damnation. —
James McGreevey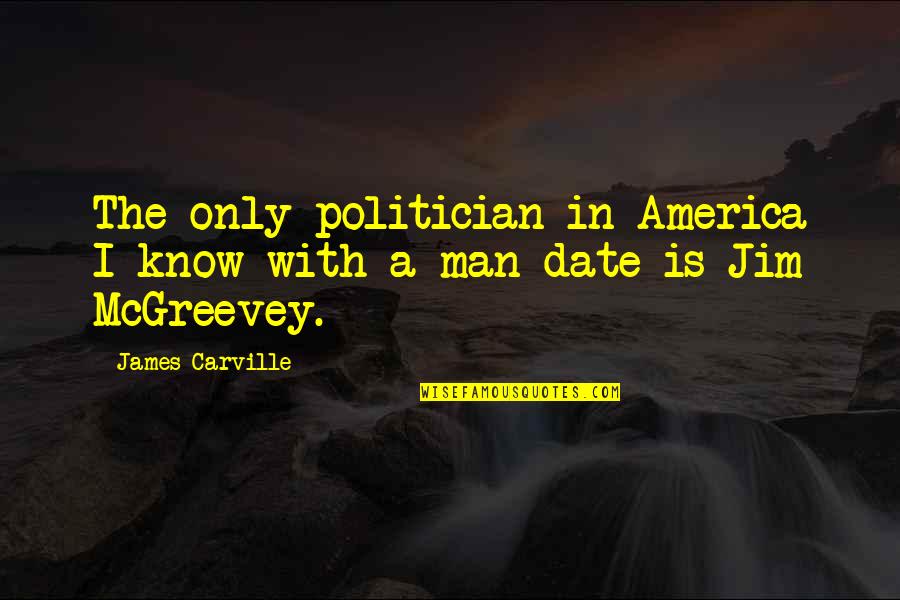 The only politician in America I know with a man-date is Jim McGreevey. —
James Carville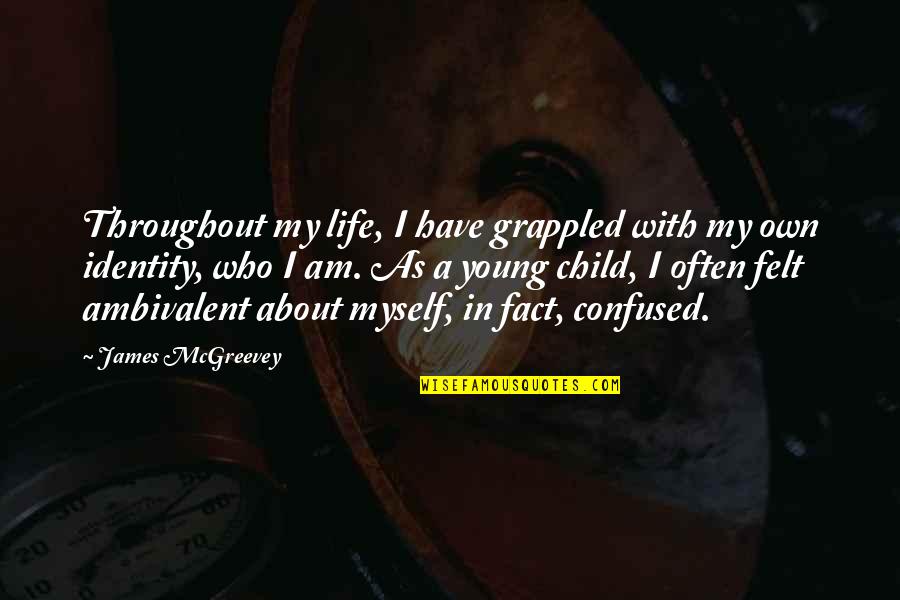 Throughout my life, I have grappled with my own identity, who I am. As a young child, I often felt ambivalent about myself, in fact, confused. —
James McGreevey