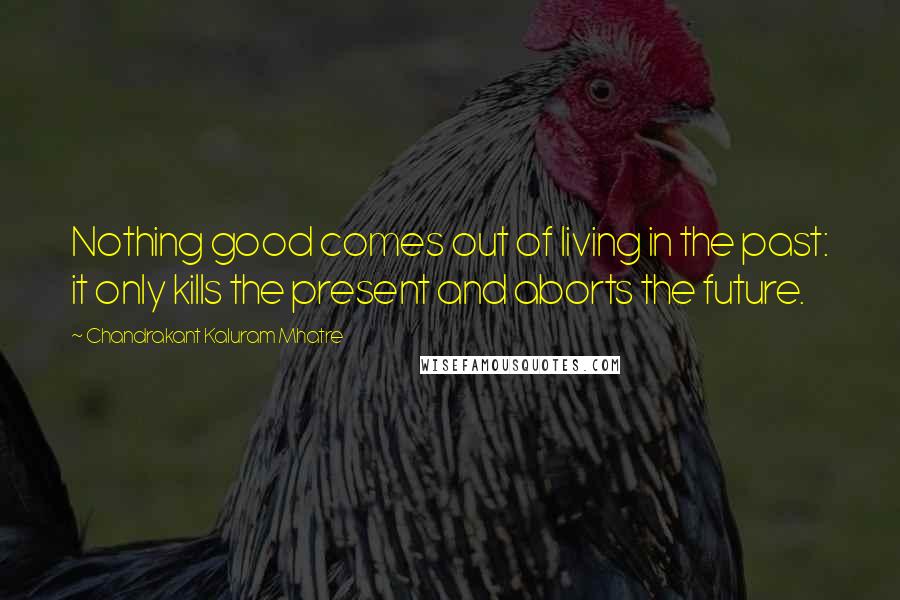 Nothing good comes out of living in the past: it only kills the present and aborts the future.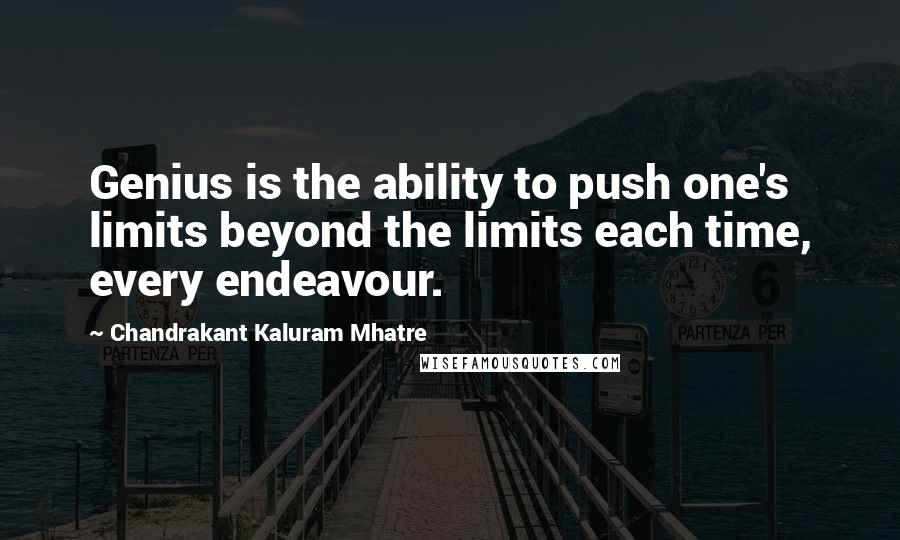 Genius is the ability to push one's limits beyond the limits each time, every endeavour.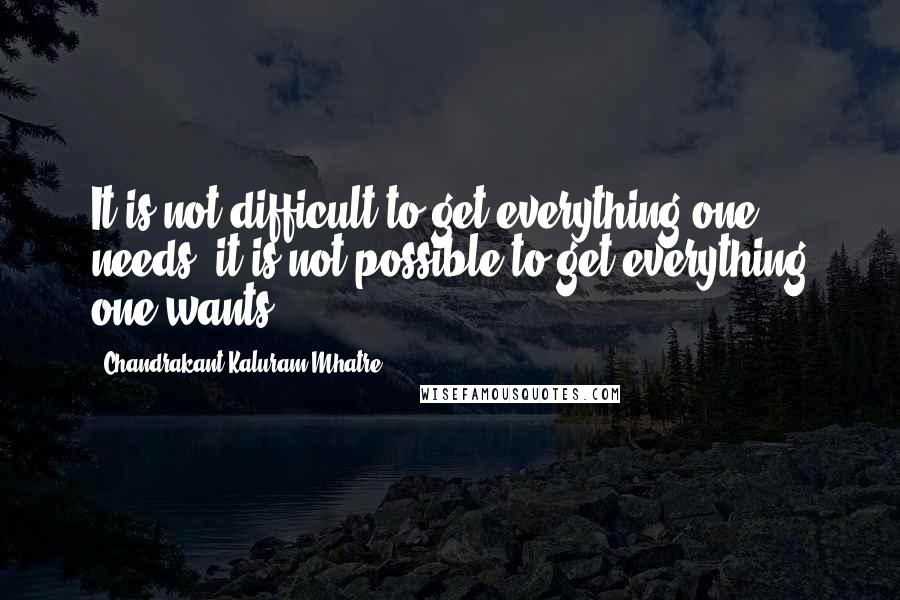 It is not difficult to get everything one needs; it is not possible to get everything one wants!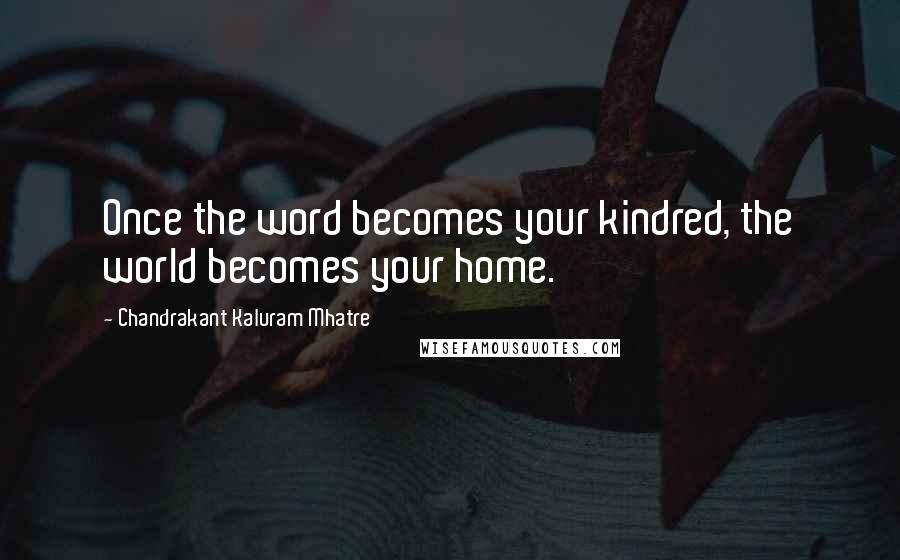 Once the word becomes your kindred, the world becomes your home.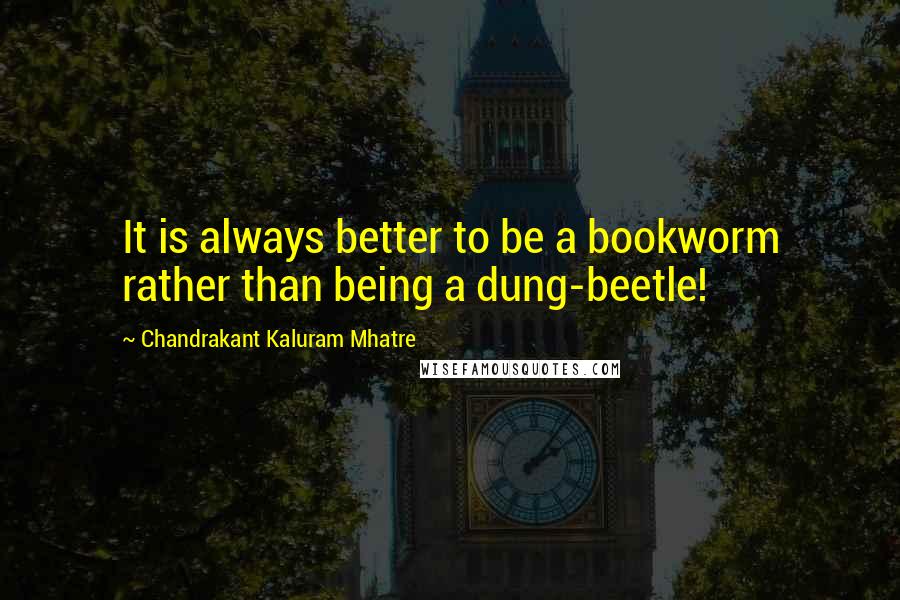 It is always better to be a bookworm rather than being a dung-beetle!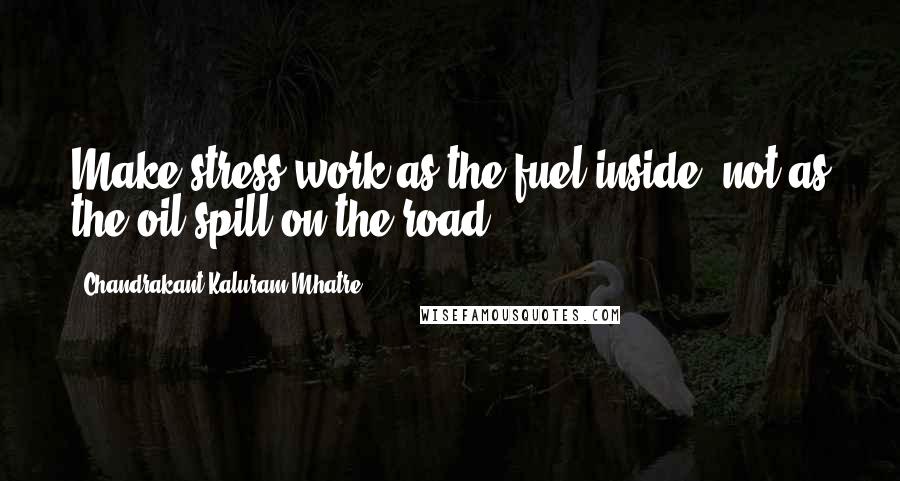 Make stress work as the fuel inside, not as the oil-spill on the road.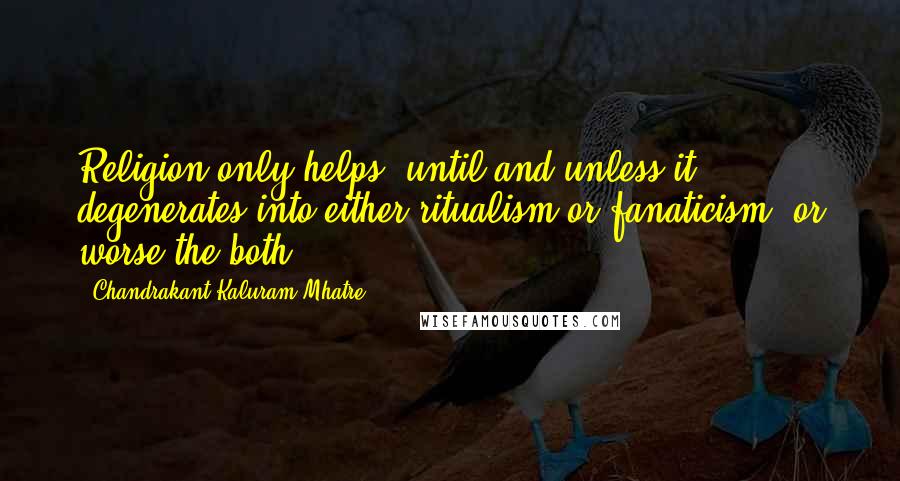 Religion only helps; until and unless it degenerates into either ritualism or fanaticism, or worse the both!