Molly McAdams Quotes
Top 30 wise famous quotes and sayings by Molly McAdams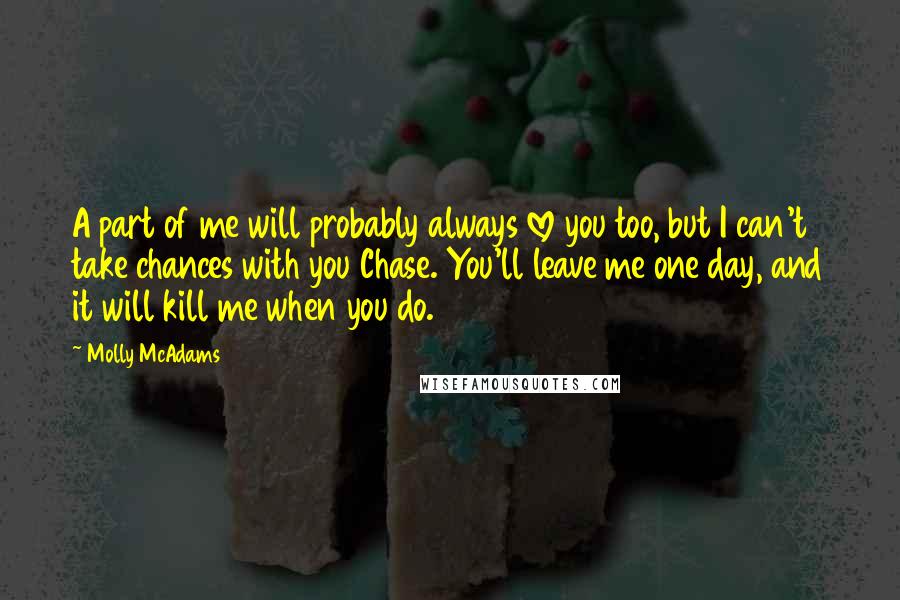 A part of me will probably always love you too, but I can't take chances with you Chase. You'll leave me one day, and it will kill me when you do.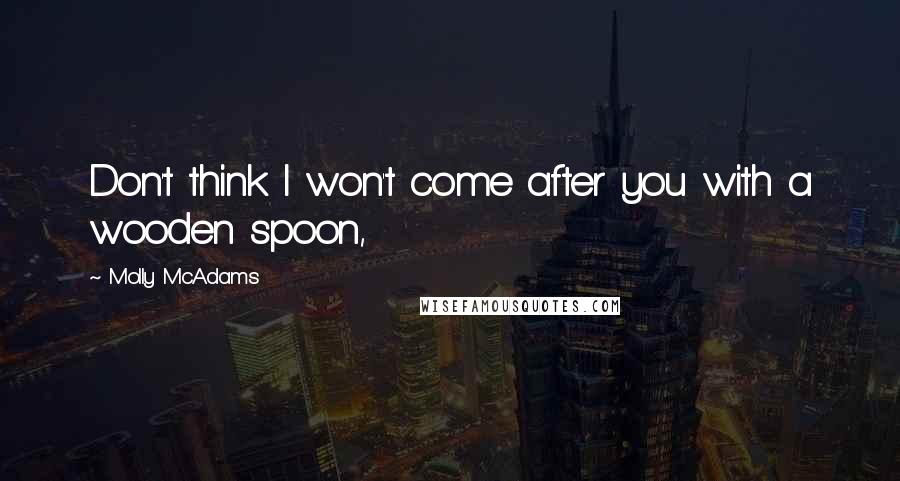 Don't think I won't come after you with a wooden spoon,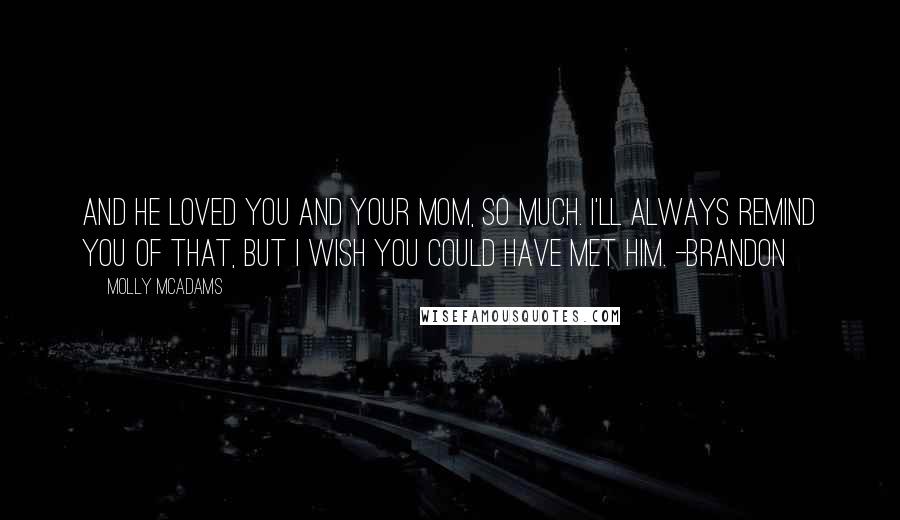 And he loved you and your mom, so much. I'll always remind you of that, but I wish you could have met him. -Brandon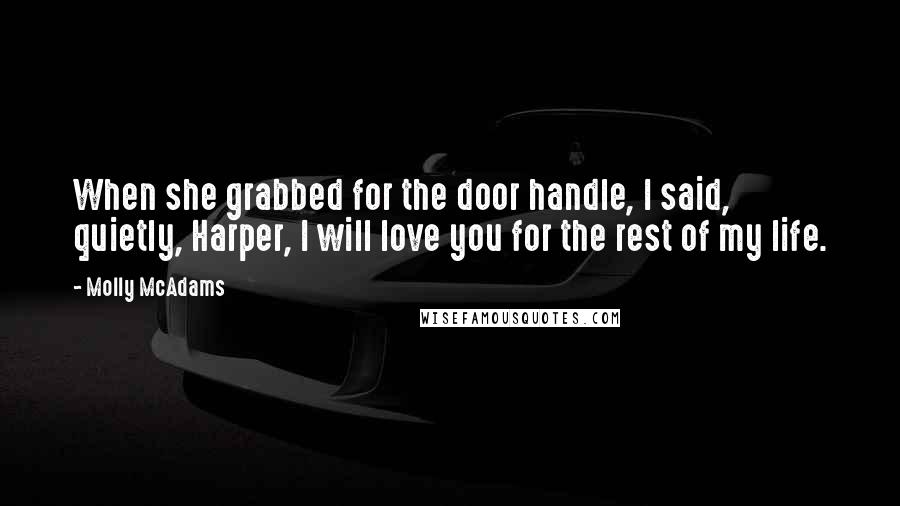 When she grabbed for the door handle, I said, quietly,
Harper, I will love you for the rest of my life.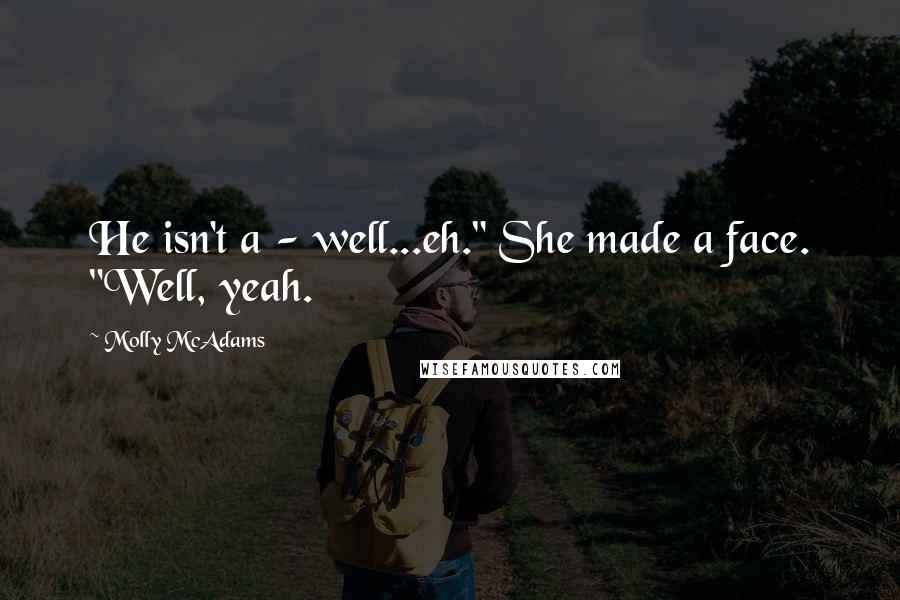 He isn't a - well...eh." She made a face. "Well, yeah.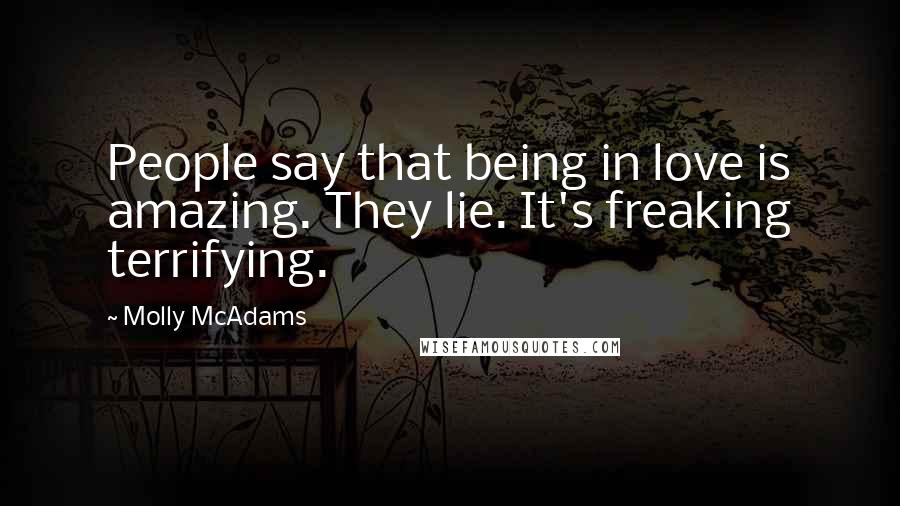 People say that being in love is amazing. They lie. It's freaking terrifying.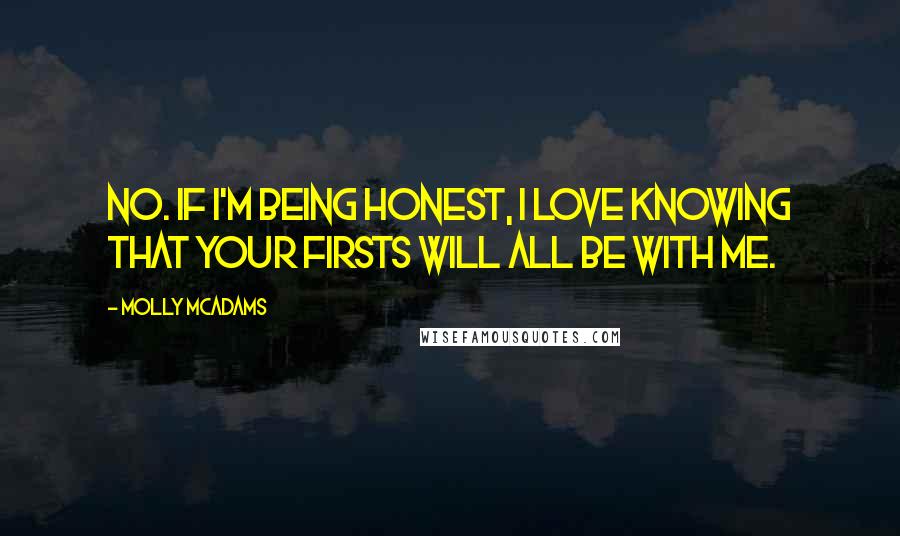 No. If I'm being honest, I love knowing that your firsts will all be with me.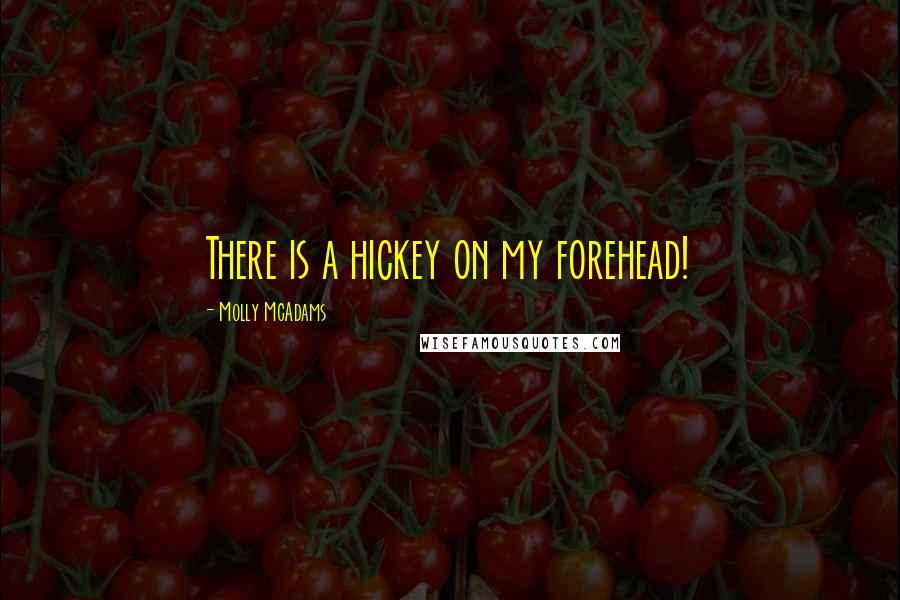 There is a hickey on my forehead!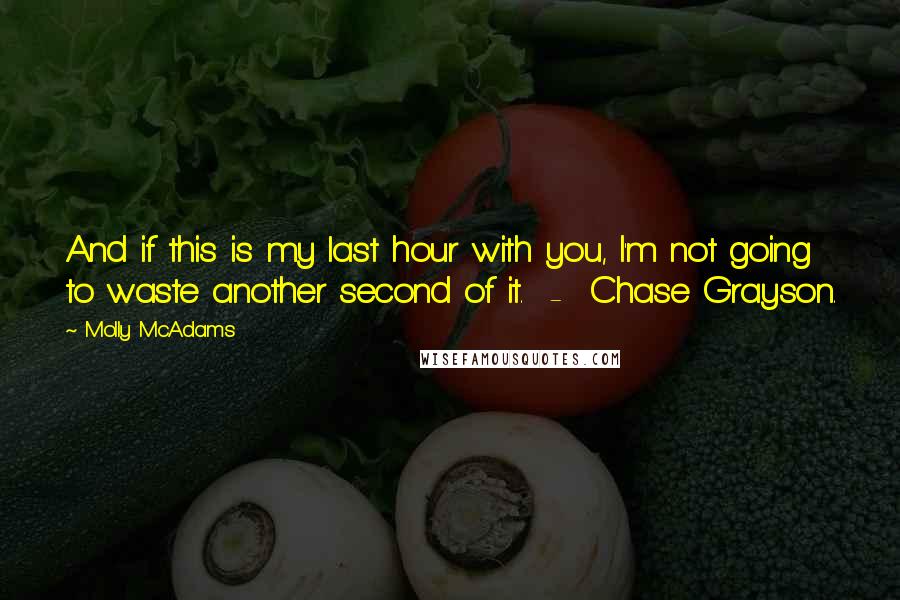 And if this is my last hour with you, I'm not going to waste another second of it. - Chase Grayson.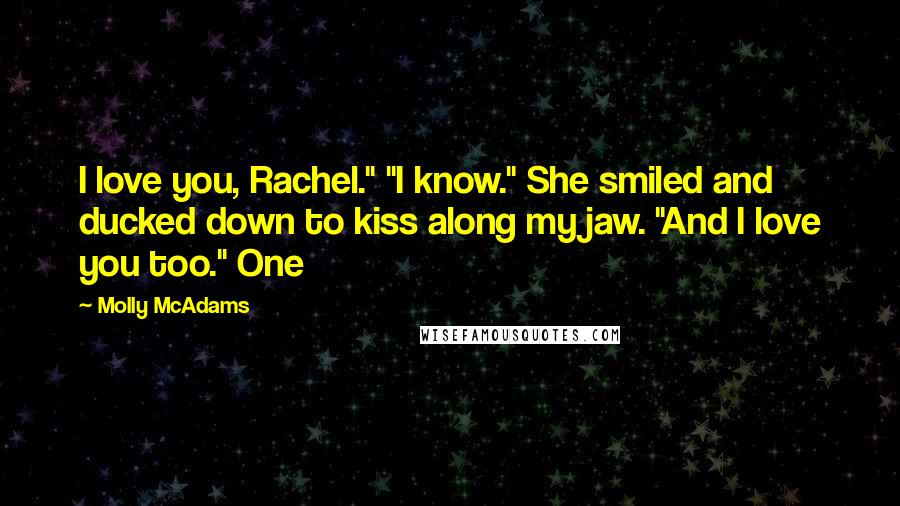 I love you, Rachel." "I know." She smiled and ducked down to kiss along my jaw. "And I love you too." One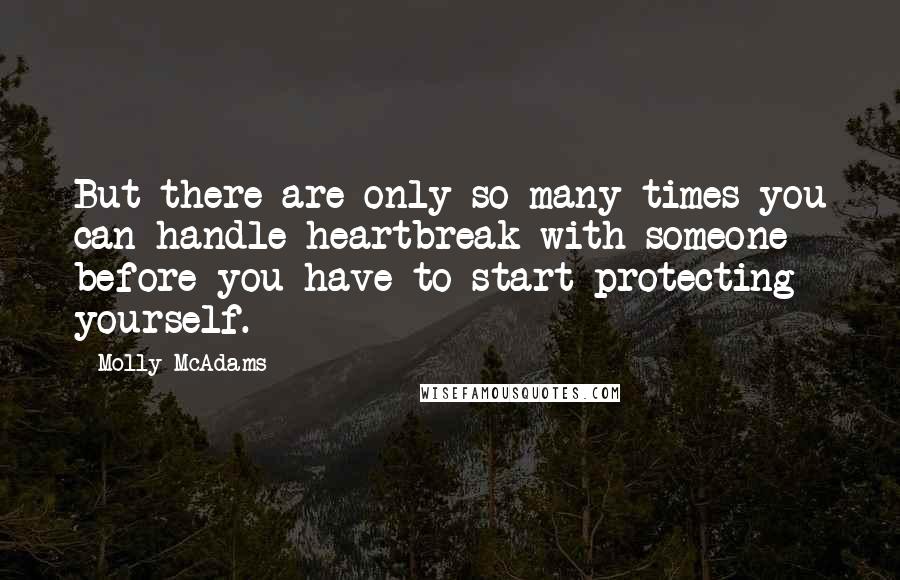 But there are only so many times you can handle heartbreak with someone before you have to start protecting yourself.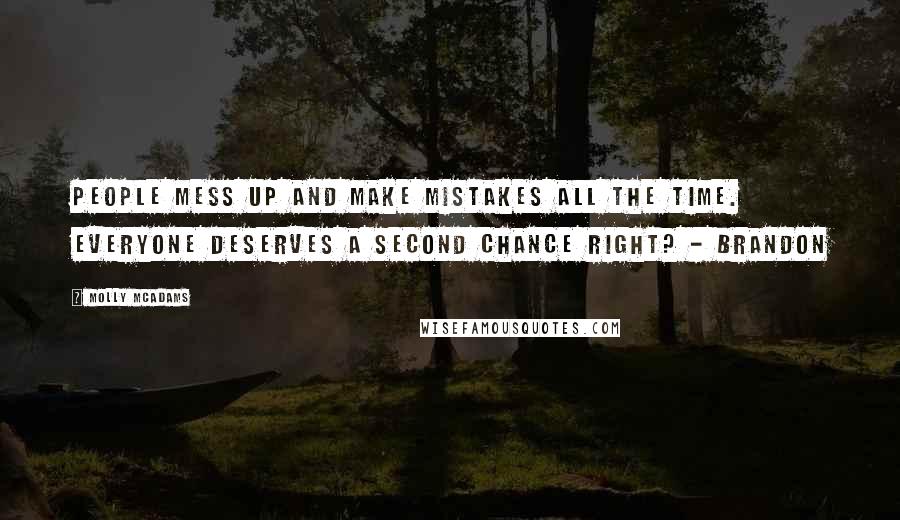 People mess up and make mistakes all the time. Everyone deserves a second chance right? - Brandon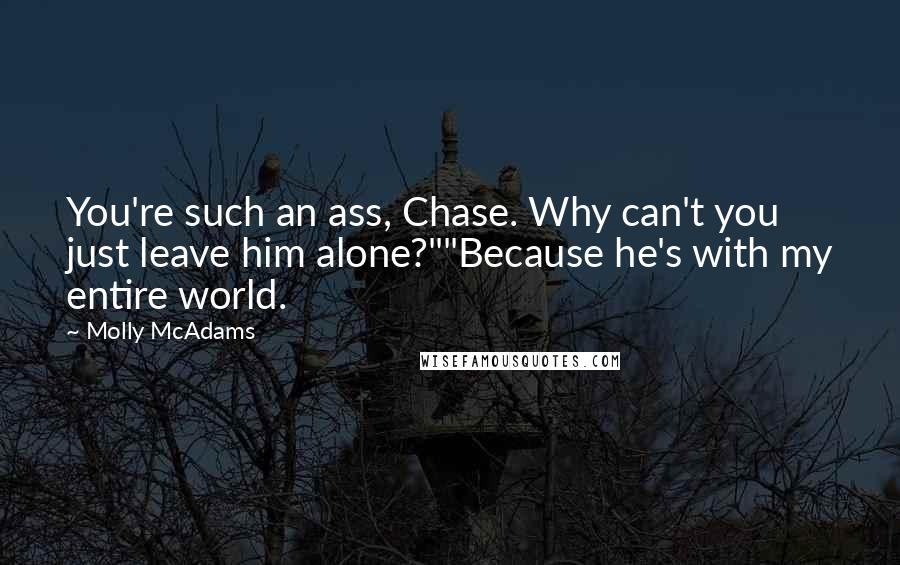 You're such an ass, Chase. Why can't you just leave him alone?"
"Because he's with my entire world.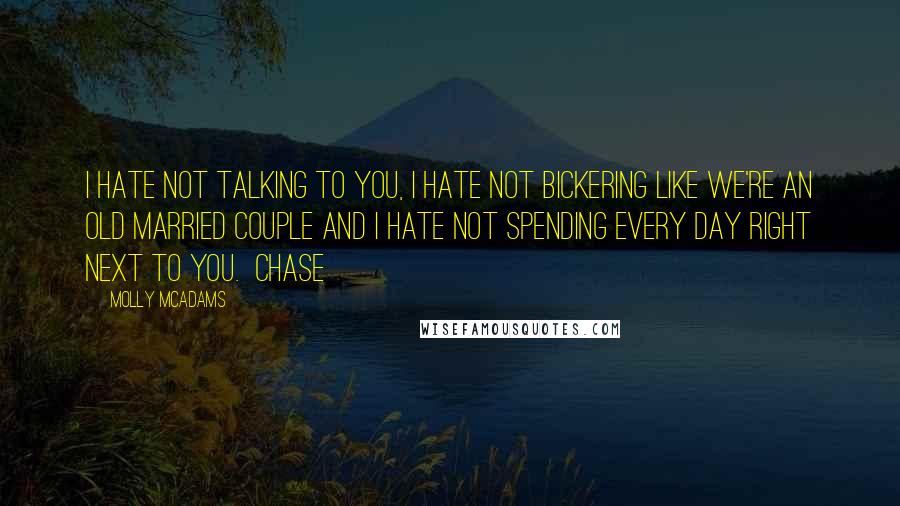 I hate not talking to you, I hate not bickering like we're an old married couple and I hate not spending every day right next to you.
Chase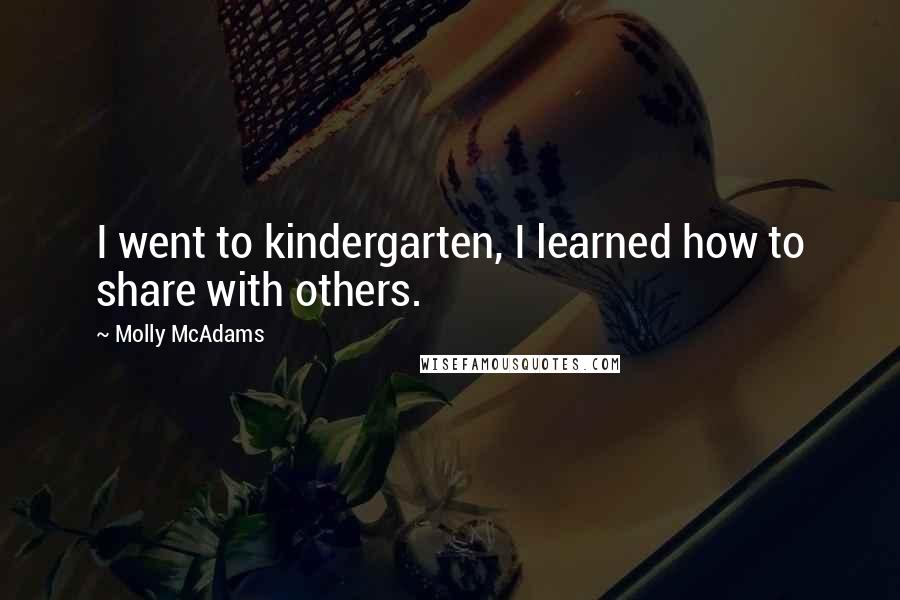 I went to kindergarten, I learned how to share with others.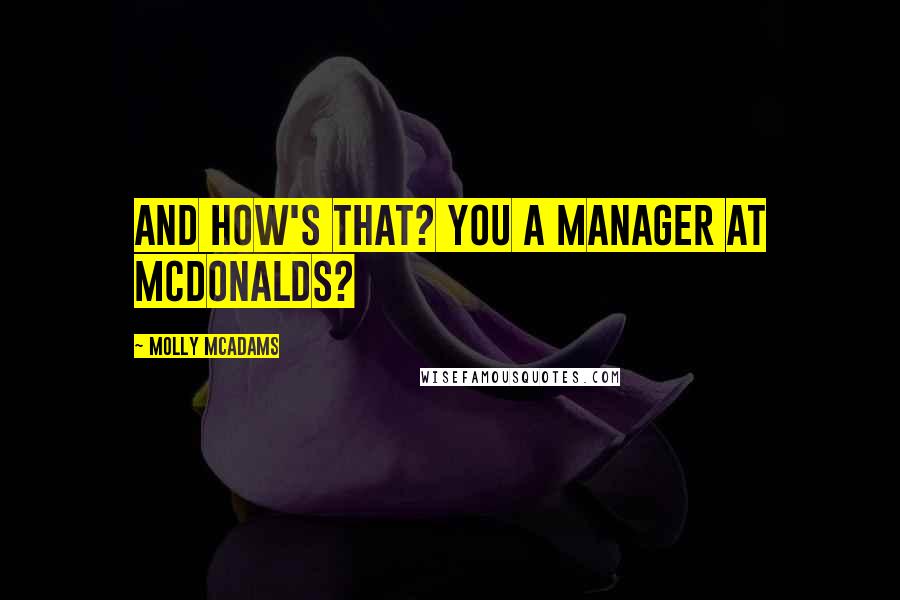 And how's that? You a manager at McDonalds?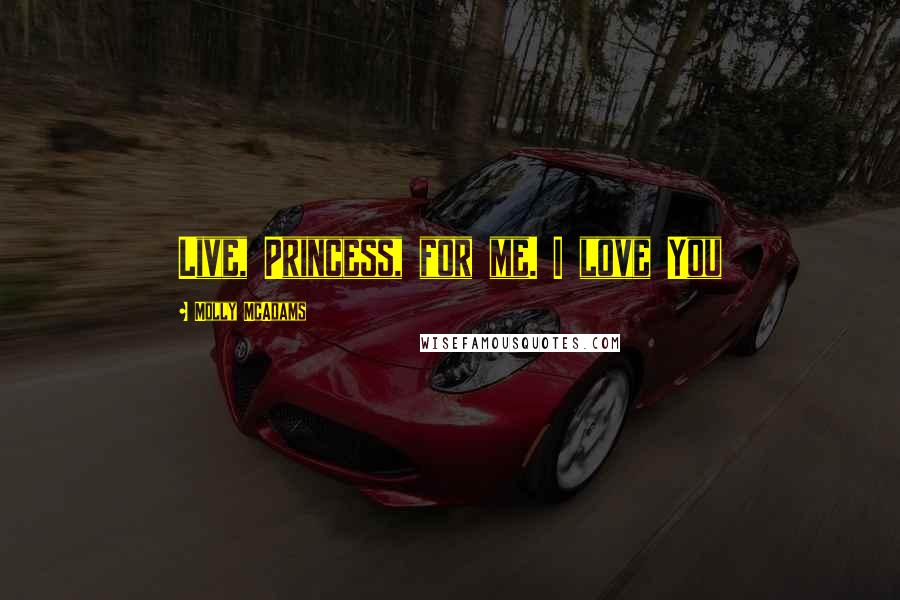 Live, Princess, for me. I love You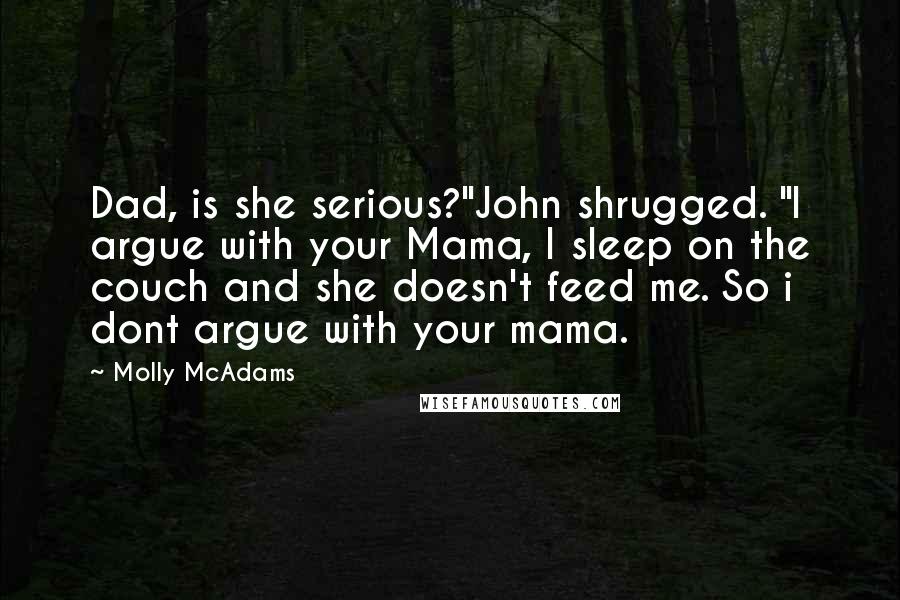 Dad, is she serious?"
John shrugged. "I argue with your Mama, I sleep on the couch and she doesn't feed me. So i dont argue with your mama.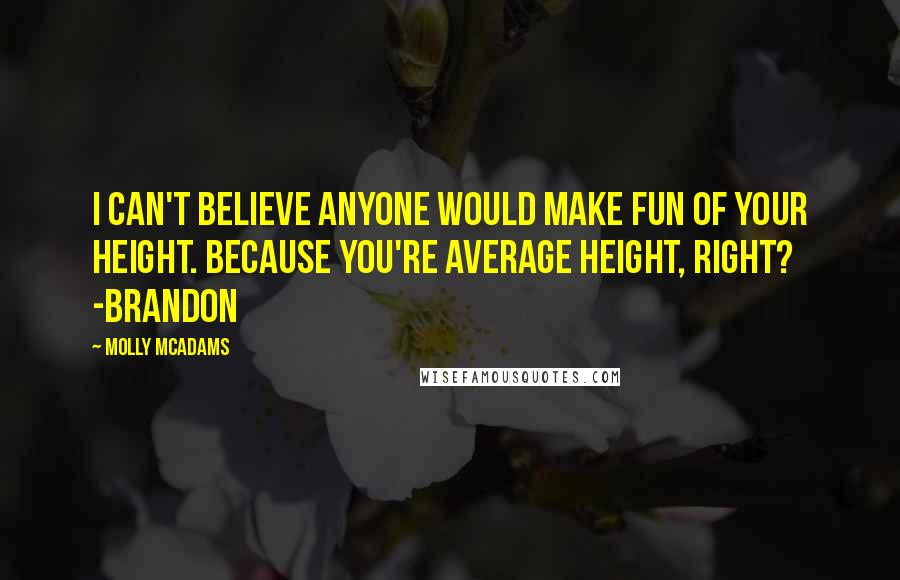 I can't believe anyone would make fun of your height. Because you're average height, right? -Brandon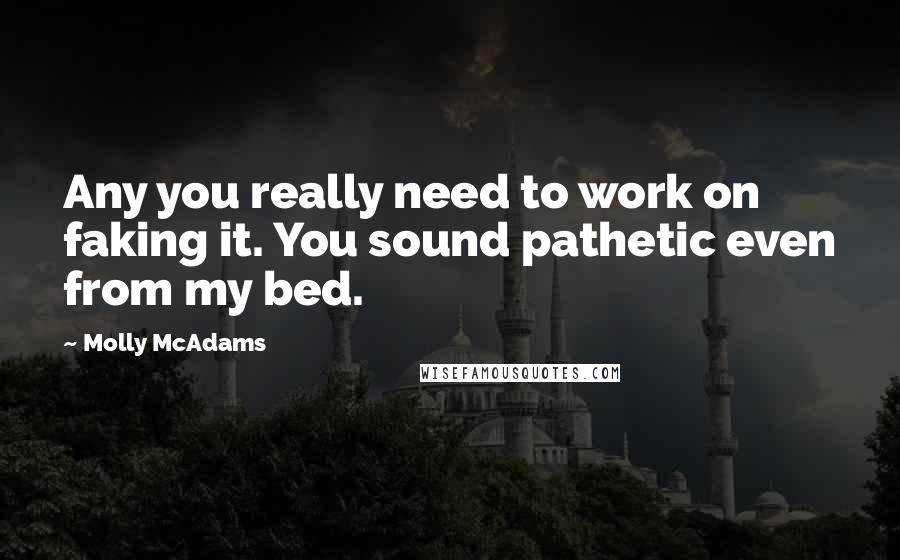 Any you really need to work on faking it. You sound pathetic even from my bed.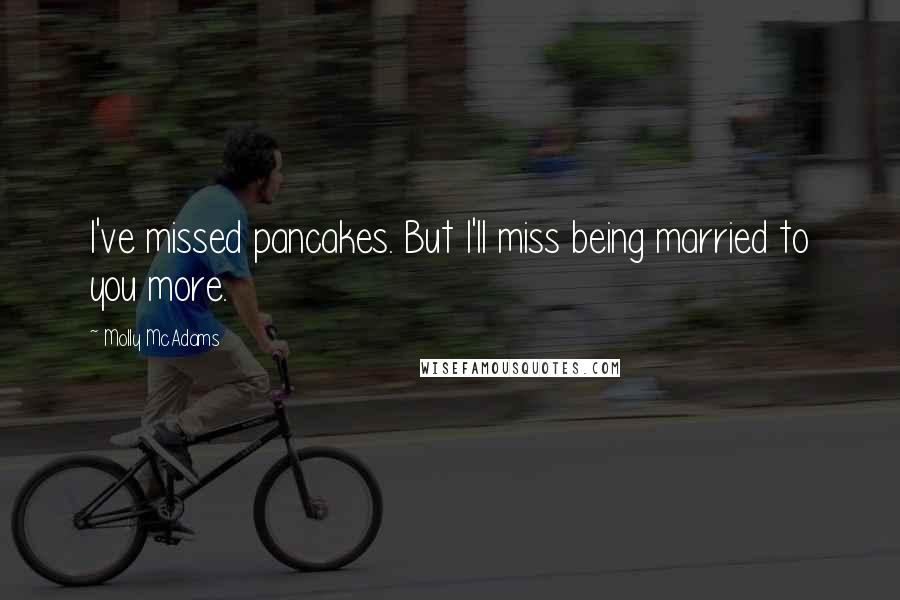 I've missed pancakes. But I'll miss being married to you more.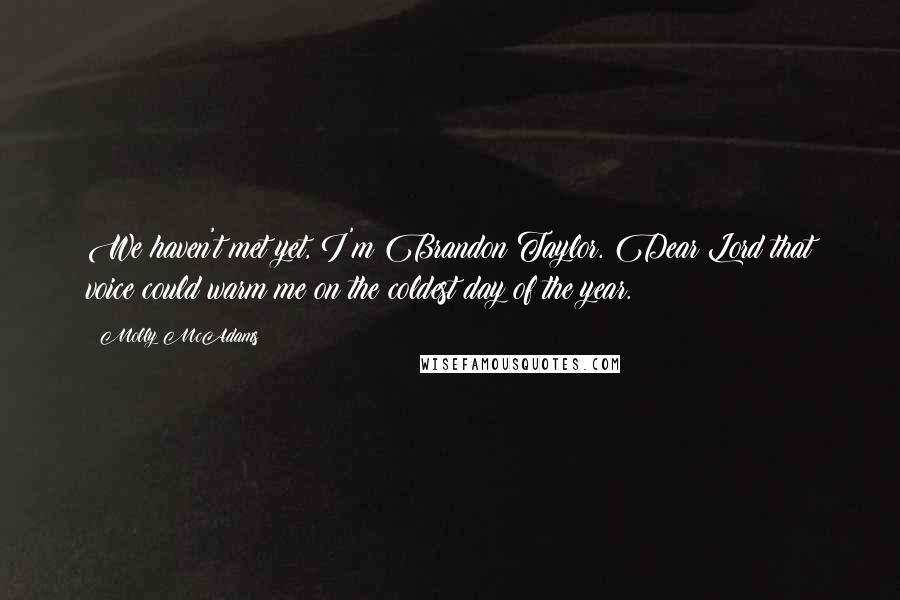 We haven't met yet, I'm Brandon Taylor. Dear Lord that voice could warm me on the coldest day of the year.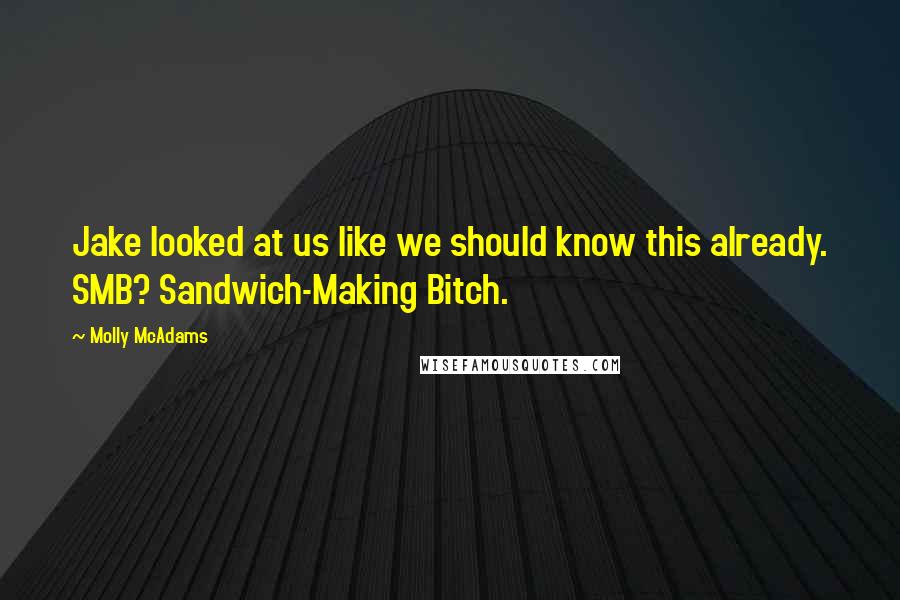 Jake looked at us like we should know this already. SMB? Sandwich-Making Bitch.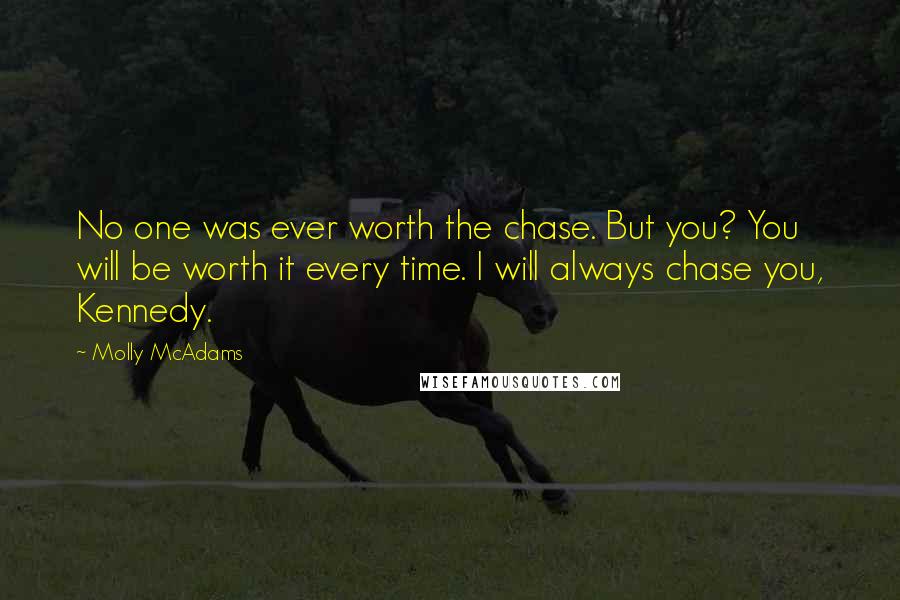 No one was ever worth the chase. But you? You will be worth it every time. I will always chase you, Kennedy.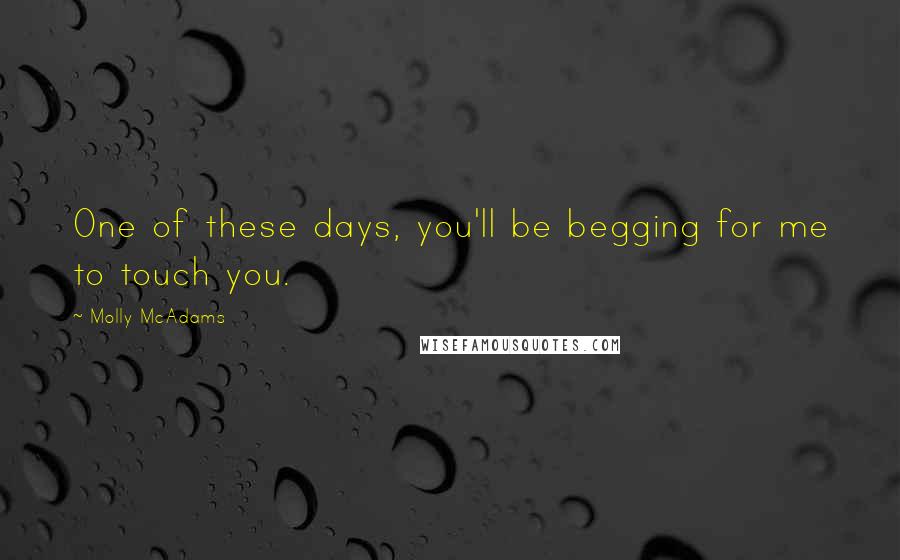 One of these days, you'll be begging for me to touch you.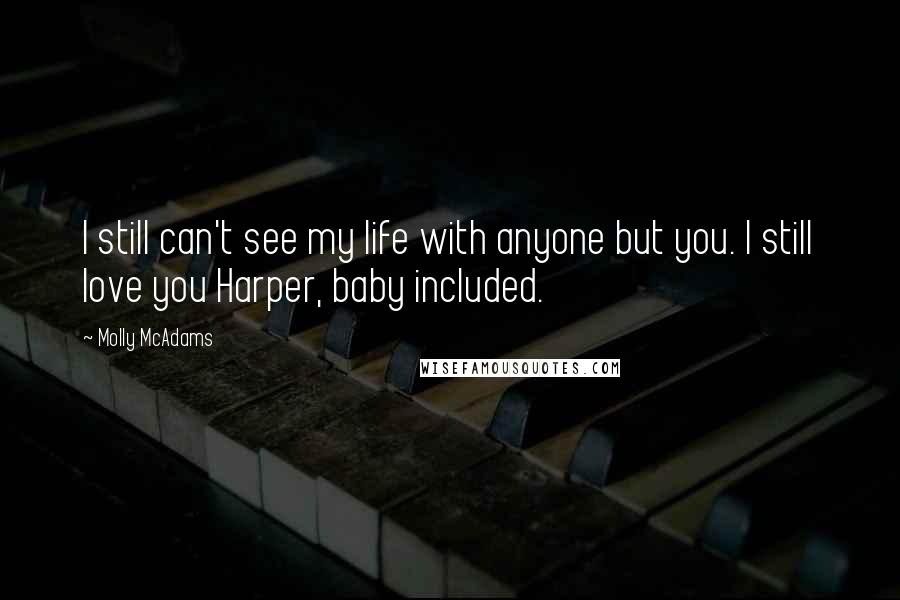 I still can't see my life with anyone but you. I still love you Harper, baby included.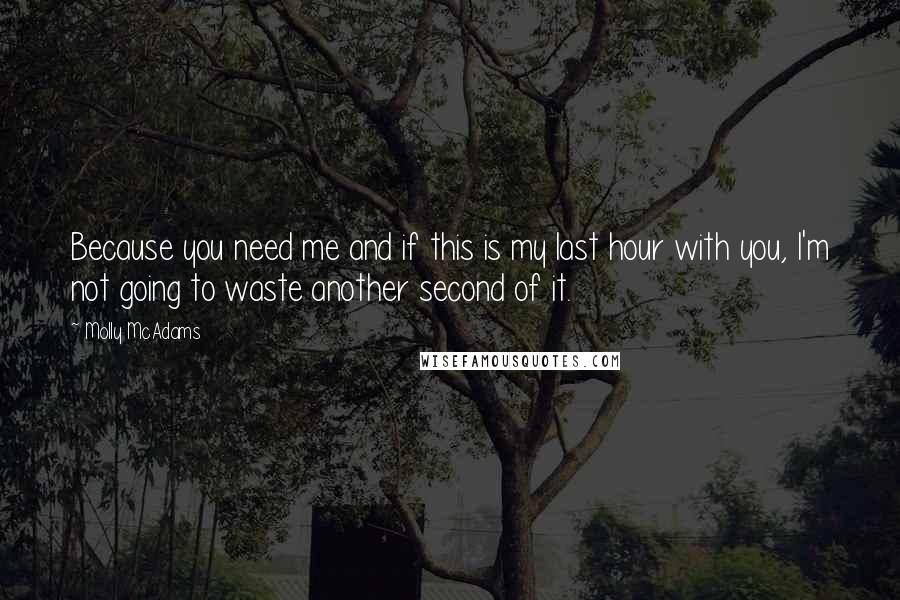 Because you need me and if this is my last hour with you, I'm not going to waste another second of it.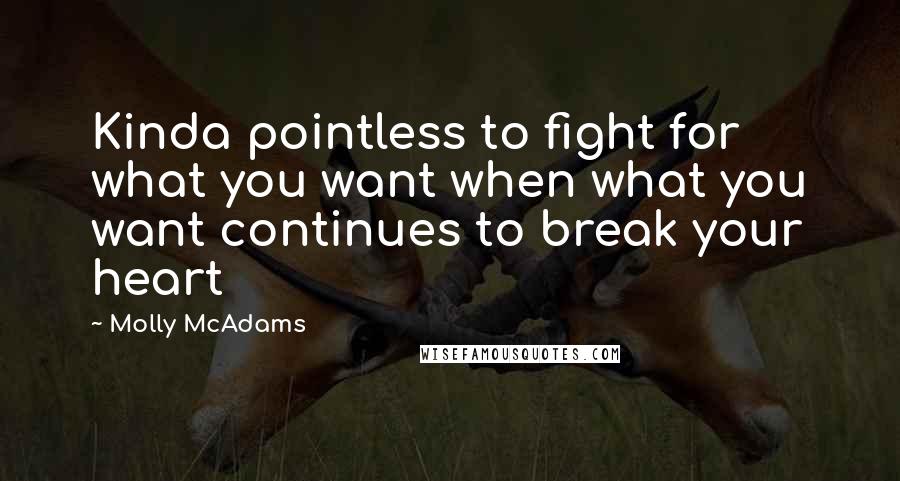 Kinda pointless to fight for what you want when what you want continues to break your heart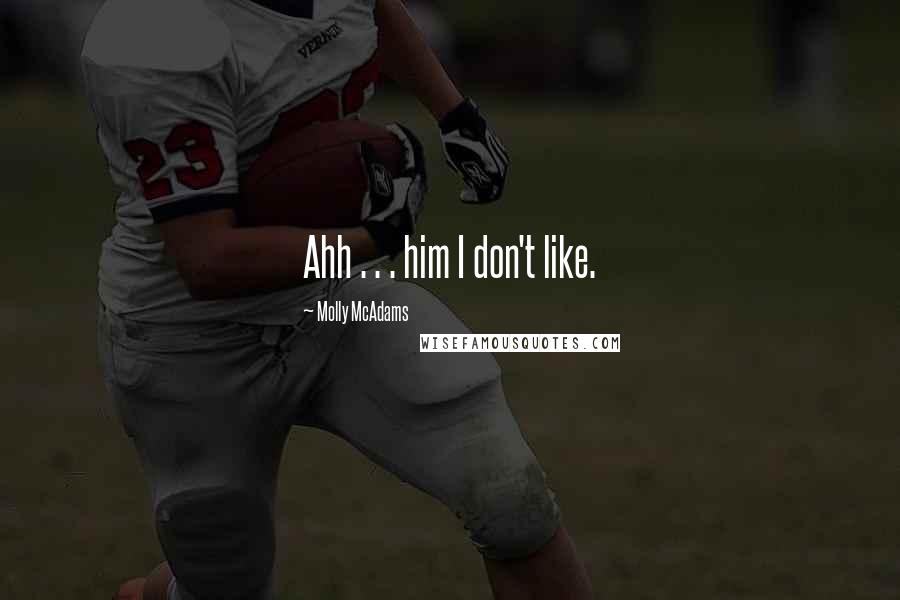 Ahh . . . him I don't like.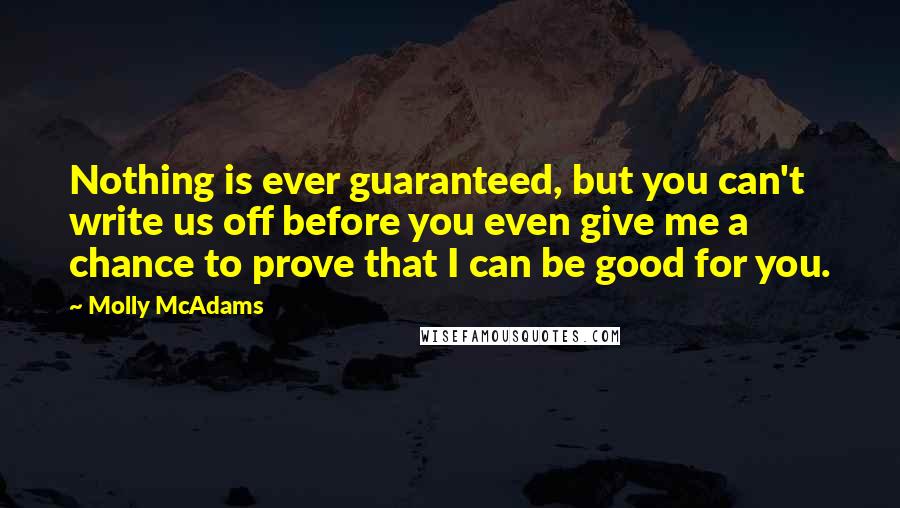 Nothing is ever guaranteed, but you can't write us off before you even give me a chance to prove that I can be good for you.