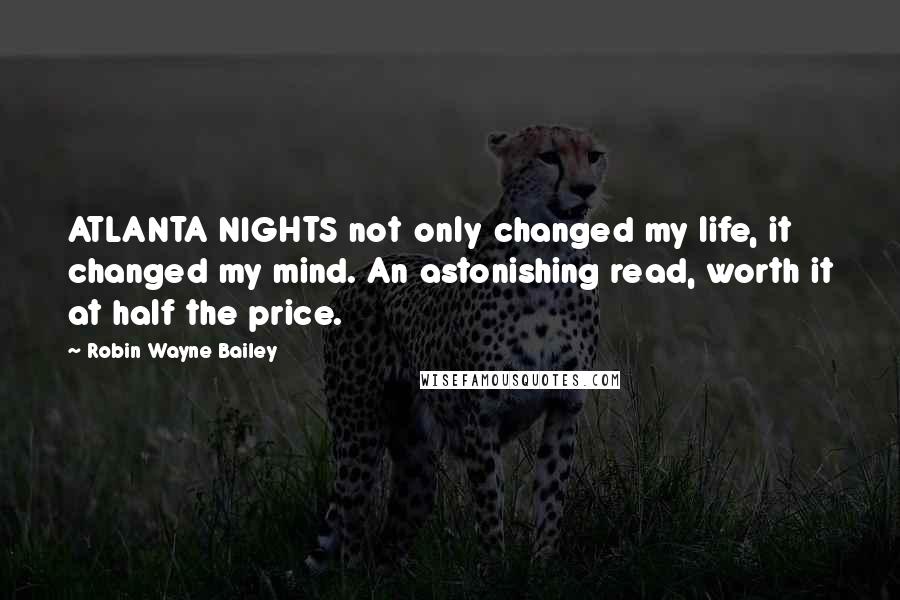 ATLANTA NIGHTS not only changed my life, it changed my mind. An astonishing read, worth it at half the price.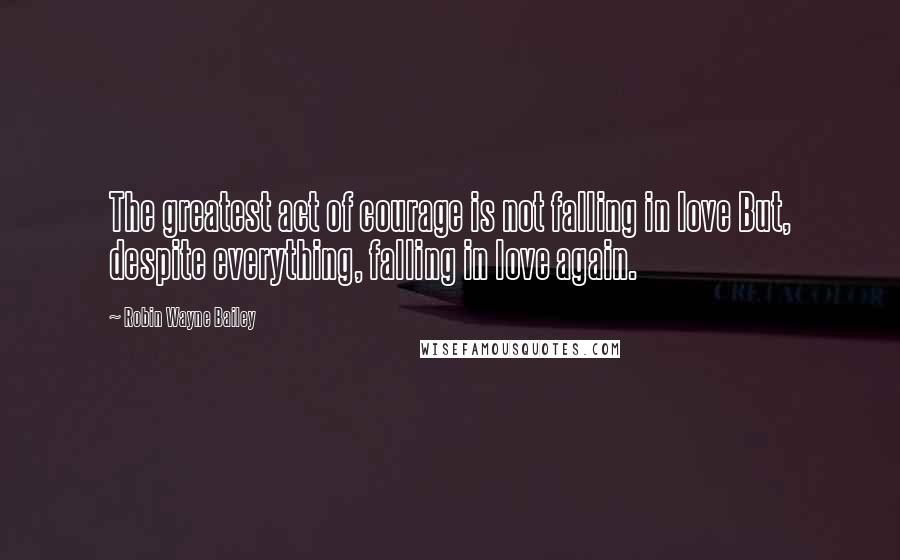 The greatest act of courage is not falling in love But, despite everything, falling in love again.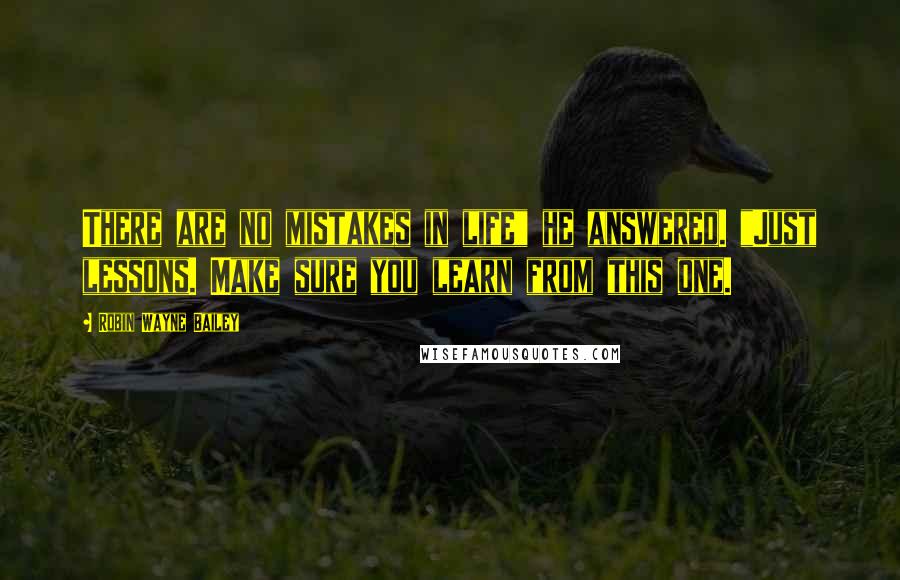 There are no mistakes in life" he answered. "Just lessons. Make sure you learn from this one.