Celestina Giuliani learned the word "slander" at her cousin's baptism.
—
Mary Doria Russell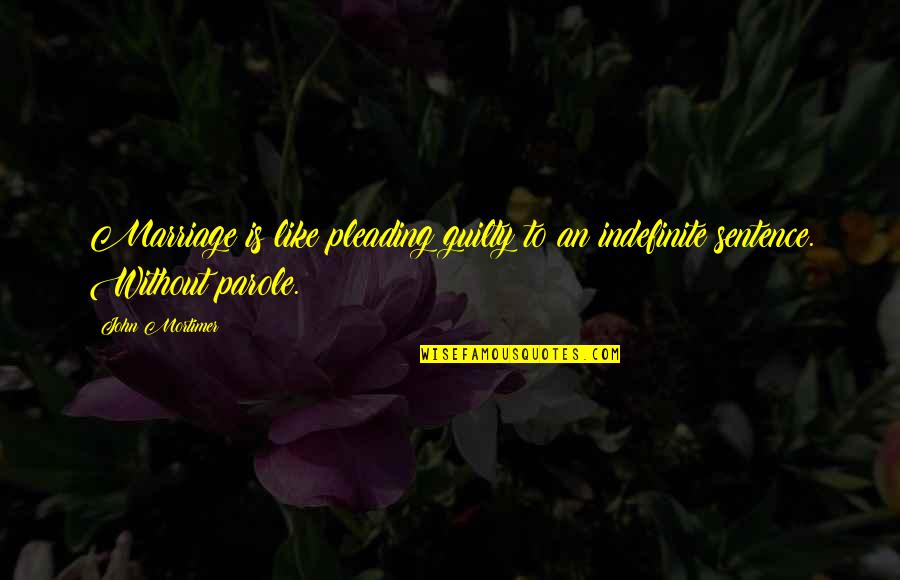 Marriage is like pleading guilty to an indefinite sentence. Without parole.
—
John Mortimer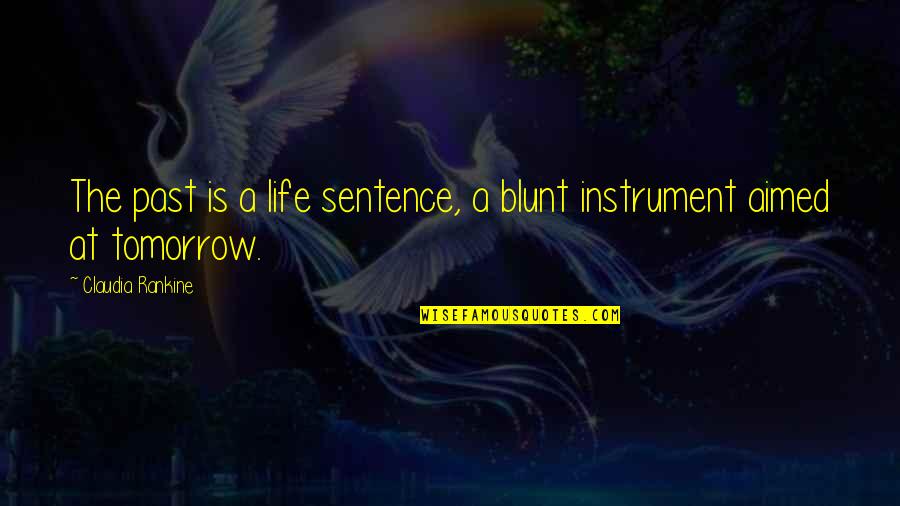 The past is a life sentence, a blunt instrument aimed at tomorrow.
—
Claudia Rankine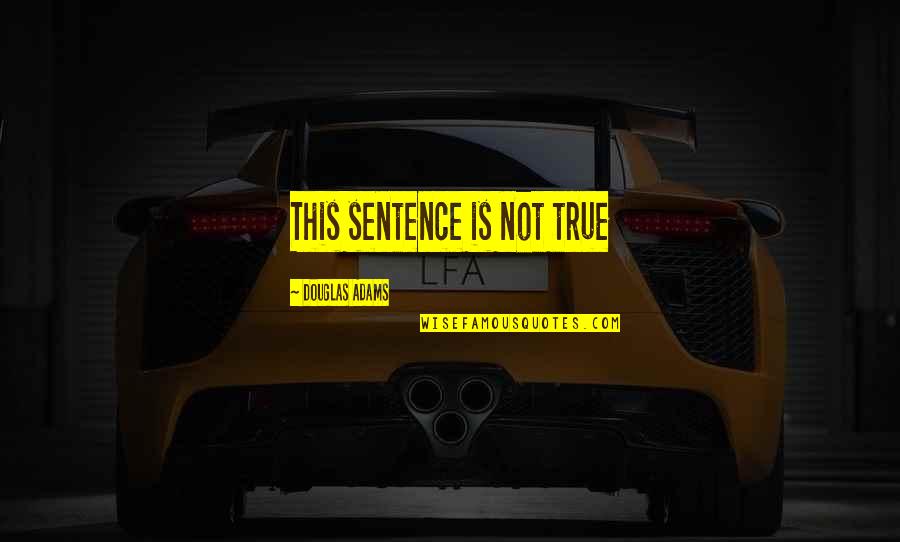 This sentence is not true
—
Douglas Adams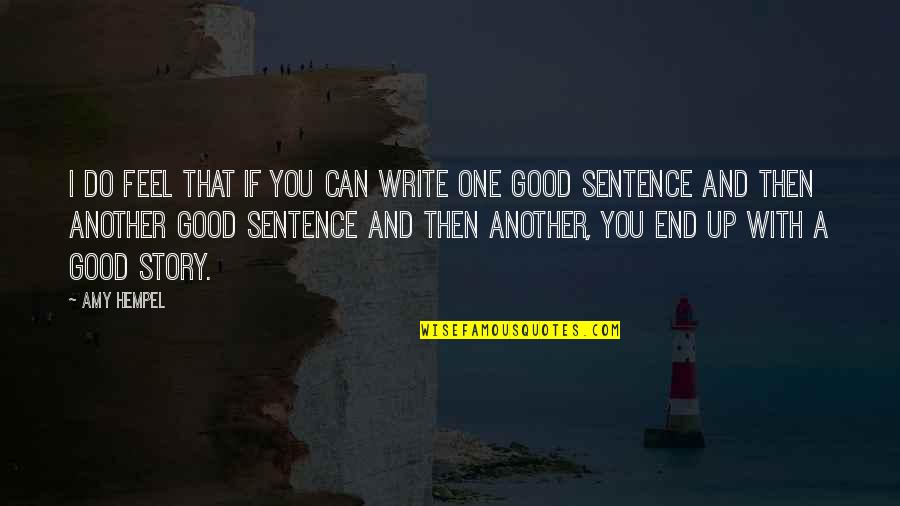 I do feel that if you can write one good sentence and then another good sentence and then another, you end up with a good story.
—
Amy Hempel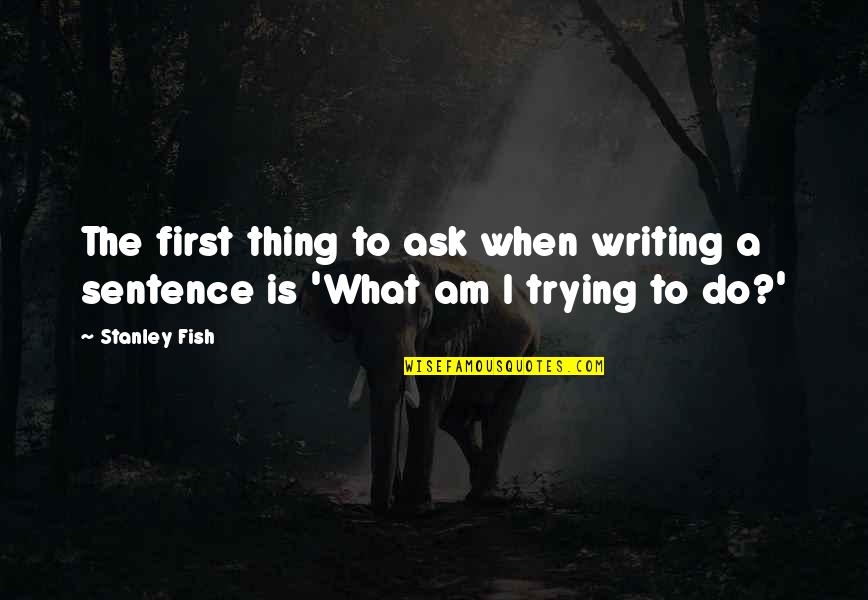 The first thing to ask when writing a sentence is 'What am I trying to do?'
—
Stanley Fish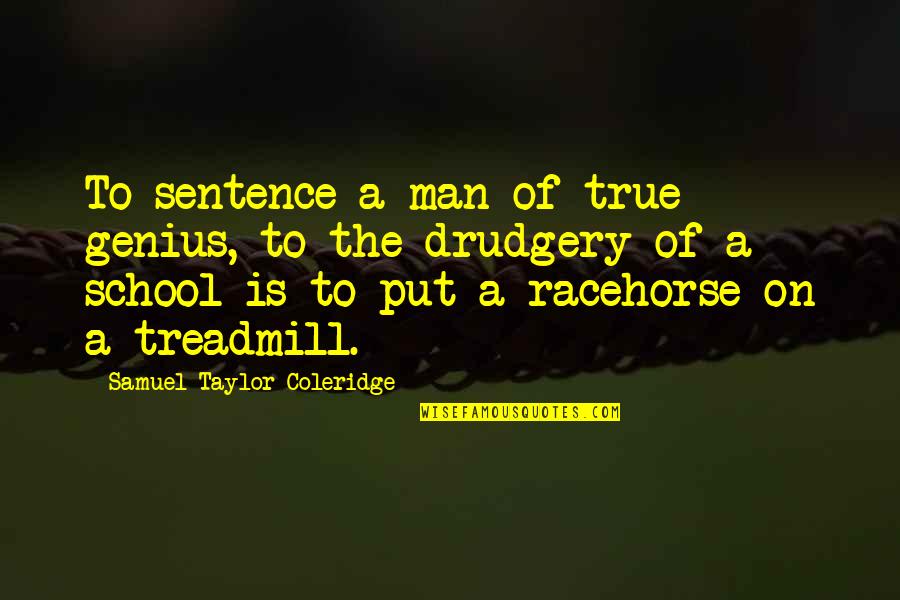 To sentence a man of true genius, to the drudgery of a school is to put a racehorse on a treadmill.
—
Samuel Taylor Coleridge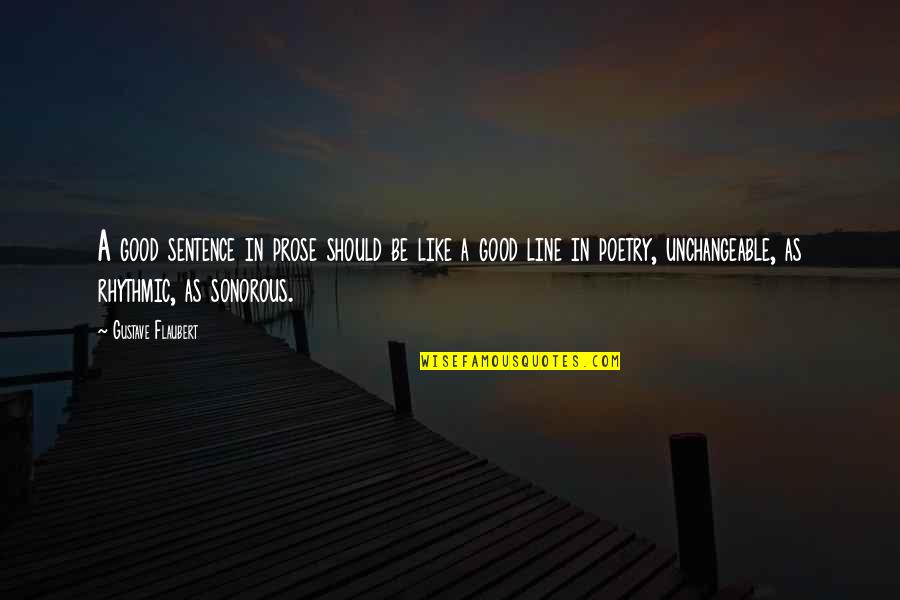 A good sentence in prose should be like a good line in poetry, unchangeable, as rhythmic, as sonorous.
—
Gustave Flaubert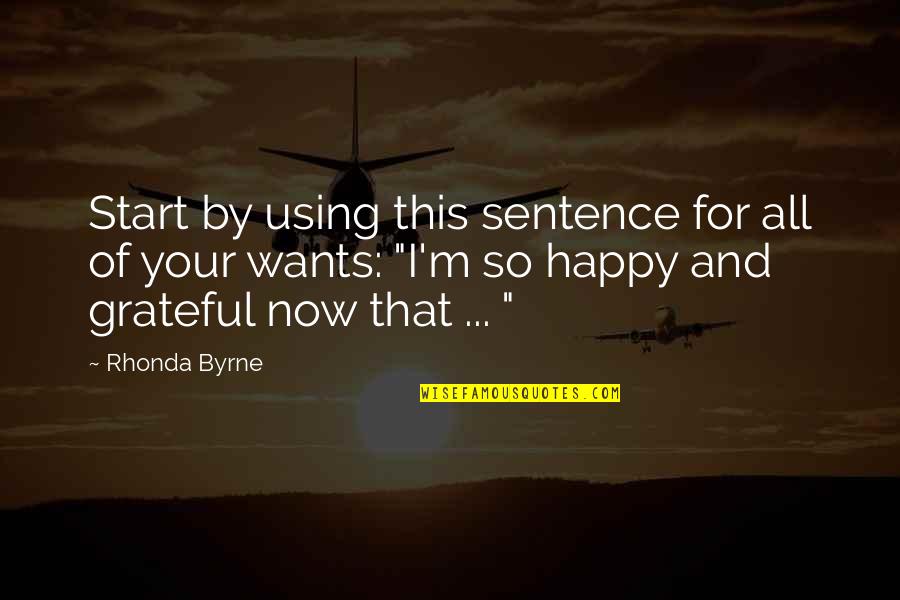 Start by using this sentence for all of your wants: "I'm so happy and grateful now that ... " —
Rhonda Byrne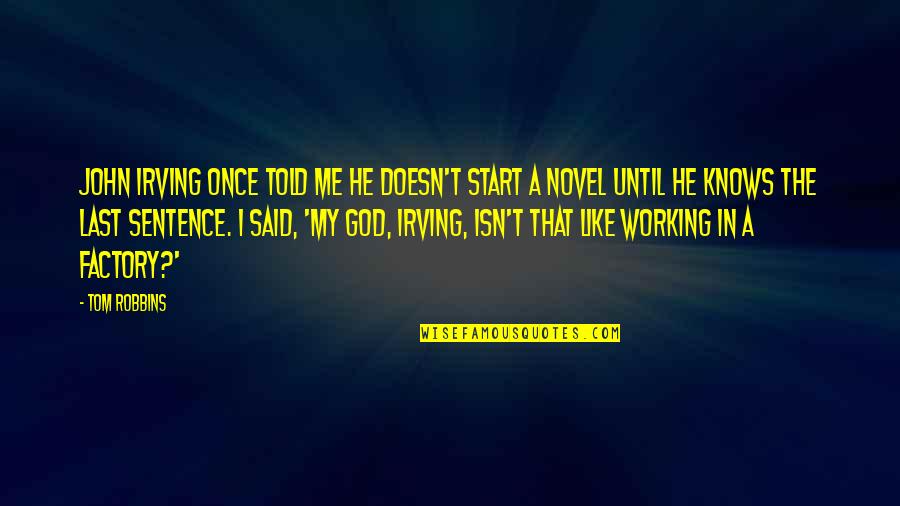 John Irving once told me he doesn't start a novel until he knows the last sentence. I said, 'My God, Irving, isn't that like working in a factory?' —
Tom Robbins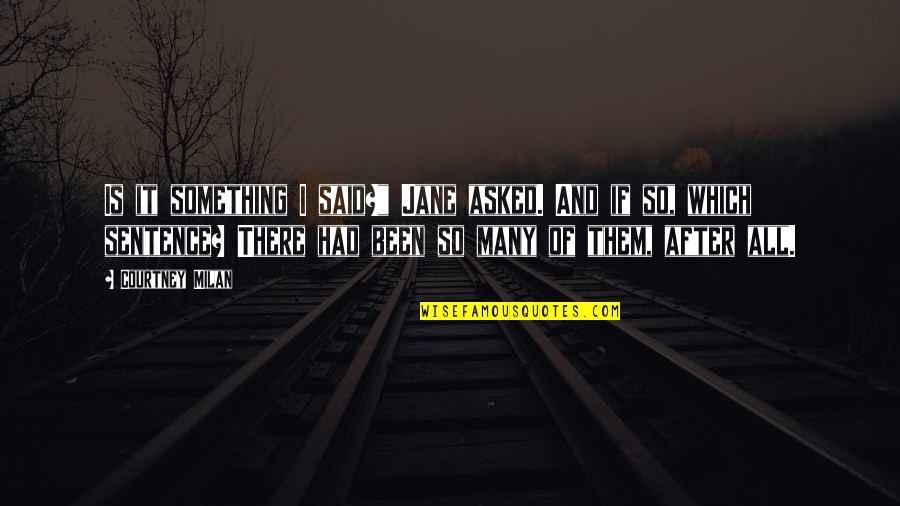 Is it something I said?" Jane asked. And if so, which sentence? There had been so many of them, after all. —
Courtney Milan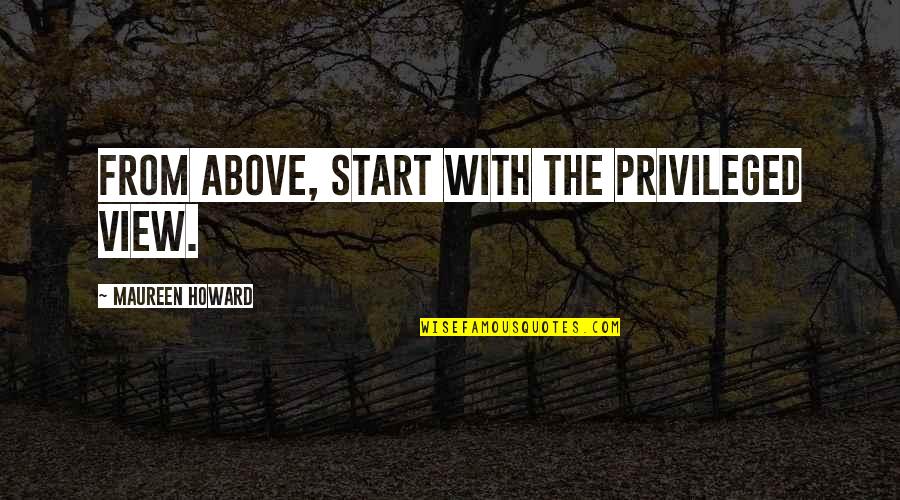 From above, start with the privileged view. —
Maureen Howard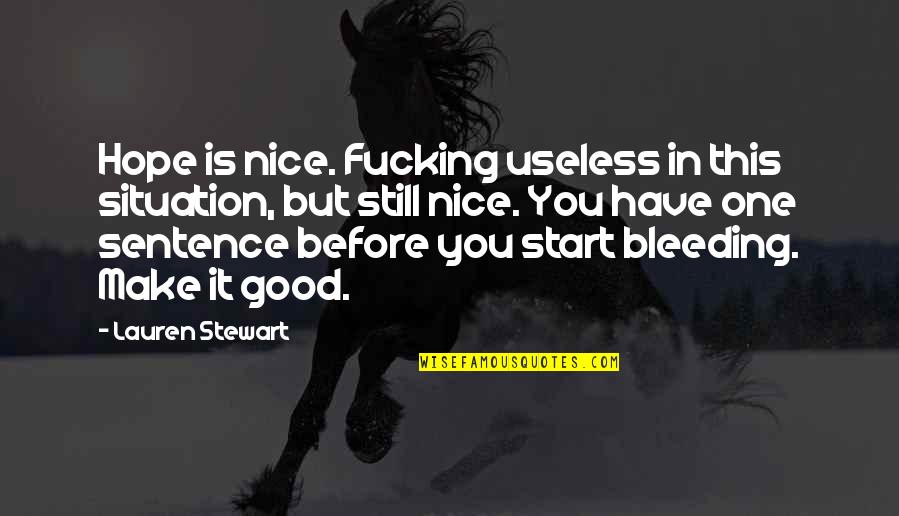 Hope is nice. Fucking useless in this situation, but still nice. You have one sentence before you start bleeding. Make it good. —
Lauren Stewart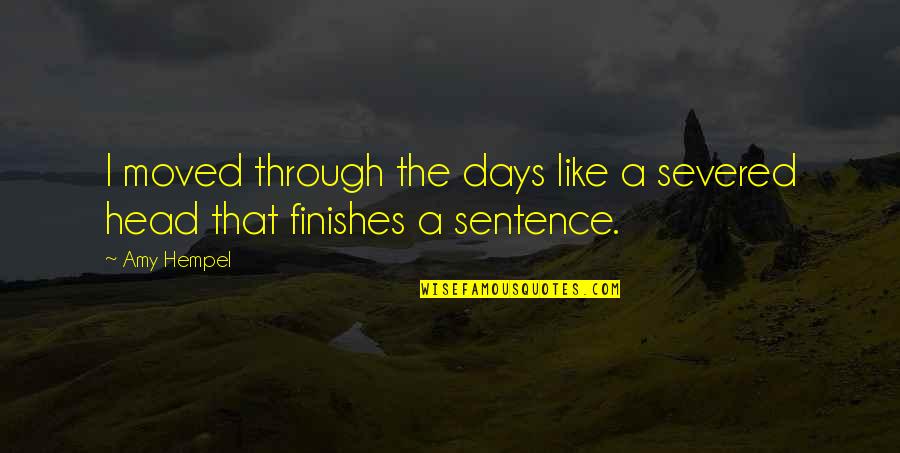 I moved through the days like a severed head that finishes a sentence. —
Amy Hempel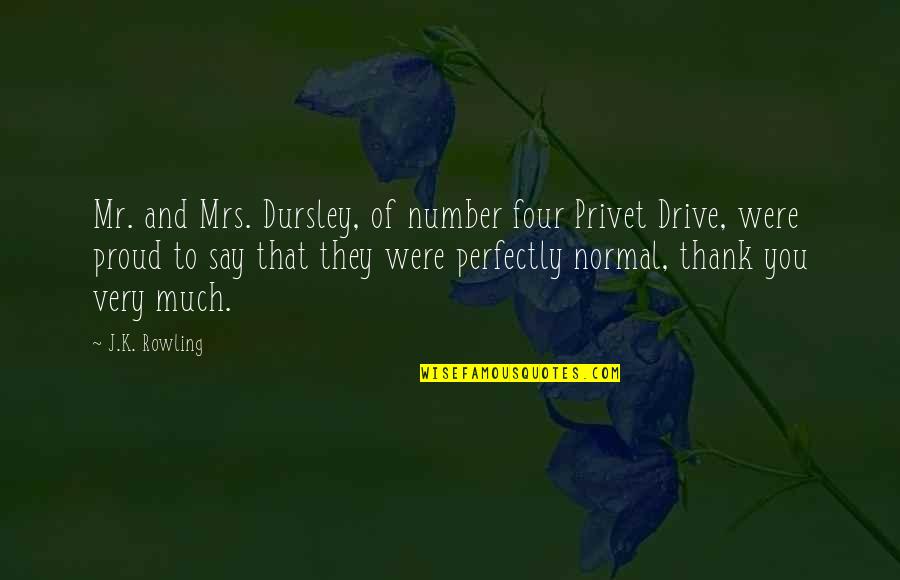 Mr. and Mrs. Dursley, of number four Privet Drive, were proud to say that they were perfectly normal, thank you very much. —
J.K. Rowling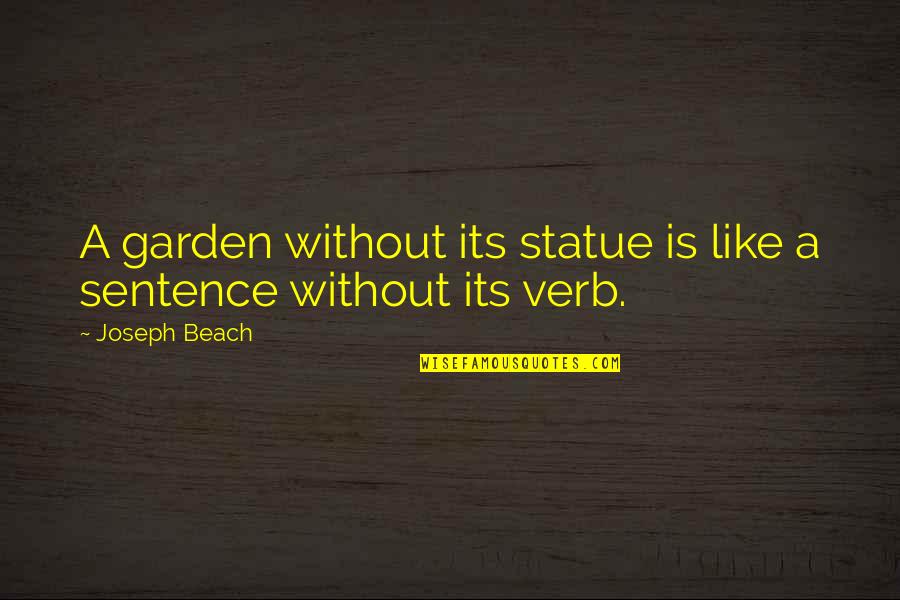 A garden without its statue is like a sentence without its verb. —
Joseph Beach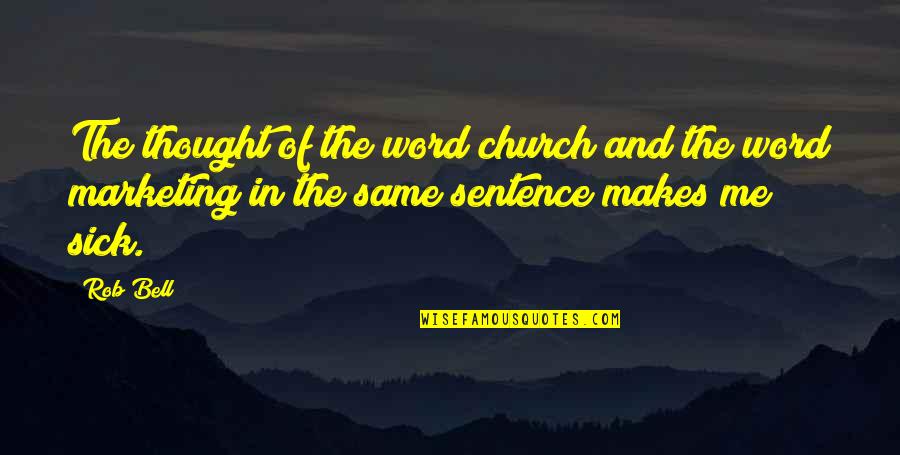 The thought of the word church and the word marketing in the same sentence makes me sick. —
Rob Bell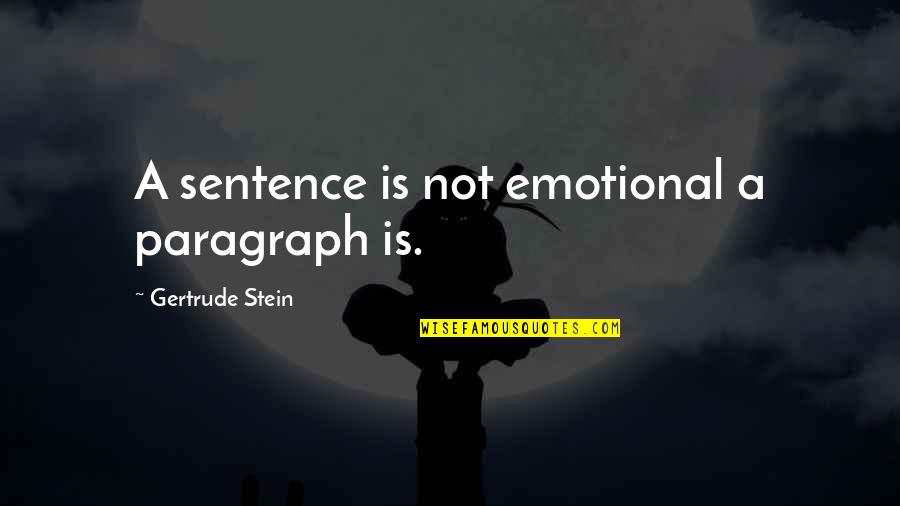 A sentence is not emotional a paragraph is. —
Gertrude Stein
Jerrie Cobb reached down and pulled the heavy layers of arctic clothing over her navy blue linen dress. —
Martha Ackmann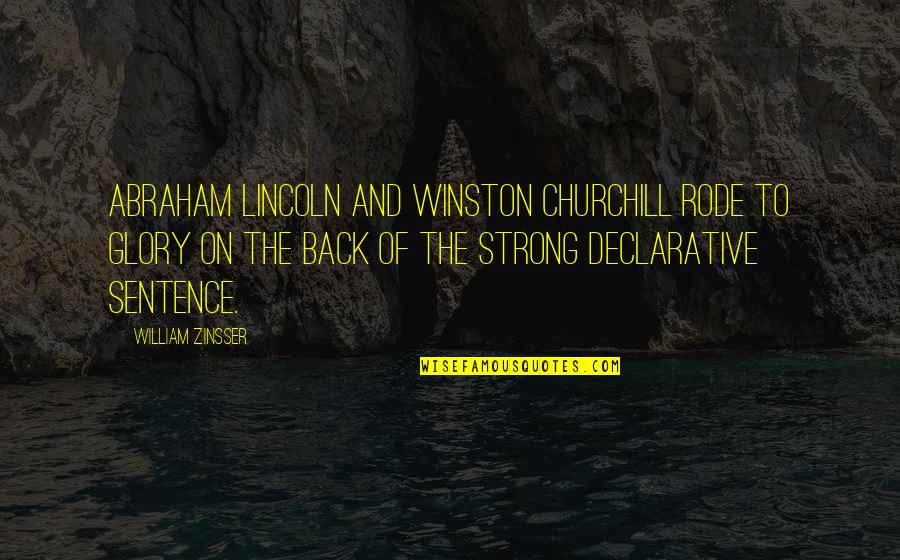 Abraham Lincoln and Winston Churchill rode to glory on the back of the strong declarative sentence. —
William Zinsser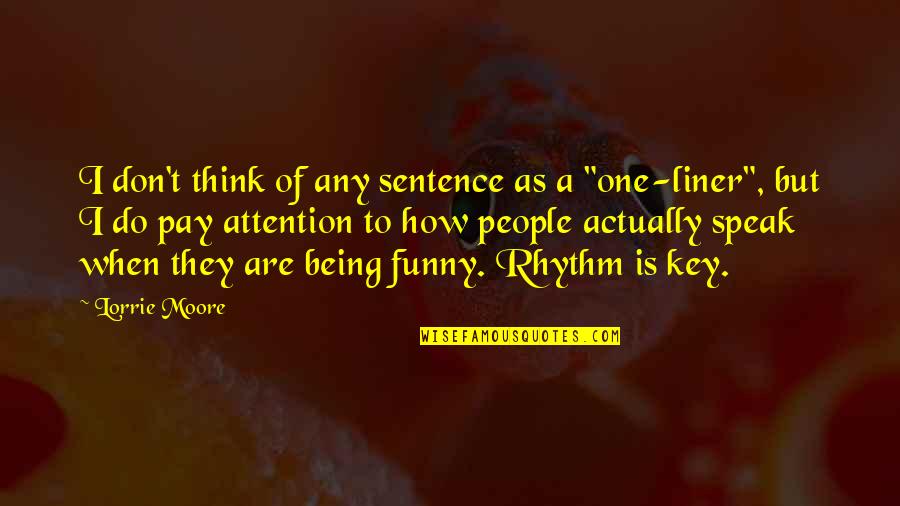 I don't think of any sentence as a "one-liner", but I do pay attention to how people actually speak when they are being funny. Rhythm is key. —
Lorrie Moore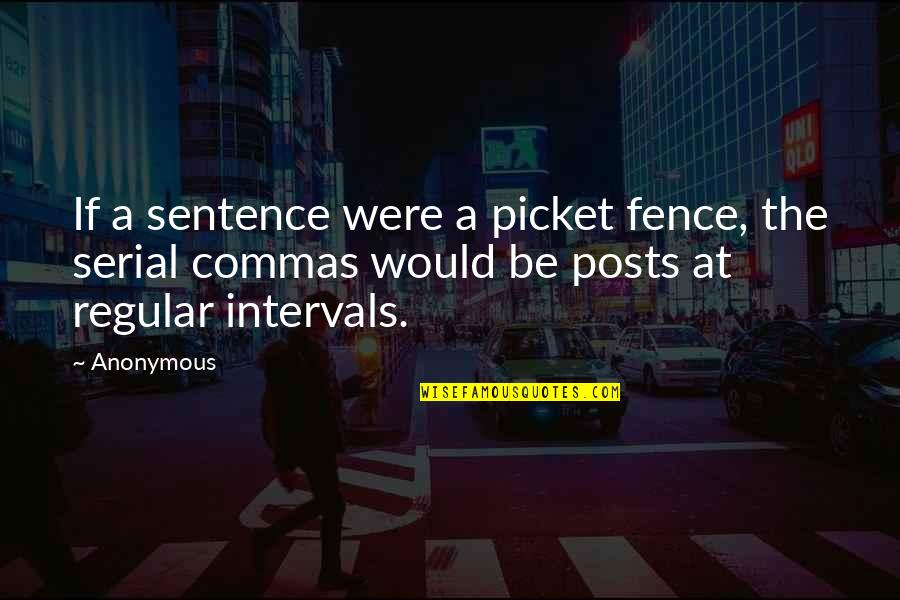 If a sentence were a picket fence, the serial commas would be posts at regular intervals. —
Anonymous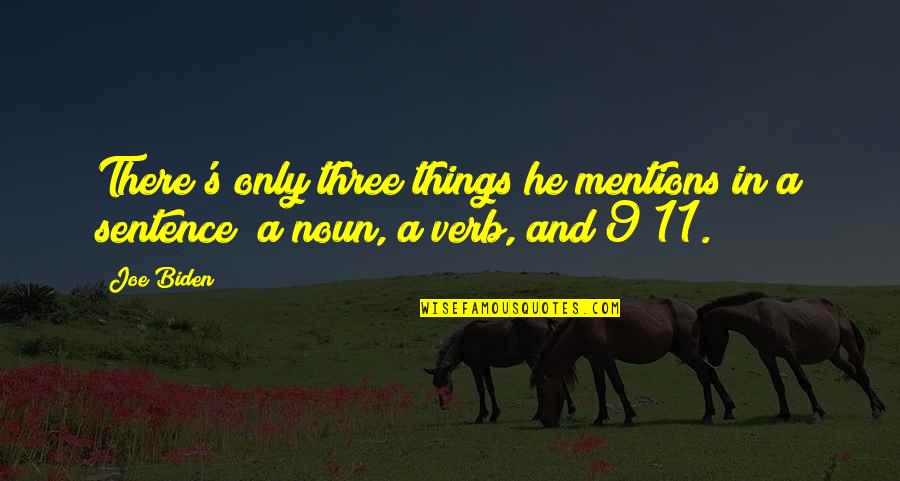 There's only three things he mentions in a sentence
a noun, a verb, and 9/11. —
Joe Biden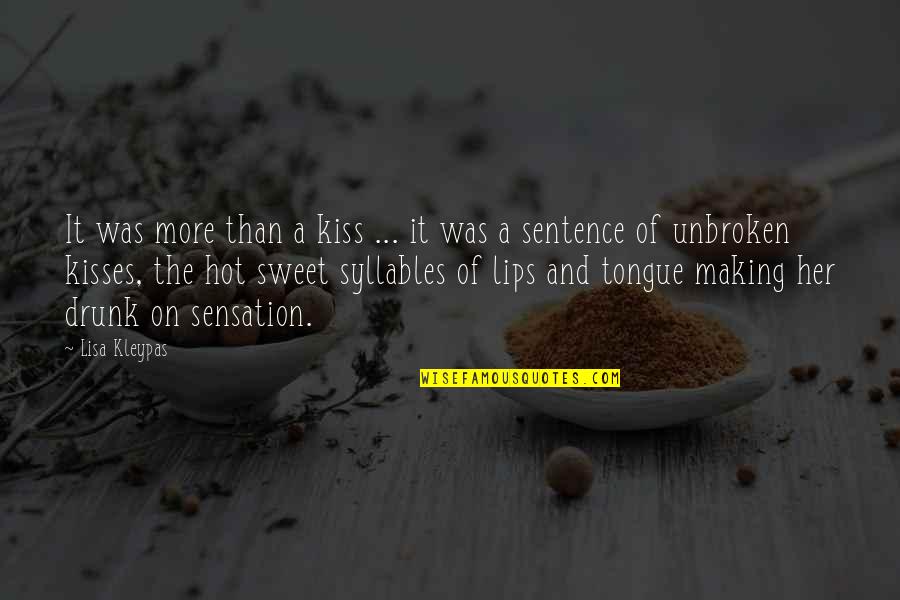 It was more than a kiss ... it was a sentence of unbroken kisses, the hot sweet syllables of lips and tongue making her drunk on sensation. —
Lisa Kleypas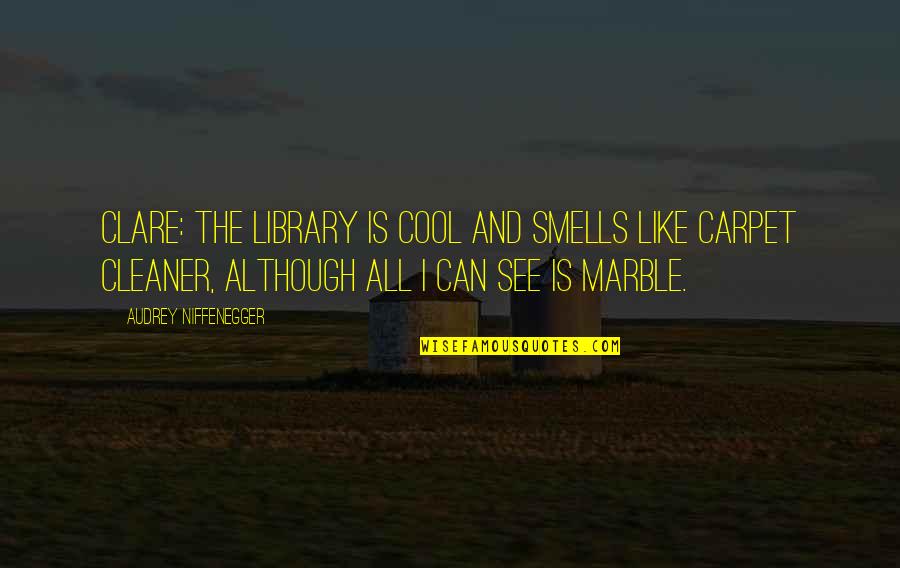 CLARE: The library is cool and smells like carpet cleaner, although all I can see is marble. —
Audrey Niffenegger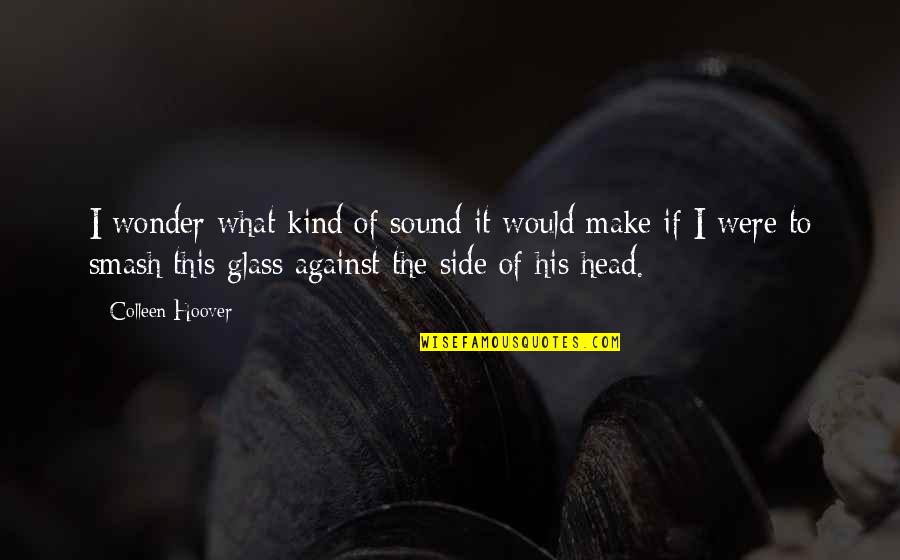 I wonder what kind of sound it would make if I were to smash this glass against the side of his head. —
Colleen Hoover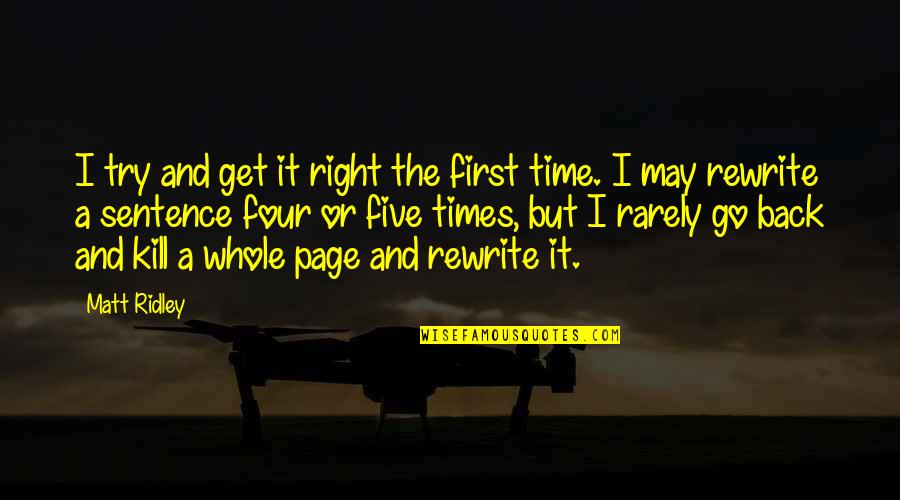 I try and get it right the first time. I may rewrite a sentence four or five times, but I rarely go back and kill a whole page and rewrite it. —
Matt Ridley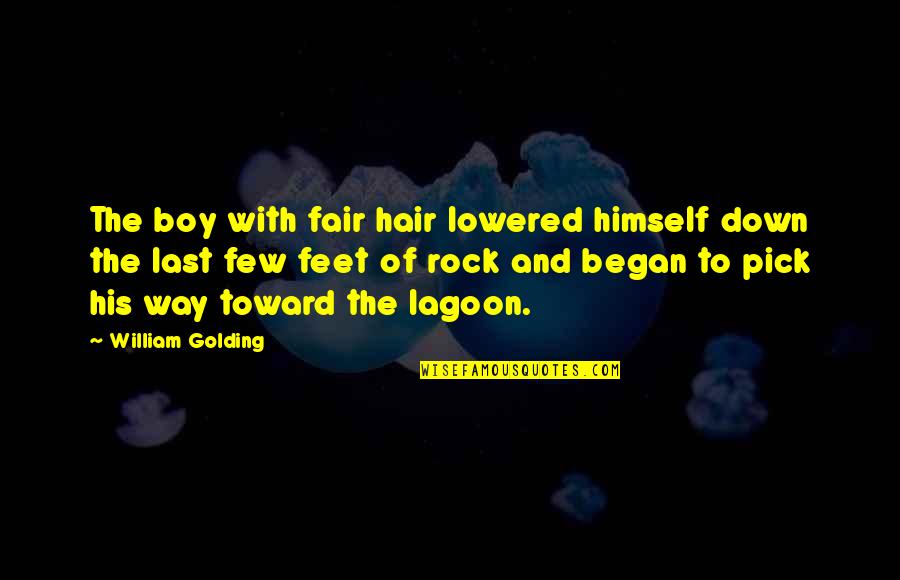 The boy with fair hair lowered himself down the last few feet of rock and began to pick his way toward the lagoon. —
William Golding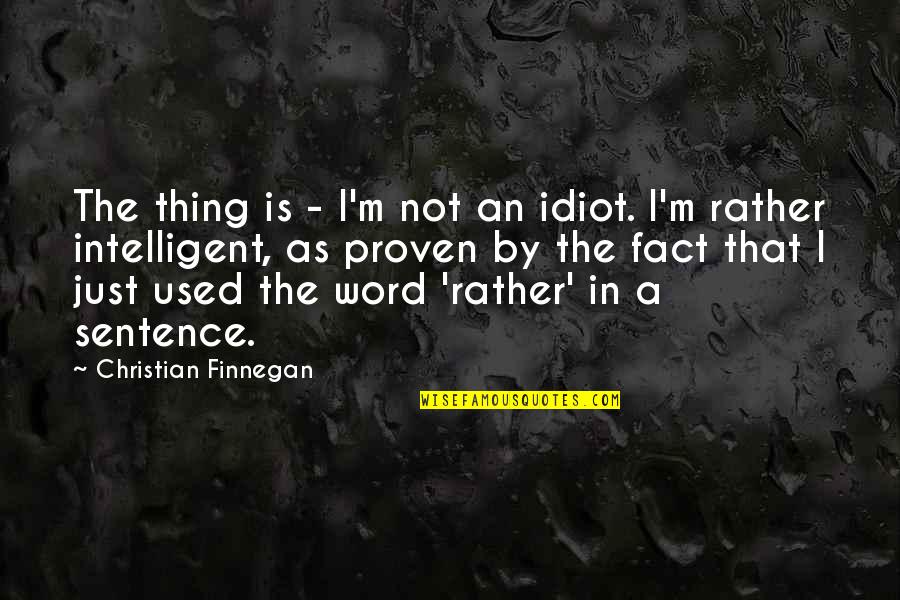 The thing is - I'm not an idiot. I'm rather intelligent, as proven by the fact that I just used the word 'rather' in a sentence. —
Christian Finnegan