Lord Dunsany Quotes
Top 18 wise famous quotes and sayings by Lord Dunsany
Lord Dunsany Famous Quotes & Sayings
Discover top inspirational quotes from Lord Dunsany on Wise Famous Quotes.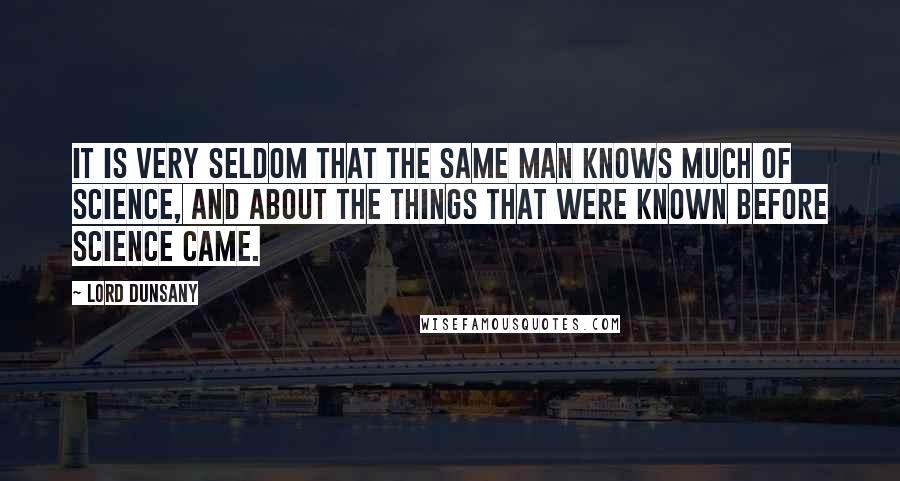 It is very seldom that the same man knows much of science, and about the things that were known before science came.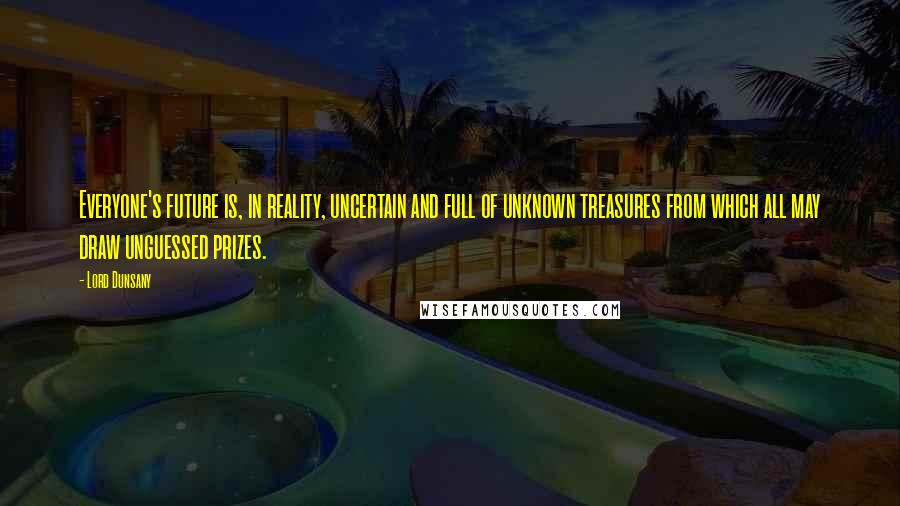 Everyone's future is, in reality, uncertain and full of unknown treasures from which all may draw unguessed prizes.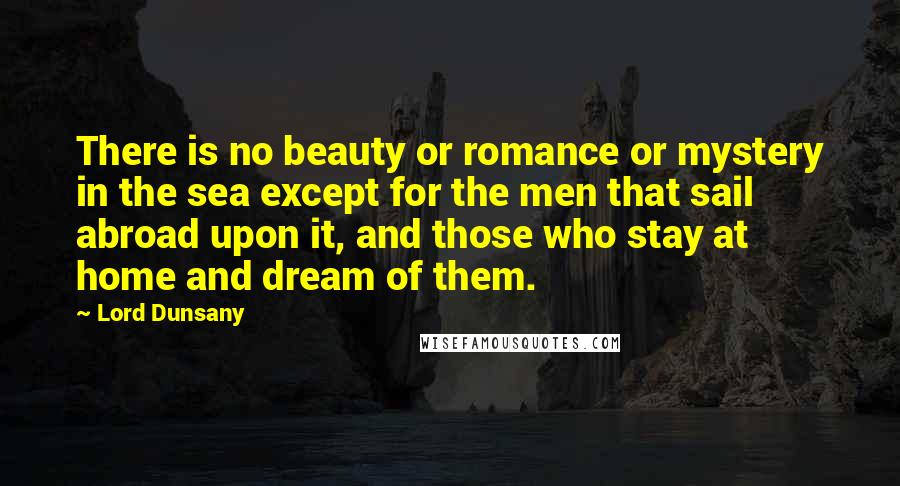 There is no beauty or romance or mystery in the sea except for the men that sail abroad upon it, and those who stay at home and dream of them.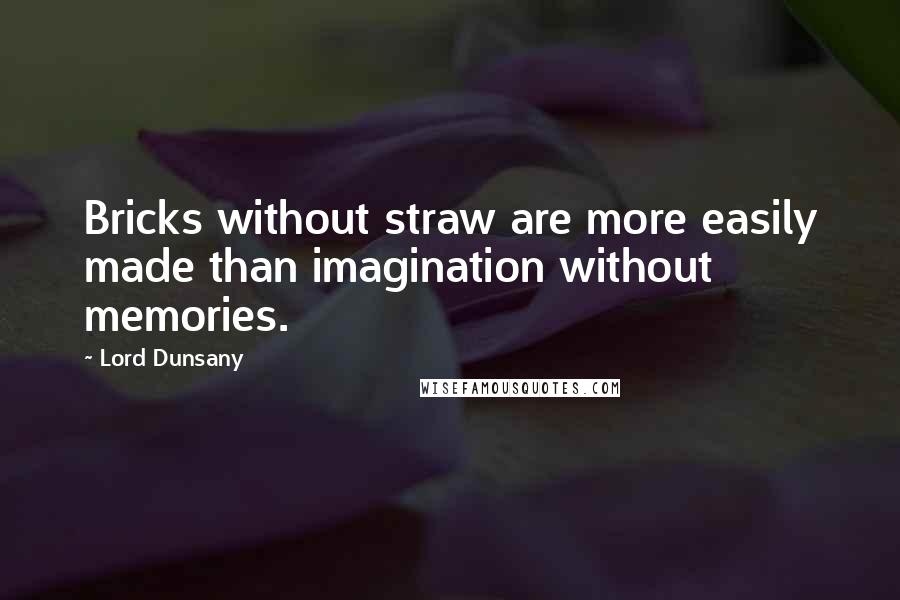 Bricks without straw are more easily made than imagination without memories.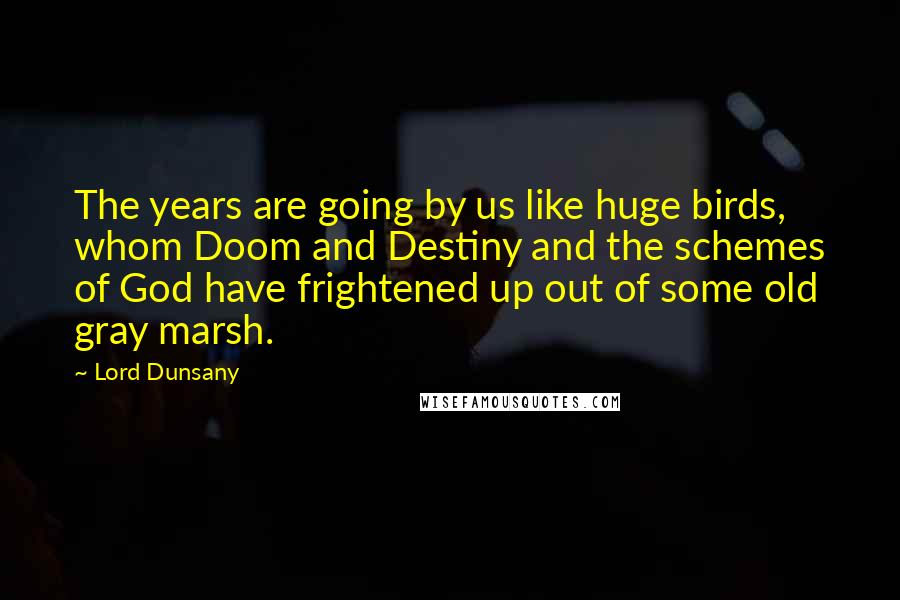 The years are going by us like huge birds, whom Doom and Destiny and the schemes of God have frightened up out of some old gray marsh.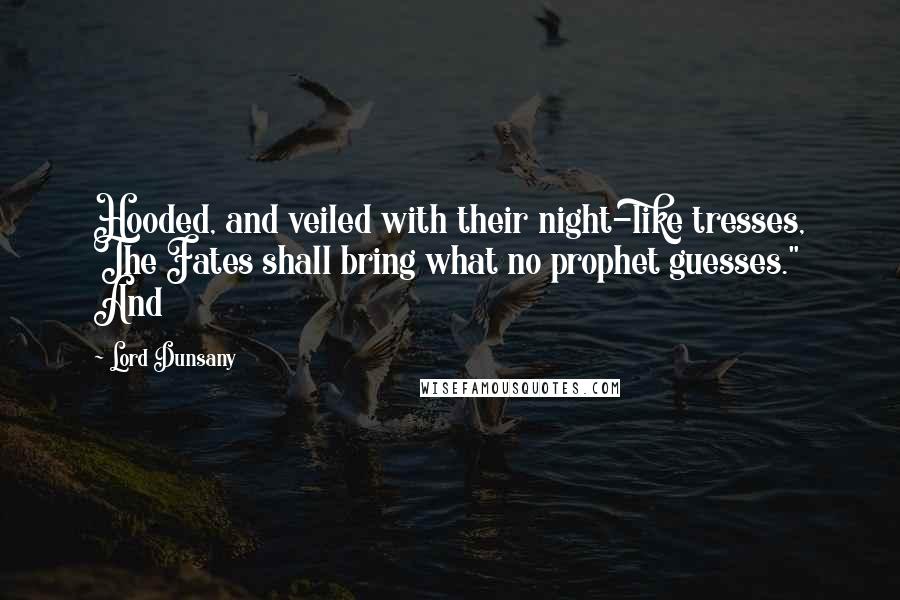 Hooded, and veiled with their night-like tresses, The Fates shall bring what no prophet guesses." And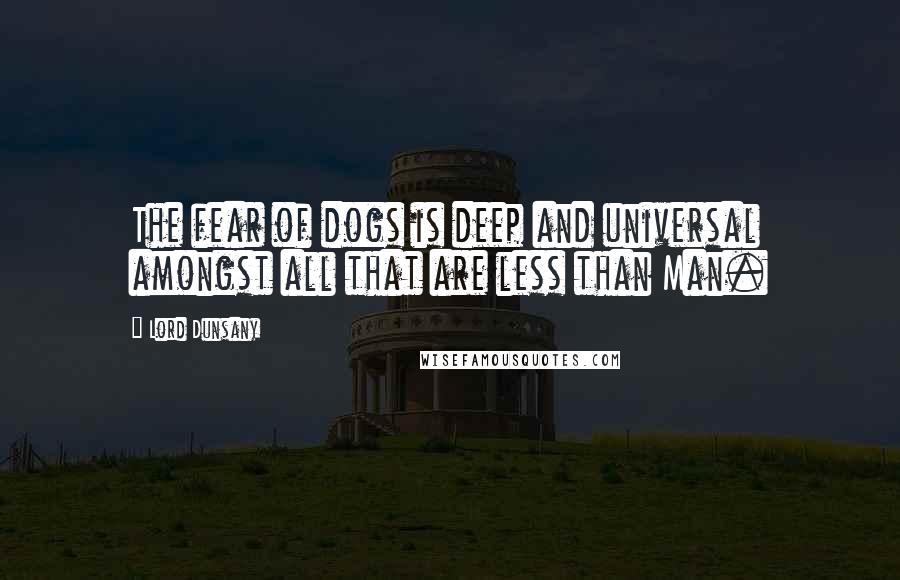 The fear of dogs is deep and universal amongst all that are less than Man.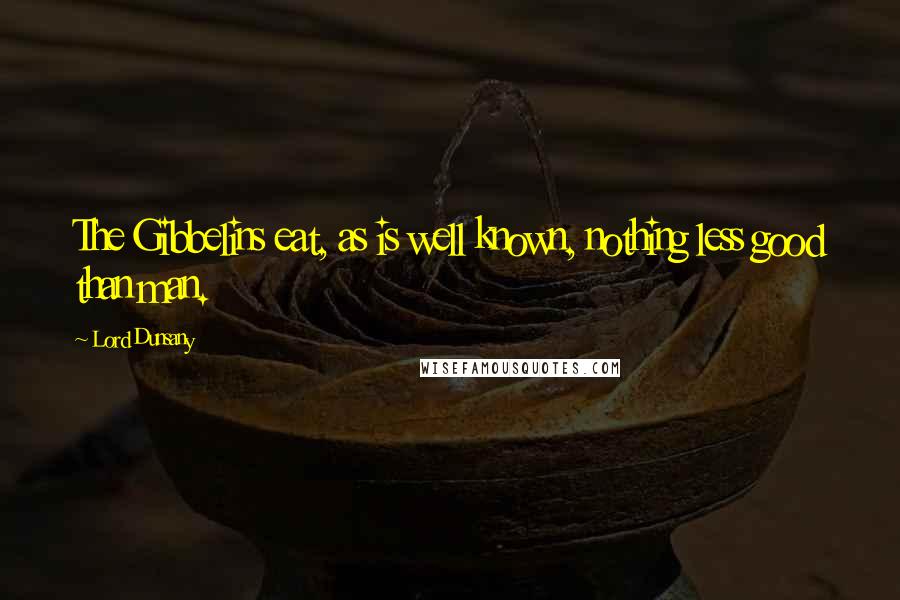 The Gibbelins eat, as is well known, nothing less good than man.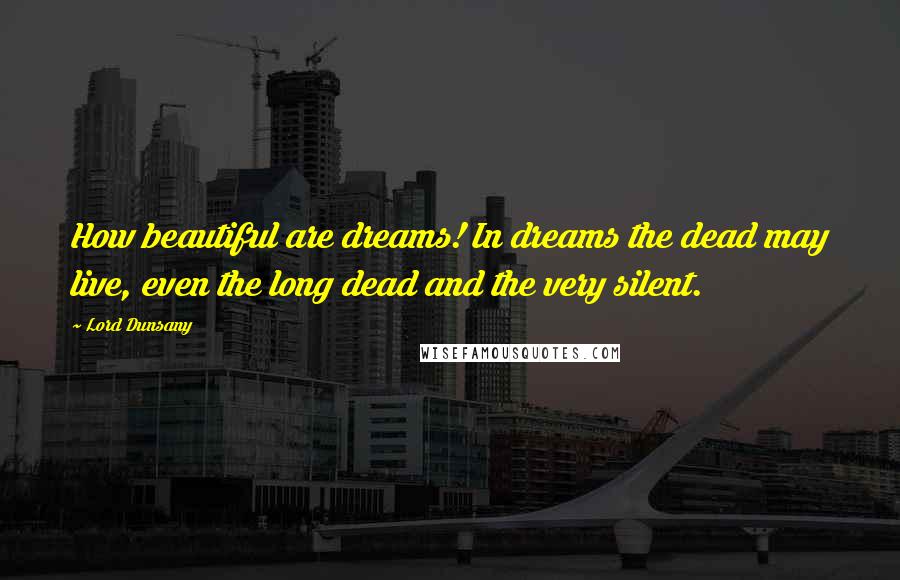 How beautiful are dreams! In dreams the dead may live, even the long dead and the very silent.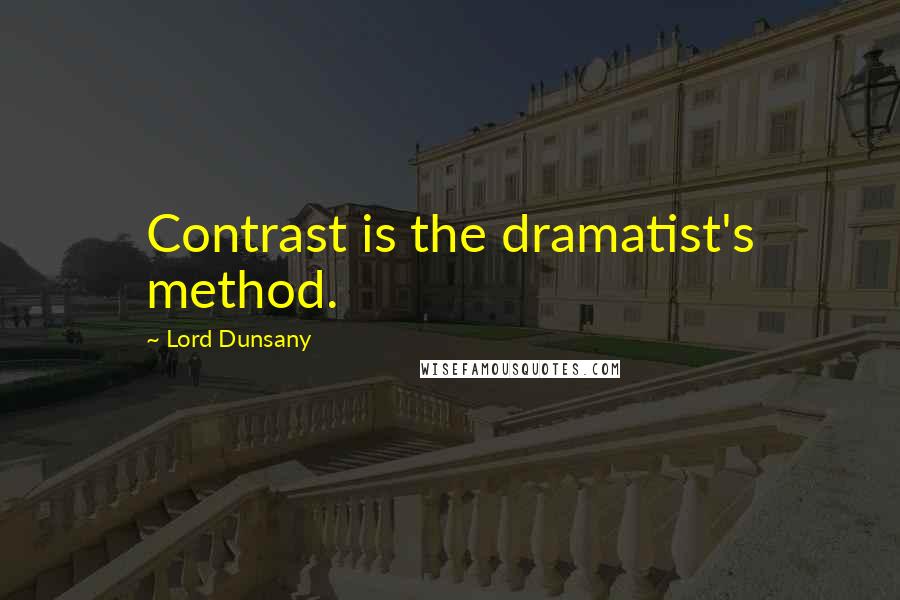 Contrast is the dramatist's method.
Ivy dreams sullenly and alone of overthrowing the cities.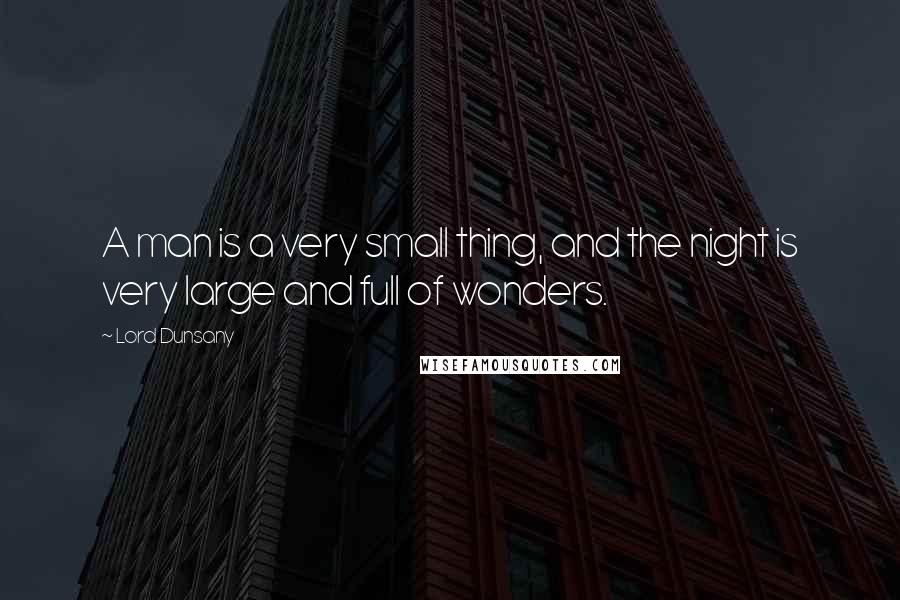 A man is a very small thing, and the night is very large and full of wonders.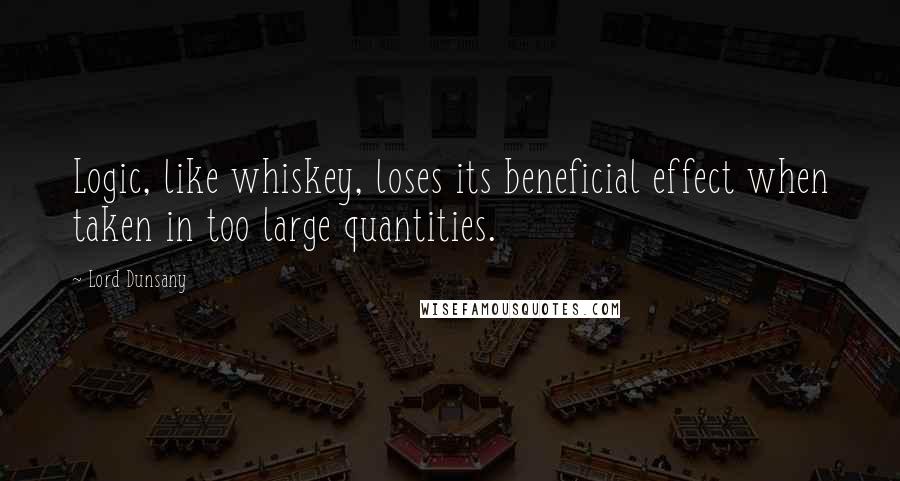 Logic, like whiskey, loses its beneficial effect when taken in too large quantities.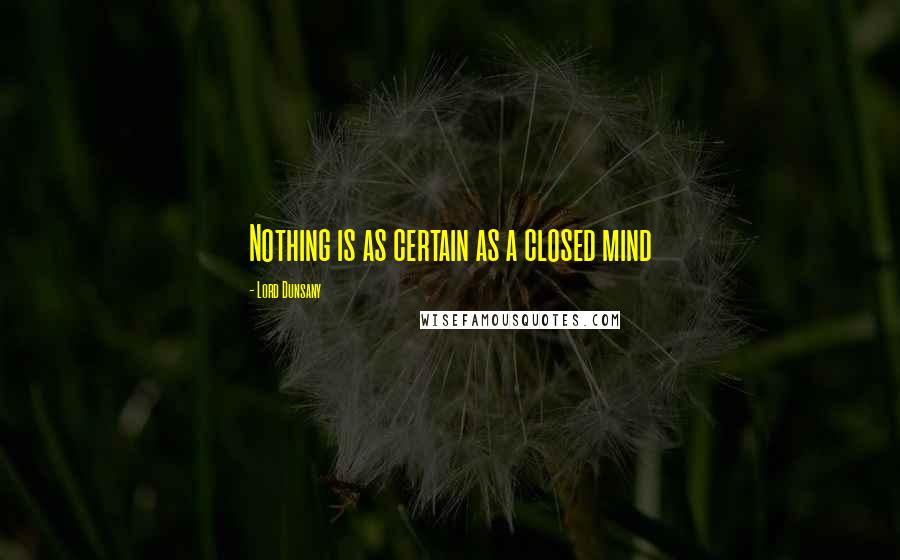 Nothing is as certain as a closed mind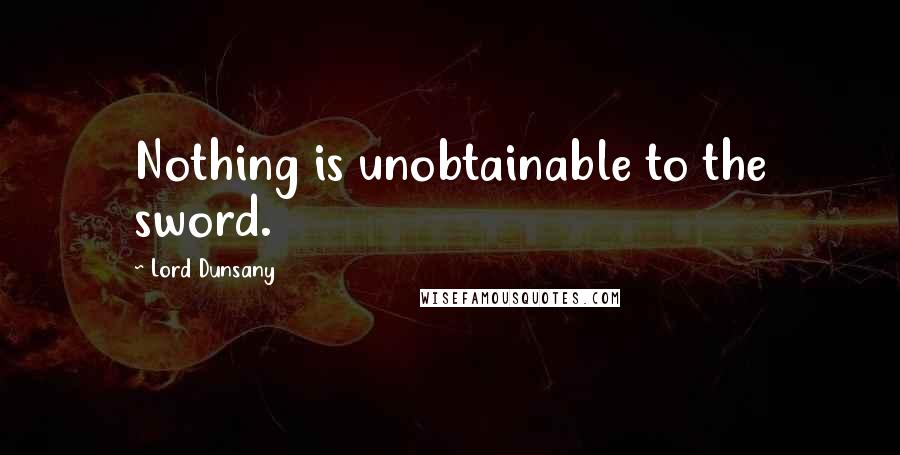 Nothing is unobtainable to the sword.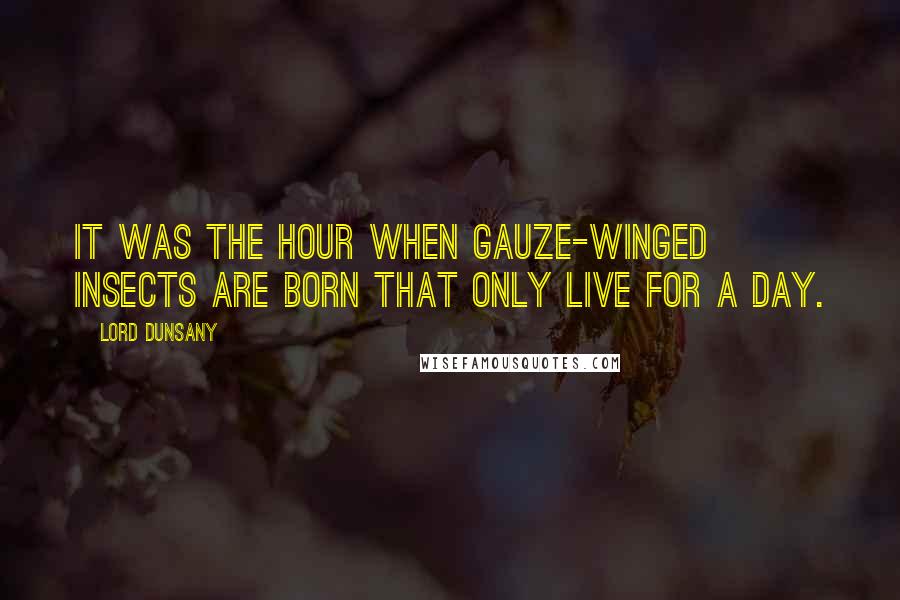 It was the hour when gauze-winged insects are born that only live for a day.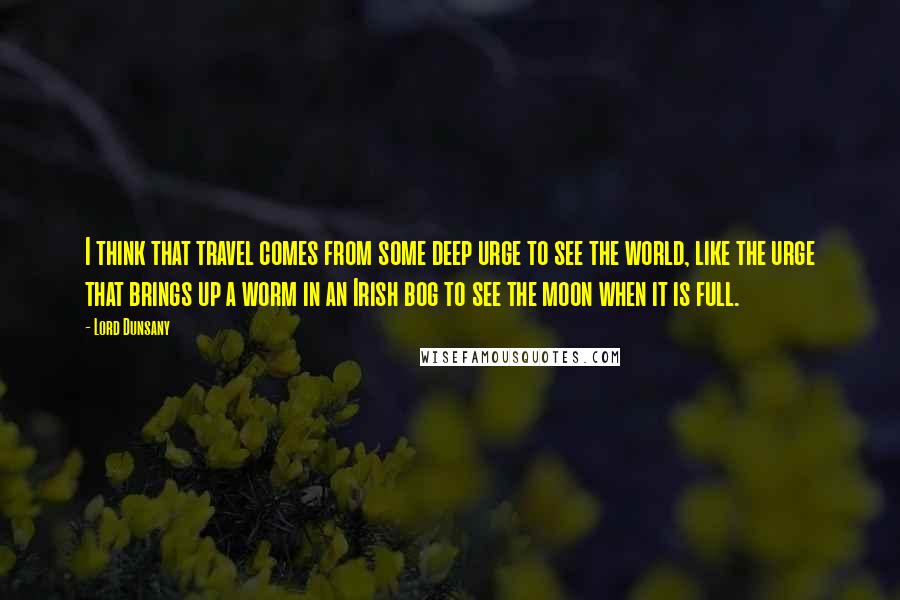 I think that travel comes from some deep urge to see the world, like the urge that brings up a worm in an Irish bog to see the moon when it is full.