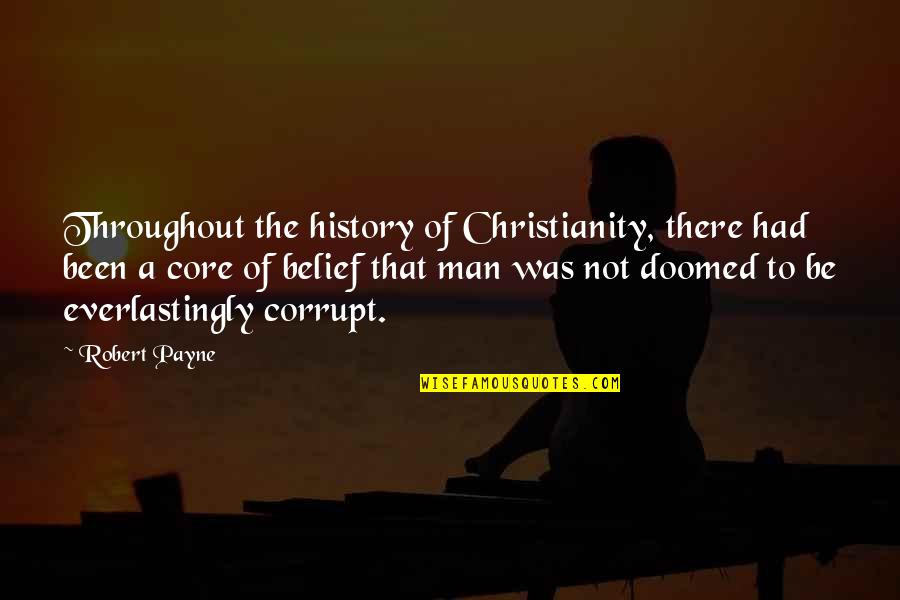 Throughout the history of Christianity, there had been a core of belief that man was not doomed to be everlastingly corrupt.
—
Robert Payne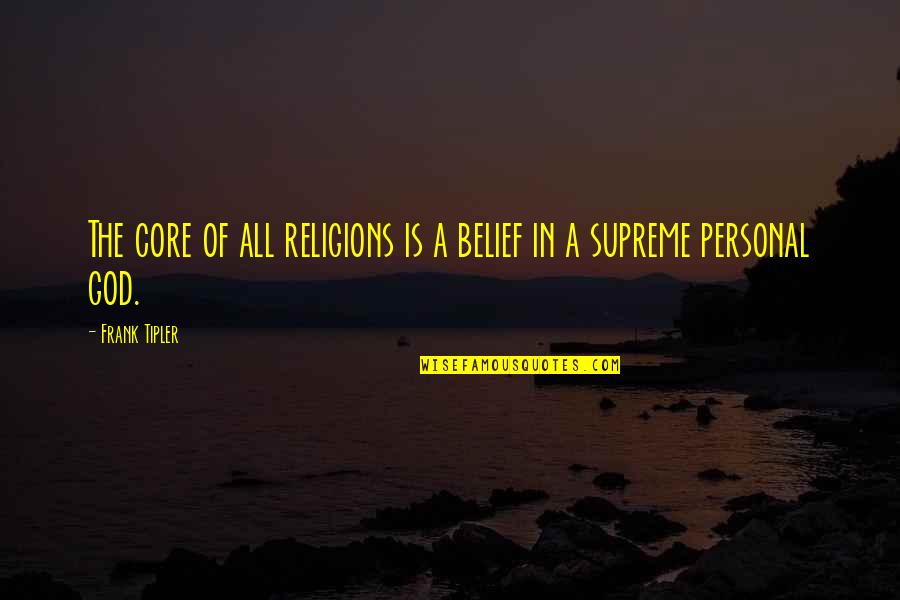 The core of all religions is a belief in a supreme personal god.
—
Frank Tipler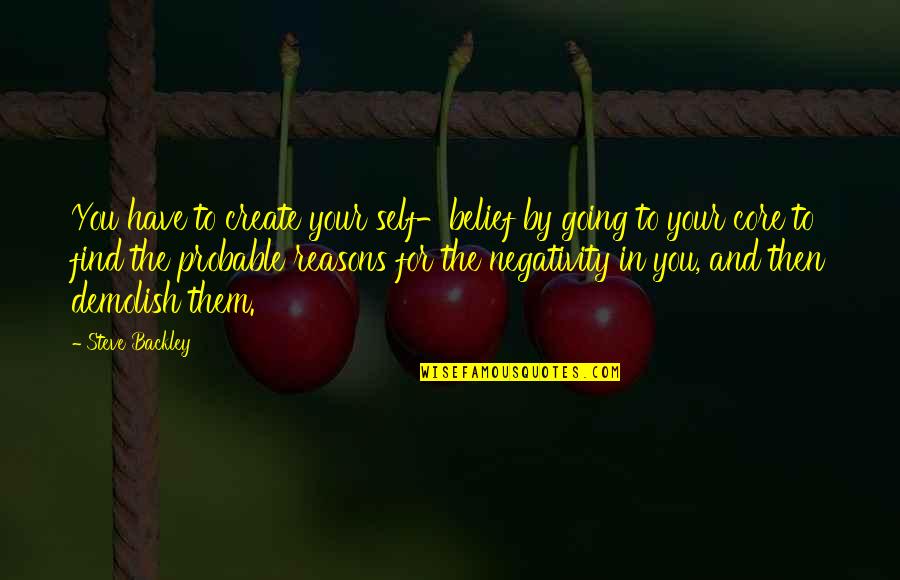 You have to create your self-belief by going to your core to find the probable reasons for the negativity in you, and then demolish them. —
Steve Backley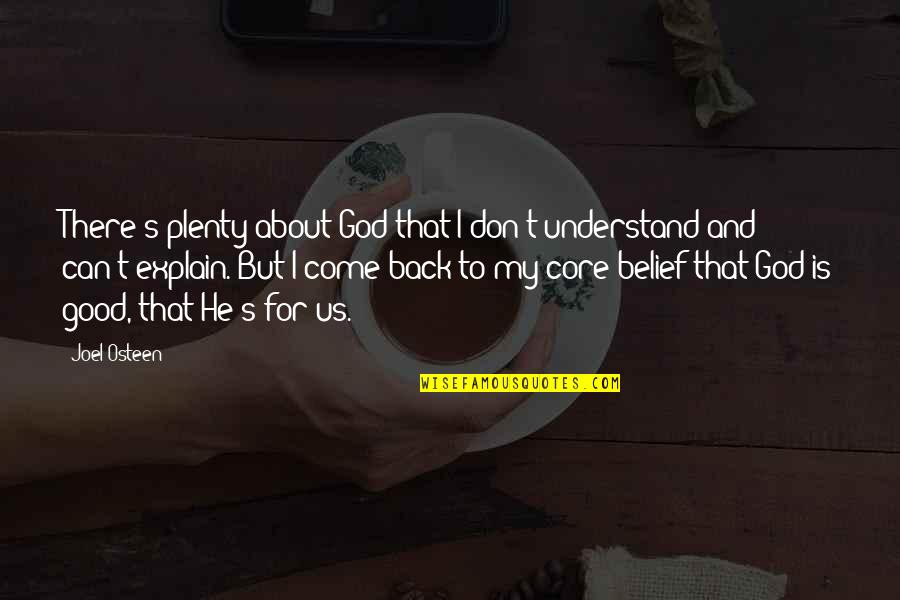 There's plenty about God that I don't understand and can't explain. But I come back to my
core belief
that God is good, that He's for us. —
Joel Osteen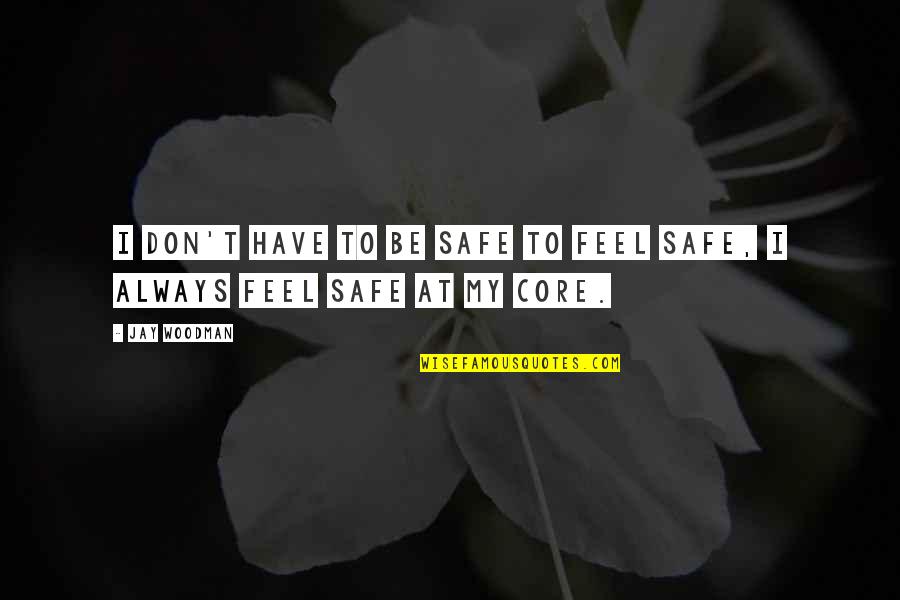 I don't have to be safe to feel safe, I always feel safe at my core. —
Jay Woodman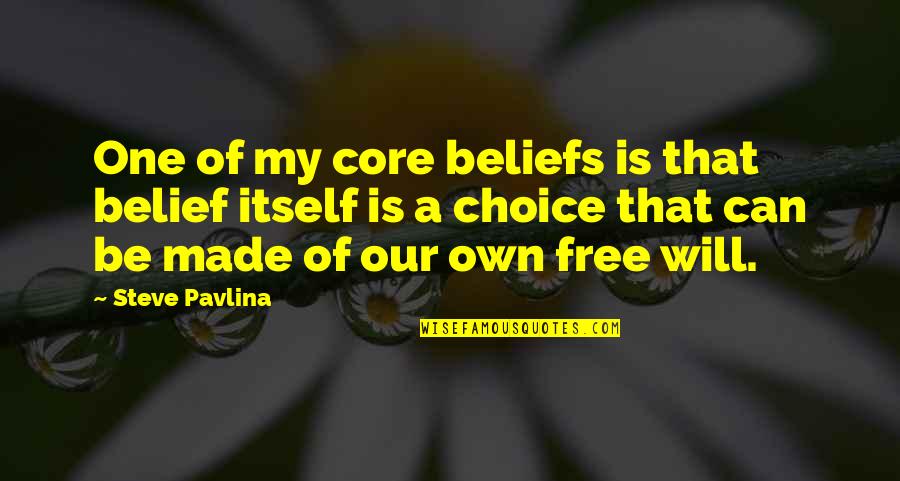 One of my
core belief
s is that belief itself is a choice that can be made of our own free will. —
Steve Pavlina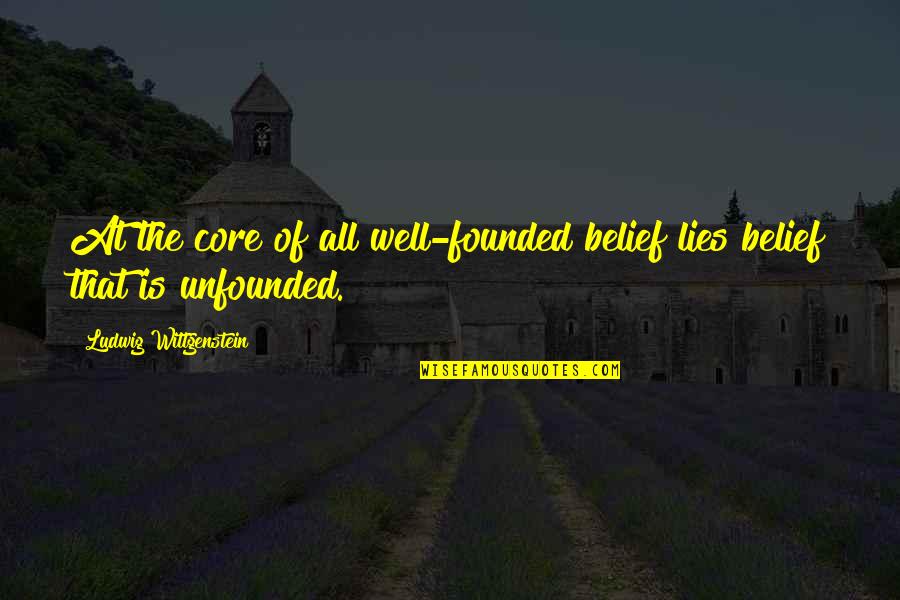 At the core of all well-founded belief lies belief that is unfounded. —
Ludwig Wittgenstein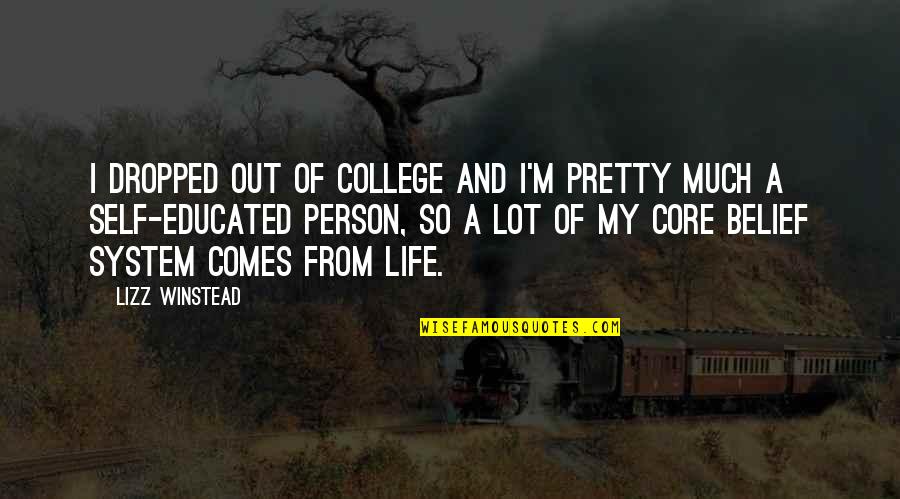 I dropped out of college and I'm pretty much a self-educated person, so a lot of my
core belief
system comes from life. —
Lizz Winstead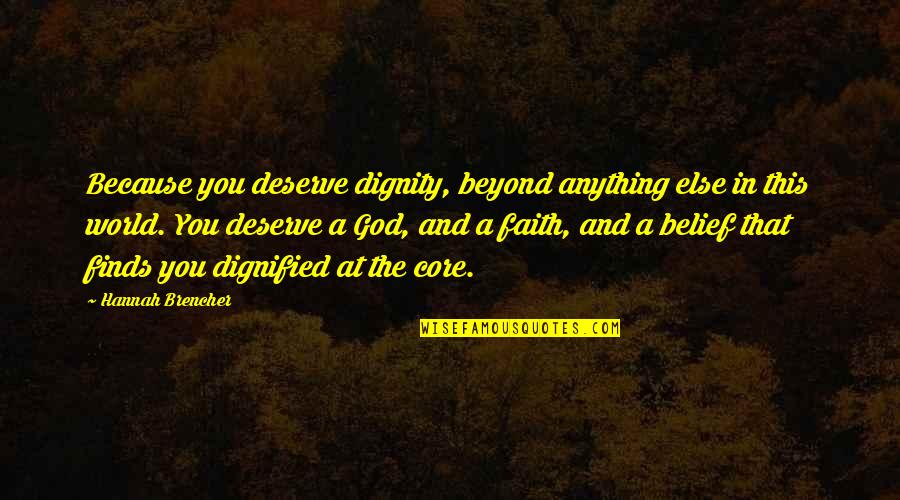 Because you deserve dignity, beyond anything else in this world. You deserve a God, and a faith, and a belief that finds you dignified at the core. —
Hannah Brencher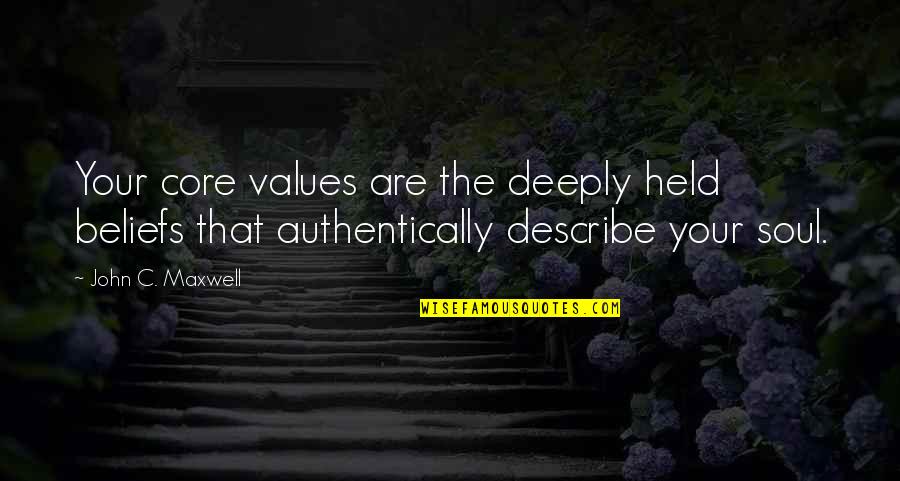 Your core values are the deeply held beliefs that authentically describe your soul. —
John C. Maxwell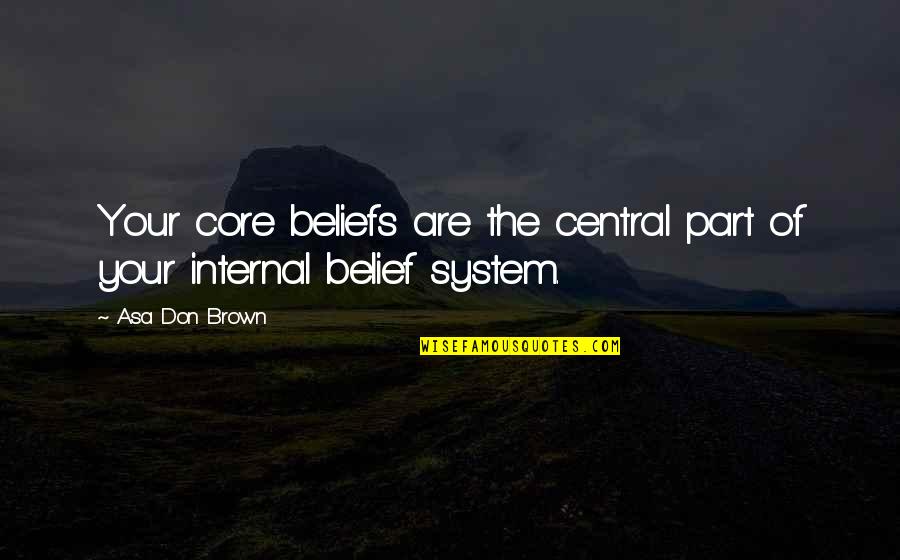 Your
core belief
s are the central part of your internal belief system. —
Asa Don Brown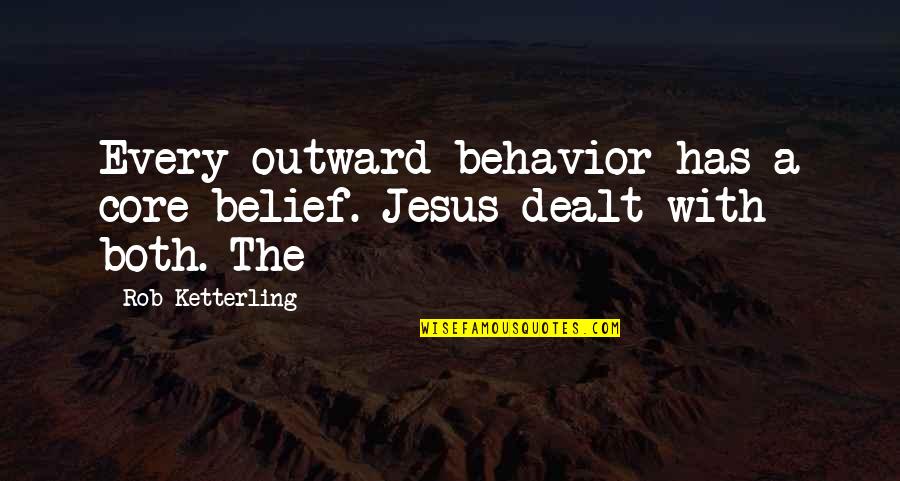 Every outward behavior has a
core belief
. Jesus dealt with both. The —
Rob Ketterling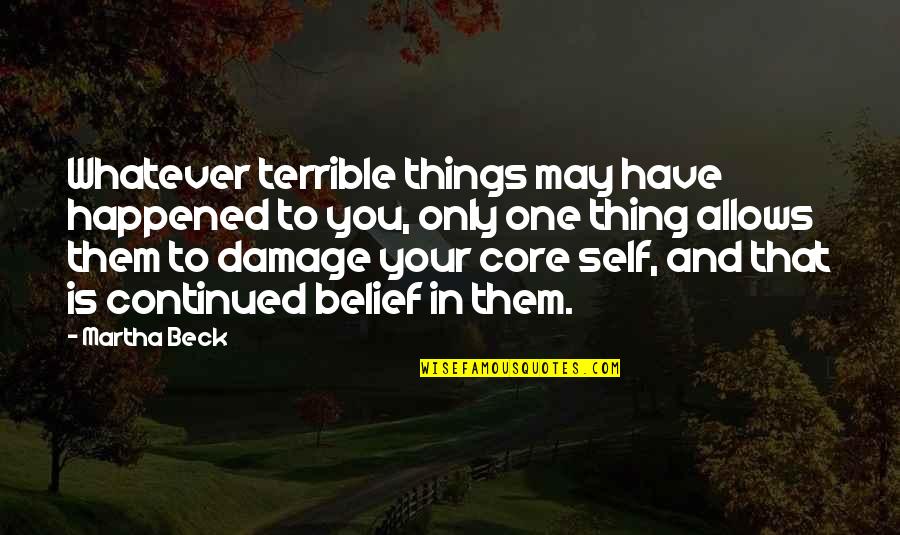 Whatever terrible things may have happened to you, only one thing allows them to damage your core self, and that is continued belief in them. —
Martha Beck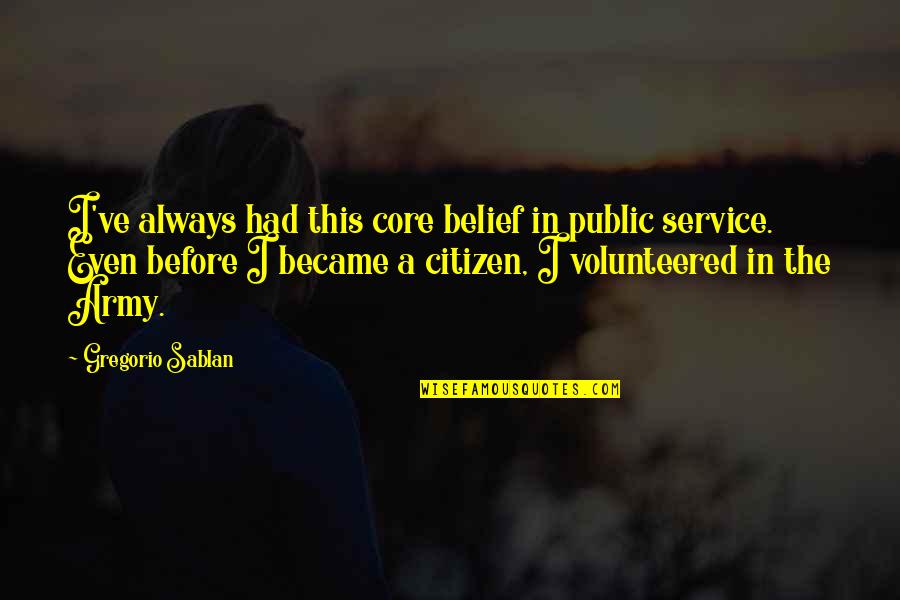 I've always had this
core belief
in public service. Even before I became a citizen, I volunteered in the Army. —
Gregorio Sablan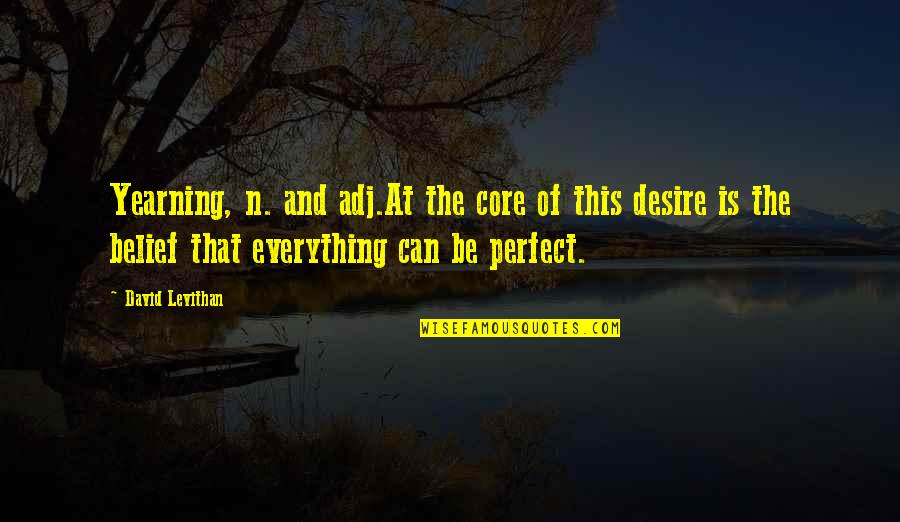 Yearning, n. and adj.
At the core of this desire is the belief that everything can be perfect. —
David Levithan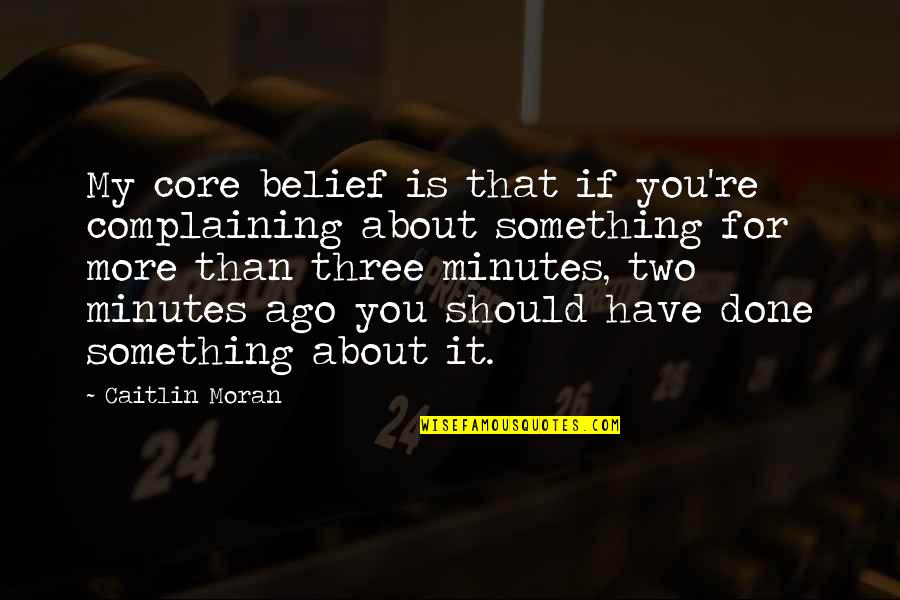 My
core belief
is that if you're complaining about something for more than three minutes, two minutes ago you should have done something about it. —
Caitlin Moran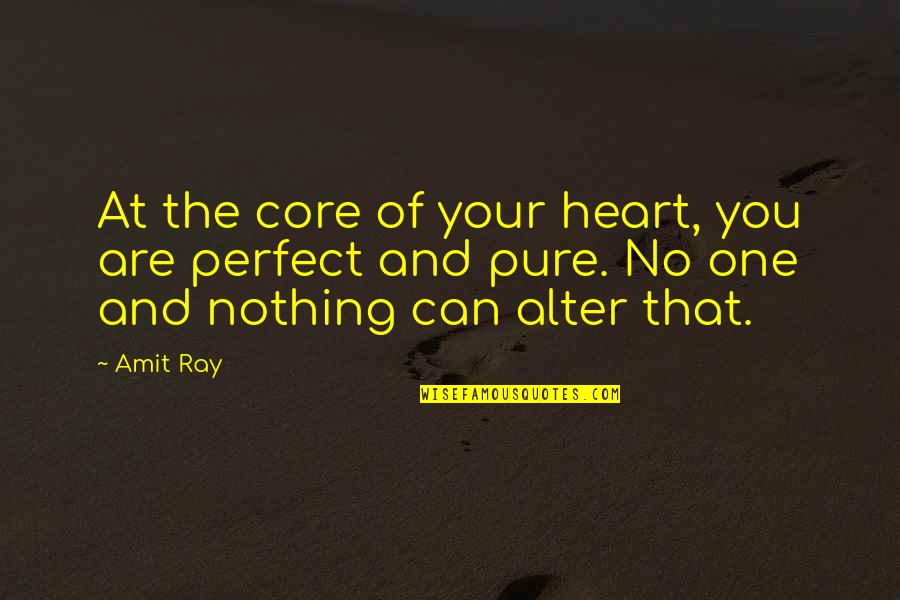 At the core of your heart, you are perfect and pure. No one and nothing can alter that. —
Amit Ray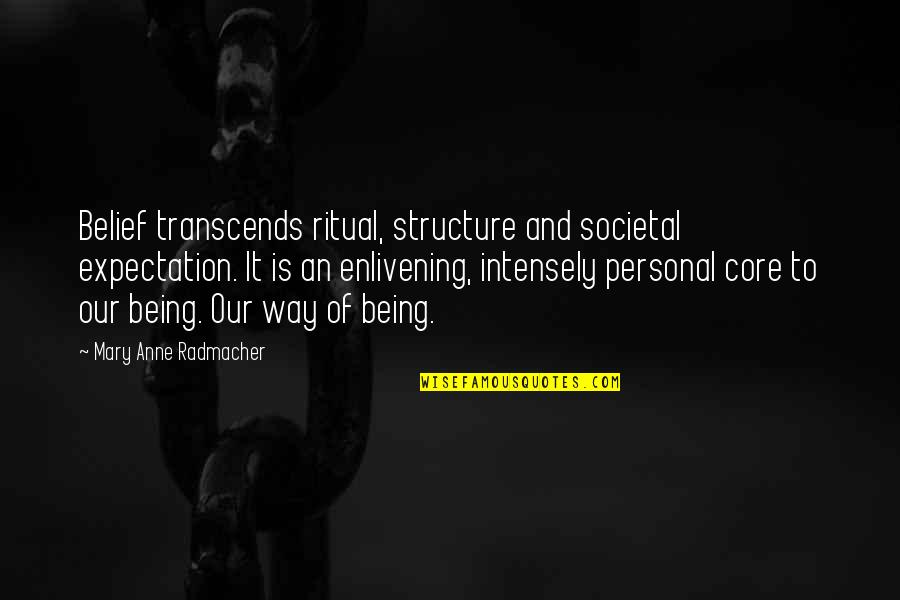 Belief transcends ritual, structure and societal expectation. It is an enlivening, intensely personal core to our being. Our way of being. —
Mary Anne Radmacher