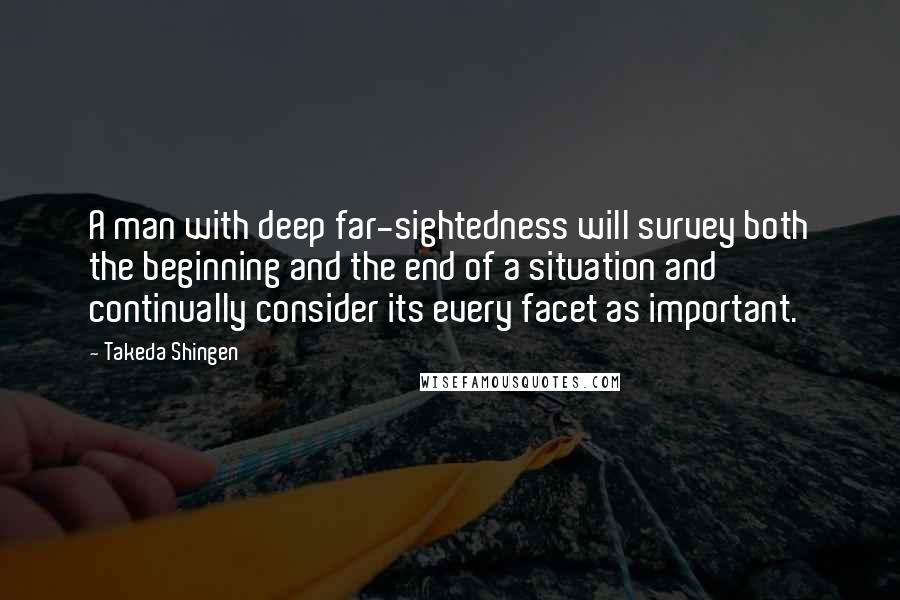 A man with deep far-sightedness will survey both the beginning and the end of a situation and continually consider its every facet as important.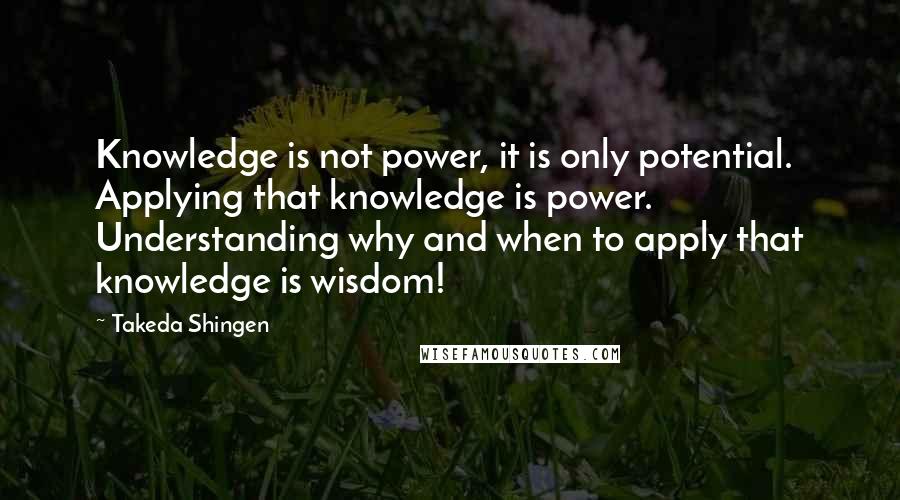 Knowledge is not power, it is only potential. Applying that knowledge is power. Understanding why and when to apply that knowledge is wisdom!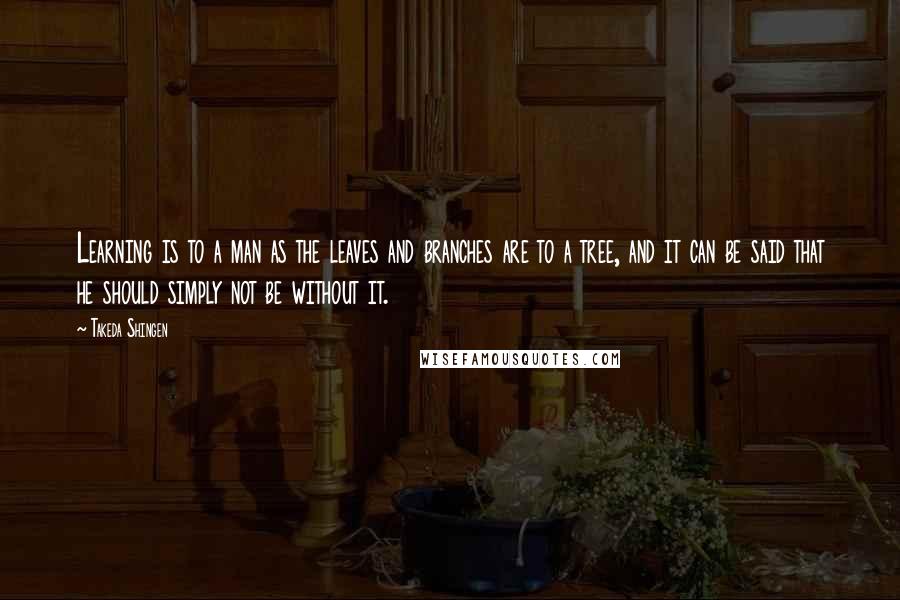 Learning is to a man as the leaves and branches are to a tree, and it can be said that he should simply not be without it.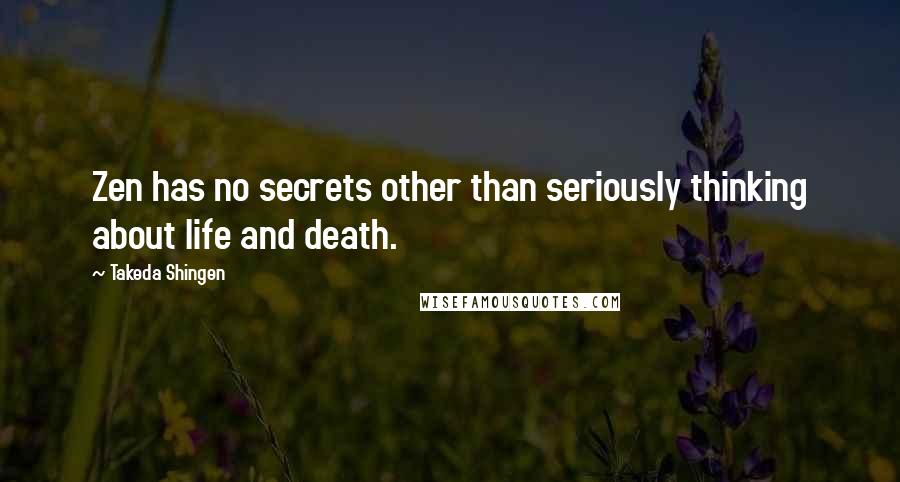 Zen has no secrets other than seriously thinking about life and death.