Trust In God's Plan Quotes
Collection of top 14 famous quotes about Trust In God's Plan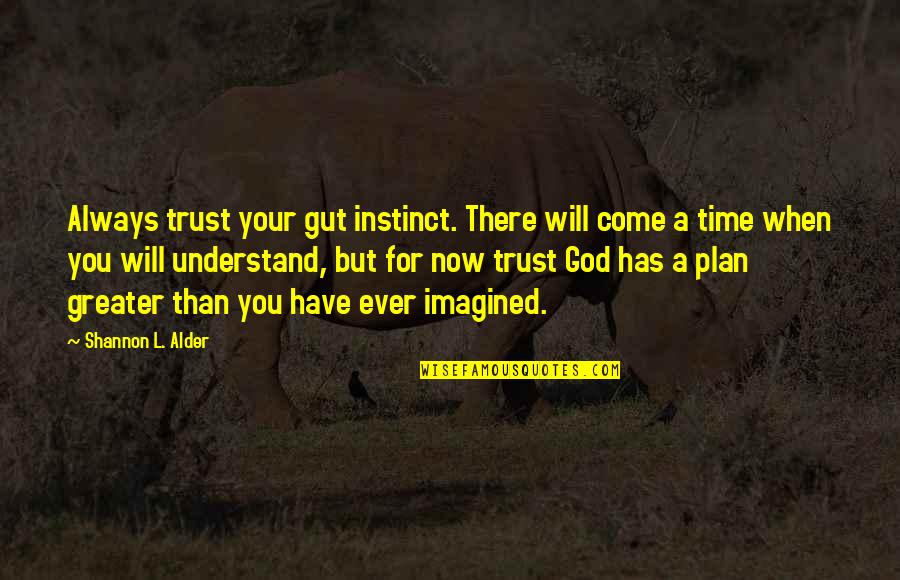 Always trust your gut instinct. There will come a time when you will understand, but for now trust God has a plan greater than you have ever imagined.
—
Shannon L. Alder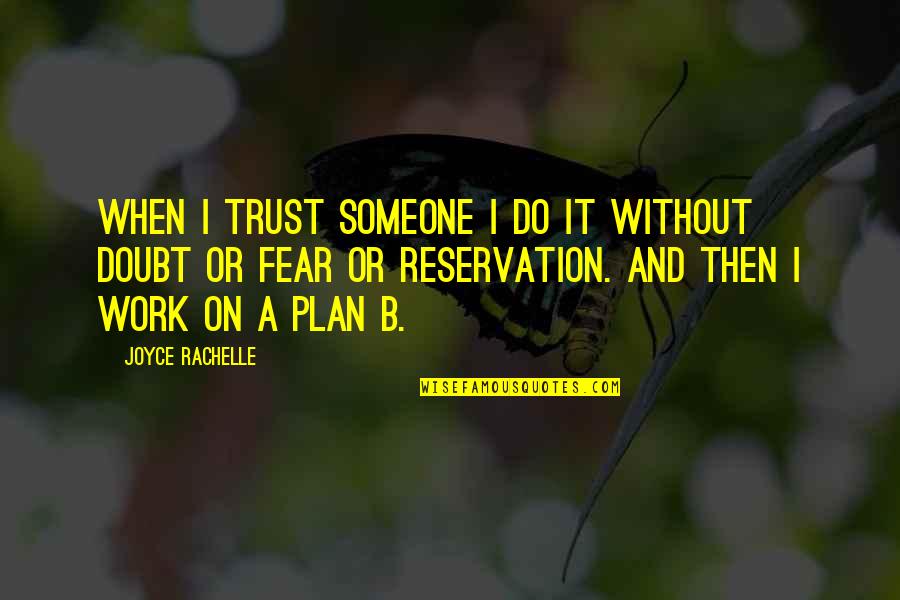 When I trust someone I do it without doubt or fear or reservation. And then I work on a Plan B.
—
Joyce Rachelle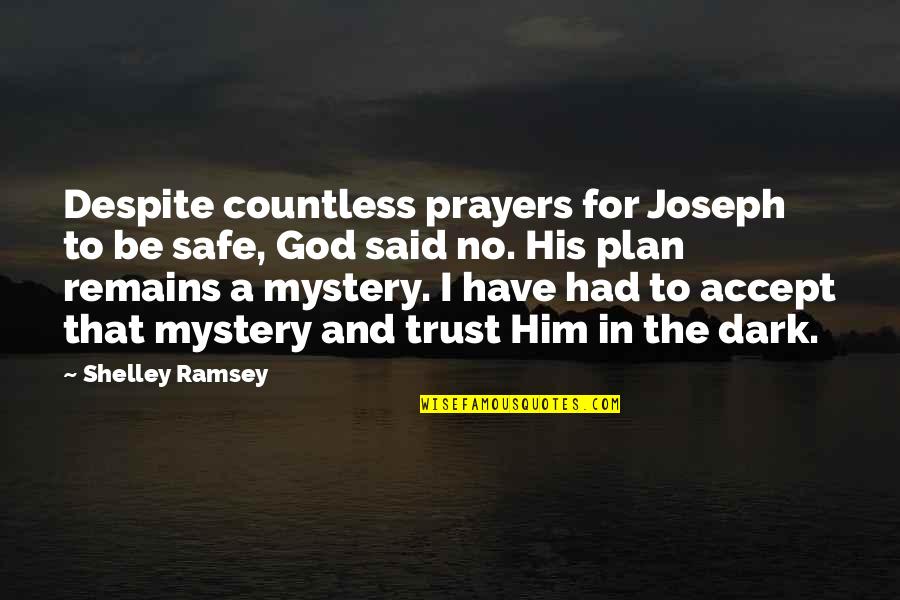 Despite countless prayers for Joseph to be safe, God said no. His plan remains a mystery. I have had to accept that mystery and trust Him in the dark.
—
Shelley Ramsey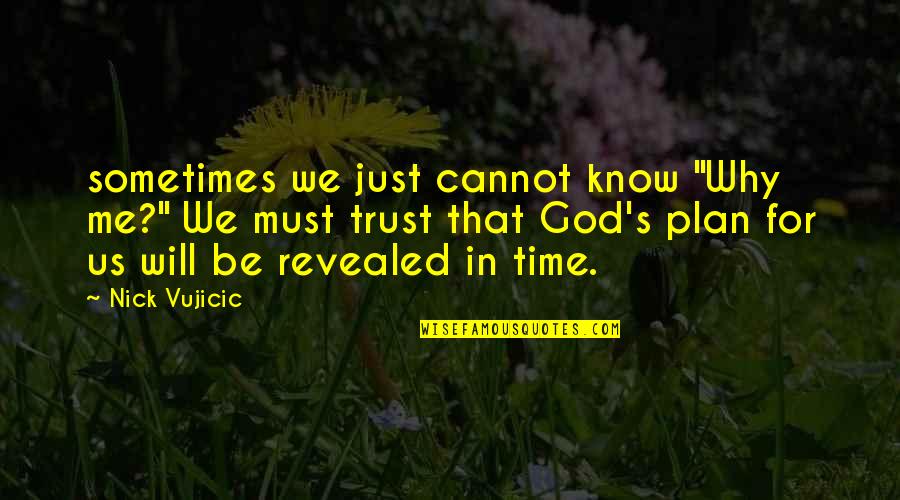 sometimes we just cannot know "Why me?" We must trust that God's plan for us will be revealed in time.
—
Nick Vujicic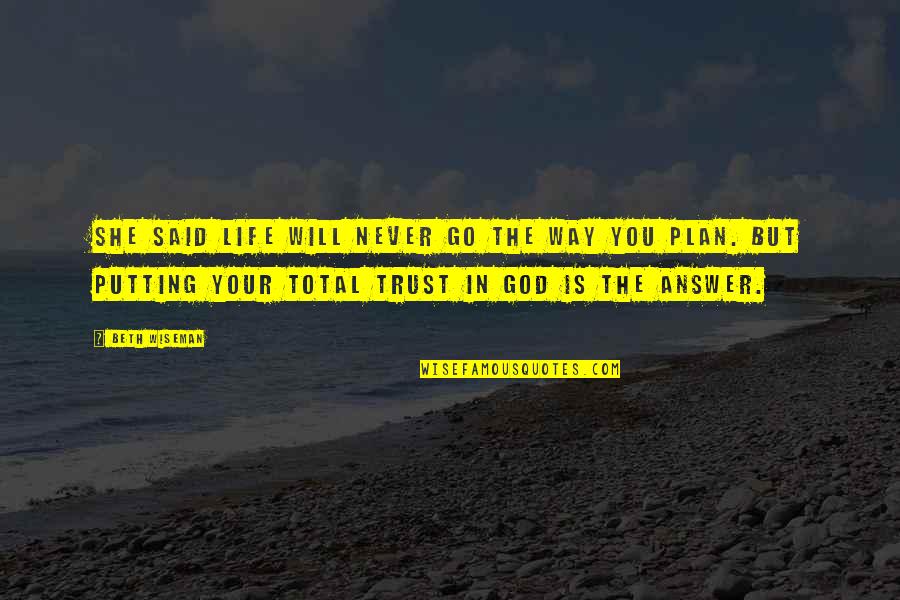 She said life will never go the way you plan. But putting your total trust in God is the answer.
—
Beth Wiseman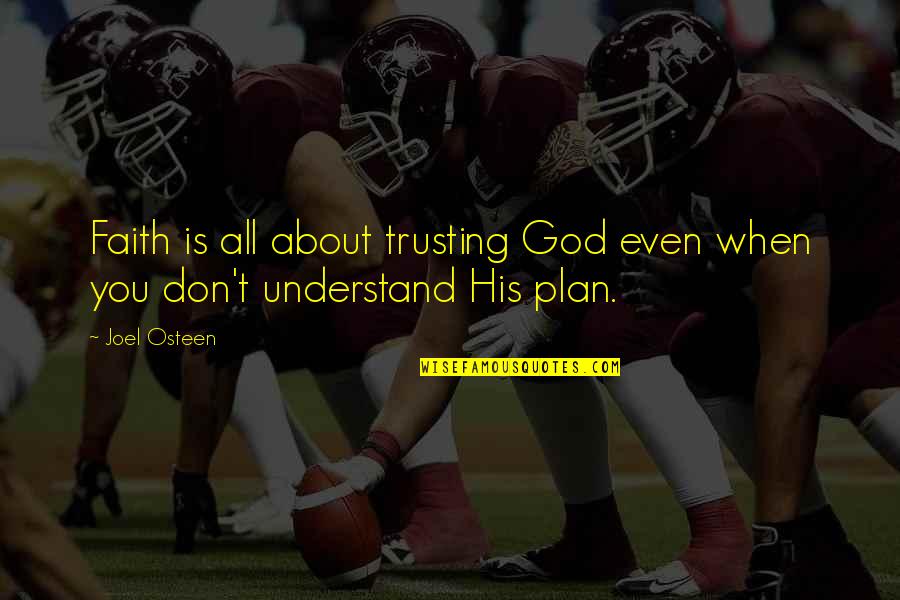 Faith is all about trusting God even when you don't understand His plan. —
Joel Osteen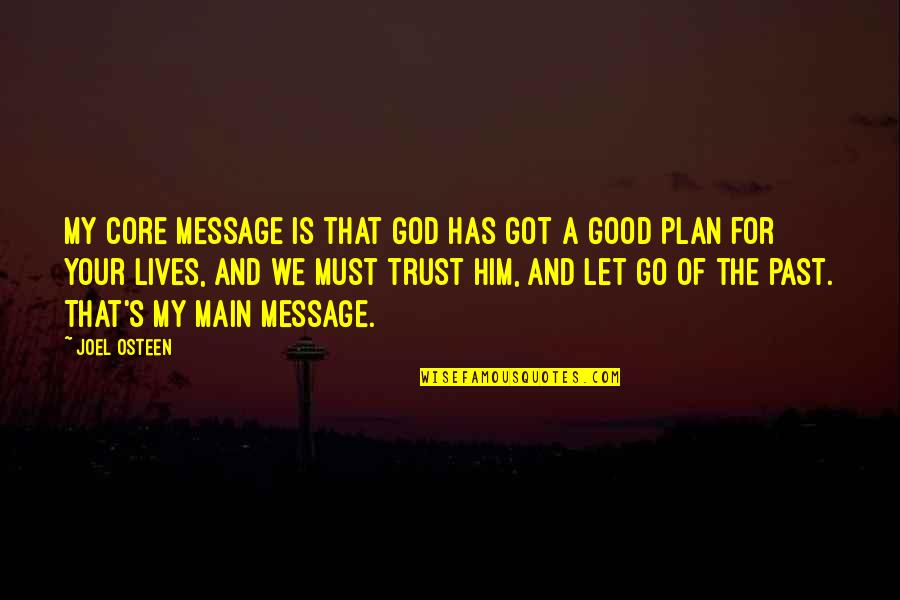 My core message is that God has got a good plan for your lives, and we must trust Him, and let go of the past. That's my main message. —
Joel Osteen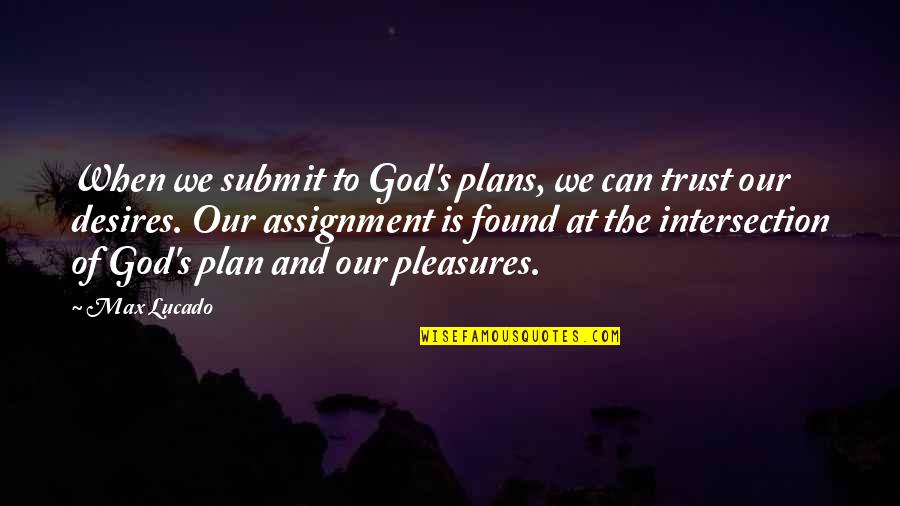 When we submit to God's plans, we can trust our desires. Our assignment is found at the intersection of God's plan and our pleasures. —
Max Lucado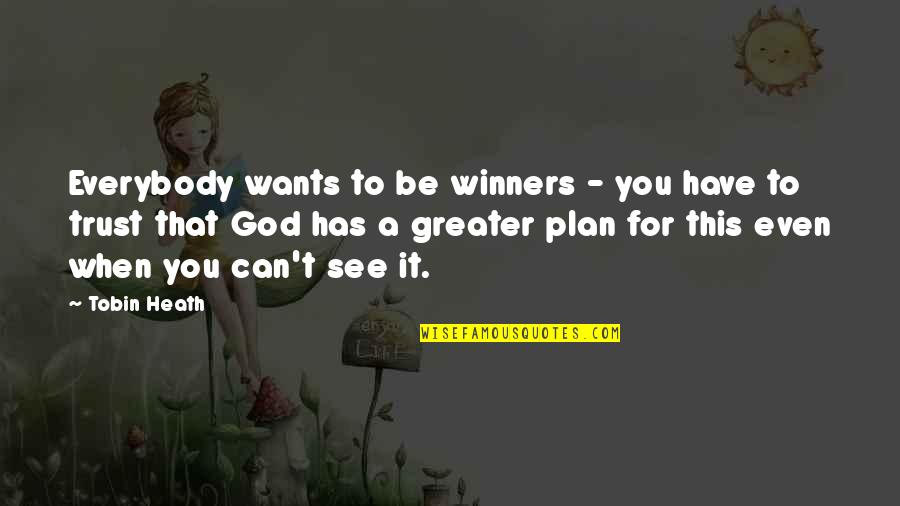 Everybody wants to be winners - you have to trust that God has a greater plan for this even when you can't see it. —
Tobin Heath
What God wants for us is always what's best for us - we just need to trust Him. —
Lindsey Rietzsch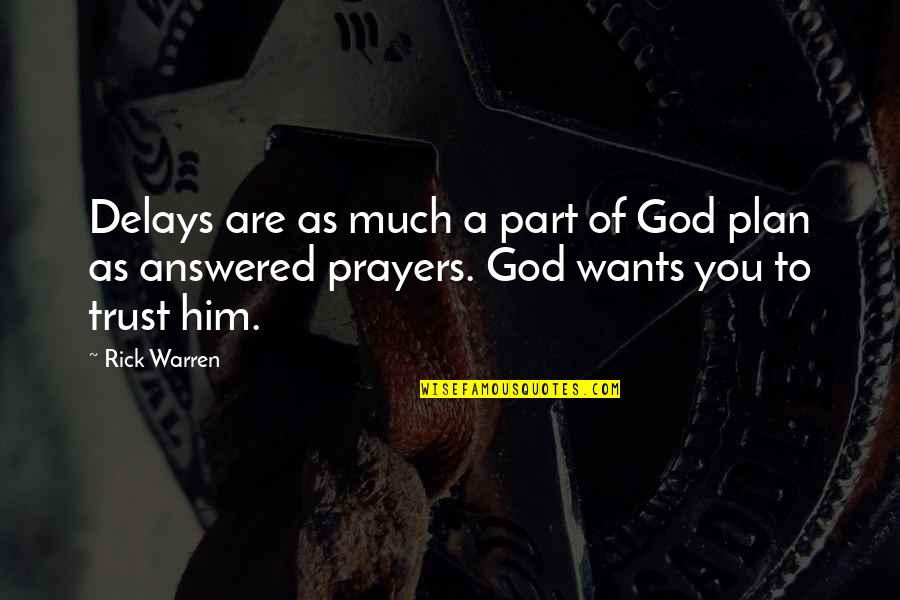 Delays are as much a part of God plan as answered prayers. God wants you to trust him. —
Rick Warren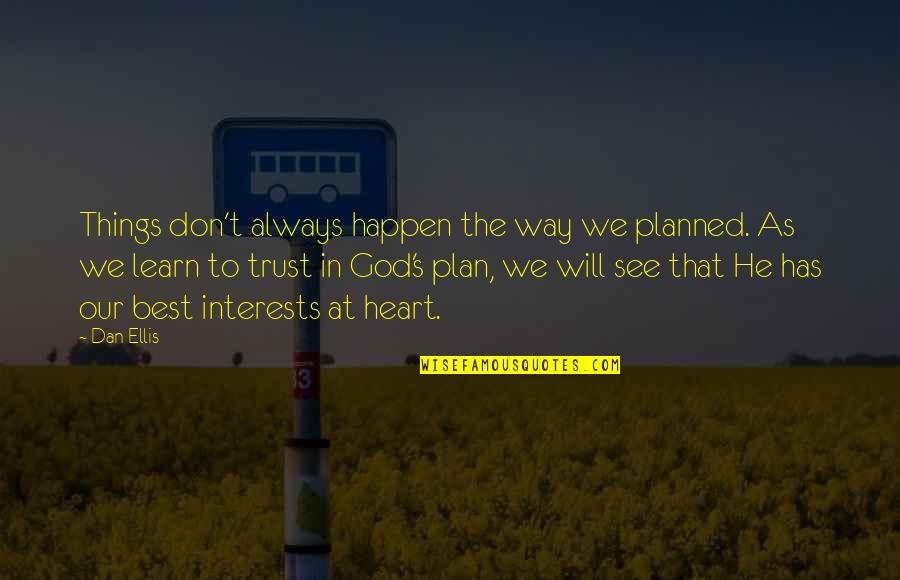 Things don't always happen the way we planned. As we learn to trust in God's plan, we will see that He has our best interests at heart. —
Dan Ellis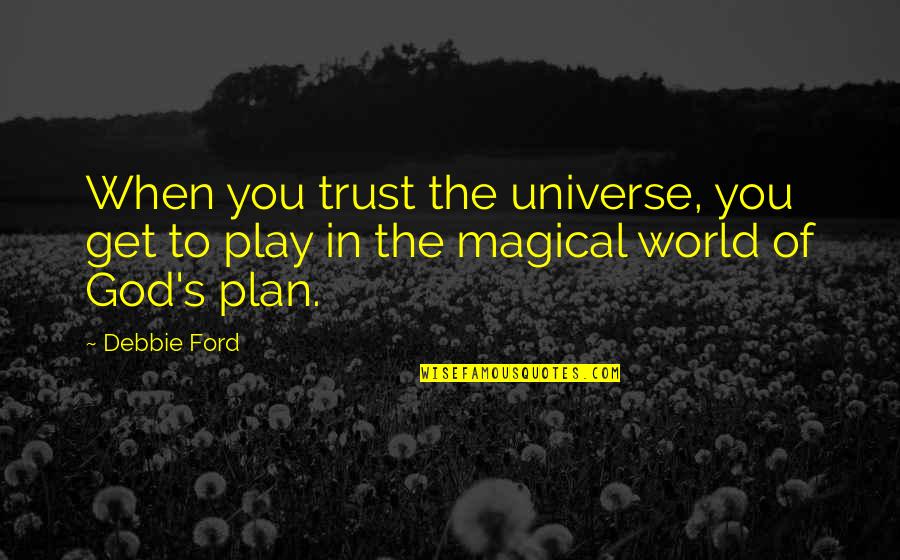 When you trust the universe, you get to play in the magical world of God's plan. —
Debbie Ford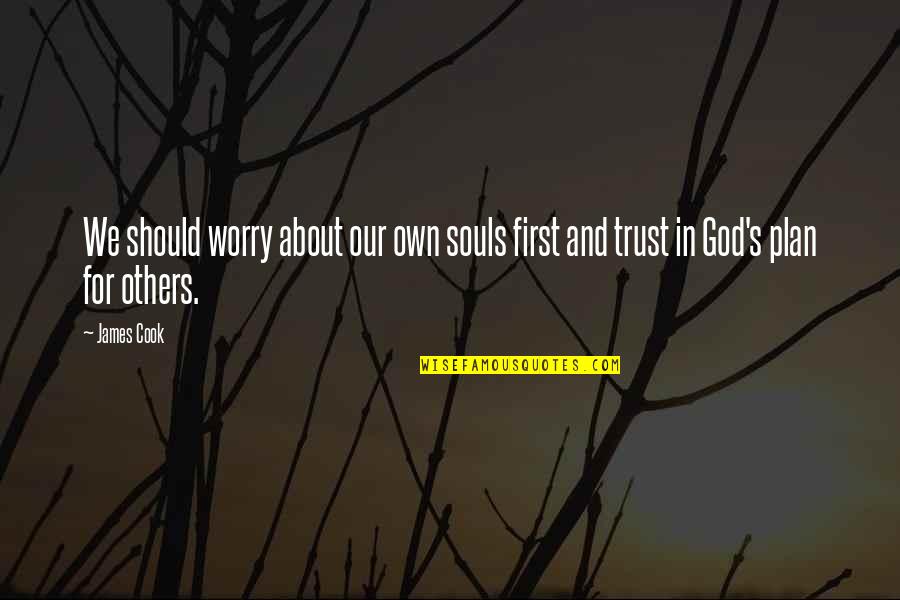 We should worry about our own souls first and trust in God's plan for others. —
James Cook