Richie Allen Quotes
Top 9 wise famous quotes and sayings by Richie Allen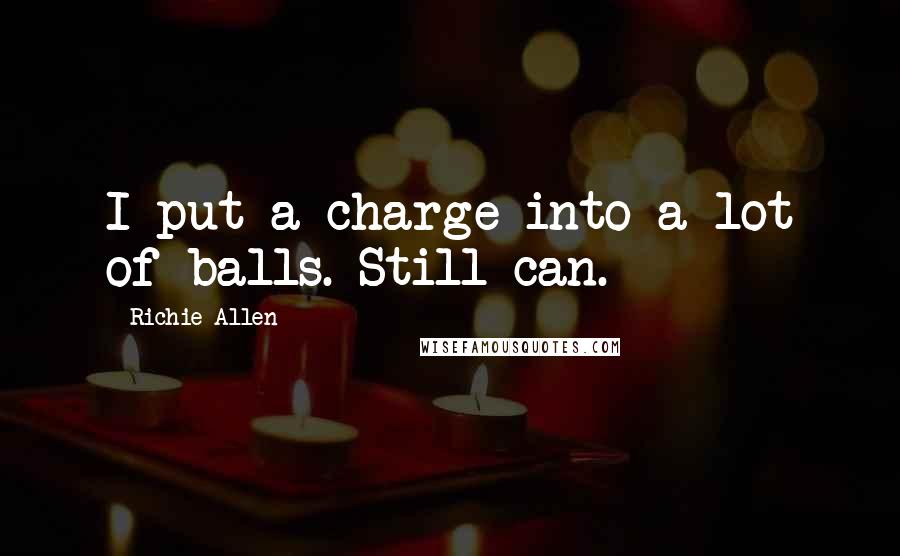 I put a charge into a lot of balls. Still can.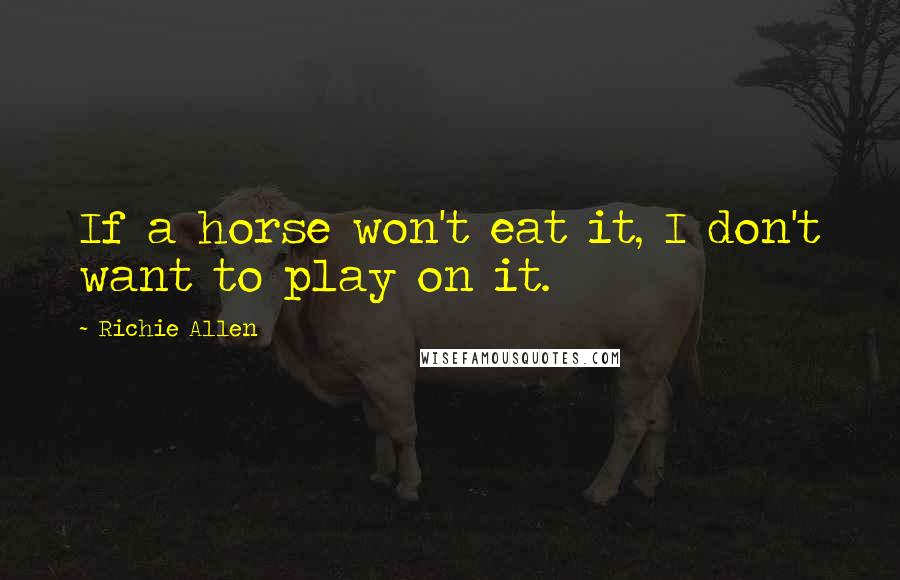 If a horse won't eat it, I don't want to play on it.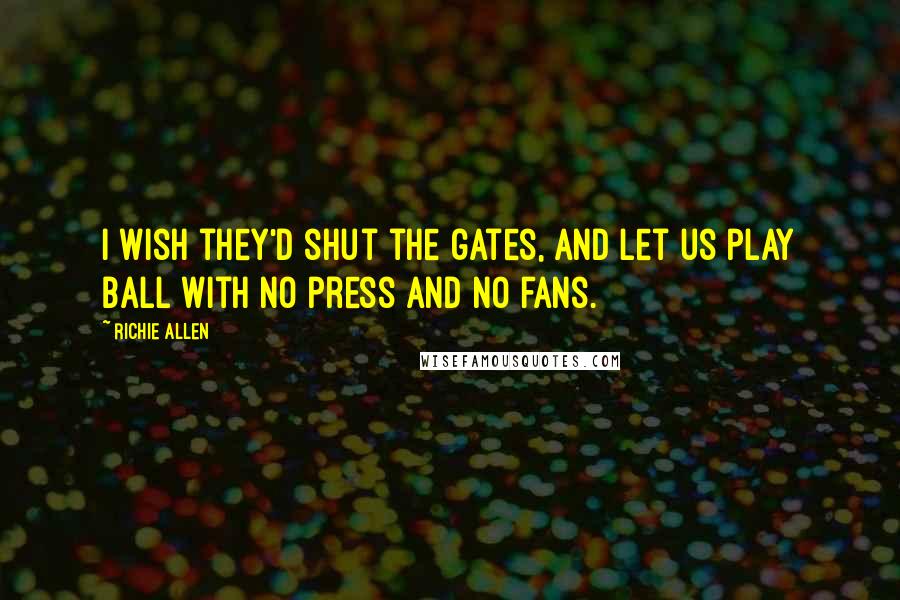 I wish they'd shut the gates, and let us play ball with no press and no fans.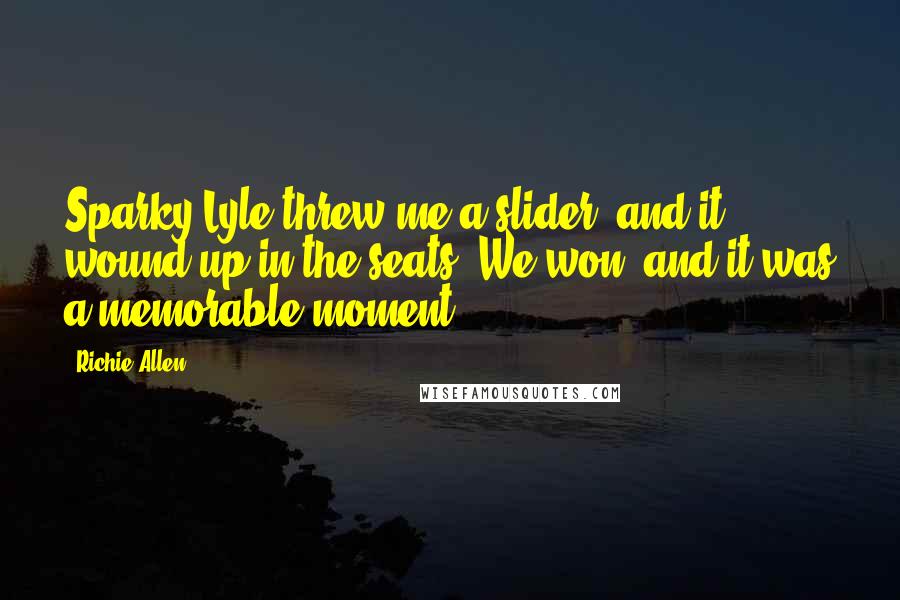 Sparky Lyle threw me a slider, and it wound up in the seats. We won, and it was a memorable moment.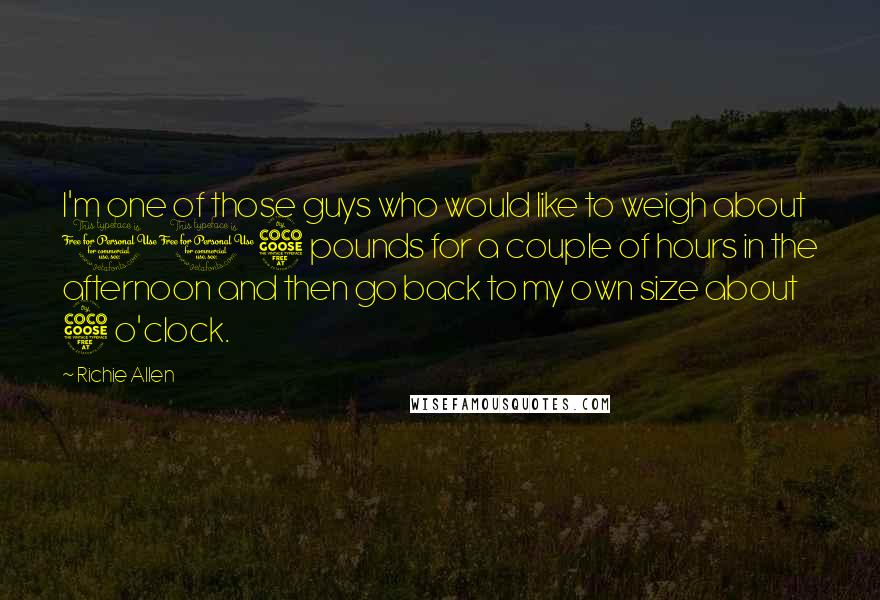 I'm one of those guys who would like to weigh about 115 pounds for a couple of hours in the afternoon and then go back to my own size about 5 o'clock.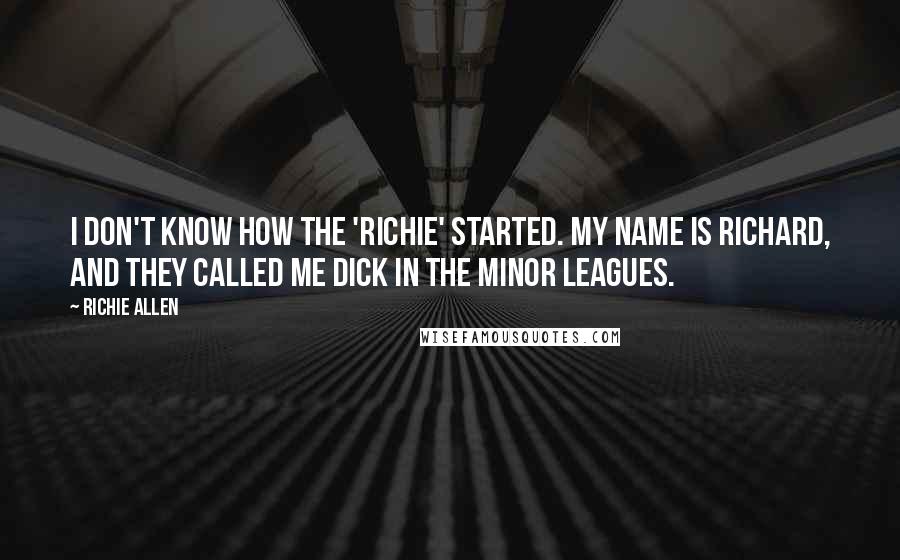 I don't know how the 'Richie' started. My name is Richard, and they called me Dick in the minor leagues.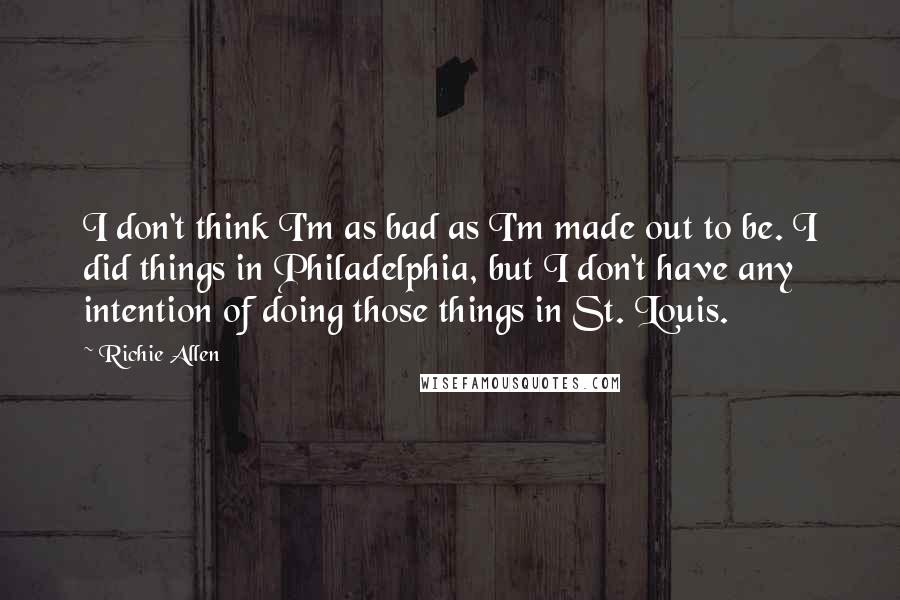 I don't think I'm as bad as I'm made out to be. I did things in Philadelphia, but I don't have any intention of doing those things in St. Louis.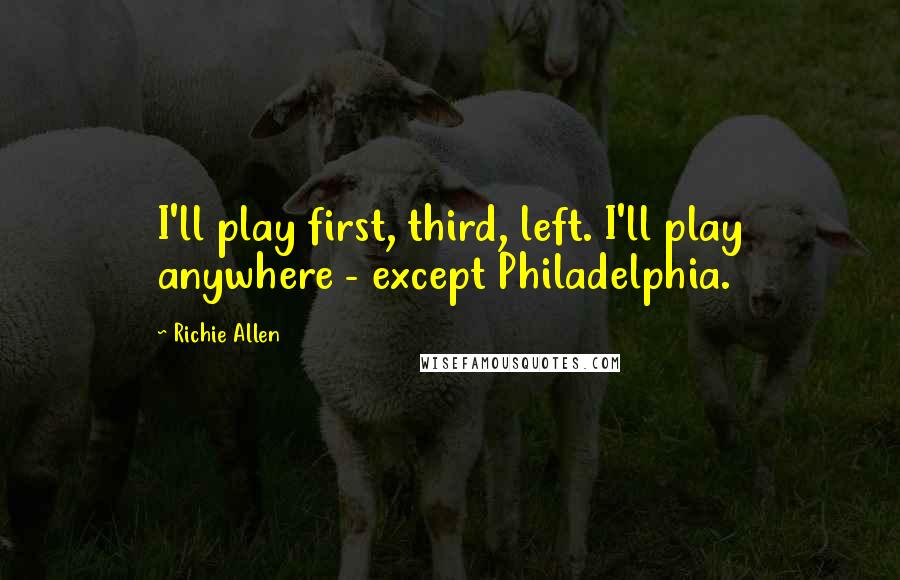 I'll play first, third, left. I'll play anywhere - except Philadelphia.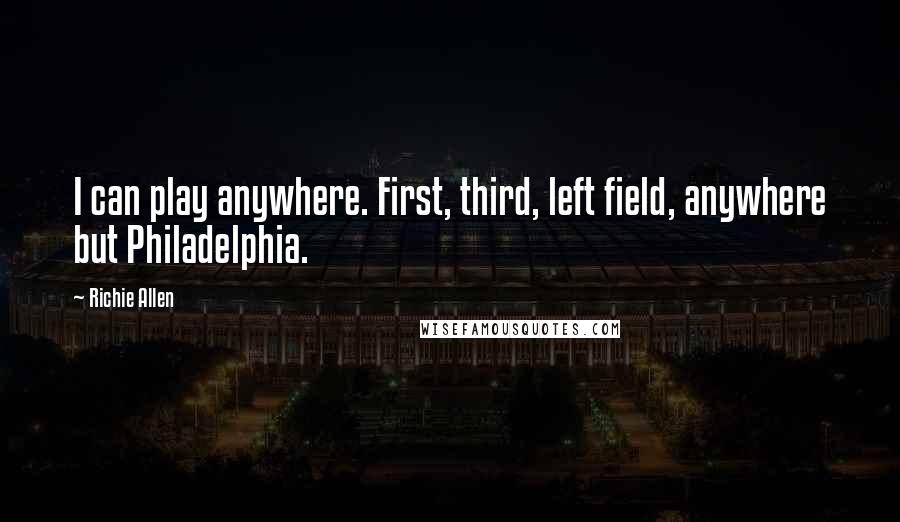 I can play anywhere. First, third, left field, anywhere but Philadelphia.