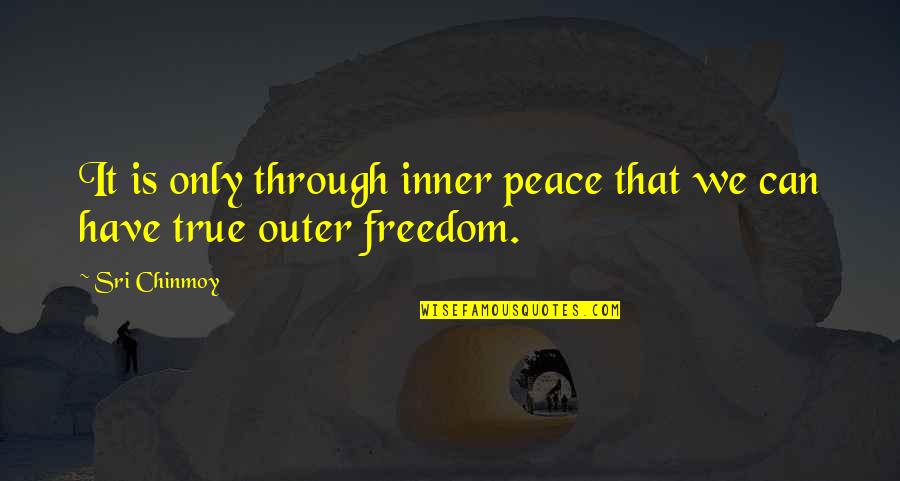 It is only through inner peace that we can have true outer freedom.
—
Sri Chinmoy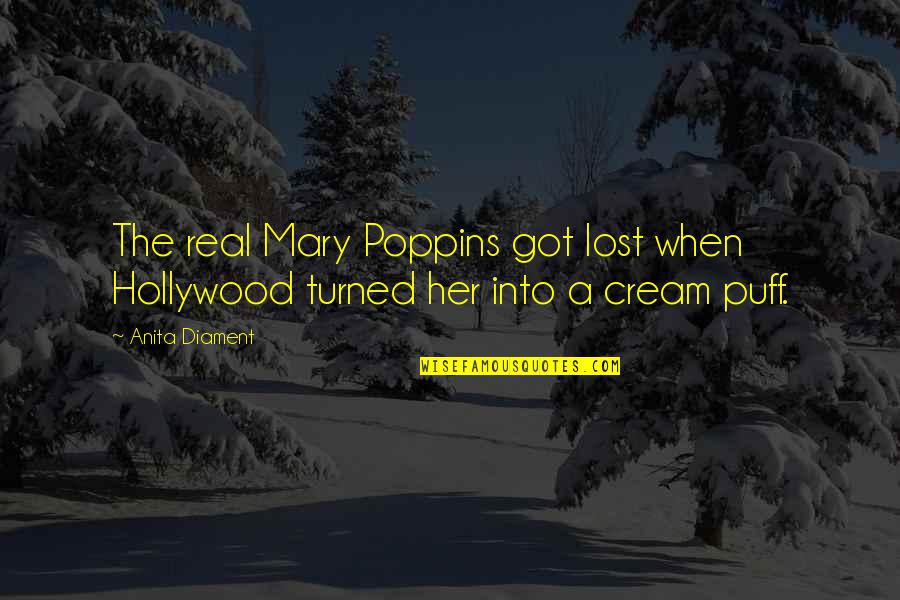 The real Mary Poppins got lost when Hollywood turned her into a cream puff.
—
Anita Diament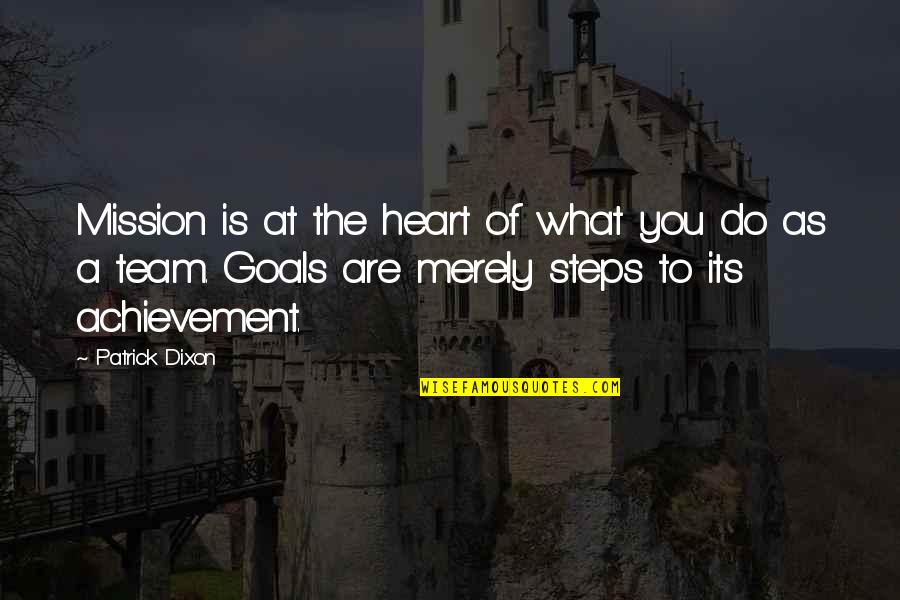 Mission is at the heart of what you do as a team. Goals are merely steps to its achievement.
—
Patrick Dixon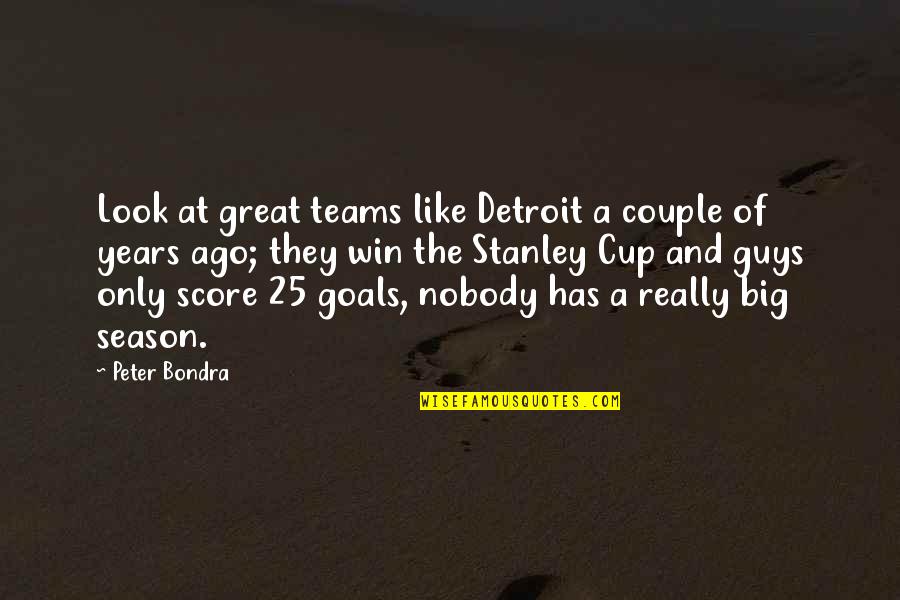 Look at great teams like Detroit a couple of years ago; they win the Stanley Cup and guys only score 25 goals, nobody has a really big season.
—
Peter Bondra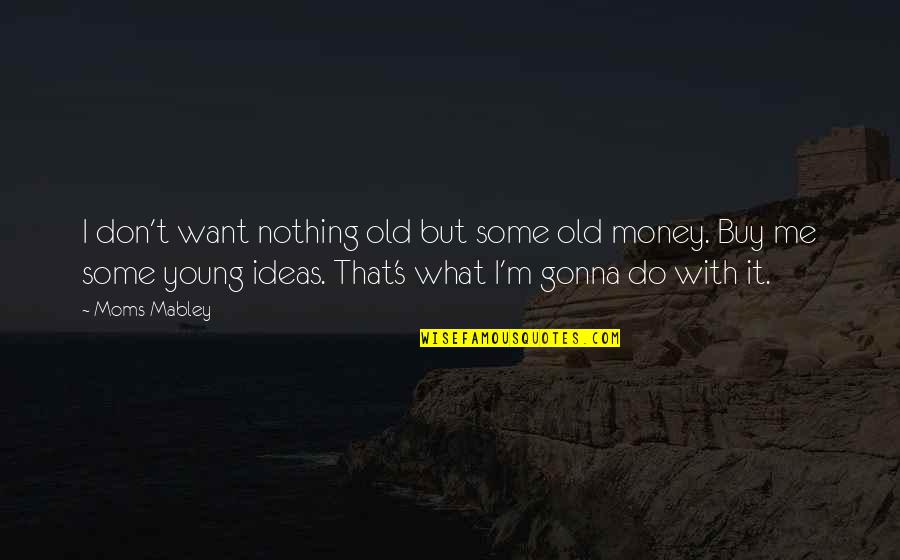 I don't want nothing old but some old money. Buy me some young ideas. That's what I'm gonna do with it.
—
Moms Mabley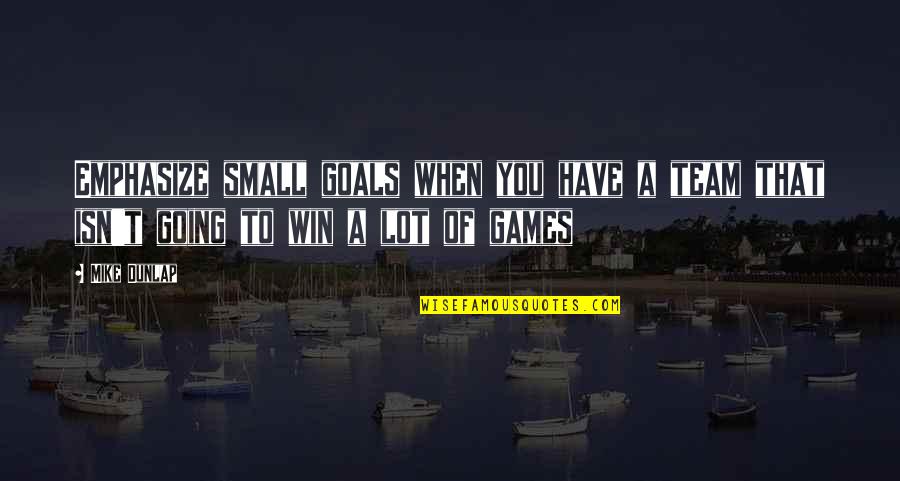 Emphasize small goals when you have a team that isn't going to win a lot of games
—
Mike Dunlap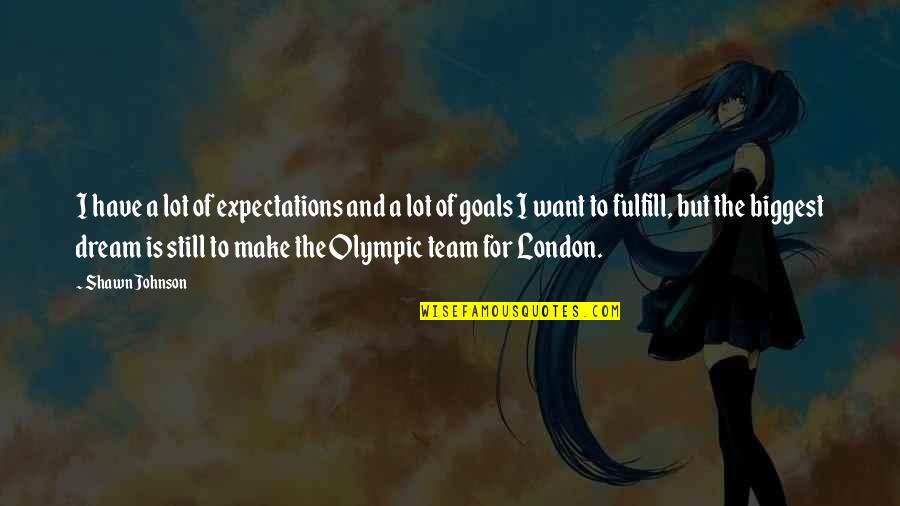 I have a lot of expectations and a lot of goals I want to fulfill, but the biggest dream is still to make the Olympic team for London.
—
Shawn Johnson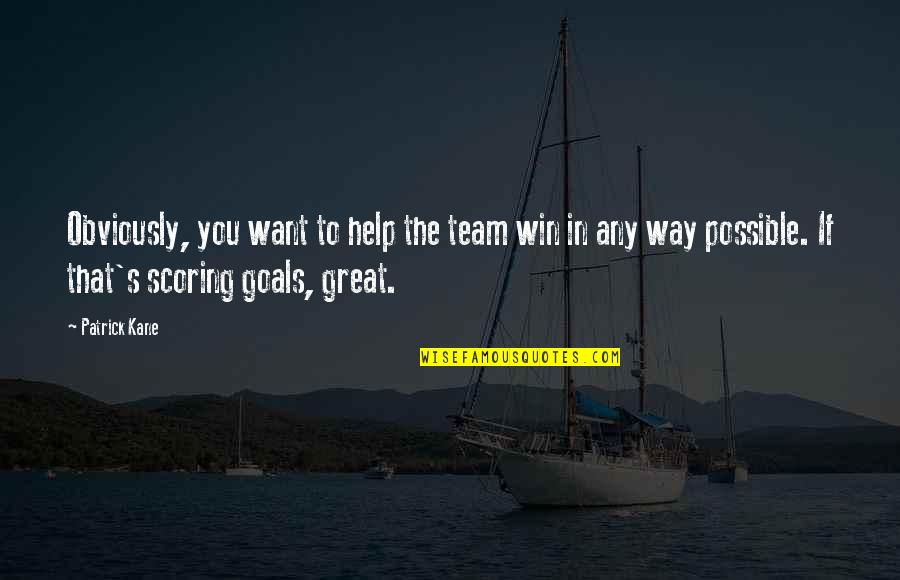 Obviously, you want to help the team win in any way possible. If that's scoring goals, great.
—
Patrick Kane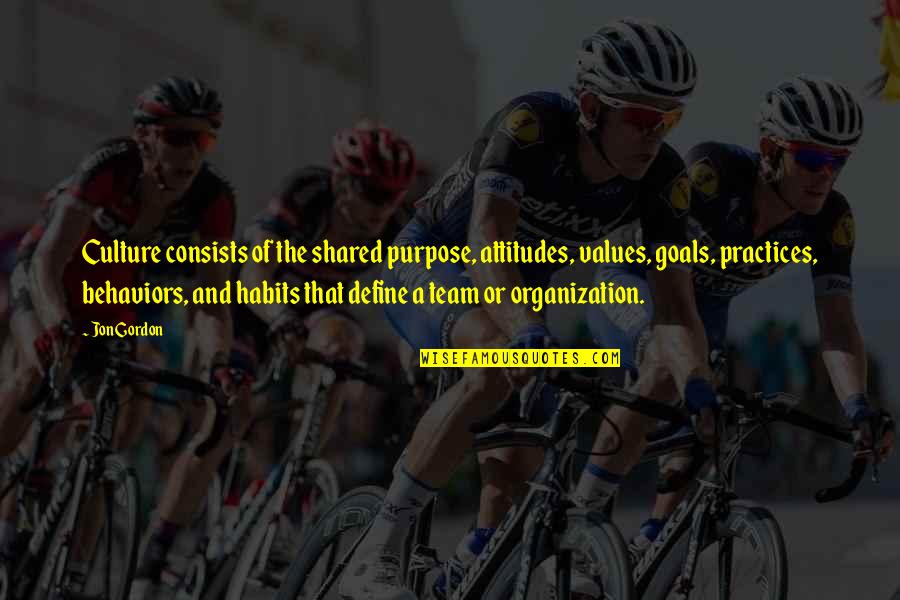 Culture consists of the shared purpose, attitudes, values, goals, practices, behaviors, and habits that define a team or organization.
—
Jon Gordon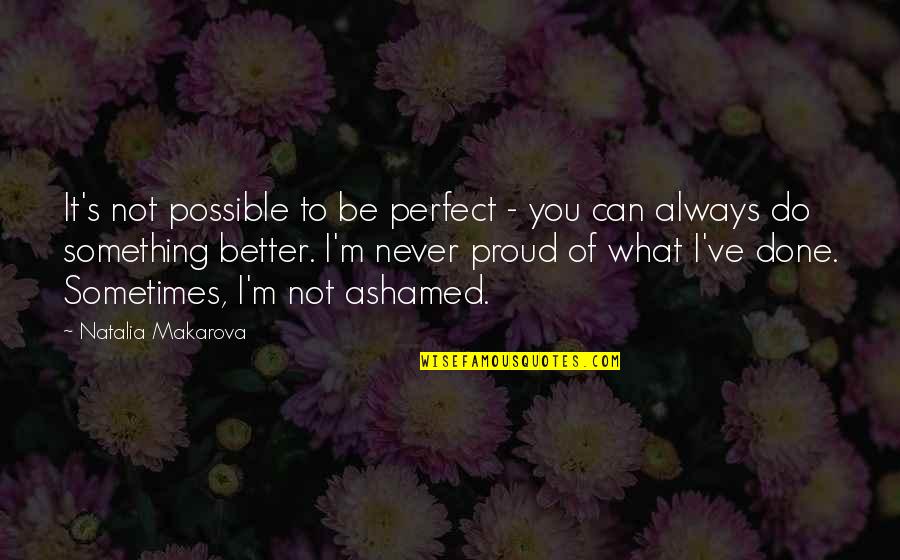 It's not possible to be perfect - you can always do something better. I'm never proud of what I've done. Sometimes, I'm not ashamed.
—
Natalia Makarova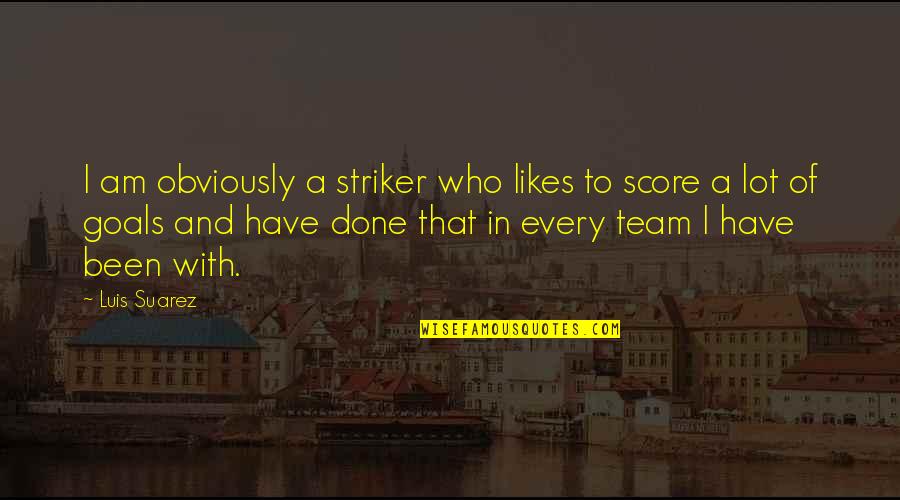 I am obviously a striker who likes to score a lot of goals and have done that in every team I have been with.
—
Luis Suarez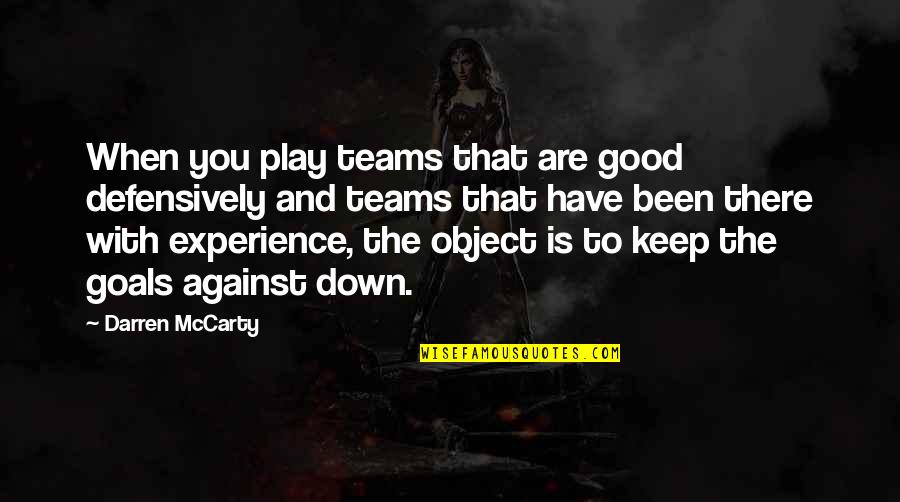 When you play teams that are good defensively and teams that have been there with experience, the object is to keep the goals against down.
—
Darren McCarty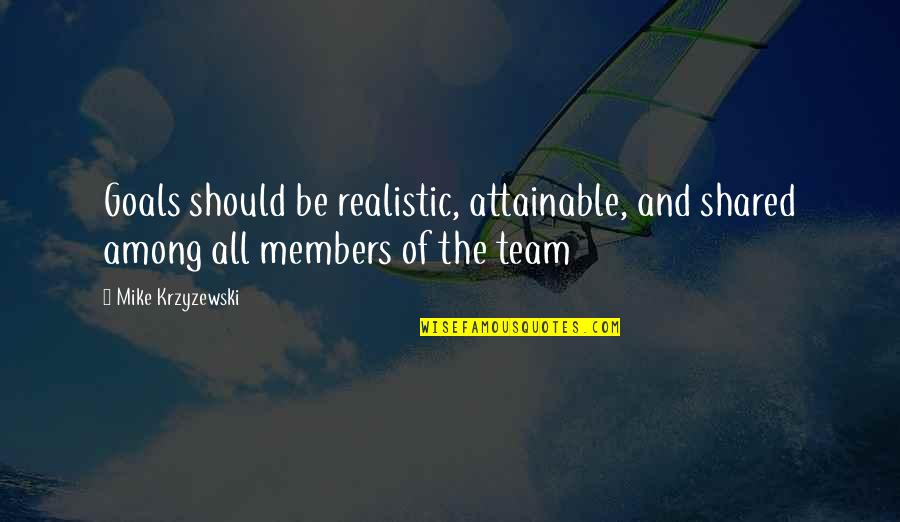 Goals should be realistic, attainable, and shared among all members of the team
—
Mike Krzyzewski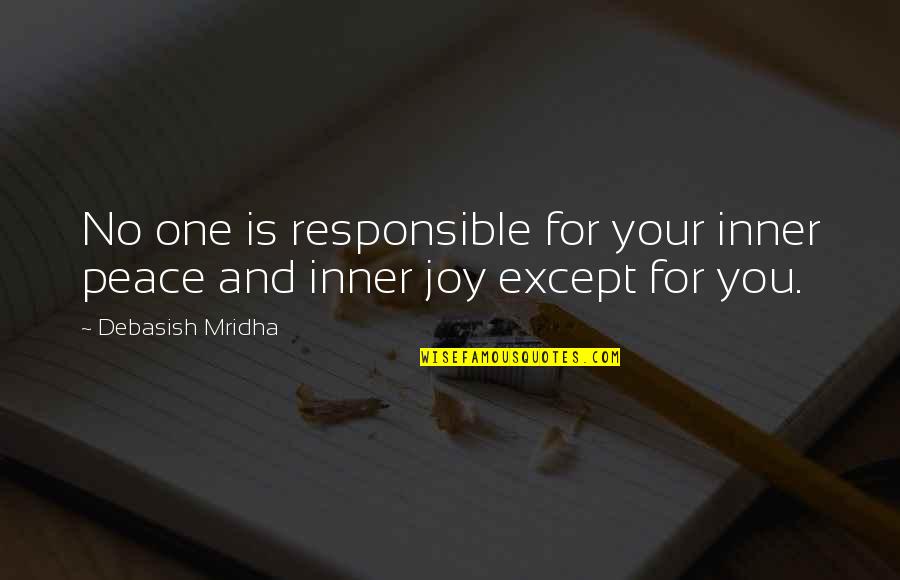 No one is responsible for your inner peace and inner joy except for you. —
Debasish Mridha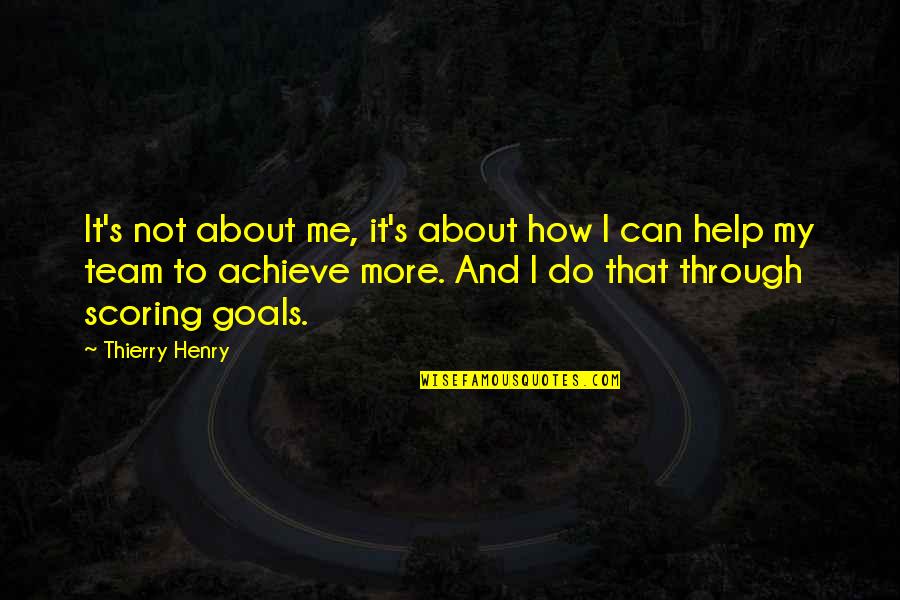 It's not about me, it's about how I can help my team to achieve more. And I do that through scoring goals. —
Thierry Henry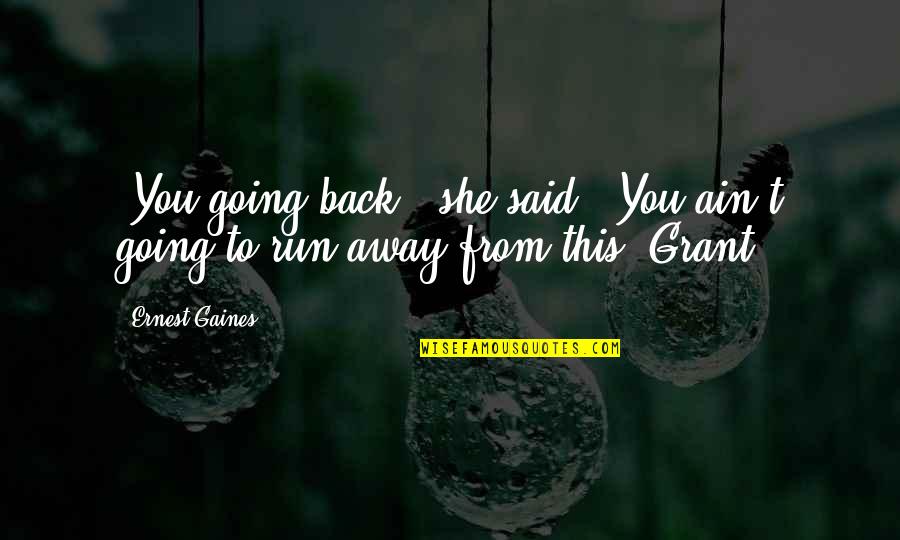 "You going back," she said. "You ain't going to run away from this, Grant." —
Ernest Gaines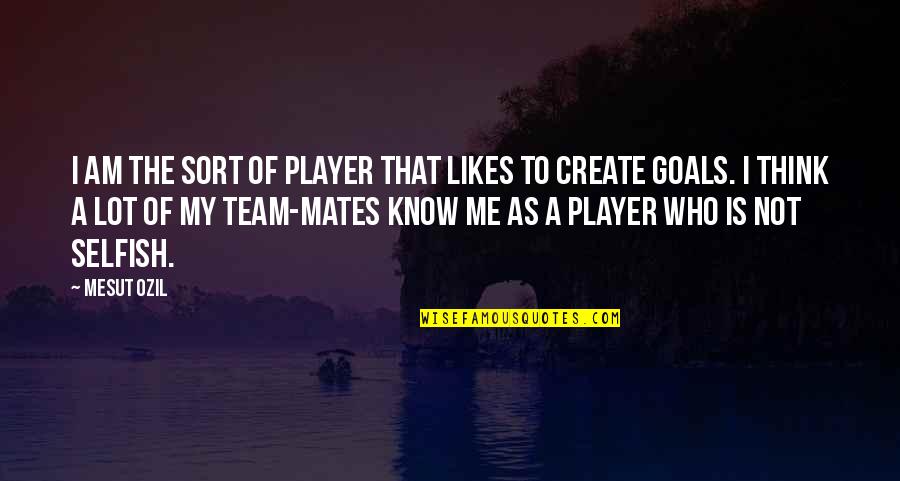 I am the sort of player that likes to create goals. I think a lot of my team-mates know me as a player who is not selfish. —
Mesut Ozil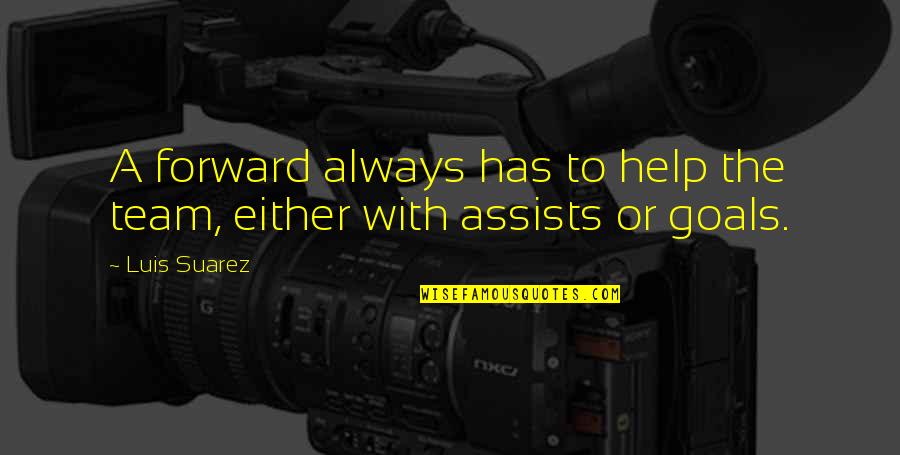 A forward always has to help the team, either with assists or goals. —
Luis Suarez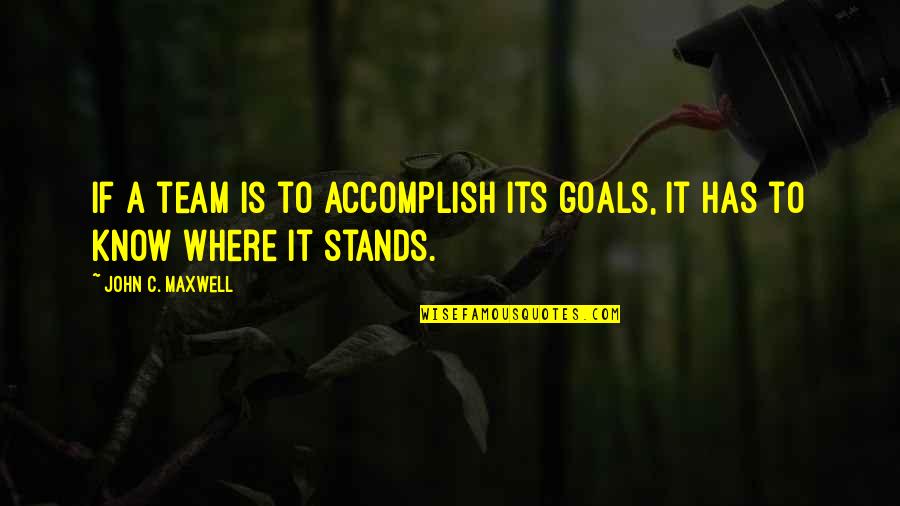 If a team is to accomplish its goals, it has to know where it stands. —
John C. Maxwell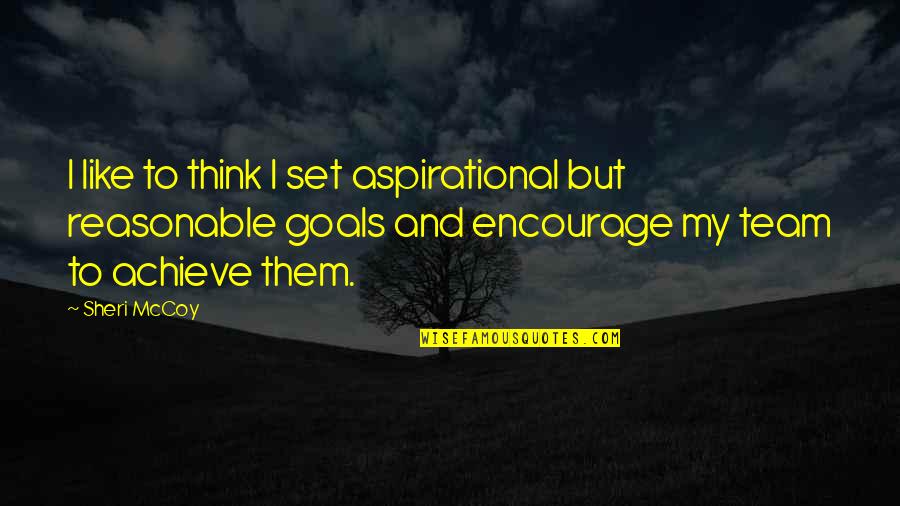 I like to think I set aspirational but reasonable goals and encourage my team to achieve them. —
Sheri McCoy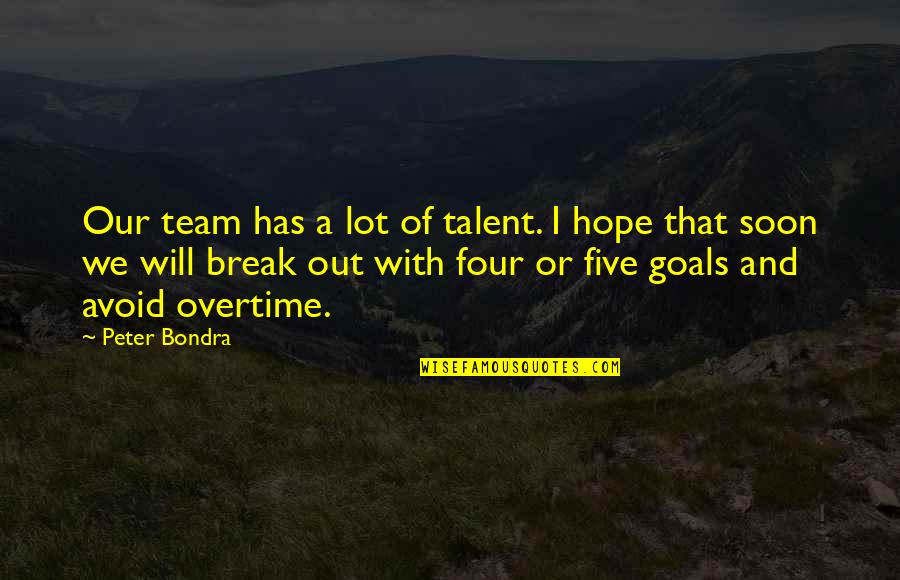 Our team has a lot of talent. I hope that soon we will break out with four or five goals and avoid overtime. —
Peter Bondra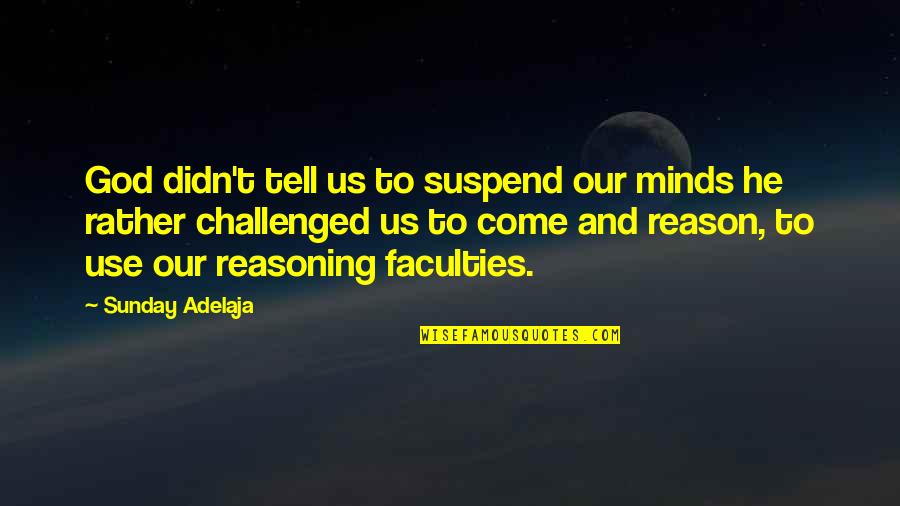 God didn't tell us to suspend our minds he rather challenged us to come and reason, to use our reasoning faculties. —
Sunday Adelaja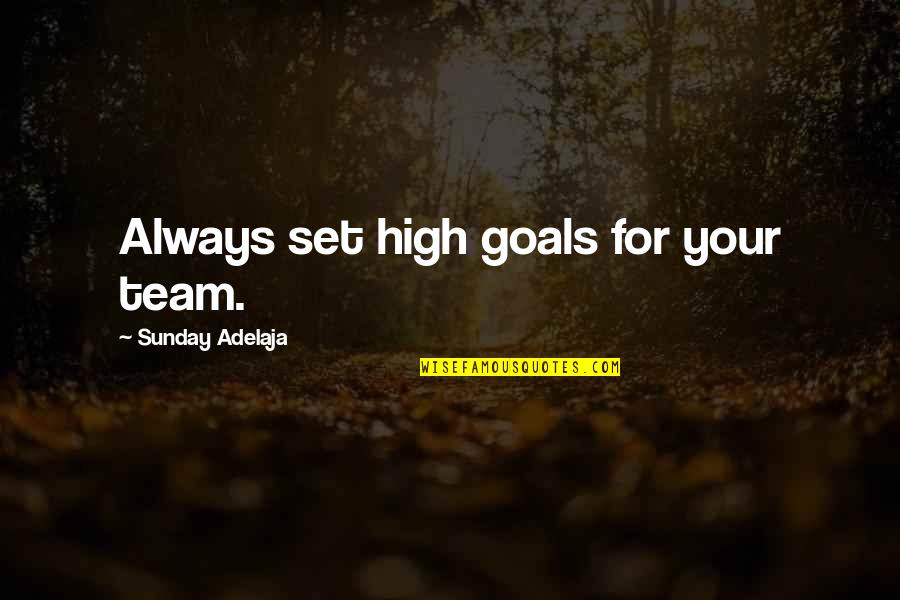 Always set high goals for your team. —
Sunday Adelaja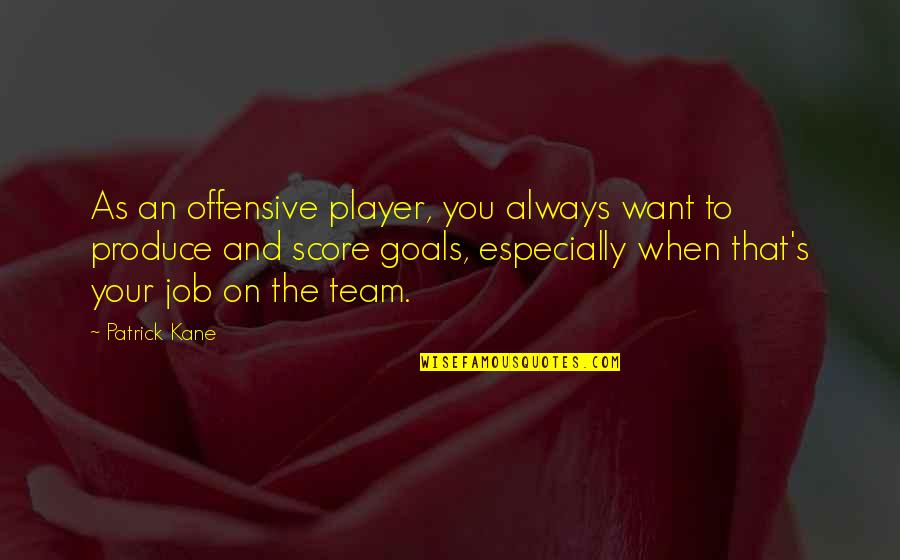 As an offensive player, you always want to produce and score goals, especially when that's your job on the team. —
Patrick Kane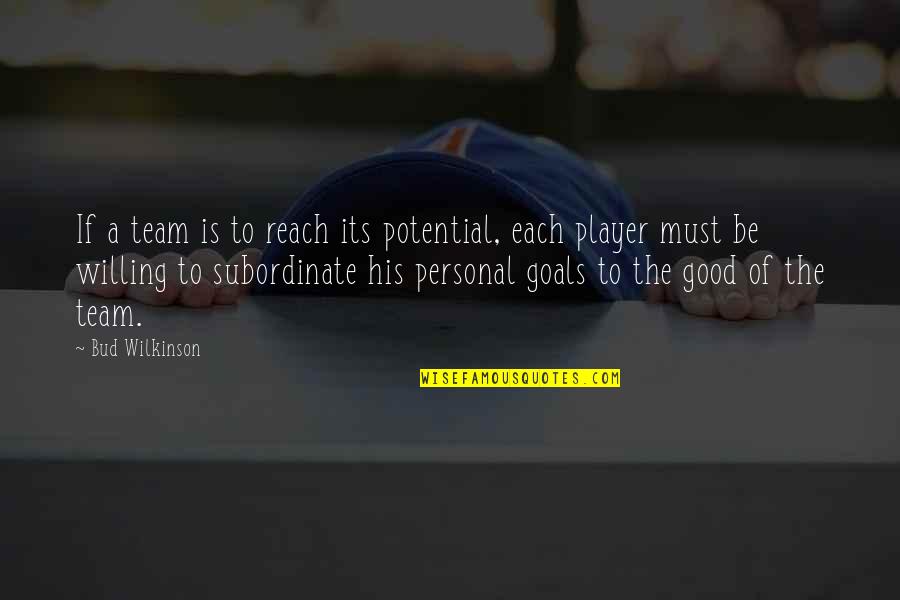 If a team is to reach its potential, each player must be willing to subordinate his personal goals to the good of the team. —
Bud Wilkinson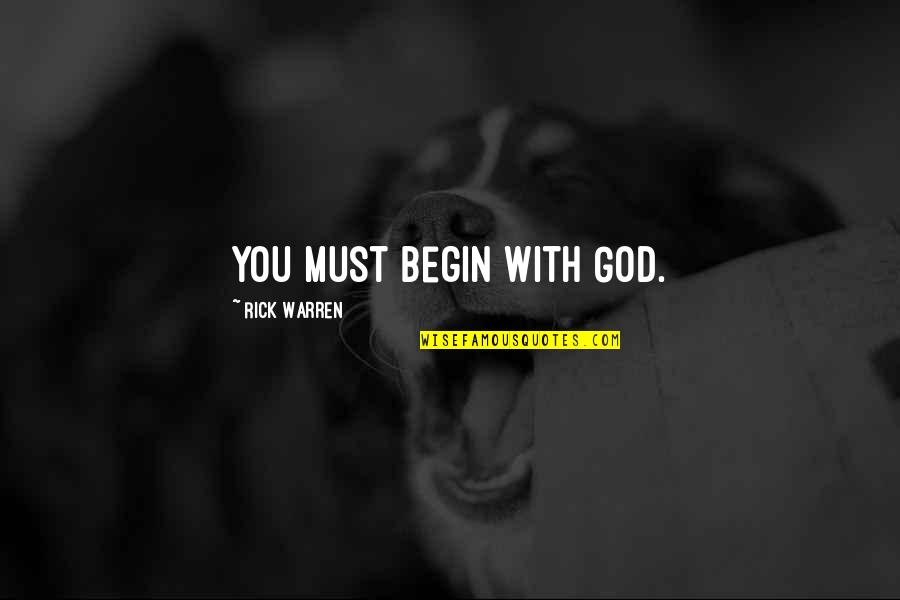 You must begin with God. —
Rick Warren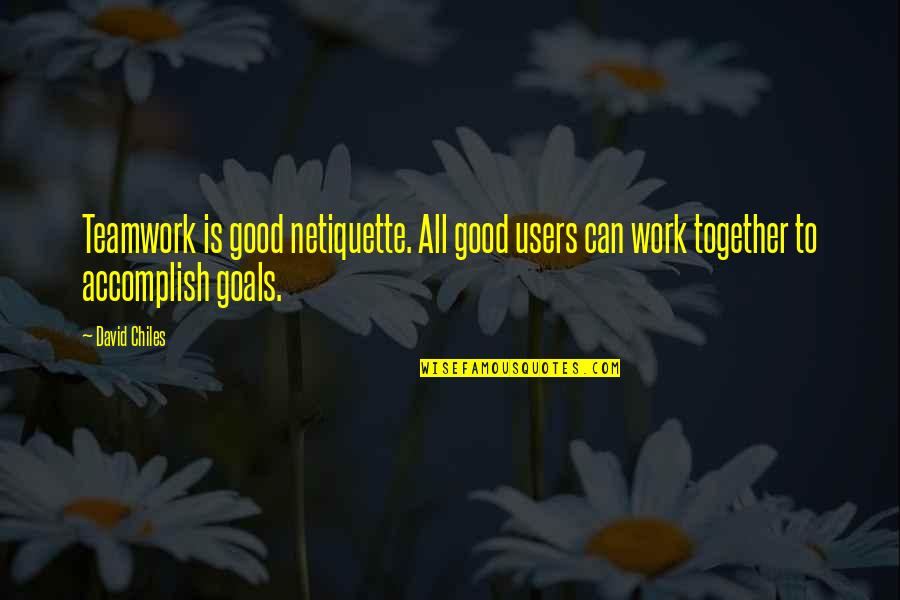 Teamwork is good netiquette. All good users can work together to accomplish goals. —
David Chiles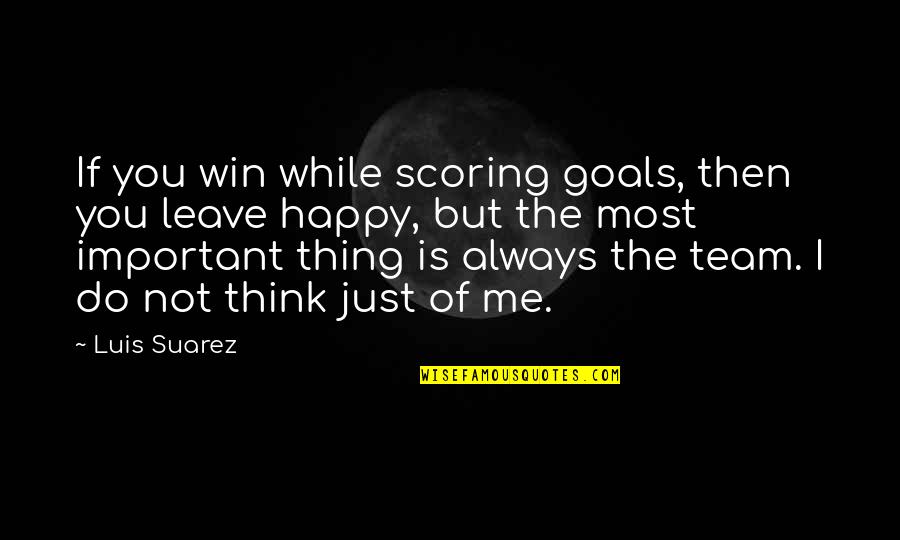 If you win while scoring goals, then you leave happy, but the most important thing is always the team. I do not think just of me. —
Luis Suarez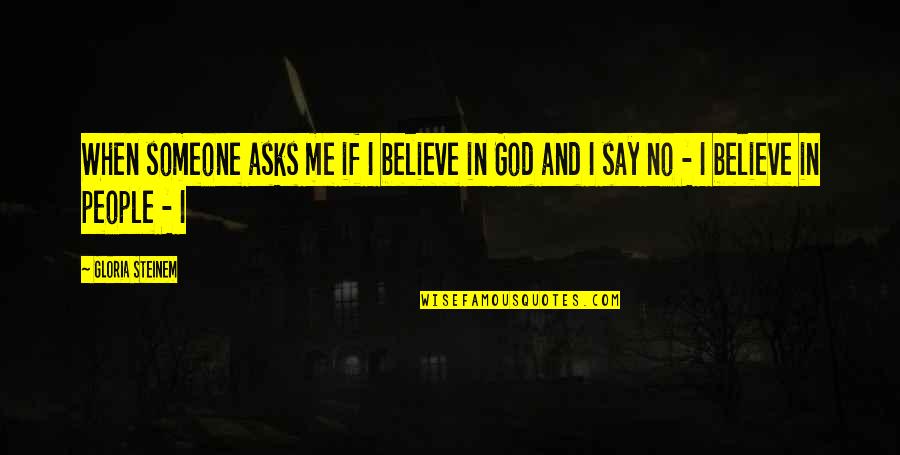 When someone asks me if I believe in God and I say no - I believe in people - I —
Gloria Steinem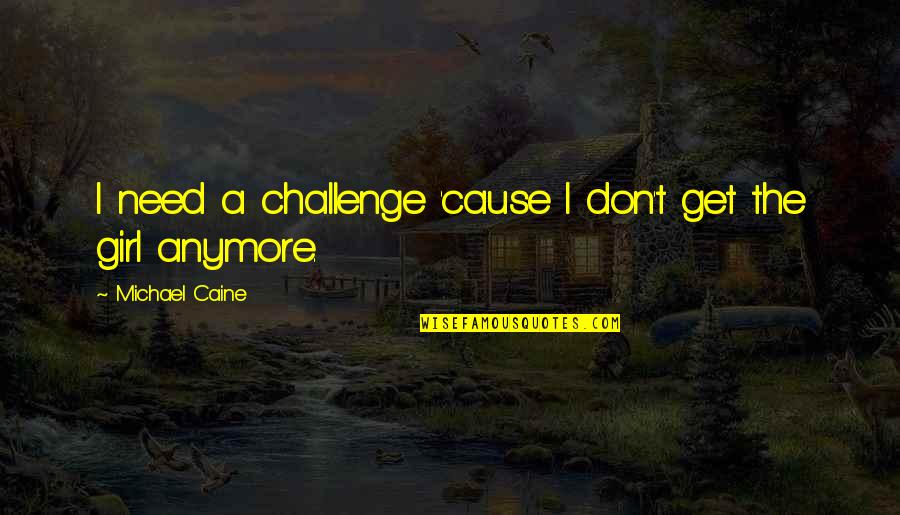 I need a challenge 'cause I don't get the girl anymore. —
Michael Caine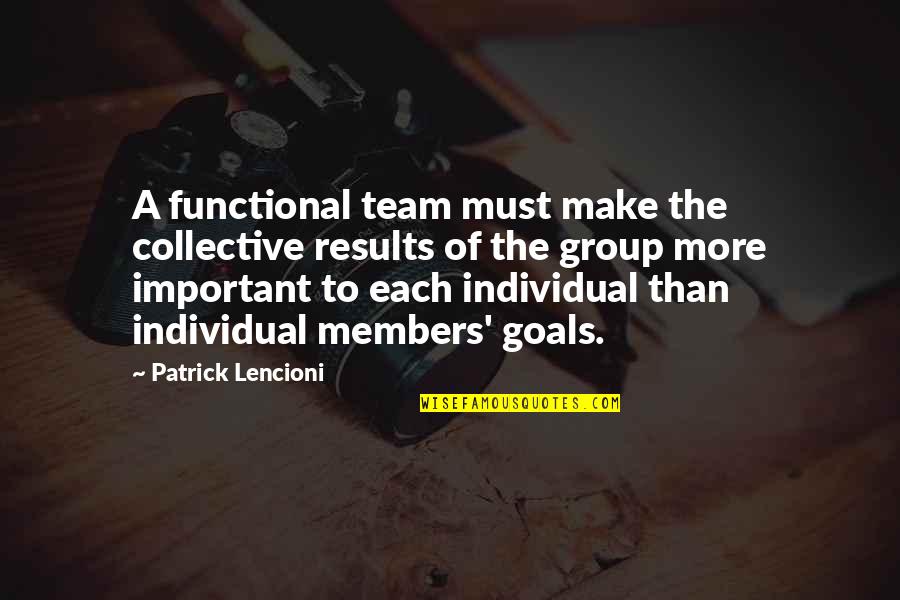 A functional team must make the collective results of the group more important to each individual than individual members' goals. —
Patrick Lencioni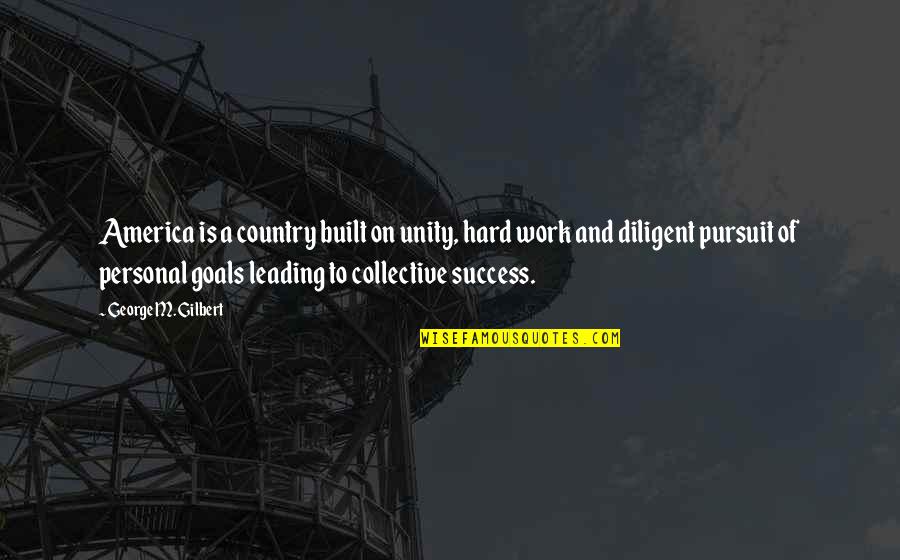 America is a country built on unity, hard work and diligent pursuit of personal goals leading to collective success. —
George M. Gilbert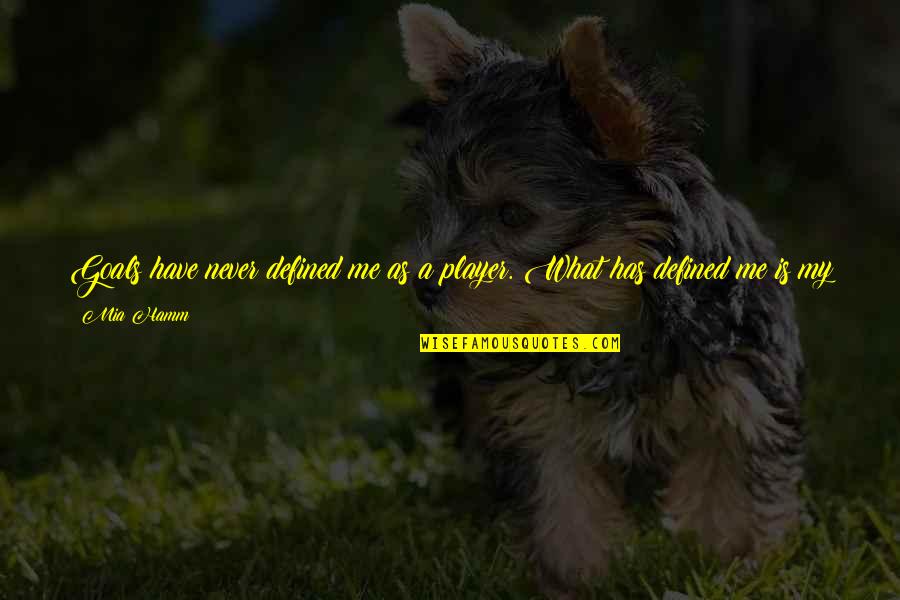 Goals have never defined me as a player. What has defined me is my impact on the team. If that means passing or playing defense to win, I'll do it. —
Mia Hamm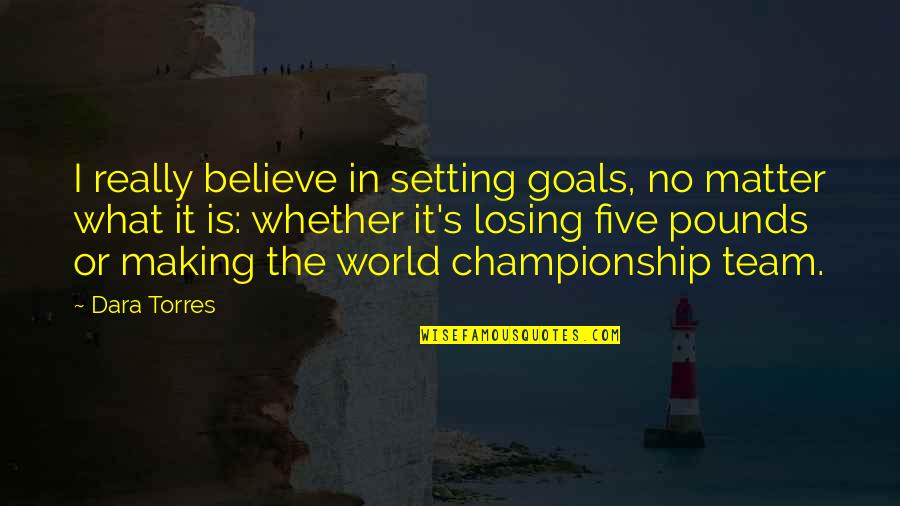 I really believe in setting goals, no matter what it is: whether it's losing five pounds or making the world championship team. —
Dara Torres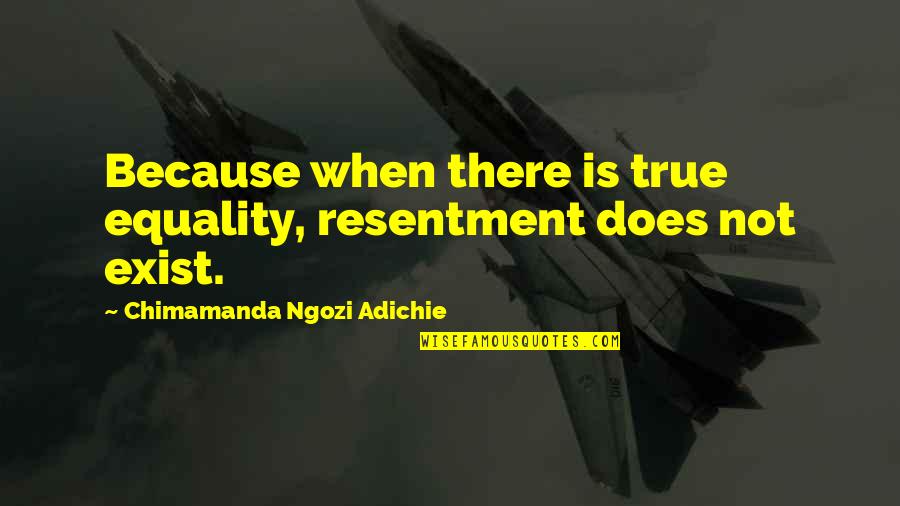 Because when there is true equality, resentment does not exist. —
Chimamanda Ngozi Adichie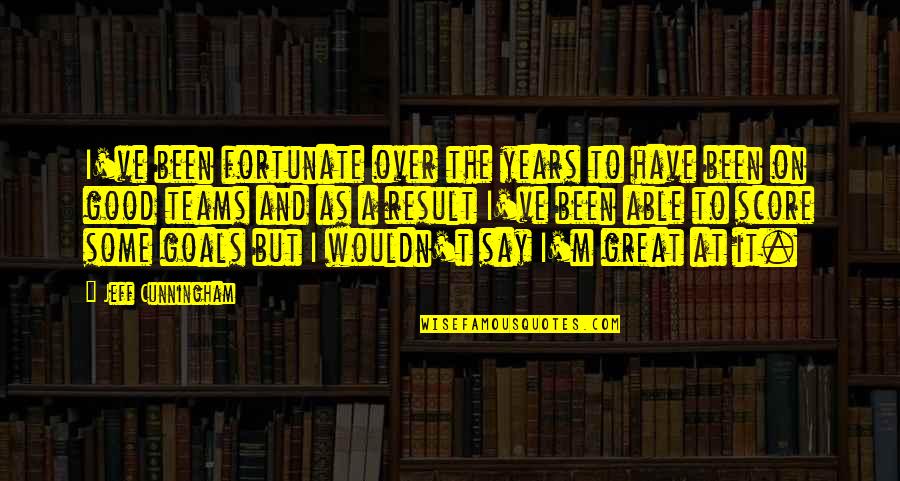 I've been fortunate over the years to have been on good teams and as a result I've been able to score some goals but I wouldn't say I'm great at it. —
Jeff Cunningham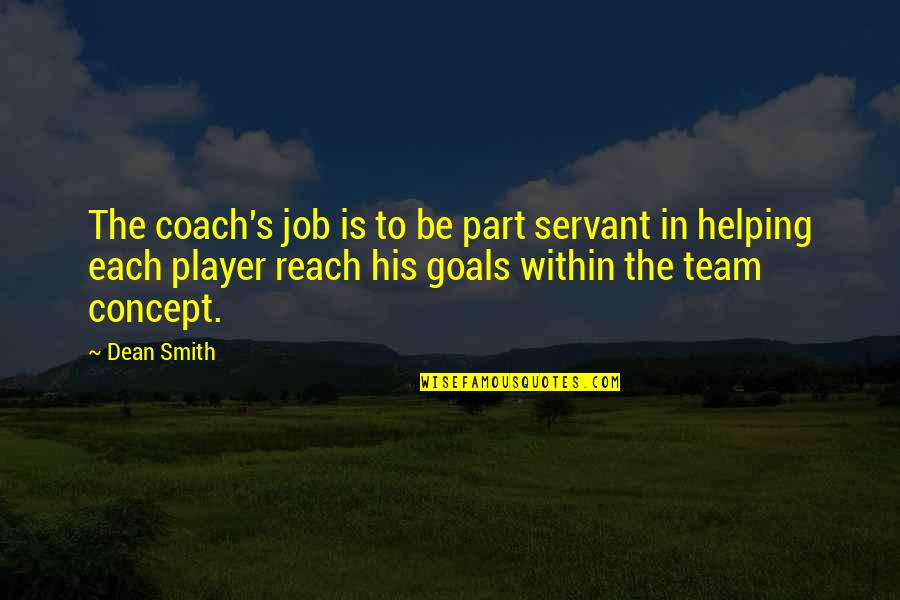 The coach's job is to be part servant in helping each player reach his goals within the team concept. —
Dean Smith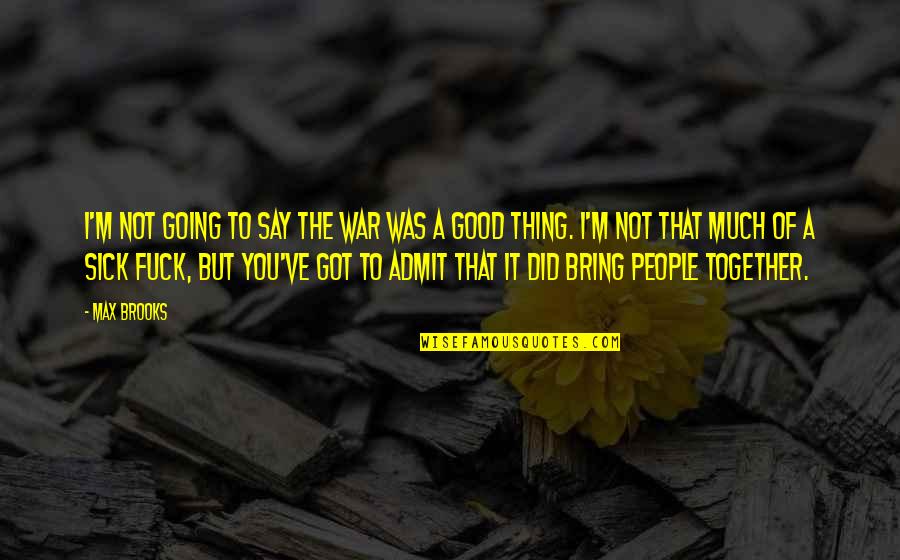 I'm not going to say the war was a good thing. I'm not that much of a sick fuck, but you've got to admit that it did bring people together. —
Max Brooks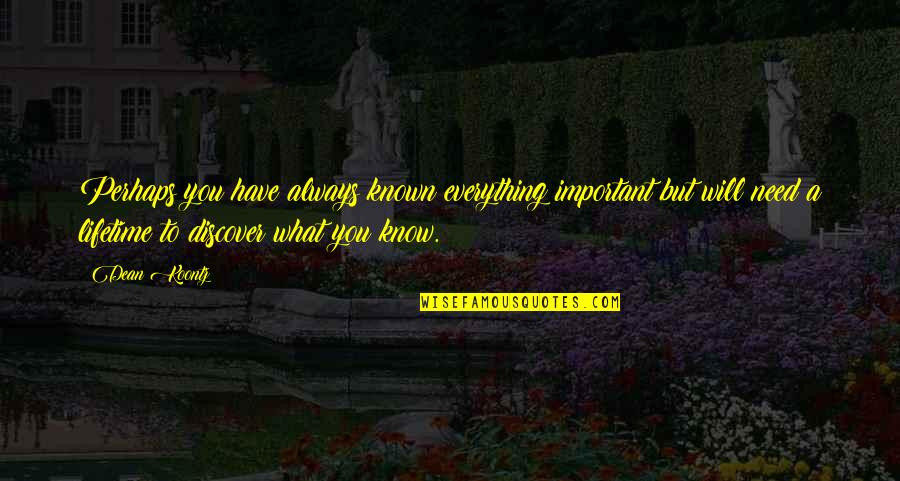 Perhaps you have always known everything important but will need a lifetime to discover what you know. —
Dean Koontz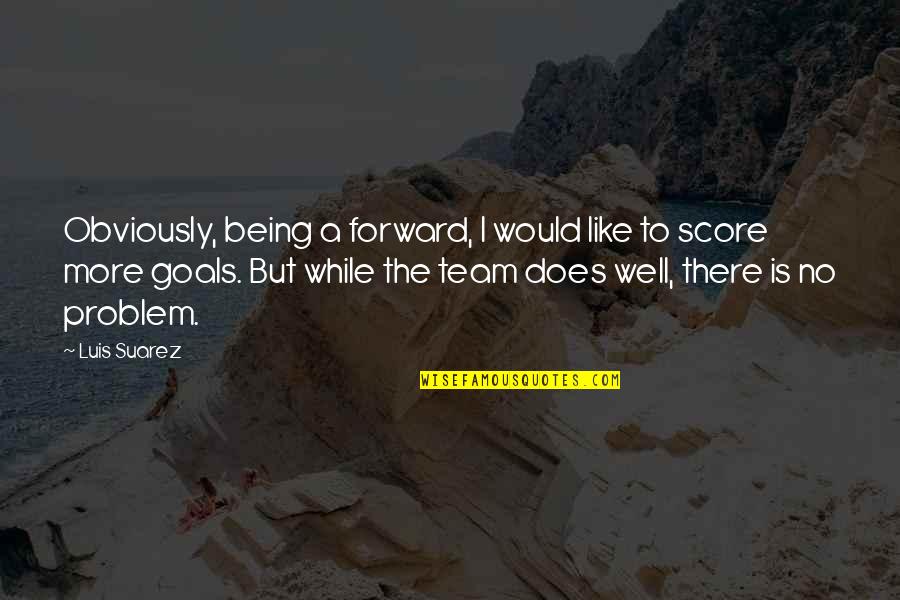 Obviously, being a forward, I would like to score more goals. But while the team does well, there is no problem. —
Luis Suarez
I pull words from thin air....words never spoken....words never there —
Michael Dimitri Mullins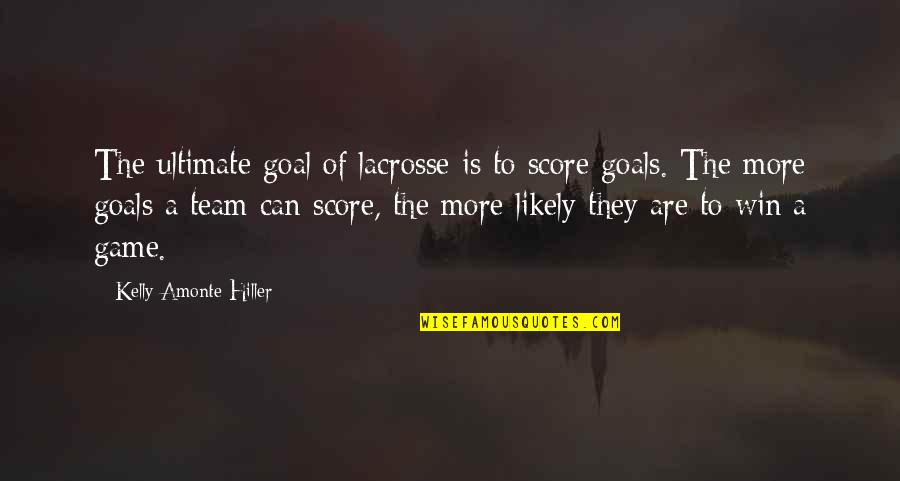 The ultimate goal of lacrosse is to score goals. The more goals a team can score, the more likely they are to win a game. —
Kelly Amonte Hiller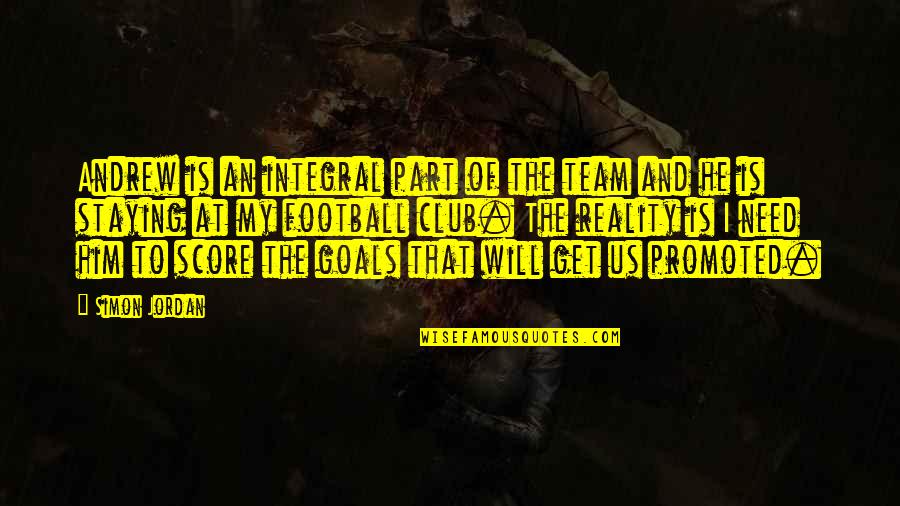 Andrew is an integral part of the team and he is staying at my football club. The reality is I need him to score the goals that will get us promoted. —
Simon Jordan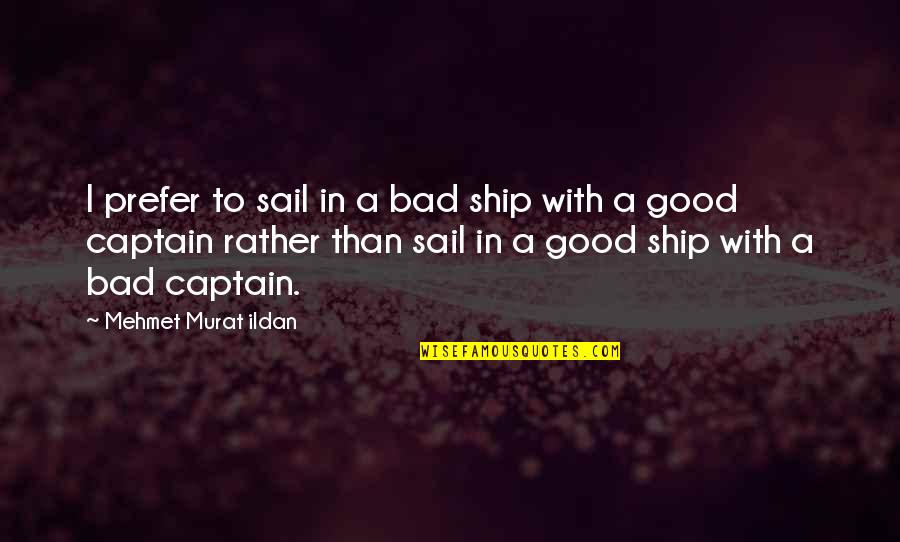 I prefer to sail in a bad ship with a good captain rather than sail in a good ship with a bad captain. —
Mehmet Murat Ildan