Andrew Pyper Quotes
Top 31 wise famous quotes and sayings by Andrew Pyper
Andrew Pyper Famous Quotes & Sayings
Discover top inspirational quotes from Andrew Pyper on Wise Famous Quotes.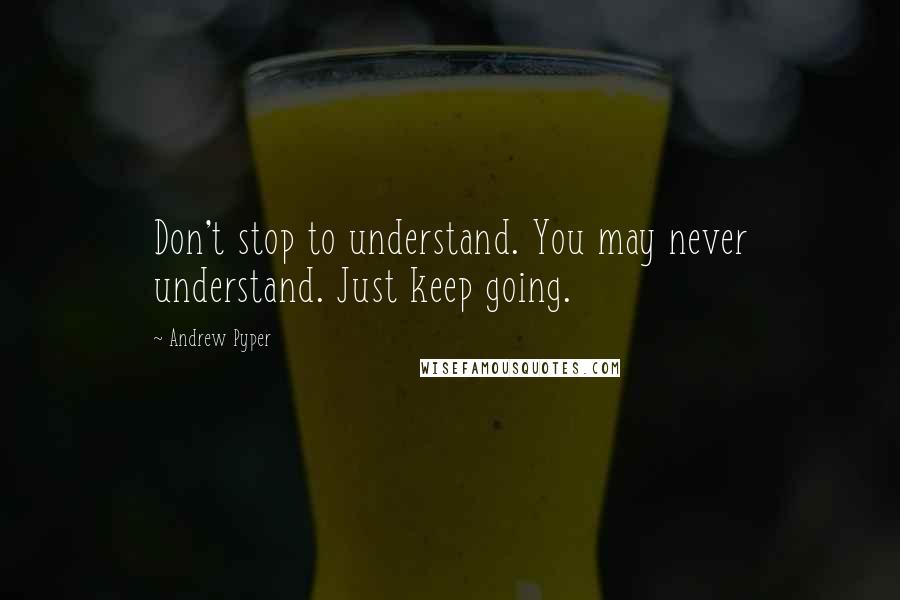 Don't stop to understand. You may never understand. Just keep going.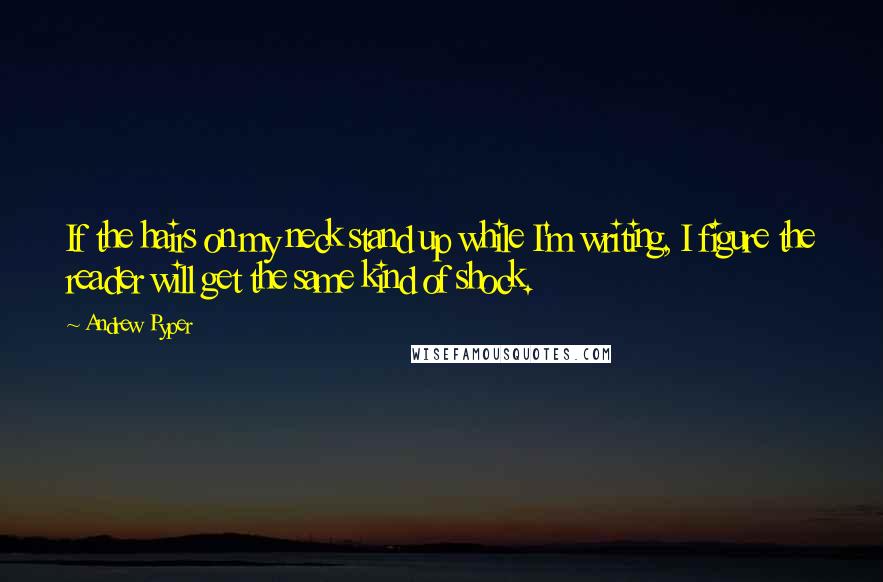 If the hairs on my neck stand up while I'm writing, I figure the reader will get the same kind of shock.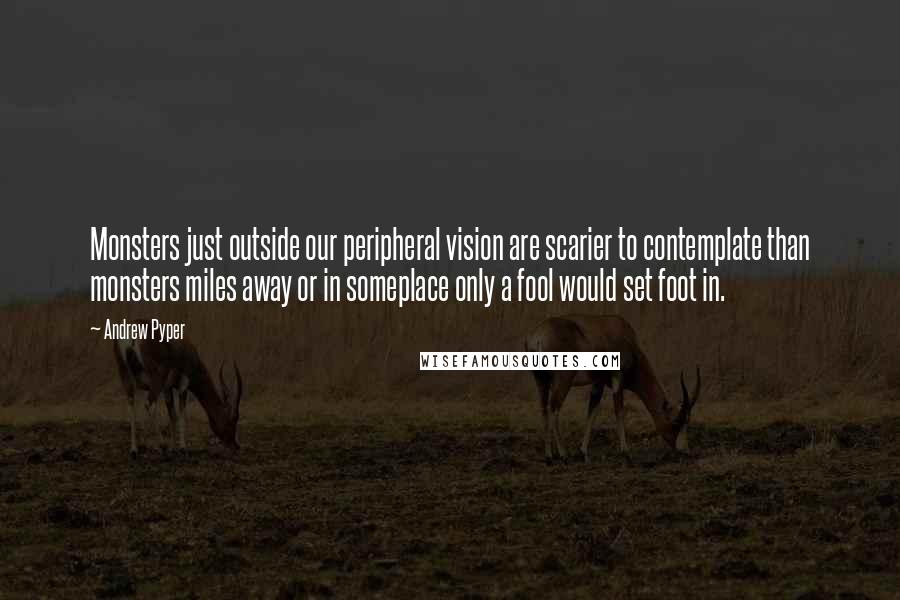 Monsters just outside our peripheral vision are scarier to contemplate than monsters miles away or in someplace only a fool would set foot in.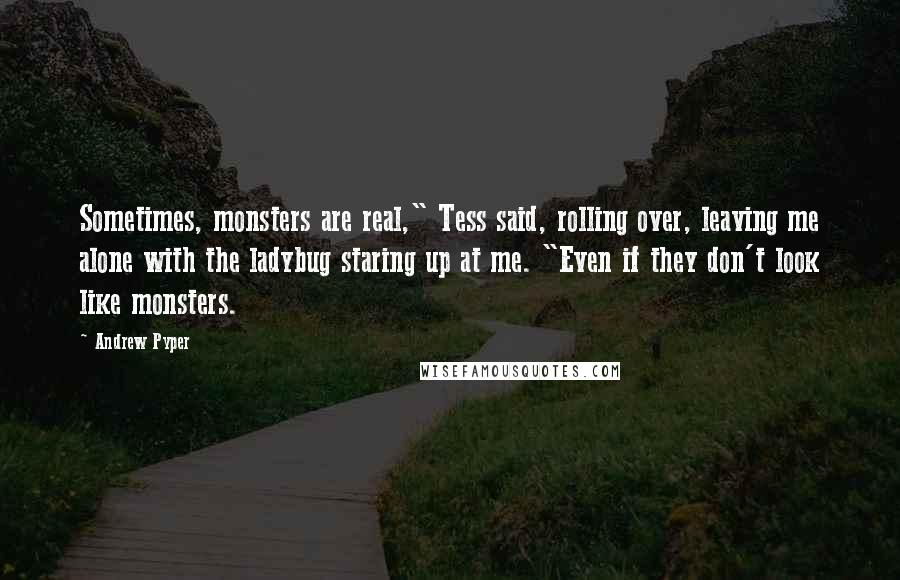 Sometimes, monsters are real," Tess said, rolling over, leaving me alone with the ladybug staring up at me. "Even if they don't look like monsters.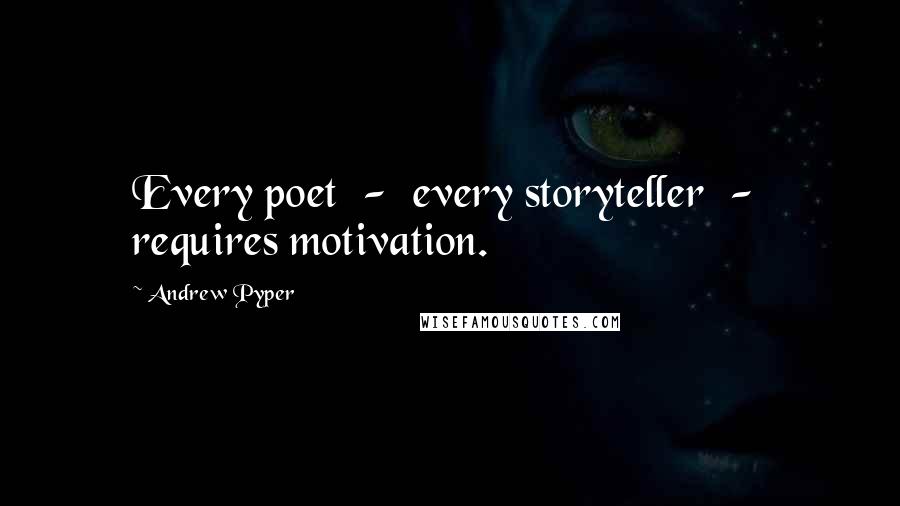 Every poet - every storyteller - requires motivation.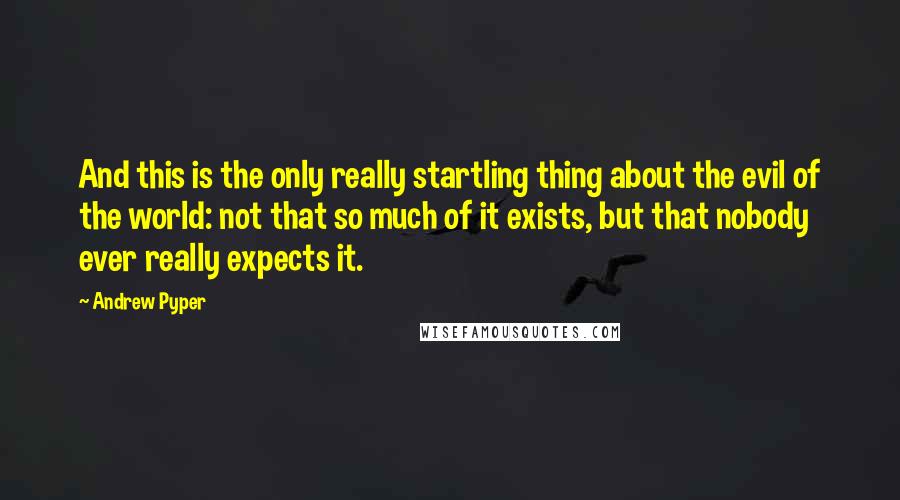 And this is the only really startling thing about the evil of the world: not that so much of it exists, but that nobody ever really expects it.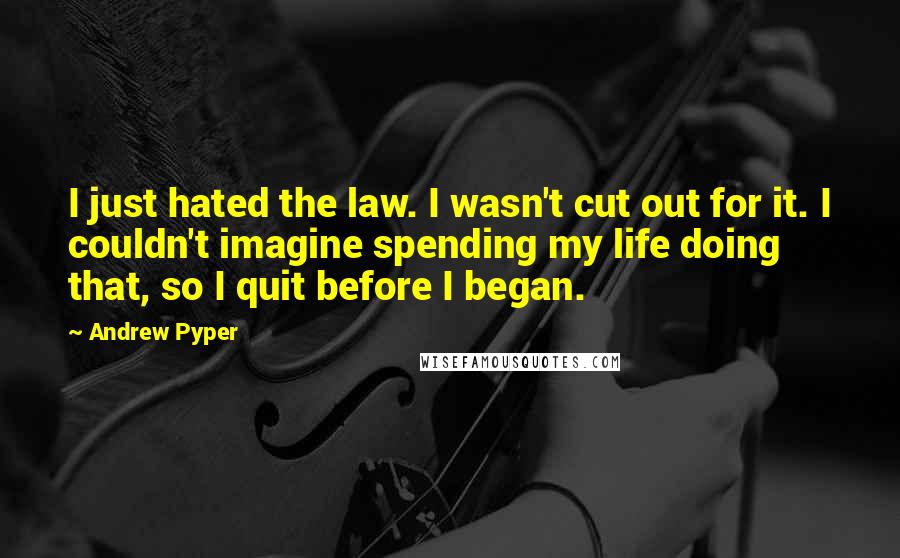 I just hated the law. I wasn't cut out for it. I couldn't imagine spending my life doing that, so I quit before I began.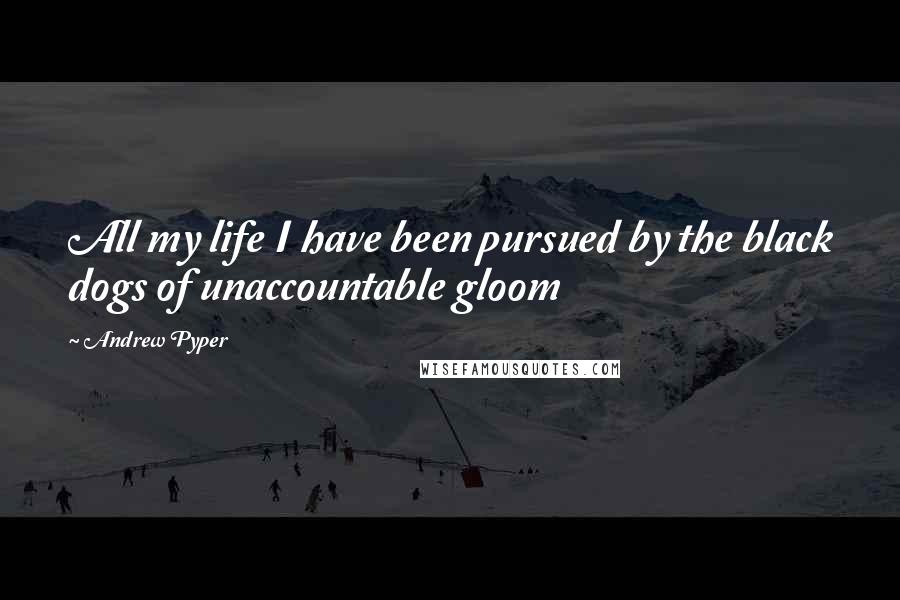 All my life I have been pursued by the black dogs of unaccountable gloom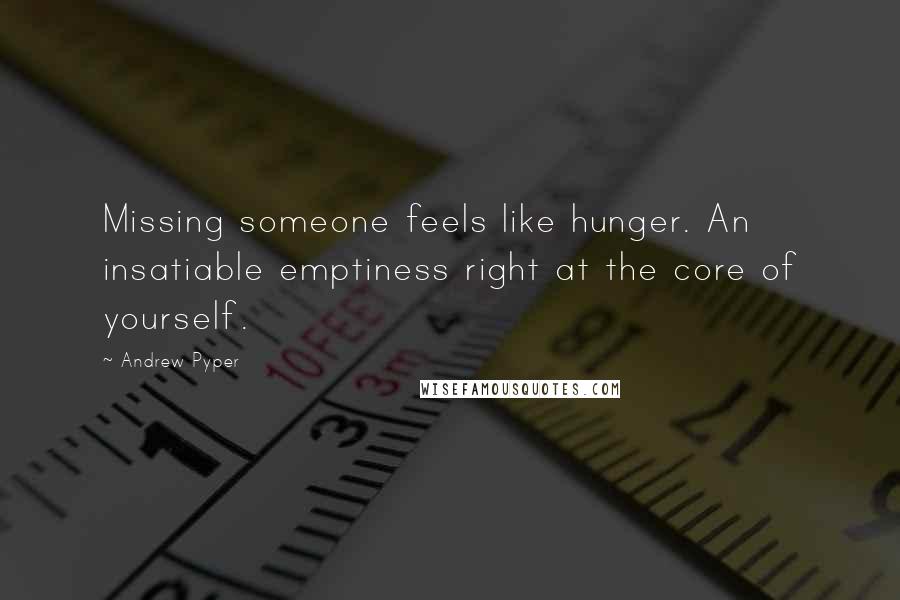 Missing someone feels like hunger. An insatiable emptiness right at the core of yourself.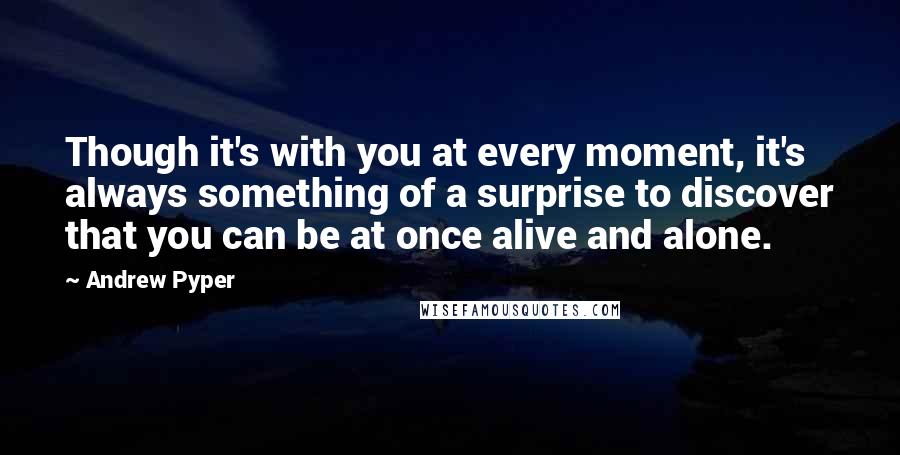 Though it's with you at every moment, it's always something of a surprise to discover that you can be at once alive and alone.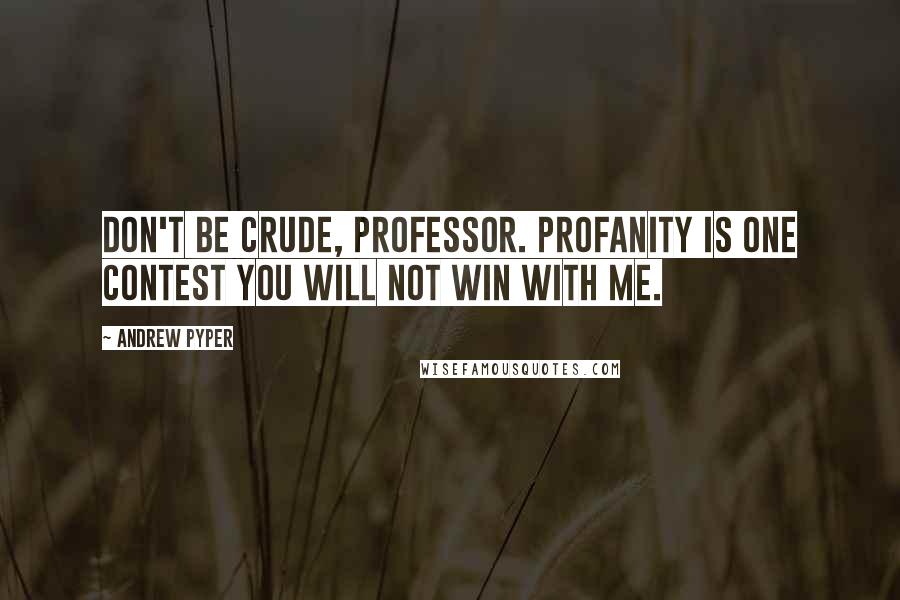 Don't be crude, Professor. Profanity is one contest you will not win with me.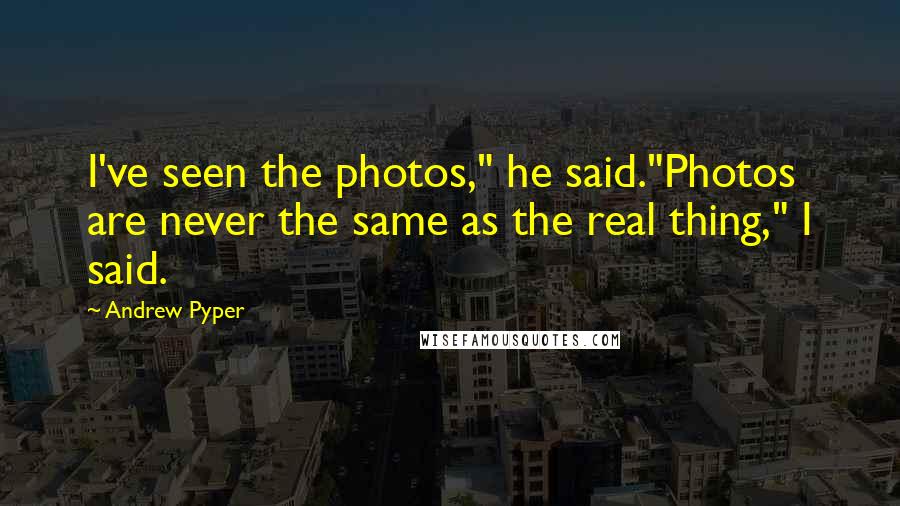 I've seen the photos," he said.
"Photos are never the same as the real thing," I said.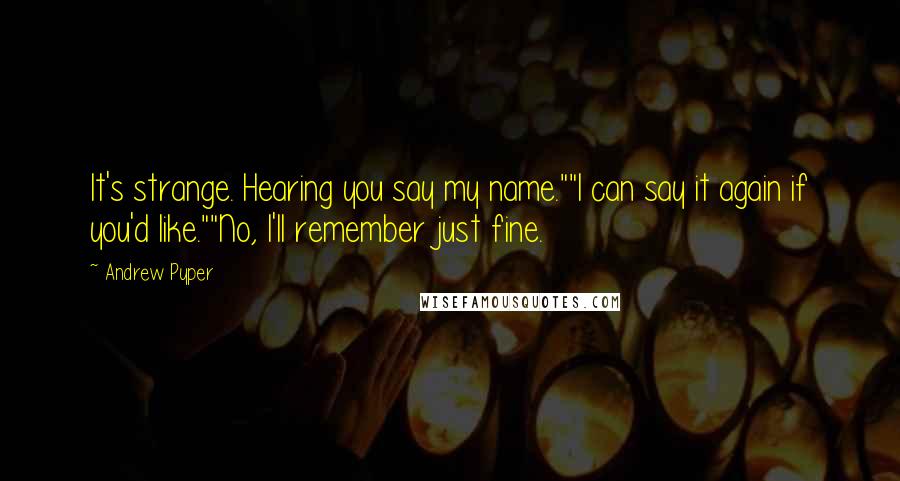 It's strange. Hearing you say my name."
"I can say it again if you'd like."
"No, I'll remember just fine.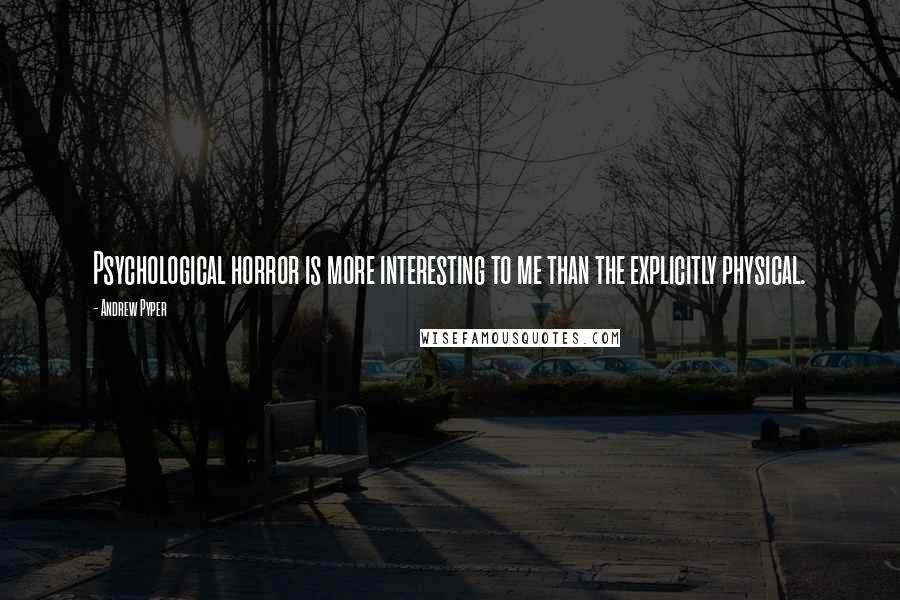 Psychological horror is more interesting to me than the explicitly physical.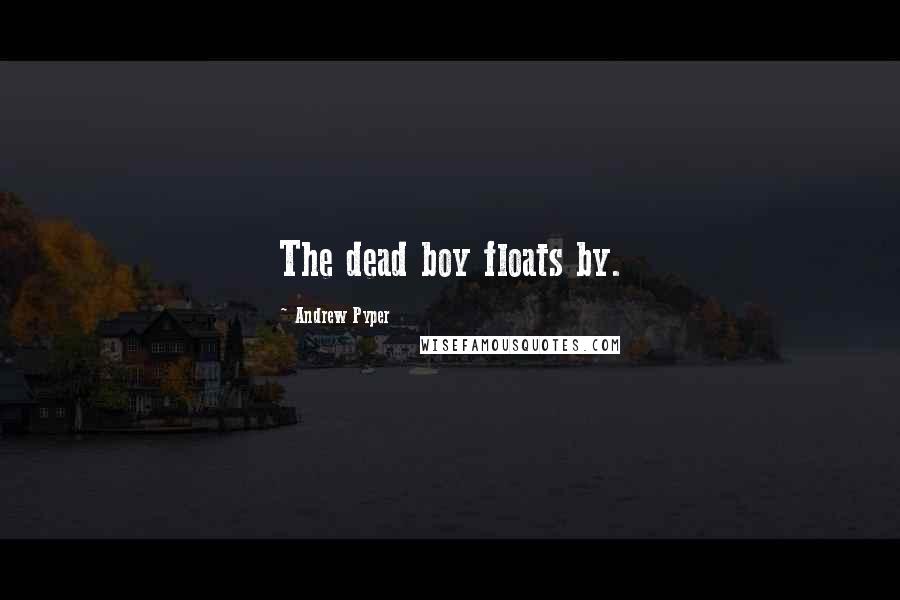 The dead boy floats by.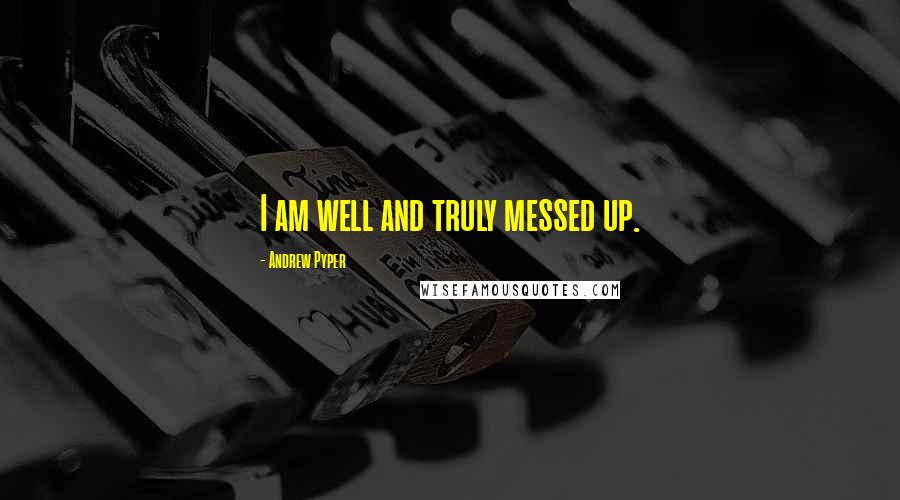 I am well and truly messed up.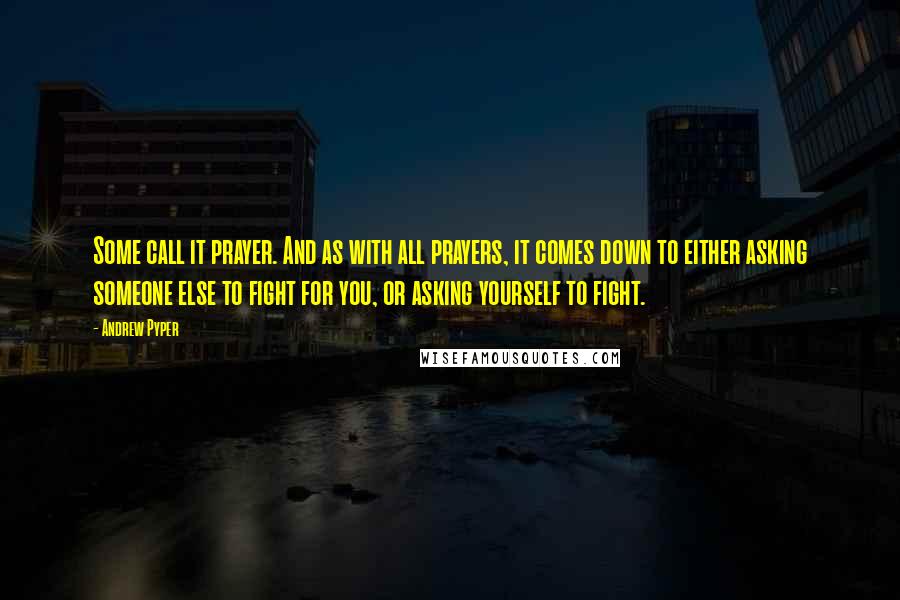 Some call it prayer. And as with all prayers, it comes down to either asking someone else to fight for you, or asking yourself to fight.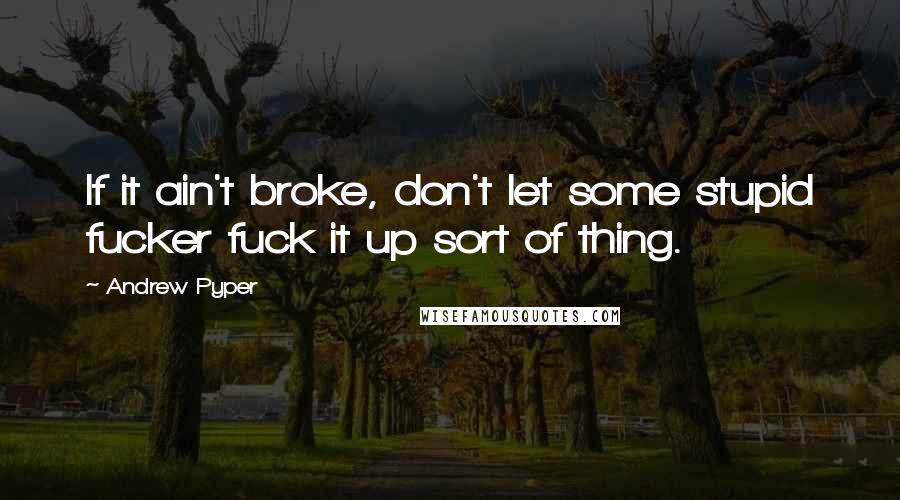 If it ain't broke, don't let some stupid fucker fuck it up sort of thing.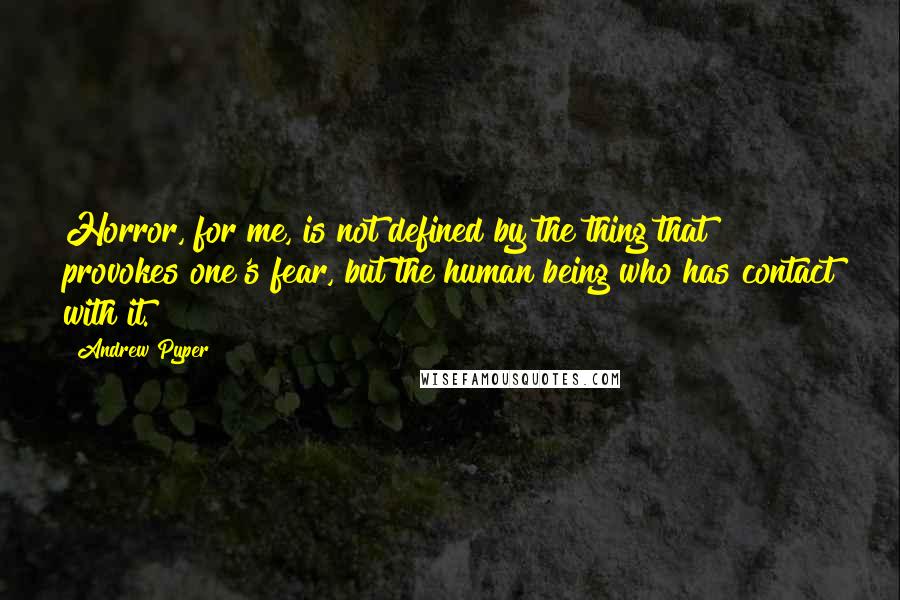 Horror, for me, is not defined by the thing that provokes one's fear, but the human being who has contact with it.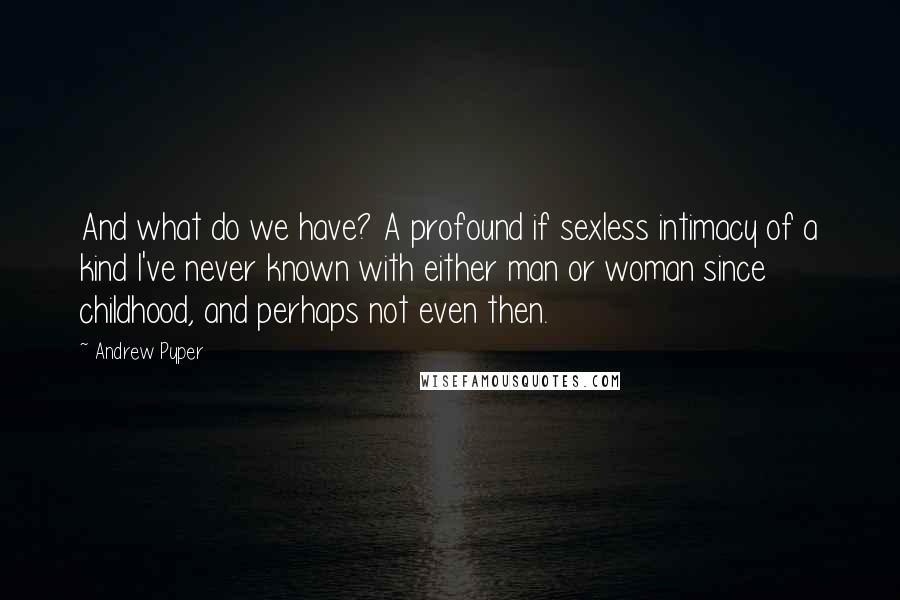 And what do we have? A profound if sexless intimacy of a kind I've never known with either man or woman since childhood, and perhaps not even then.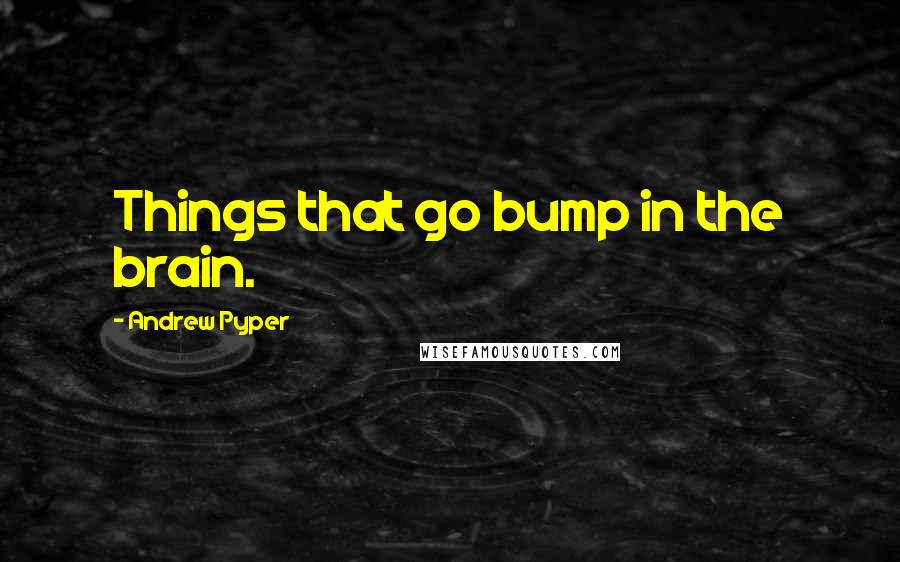 Things that go bump in the brain.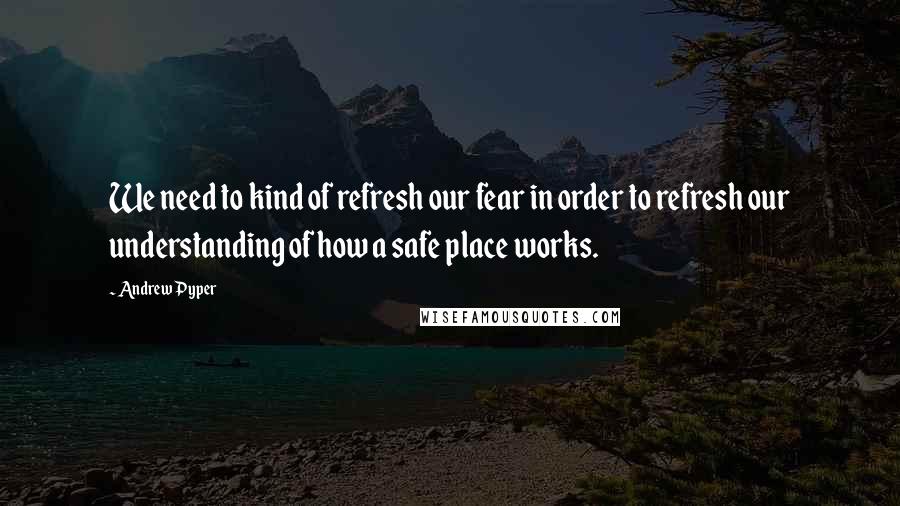 We need to kind of refresh our fear in order to refresh our understanding of how a safe place works.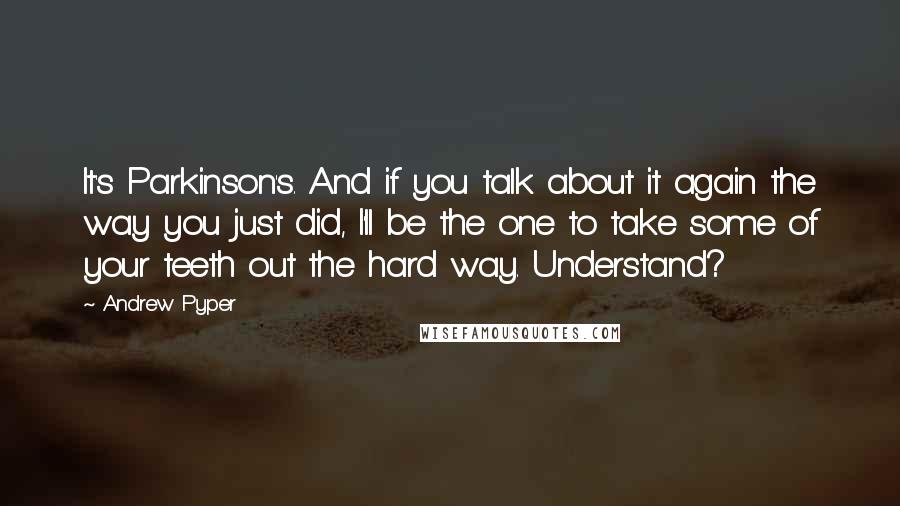 It's Parkinson's. And if you talk about it again the way you just did, I'll be the one to take some of your teeth out the hard way. Understand?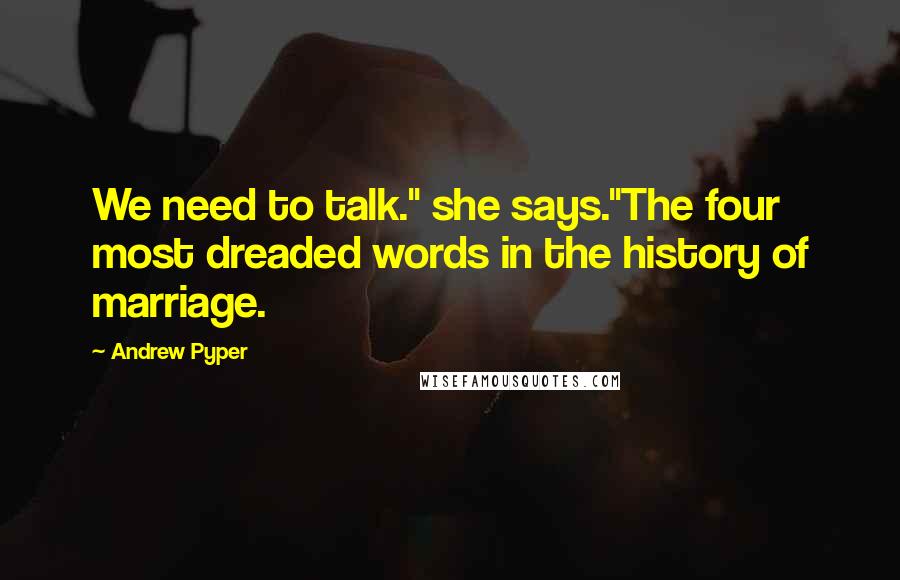 We need to talk." she says.
"The four most dreaded words in the history of marriage.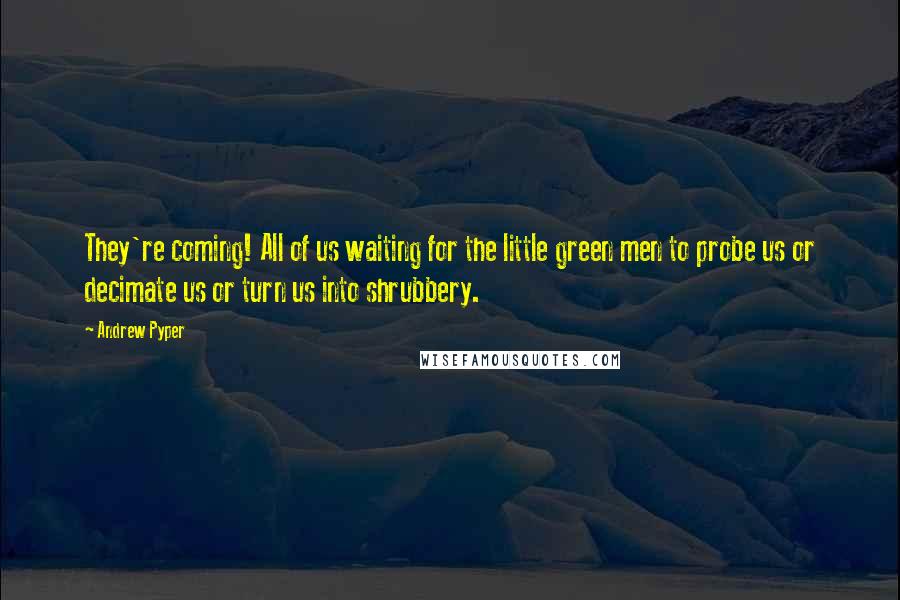 They're coming! All of us waiting for the little green men to probe us or decimate us or turn us into shrubbery.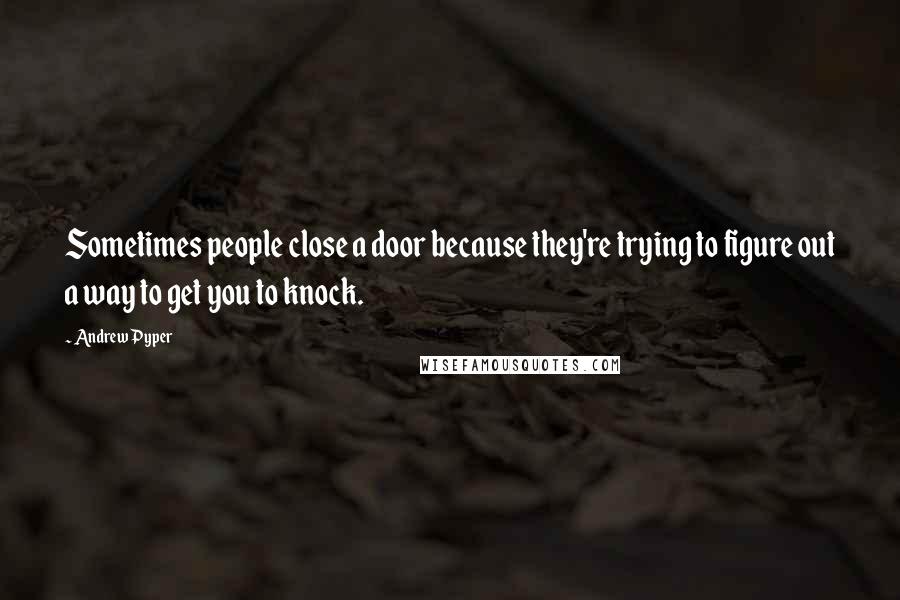 Sometimes people close a door because they're trying to figure out a way to get you to knock.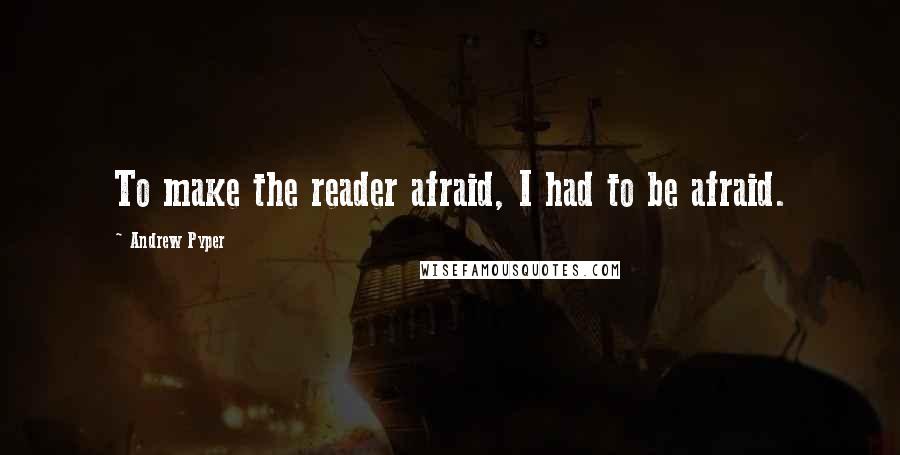 To make the reader afraid, I had to be afraid.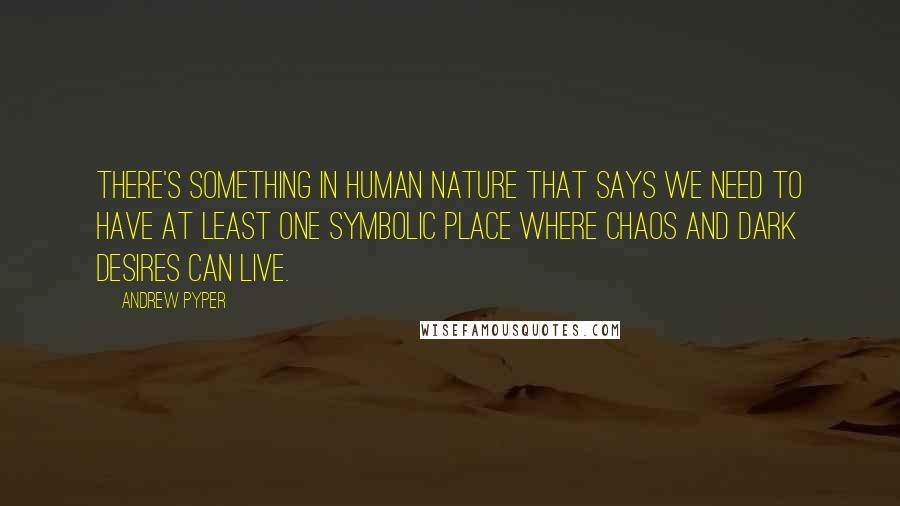 There's something in human nature that says we need to have at least one symbolic place where chaos and dark desires can live.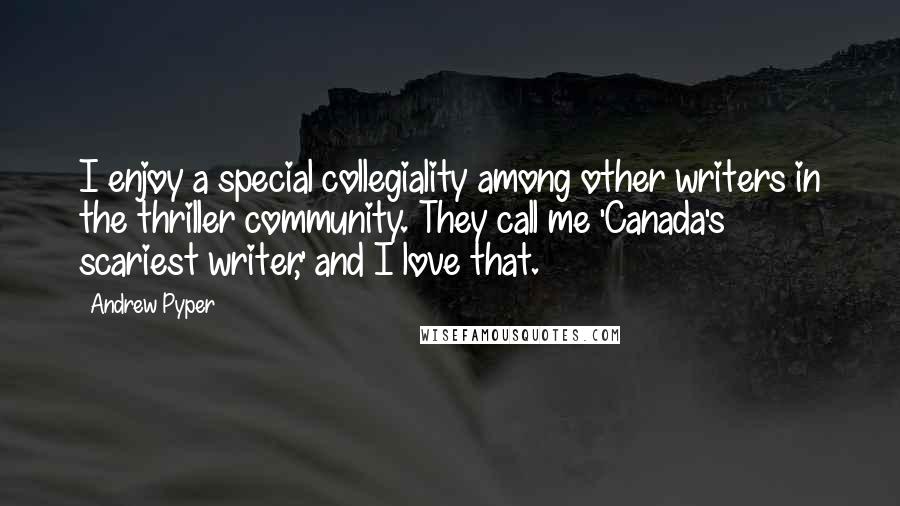 I enjoy a special collegiality among other writers in the thriller community. They call me 'Canada's scariest writer,' and I love that.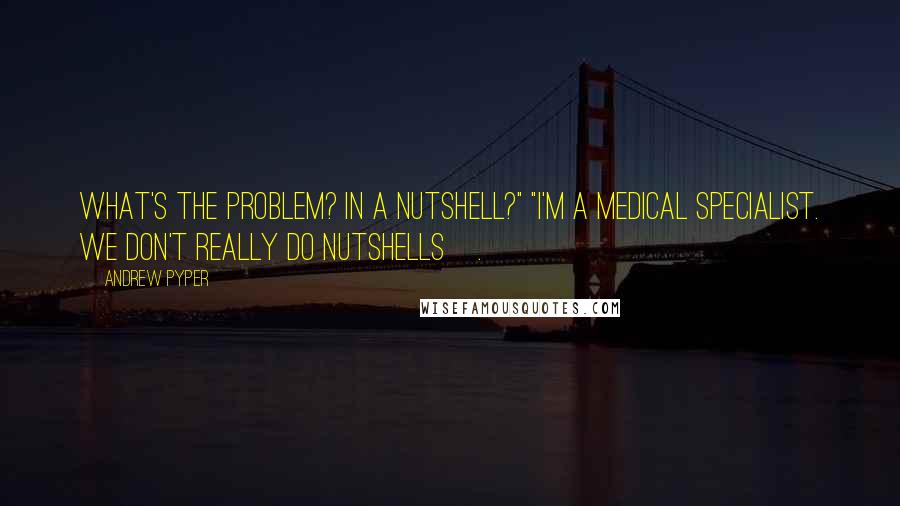 What's the problem? In a nutshell?"
"I'm a medical specialist. We don't really do nutshells[.]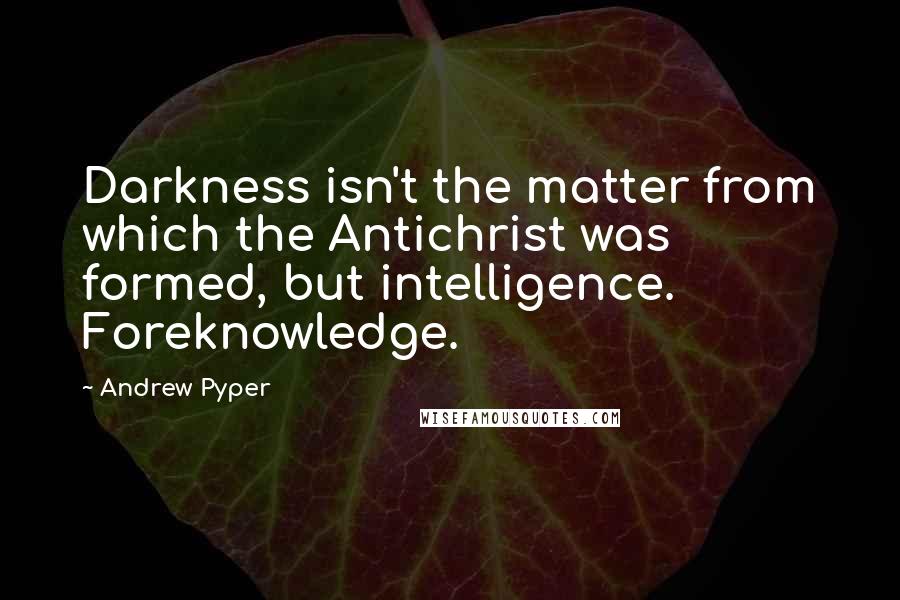 Darkness isn't the matter from which the Antichrist was formed, but intelligence. Foreknowledge.