Shinya Yamanaka Quotes
Top 6 wise famous quotes and sayings by Shinya Yamanaka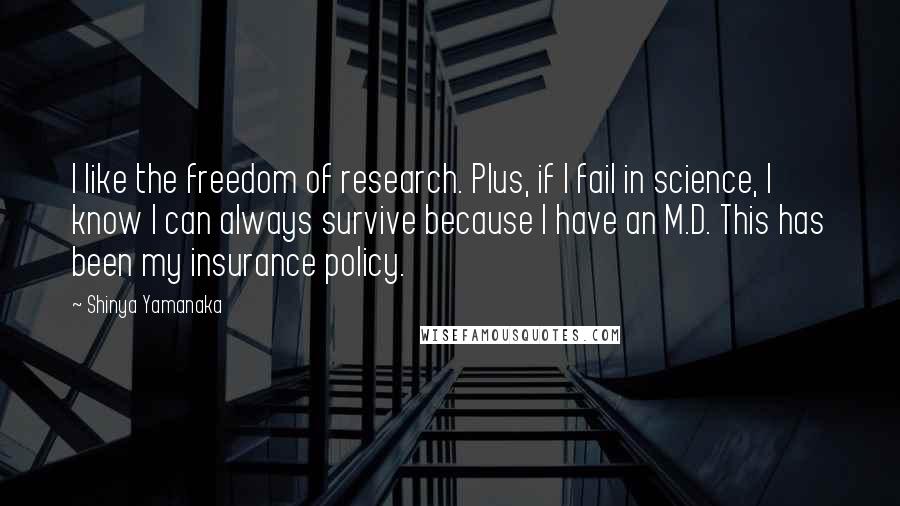 I like the freedom of research. Plus, if I fail in science, I know I can always survive because I have an M.D. This has been my insurance policy.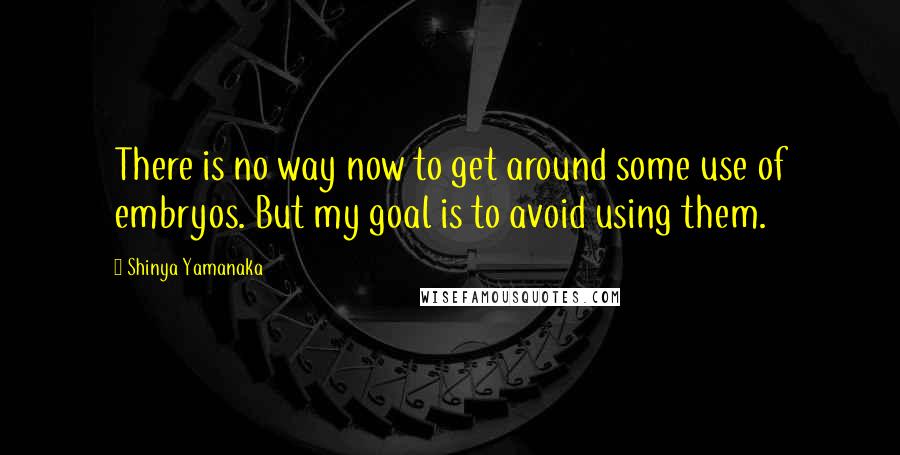 There is no way now to get around some use of embryos. But my goal is to avoid using them.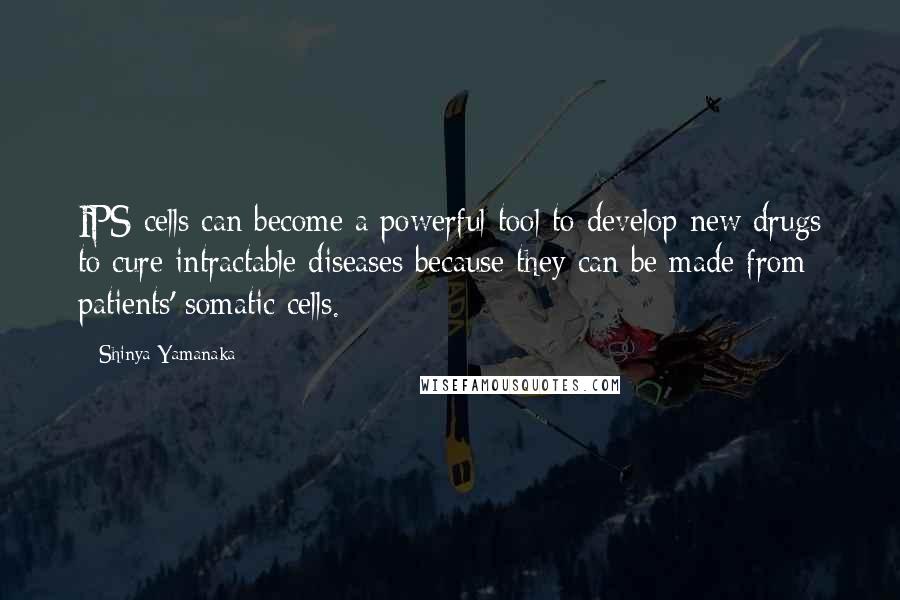 IPS cells can become a powerful tool to develop new drugs to cure intractable diseases because they can be made from patients' somatic cells.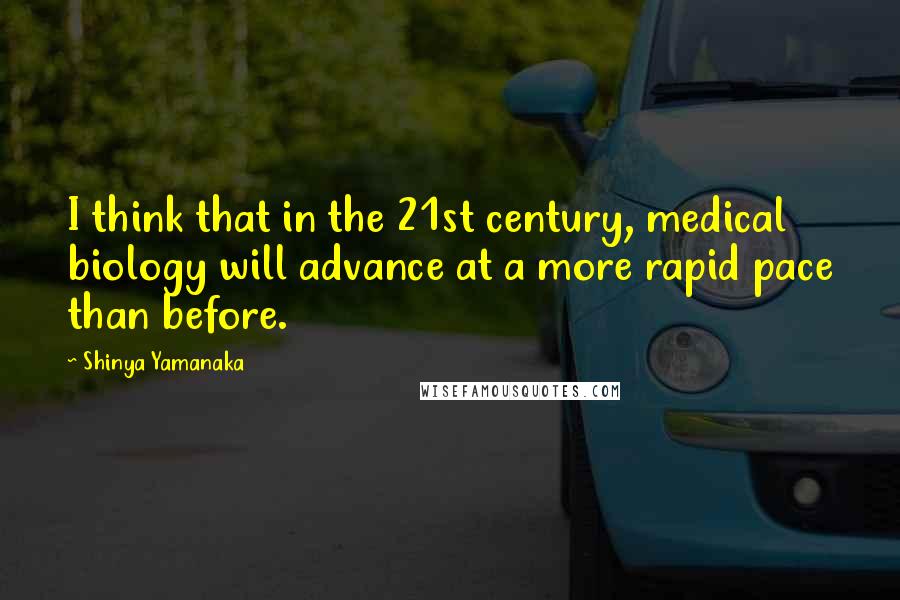 I think that in the 21st century, medical biology will advance at a more rapid pace than before.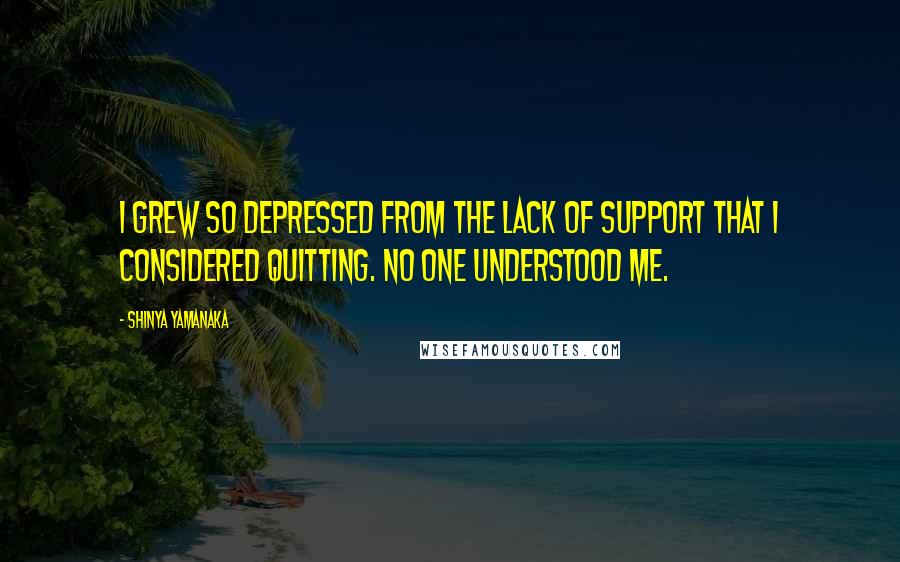 I grew so depressed from the lack of support that I considered quitting. No one understood me.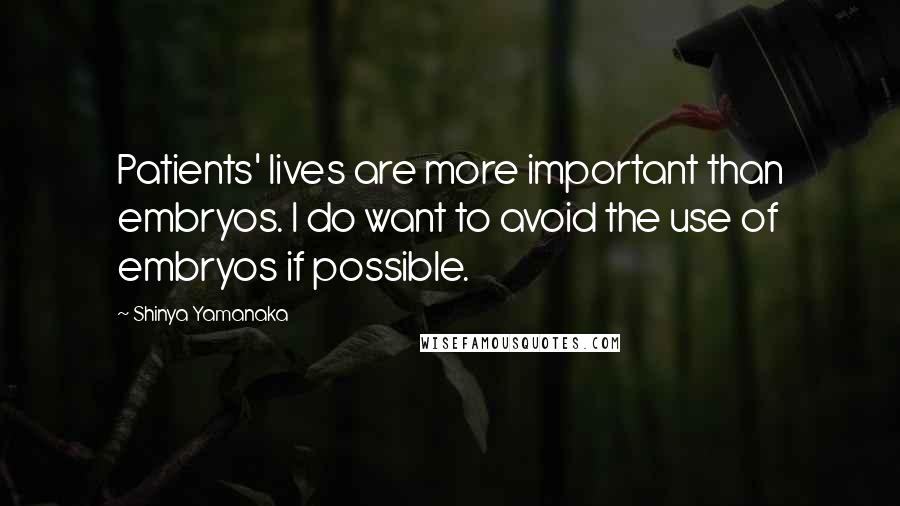 Patients' lives are more important than embryos. I do want to avoid the use of embryos if possible.