Ray Allen Quotes
Top 14 wise famous quotes and sayings by Ray Allen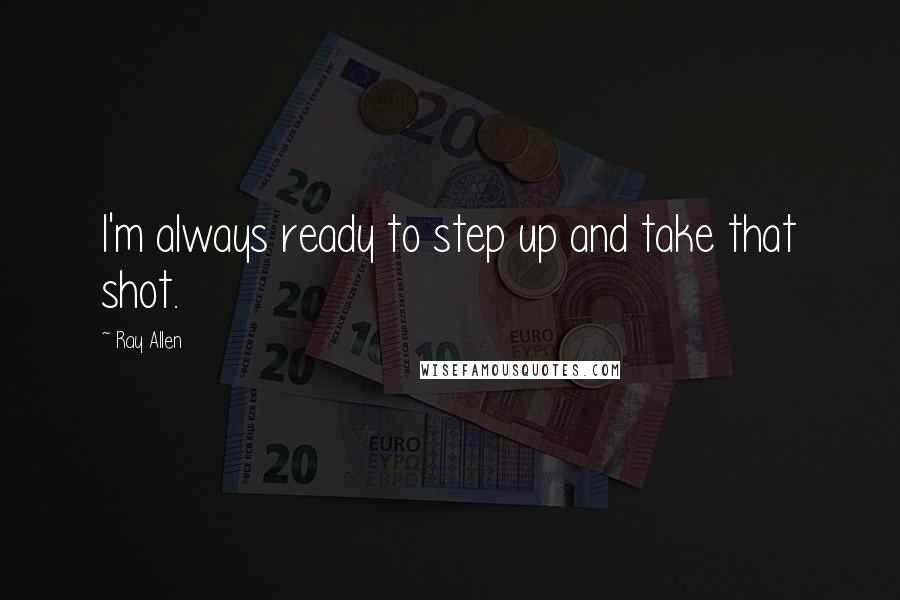 I'm always ready to step up and take that shot.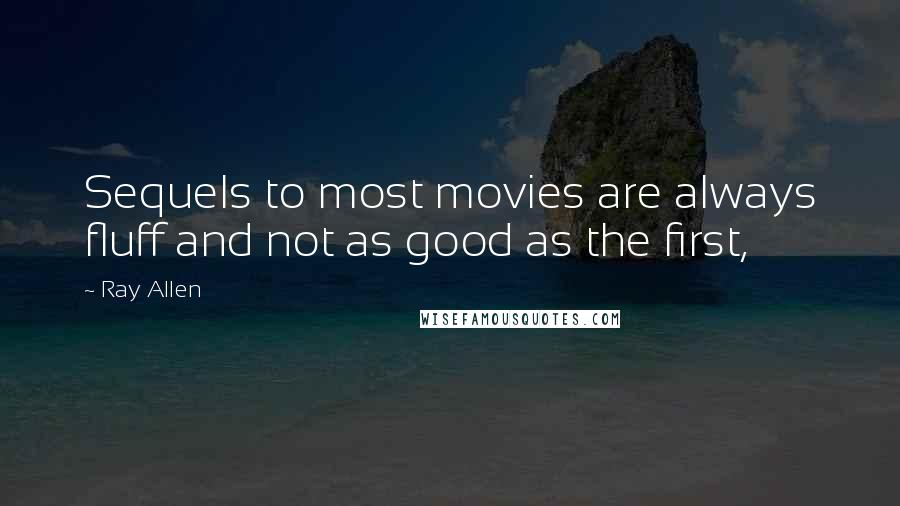 Sequels to most movies are always fluff and not as good as the first,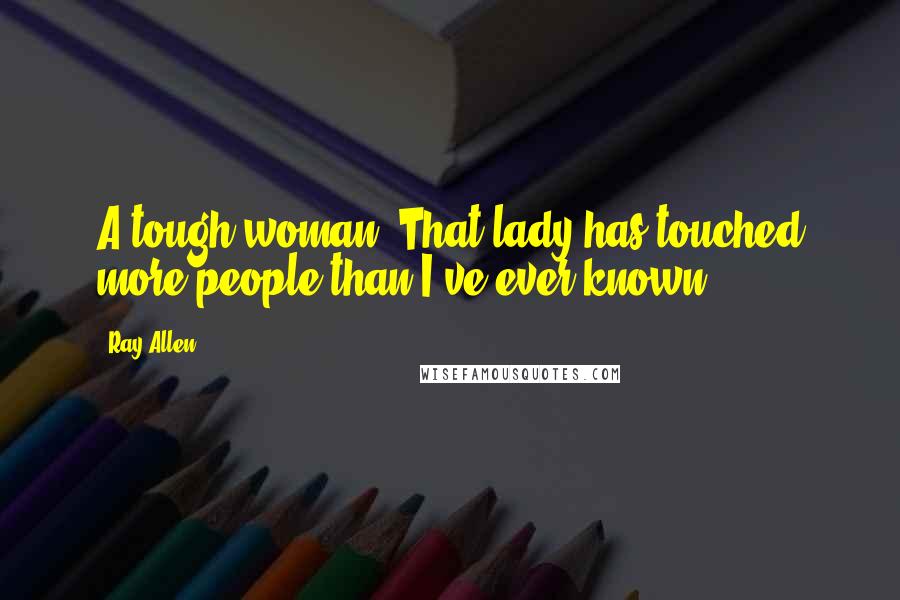 A tough woman. That lady has touched more people than I've ever known.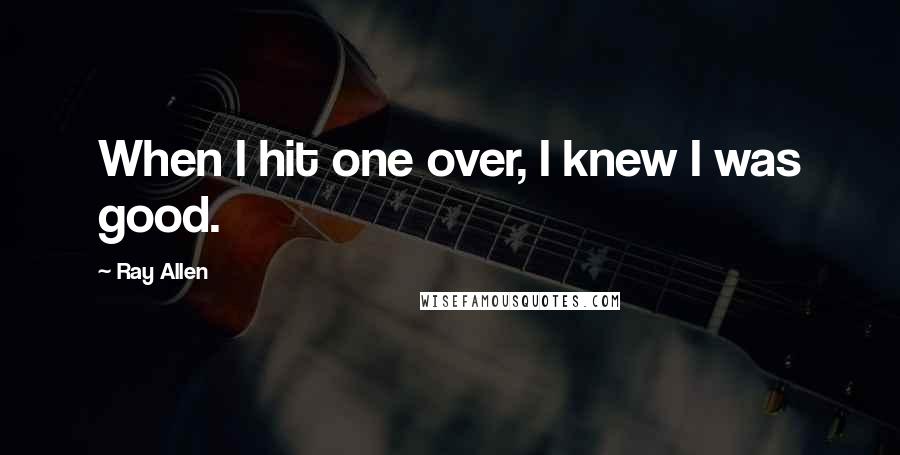 When I hit one over, I knew I was good.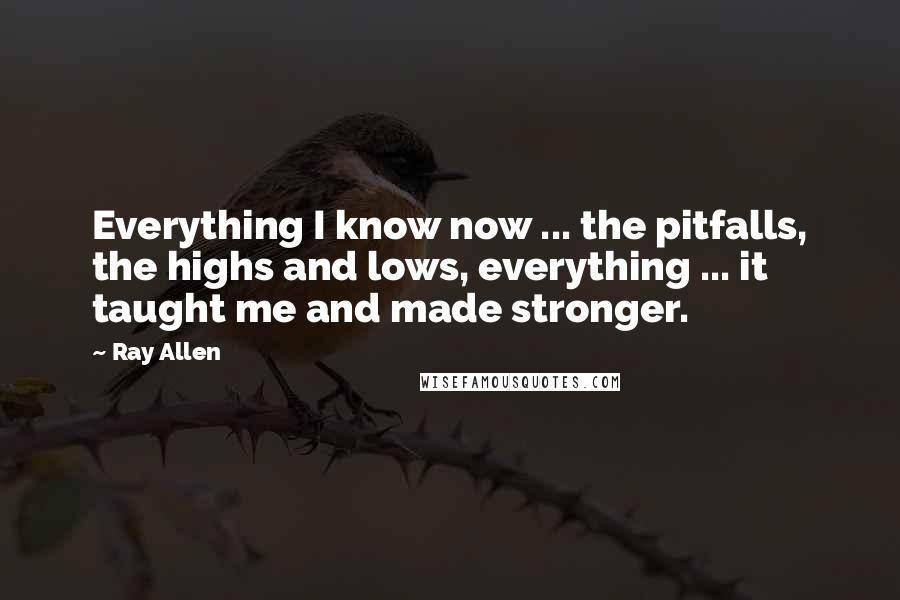 Everything I know now ... the pitfalls, the highs and lows, everything ... it taught me and made stronger.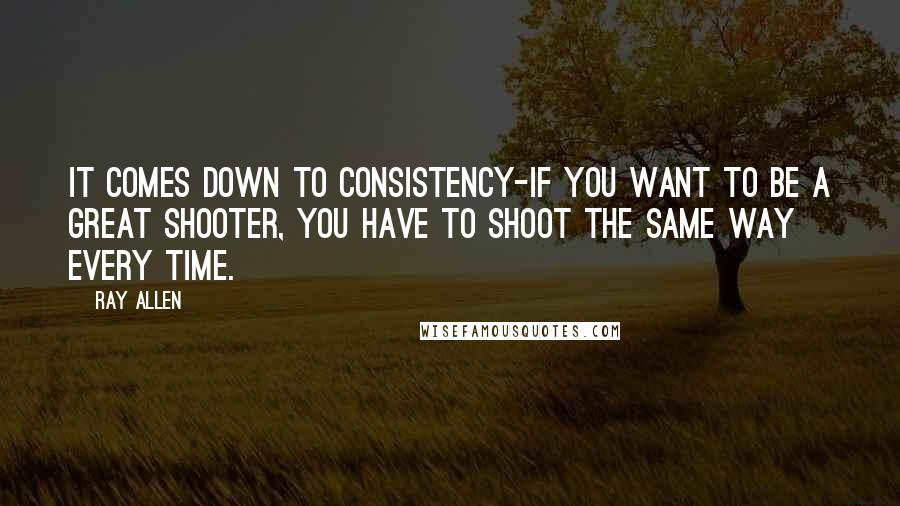 It comes down to consistency-if you want to be a great shooter, you have to shoot the same way every time.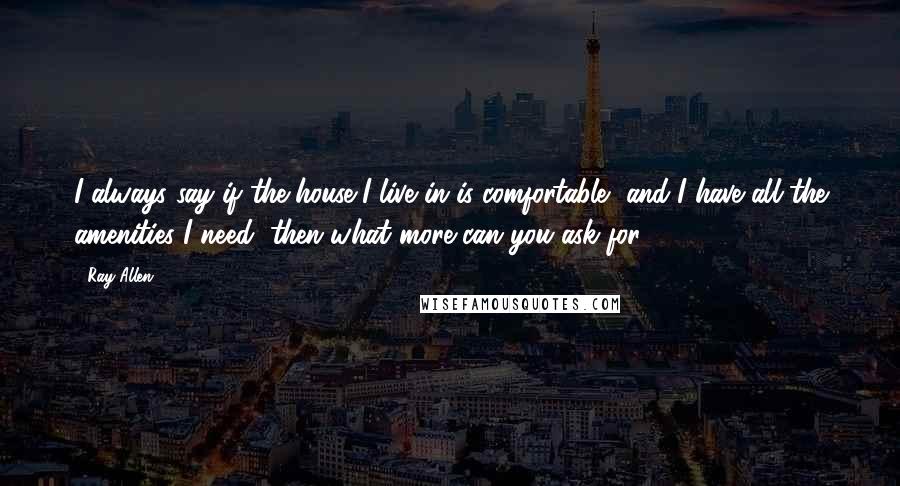 I always say if the house I live in is comfortable, and I have all the amenities I need, then what more can you ask for?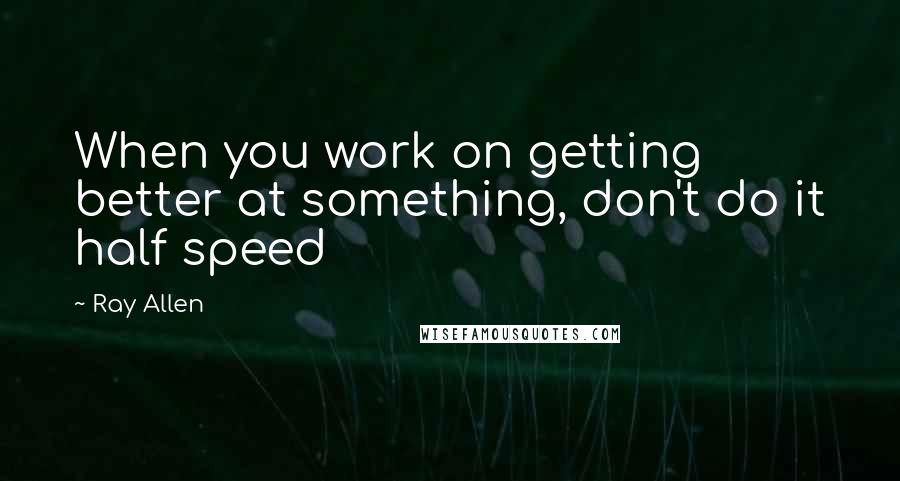 When you work on getting better at something, don't do it half speed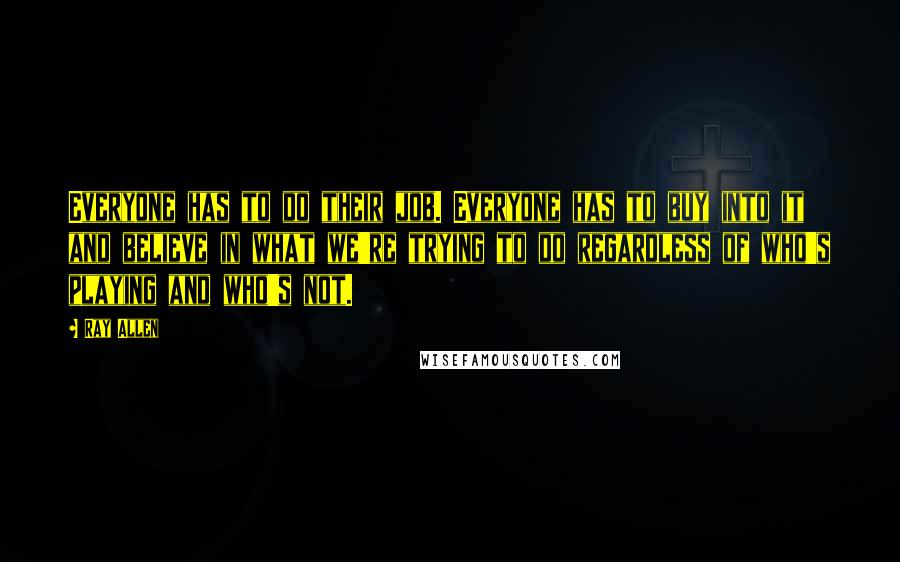 Everyone has to do their job. Everyone has to buy into it and believe in what we're trying to do regardless of who's playing and who's not.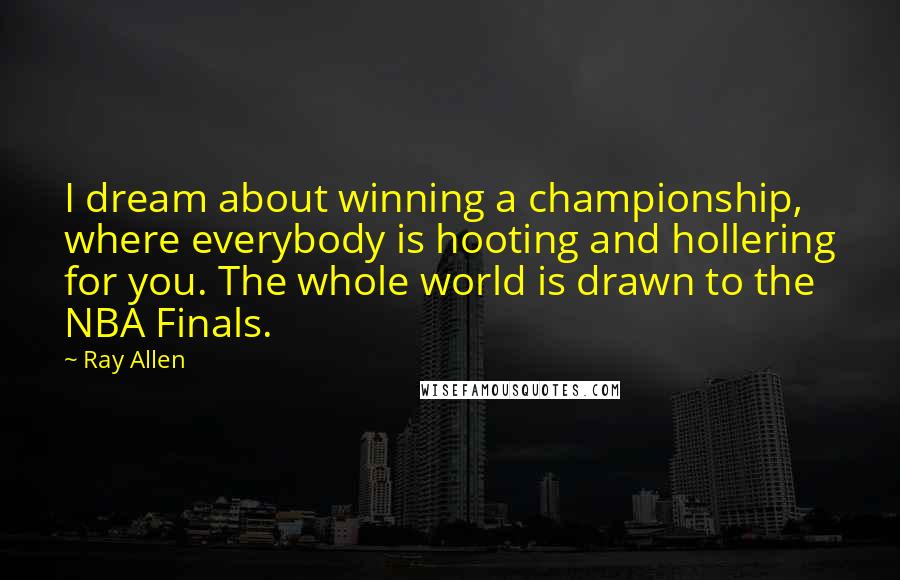 I dream about winning a championship, where everybody is hooting and hollering for you. The whole world is drawn to the NBA Finals.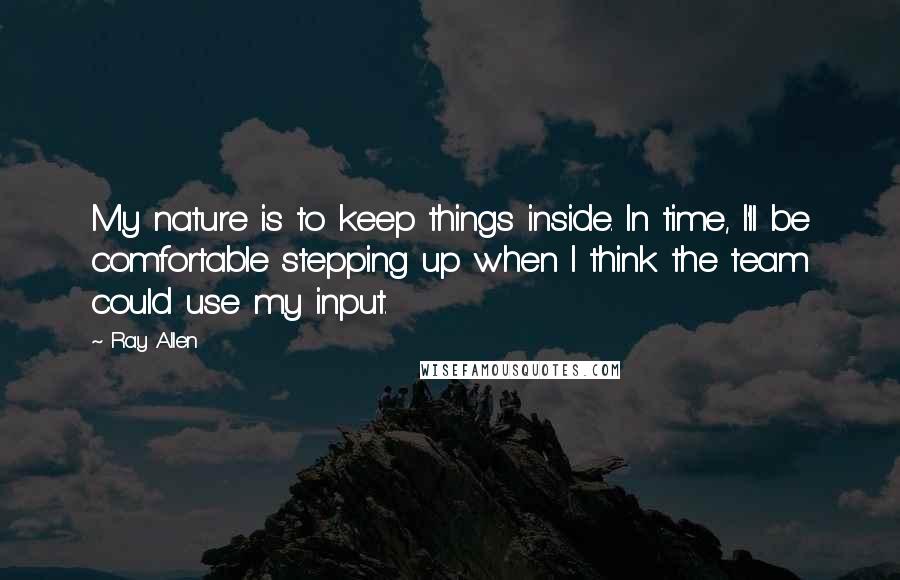 My nature is to keep things inside. In time, I'll be comfortable stepping up when I think the team could use my input.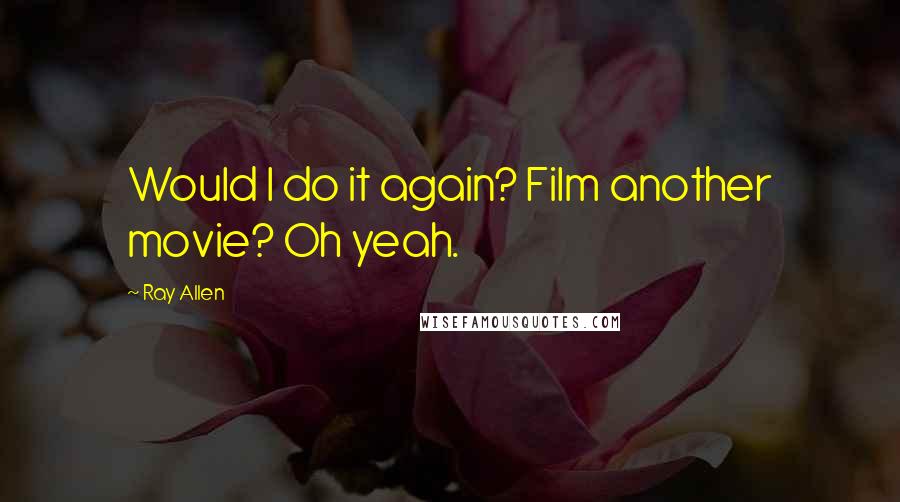 Would I do it again? Film another movie? Oh yeah.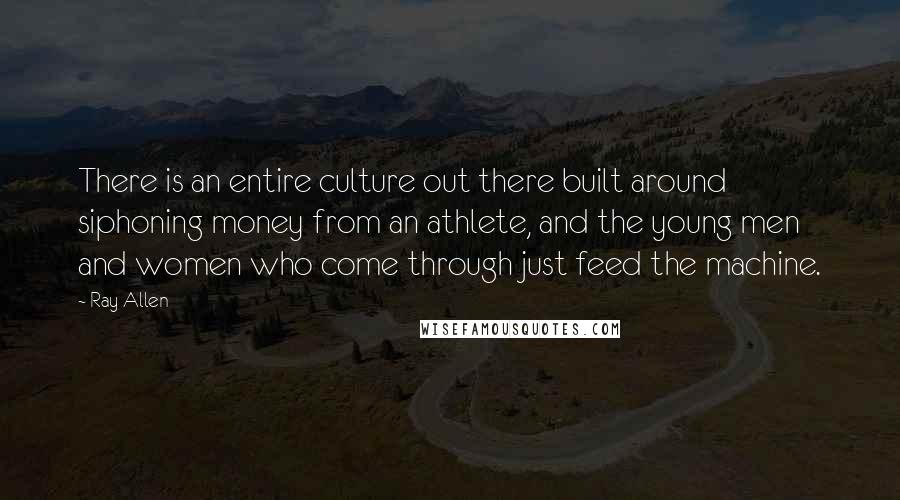 There is an entire culture out there built around siphoning money from an athlete, and the young men and women who come through just feed the machine.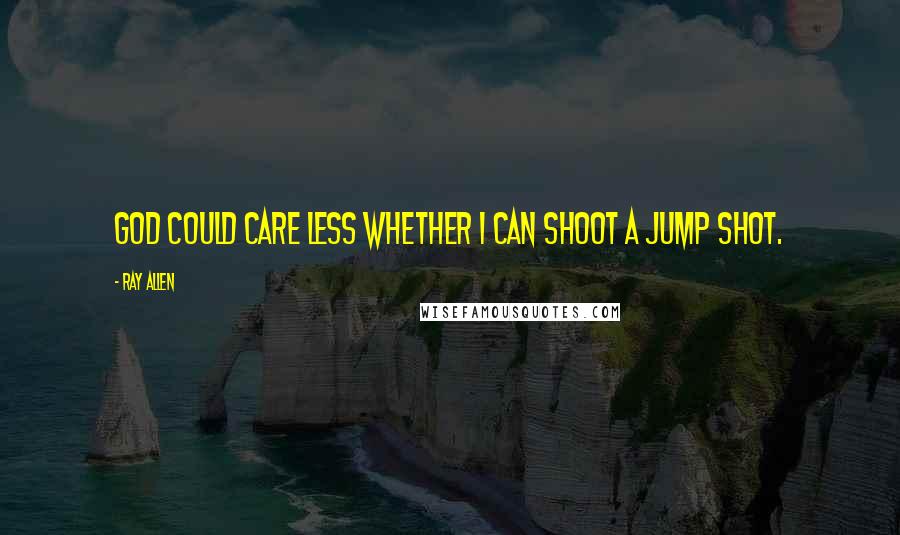 God could care less whether I can shoot a jump shot.