Amy Rankin Quotes
Top 20 wise famous quotes and sayings by Amy Rankin
Amy Rankin Famous Quotes & Sayings
Discover top inspirational quotes from Amy Rankin on Wise Famous Quotes.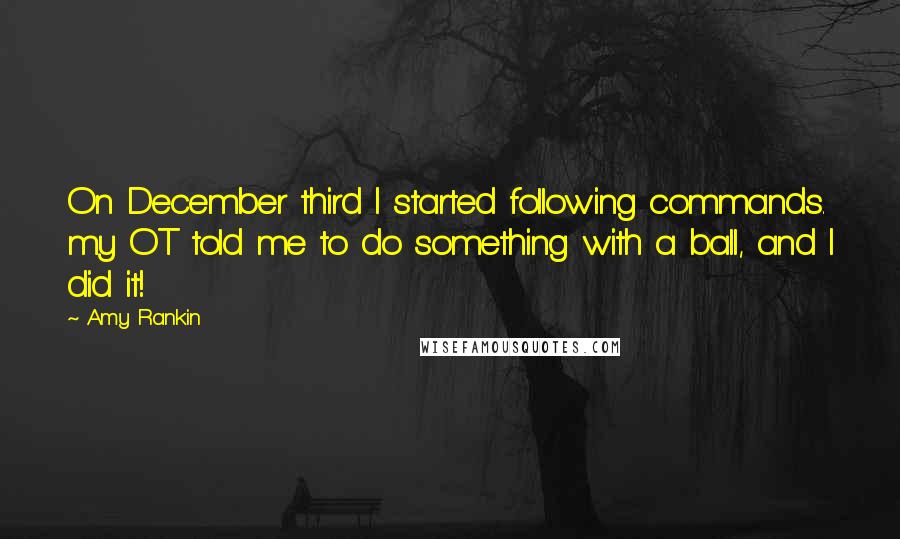 On December third I started following commands. my OT told me to do something with a ball, and I did it!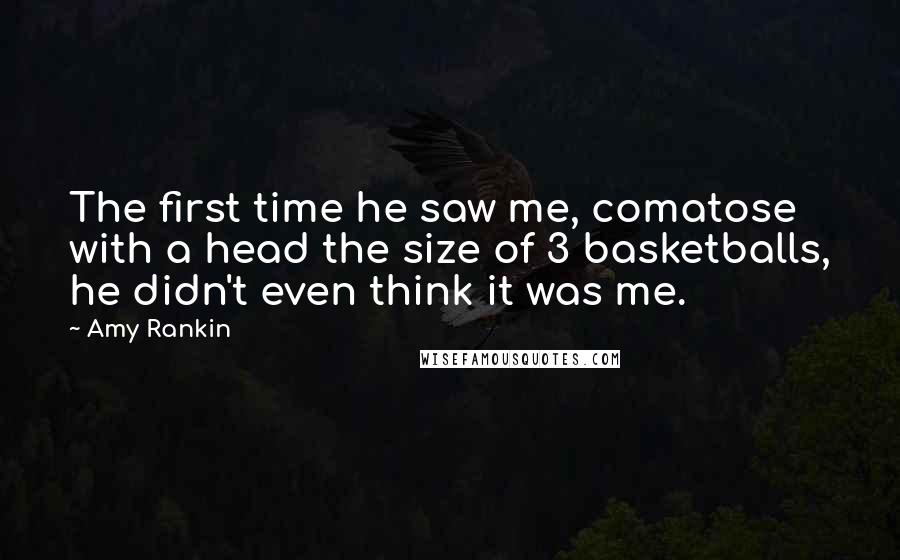 The first time he saw me, comatose with a head the size of 3 basketballs, he didn't even think it was me.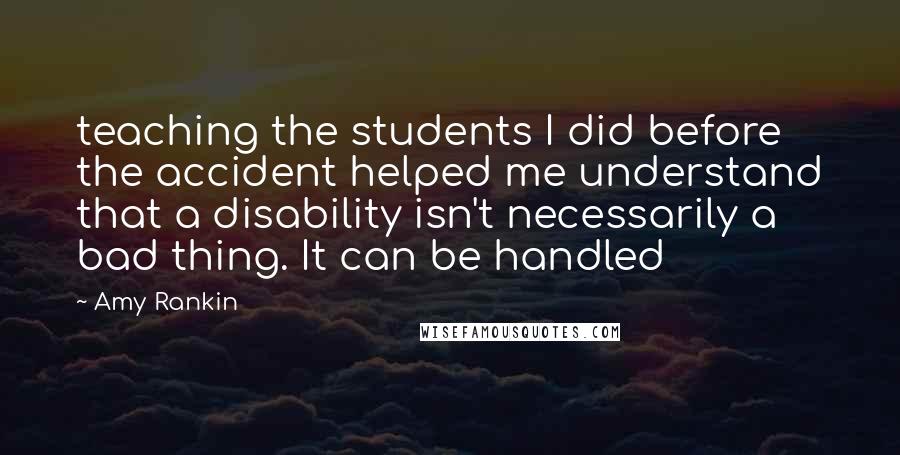 teaching the students I did before the accident helped me understand that a disability isn't necessarily a bad thing. It can be handled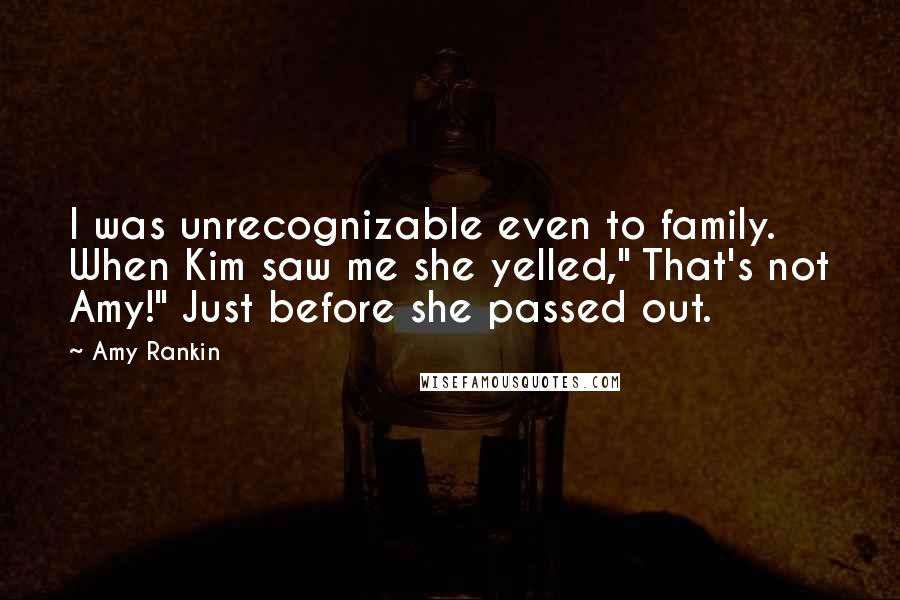 I was unrecognizable even to family. When Kim saw me she yelled," That's not Amy!" Just before she passed out.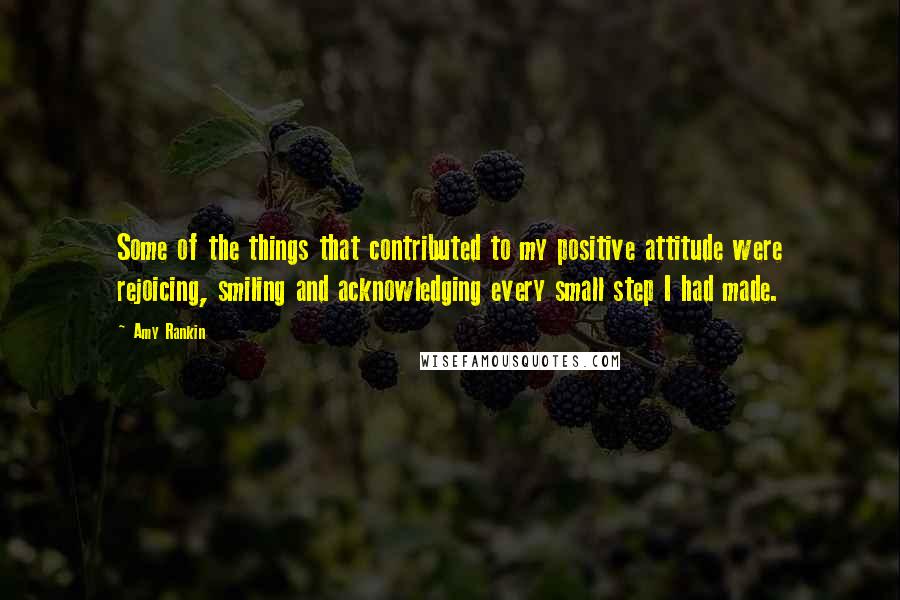 Some of the things that contributed to my positive attitude were rejoicing, smiling and acknowledging every small step I had made.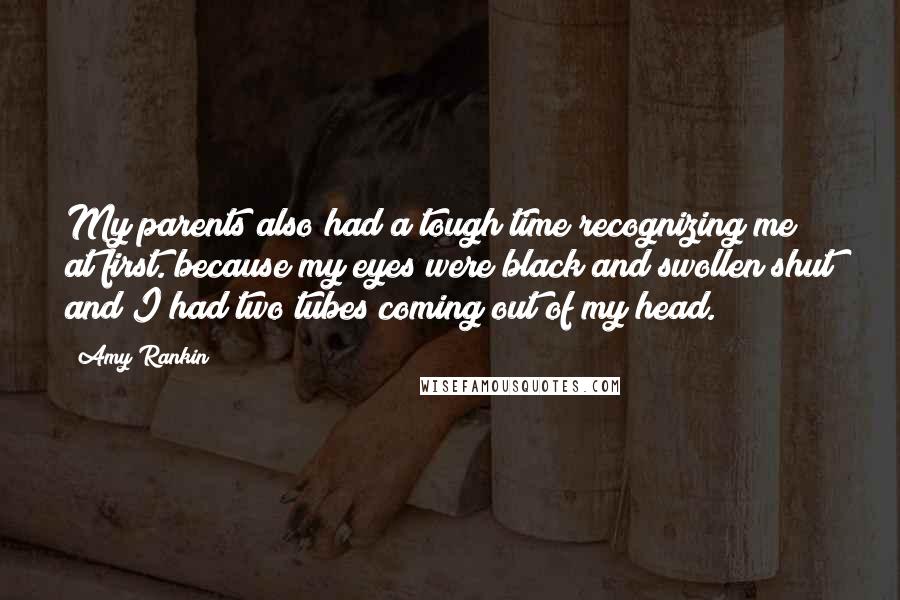 My parents also had a tough time recognizing me at first. because my eyes were black and swollen shut and I had two tubes coming out of my head.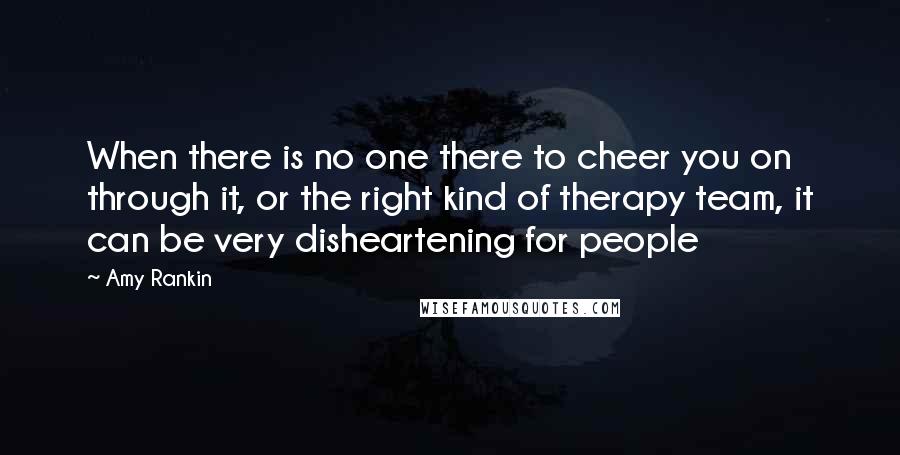 When there is no one there to cheer you on through it, or the right kind of therapy team, it can be very disheartening for people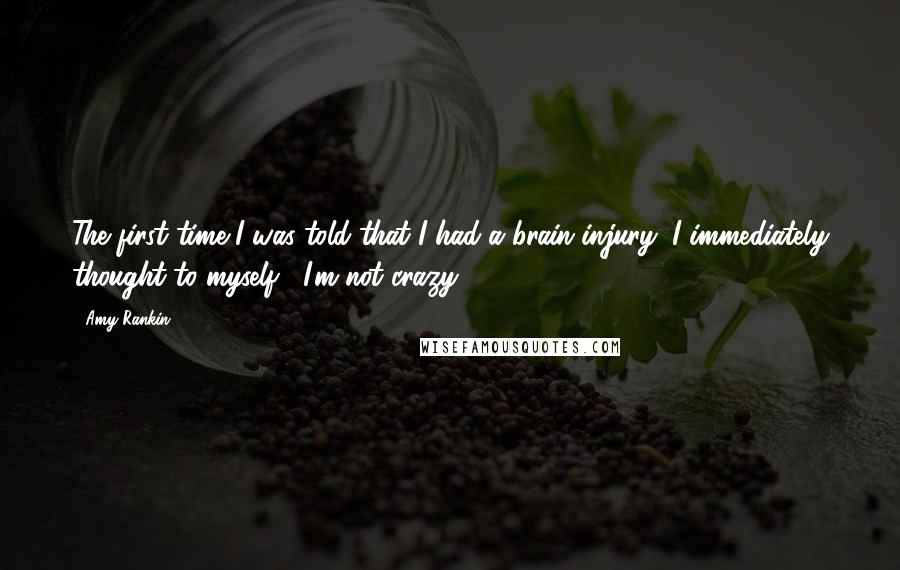 The first time I was told that I had a brain injury, I immediately thought to myself, "I'm not crazy.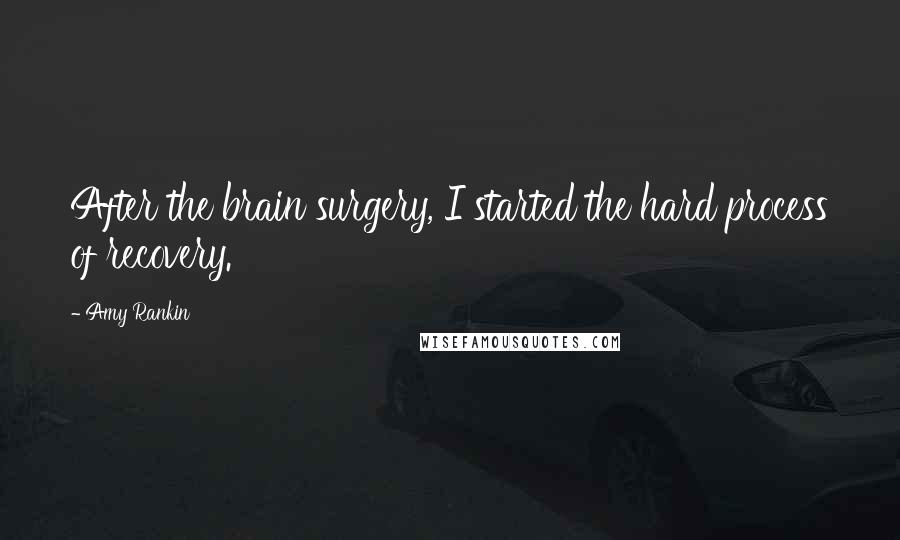 After the brain surgery, I started the hard process of recovery.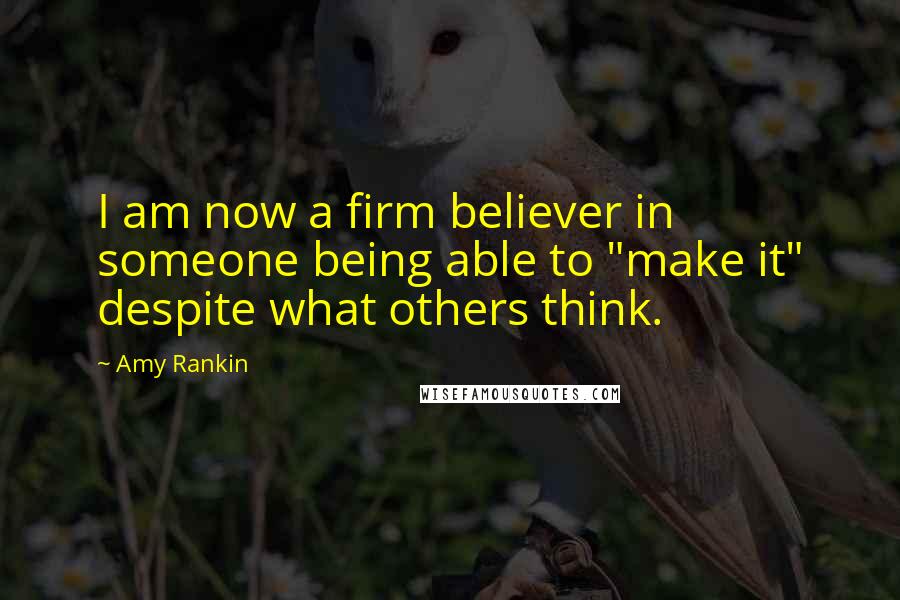 I am now a firm believer in someone being able to "make it" despite what others think.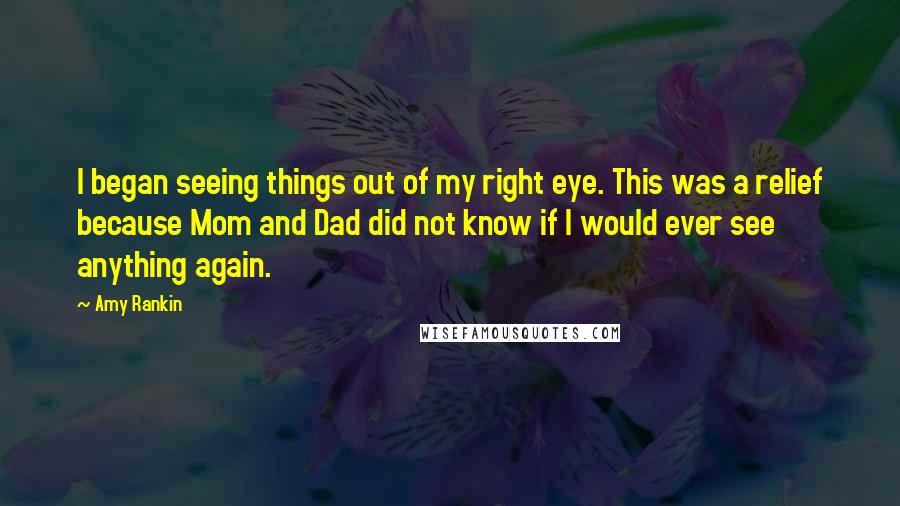 I began seeing things out of my right eye. This was a relief because Mom and Dad did not know if I would ever see anything again.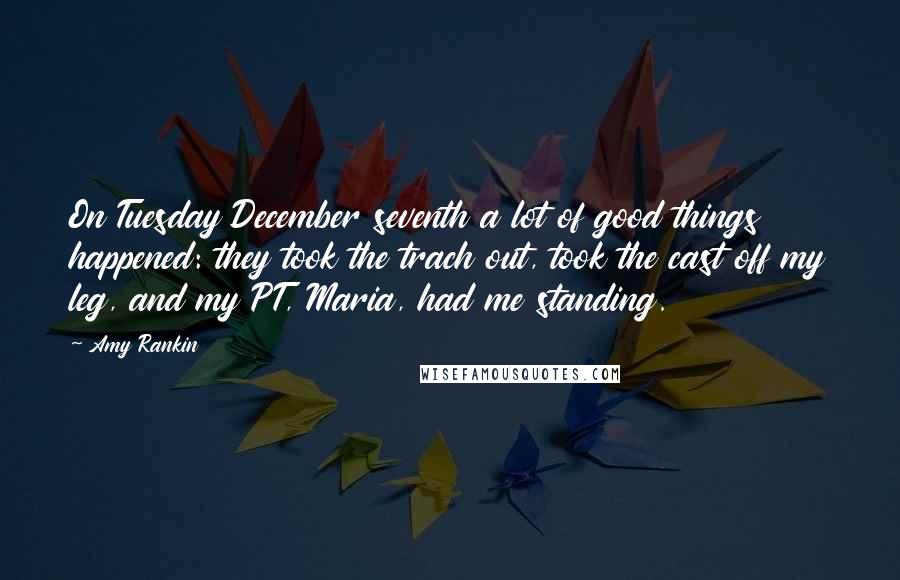 On Tuesday December seventh a lot of good things happened: they took the trach out, took the cast off my leg, and my PT, Maria, had me standing.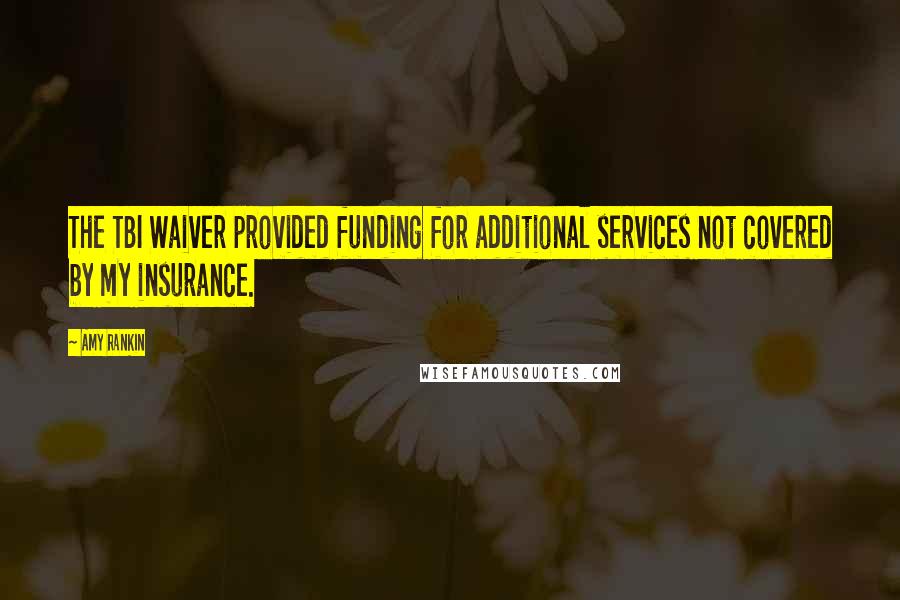 The TBI Waiver provided funding for additional services not covered by my insurance.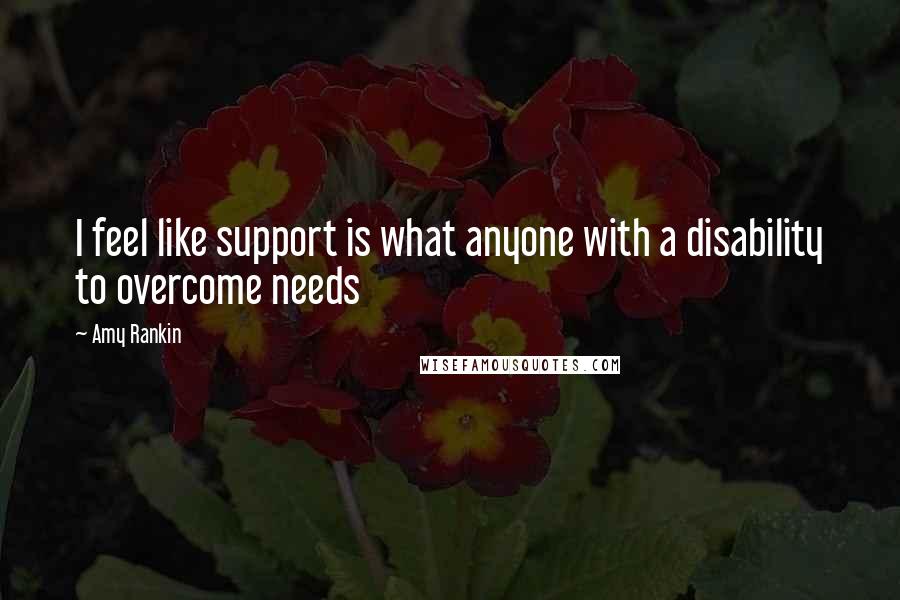 I feel like support is what anyone with a disability to overcome needs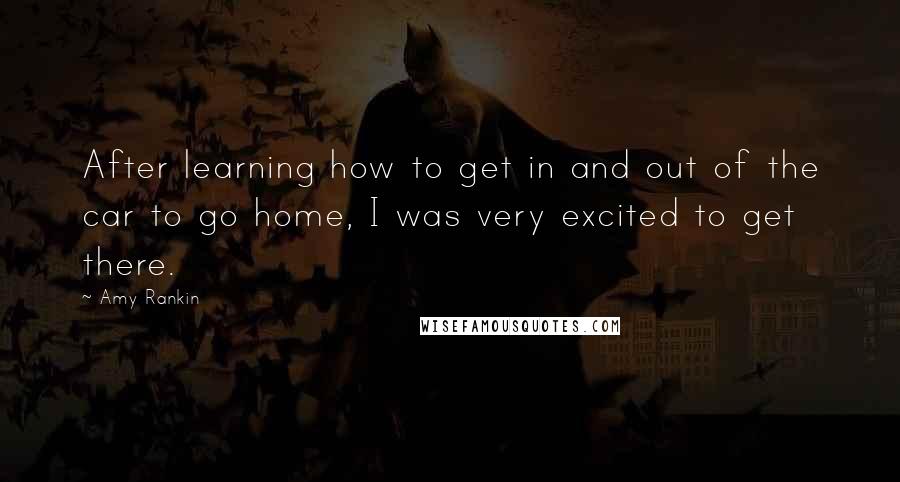 After learning how to get in and out of the car to go home, I was very excited to get there.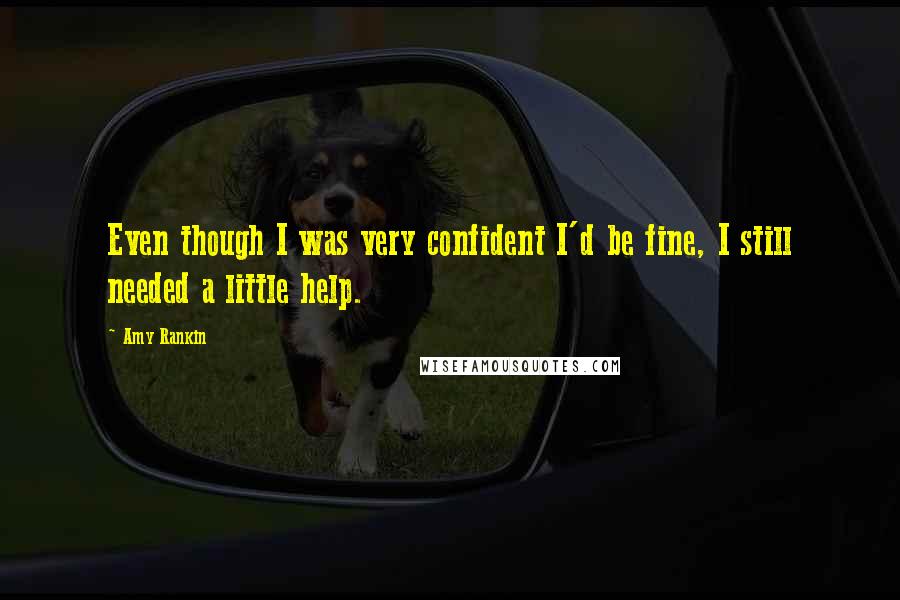 Even though I was very confident I'd be fine, I still needed a little help.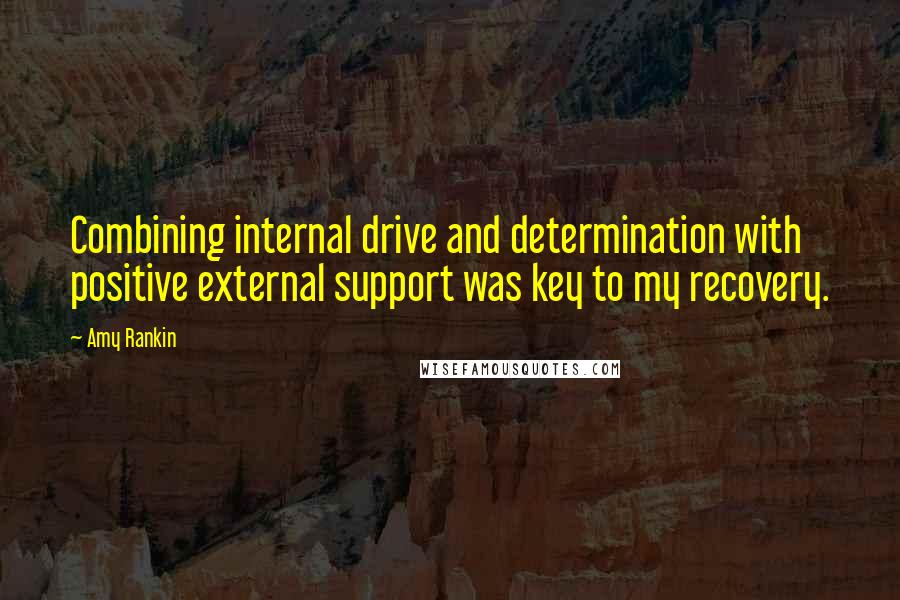 Combining internal drive and determination with positive external support was key to my recovery.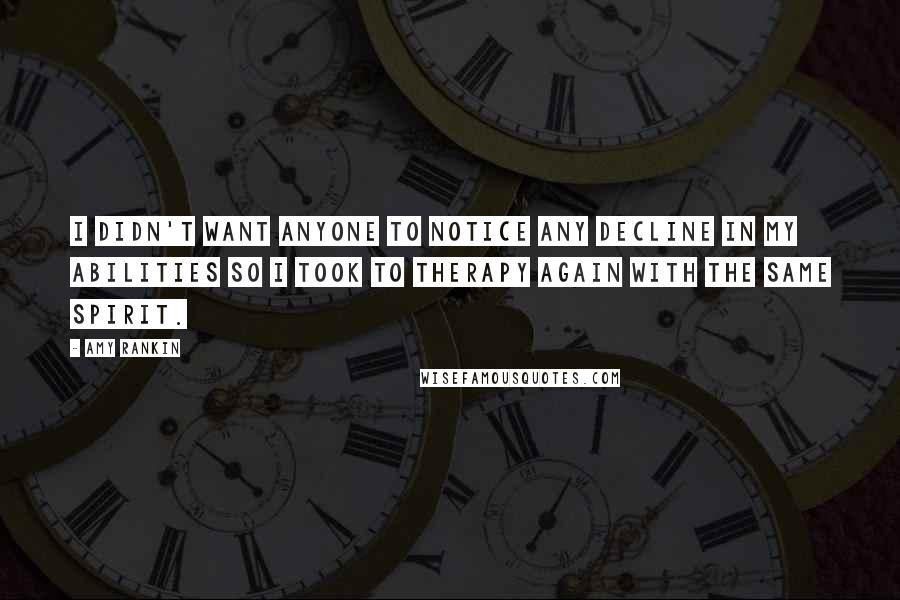 I didn't want anyone to notice any decline in my abilities so I took to therapy again with the same spirit.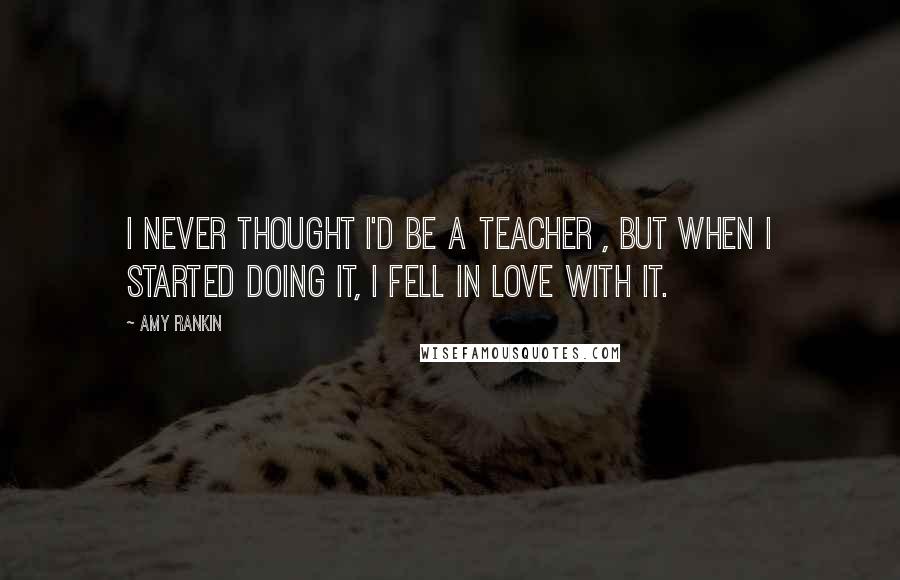 I never thought I'd be a teacher , but when I started doing it, I fell in love with it.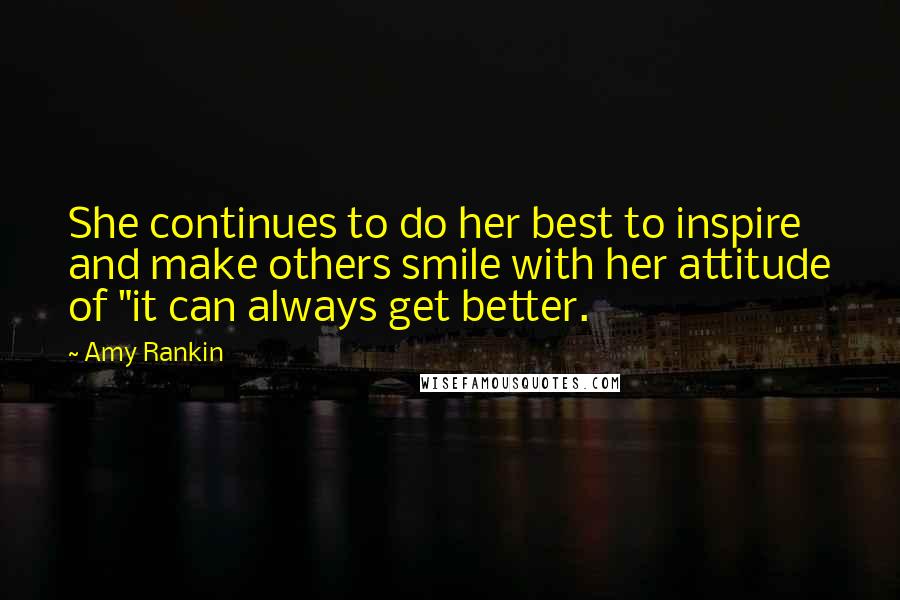 She continues to do her best to inspire and make others smile with her attitude of "it can always get better.