Bentinho Massaro Quotes
Top 3 wise famous quotes and sayings by Bentinho Massaro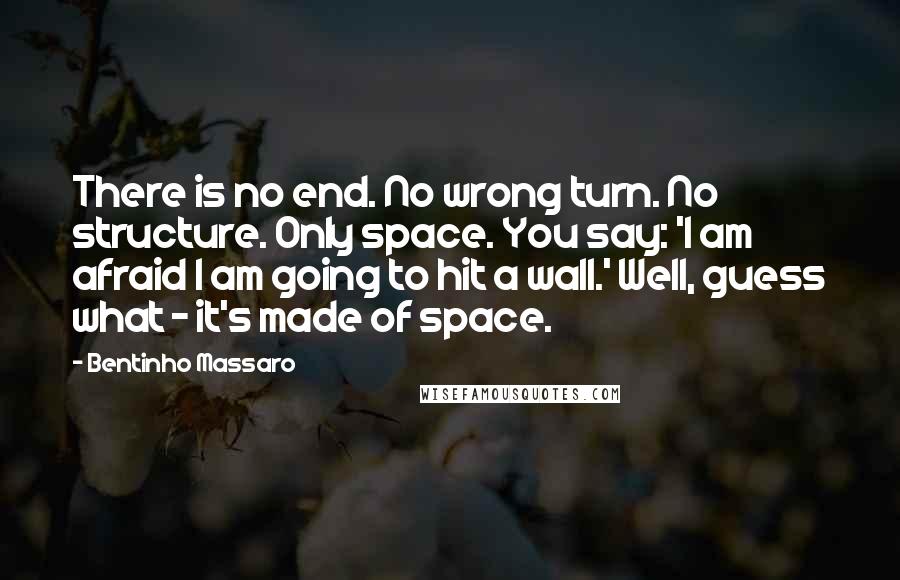 There is no end. No wrong turn. No structure. Only space. You say: 'I am afraid I am going to hit a wall.' Well, guess what - it's made of space.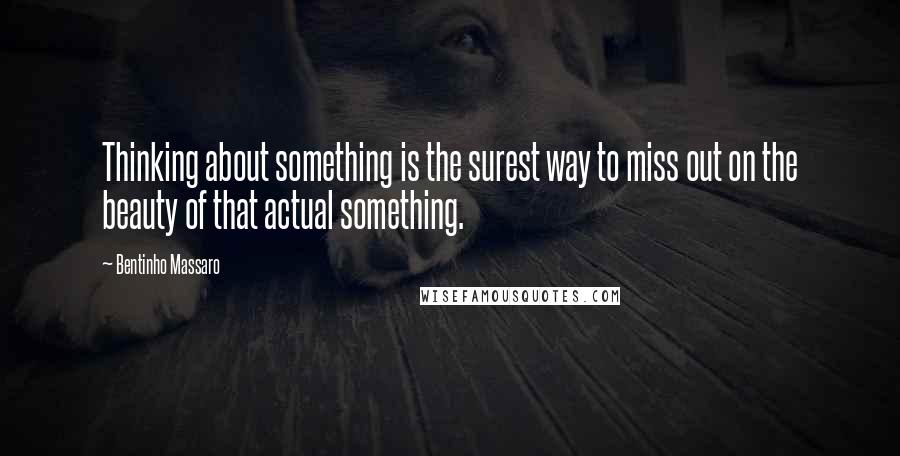 Thinking about something is the surest way to miss out on the beauty of that actual something.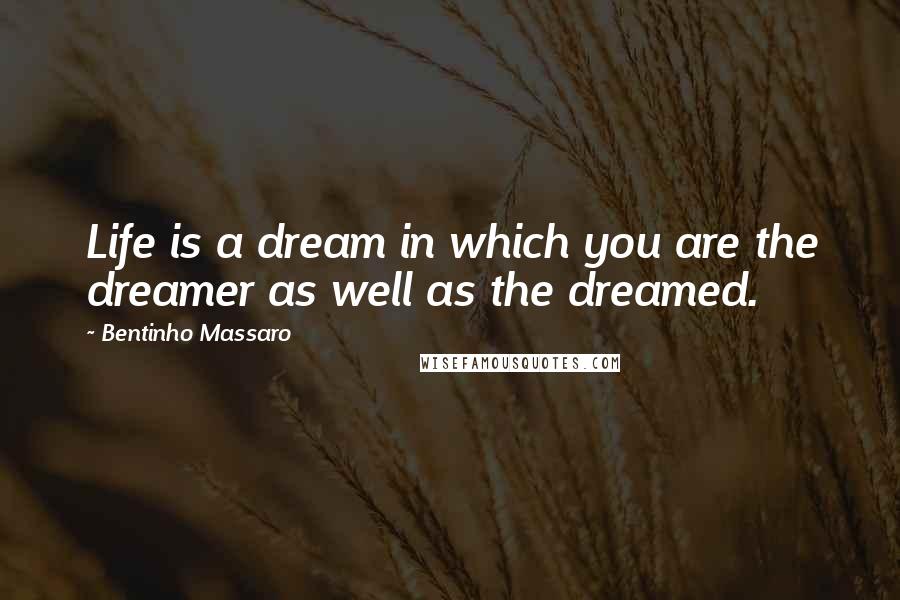 Life is a dream in which you are the dreamer as well as the dreamed.