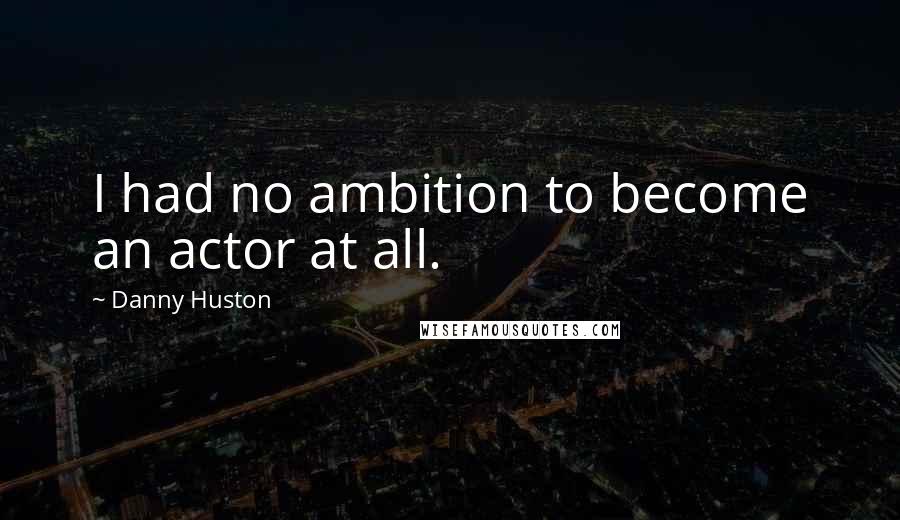 I had no ambition to become an actor at all.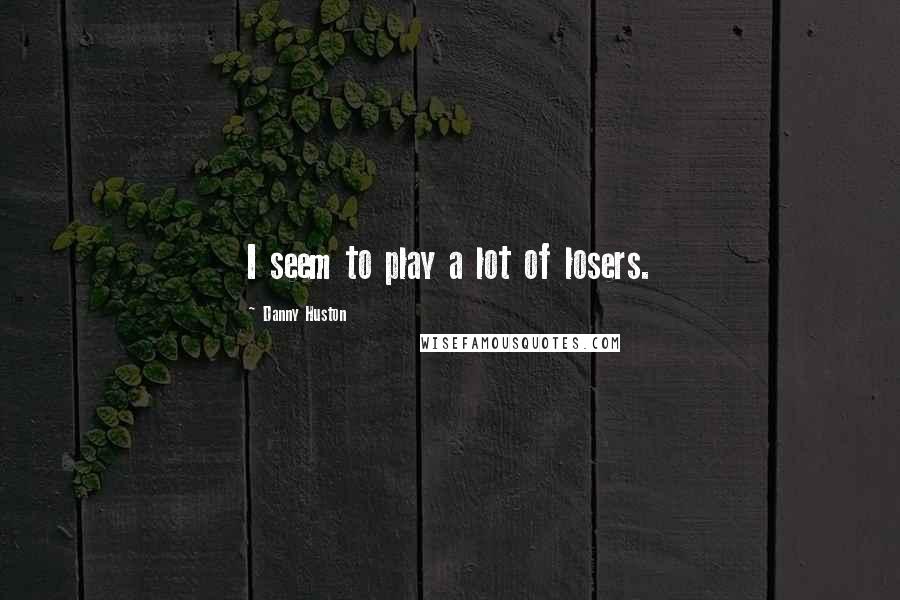 I seem to play a lot of losers.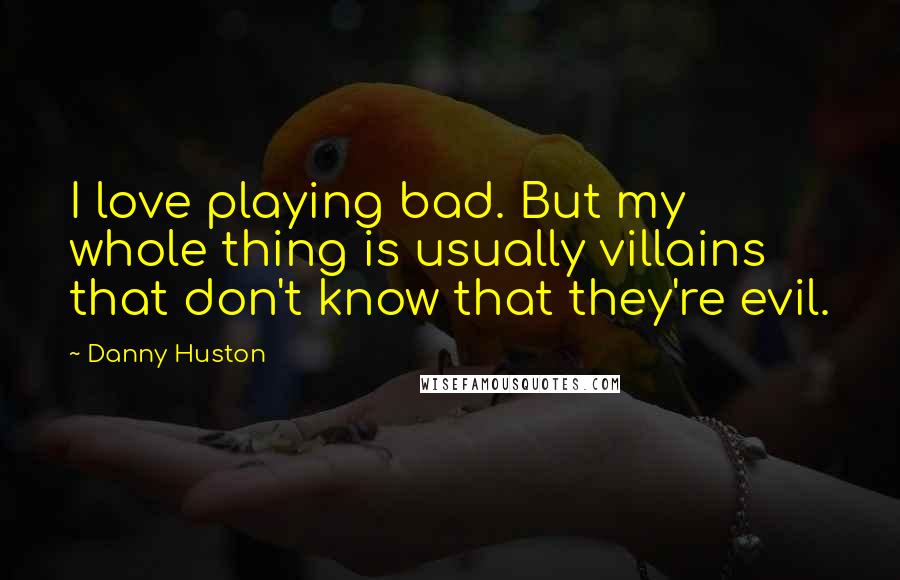 I love playing bad. But my whole thing is usually villains that don't know that they're evil.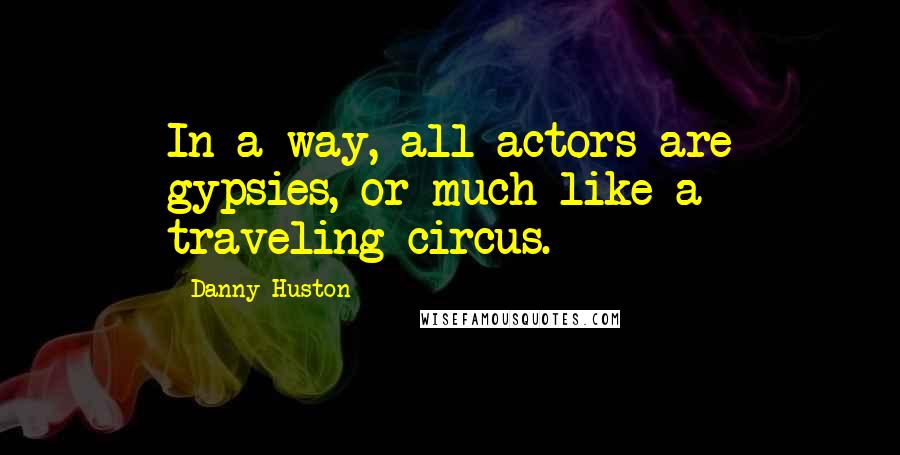 In a way, all actors are gypsies, or much like a traveling circus.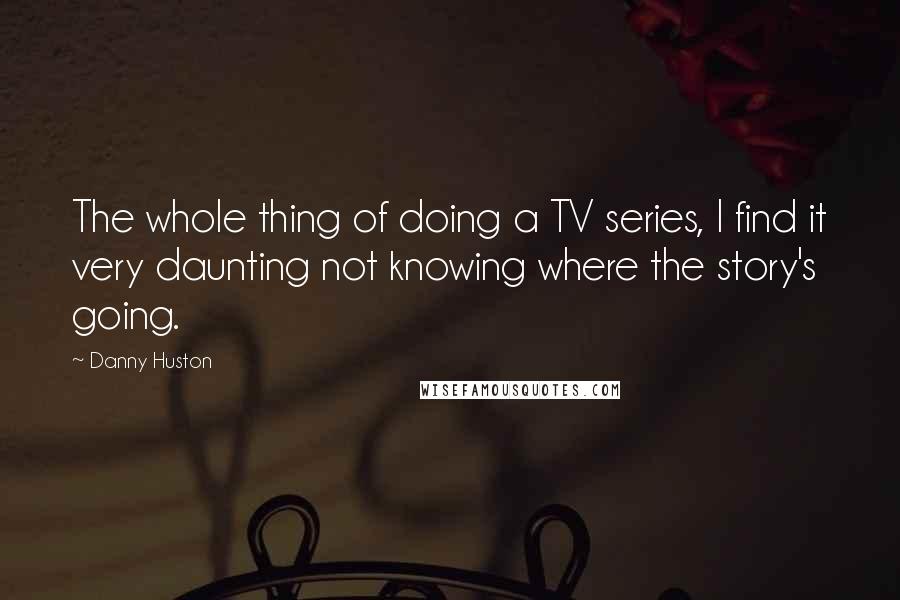 The whole thing of doing a TV series, I find it very daunting not knowing where the story's going.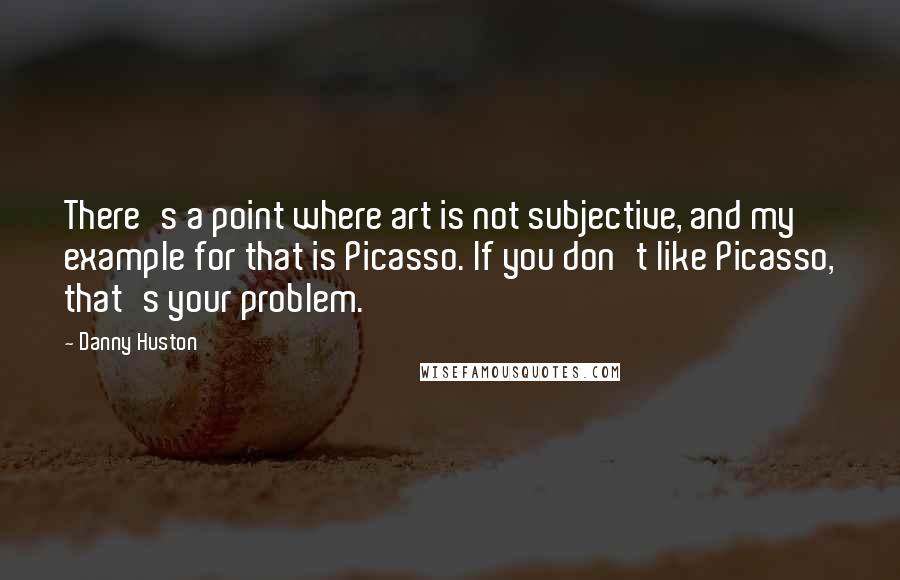 There's a point where art is not subjective, and my example for that is Picasso. If you don't like Picasso, that's your problem.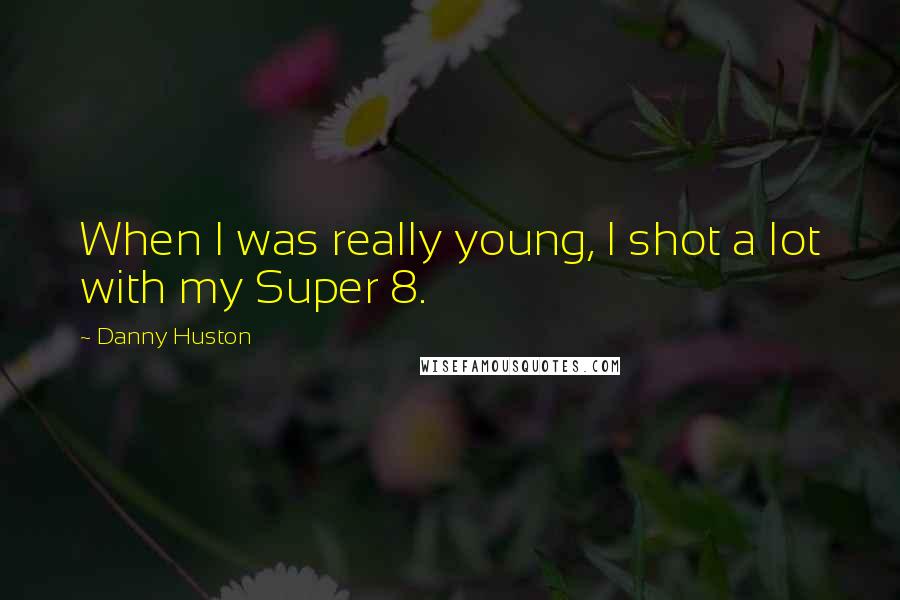 When I was really young, I shot a lot with my Super 8.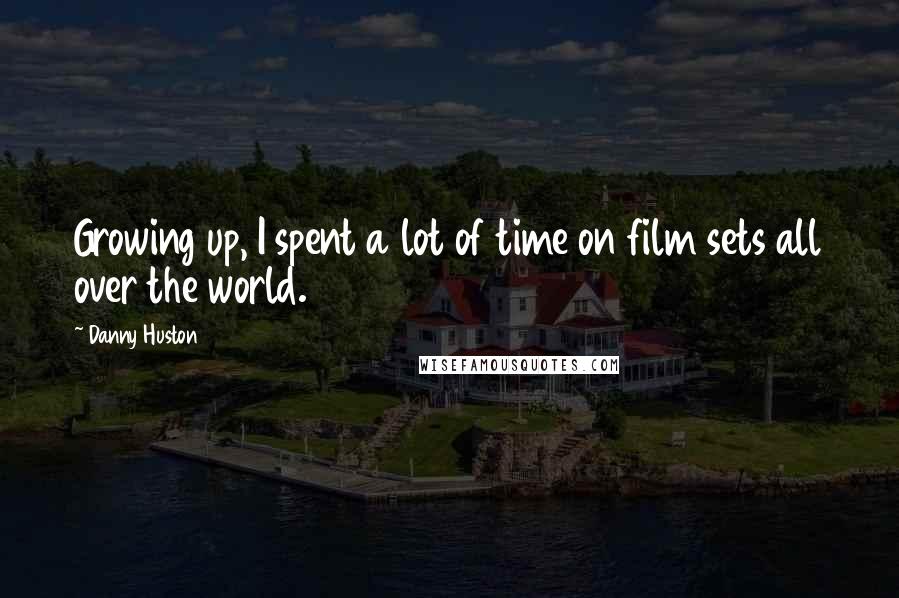 Growing up, I spent a lot of time on film sets all over the world.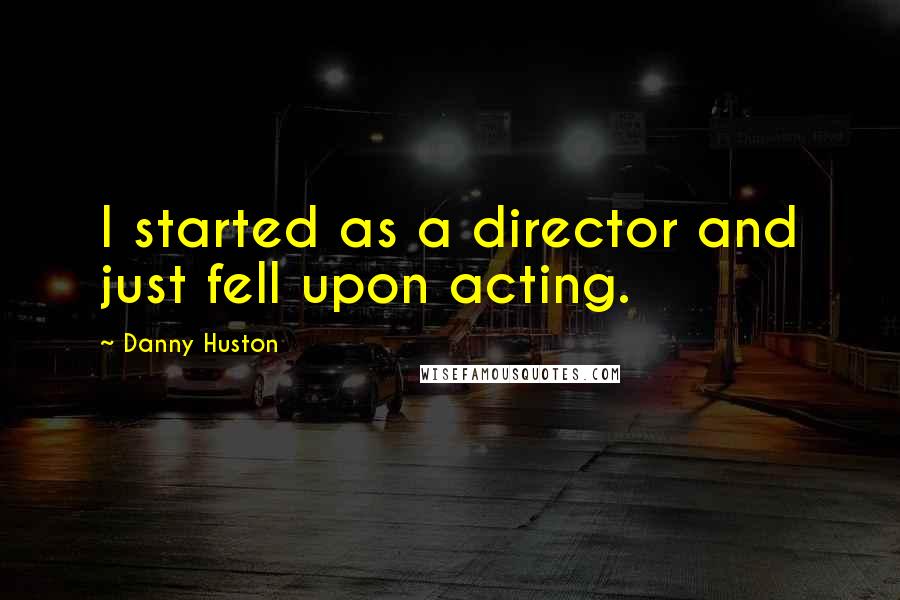 I started as a director and just fell upon acting.