Freddie Prinze Quotes
Top 4 wise famous quotes and sayings by Freddie Prinze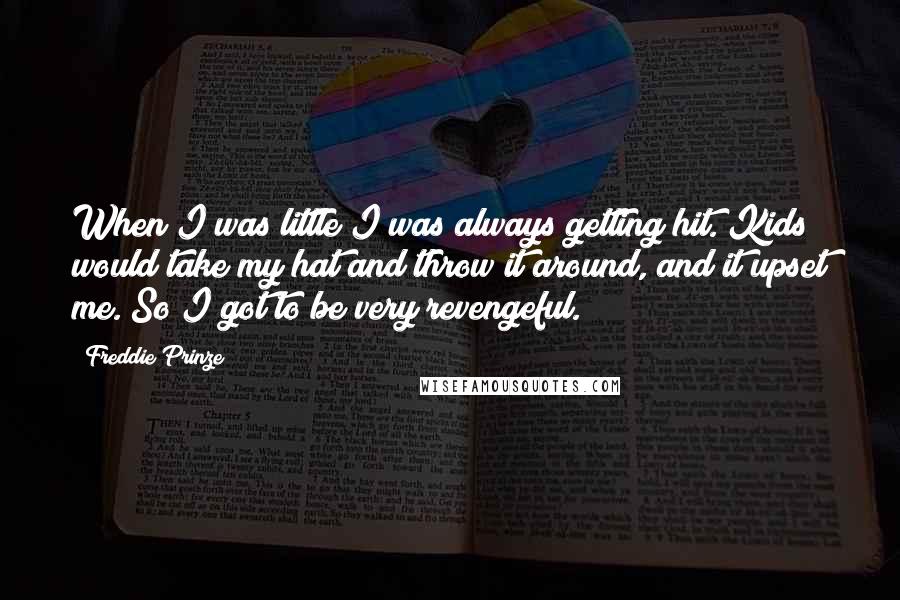 When I was little I was always getting hit. Kids would take my hat and throw it around, and it upset me. So I got to be very revengeful.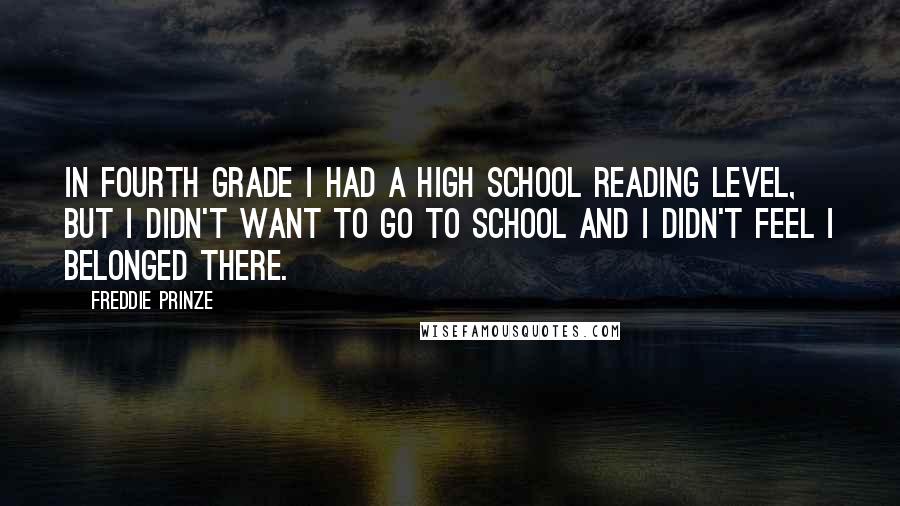 In fourth grade I had a high school reading level, but I didn't want to go to school and I didn't feel I belonged there.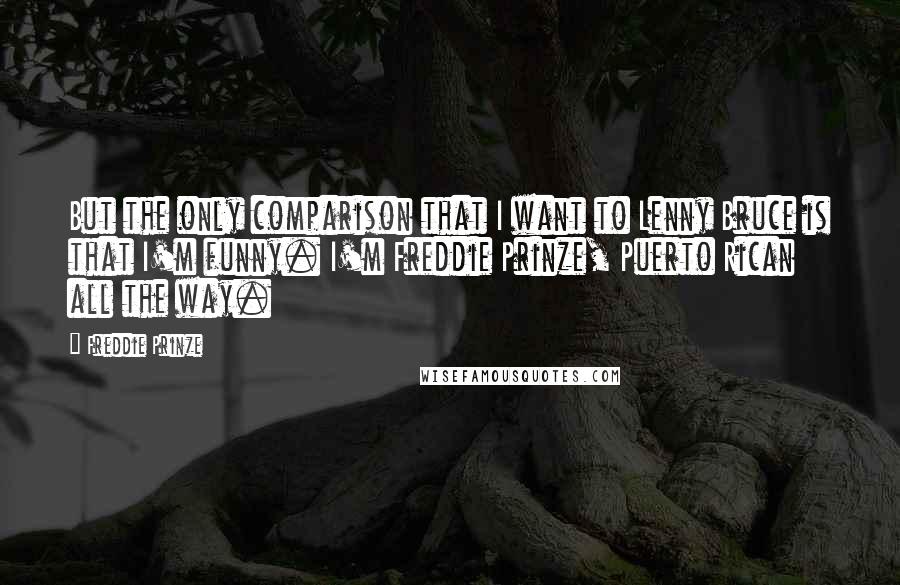 But the only comparison that I want to Lenny Bruce is that I'm funny. I'm Freddie Prinze, Puerto Rican all the way.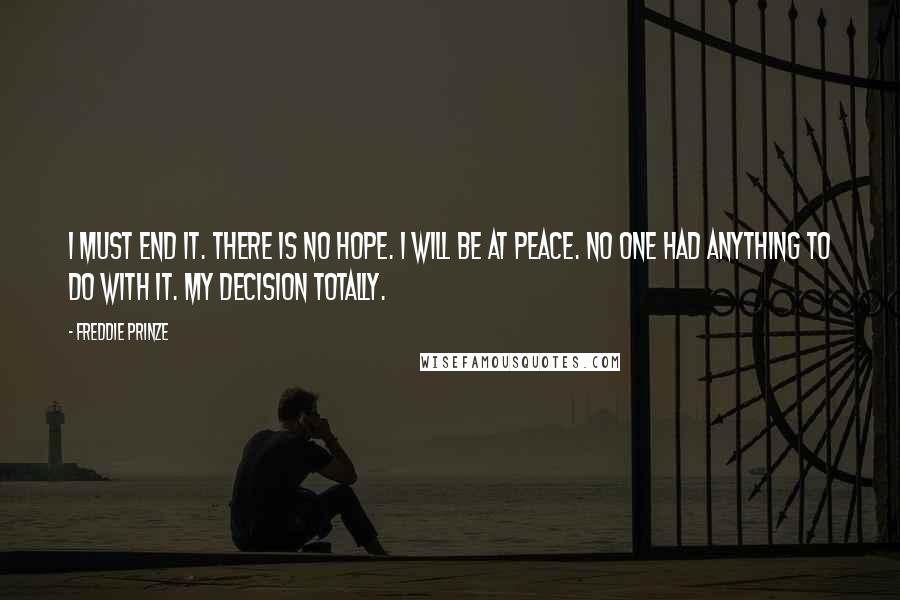 I must end it. There is no hope. I will be at peace. No one had anything to do with it. My decision totally.