Shinedown Quotes
Top 12 wise famous quotes and sayings by Shinedown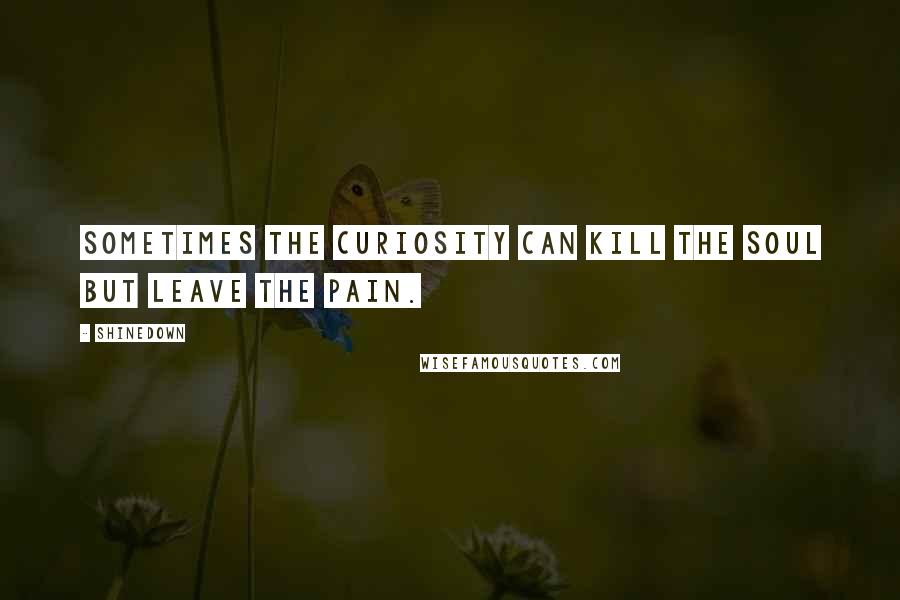 Sometimes the curiosity can kill the soul but leave the pain.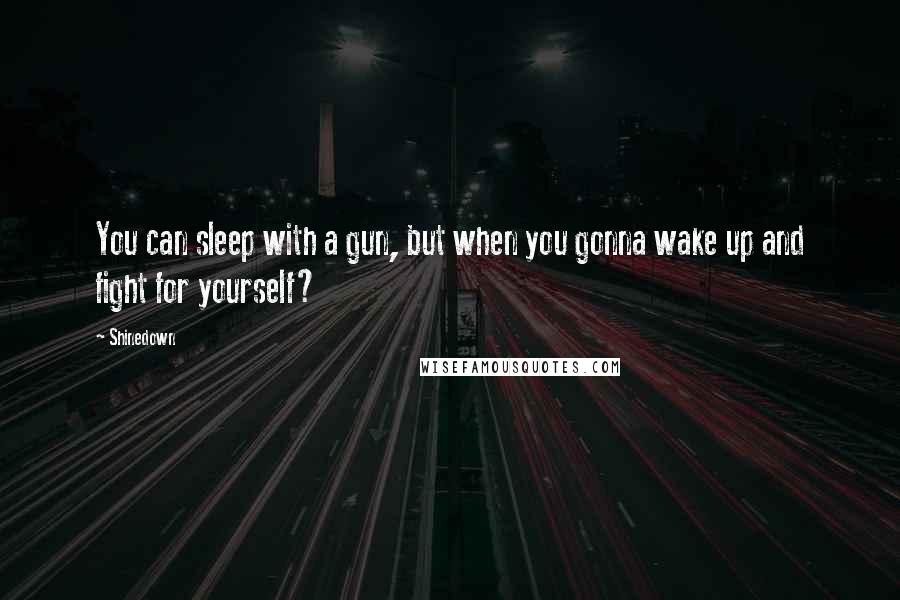 You can sleep with a gun, but when you gonna wake up and fight for yourself?
What a shame, what a shame, to judge a life that you can't change ... What a shame to have to beg you to see, we're not all the same.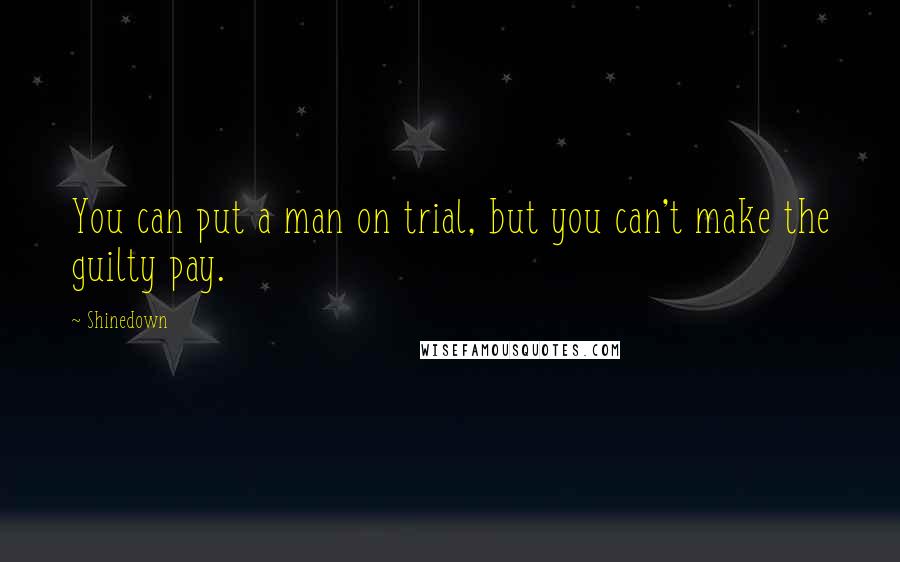 You can put a man on trial, but you can't make the guilty pay.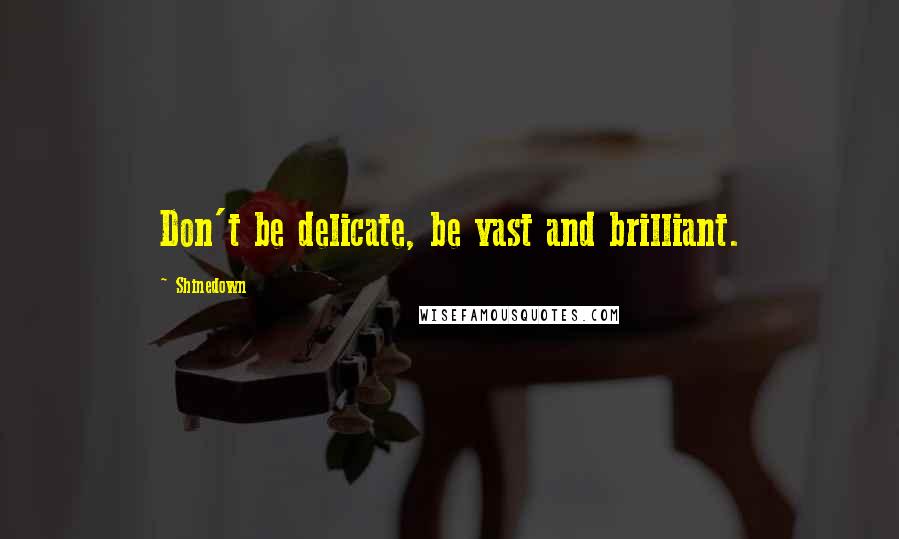 Don't be delicate, be vast and brilliant.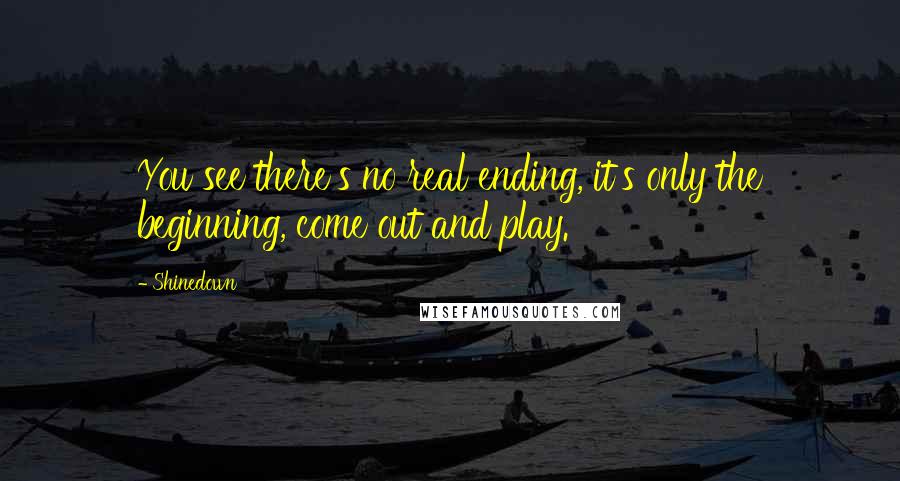 You see there's no real ending, it's only the beginning, come out and play.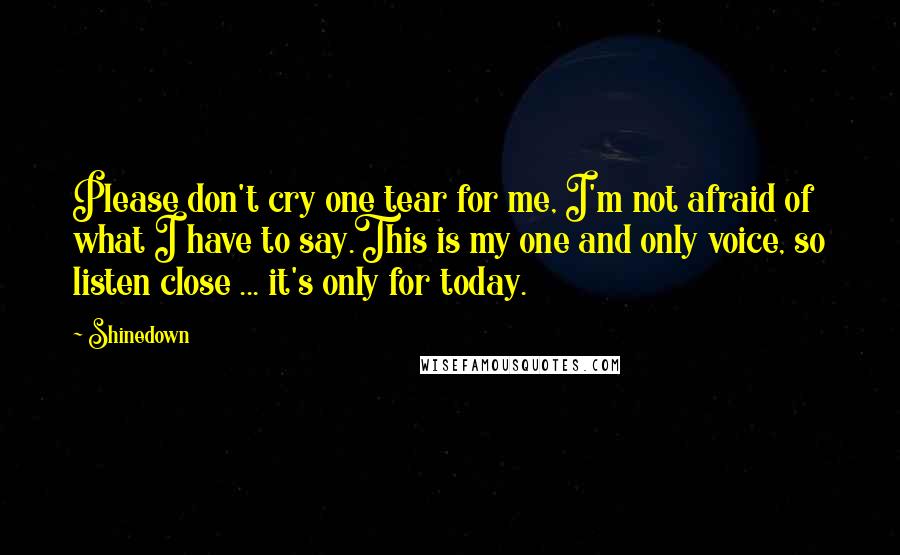 Please don't cry one tear for me, I'm not afraid of what I have to say.This is my one and only voice, so listen close ... it's only for today.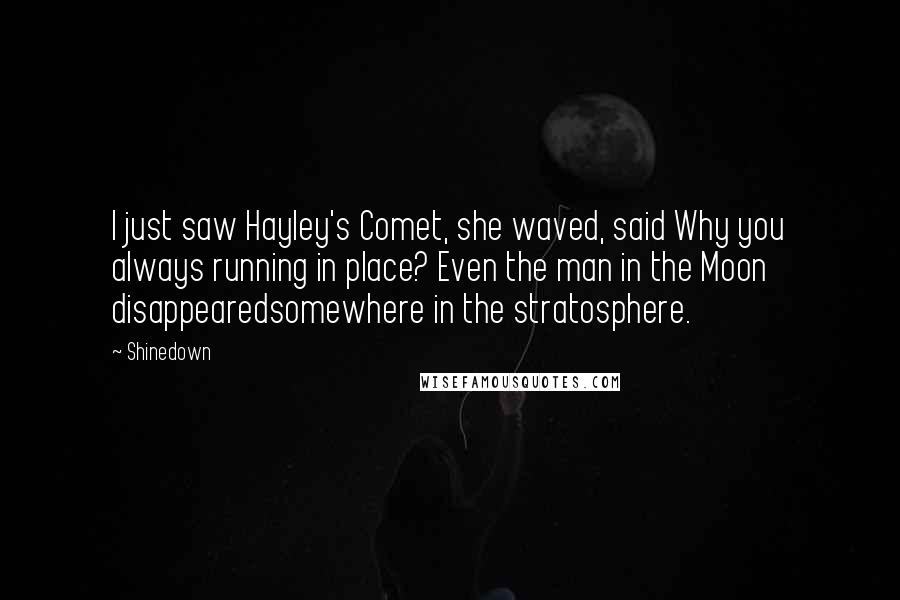 I just saw Hayley's Comet, she waved, said Why you always running in place? Even the man in the Moon disappeared
somewhere in the stratosphere.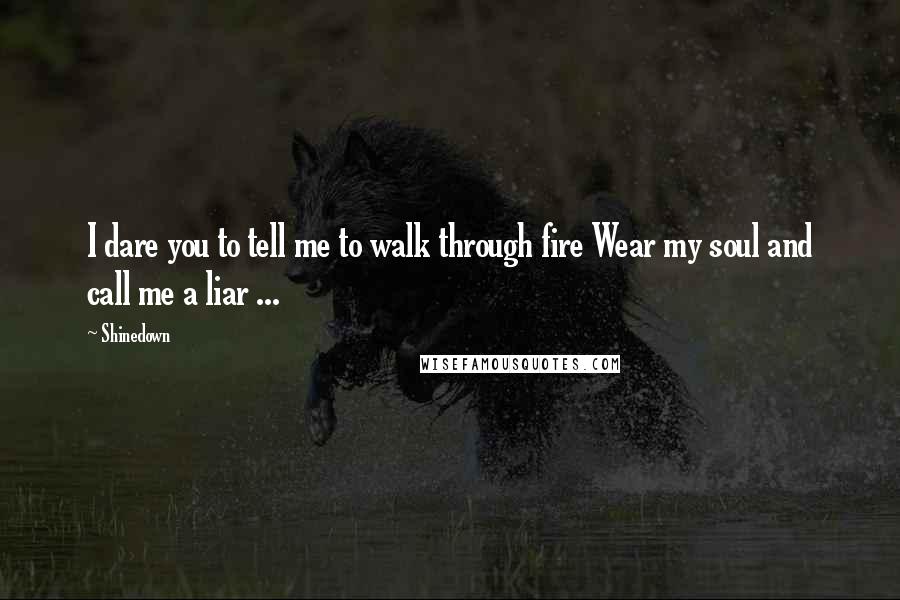 I dare you to tell me to walk through fire Wear my soul and call me a liar ...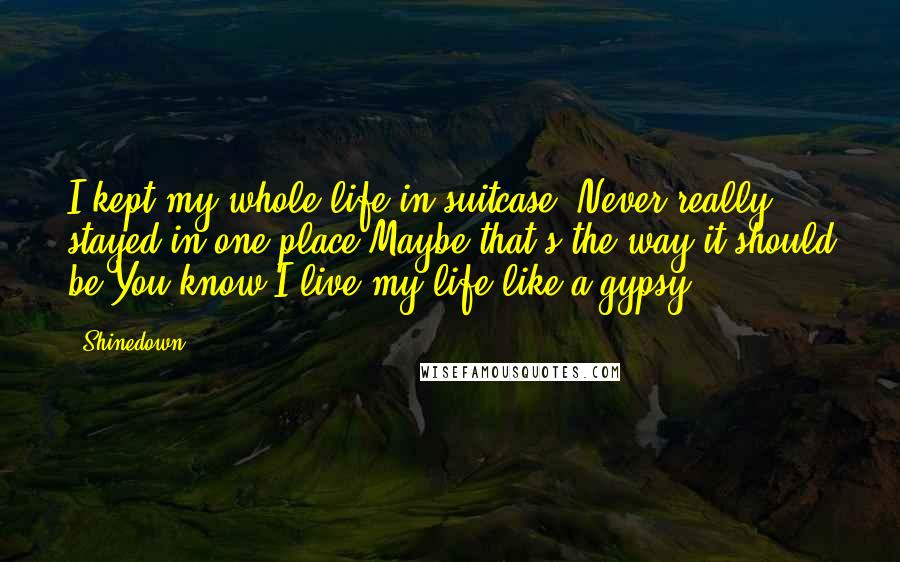 I kept my whole life in suitcase,
Never really stayed in one place,
Maybe that's the way it should be,
You know I live my life like a gypsy.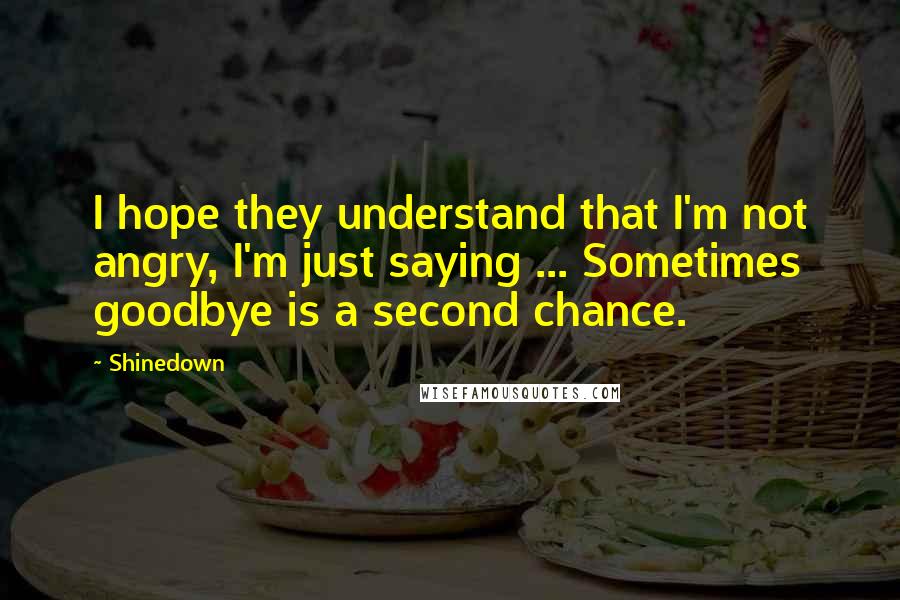 I hope they understand that I'm not angry, I'm just saying ... Sometimes goodbye is a second chance.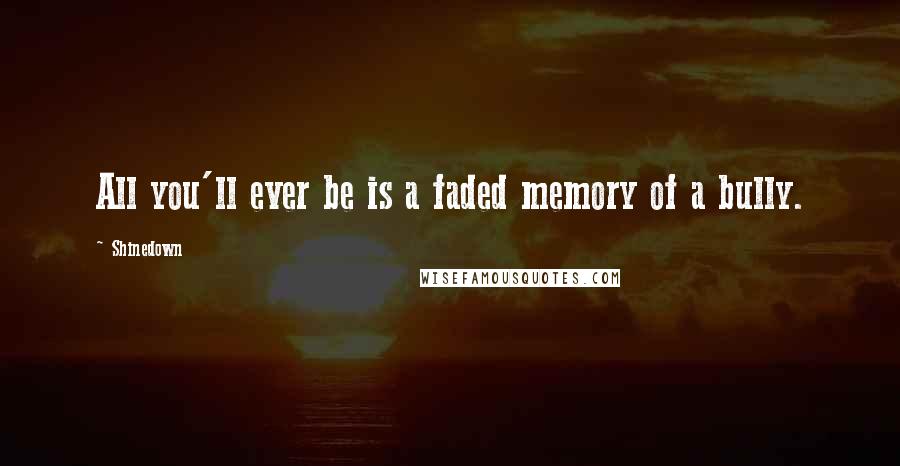 All you'll ever be is a faded memory of a bully.