Robert Hass Quotes
Top 26 wise famous quotes and sayings by Robert Hass
Robert Hass Famous Quotes & Sayings
Discover top inspirational quotes from Robert Hass on Wise Famous Quotes.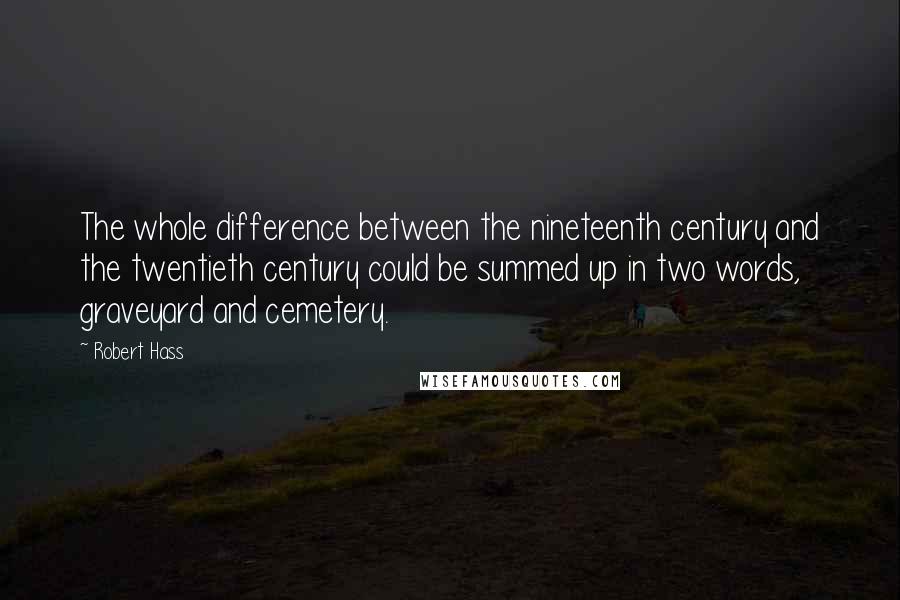 The whole difference between the nineteenth century and the twentieth century could be summed up in two words, graveyard and cemetery.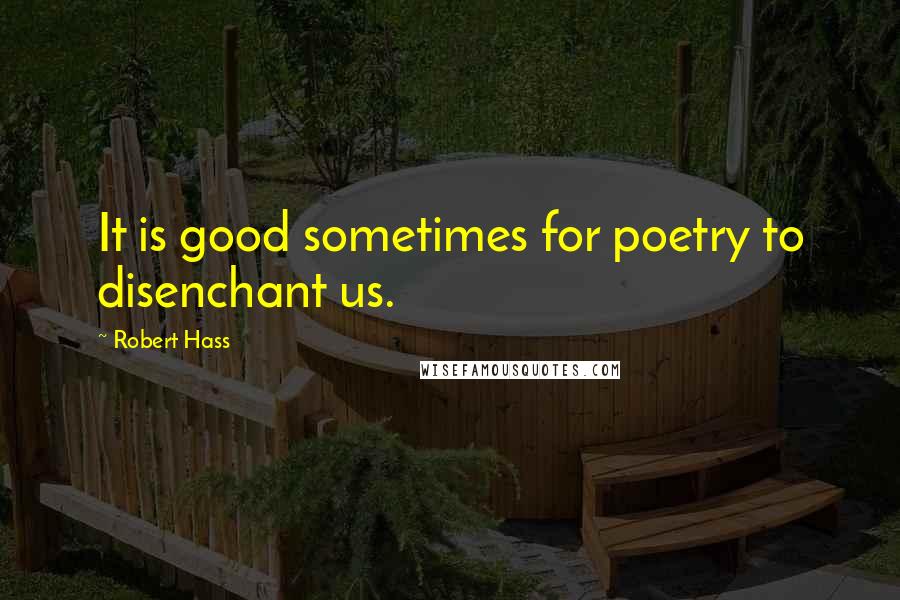 It is good sometimes for poetry to disenchant us.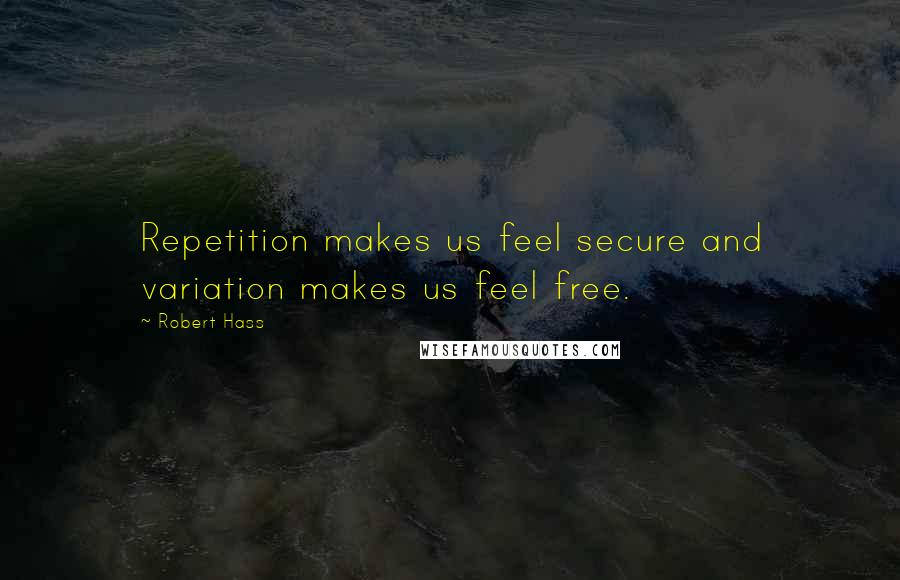 Repetition makes us feel secure and variation makes us feel free.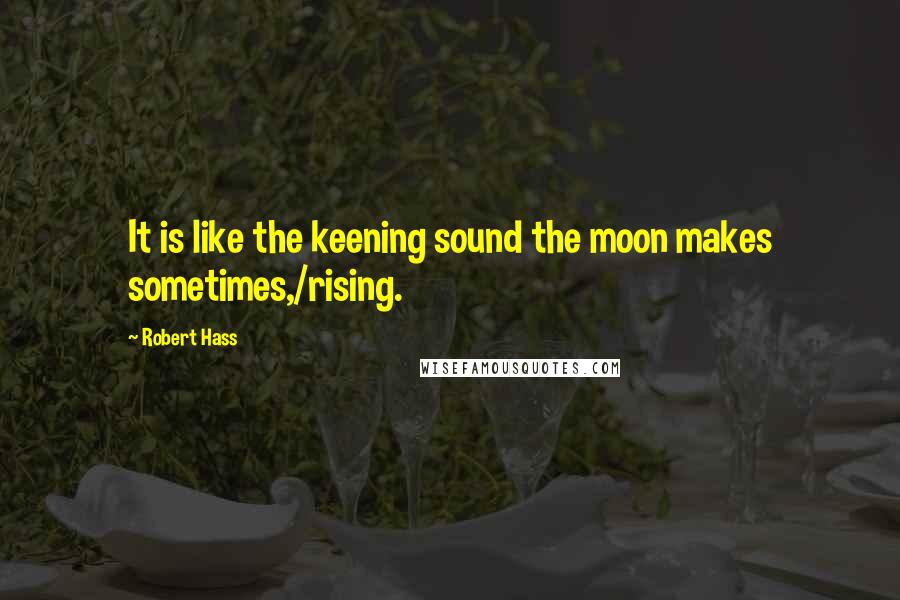 It is like the keening sound the moon makes sometimes,/rising.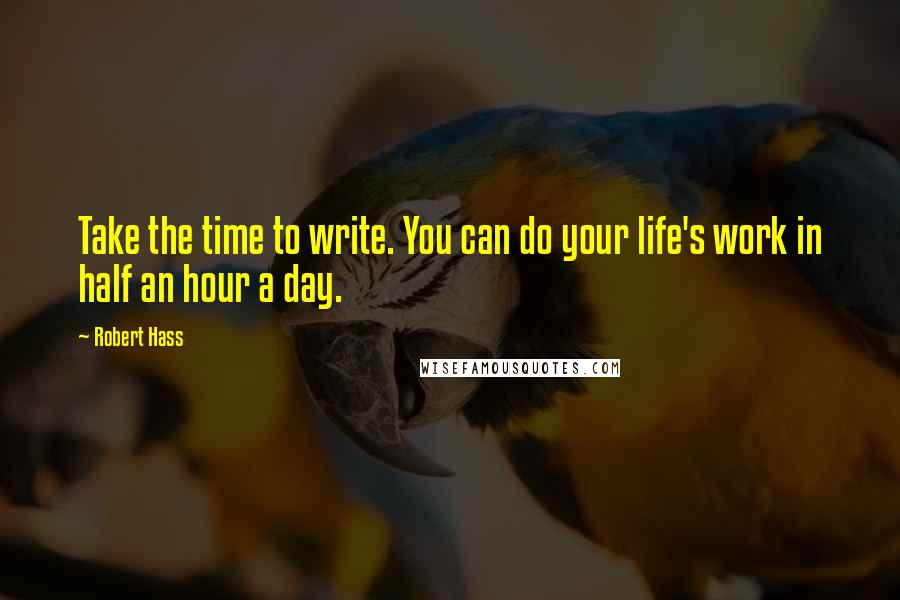 Take the time to write. You can do your life's work in half an hour a day.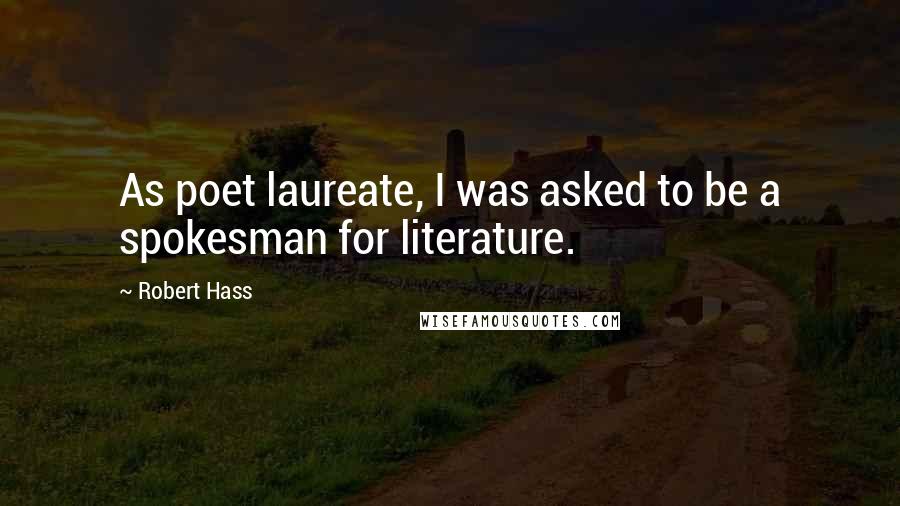 As poet laureate, I was asked to be a spokesman for literature.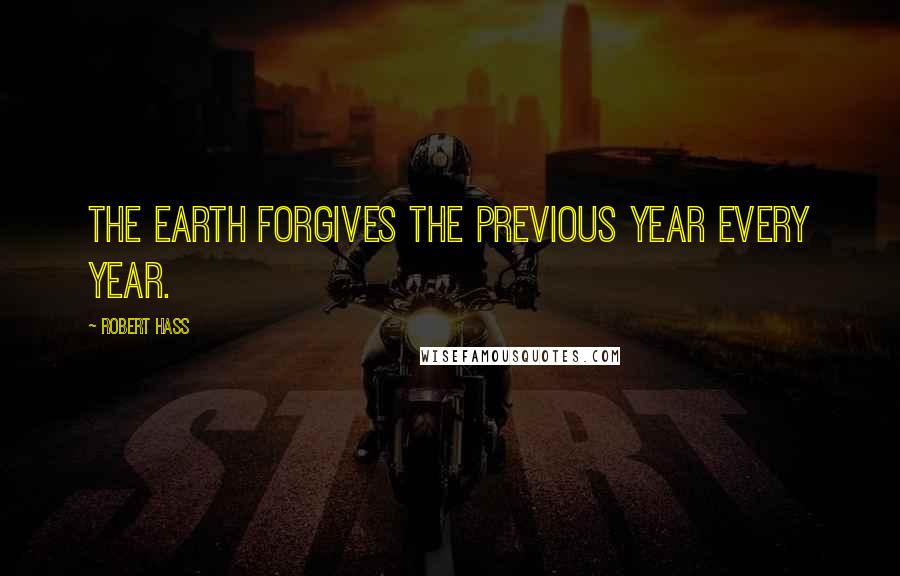 The Earth forgives the previous year every year.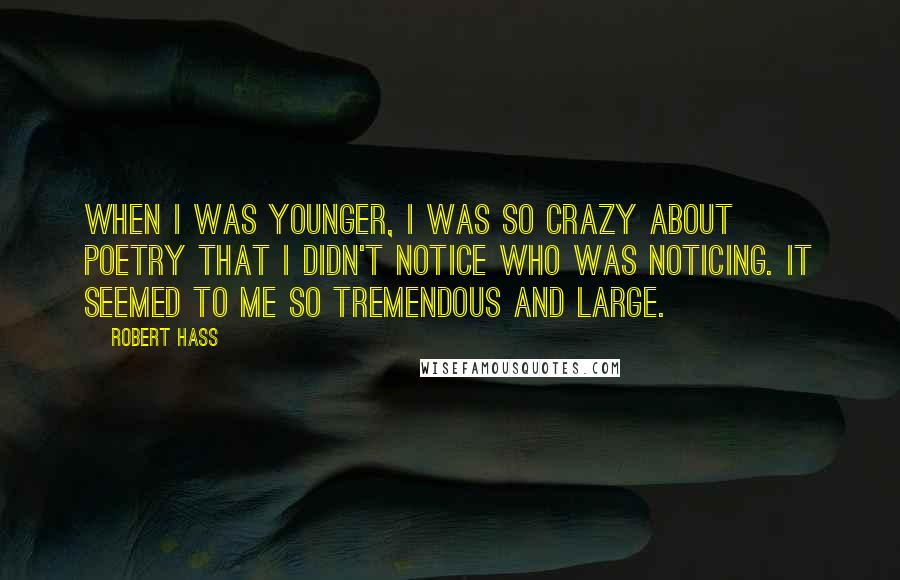 When I was younger, I was so crazy about poetry that I didn't notice who was noticing. It seemed to me so tremendous and large.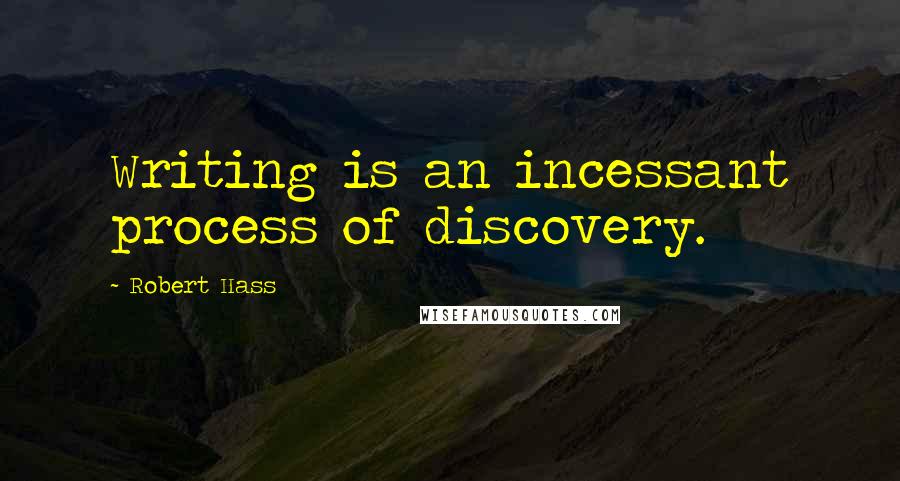 Writing is an incessant process of discovery.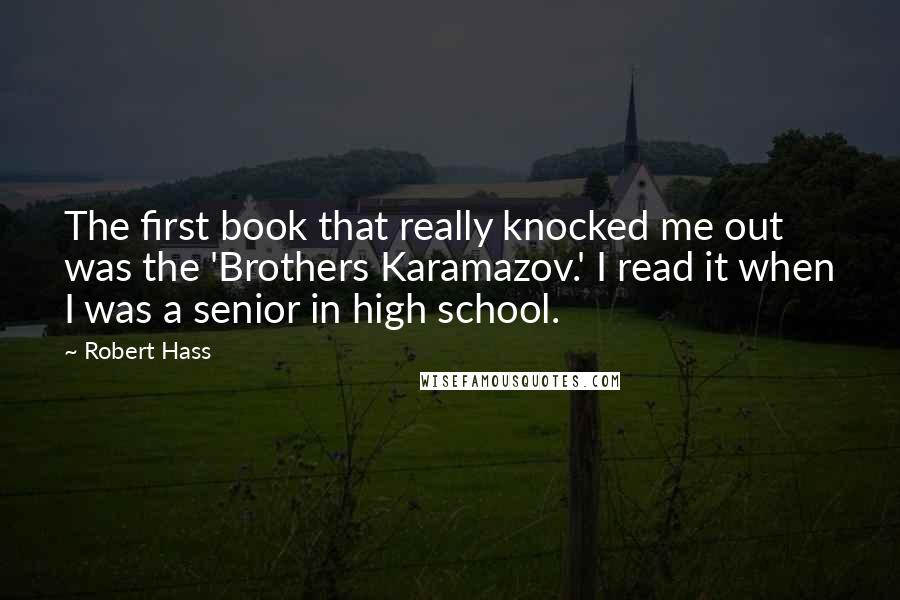 The first book that really knocked me out was the 'Brothers Karamazov.' I read it when I was a senior in high school.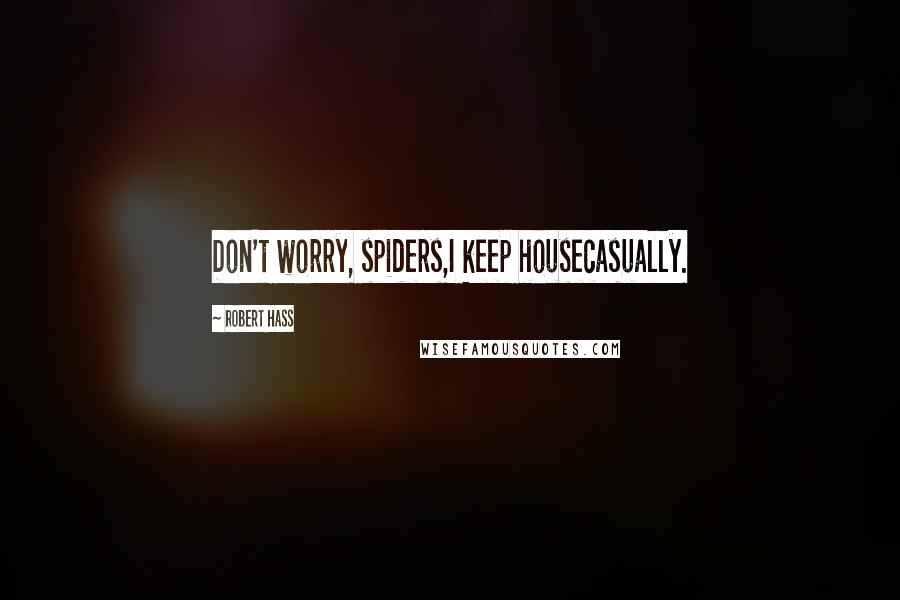 Don't worry, spiders,
I keep house
casually.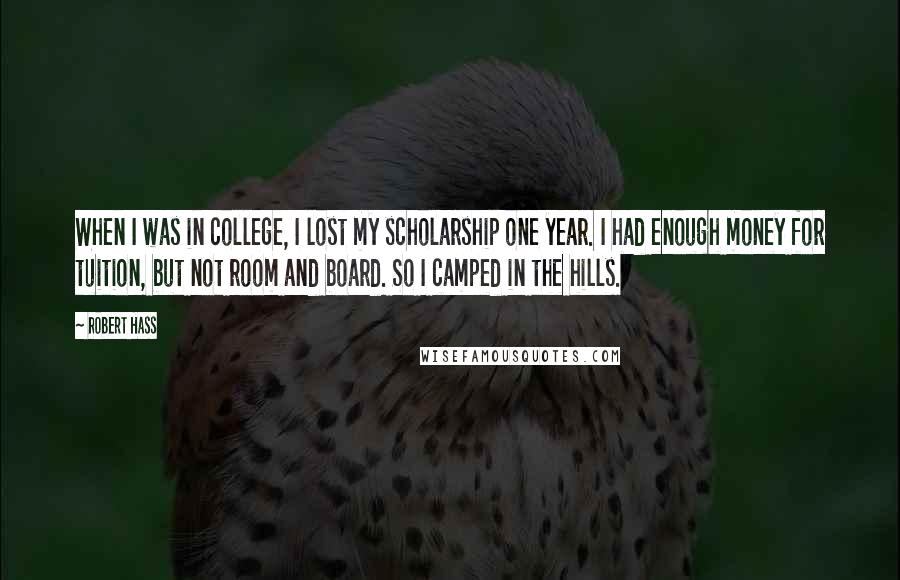 When I was in college, I lost my scholarship one year. I had enough money for tuition, but not room and board. So I camped in the hills.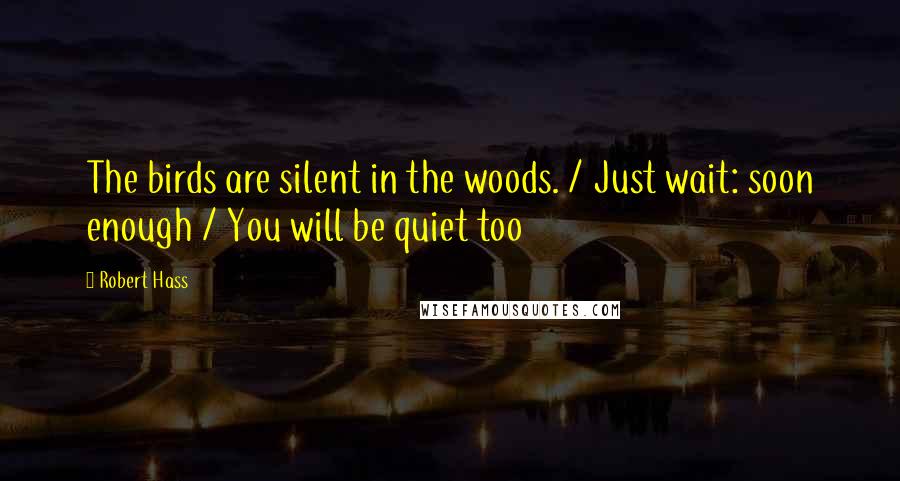 The birds are silent in the woods. / Just wait: soon enough / You will be quiet too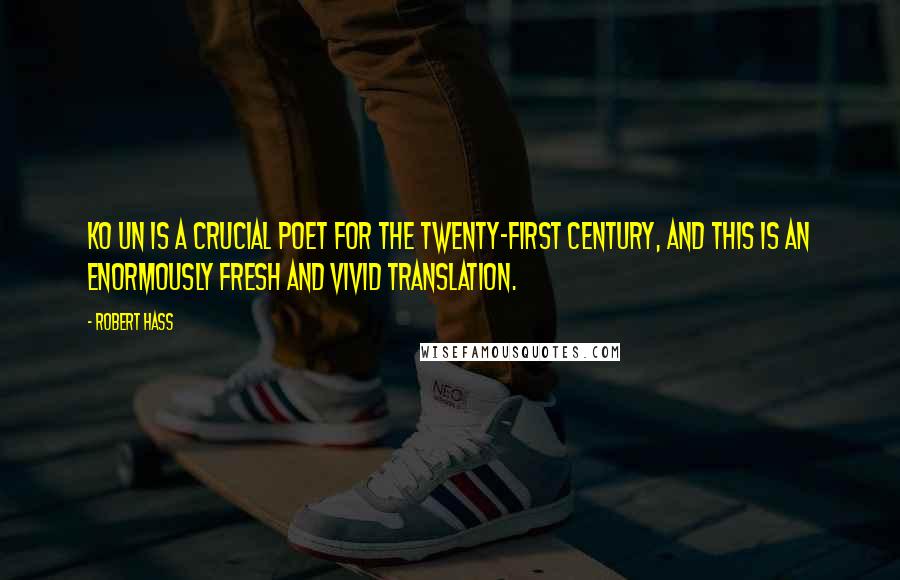 Ko Un is a crucial poet for the twenty-first century, and this is an enormously fresh and vivid translation.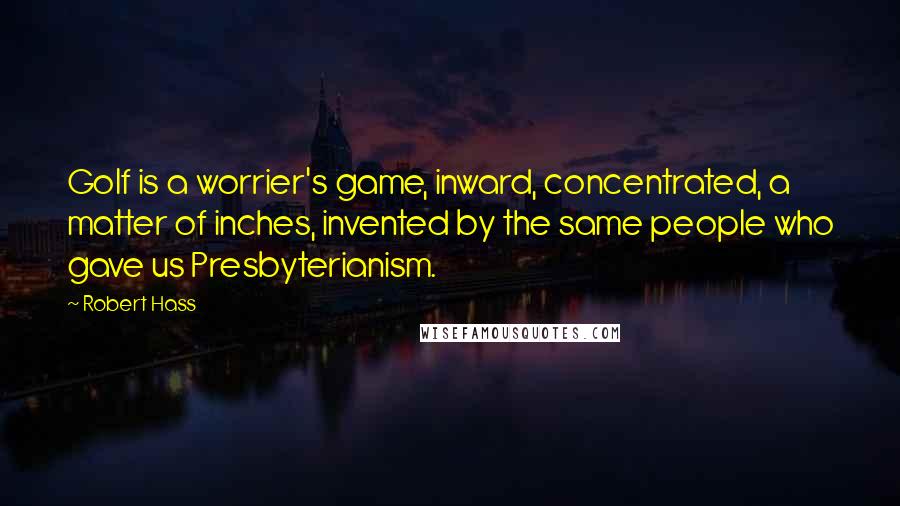 Golf is a worrier's game, inward, concentrated, a matter of inches, invented by the same people who gave us Presbyterianism.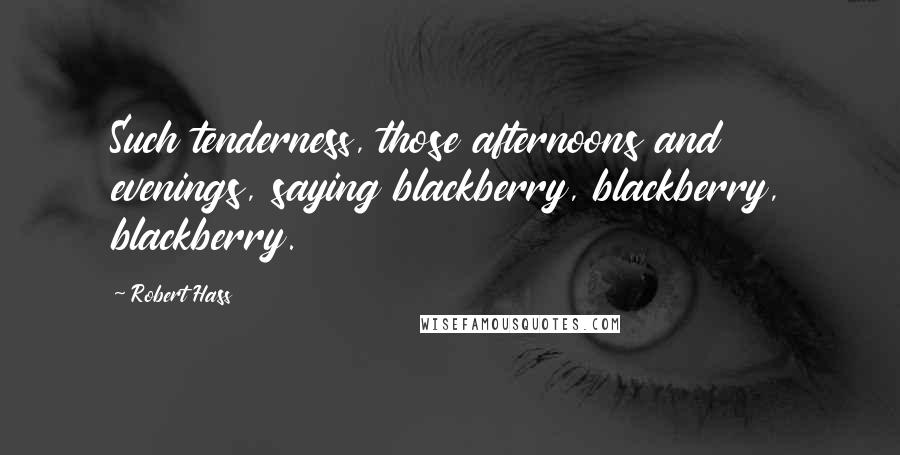 Such tenderness, those afternoons and evenings, saying blackberry, blackberry, blackberry.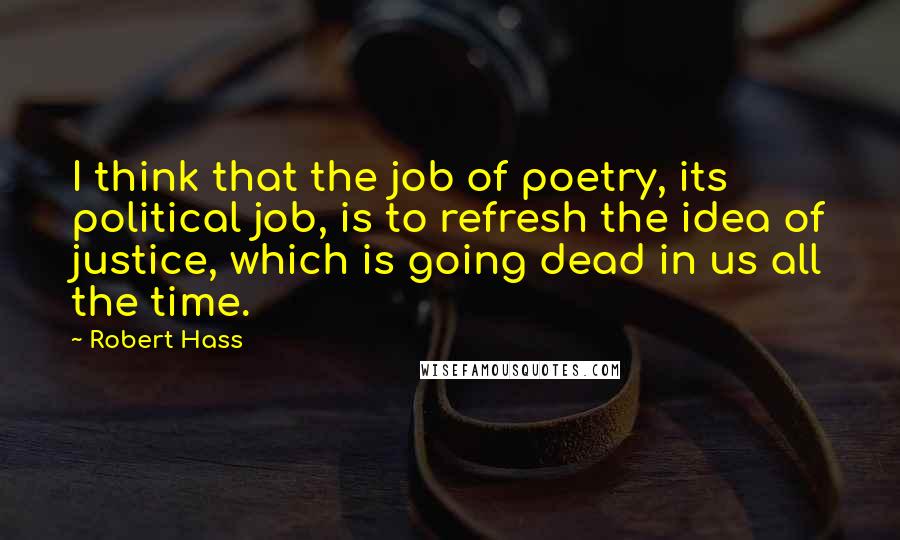 I think that the job of poetry, its political job, is to refresh the idea of justice, which is going dead in us all the time.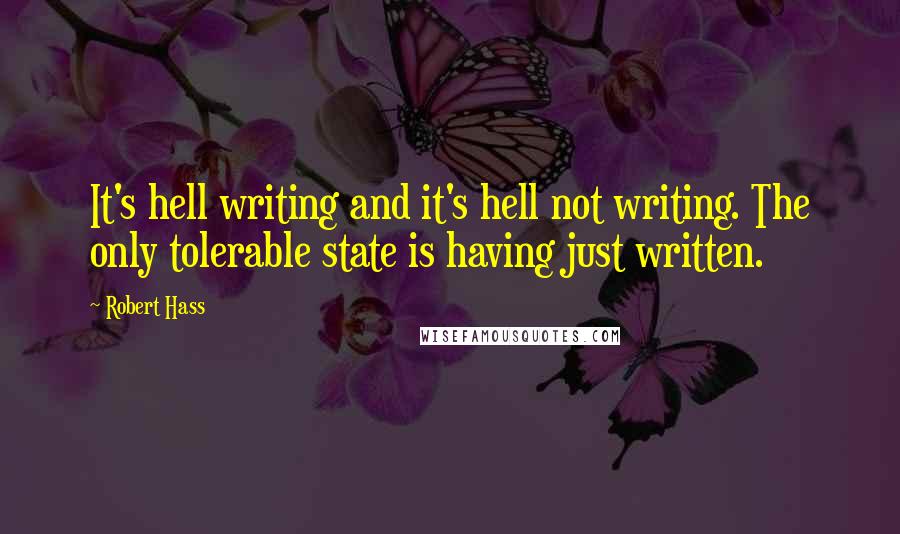 It's hell writing and it's hell not writing. The only tolerable state is having just written.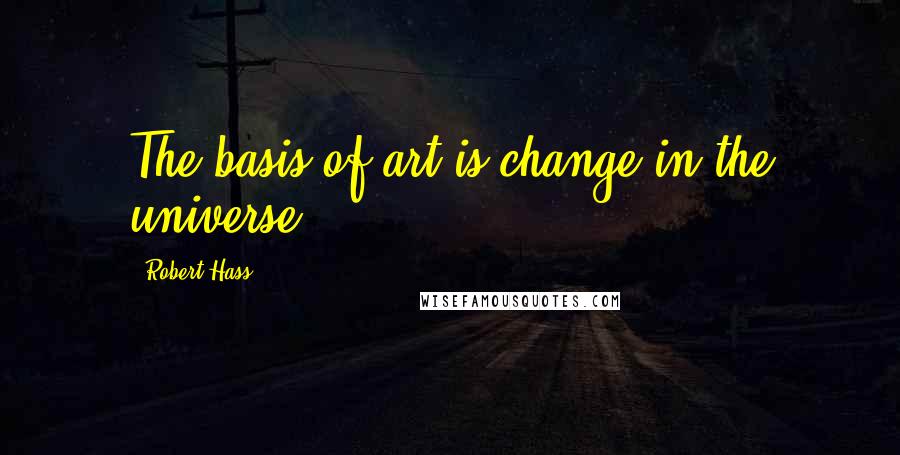 The basis of art is change in the universe.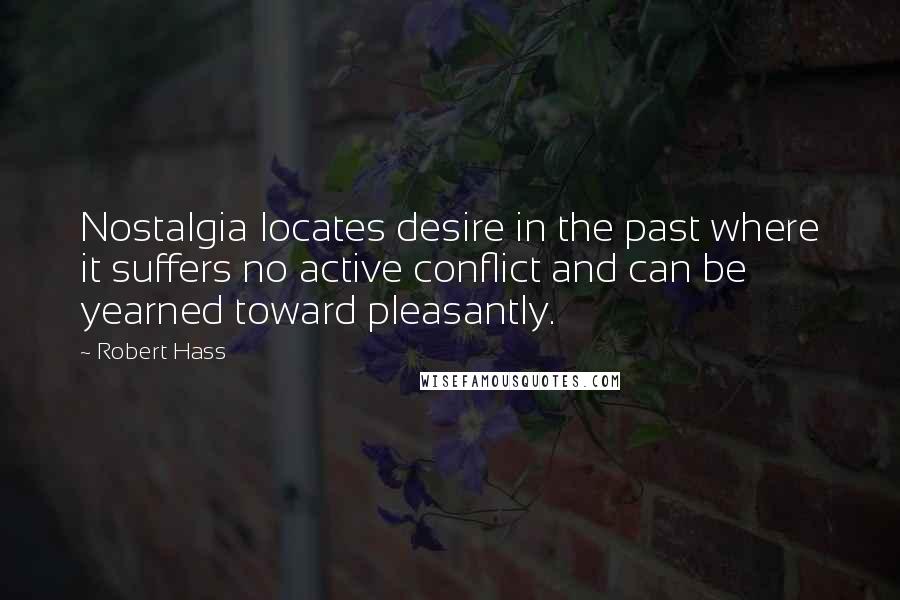 Nostalgia locates desire in the past where it suffers no active conflict and can be yearned toward pleasantly.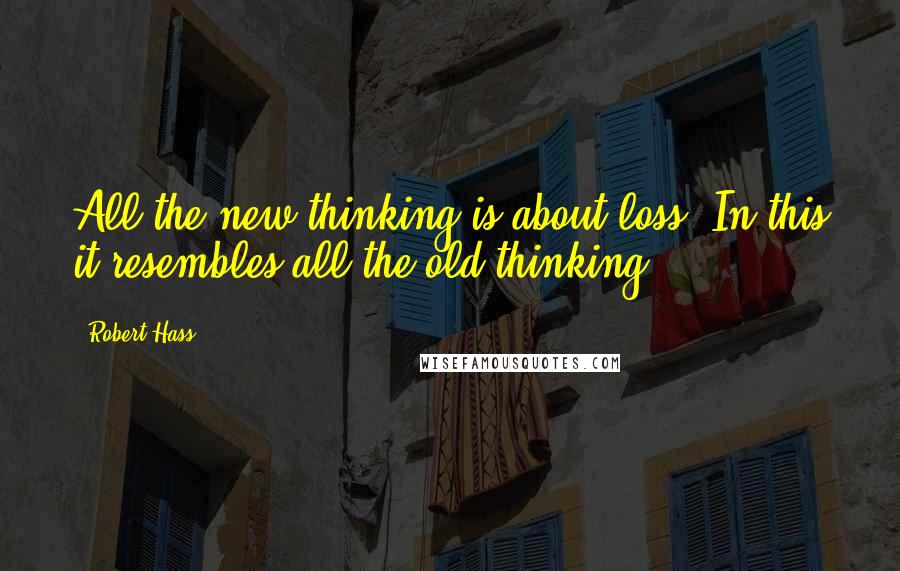 All the new thinking is about loss. In this it resembles all the old thinking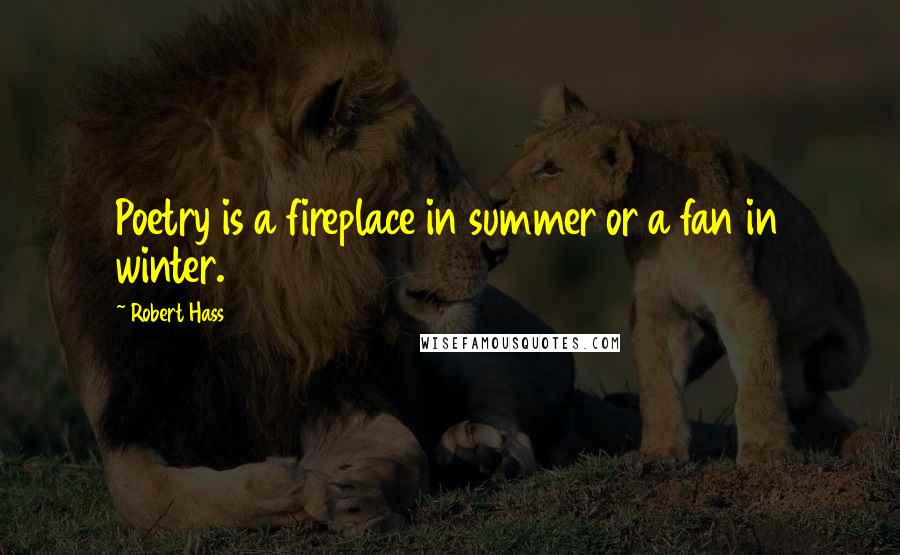 Poetry is a fireplace in summer or a fan in winter.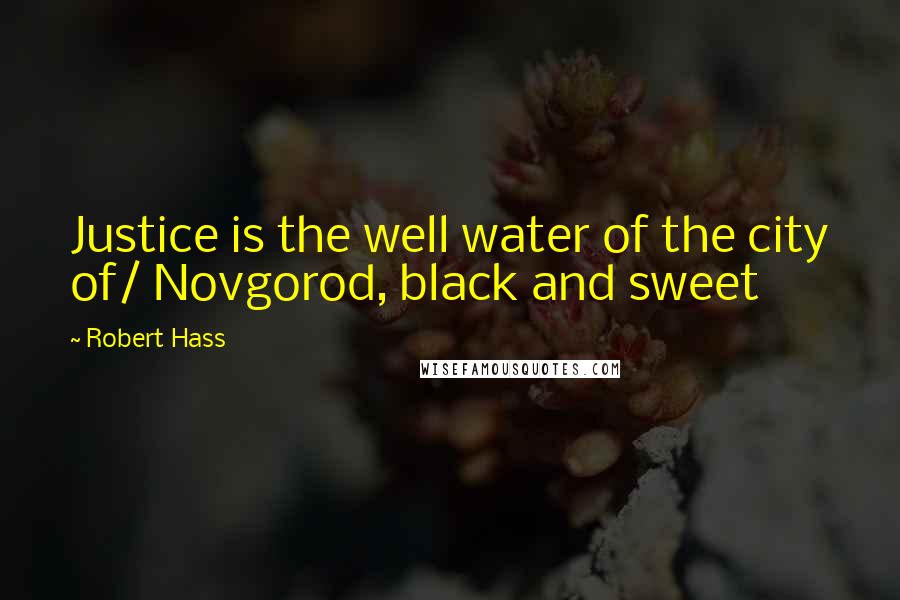 Justice is the well water of the city of/ Novgorod, black and sweet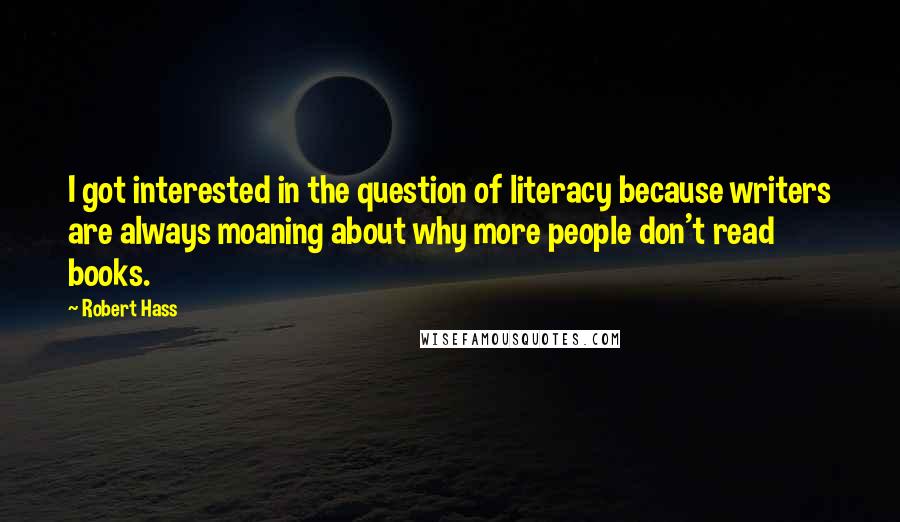 I got interested in the question of literacy because writers are always moaning about why more people don't read books.