Fire Red Quotes
Collection of top 26 famous quotes about Fire Red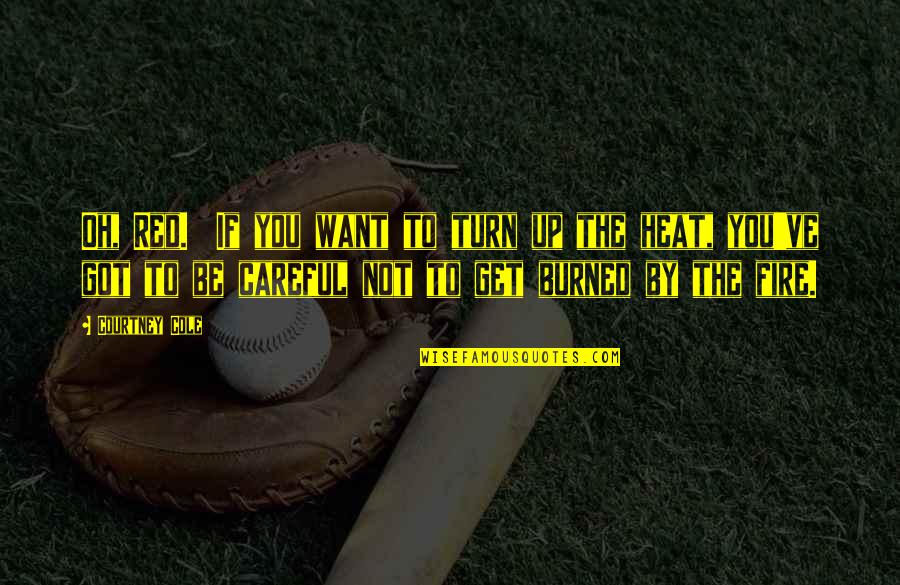 Oh, Red. If you want to turn up the heat, you've got to be careful not to get burned by the fire.
—
Courtney Cole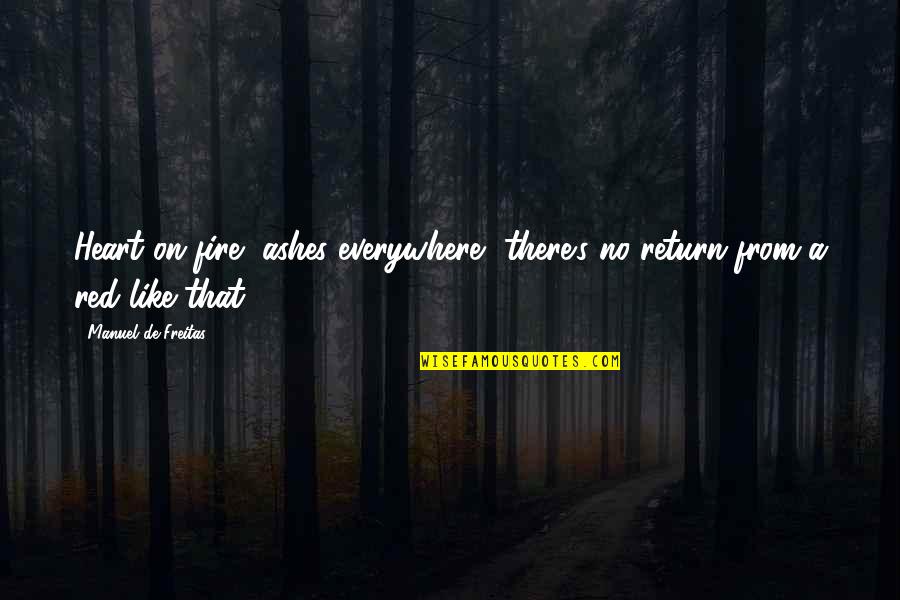 Heart on fire, ashes everywhere
- there's no return from a red like that
—
Manuel De Freitas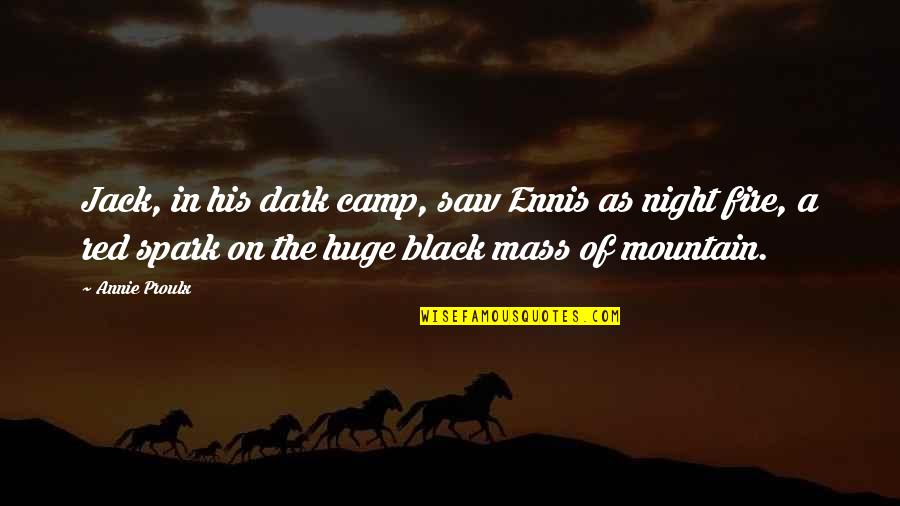 Jack, in his dark camp, saw Ennis as night fire, a red spark on the huge black mass of mountain.
—
Annie Proulx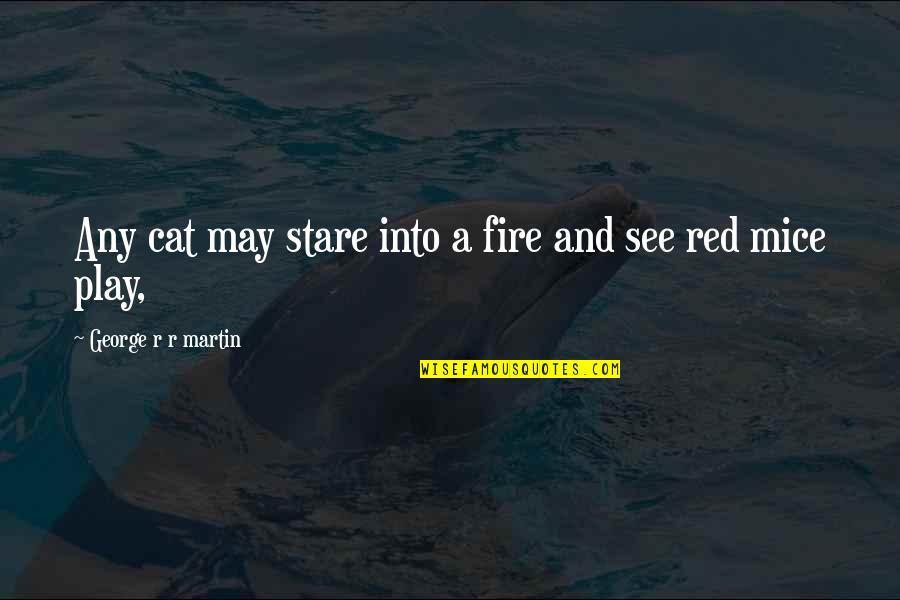 Any cat may stare into a fire and see red mice play,
—
George R R Martin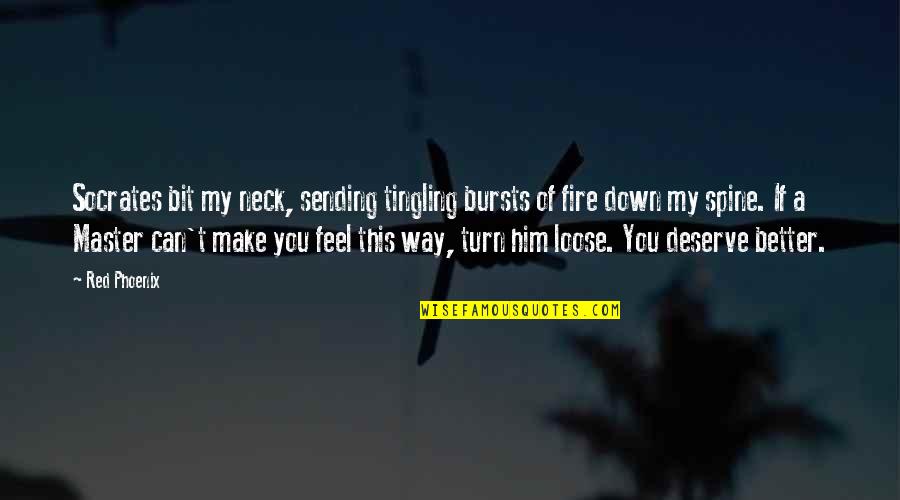 Socrates bit my neck, sending tingling bursts of fire down my spine. If a Master can't make you feel this way, turn him loose. You deserve better.
—
Red Phoenix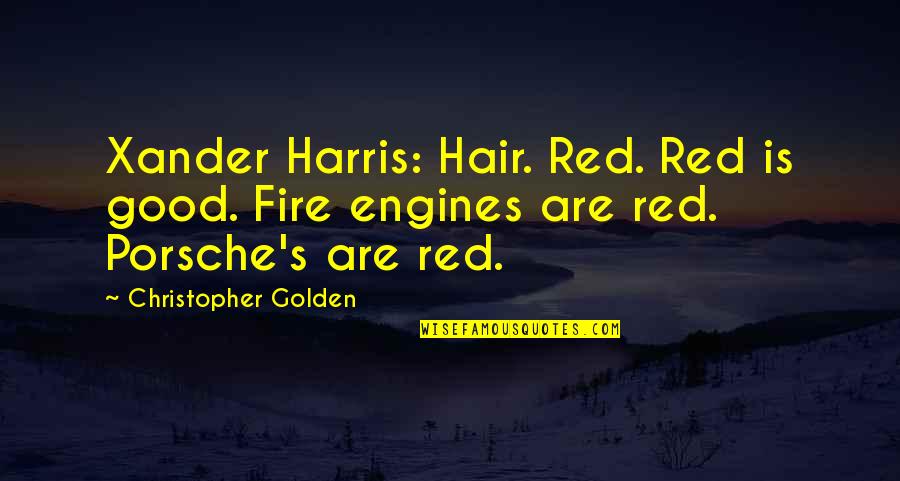 Xander Harris: Hair. Red. Red is good. Fire engines are red. Porsche's are red.
—
Christopher Golden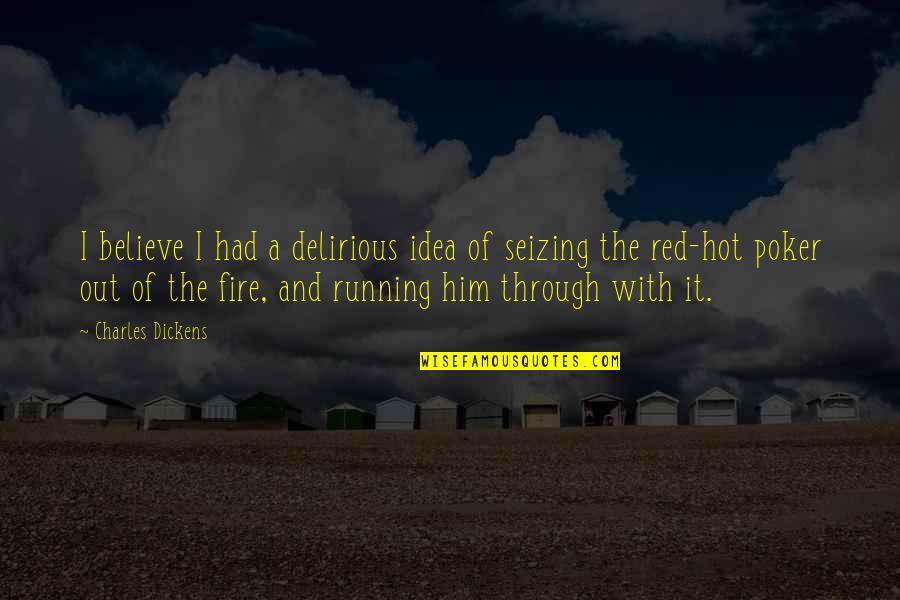 I believe I had a delirious idea of seizing the red-hot poker out of the fire, and running him through with it. —
Charles Dickens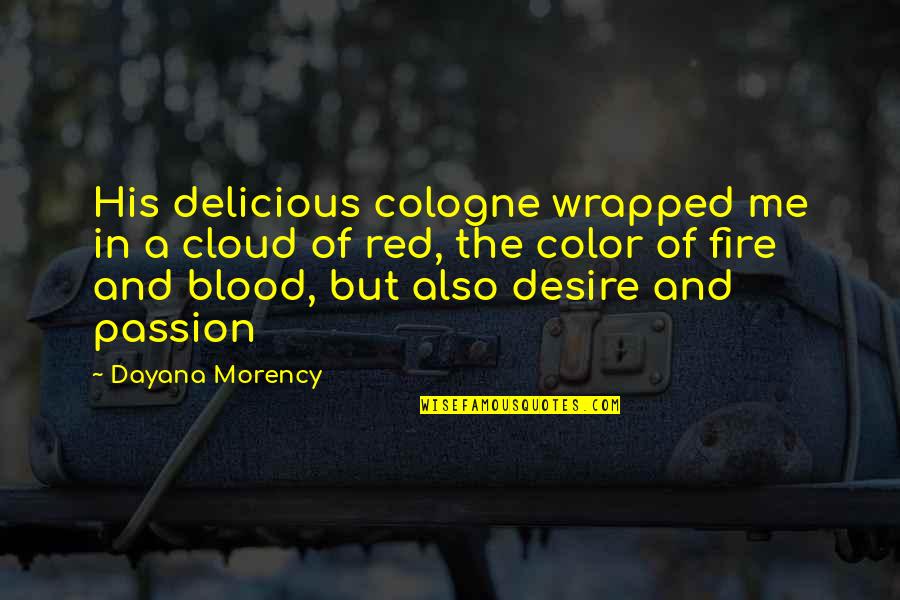 His delicious cologne wrapped me in a cloud of red, the color of fire and blood, but also desire and passion —
Dayana Morency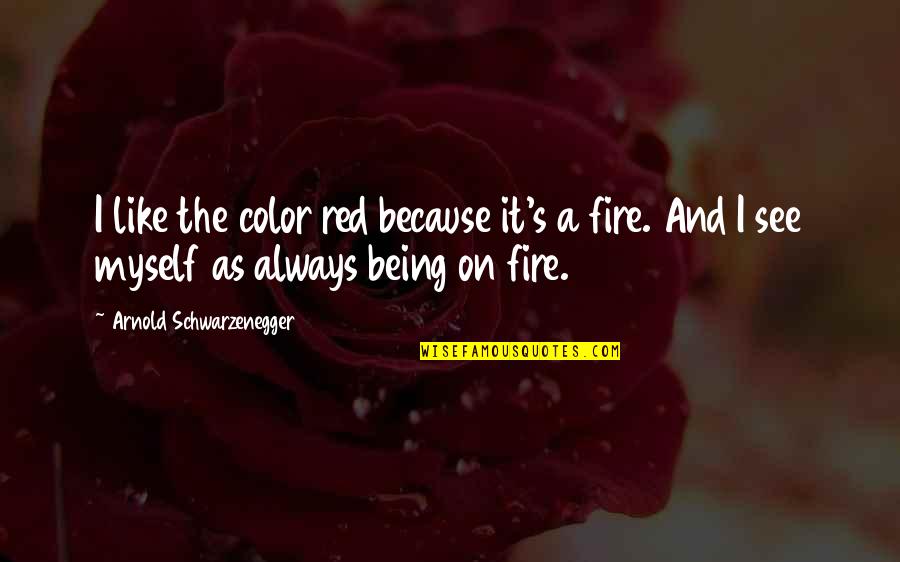 I like the color red because it's a fire. And I see myself as always being on fire. —
Arnold Schwarzenegger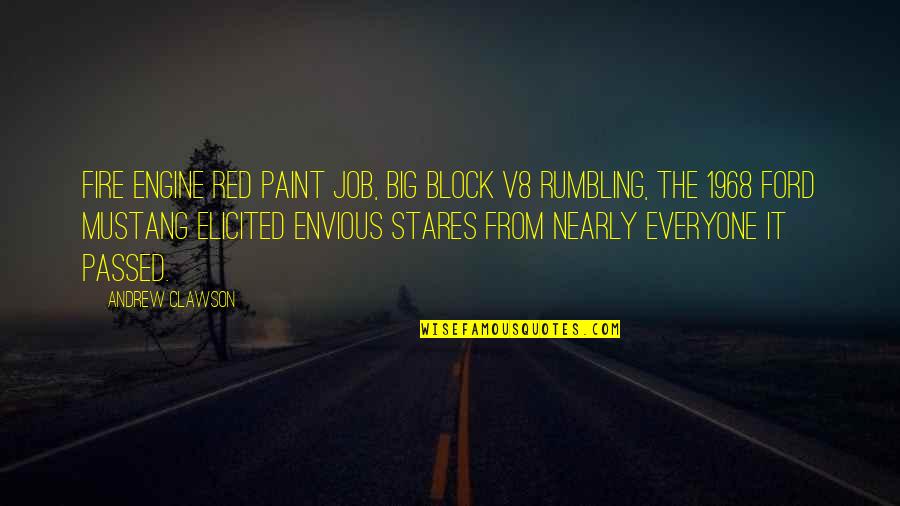 Fire engine red paint job, big block V8 rumbling, the 1968 Ford Mustang elicited envious stares from nearly everyone it passed. —
Andrew Clawson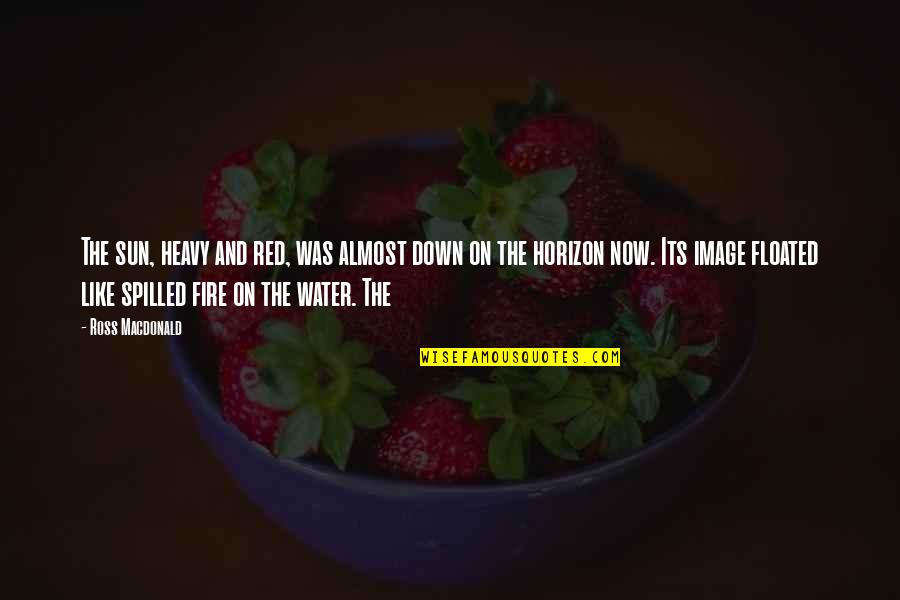 The sun, heavy and red, was almost down on the horizon now. Its image floated like spilled fire on the water. The —
Ross Macdonald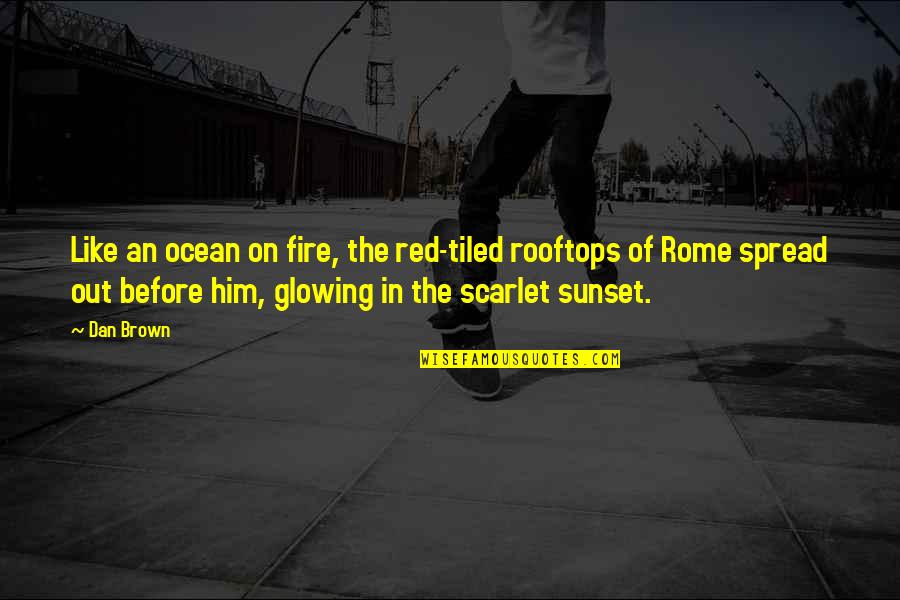 Like an ocean on fire, the red-tiled rooftops of Rome spread out before him, glowing in the scarlet sunset. —
Dan Brown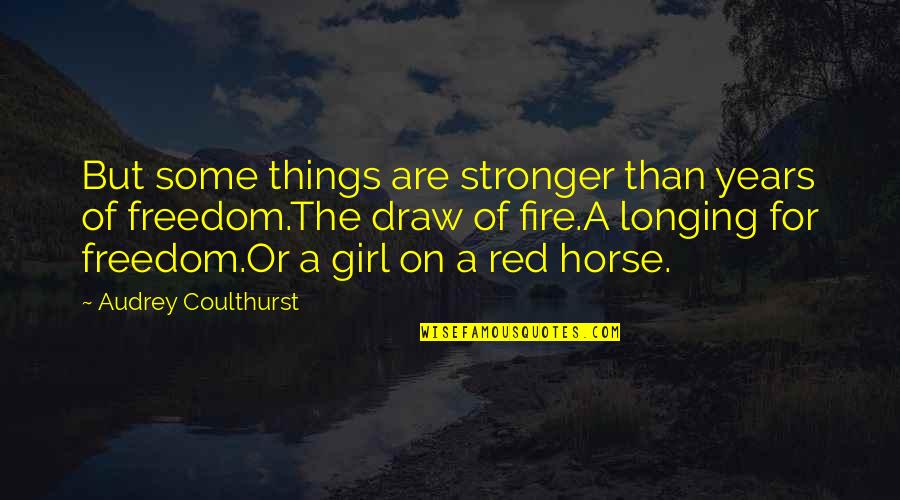 But some things are stronger than years of freedom.
The draw of fire.
A longing for freedom.
Or a girl on a red horse. —
Audrey Coulthurst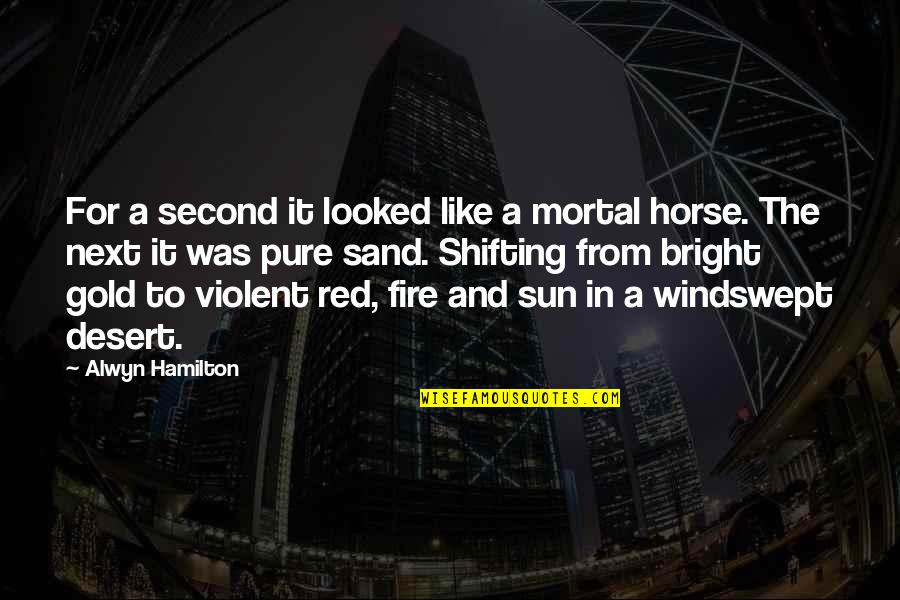 For a second it looked like a mortal horse. The next it was pure sand. Shifting from bright gold to violent red, fire and sun in a windswept desert. —
Alwyn Hamilton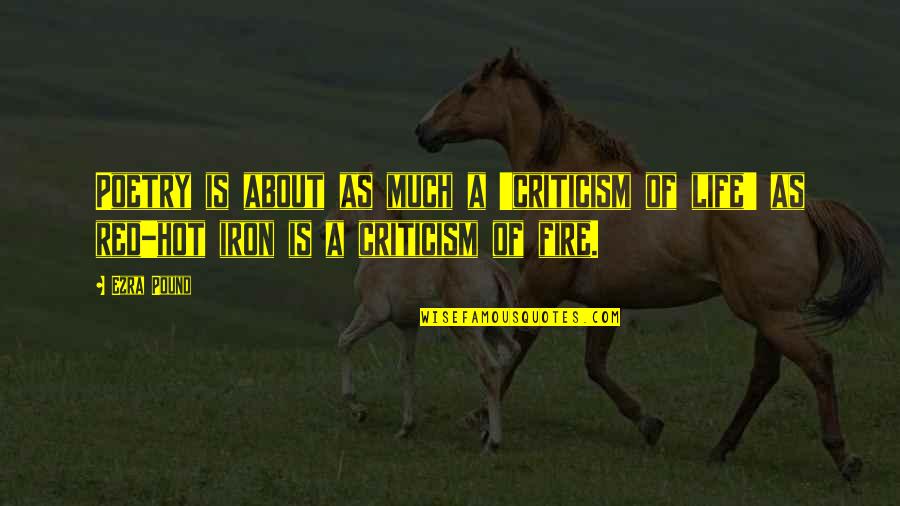 Poetry is about as much a 'criticism of life' as red-hot iron is a criticism of fire. —
Ezra Pound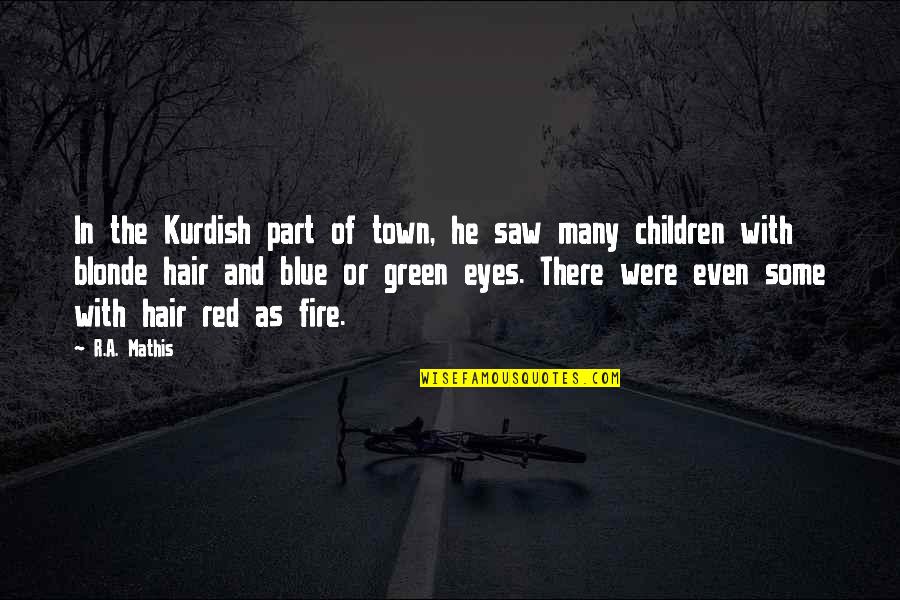 In the Kurdish part of town, he saw many children with blonde hair and blue or green eyes. There were even some with hair red as fire. —
R.A. Mathis
Running like a bunny with his tail on fire. —
Red Barber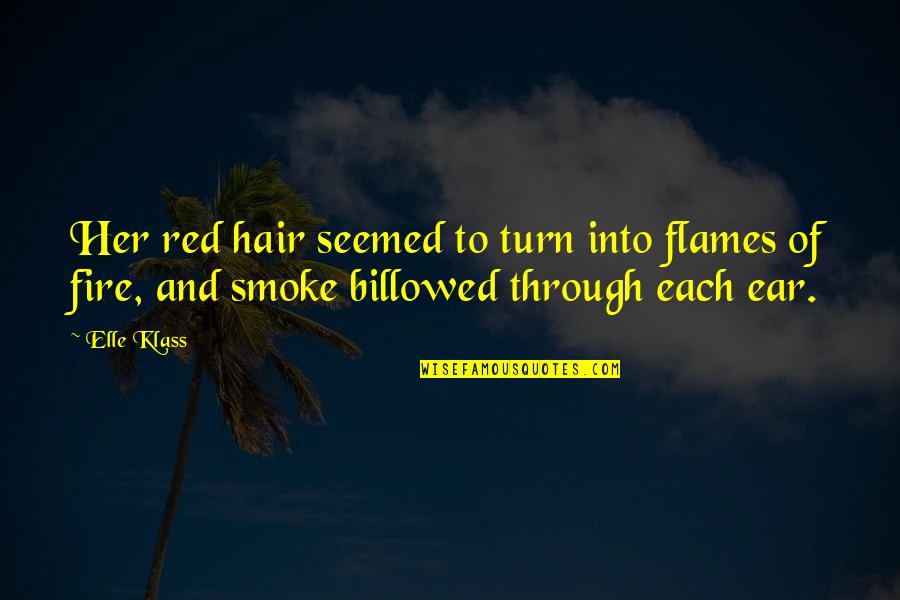 Her red hair seemed to turn into flames of fire, and smoke billowed through each ear. —
Elle Klass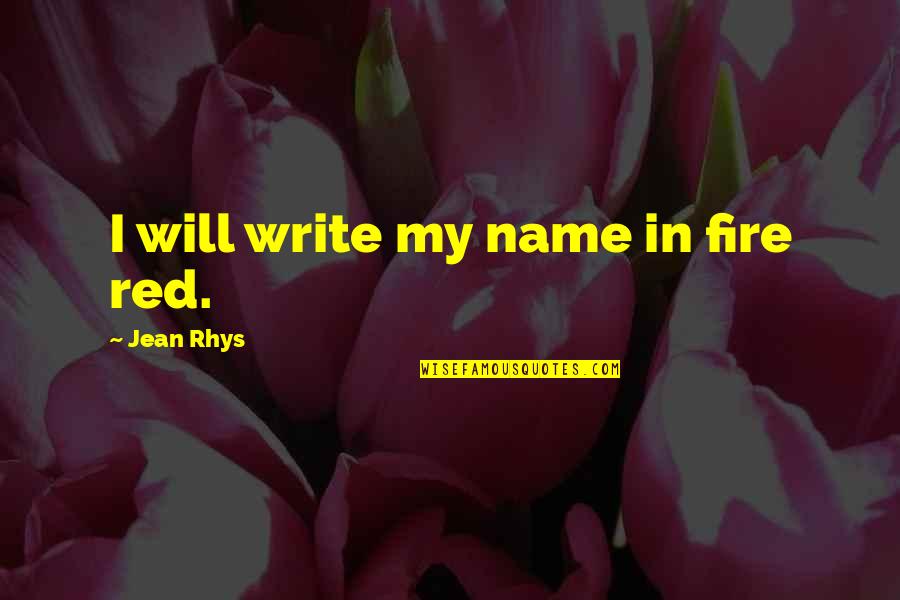 I will write my name in
fire red
. —
Jean Rhys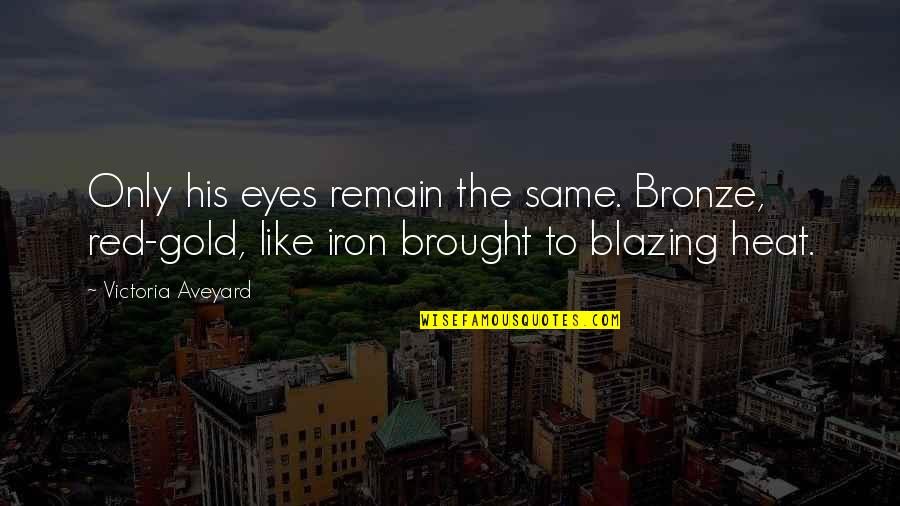 Only his eyes remain the same. Bronze, red-gold, like iron brought to blazing heat. —
Victoria Aveyard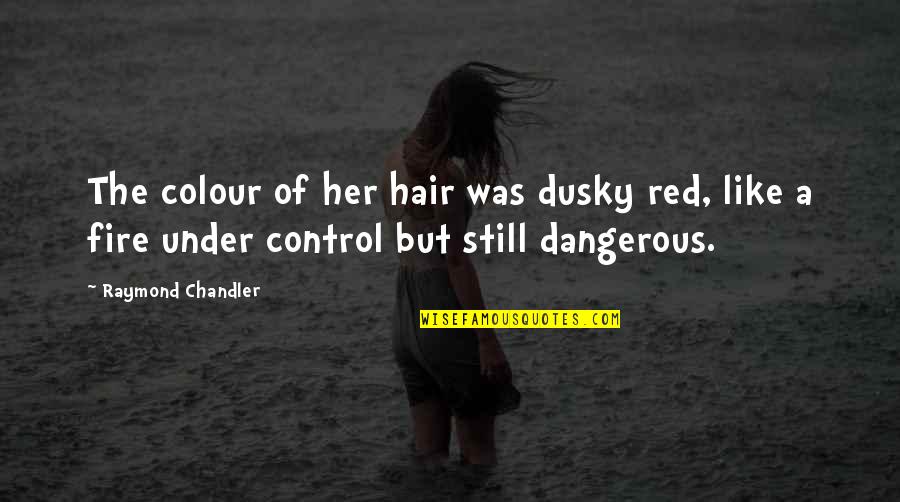 The colour of her hair was dusky red, like a fire under control but still dangerous. —
Raymond Chandler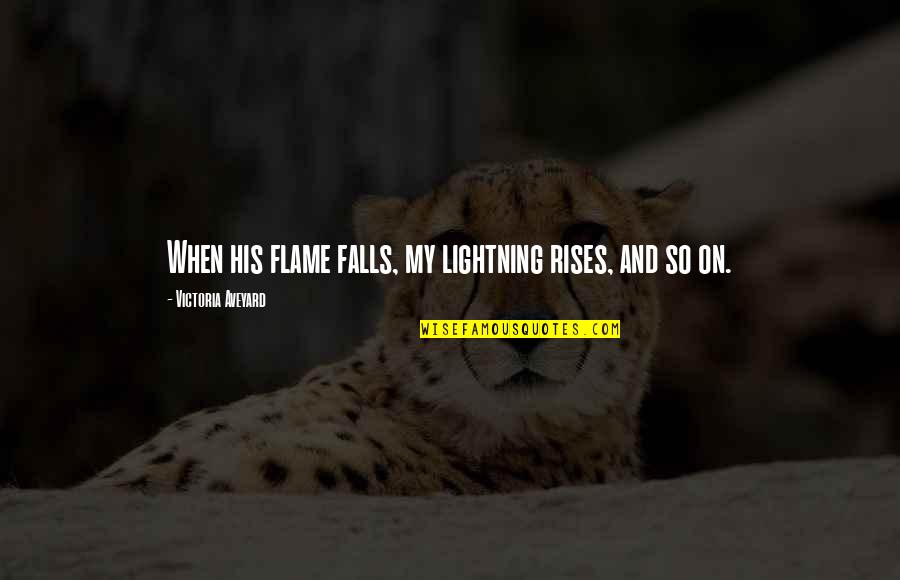 When his flame falls, my lightning rises, and so on. —
Victoria Aveyard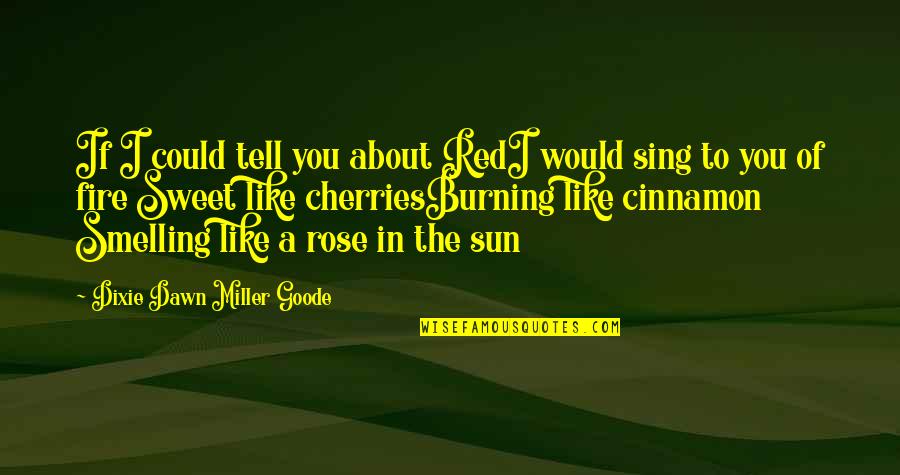 If I could tell you about Red
I would sing to you of fire Sweet like cherries
Burning like cinnamon Smelling like a rose in the sun —
Dixie Dawn Miller Goode