Lucretia Mott Quotes
Top 17 wise famous quotes and sayings by Lucretia Mott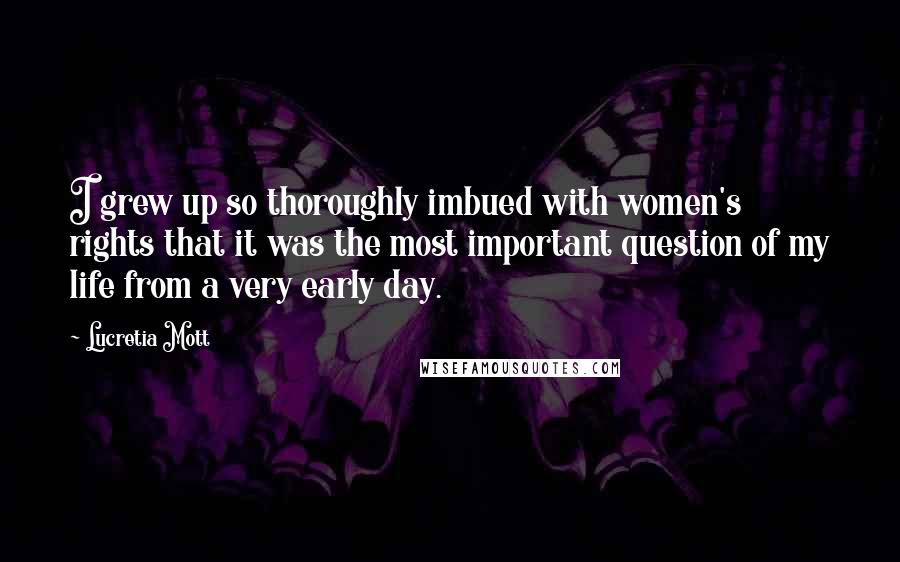 I grew up so thoroughly imbued with women's rights that it was the most important question of my life from a very early day.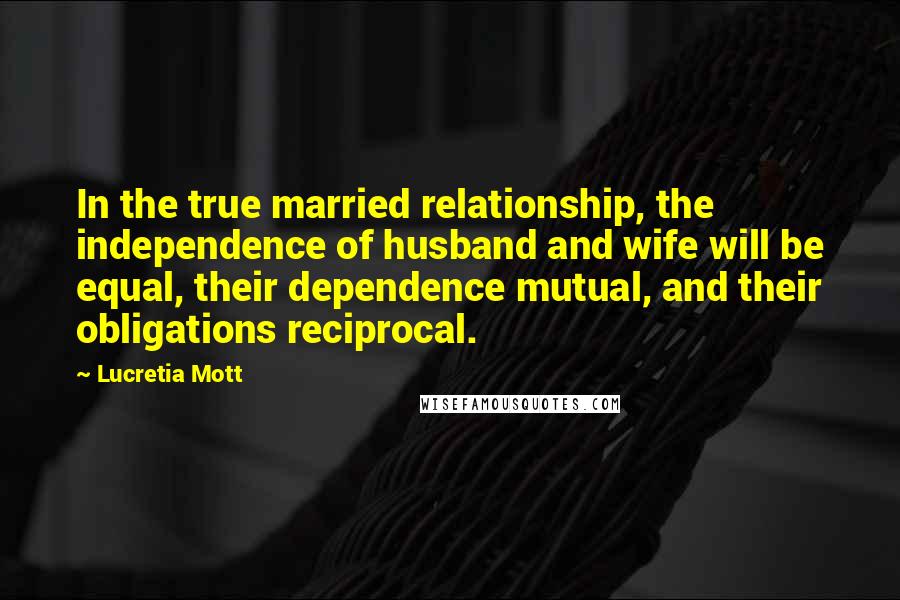 In the true married relationship, the independence of husband and wife will be equal, their dependence mutual, and their obligations reciprocal.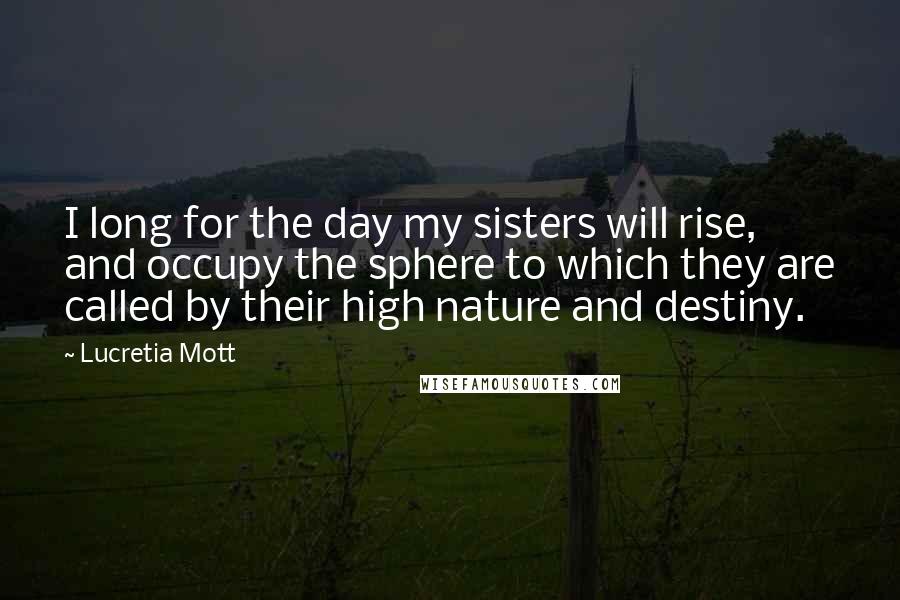 I long for the day my sisters will rise, and occupy the sphere to which they are called by their high nature and destiny.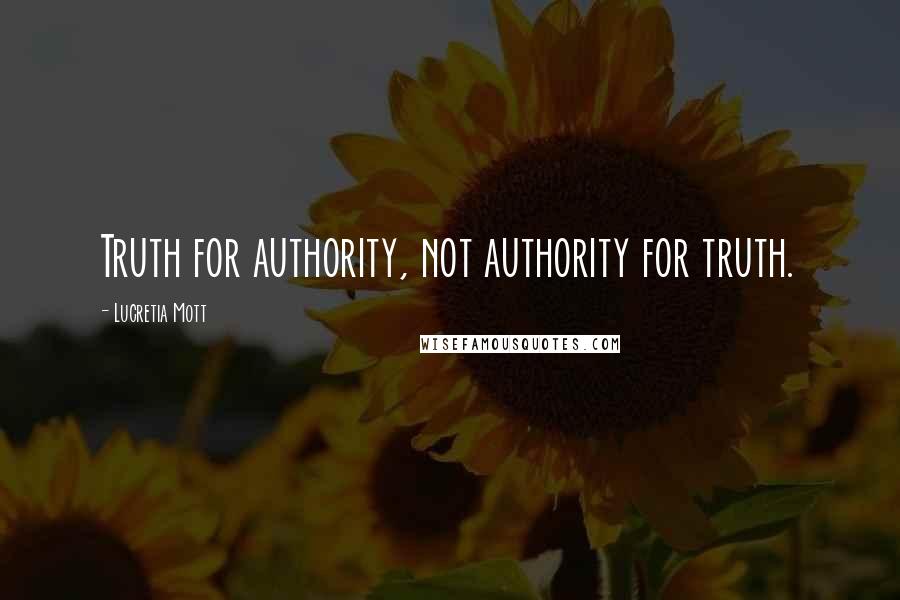 Truth for authority, not authority for truth.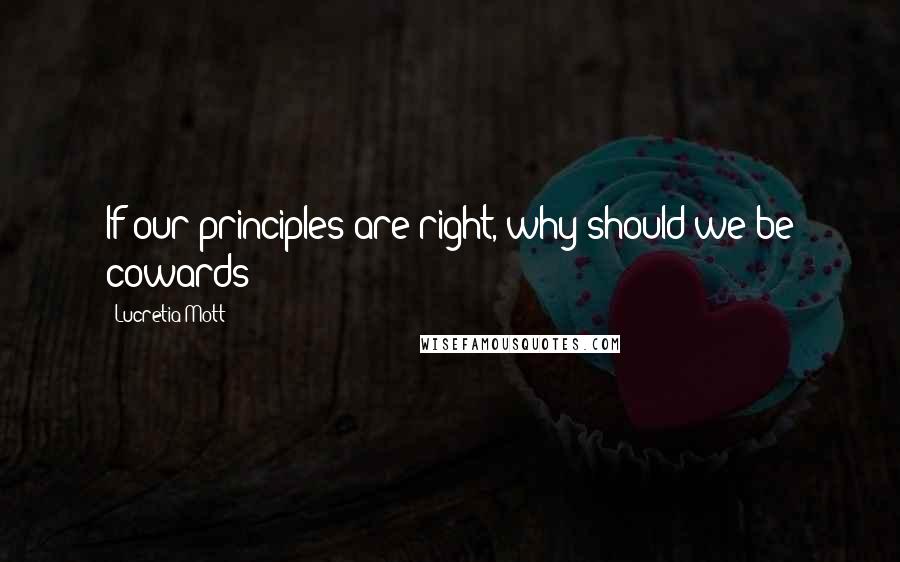 If our principles are right, why should we be cowards?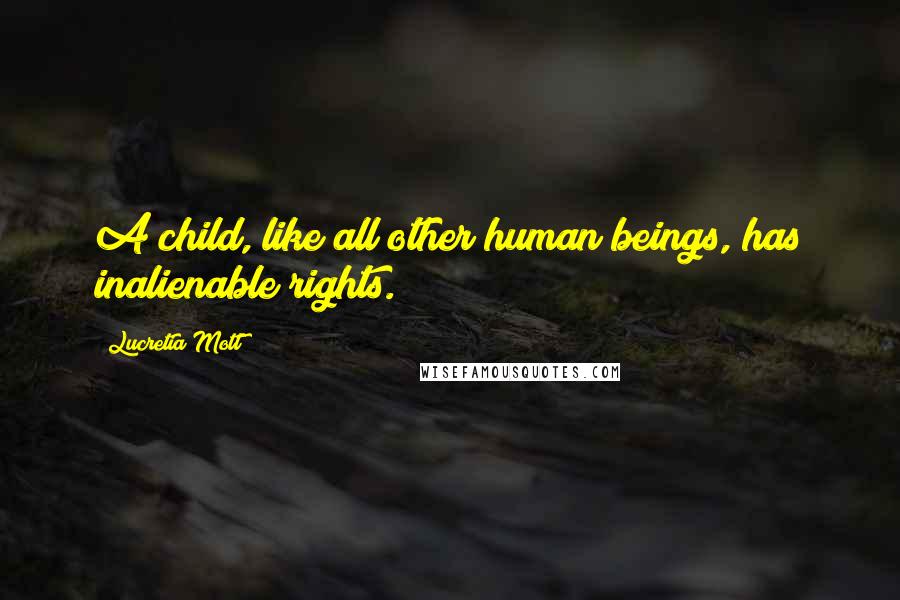 A child, like all other human beings, has inalienable rights.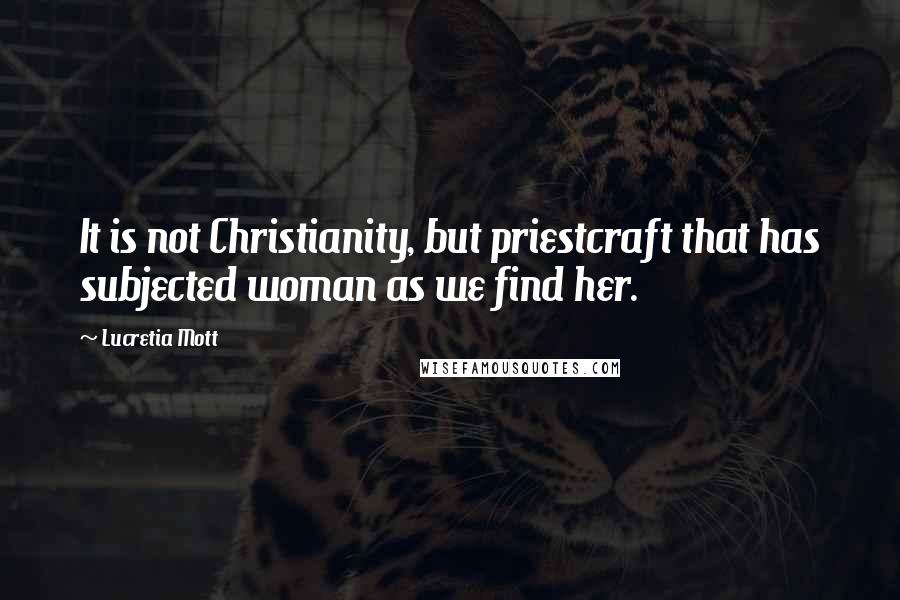 It is not Christianity, but priestcraft that has subjected woman as we find her.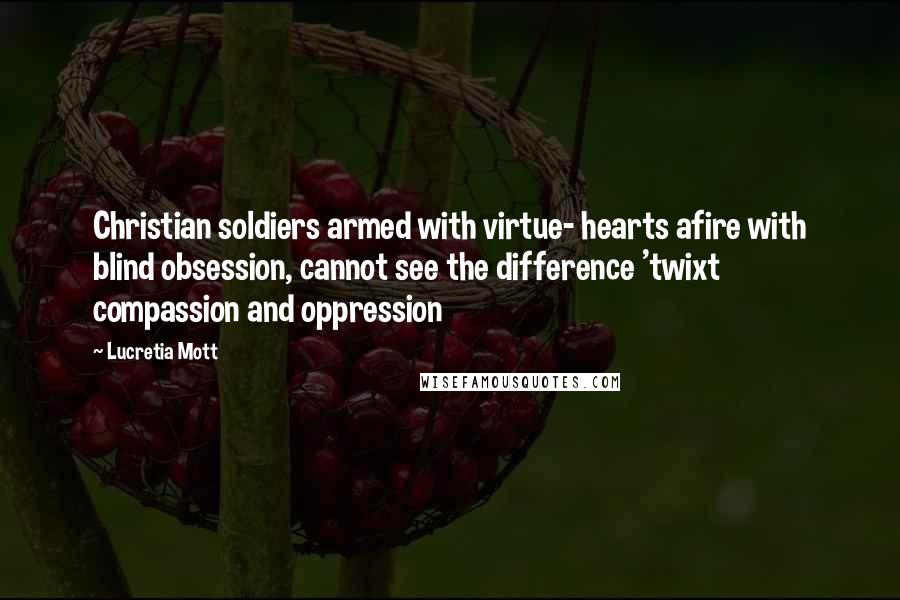 Christian soldiers armed with virtue- hearts afire with blind obsession, cannot see the difference 'twixt compassion and oppression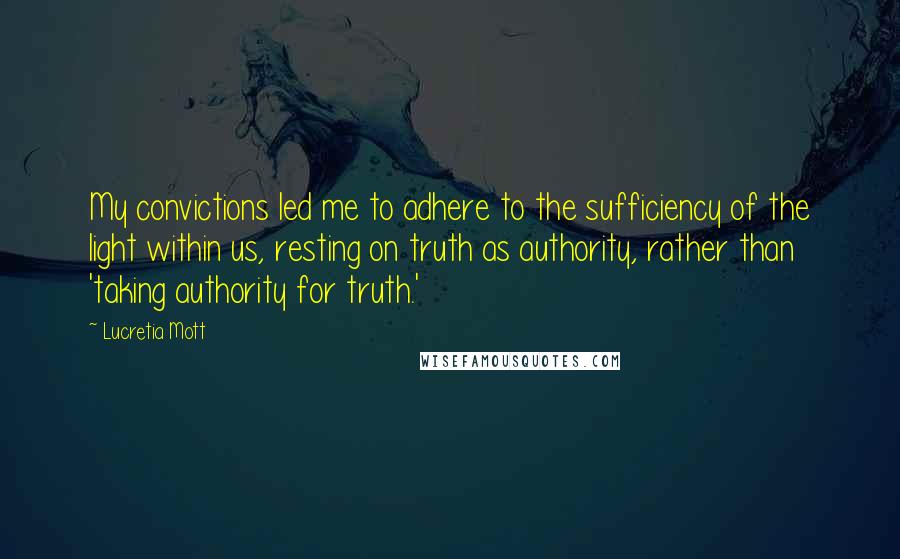 My convictions led me to adhere to the sufficiency of the light within us, resting on truth as authority, rather than 'taking authority for truth.'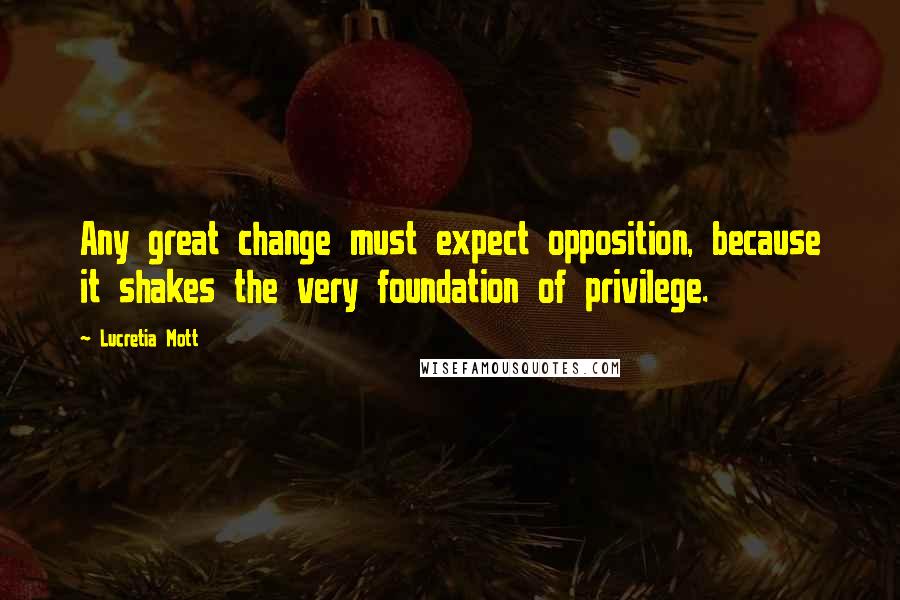 Any great change must expect opposition, because it shakes the very foundation of privilege.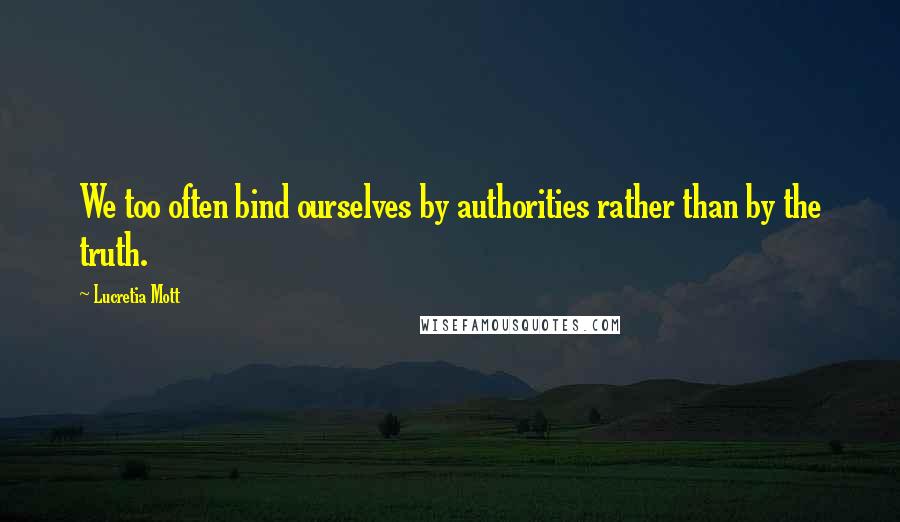 We too often bind ourselves by authorities rather than by the truth.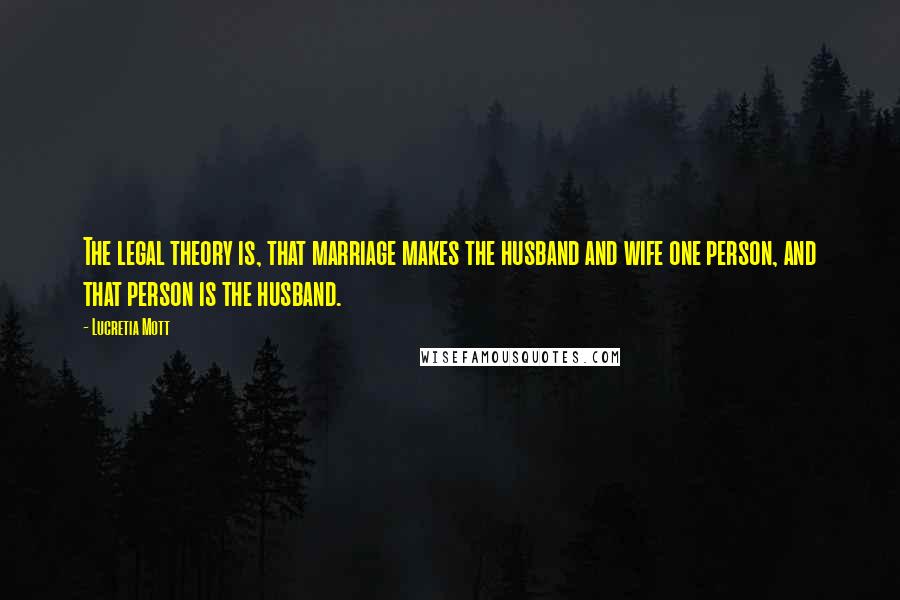 The legal theory is, that marriage makes the husband and wife one person, and that person is the husband.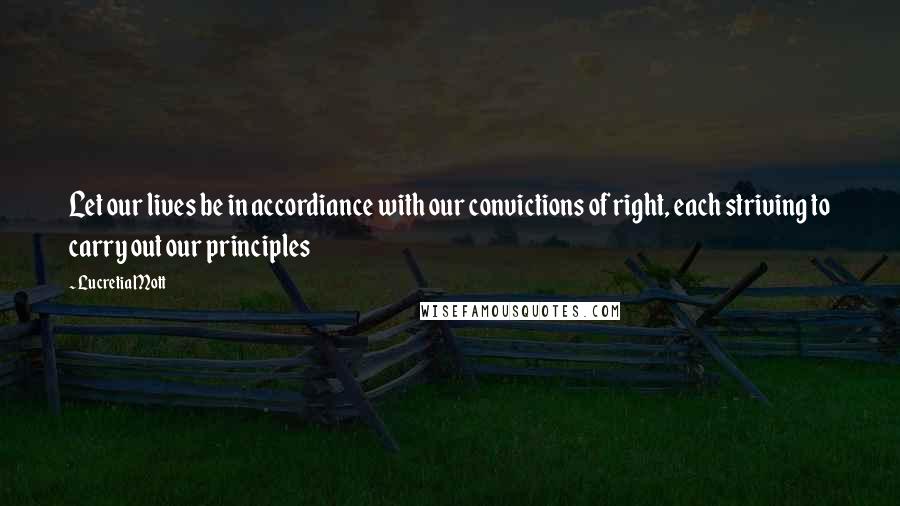 Let our lives be in accordiance with our convictions of right, each striving to carry out our principles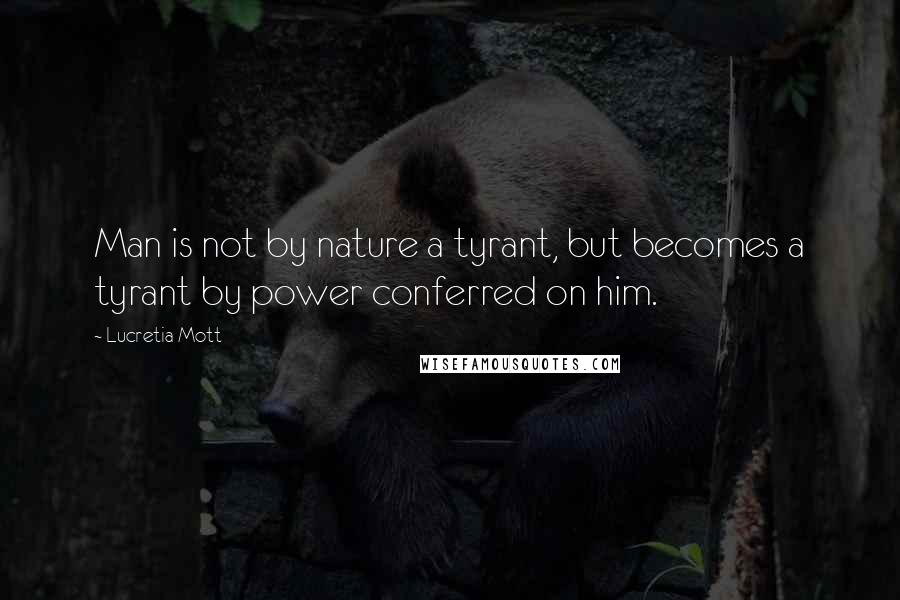 Man is not by nature a tyrant, but becomes a tyrant by power conferred on him.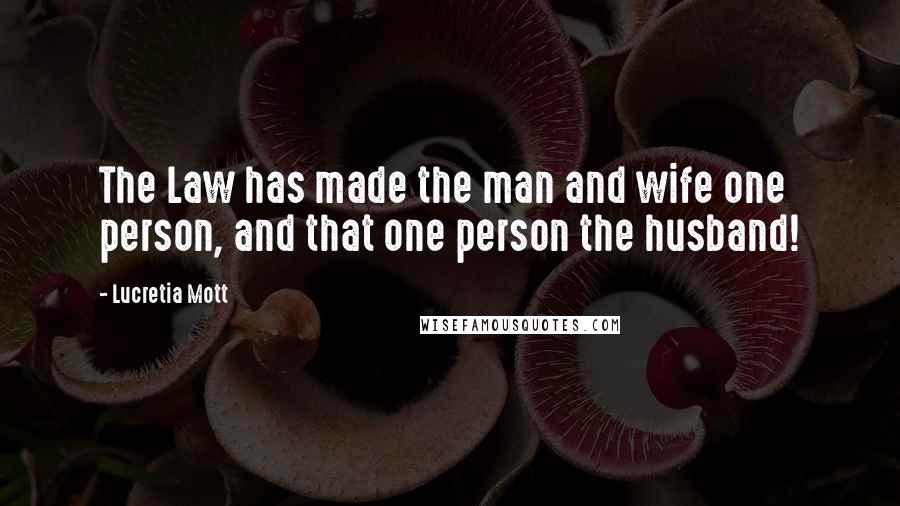 The Law has made the man and wife one person, and that one person the husband!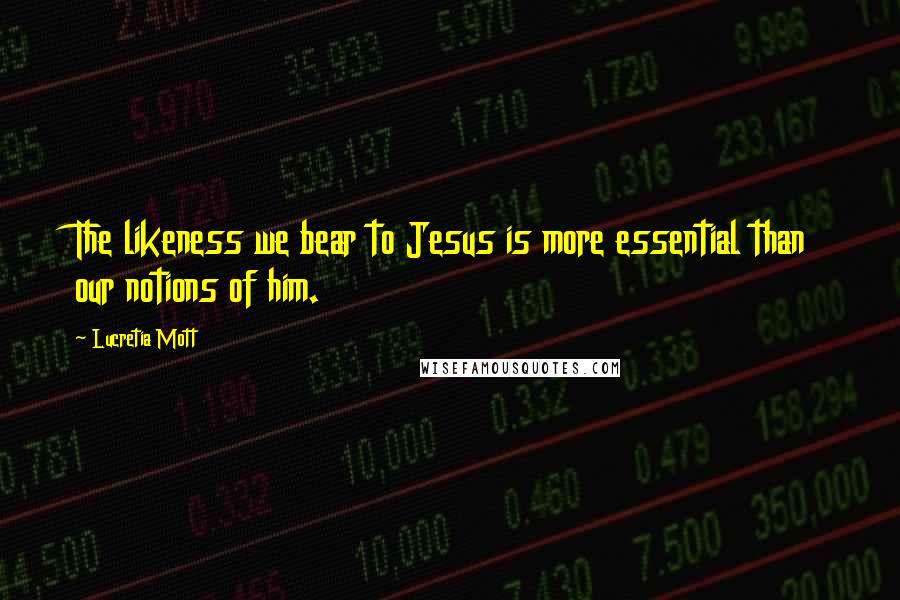 The likeness we bear to Jesus is more essential than our notions of him.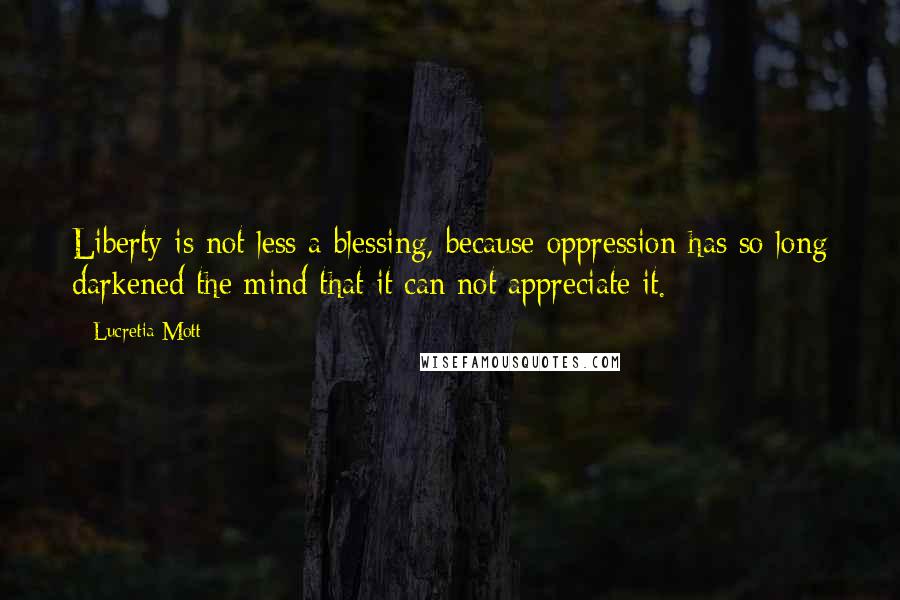 Liberty is not less a blessing, because oppression has so long darkened the mind that it can not appreciate it.