Smell Of Home Quotes
Collection of top 24 famous quotes about Smell Of Home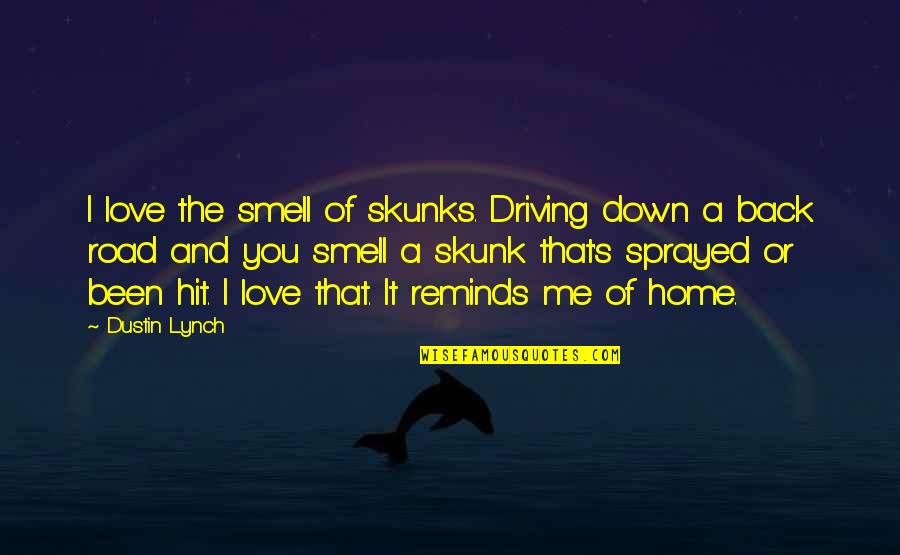 I love the smell of skunks. Driving down a back road and you smell a skunk that's sprayed or been hit. I love that. It reminds me of home.
—
Dustin Lynch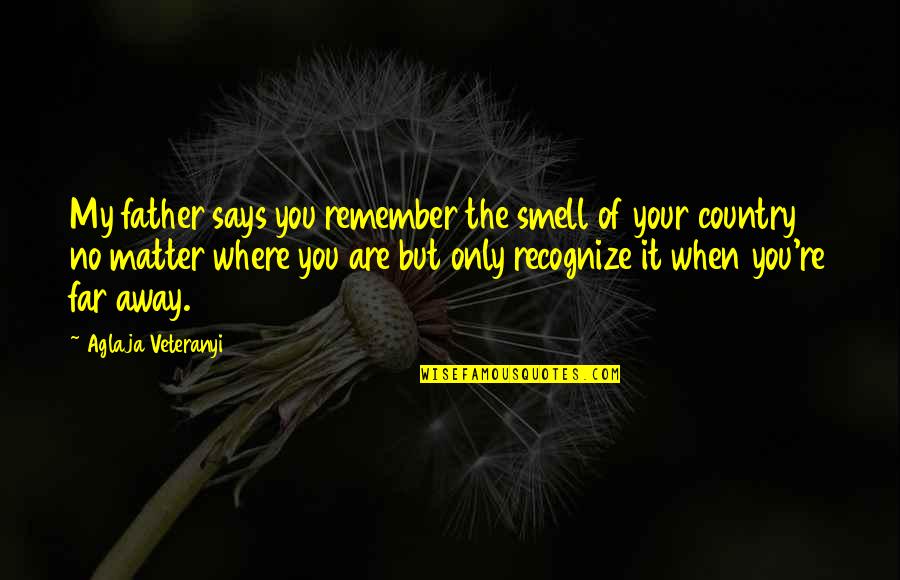 My father says you remember the smell of your country no matter where you are but only recognize it when you're far away.
—
Aglaja Veteranyi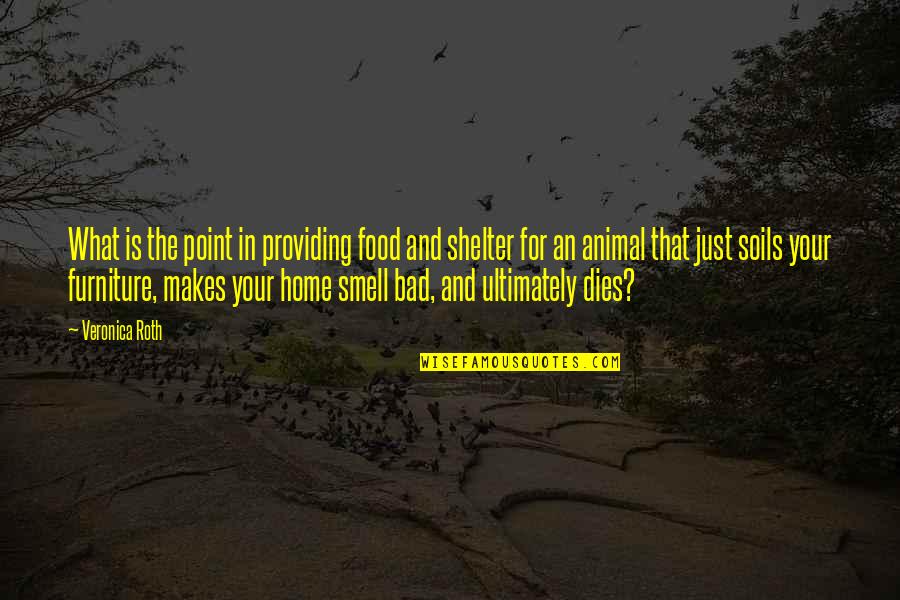 What is the point in providing food and shelter for an animal that just soils your furniture, makes your home smell bad, and ultimately dies?
—
Veronica Roth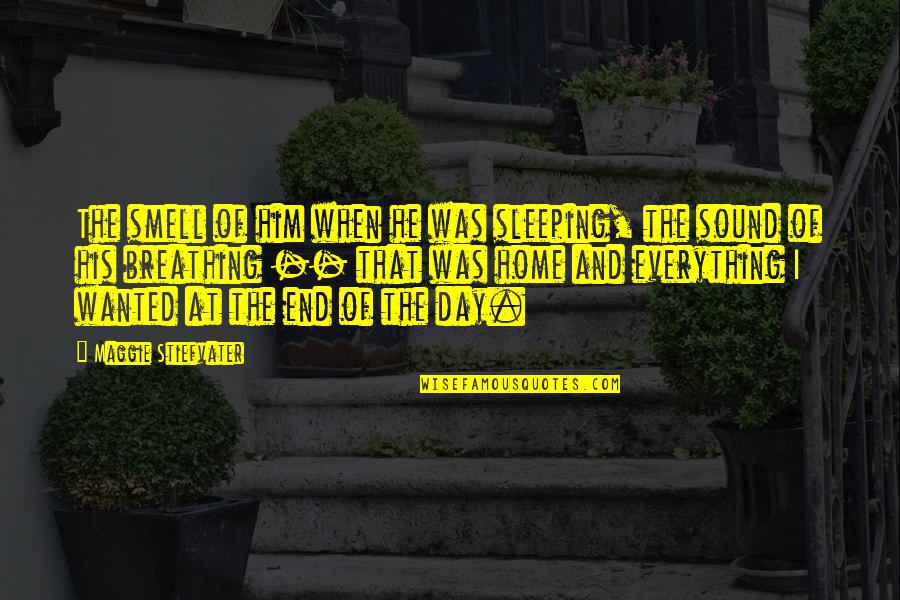 The smell of him when he was sleeping, the sound of his breathing -- that was home and everything I wanted at the end of the day.
—
Maggie Stiefvater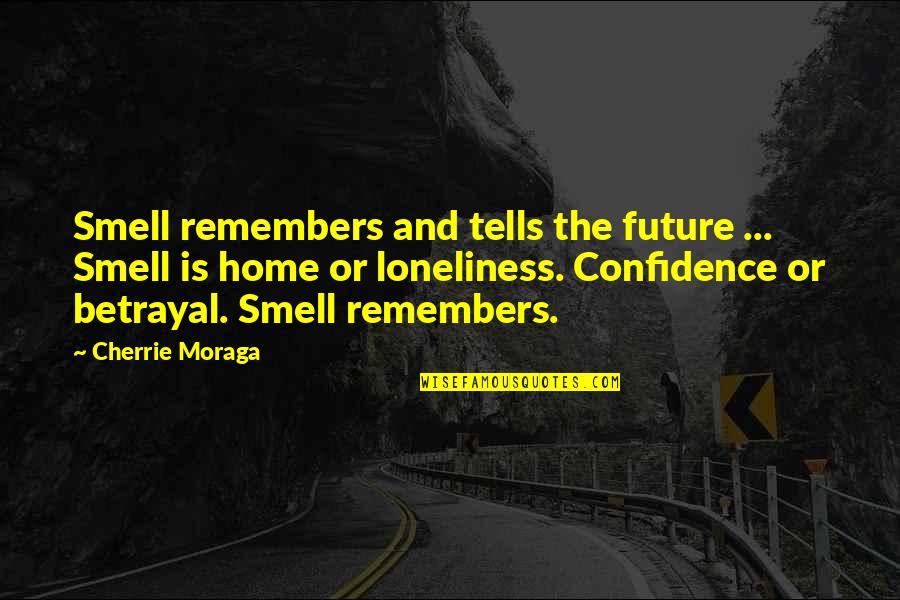 Smell remembers and tells the future ... Smell is home or loneliness. Confidence or betrayal. Smell remembers.
—
Cherrie Moraga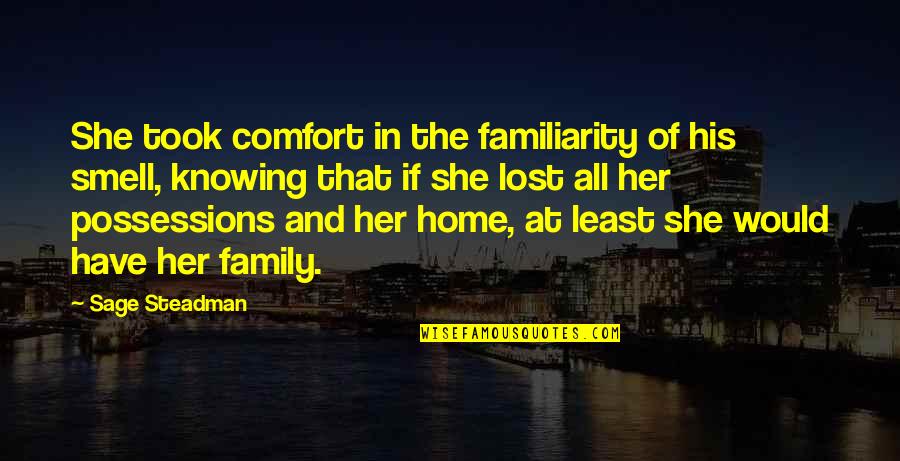 She took comfort in the familiarity of his smell, knowing that if she lost all her possessions and her home, at least she would have her family. —
Sage Steadman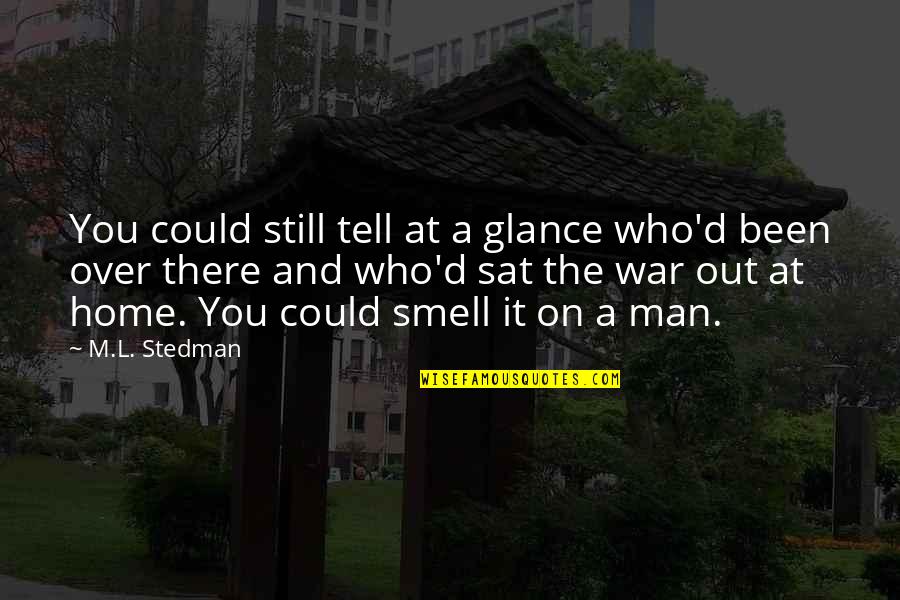 You could still tell at a glance who'd been over there and who'd sat the war out at home. You could smell it on a man. —
M.L. Stedman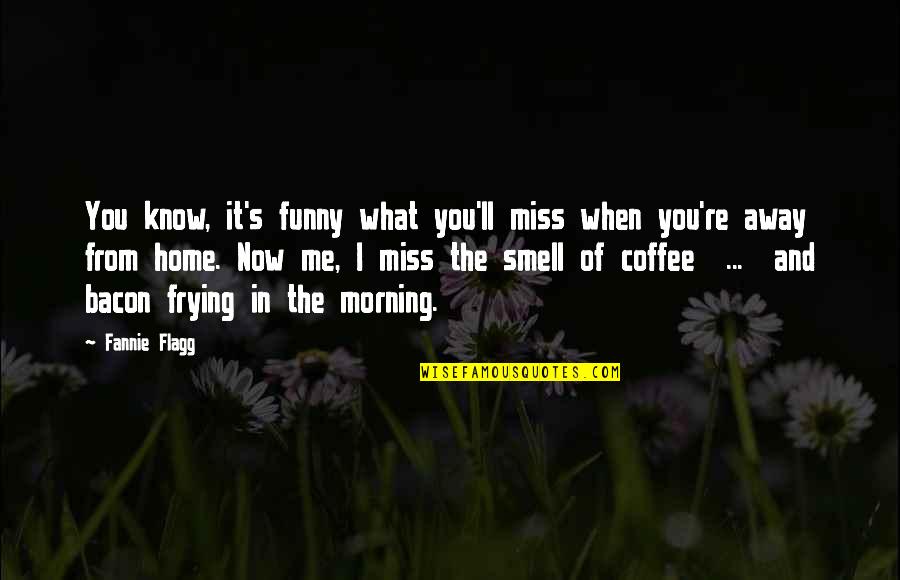 You know, it's funny what you'll miss when you're away from home. Now me, I miss the smell of coffee ... and bacon frying in the morning. —
Fannie Flagg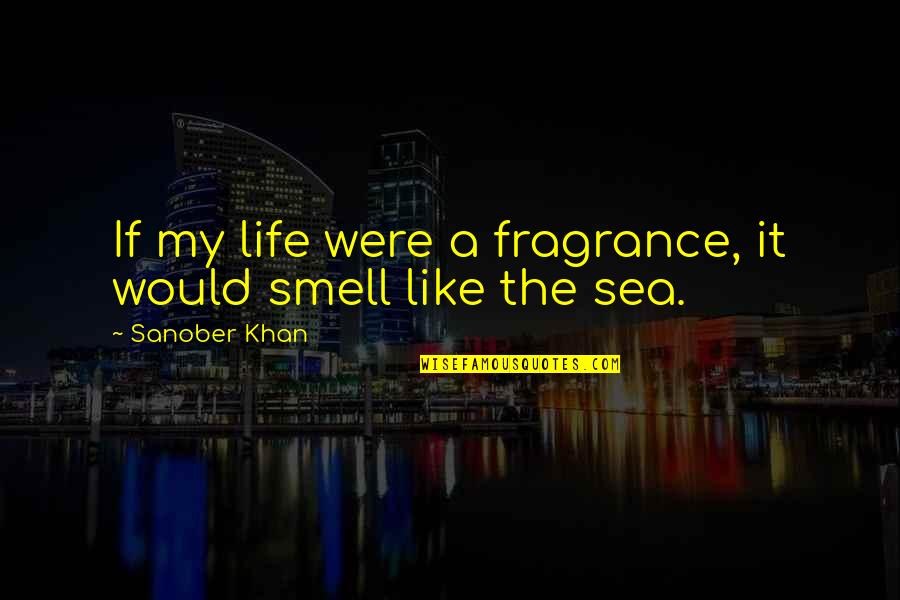 If my life were a fragrance, it would smell like the sea. —
Sanober Khan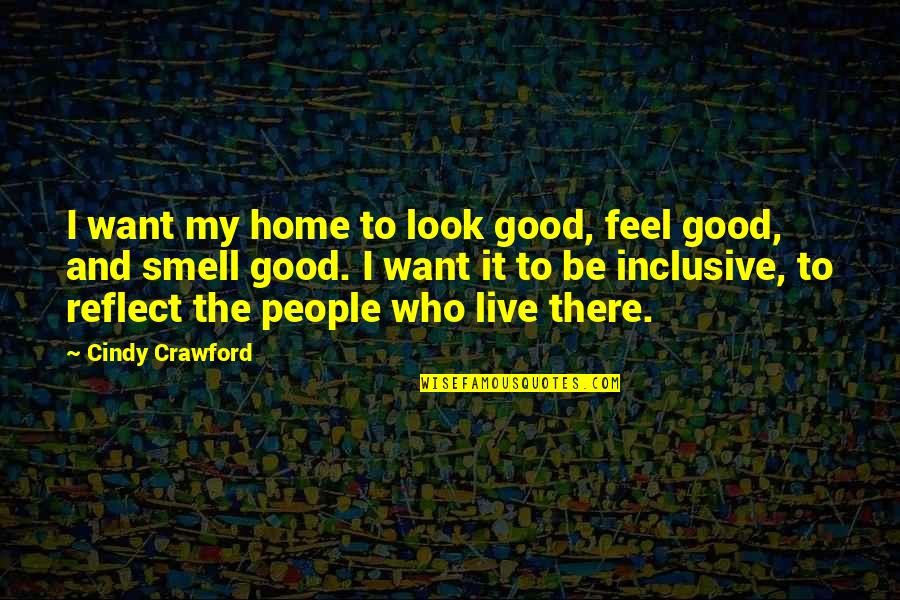 I want my home to look good, feel good, and smell good. I want it to be inclusive, to reflect the people who live there. —
Cindy Crawford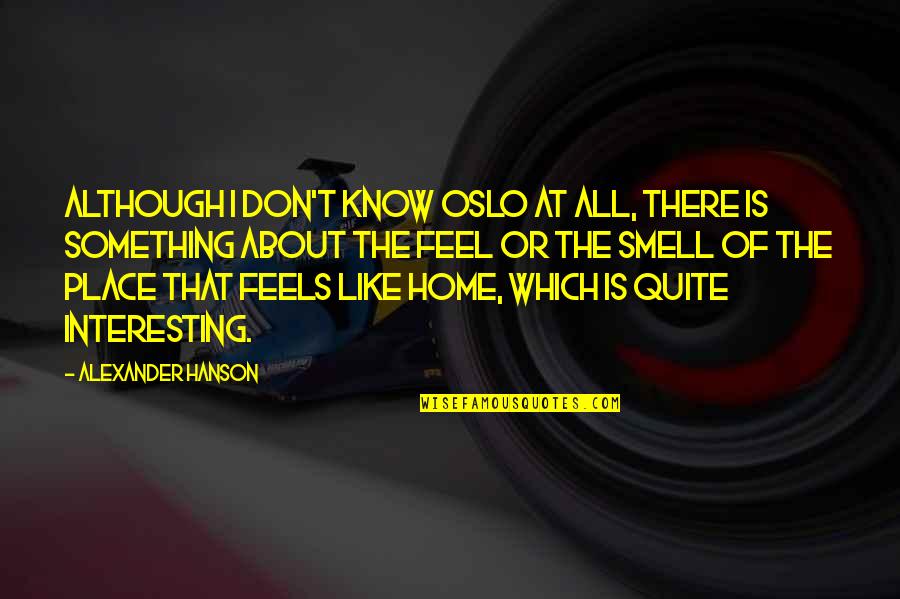 Although I don't know Oslo at all, there is something about the feel or the smell of the place that feels like home, which is quite interesting. —
Alexander Hanson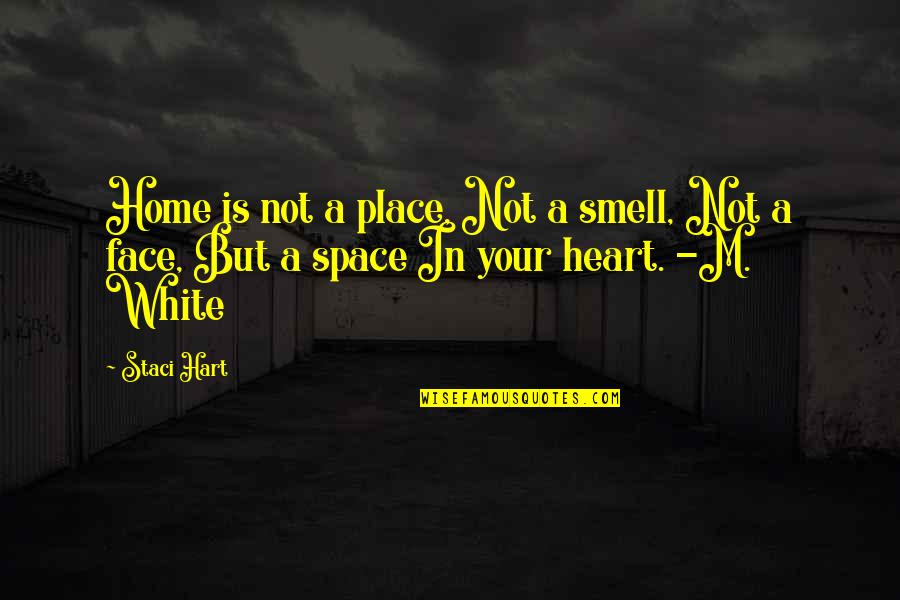 Home is not a place, Not a smell, Not a face, But a space In your heart. -M. White —
Staci Hart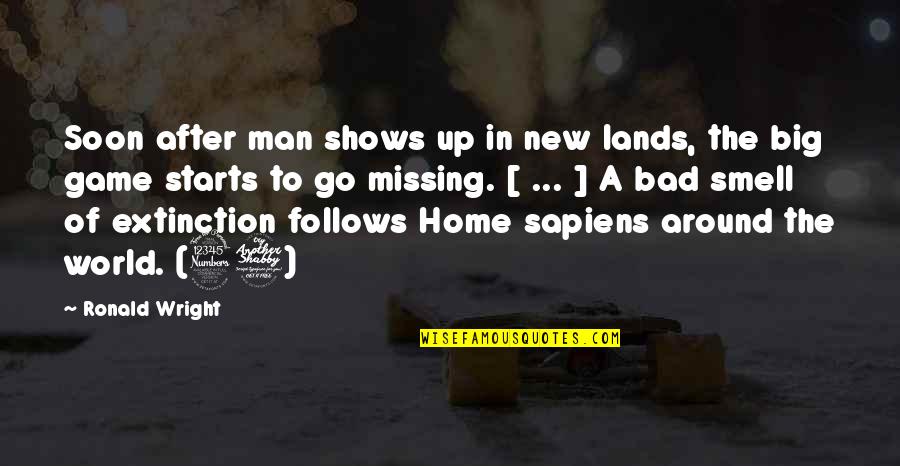 Soon after man shows up in new lands, the big game starts to go missing. [ ... ] A bad smell of extinction follows Home sapiens around the world. (37) —
Ronald Wright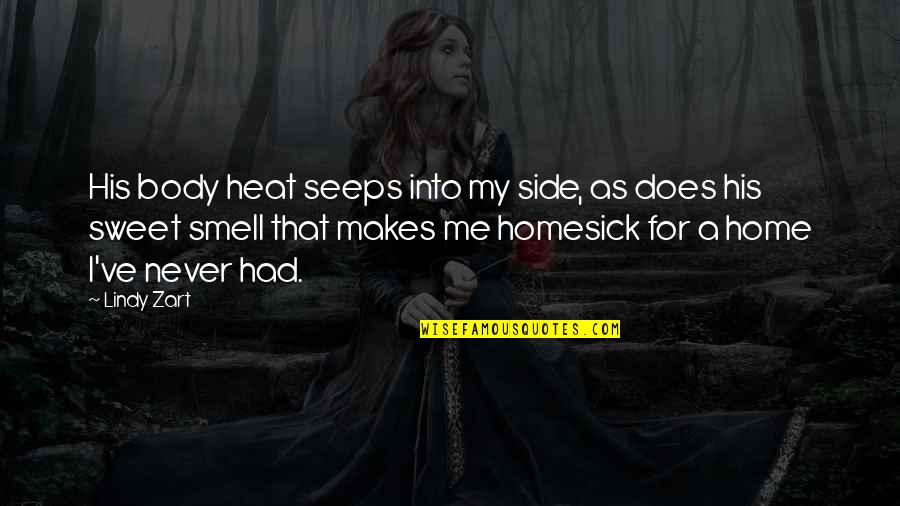 His body heat seeps into my side, as does his sweet smell that makes me homesick for a home I've never had. —
Lindy Zart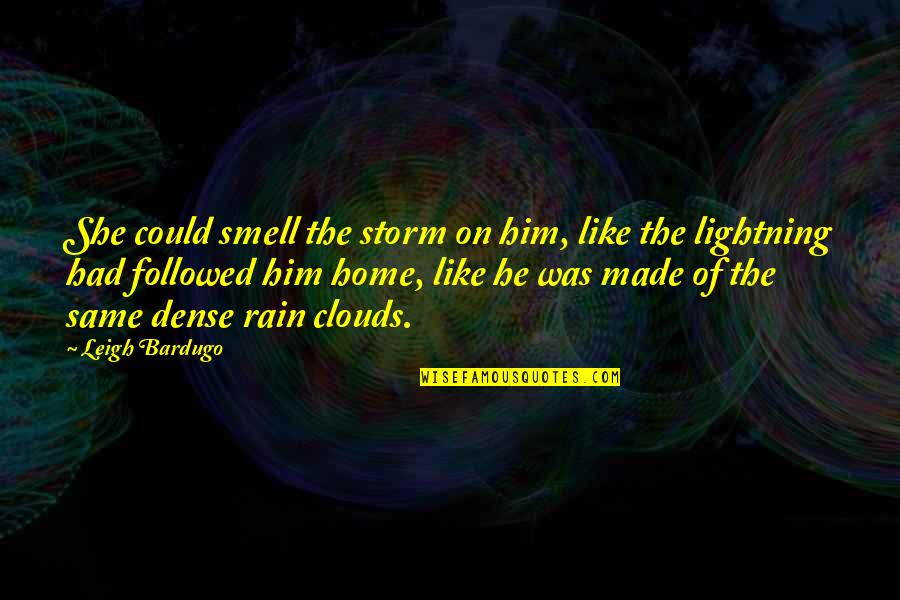 She could smell the storm on him, like the lightning had followed him home, like he was made of the same dense rain clouds. —
Leigh Bardugo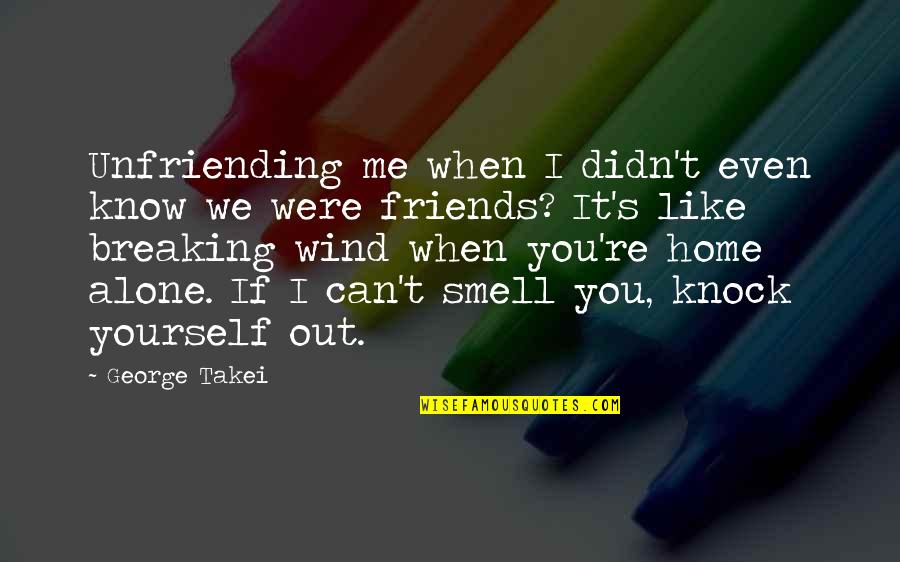 Unfriending me when I didn't even know we were friends? It's like breaking wind when you're home alone. If I can't smell you, knock yourself out. —
George Takei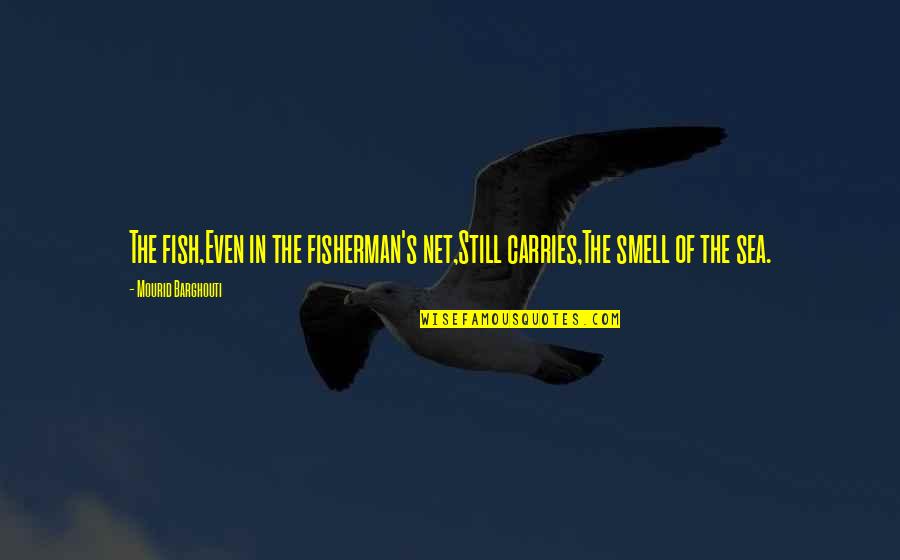 The fish,
Even in the fisherman's net,
Still carries,
The smell of the sea. —
Mourid Barghouti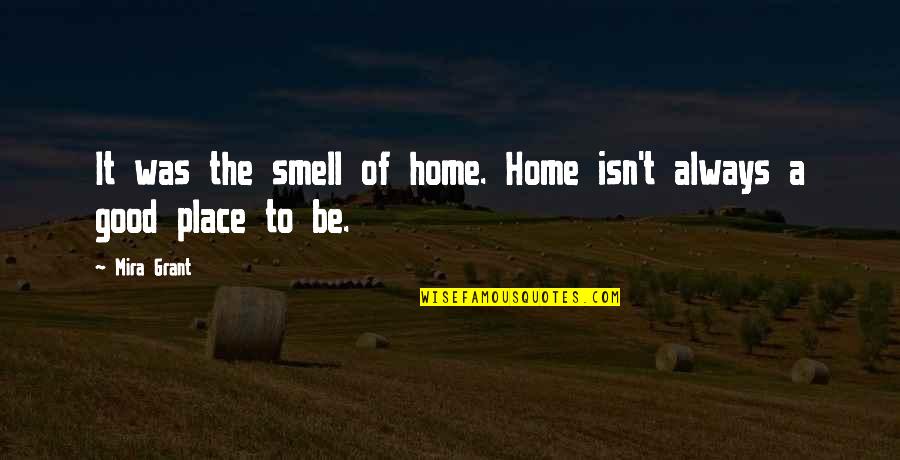 It was the
smell of home
. Home isn't always a good place to be. —
Mira Grant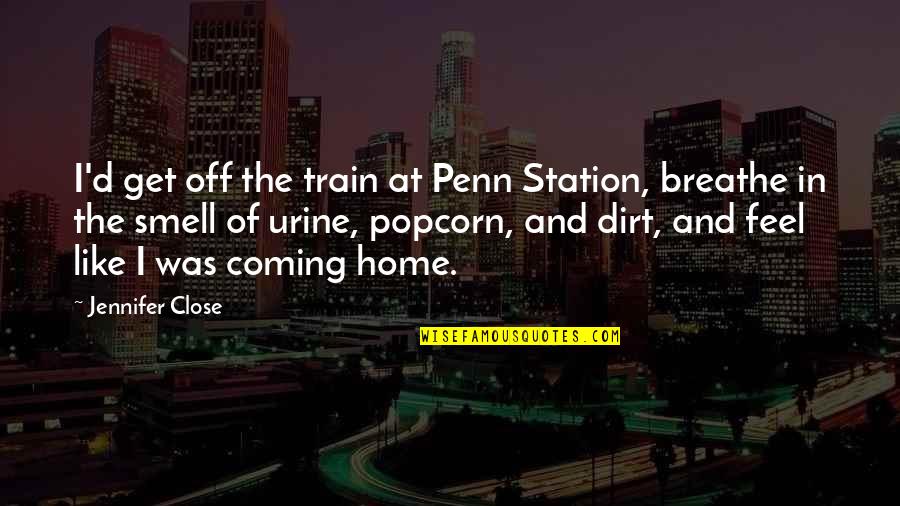 I'd get off the train at Penn Station, breathe in the smell of urine, popcorn, and dirt, and feel like I was coming home. —
Jennifer Close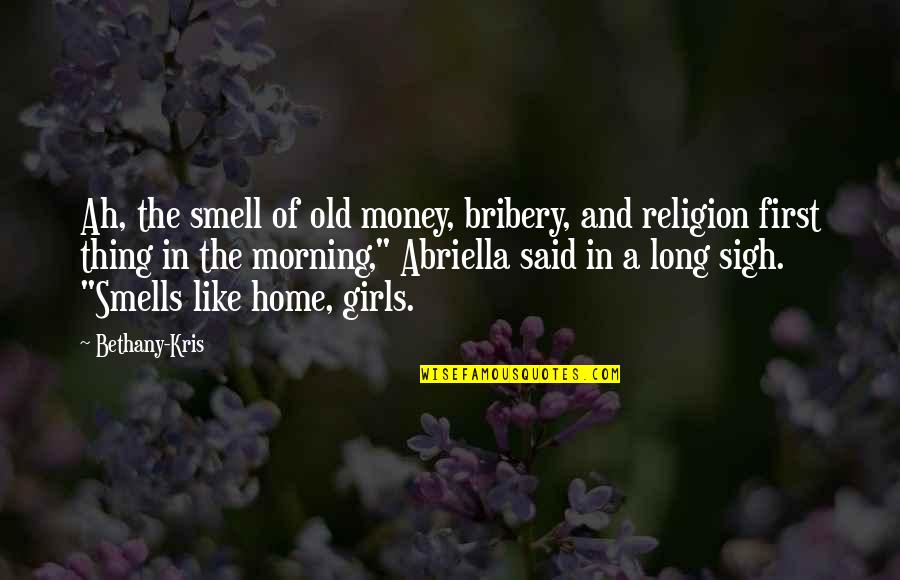 Ah, the smell of old money, bribery, and religion first thing in the morning," Abriella said in a long sigh. "Smells like home, girls. —
Bethany-Kris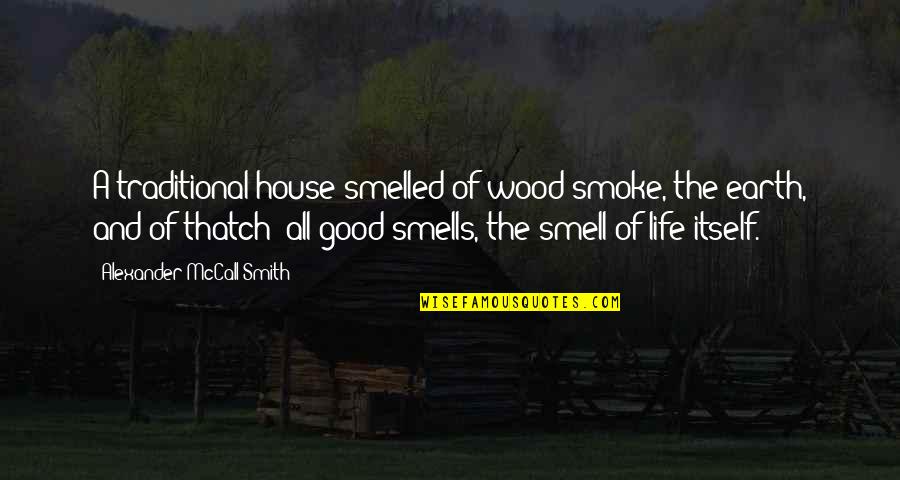 A traditional house smelled of wood smoke, the earth, and of thatch; all good smells, the smell of life itself. —
Alexander McCall Smith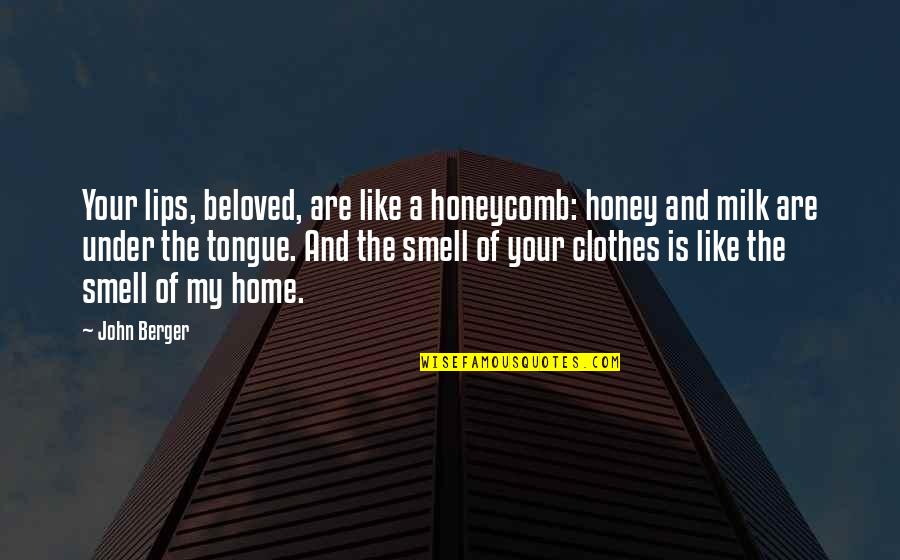 Your lips, beloved, are like a honeycomb: honey and milk are under the tongue. And the smell of your clothes is like the smell of my home. —
John Berger