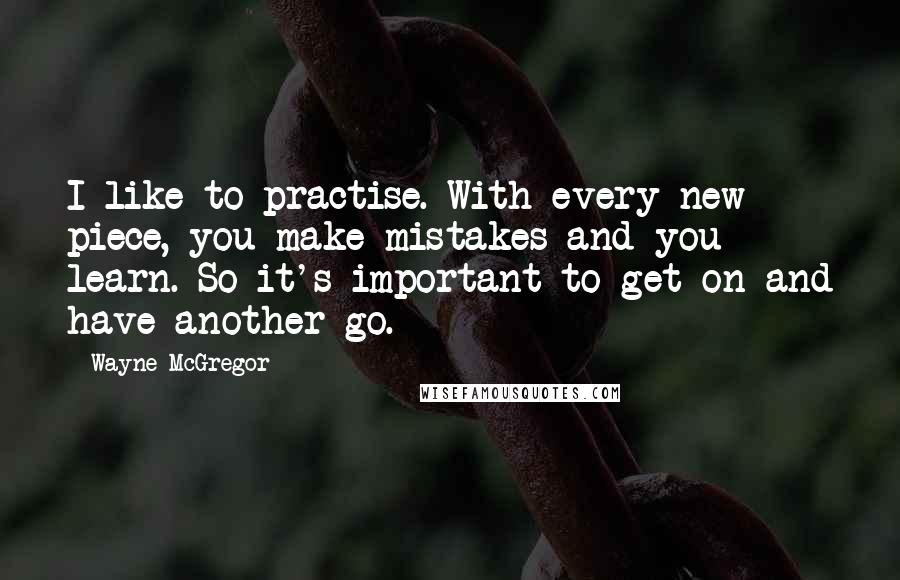 I like to practise. With every new piece, you make mistakes and you learn. So it's important to get on and have another go.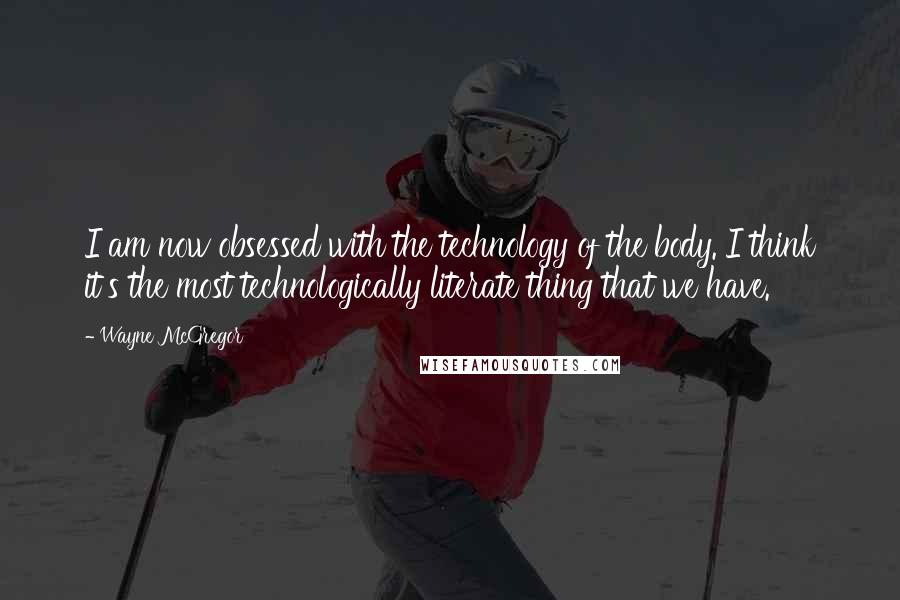 I am now obsessed with the technology of the body. I think it's the most technologically literate thing that we have.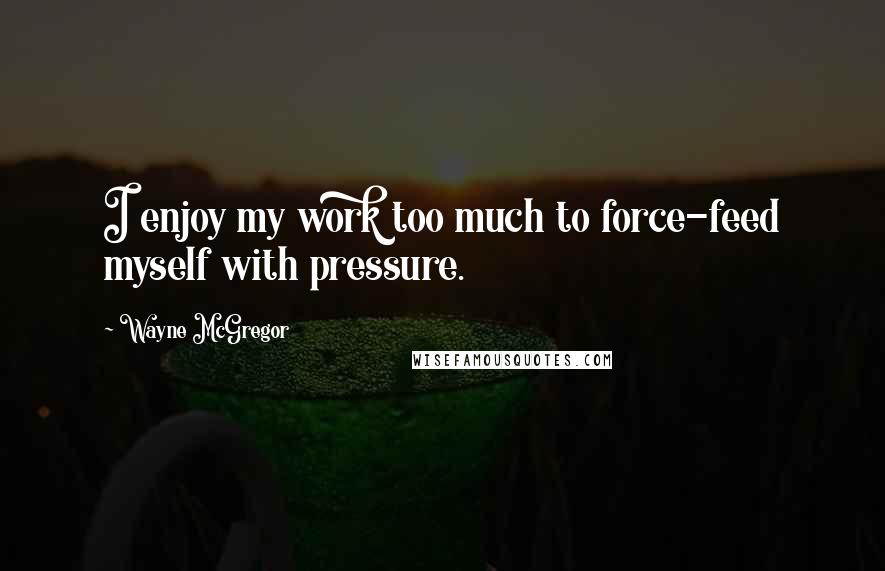 I enjoy my work too much to force-feed myself with pressure.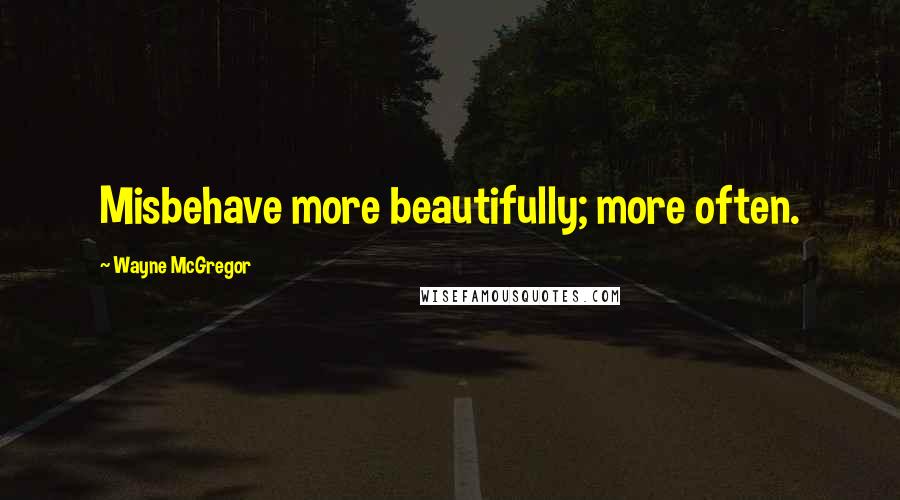 Misbehave more beautifully; more often.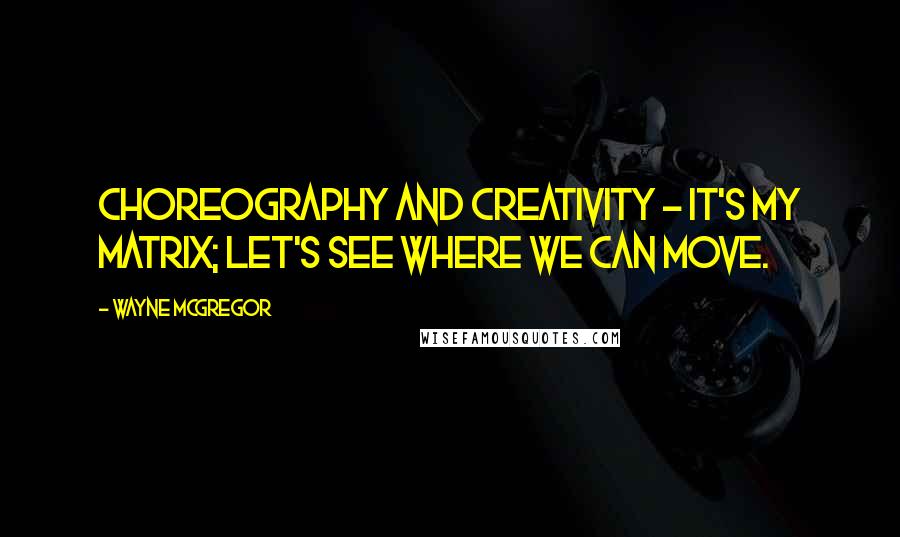 Choreography and creativity - it's my matrix; let's see where we can move.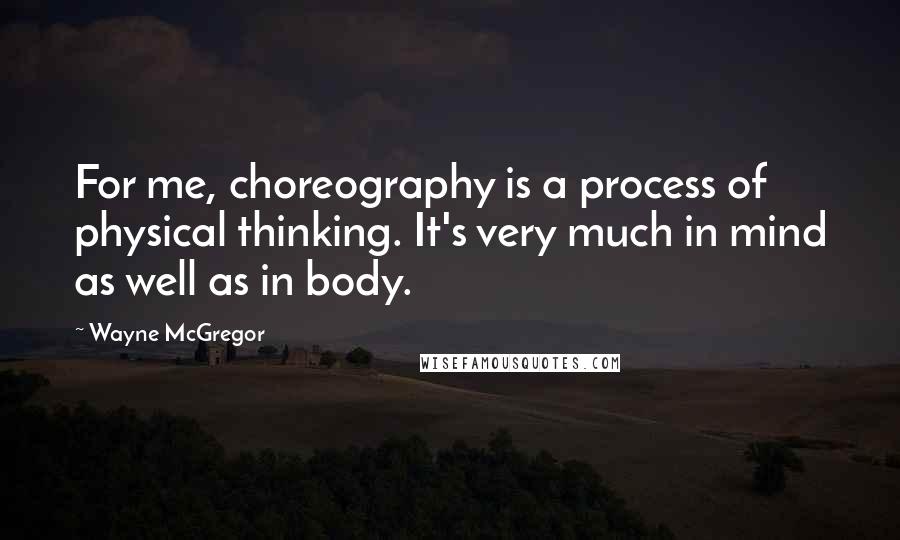 For me, choreography is a process of physical thinking. It's very much in mind as well as in body.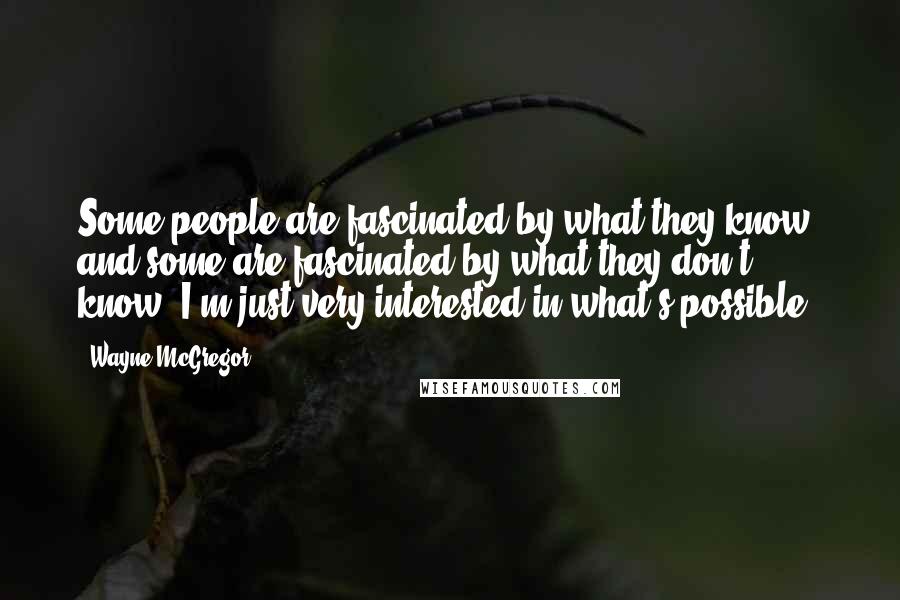 Some people are fascinated by what they know, and some are fascinated by what they don't know. I'm just very interested in what's possible.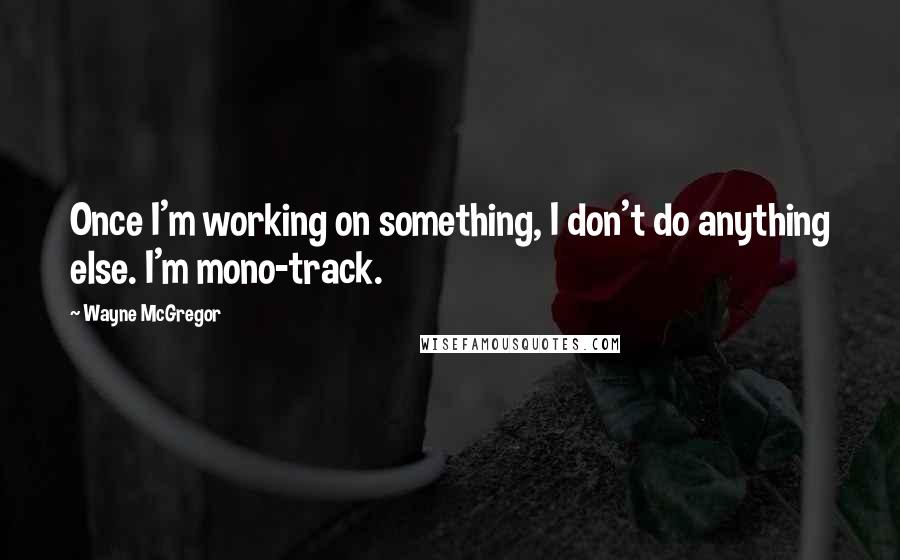 Once I'm working on something, I don't do anything else. I'm mono-track.