Shiri Appleby Quotes
Top 15 wise famous quotes and sayings by Shiri Appleby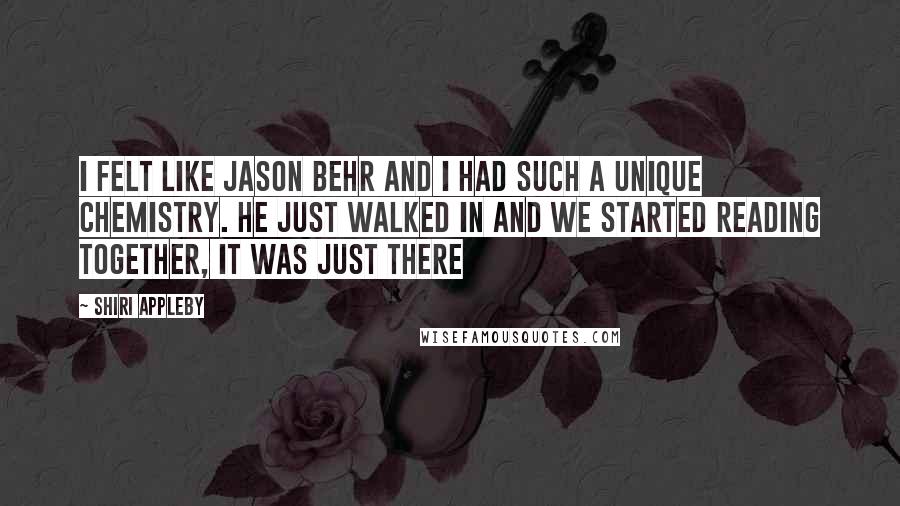 I felt like Jason Behr and I had such a unique chemistry. He just walked in and we started reading together, it was just there
I've been watching so many movies and they all have to do with the DVDs. It's just so much more convenient.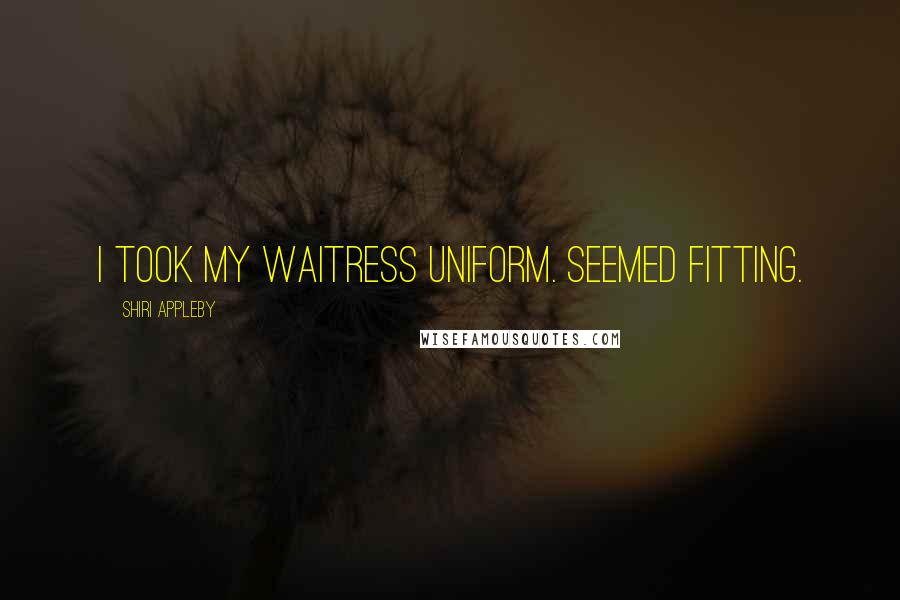 I took my waitress uniform. Seemed fitting.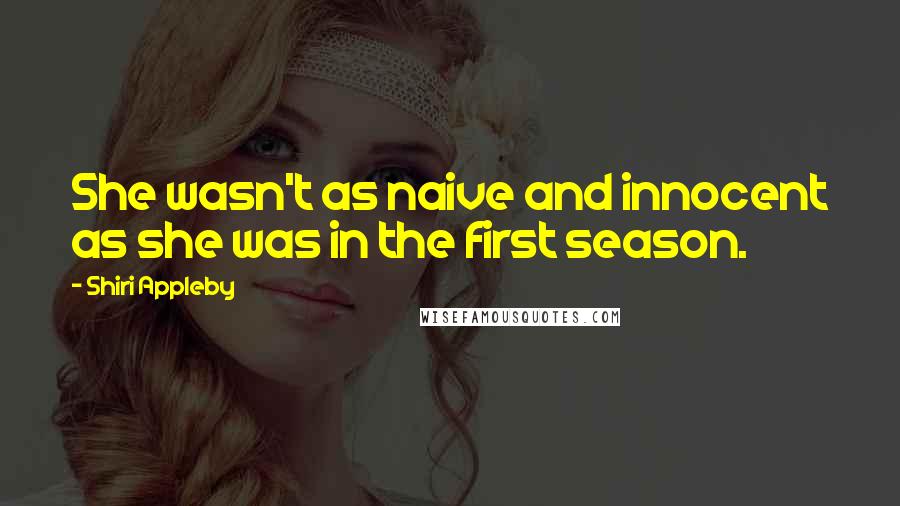 She wasn't as naive and innocent as she was in the first season.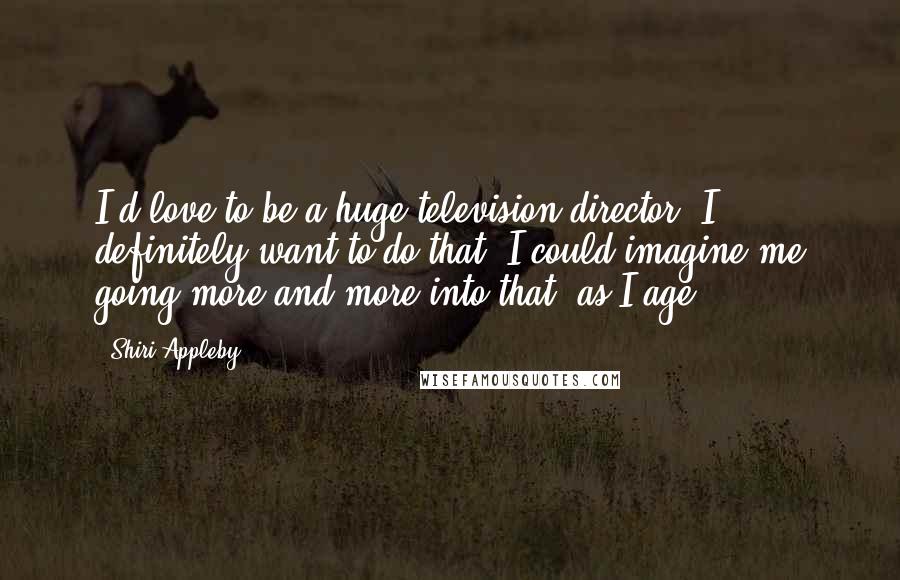 I'd love to be a huge television director. I definitely want to do that. I could imagine me going more and more into that, as I age.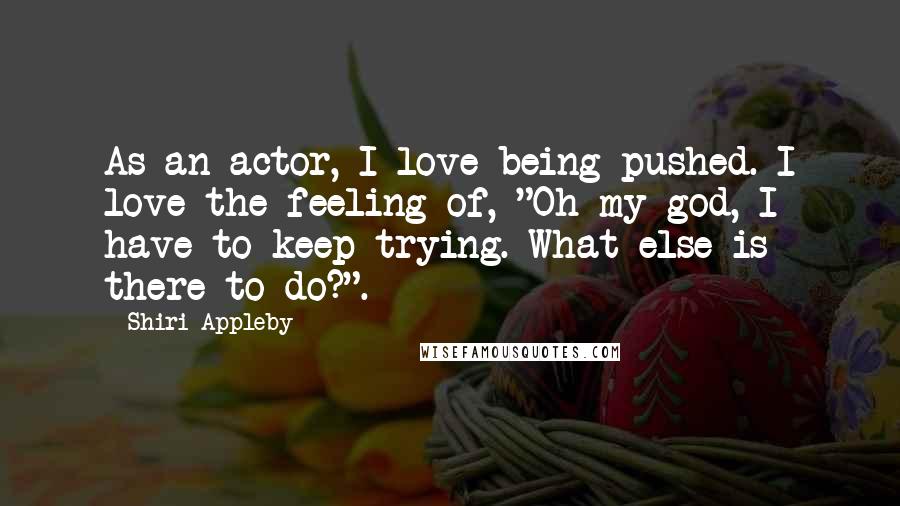 As an actor, I love being pushed. I love the feeling of, "Oh my god, I have to keep trying. What else is there to do?".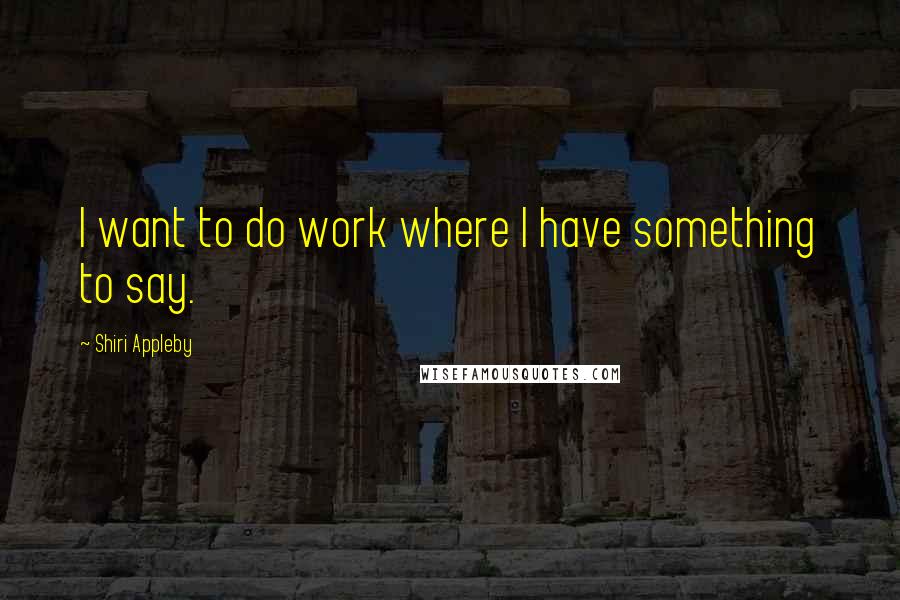 I want to do work where I have something to say.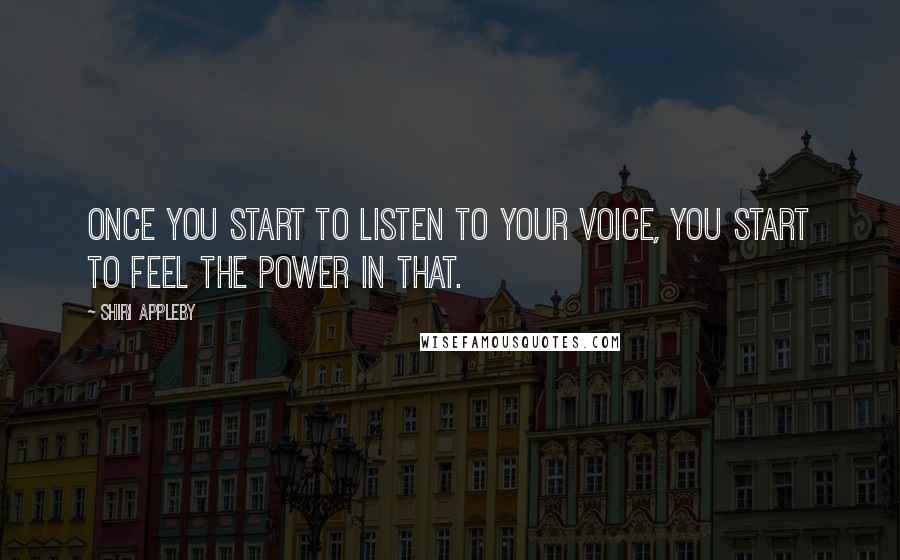 Once you start to listen to your voice, you start to feel the power in that.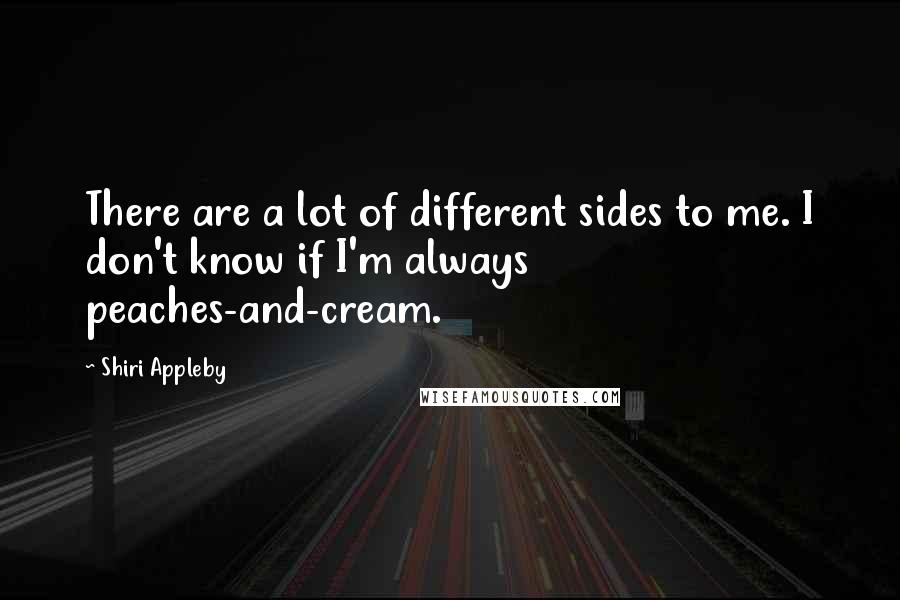 There are a lot of different sides to me. I don't know if I'm always peaches-and-cream.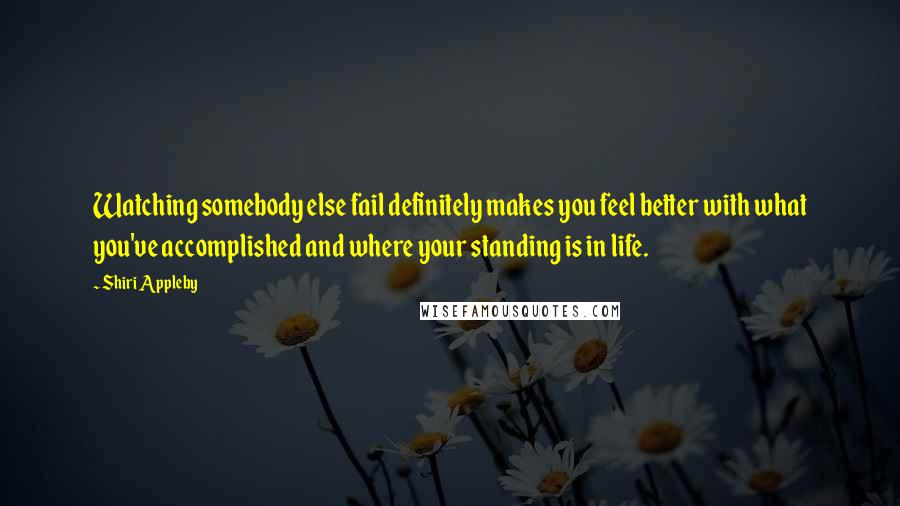 Watching somebody else fail definitely makes you feel better with what you've accomplished and where your standing is in life.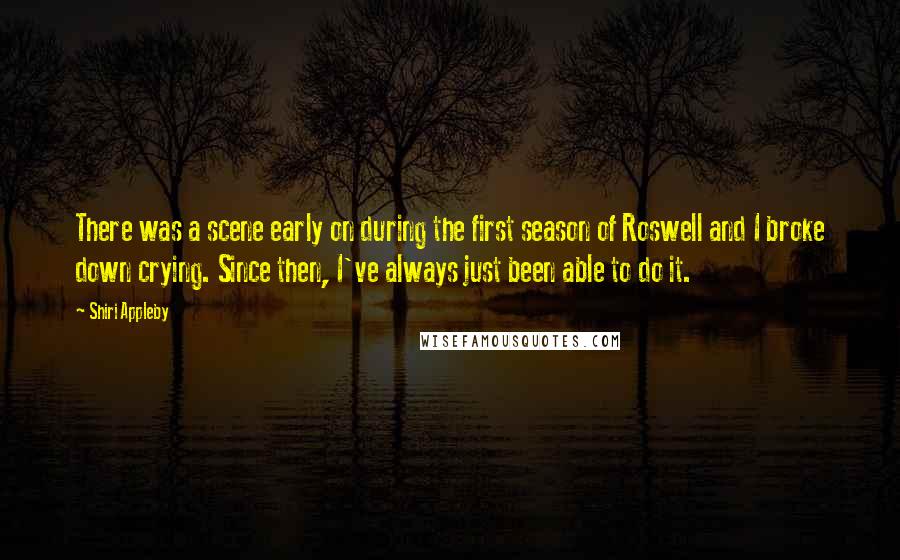 There was a scene early on during the first season of Roswell and I broke down crying. Since then, I've always just been able to do it.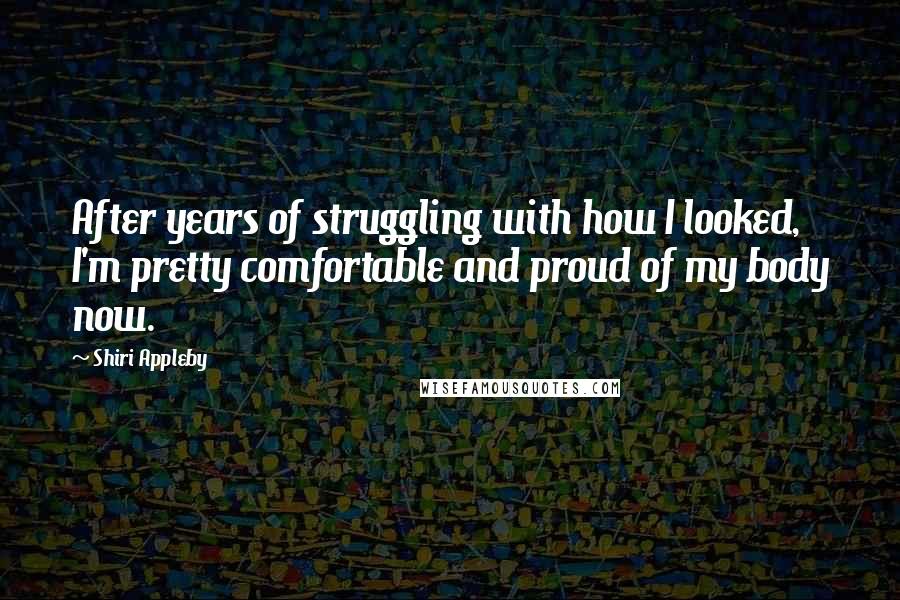 After years of struggling with how I looked, I'm pretty comfortable and proud of my body now.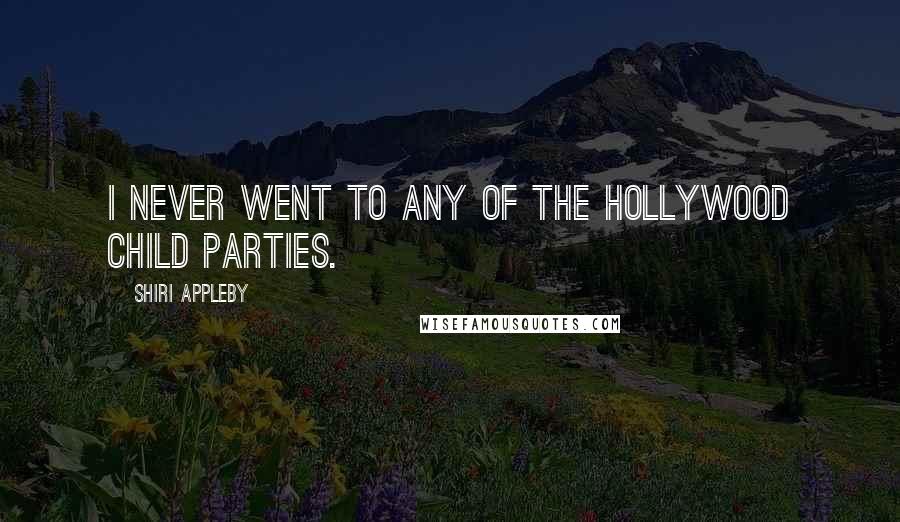 I never went to any of the Hollywood child parties.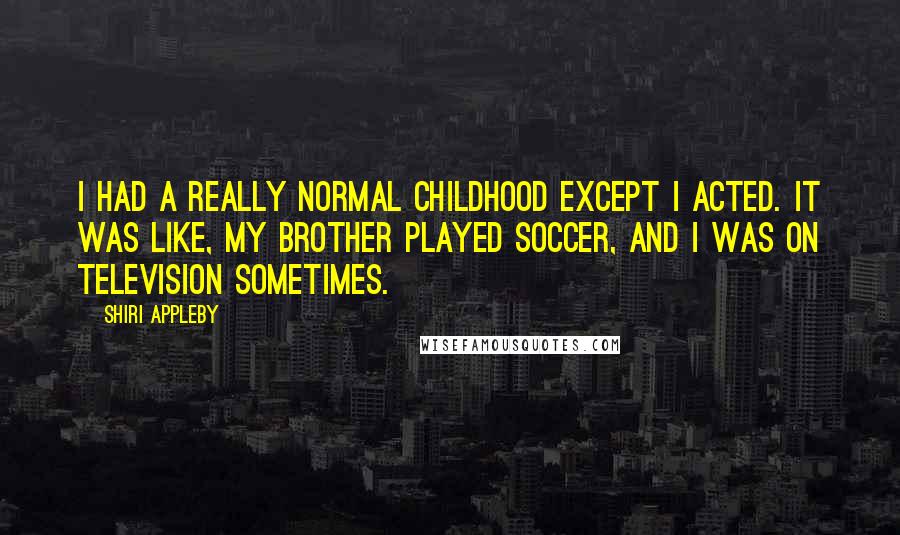 I had a really normal childhood except I acted. It was like, my brother played soccer, and I was on television sometimes.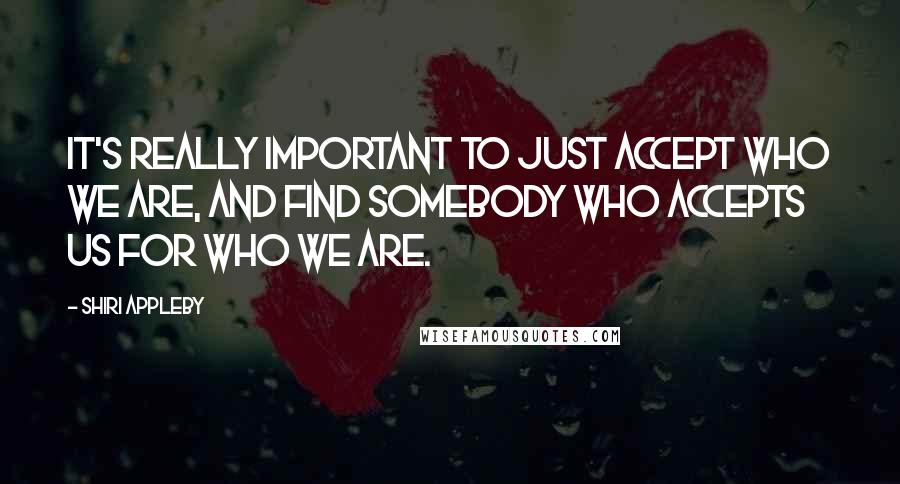 It's really important to just accept who we are, and find somebody who accepts us for who we are.