I Love When We Kiss Quotes
Collection of top 34 famous quotes about I Love When We Kiss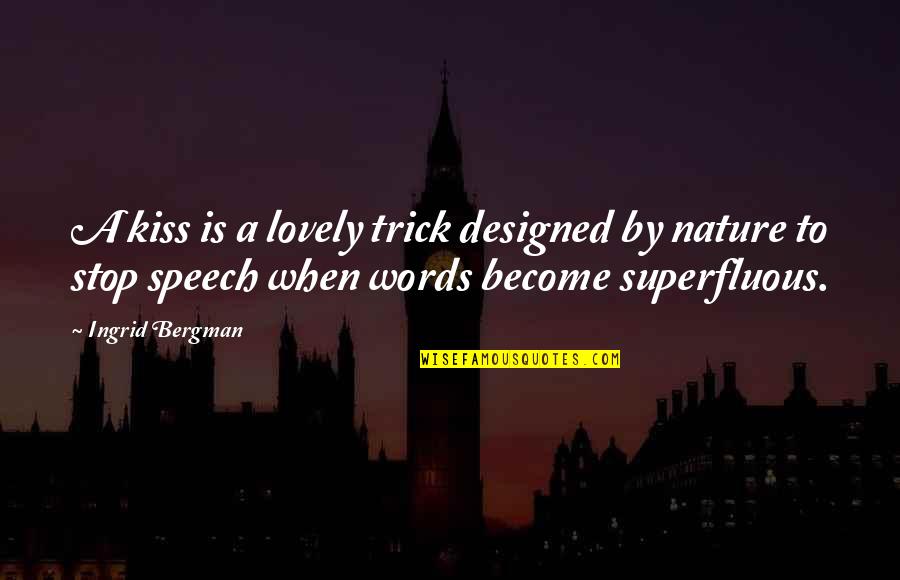 A kiss is a lovely trick designed by nature to stop speech when words become superfluous.
—
Ingrid Bergman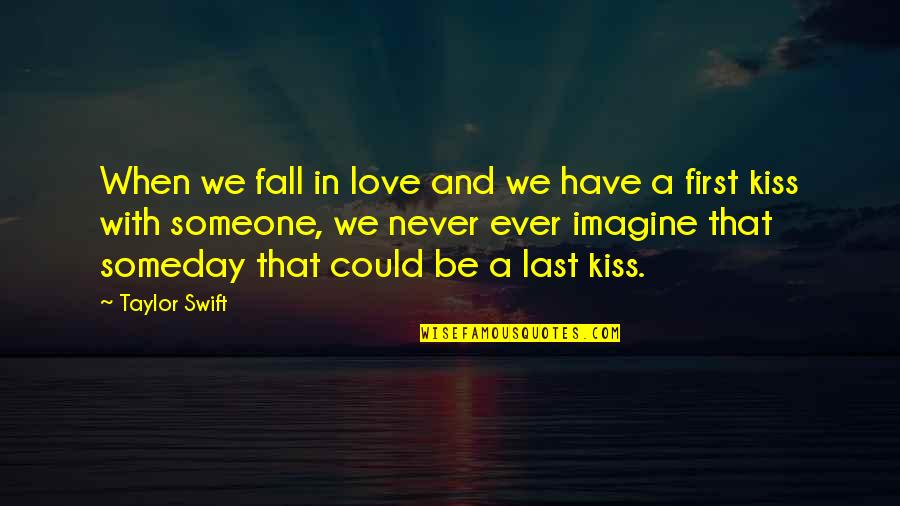 When we fall in love and we have a first kiss with someone, we never ever imagine that someday that could be a last kiss.
—
Taylor Swift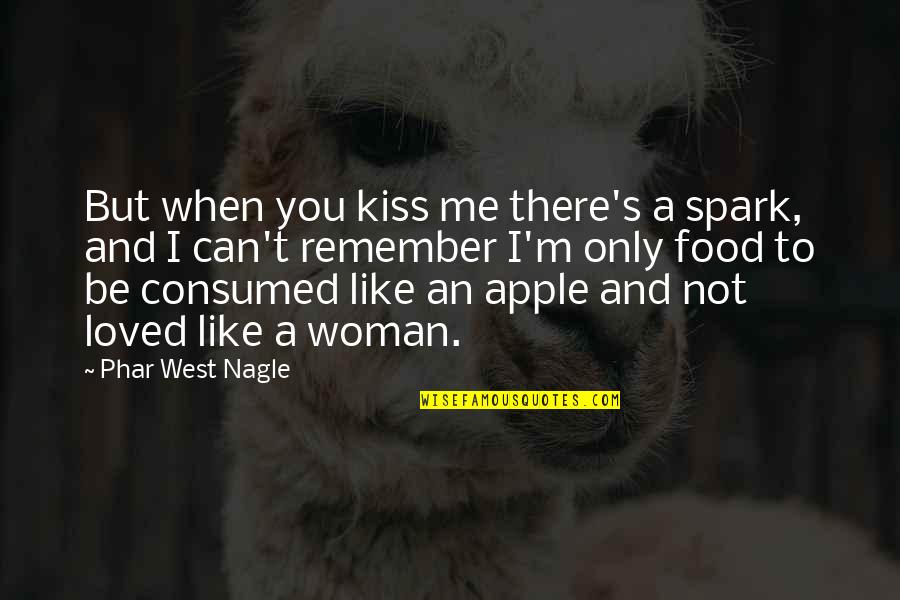 But when you kiss me there's a spark, and I can't remember I'm only food to be consumed like an apple and not loved like a woman.
—
Phar West Nagle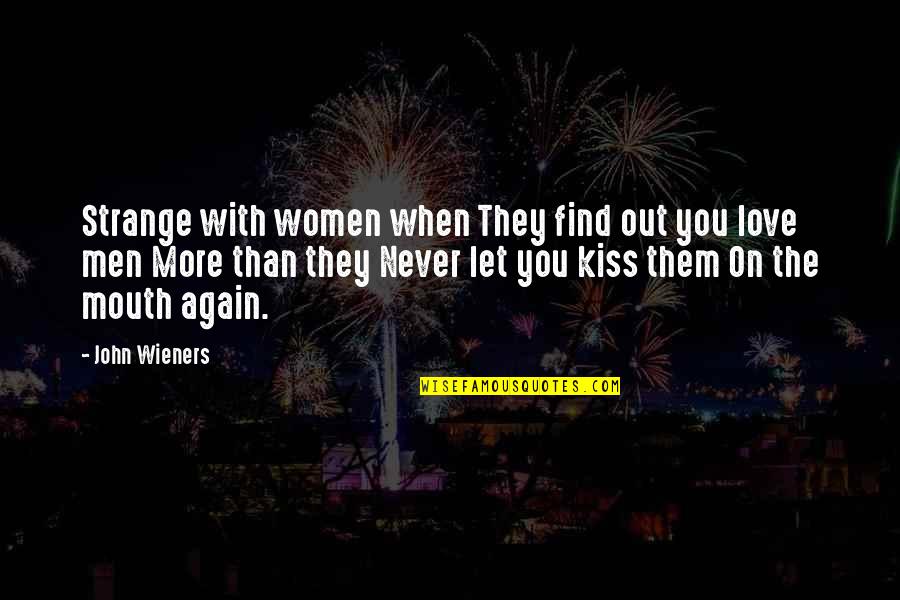 Strange with women when They find out you love men More than they Never let you kiss them On the mouth again.
—
John Wieners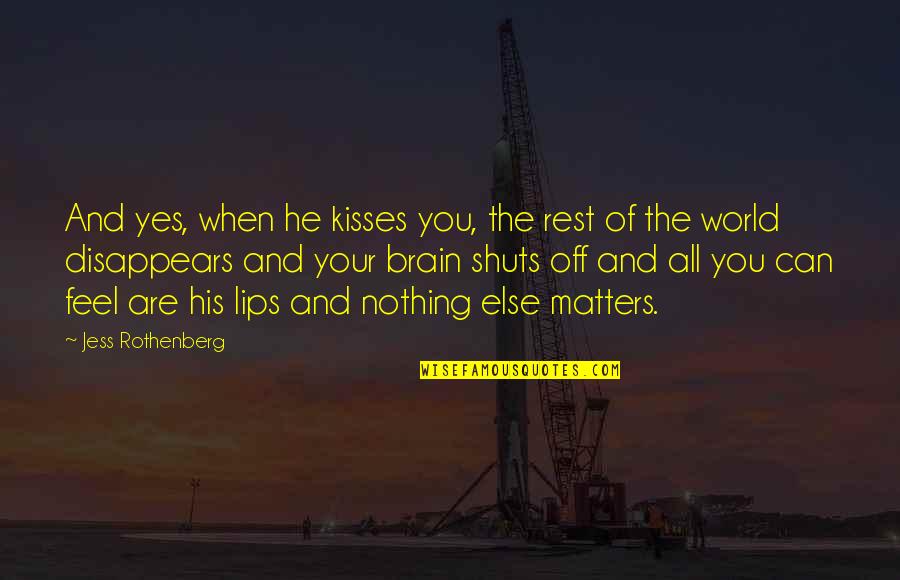 And yes, when he kisses you, the rest of the world disappears and your brain shuts off and all you can feel are his lips and nothing else matters.
—
Jess Rothenberg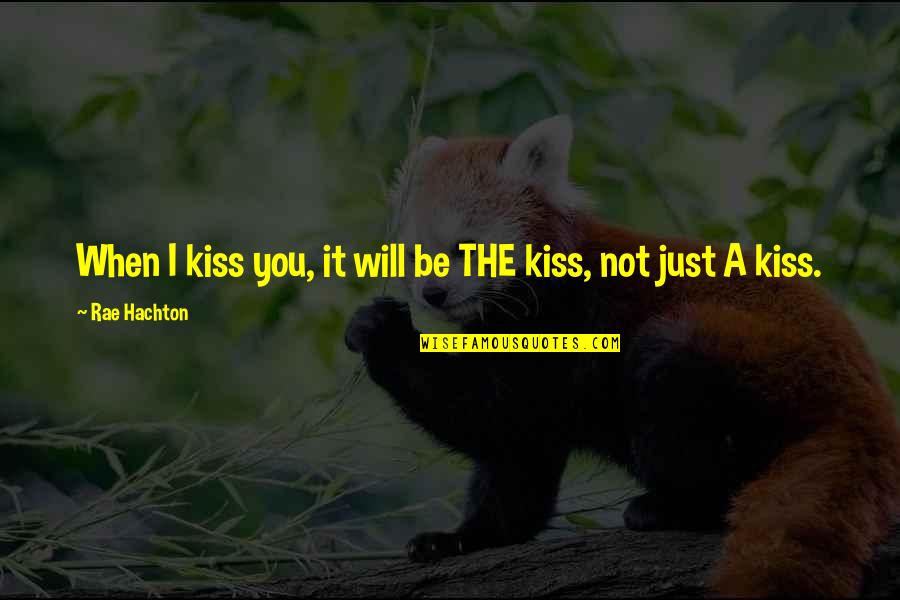 When I kiss you, it will be THE kiss, not just A kiss.
—
Rae Hachton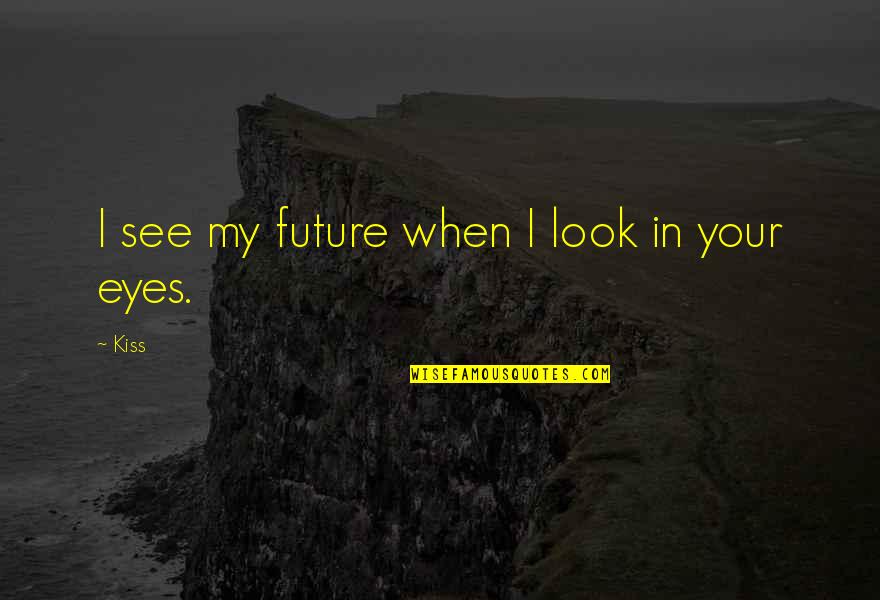 I see my future when I look in your eyes. —
Kiss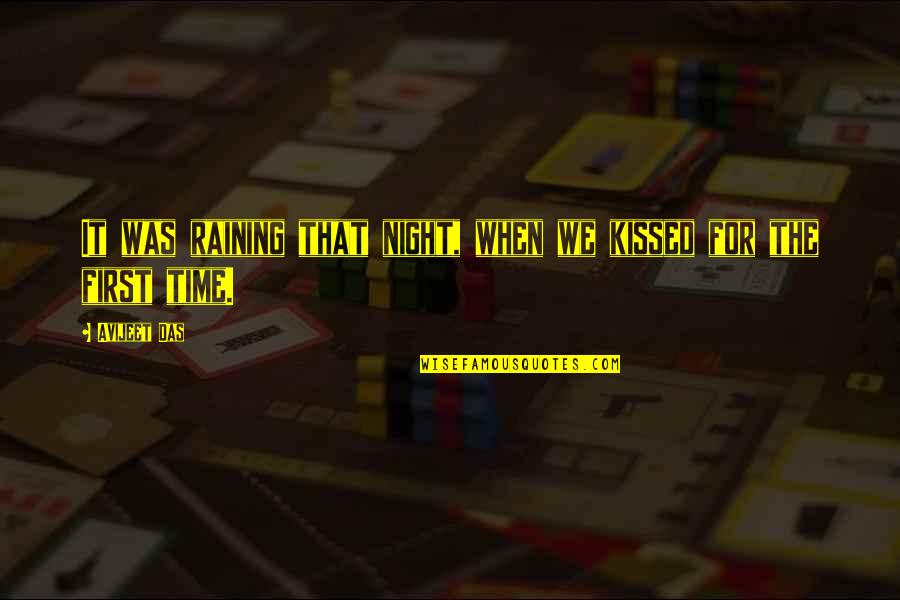 It was raining that night, when we kissed for the first time. —
Avijeet Das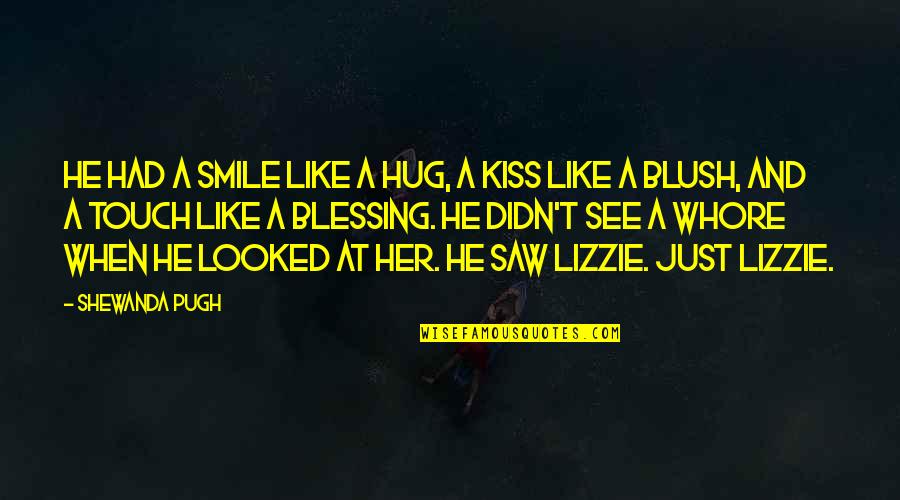 He had a smile like a hug, a kiss like a blush, and a touch like a blessing. He didn't see a whore when he looked at her. He saw Lizzie. Just Lizzie. —
Shewanda Pugh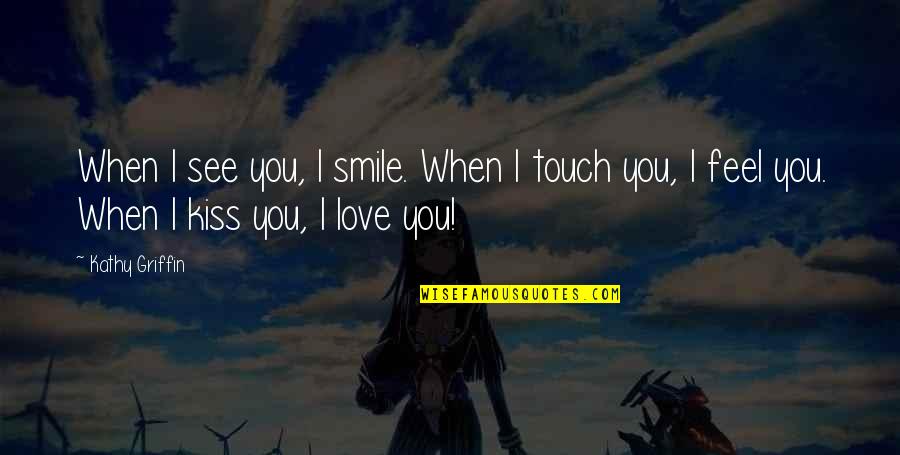 When I see you, I smile. When I touch you, I feel you. When I kiss you, I love you! —
Kathy Griffin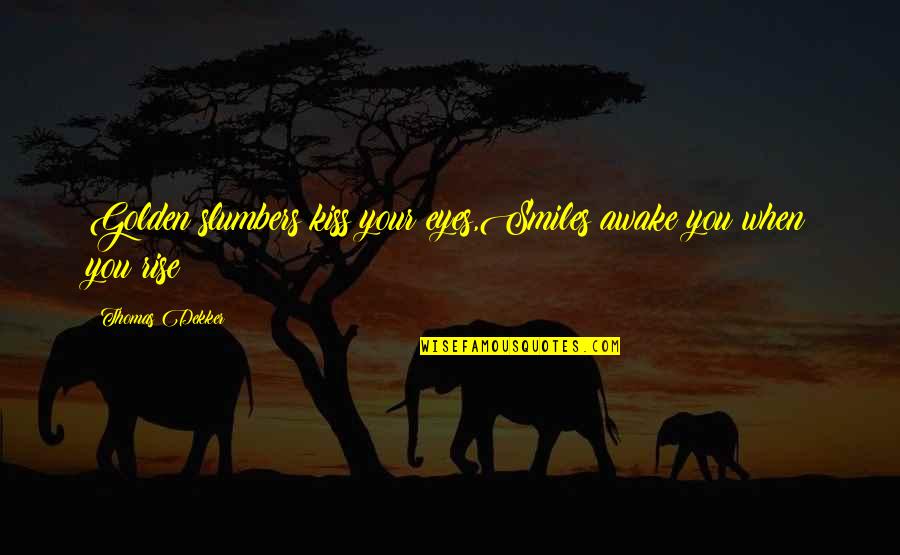 Golden slumbers kiss your eyes,
Smiles awake you when you rise —
Thomas Dekker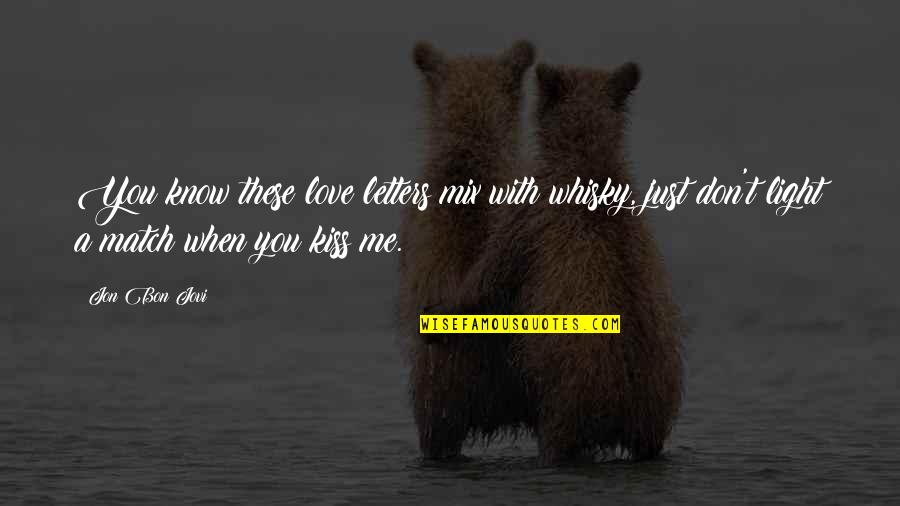 You know these love letters mix with whisky, just don't light a match when you kiss me. —
Jon Bon Jovi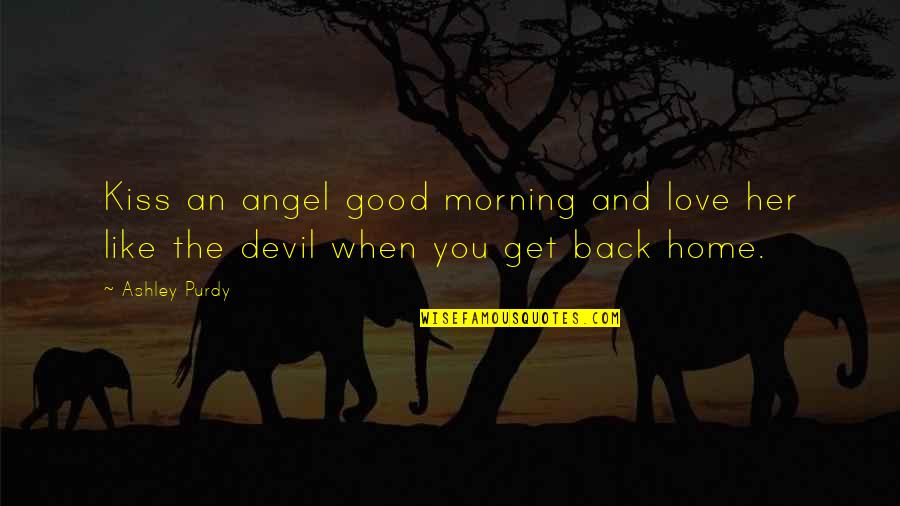 Kiss an angel good morning and love her like the devil when you get back home. —
Ashley Purdy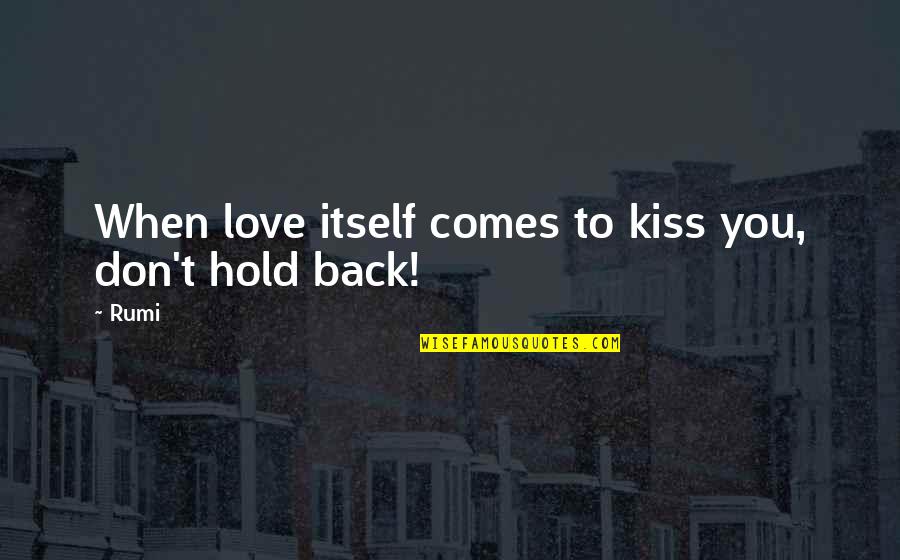 When love itself comes to kiss you, don't hold back! —
Rumi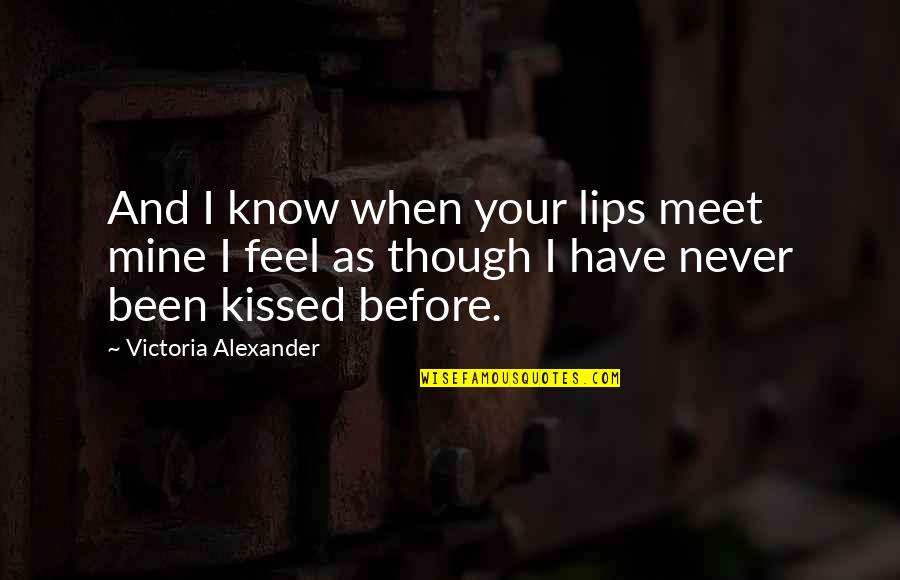 And I know when your lips meet mine I feel as though I have never been kissed before. —
Victoria Alexander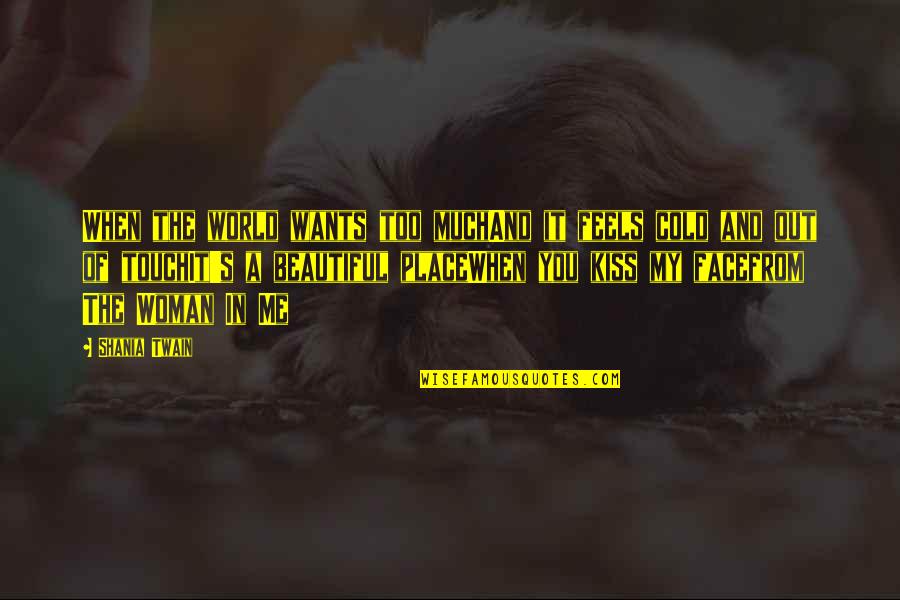 When the world wants too much
And it feels cold and out of touch
It's a beautiful place
When you kiss my face
from The Woman In Me —
Shania Twain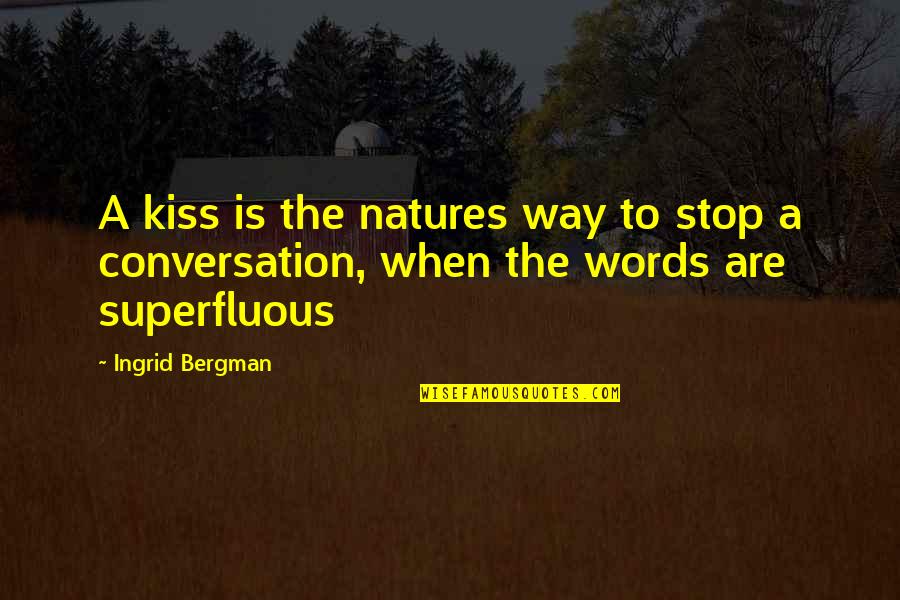 A kiss is the natures way to stop a conversation, when the words are superfluous —
Ingrid Bergman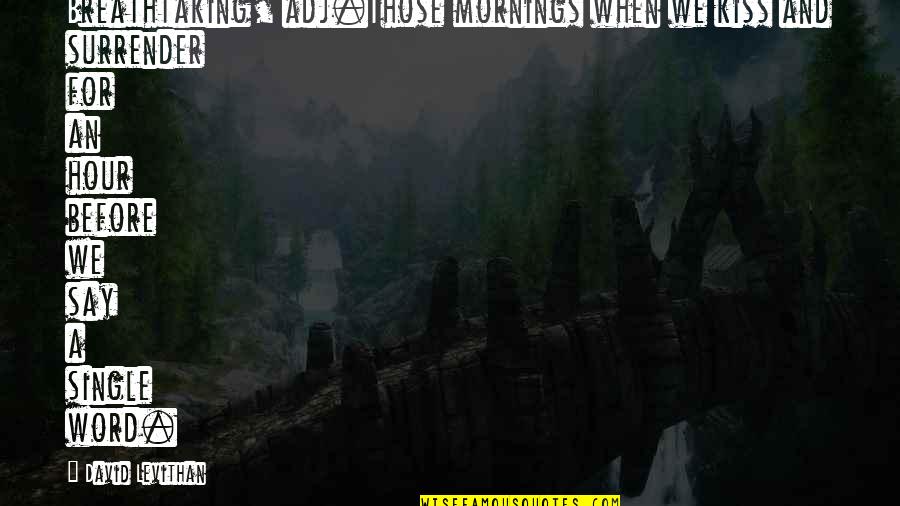 Breathtaking, adj.
Those mornings when we kiss and surrender for an hour before we say a single word. —
David Levithan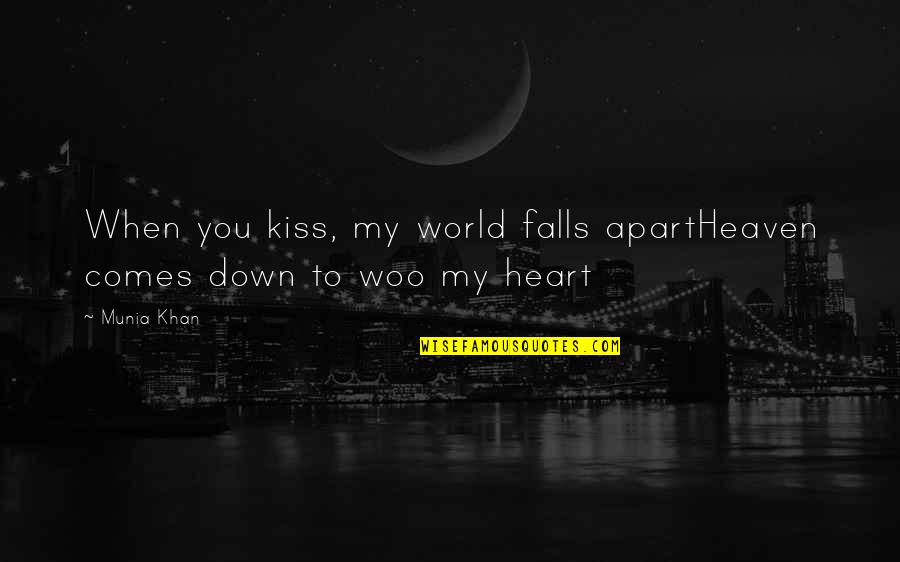 When you kiss, my world falls apart
Heaven comes down to woo my heart —
Munia Khan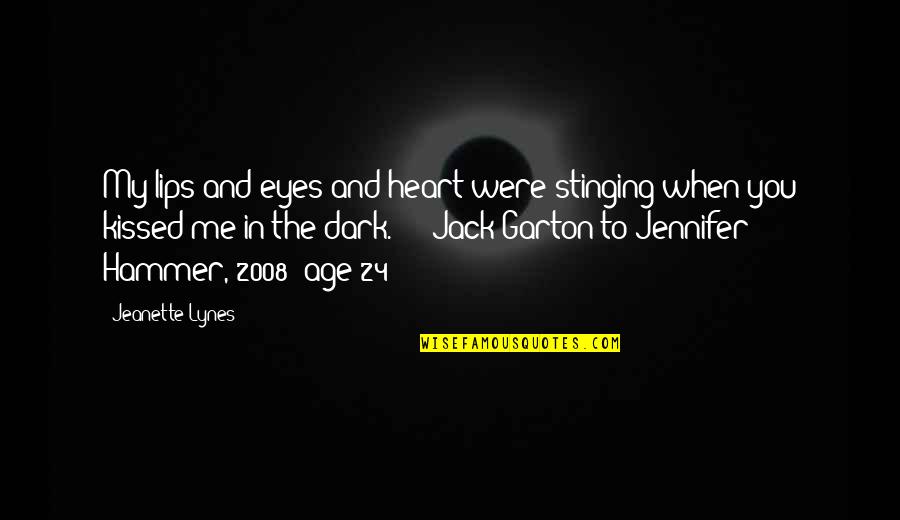 My lips and eyes and heart were stinging when you kissed me in the dark. - Jack Garton to Jennifer Hammer, 2008 (age 24) —
Jeanette Lynes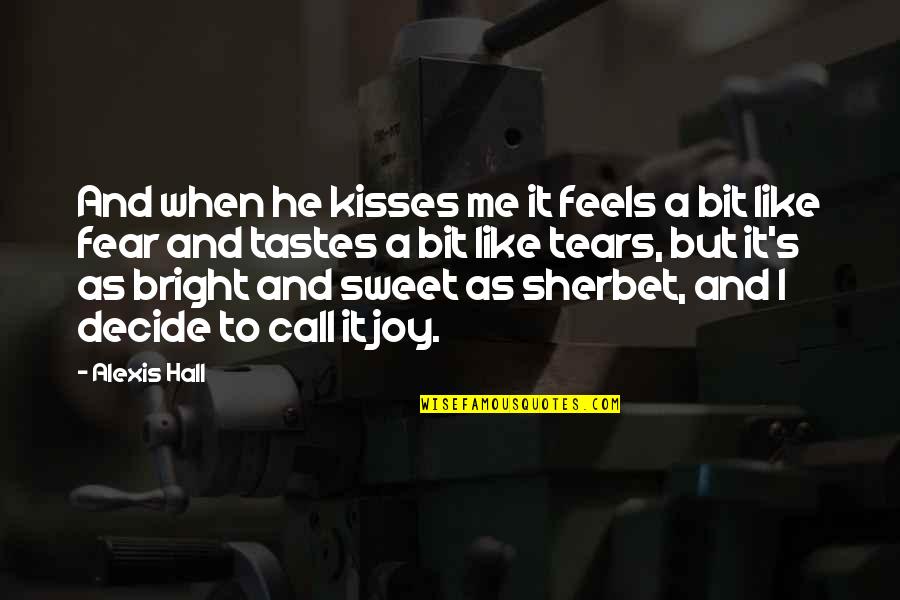 And when he kisses me it feels a bit like fear and tastes a bit like tears, but it's as bright and sweet as sherbet, and I decide to call it joy. —
Alexis Hall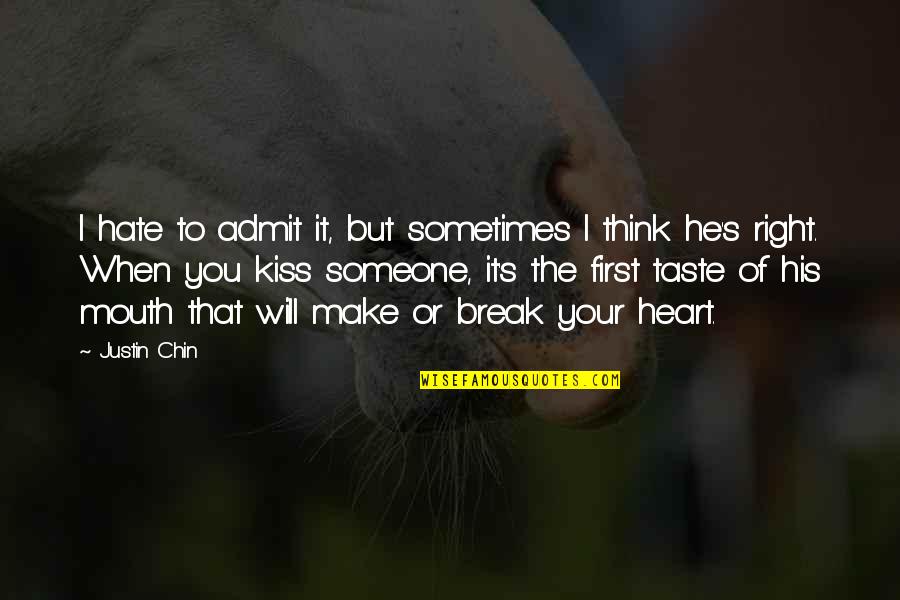 I hate to admit it, but sometimes I think he's right. When you kiss someone, it's the first taste of his mouth that will make or break your heart. —
Justin Chin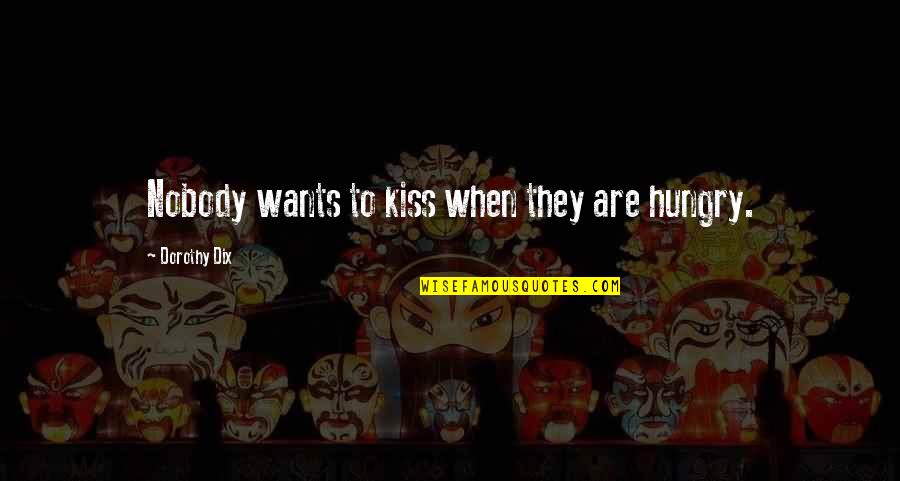 Nobody wants to kiss when they are hungry. —
Dorothy Dix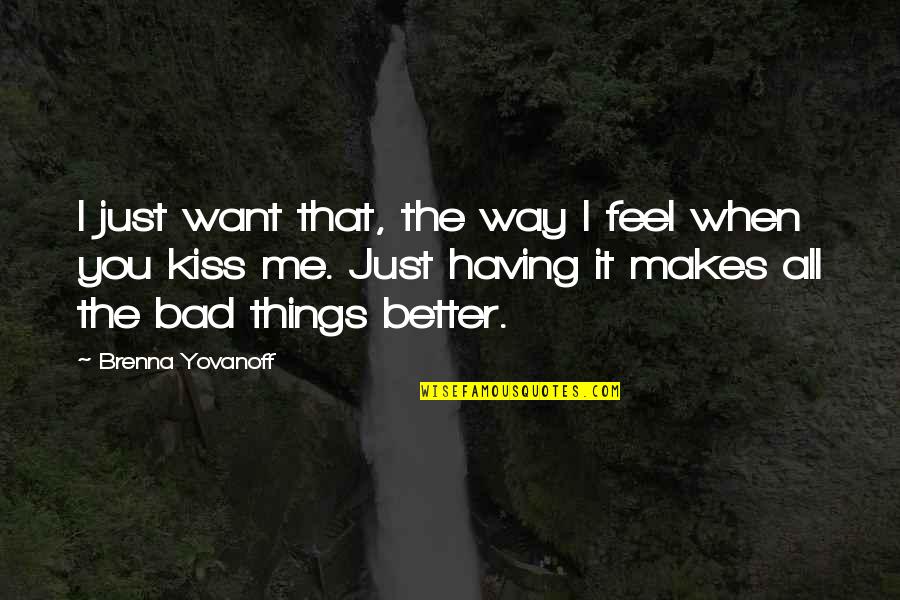 I just want that, the way I feel when you kiss me. Just having it makes all the bad things better. —
Brenna Yovanoff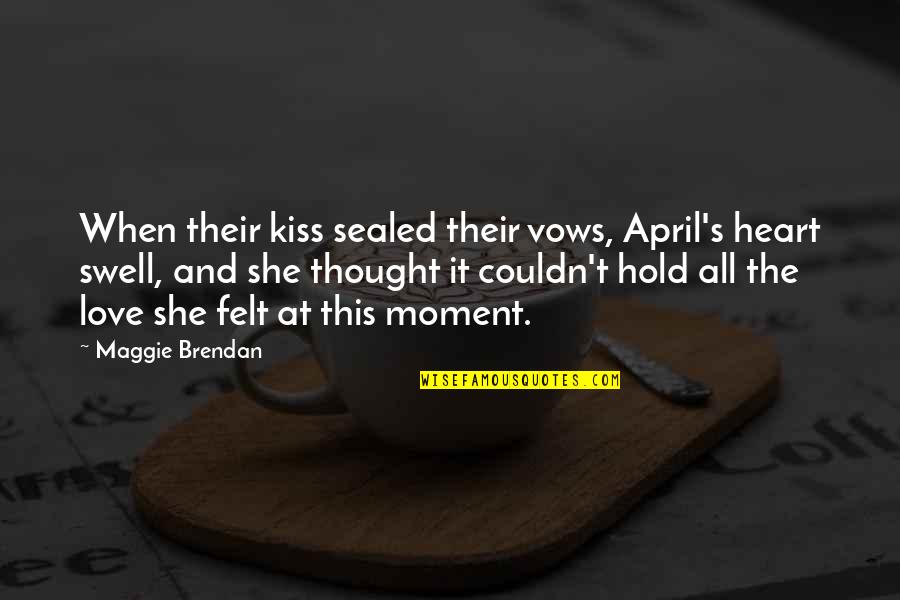 When their kiss sealed their vows, April's heart swell, and she thought it couldn't hold all the love she felt at this moment. —
Maggie Brendan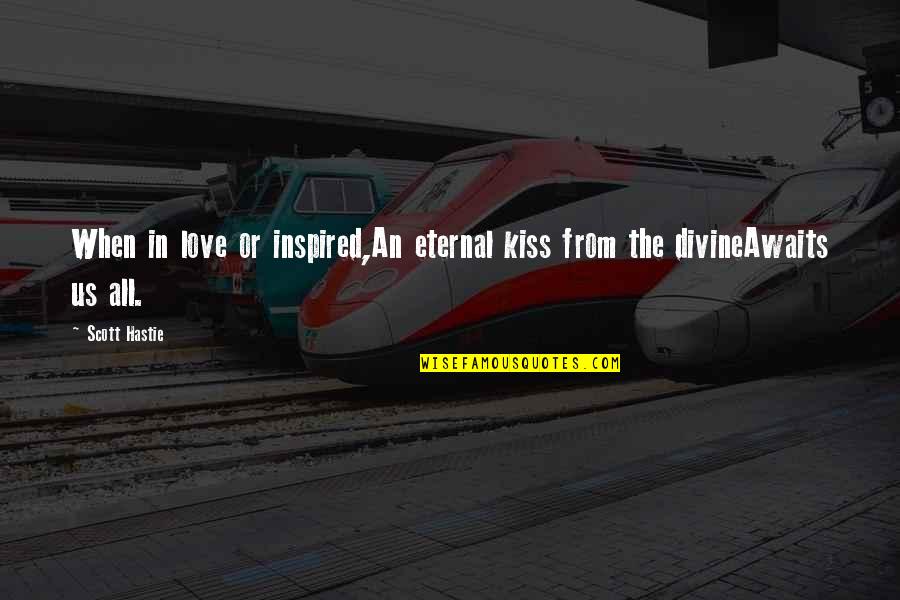 When in love or inspired,
An eternal kiss from the divine
Awaits us all. —
Scott Hastie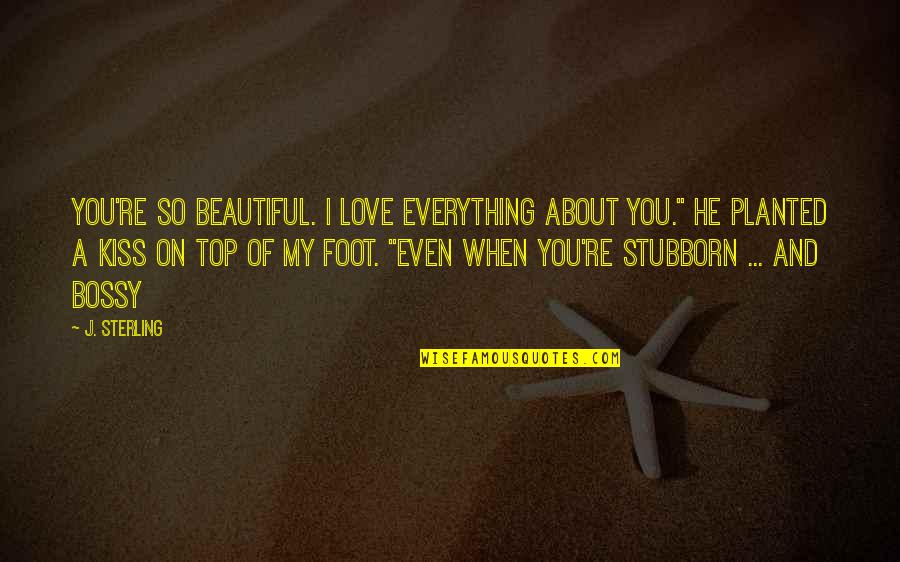 You're so beautiful. I love everything about you." He planted a kiss on top of my foot. "Even when you're stubborn ... And Bossy —
J. Sterling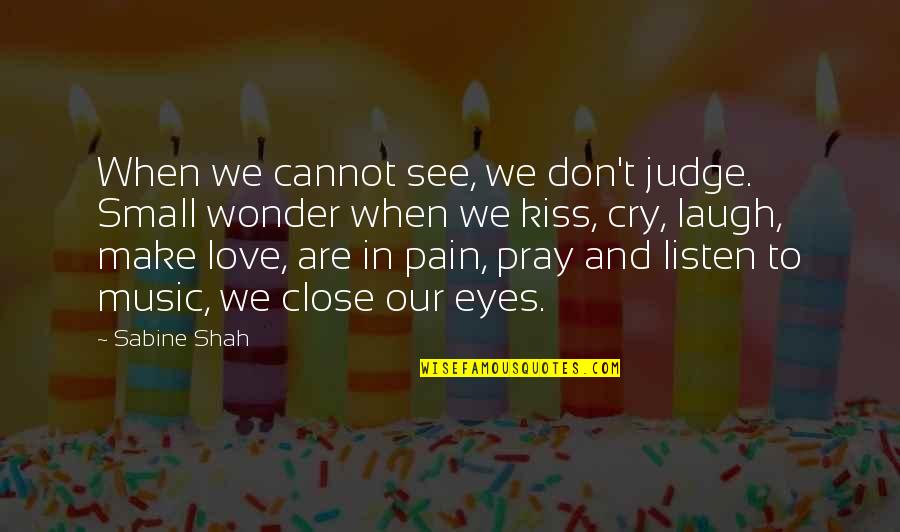 When we cannot see, we don't judge. Small wonder when we kiss, cry, laugh, make love, are in pain, pray and listen to music, we close our eyes. —
Sabine Shah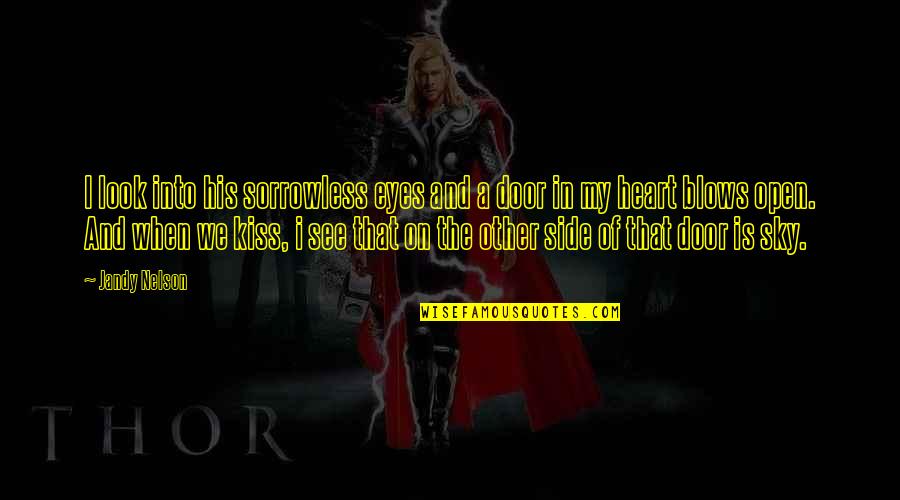 I look into his sorrowless eyes and a door in my heart blows open. And when we kiss, i see that on the other side of that door is sky. —
Jandy Nelson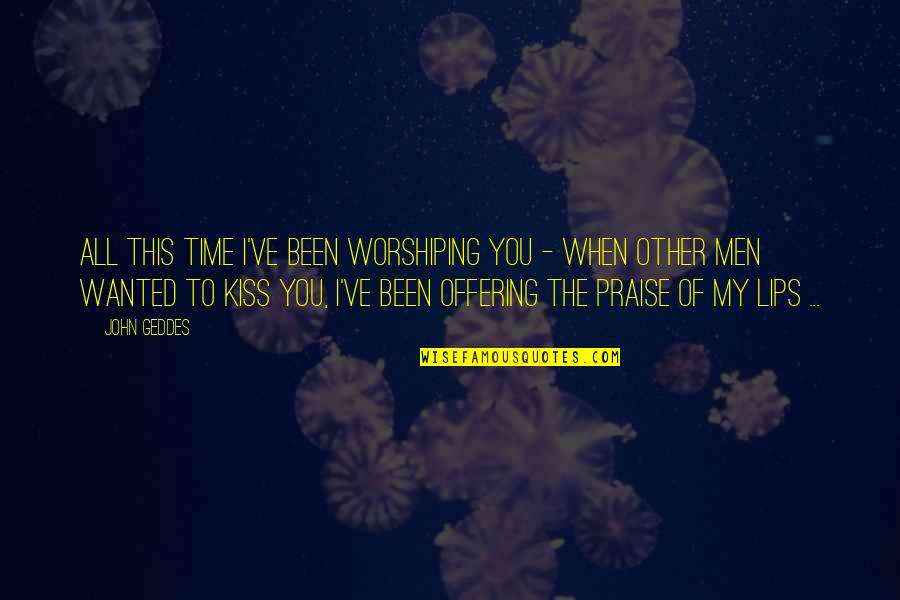 All this time I've been worshiping you - when other men wanted to kiss you, I've been offering the praise of my lips ... —
John Geddes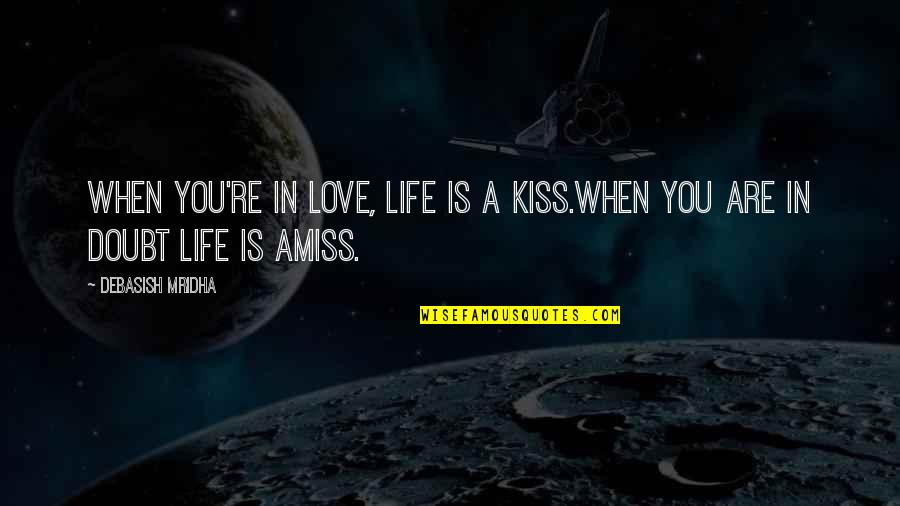 When you're in love, life is a kiss.
When you are in doubt life is amiss. —
Debasish Mridha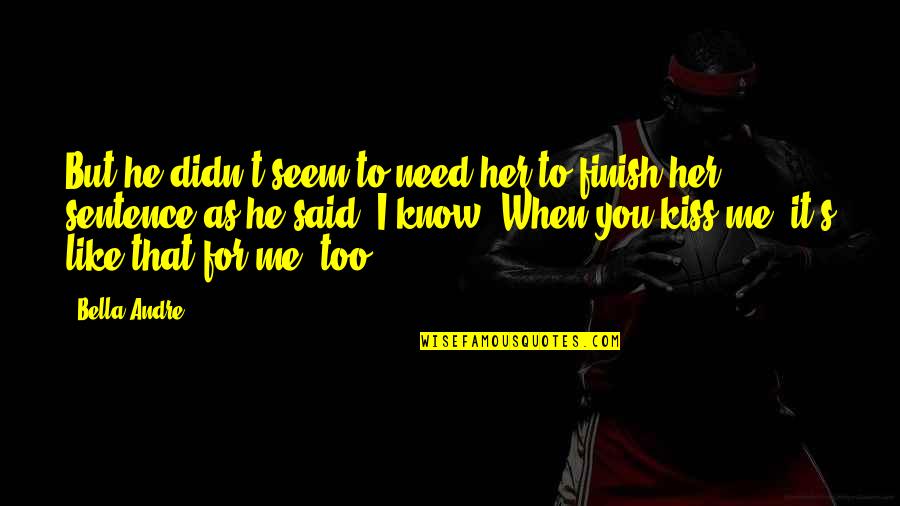 But he didn't seem to need her to finish her sentence as he said, I know. When you kiss me, it's like that for me, too. —
Bella Andre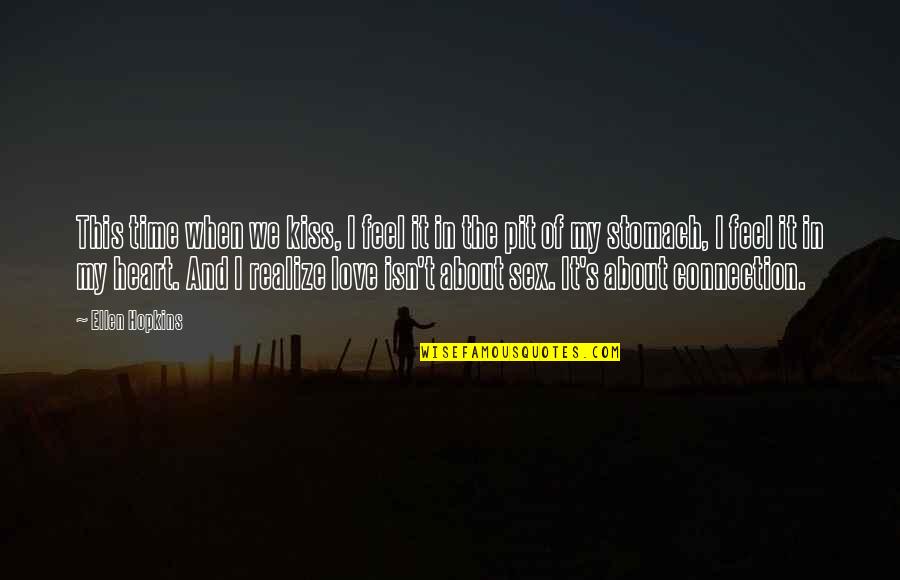 This time when we kiss, I feel it in the pit of my stomach, I feel it in my heart. And I realize love isn't about sex. It's about connection. —
Ellen Hopkins