Y.S. Lee Quotes
Top 9 wise famous quotes and sayings by Y.S. Lee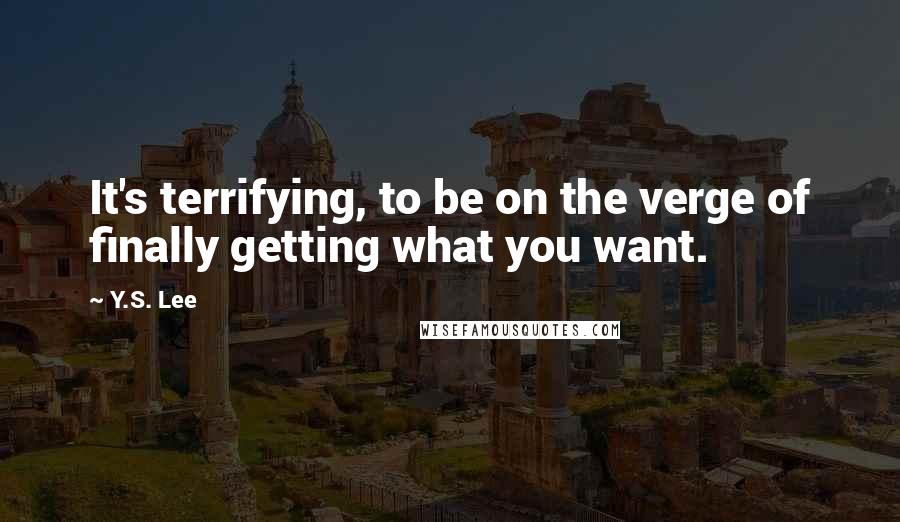 It's terrifying, to be on the verge of finally getting what you want.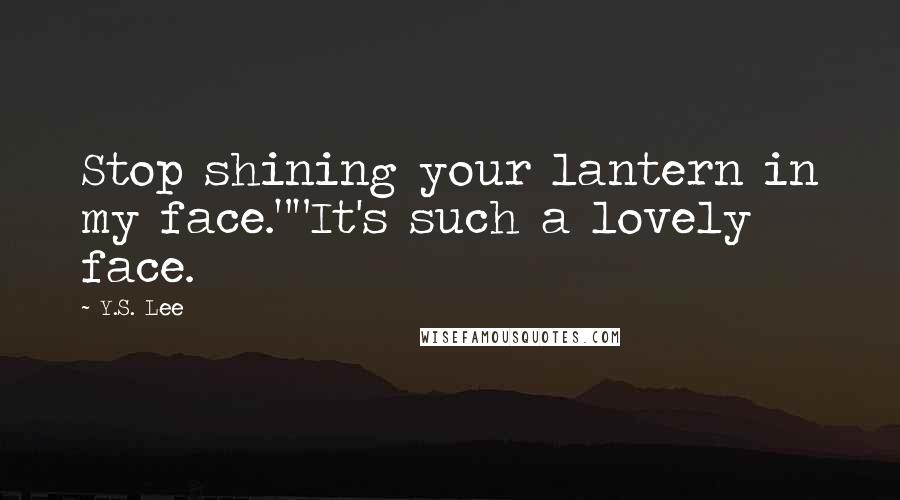 Stop shining your lantern in my face."
"It's such a lovely face.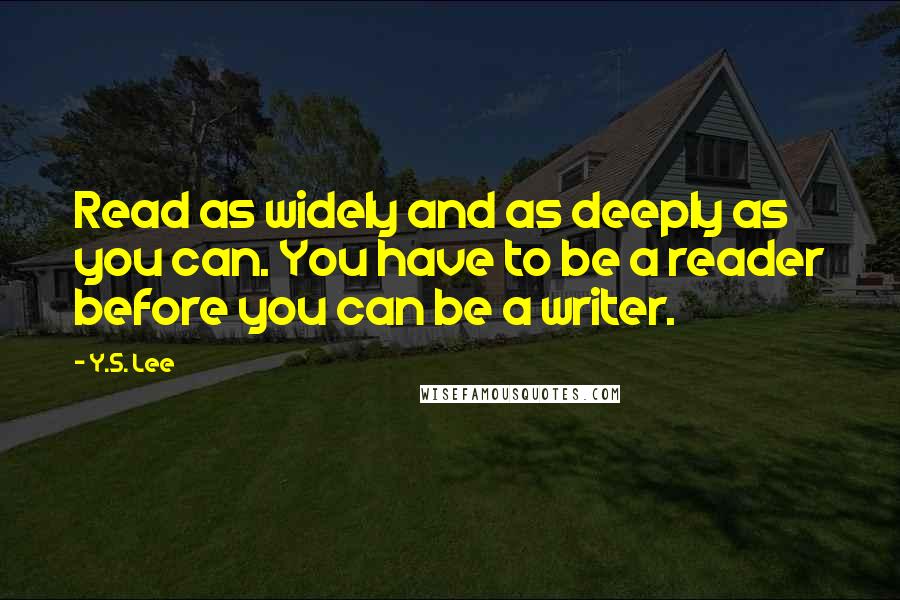 Read as widely and as deeply as you can. You have to be a reader before you can be a writer.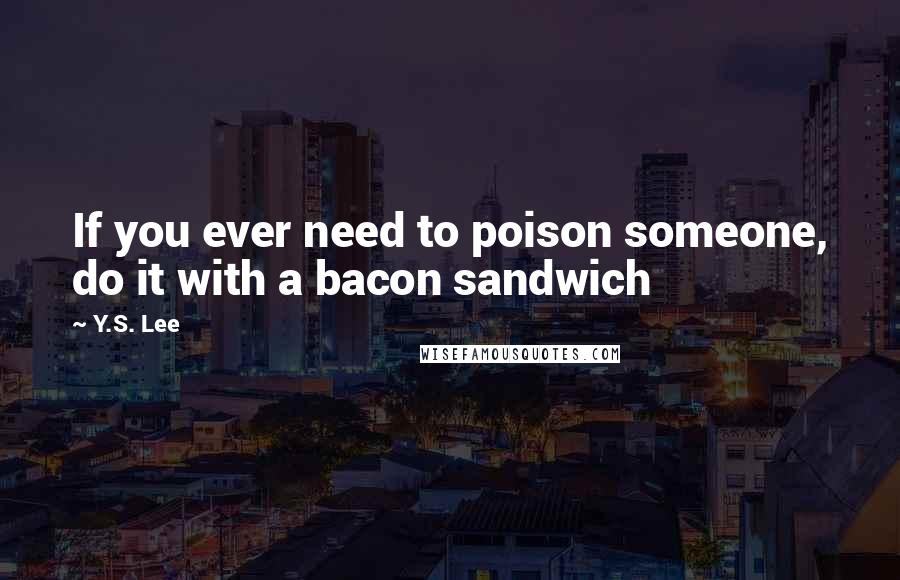 If you ever need to poison someone, do it with a bacon sandwich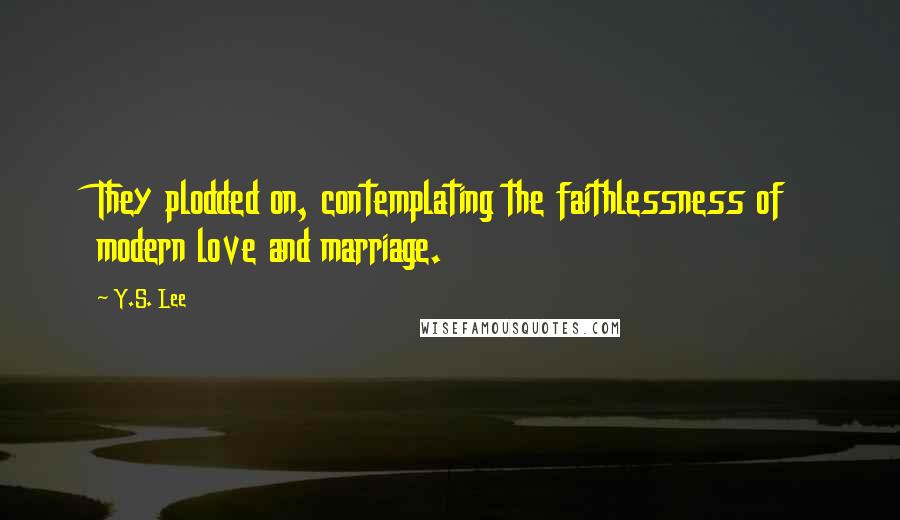 They plodded on, contemplating the faithlessness of modern love and marriage.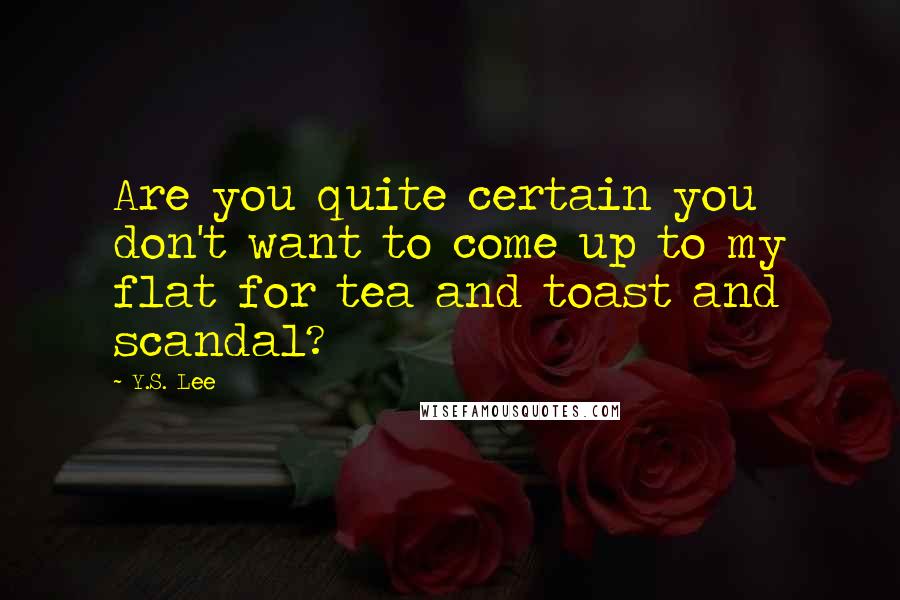 Are you quite certain you don't want to come up to my flat for tea and toast and scandal?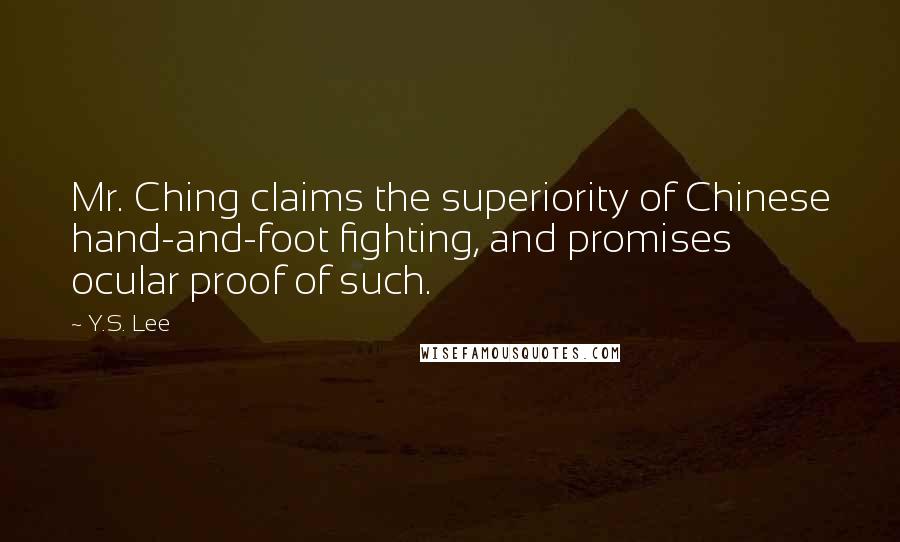 Mr. Ching claims the superiority of Chinese hand-and-foot fighting, and promises ocular proof of such.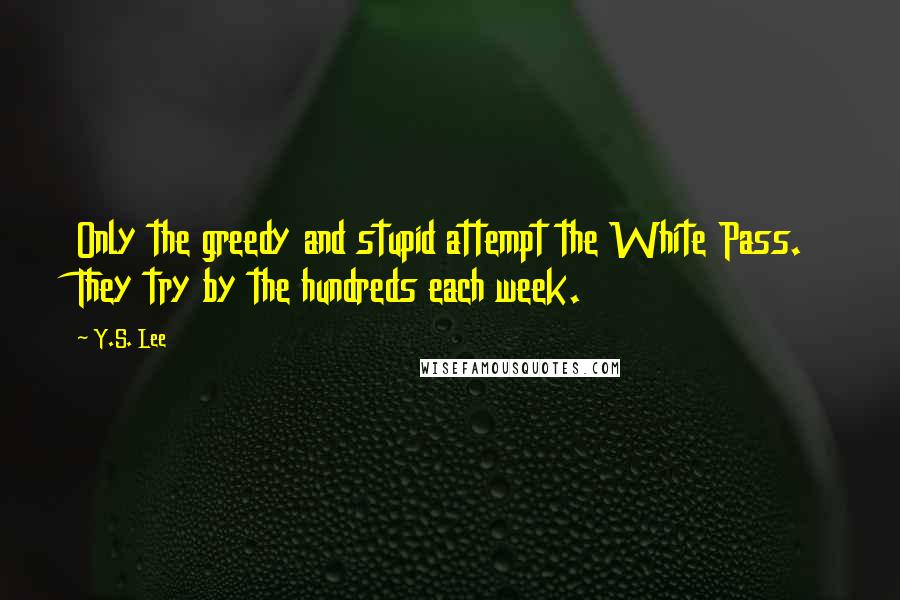 Only the greedy and stupid attempt the White Pass. They try by the hundreds each week.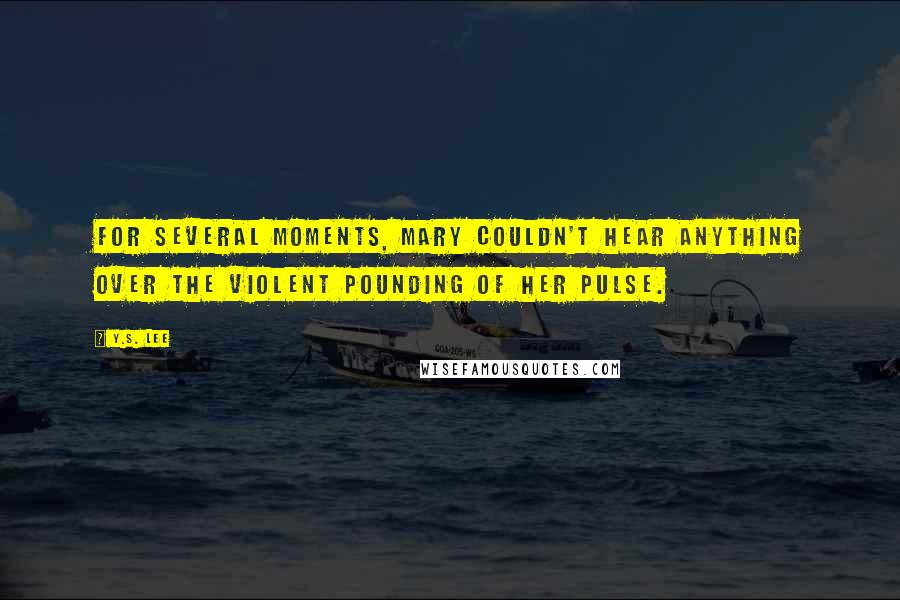 For several moments, Mary couldn't hear anything over the violent pounding of her pulse.